Free Vector Large Screen Display Video Game Logo Download In (.ai & .eps) Format
I recently designed a large screen display video game logo for a gaming company. This free logo design is so energetic and colorful as games usually seem like fun and full of liveliness. The arrow keys of this free Vector logo are giving glimpse of various directions leading up/down and right/left. The big screen display makes you feel like a part and parcel of the game to experience it more euphorically. I hope designers will get inspiration from it.
Subscribe us for more free logos, free Vectors and free icons lined up for you.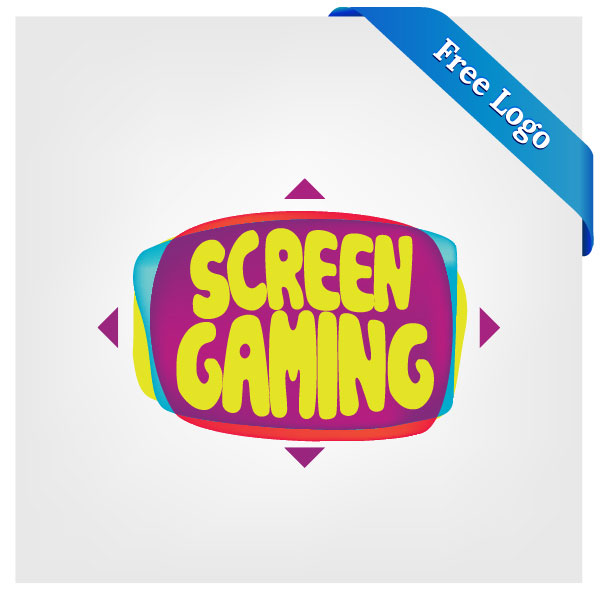 Download Logo Template 
More Free Download Logos:
Receive interesting articles & freebies right in your inbox
Make sure you confirm your email address through the link we just emailed you