10 Recommended Free Fonts For Typography & Logo Designing
Choosing a best font for a project has never been a piece of cake for anyone. One has to take it seriously on nerves to pick out a most emphatic font for a desire project. A font is that particular preliminary aspect which holds a significant place to make a design stand out. Behind each and every font there is a well defined thought which speaks in the backdrop.
Today I am showcasing 10 free fonts that will surely get some place in your upcoming 2013 typography & logo designing. These will look amazing in whatever design you put them into. The entire appearance of a typography design pops out of the box in its iconic shape if it is accompanied by a remarkable font .This collection of fonts is fabulous and classy. Do use them in your respective projects and make your designs worth seeing.
1. Cassannet free font for logos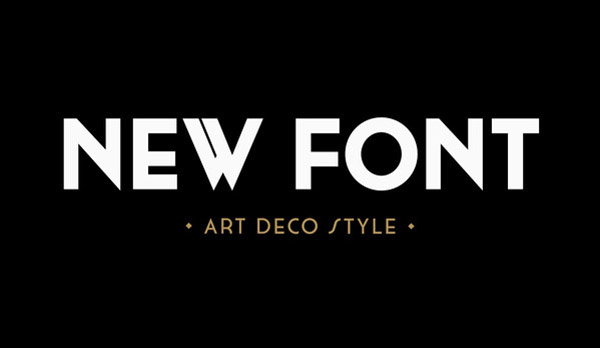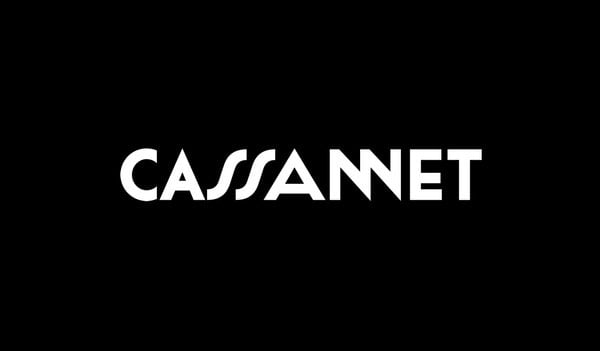 2. Manteka Free San Serif Fonts For Typography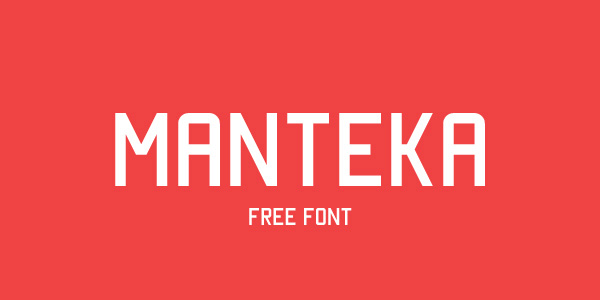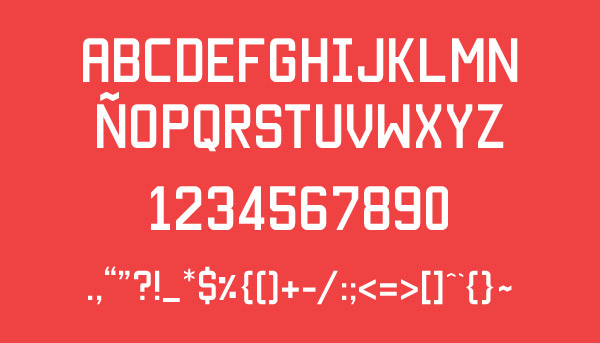 3. Free Typeface Deco Neue for typography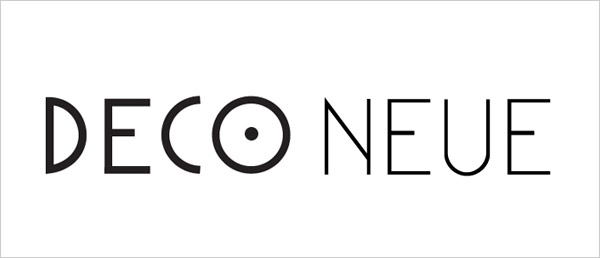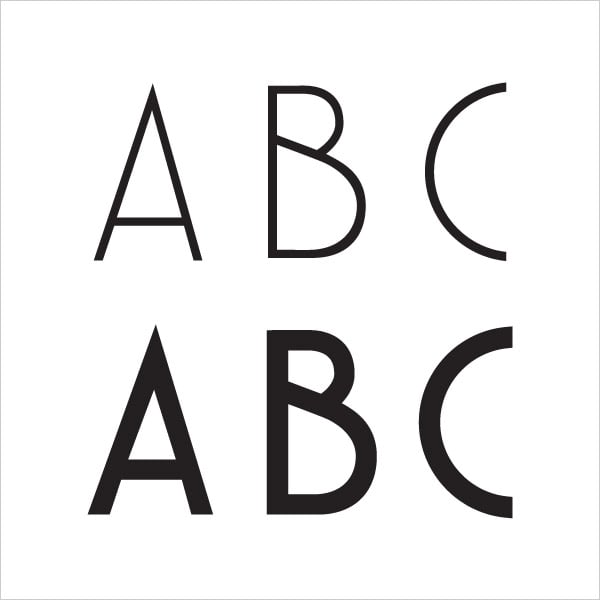 4. Facunda New Free Font for Typography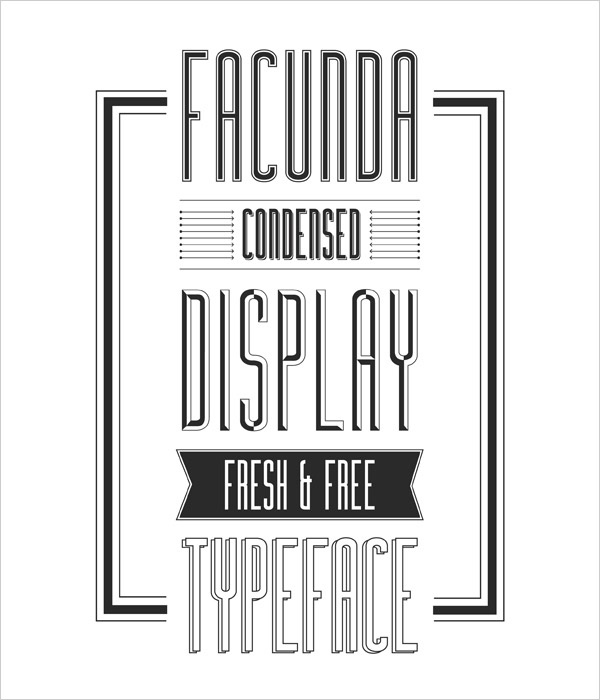 5. MUSKET Free FONTs for logo designing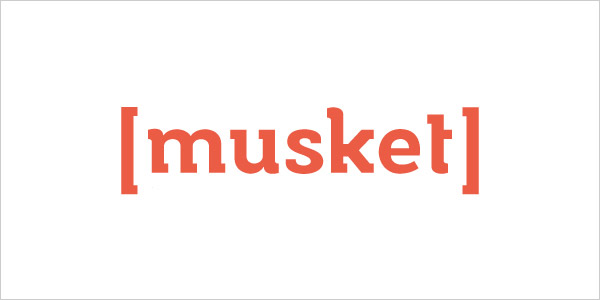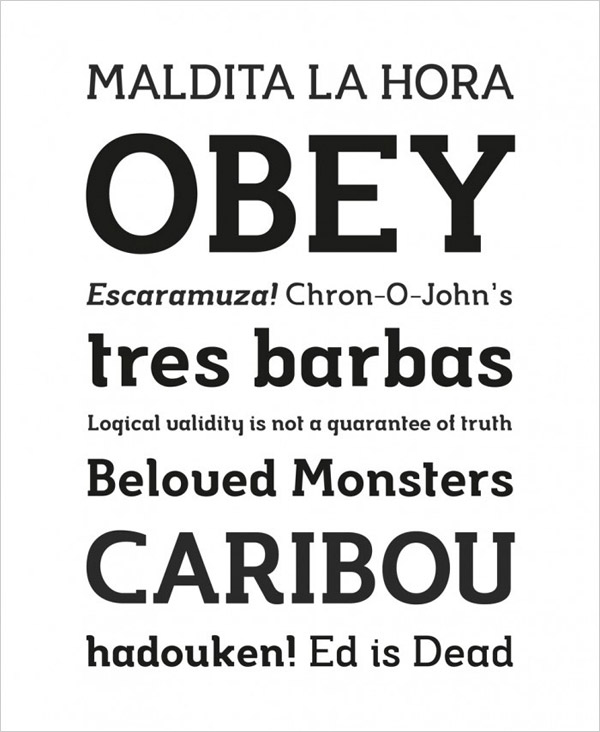 6. Barkentina Free Font for Logo Designing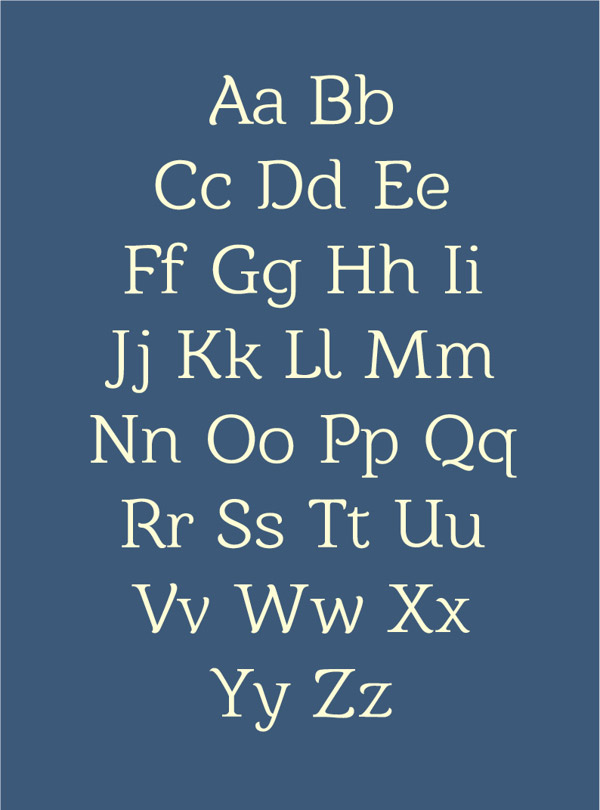 7. Infinity free thin font for Typography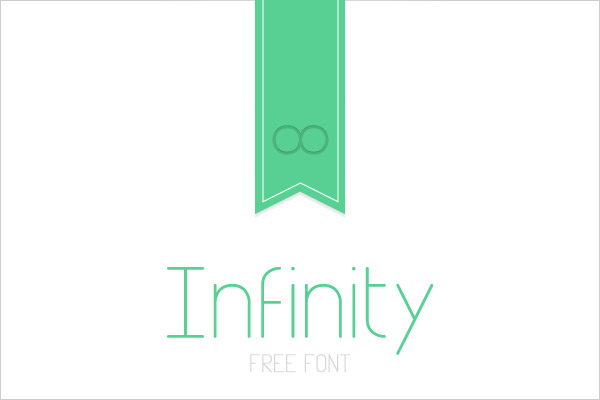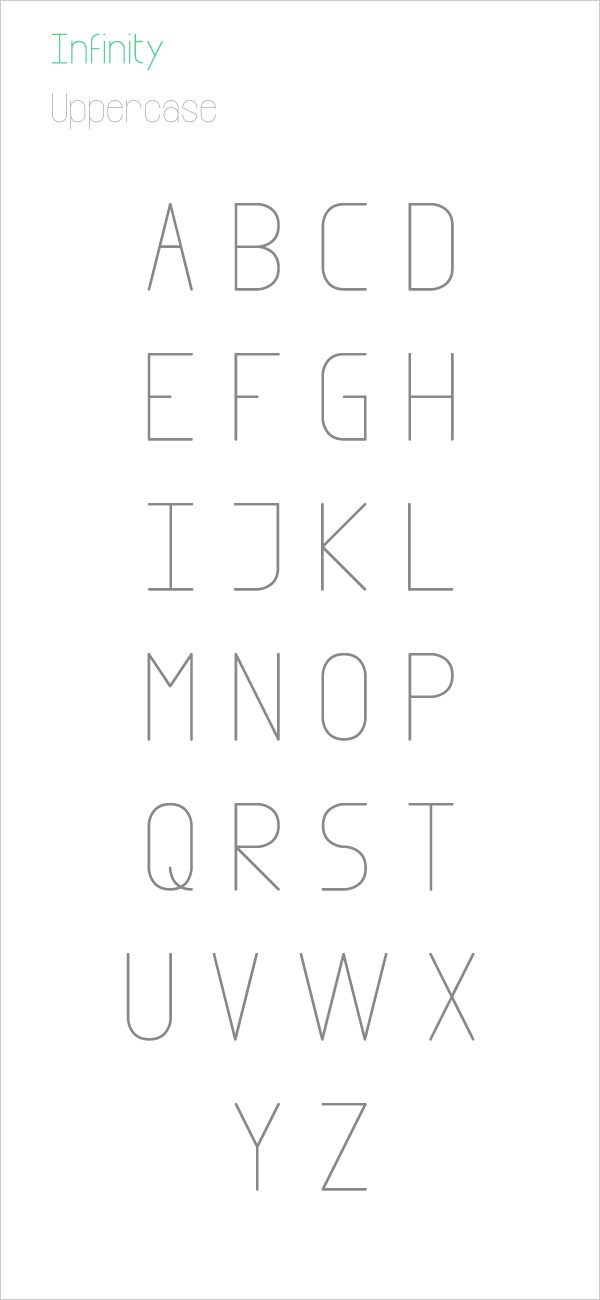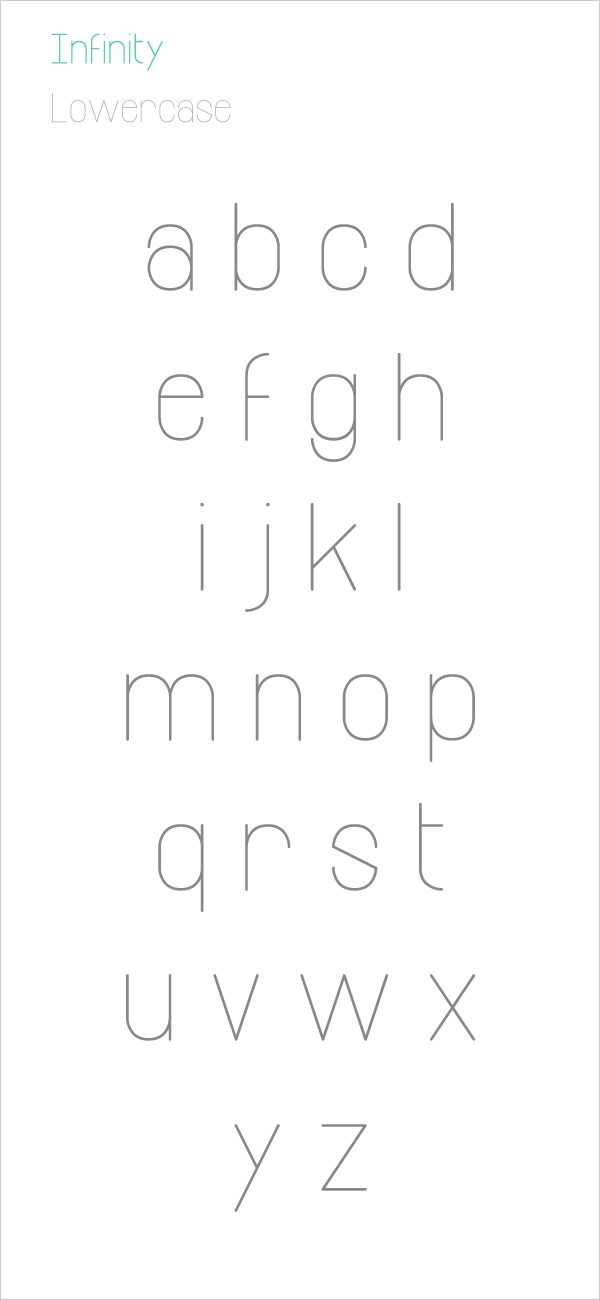 8. Chrome Light free font for typography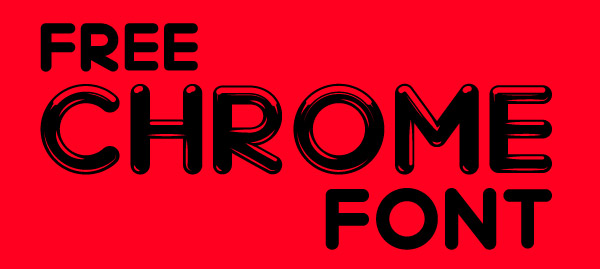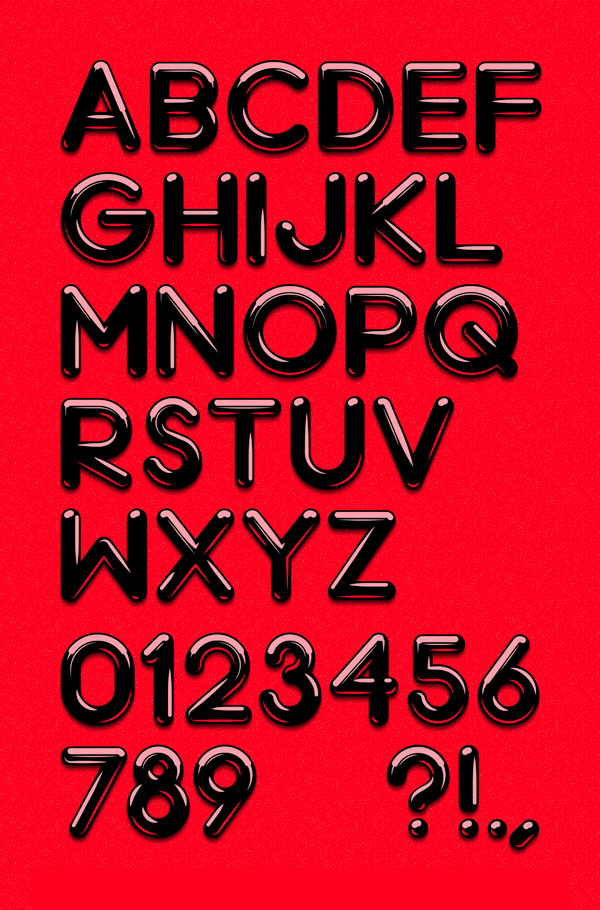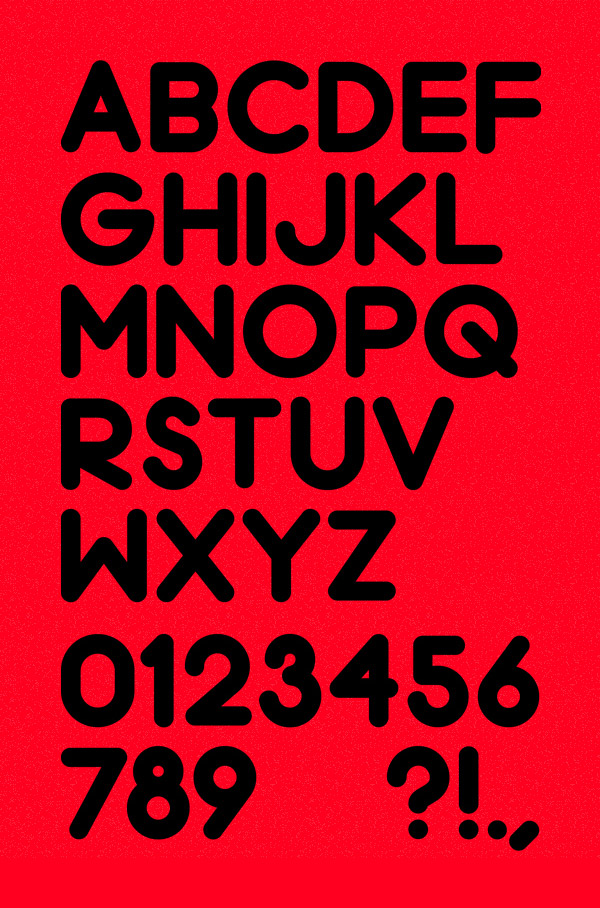 9. Nougatine Font for Typography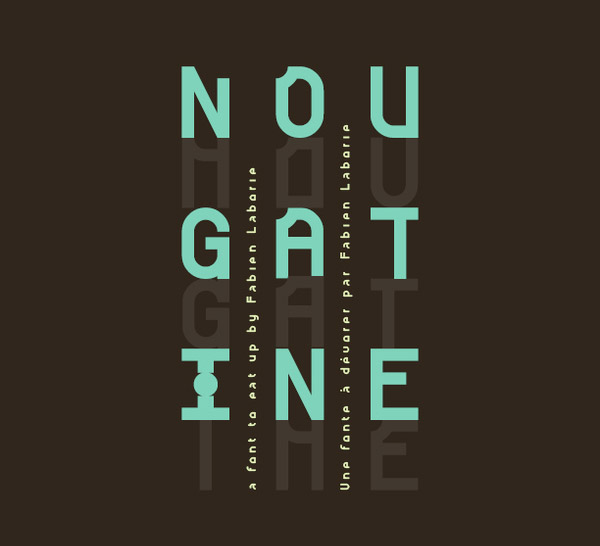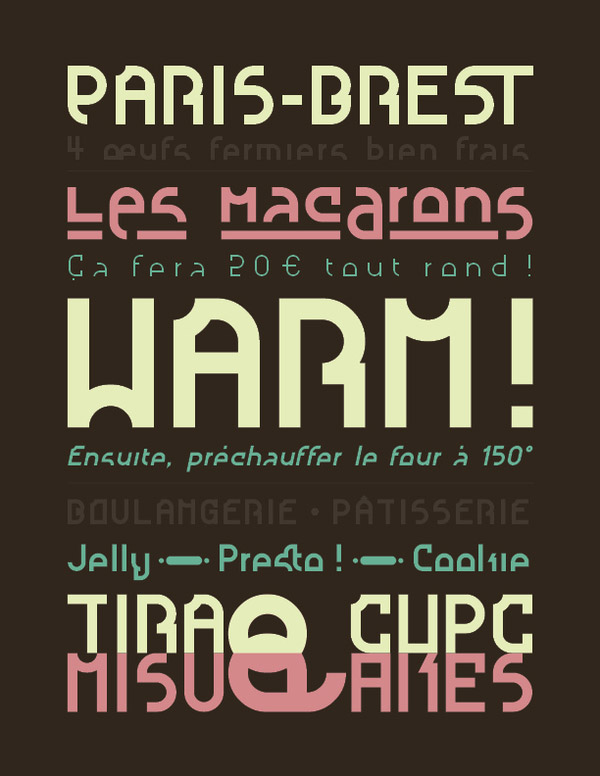 10. MAGNA Condensed Long free font for typography posters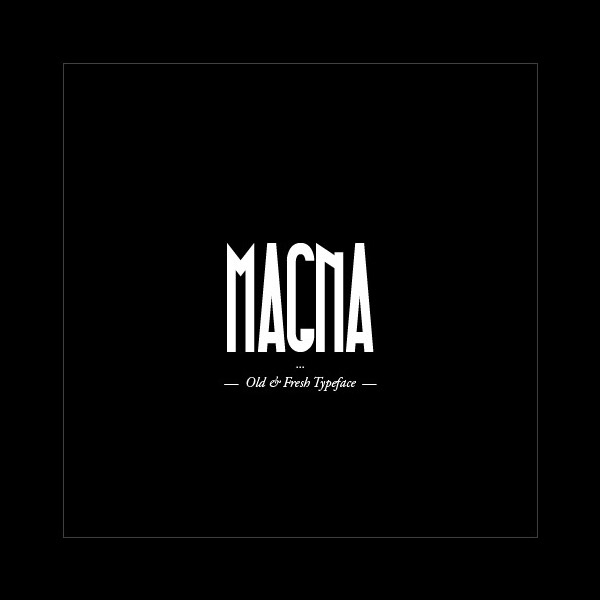 More Best Free Fonts Collection:
Receive interesting articles & freebies right in your inbox
Make sure you confirm your email address through the link we just emailed you