It is always an intricate task to fish for an appropriate font. Fonts play a pertinent role in bringing out your actual pursuit. Companies and organizations are always very keen & conscious in picking out a best font for their creative and professional work.
Every font has a unique personality likewise Retro fonts are very expressive fonts in my way. No matter wherever you put these fonts; they easily hold a firm ground and give a best look whether it may be in a design title, a document's heading or in typography design, Retro fonts always look amazing therein for graceful outlook.
Fonts give life and soul to any typography design. The whole appearance of a typography design becomes vocal in its very stance. Today I am bringing before you 25+ best & beautiful free Retro fonts for typography. They are classy and highly refined. I hope you will find them a best option for your respective work. Cheers!
Riesling Beautiful Retro Font Free Download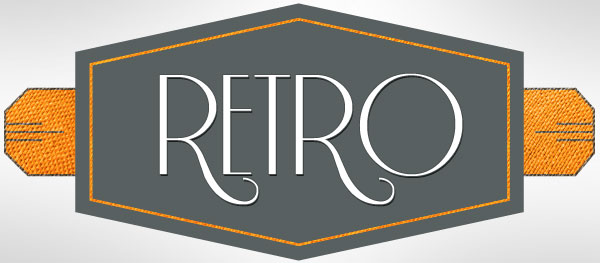 RiotSquad Free Retro  Font Download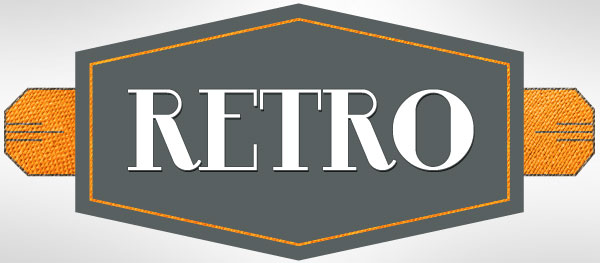 American Captain Best Bold Retro Free Font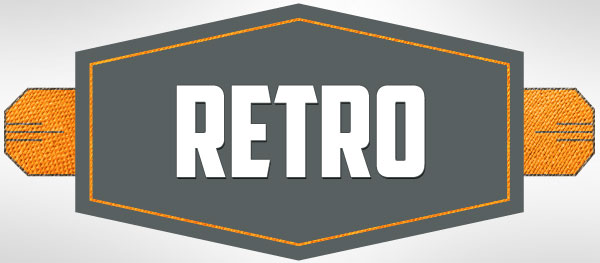 Free San Serif Retro Font Download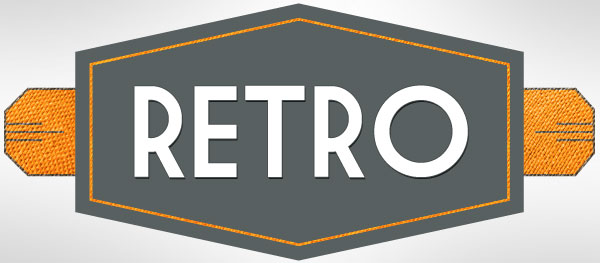 Awesome Free Retro Font Upper East Side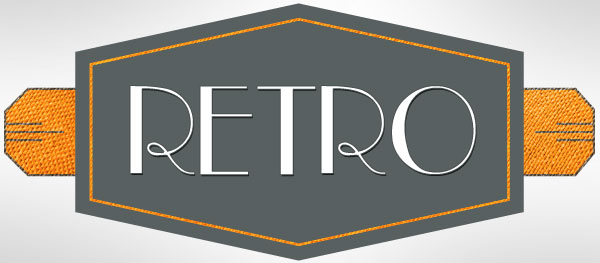 Andes Free Retro Font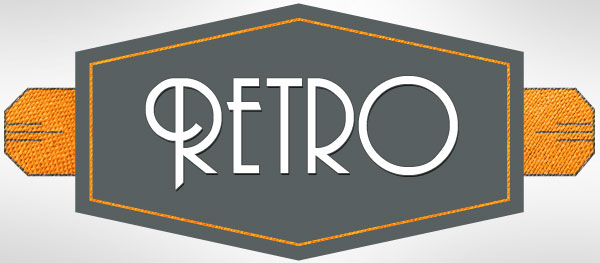 Free Retro Budmo Retro Beautiful Font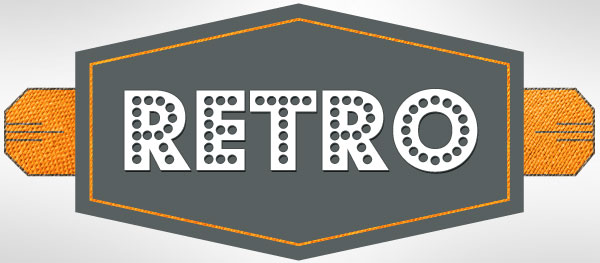 Rechtman Free Serif Retro Font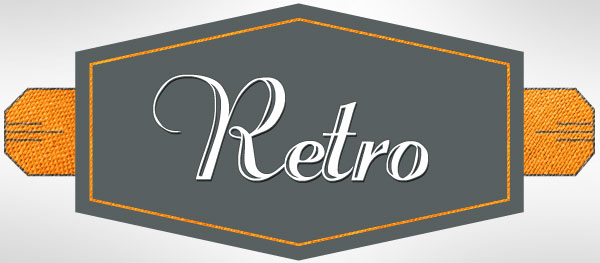 Free Bellerose Retro Font From Dafont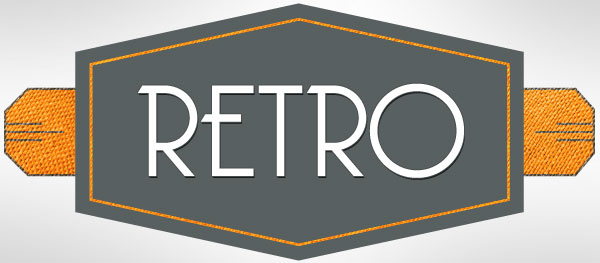 Tattoo Ink Free Cool Retro Font for Typography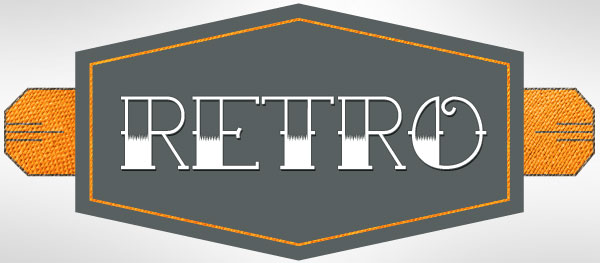 Free Retro Font Download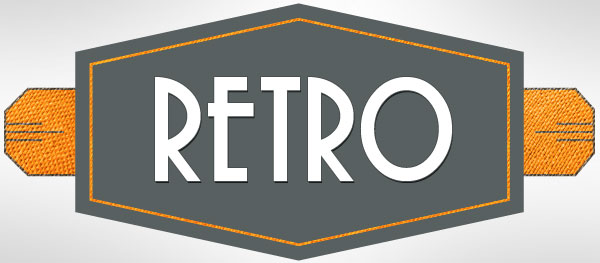 Senandung Malam (Thin Free New Retro Font for Typography)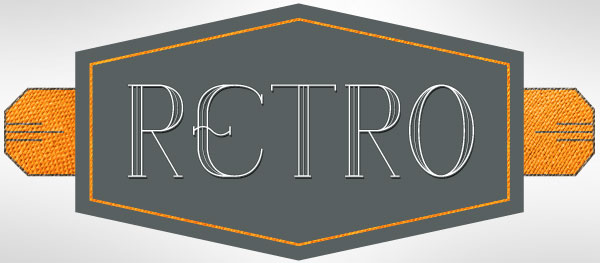 Ecuyer DAX Free Download Font Retro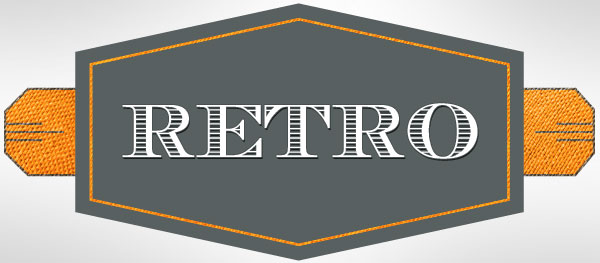 Stony Island Best Retro Free Font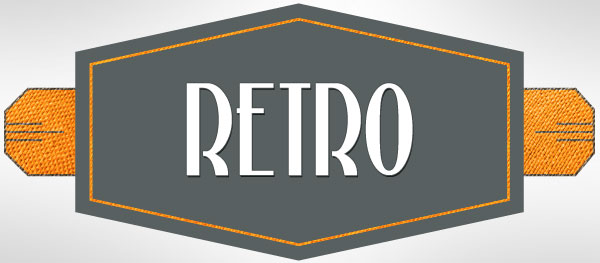 Raja Drama Free San Serif Sleek Retro Font Download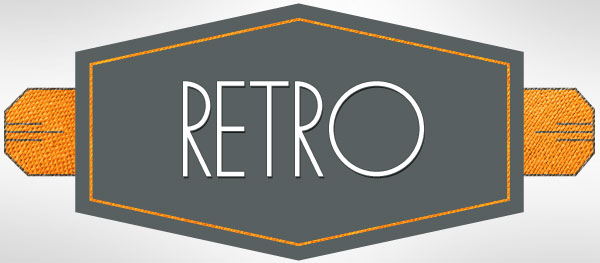 Hamburger Heaven Bold Italic Free Retro Font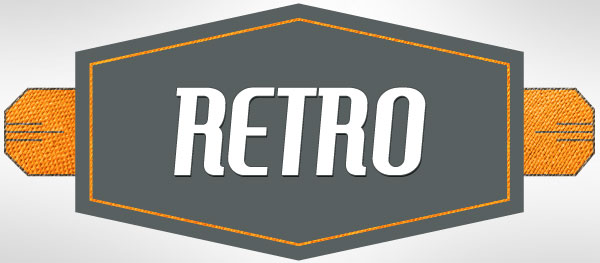 Park Lane NF Awesome Free Retro Font Download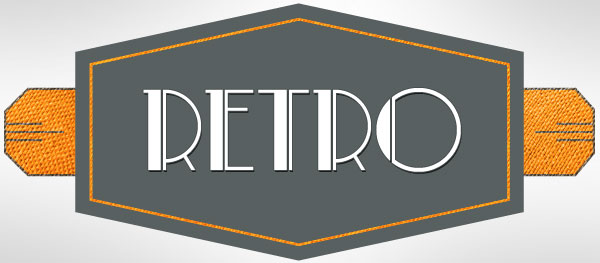 Street Cred Free Retro Font Download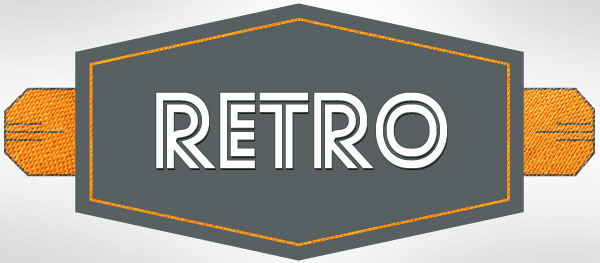 DecoTech San Serif Free Retro Creative Font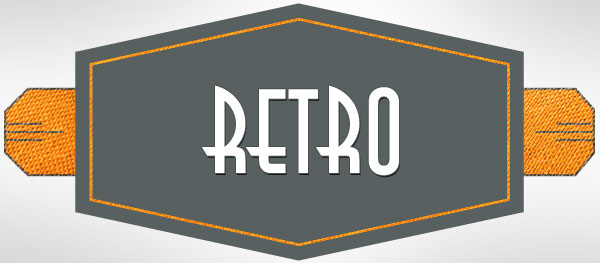 Free Best Retro Font Nite Club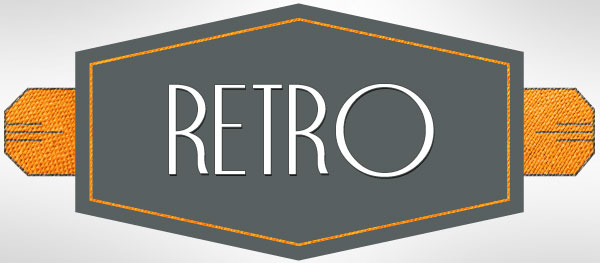 Free Extra Bold Retro Font Mikodacs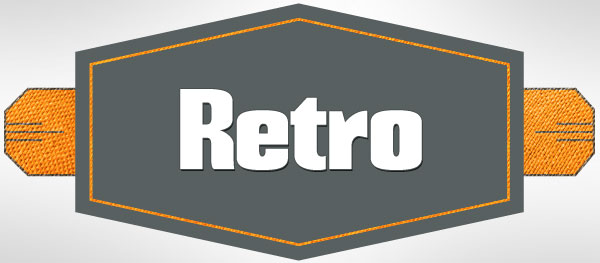 Best Free Retro Font La Tribune CP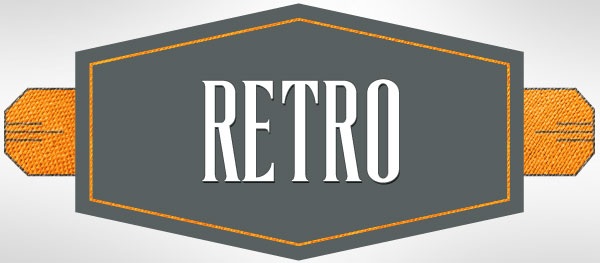 Best Free Retro Font Salamandre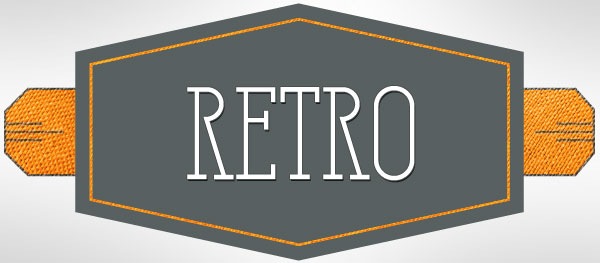 East Market Free Ultra Bold Retro Font Download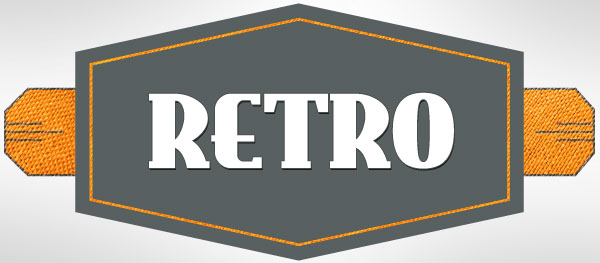 Libre Expression Cool Free Retro Font Download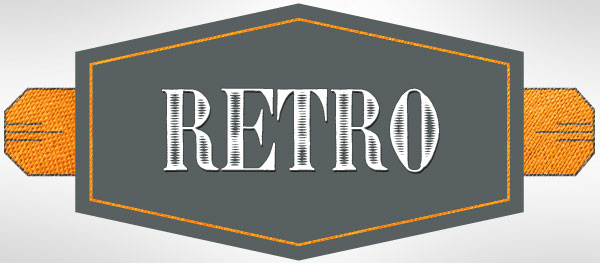 Piring Hitam Free Creative Retro Font for Typography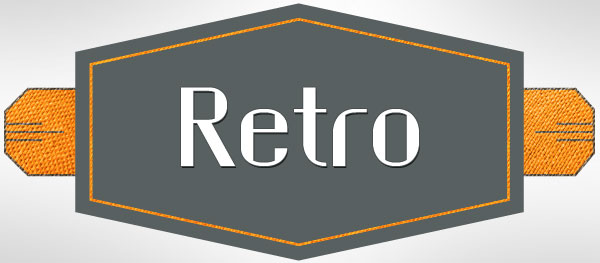 Sailor Larry Retro Fancy Free Font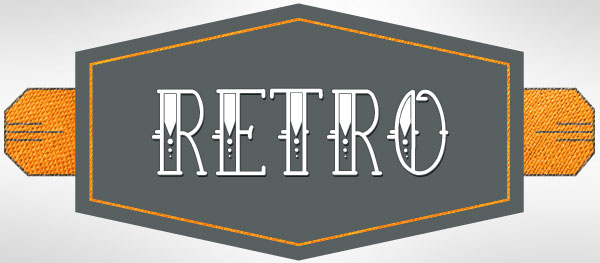 More Best & Beautiful Free Fonts Download: