Halloween's is knocking at the door. The air of horror, dreadfulness and fright is blowing and fetching us towards the day we all have been eyeing up for. Halloween is celebrated on October 31. The chimes of Halloween can be heard as we are almost near to celebrate Halloween with great exhilaration and euphoria. Each one of us is indulged in getting ourselves done for this day.
Halloween is at a stone's throw and it is on our threshold to be entered. We can make it more horrible and scary like never before. There are a lot to do on this day as Trick or Treat, costumes parties and so forth. Whether it is the selection of an appropriate Halloween costume or accessories, people are showing great fervor and inclination towards Halloween day. So I thought to do what I can on my part for Halloween.
Today I am all up to unlock scary Halloween 2012 HD wallpapers of Pumpkins, witches, spider web, Bats and ghosts for you. You can color your desktop by setting these wallpapers. Let's scare our folks and pals and have a safe Halloween. Boo!
220+ Free Best Halloween Pumpkin Carving Stencils Ever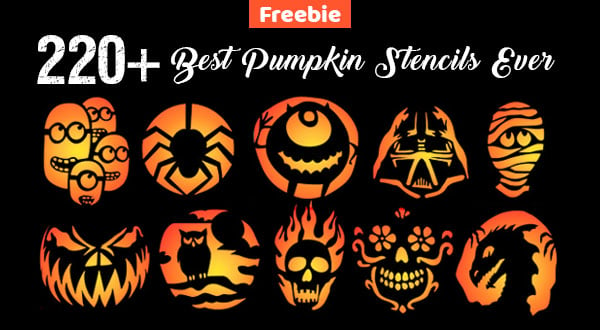 Scary Halloween 2012 Pumpkin Wide Screen HD Wallpaper
Image Credit: desktopnexus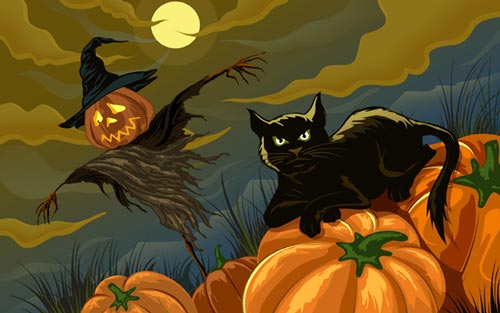 Scary Halloween Night 2012 Boo HD Wallpaper
Image Credit: desktopnexus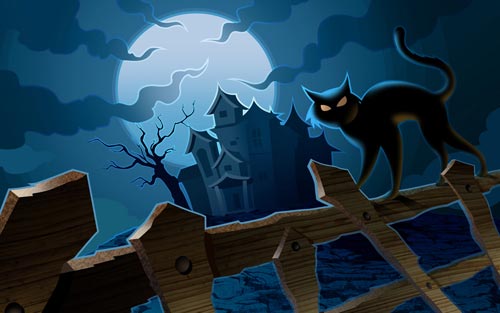 Scary Halloween 2012 Witch HD Wallpaper
Image Credit: desktopnexus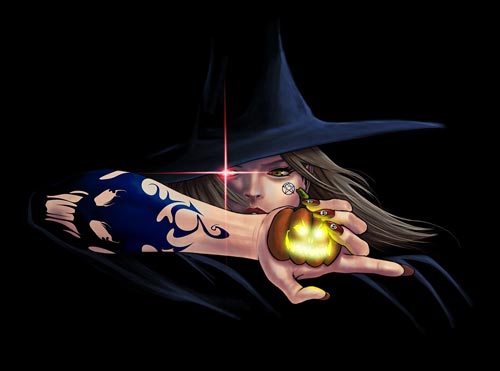 Scary Halloween 2012 Witch HD Wallpaper
Image Credit: desktopnexus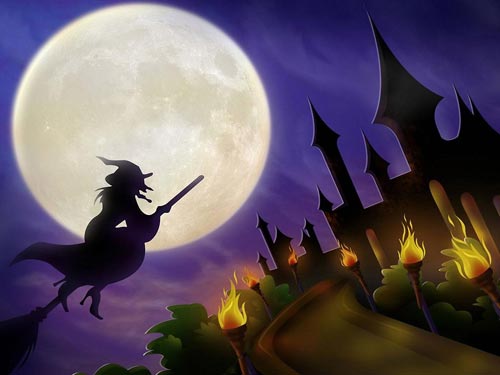 Scary Halloween 2012 Witches HD Wallpaper
Image Credit: link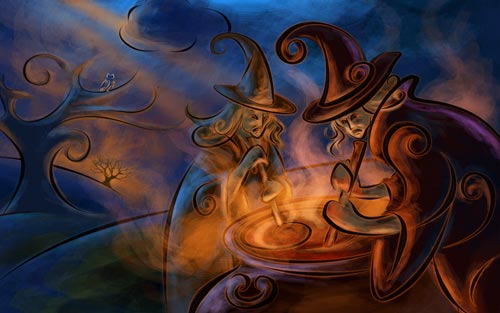 Scary Halloween 2012 Ghost HD Wallpaper
Image Credit: desktopnexus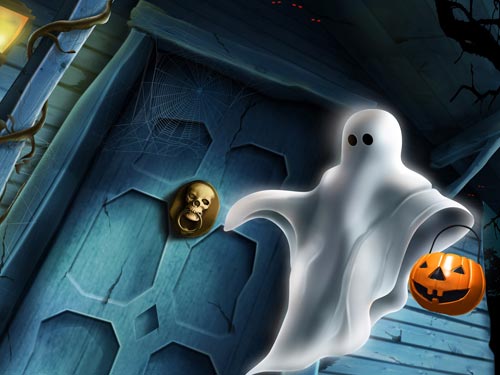 Scary Halloween 2012 Ghost HD Wallpaper
Image Credit: desktopnexus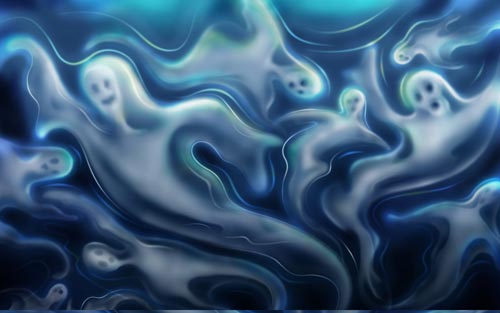 Scary Halloween 2012 Spider Web HD Wallpaper
Image Credit: desktopnexus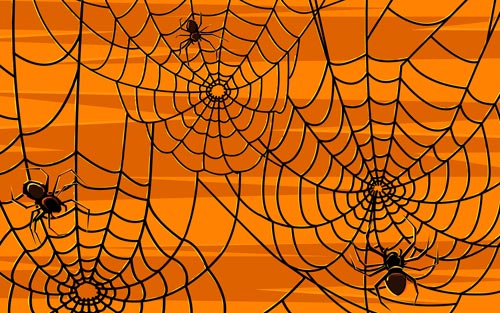 Scary Halloween 2012 Spiders HD Wallpaper
Image Credit: wallcoo.net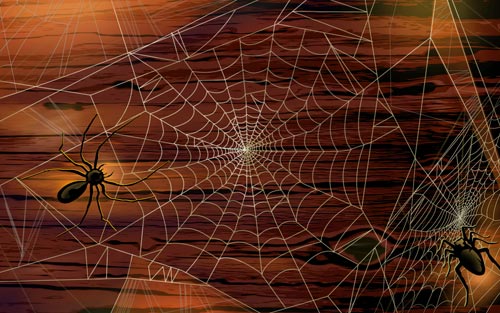 Scary Halloween 2012 Bats HD Wallpaper
Image Credit: desktopnexus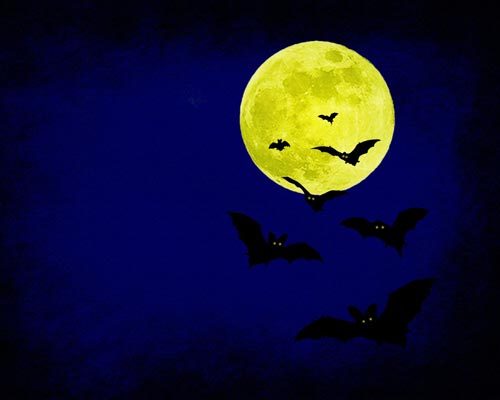 Happy Halloween 2012 Outdoor Decorations HD Wallpaper
Image Credit: desktopnexus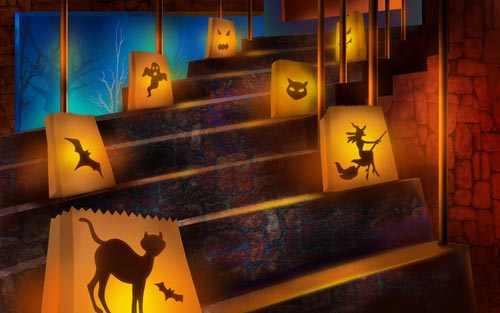 Happy Halloween 2012 Outdoor Decorations HD Wallpaper
Image Credit: desktopnexus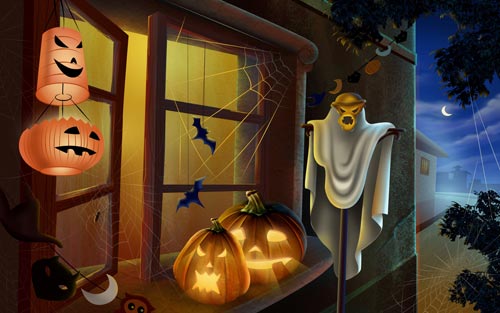 Scary Halloween 2012 Horror House Wide Screen Wallpaper
Image Credit: desktopnexus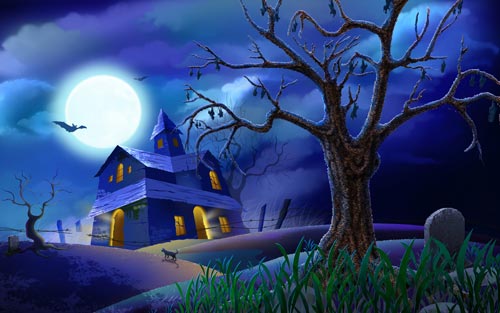 Scary Halloween 2012 Haunted House HD Wallpaper
Image Credit: desktopnexus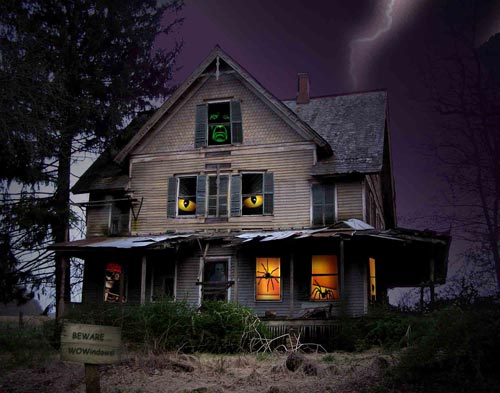 Scary Halloween Pumpkin 2012 Haunted House HD Wallpaper
Image Credit: desktopnexus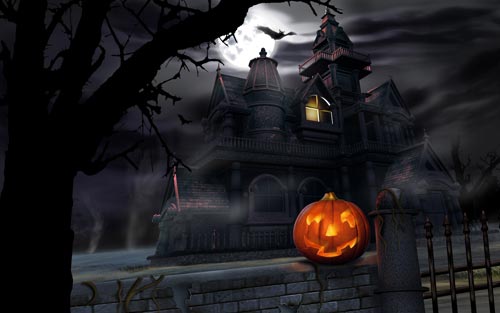 Scary Halloween 2012 Graveyard HD Wallpaper
Image Credit: desktopnexus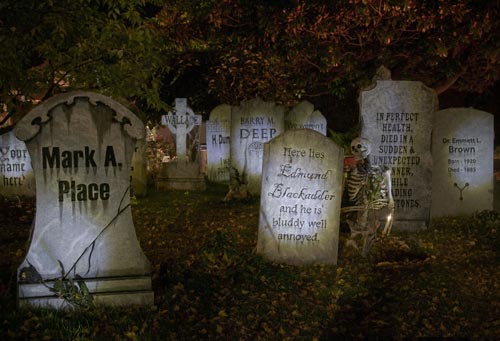 Scary Halloween 2012 Pumpkin HD Wallpaper
Image Credit: desktopnexus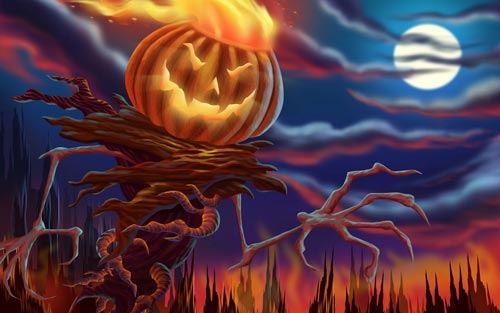 Happy Halloween 2012 Pumpkins Wallpaper
Image Credit: desktopnexus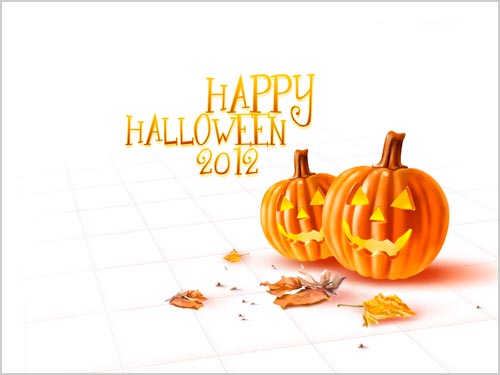 Scary Halloween Pumpkin Wallpaper
Image Credit: desktopnexus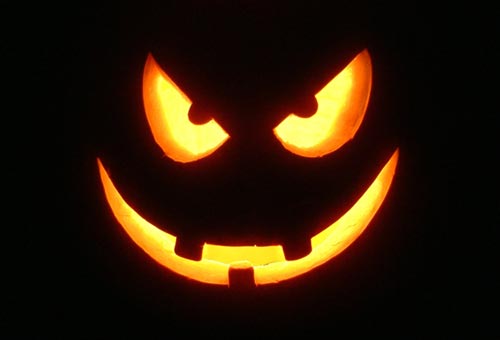 Scary Halloween Pumpkin Wallpaper
Image Credit: DeviantVicky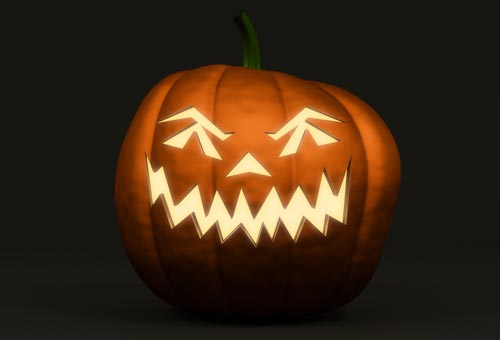 Scary Halloween Pumpkin HD Wallpaper
Image Credit: desktopnexus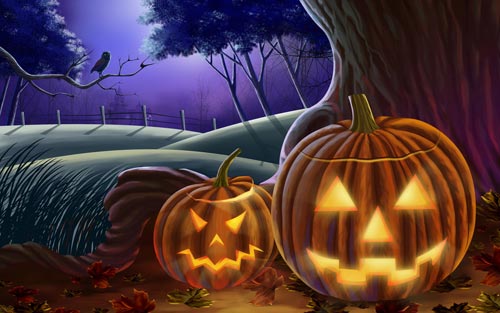 2012 Happy Halloween Twitter Background
Image Credit: desktopnexus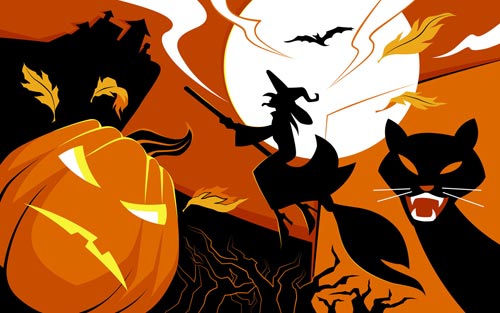 Scary Halloween Night Skeleton HD Wallpaper
Image Credit: StinaWiik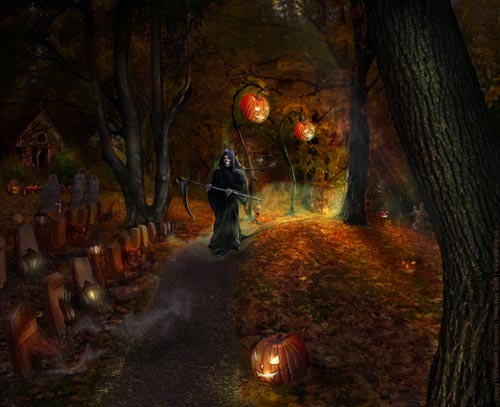 Think Halloween 2012 HD Wallpaper
Image Credit: Zefhar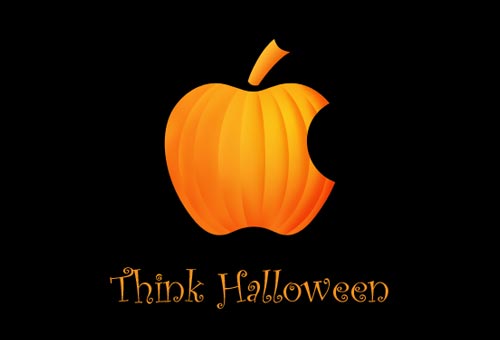 Happy Halloween 2012 HD Wallpaper
Image Credit: Apple Halloween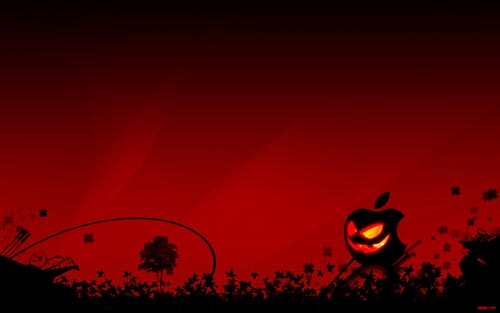 Happy Halloween 2012 Pumpkin High Quality HDTV Wide Screen Wallpaper
Image Credit: vecvex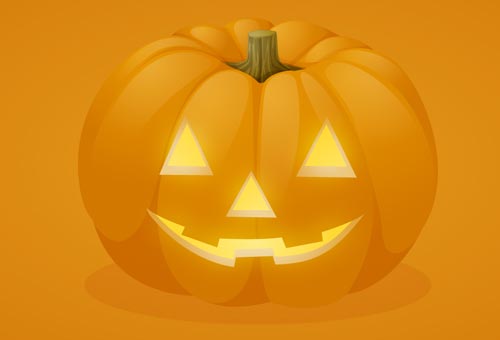 Happy Halloween 2012 Witch HD Wallpaper
Image Credit: link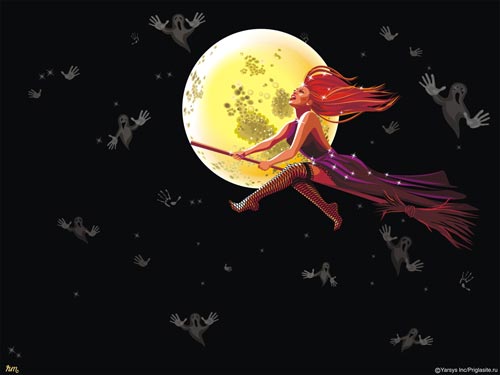 Happy Halloween 2012 Bats Twitter Background
Image Credit: designmodo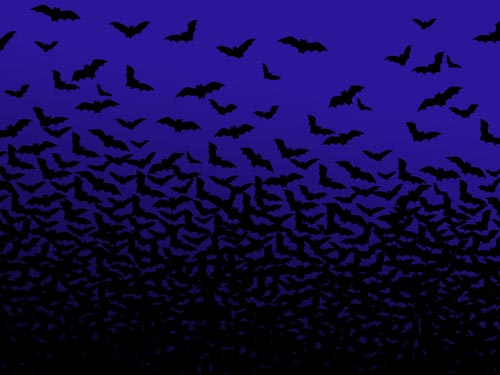 Home of Halloween 2012 HD Wallpaper
Image Credit: dianar87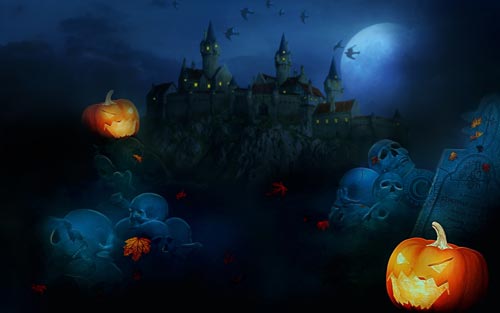 Happy Halloween 2012 Pumpkin HD Wallpaper
Image Credit: ApoTerra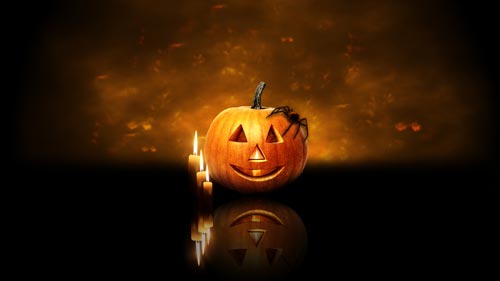 Happy Halloween Happy Pumpkins 2012 Desktop Background
Image Credit: vladstudio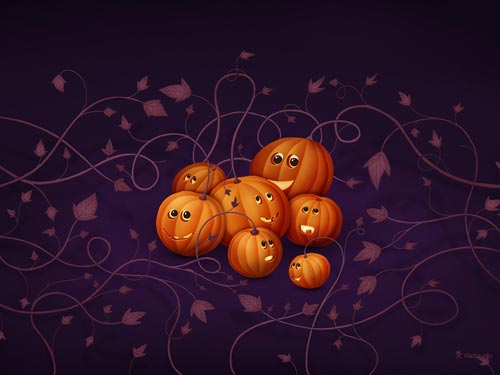 Horror Halloween Pumpkin 2012 HD Wallpaper
Image Credit: MiG-05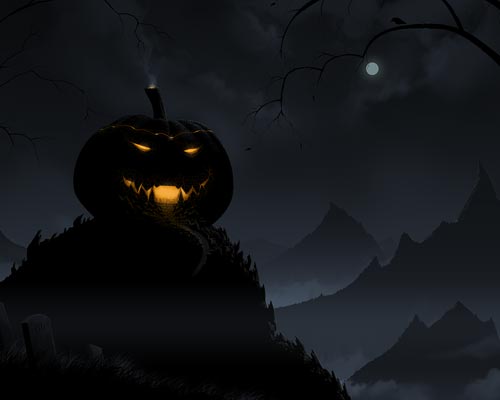 Happy Halloween 2012 House Trick & Treat HD Wallpaper
Image Credit: OriginStory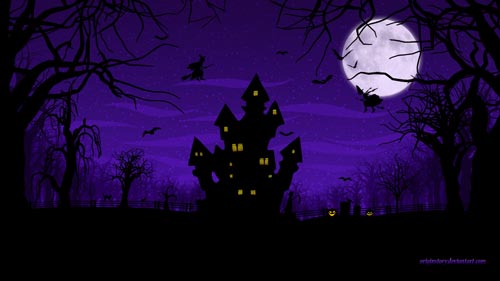 Happy Halloween Little Monsters HD Wallpaper
Image Credit: Lukeedee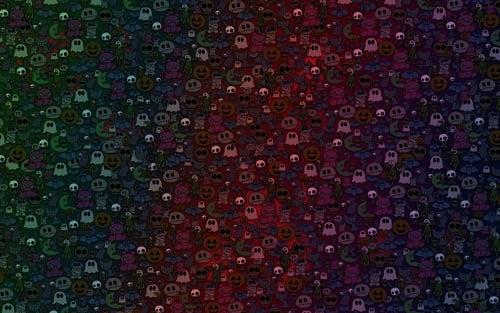 Happy Halloween Bat HD Wallpaper
Image Credit: Tom32i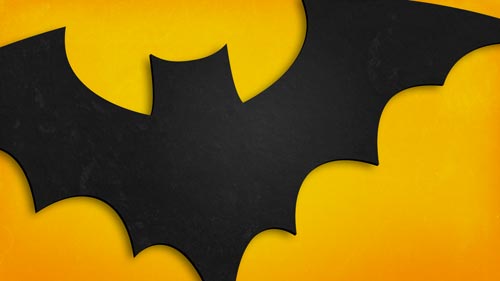 Happy Halloween Boo HD Wallpaper
Image Credit: wallpaperstock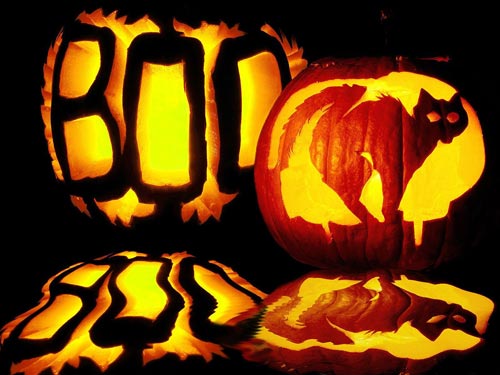 Happy Halloween Witches Desktop Background
Image Credit: link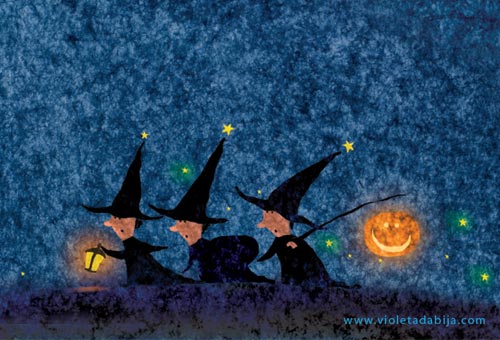 Happy Halloween 2012 Twitter Background
Image Credit: link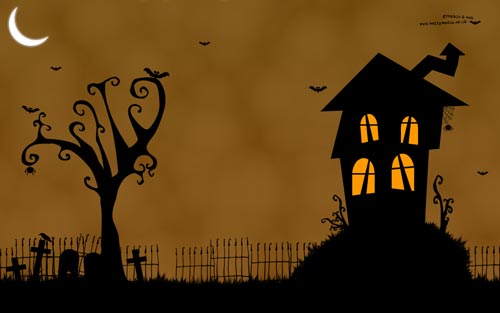 Scary Halloween 2012 Haunted House Desktop Wallpaper
Image Credit: iconblock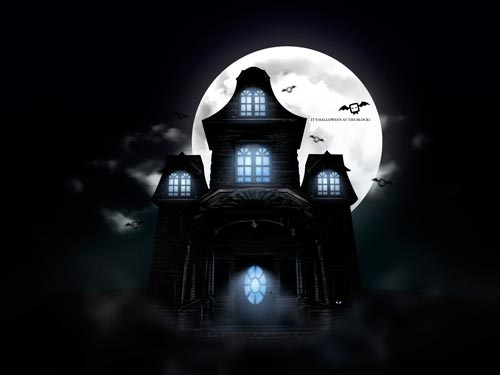 Scary Halloween 2012 Pumpkins Desktop Wallpaper
Image Credit: Lavabeast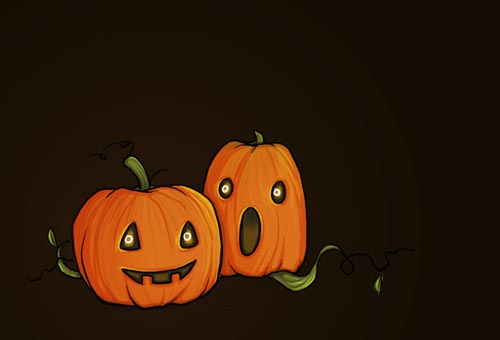 Addams Family Lurch Halloween Wallpaper
Image Credit: velcgartist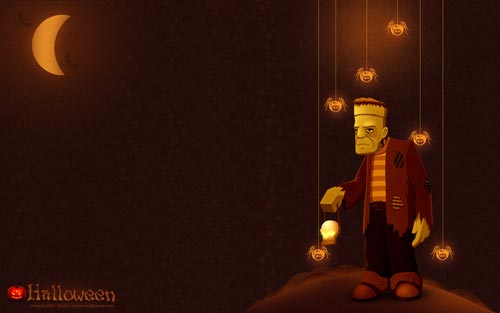 Happy Halloween Witch Desktop Background
Image Credit: link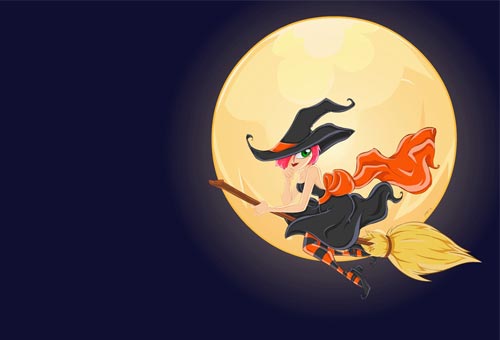 Halloween Witch On Broom Stick  HD Wallpaper
Image Credit: Frankief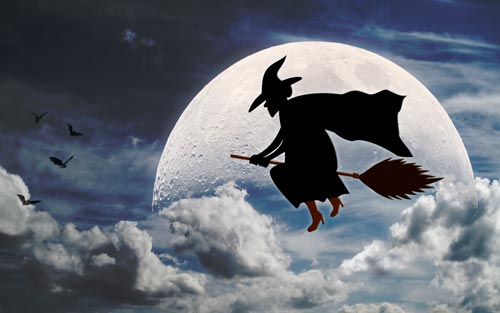 Frankie Halloween Wallpaper HD
Image Credit: Firebluegraphics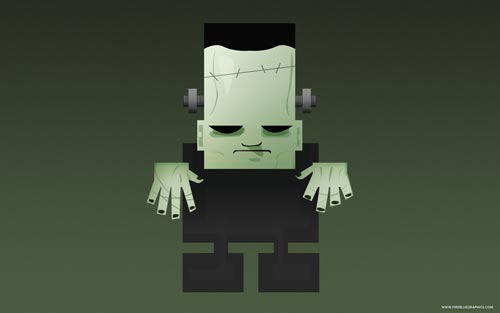 Horror Halloween 2012 Pumpkins Wallpaper HD
Image Credit: purpleoctopussy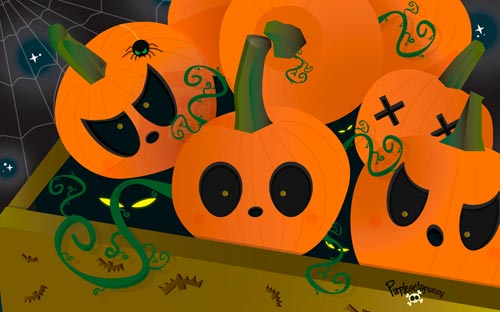 Recommended Halloween 2012 Posts For Girls: