I recently made a really nice logo design for a friend of mine so thought to share it with you as well. If you own a cafeteria of school, college or running a café corner then this logo may certainly be availed by you. This logo design depicts a hot coffee cup with steam springing out. The colors of this Free logo design are giving a warm touch to this logo plus the yummy taste of cocoa beans.
The free Vector Cafeteria logo design is a click away. Scroll down and get it!
Don't forget to subscribe us for more free logos, free Vectors & Free Icons in future.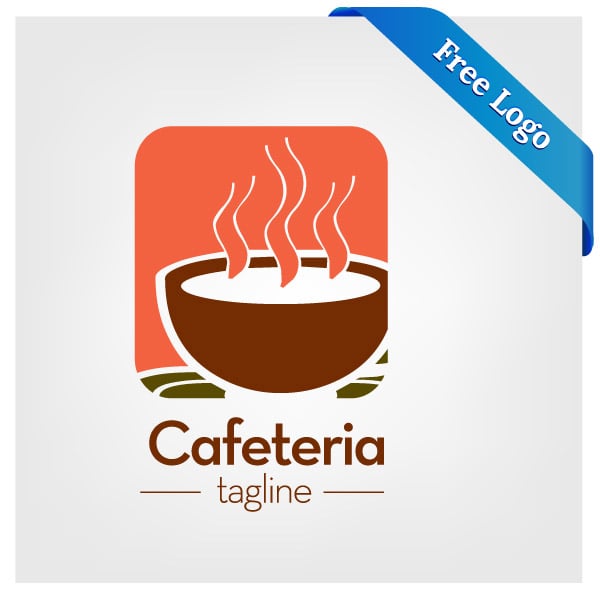 Download Logo Template 
More Free Vector Logo Design: