Who does not like to give an awesome and inspiring look to his website? A perfect design and creative look of a website counts a lot. Beautiful pattern of a site stands out massively. Now it is way easier to make your website's background attractive and appealing that can highlight the design and push it into the spotlight. I have arranged a beautiful post for you so that you can make your websites' layouts more stunning.
Down below you can find 25 free simple black seamless patterns for website backgrounds. They will undoubtedly give an outstanding and compact look to your websites. Give your website a new flavor by applying these black seamless patterns.
You can also make your own pattern sets in Photoshop. Download the below mentioned PNGs, just go to Photoshop (EDIT > DEFINE PATTERN), name it as you like and your pattern is ready. Scroll down and pick out your favorite pattern which can complement your website.
1. Simple Blach Orchid Black Seamless Pattern Made by Hybridixstudio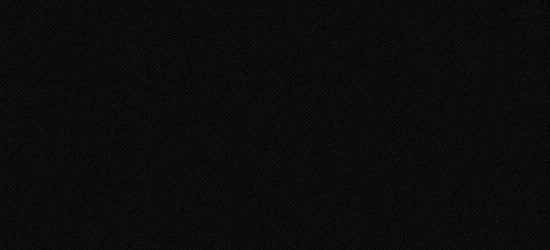 2. Wild Oliva medium dark Tileable Pattern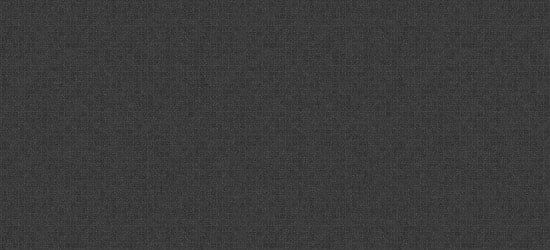 3. Free Stressed linen patterns 4. Free Subtle Professional Dark Carbon Patterns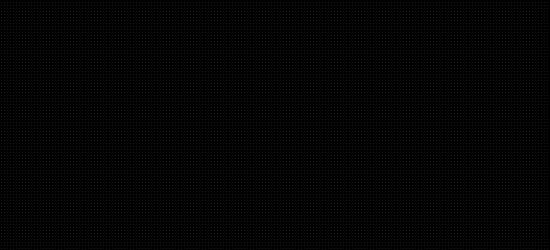 5. Trippy little Black gradients Seamless Free Patterns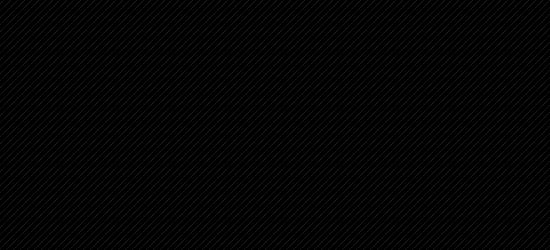 6. Dark Asfalt Pattern Free Simple Backgrounds 7. Black Burried Pattern for Websites 8. Dark textured pattern for backgrounds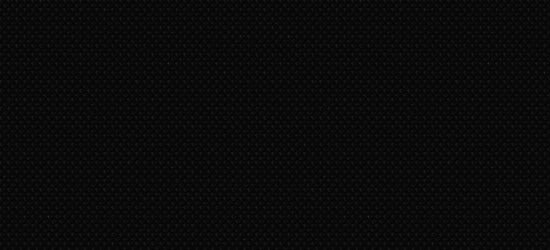 9. The Black Mamba Super dark, Crisp Background for Website 10. Free Topographic Map Seamless pattern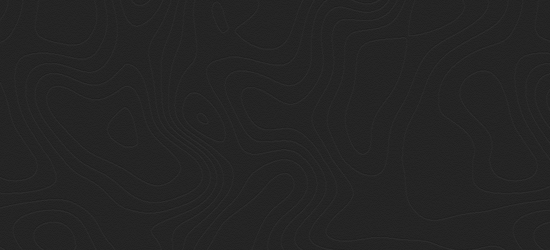 11. Dark, crisp and subtle, tiny black lines Tileable Patterns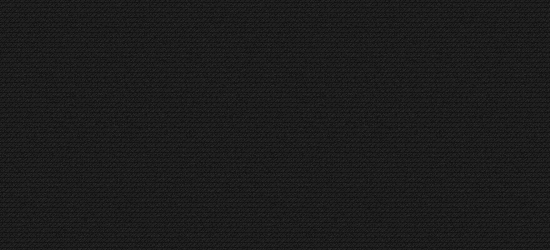 12.Tasky Zig zag Black Seamless Pattern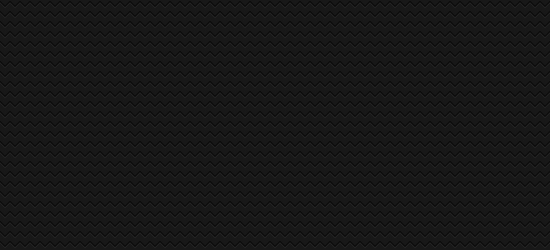 13. Pinstriped Suit diagonal Seamless photoshop Pattern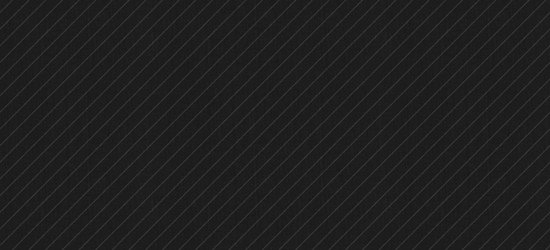 14. BO Play Free Black Dotted Seamless Pattern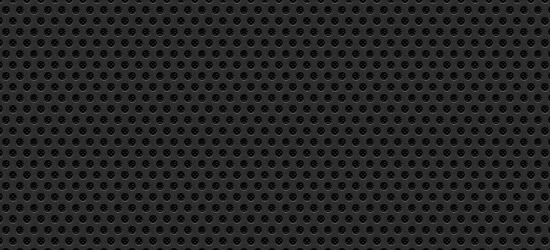 15. Classy golf-pants pattern crossed stripes Seamless pattern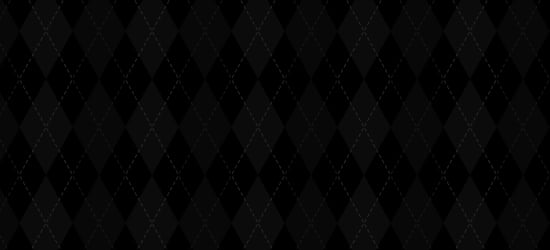 16. Dark Geometric Semi Dark Seamless Pattern for website backgrounds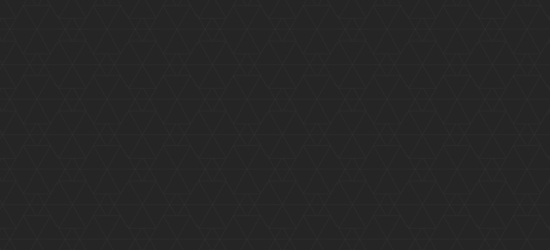 17. HIXS Evolution Beautiful Dark Seamlesss background for mobile apps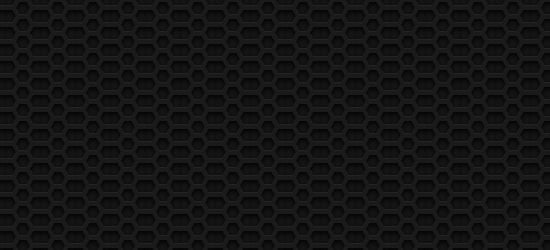 18. Dark Denim Seamless Pattern for clothing websites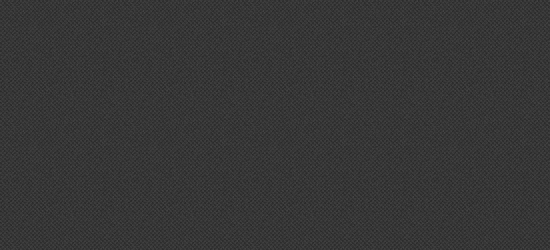 19. Free black stars seamless pattern for websites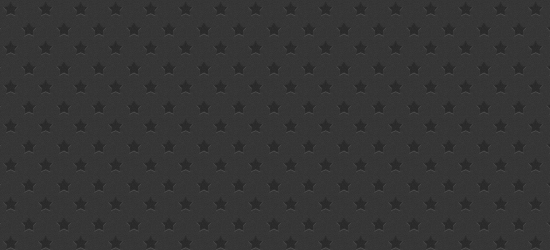 20. Nami beautiful black seamless Photoshop pattern for website backgrounds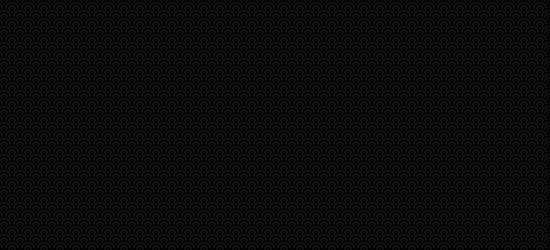 21. Awesome Gun metal Black Pattern for background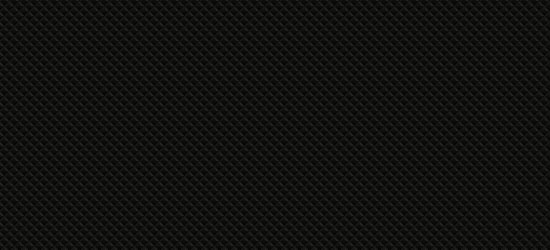 22. 3px tile tiny dark square tiles seamless pattern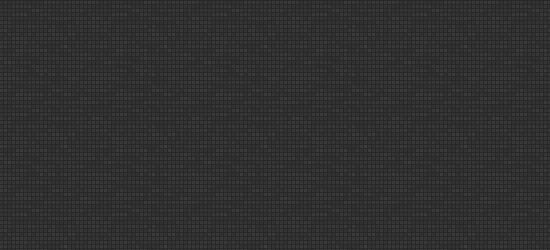 23. Black Wood Photoshop pattern for website background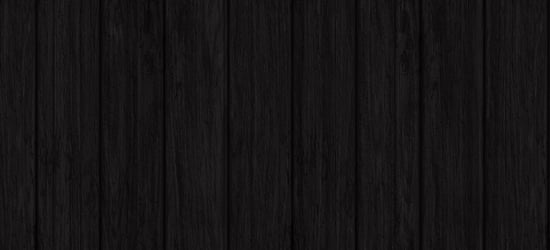 24. Beautiful Silver scale dragon seamless pattern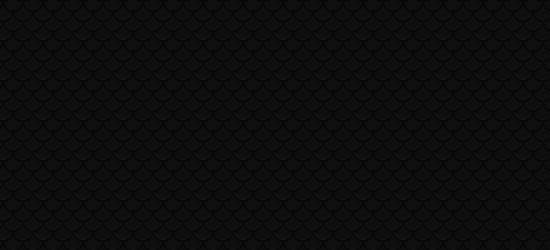 25. Free black leather seamless photoshop pattern free download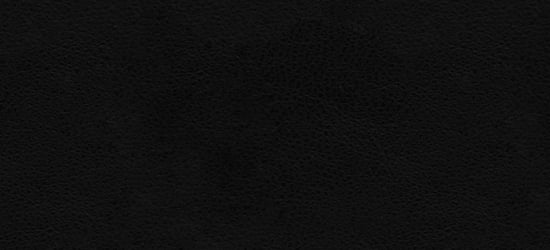 Recommeded Posts: