Photoshop actions are used by professional graphic designers as well as immature photographers. Who does not want to have instant and fancy photo effects? All flaws, blemishes, failings & imperfections can be overcome in Photoshop actions. It is a time saver as well as proficient to use. Through certain techniques a better work is composed by Photoshop actions. Isn't a best way to enhance your photos' outlook in a fraction of second?
Undoubtedly Photoshop action is a one-click magic that would surprise you and give your pictures a softer, brighter and sharp look. You don't have to acquire Photoshop skills for this. Just by a double click, Photoshop action is installed. Action panel can be found under windows Photoshop menu.
Wedding photographers are really fond of Photoshop actions as they have couple of series of photos to make full-fledged albums, by switching to any Photoshop action; they make out best photos as required.
I am revealing our hand-picked collection of 30 high quality free Photoshop actions for amazing photo effects. You can accelerate your pictures with Photoshop actions. All these free Photoshop actions are taken from Deviantart so if you use any Photoshop action from the list given below; don't forget to link back to the author. Cheers
Sweet Vintage / Retro Photoshop Actions Pack
Photoshop Action Set includes: Dusty Pink Vintage, Popcorn Vintage, Creamy Vintage, Retro Vintage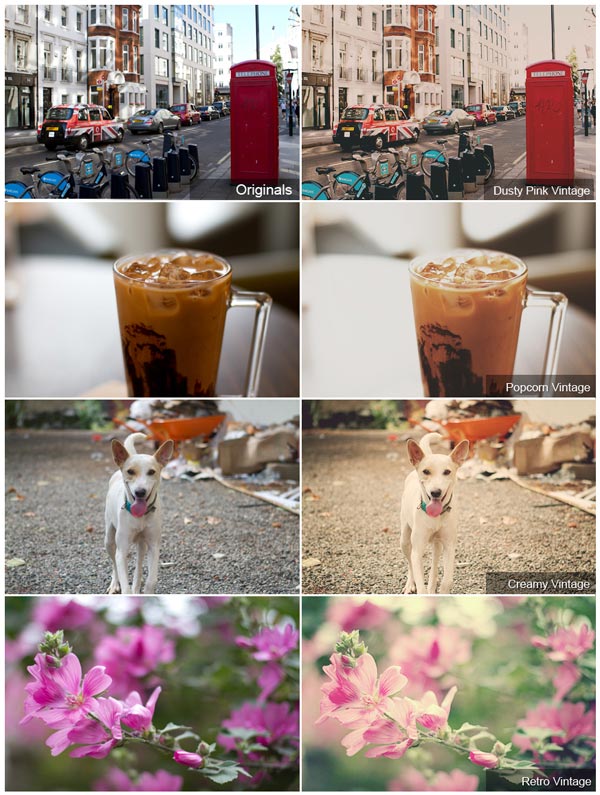 Free Cool Photoshop Action Pack For Sharpening Photos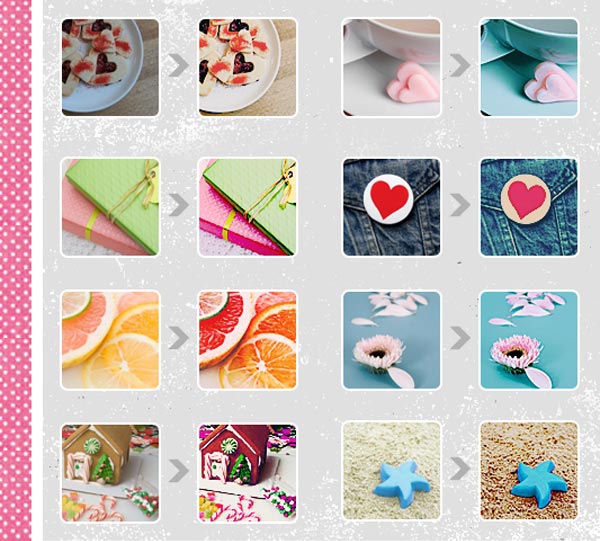 Beautiful Free Photoshop Actions For Colorful Photo Effects
Photoshop Action Pack includes: Fairyland, Waterlily, Retro Colors, Light Ray, Vintage Photo Effect, Black Berry & Blueberry Photo Effect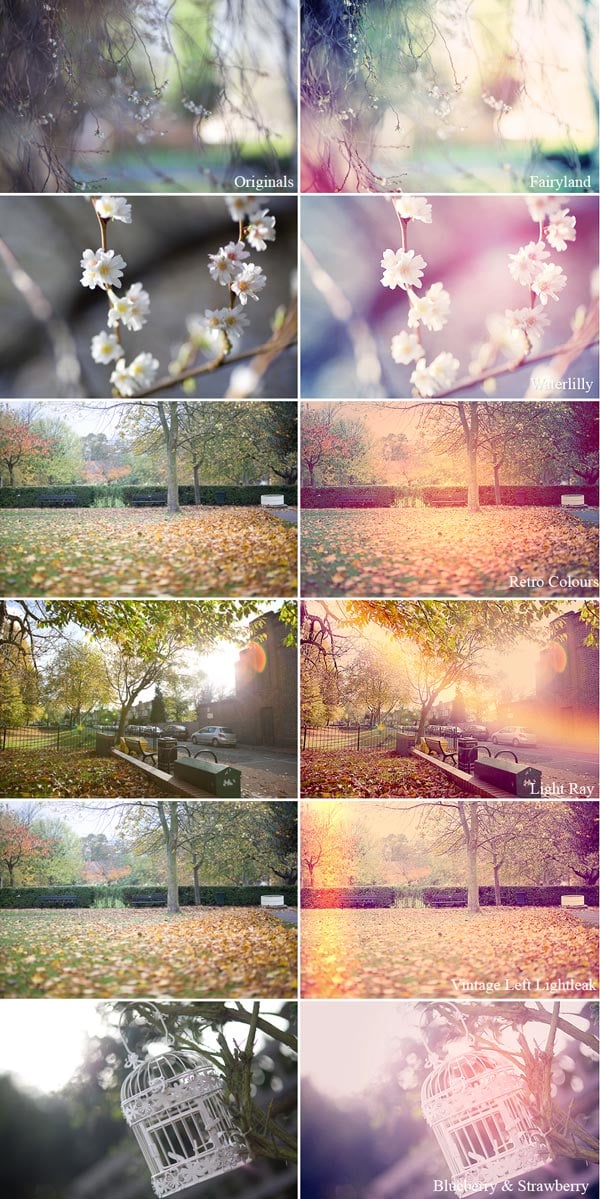 Sun Kissed Free Sunlight Photoshop Actions
Photoshop Action Pack includes: Vintage, Sun kissed left, Sun kissed top, hazy sun, Cool Sun, Evening Sun Right, Basic & Basic Warm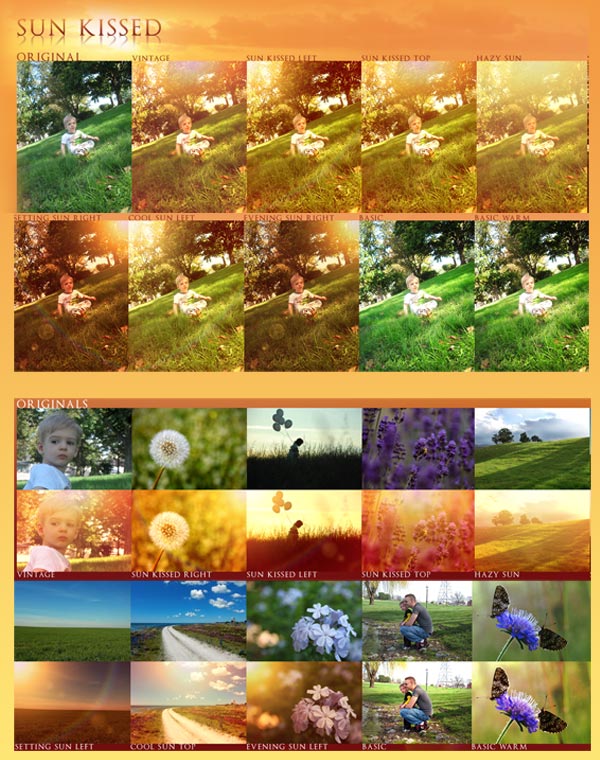 High Quality Free Sun Kissed Photoshop Actions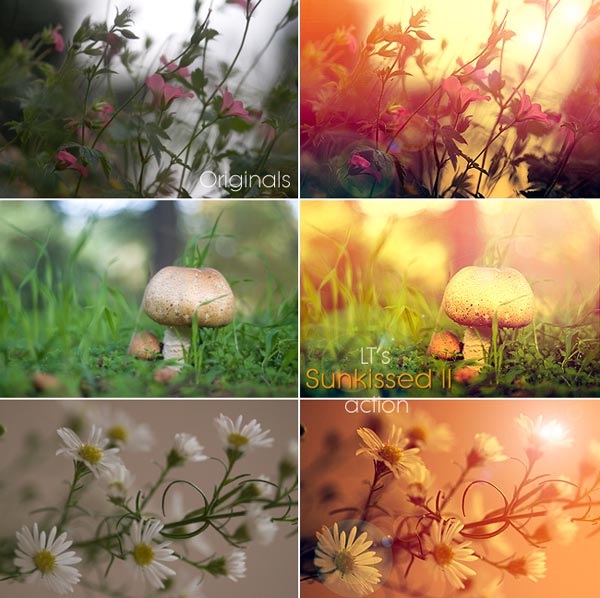 Free Photoshop Actions For Auto Correcting Pictures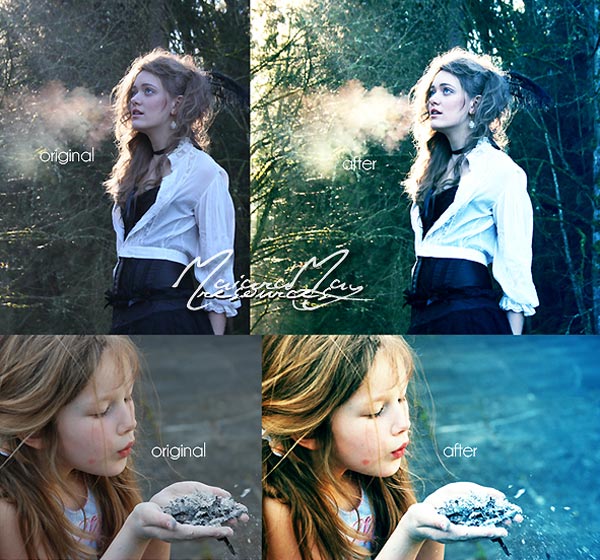 Free Photoshop soft red actions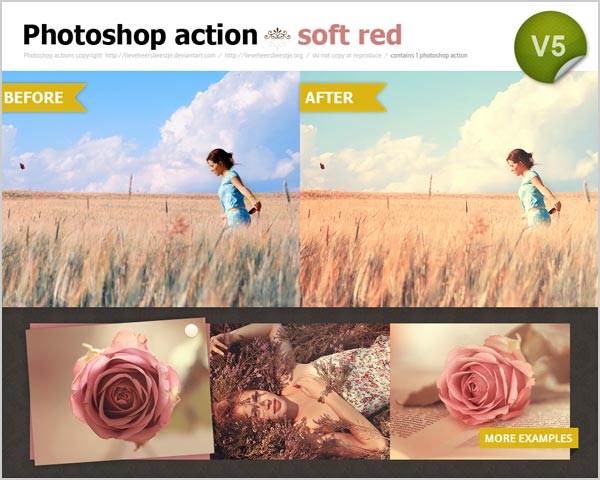 Free Warm & Cold Photoshop Actions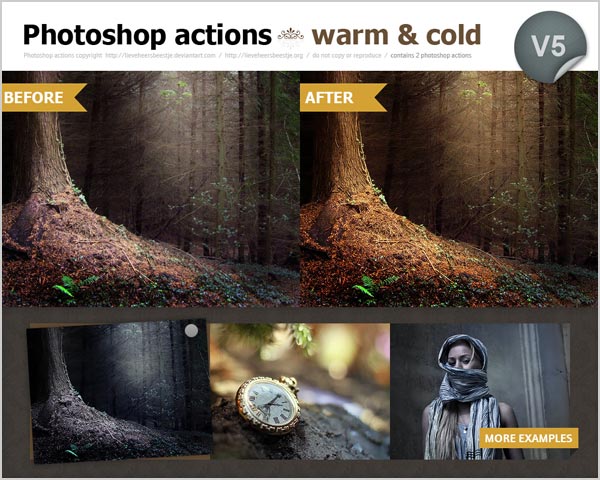 Free Old Tones Photoshop actions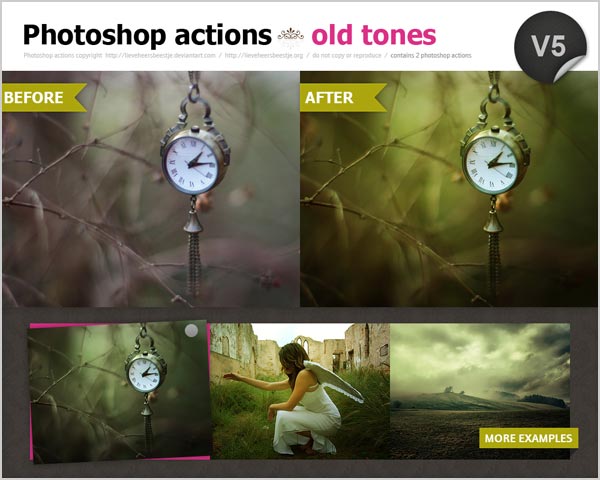 Free Moody Sea Green Photoshop Action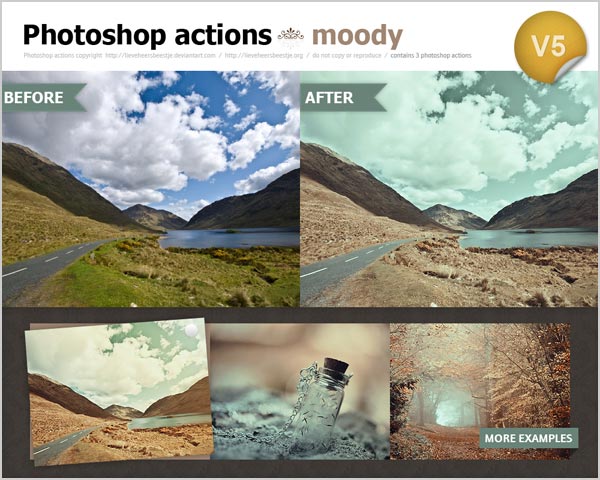 Free Vintage Photoshop Action For Photographers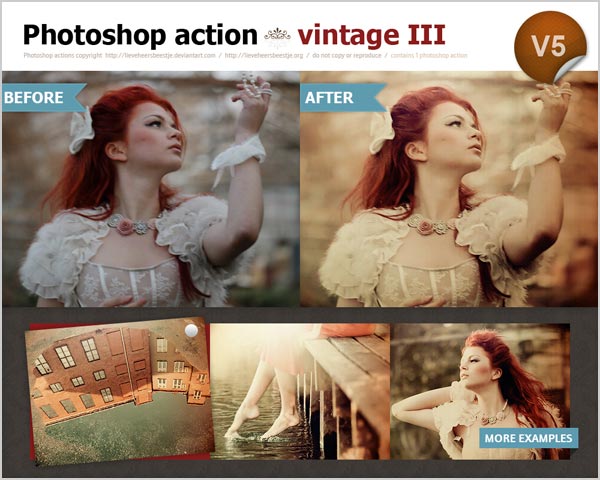 Free Golden Dream Photoshop Action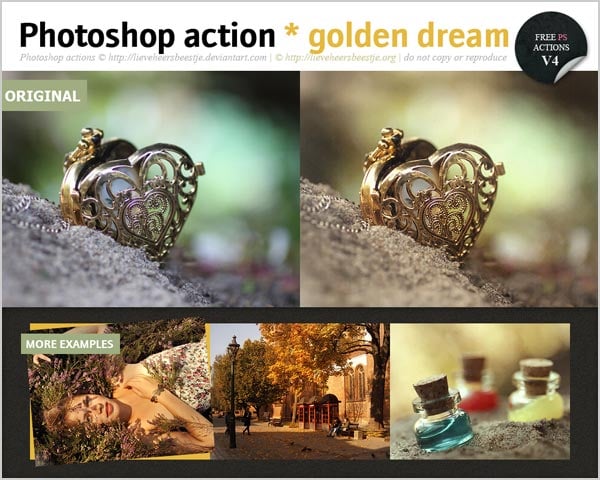 Free HDR Photoshop Action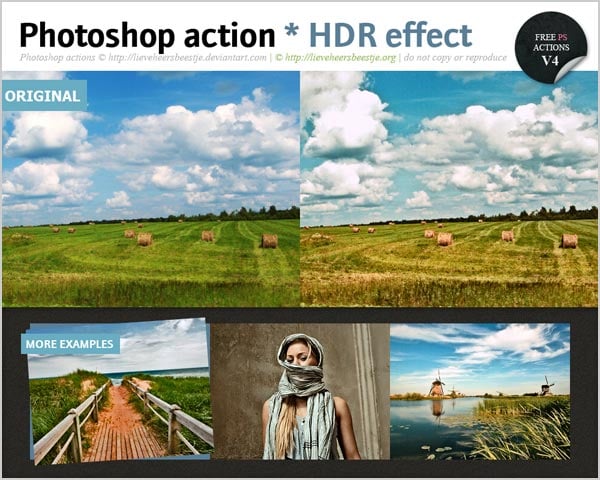 Free Photoshop Action For Colorful Pictures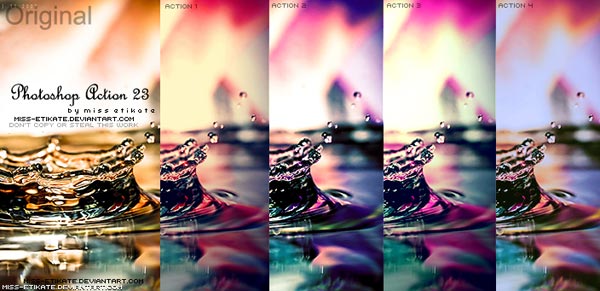 Free Clean Simple Soft Photoshop Actions for all types of Pictures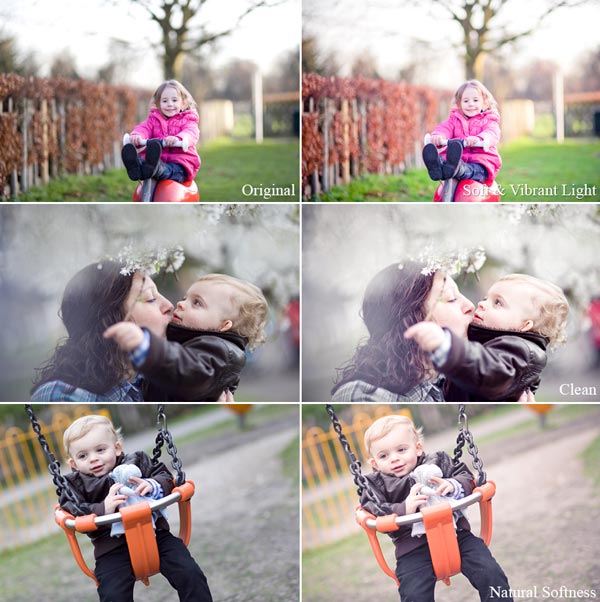 Free Wedding Photoshop Actions For Photography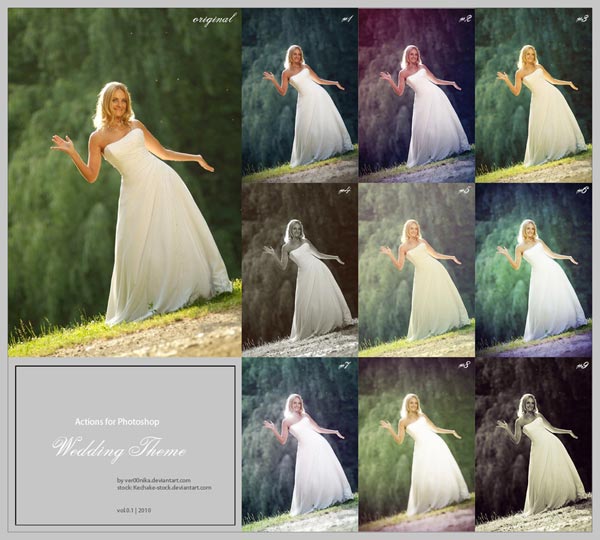 Free Violet & Shine Photoshop Actions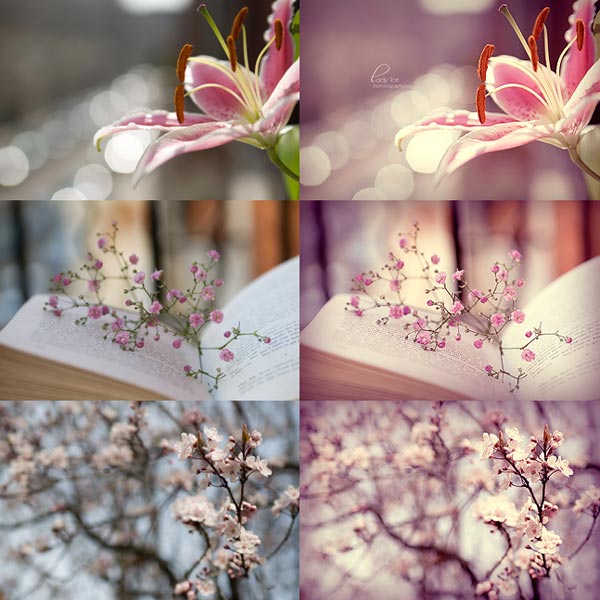 Free Retro Vintage Photoshop Action Set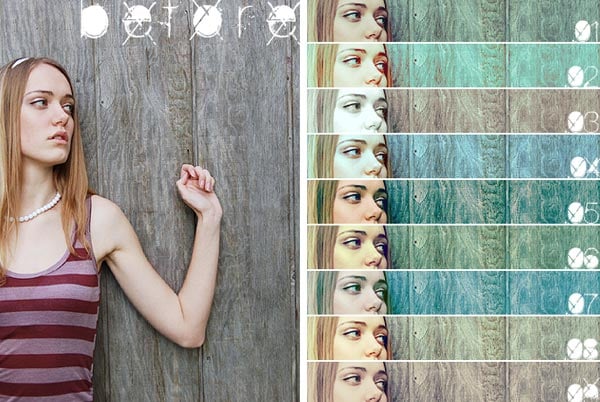 Free Amazing Best Photoshop Action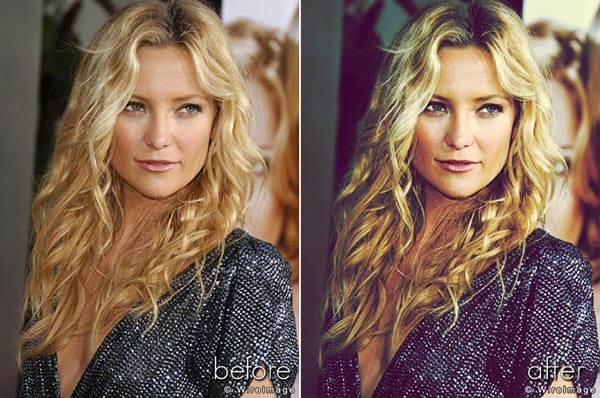 Free Amazing Photoshop Action For Applying Various Color Effect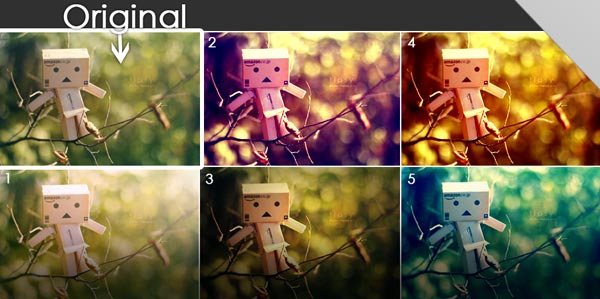 Free Amazing Cool Photoshop Action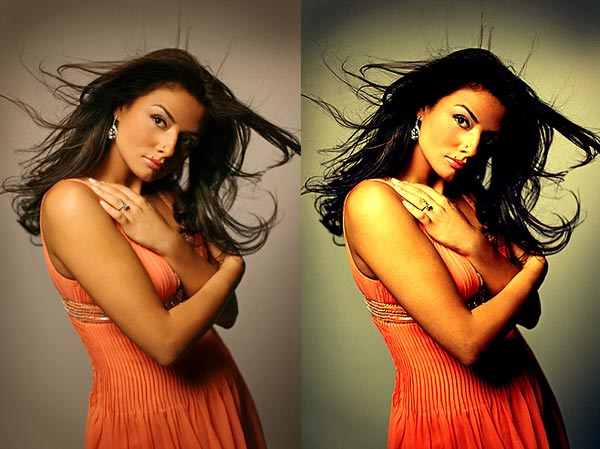 Free Black & White Photoshop Action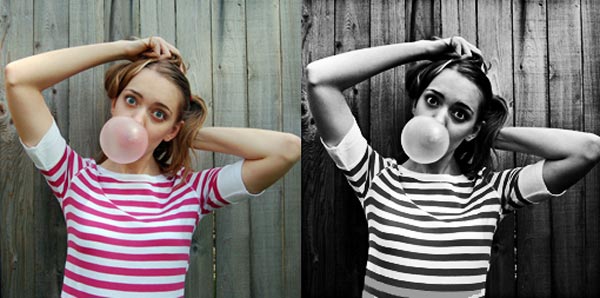 Free Photoshop Actions pack For Fashion photography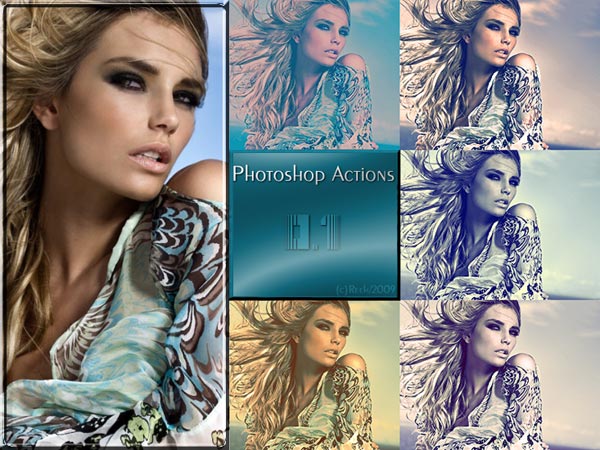 Free Fallen Black Photoshop Action


Free Purple Haze Photoshop Action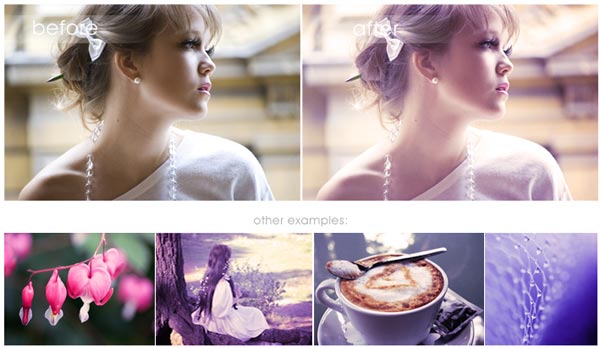 3D Movie Photo Effect Free Photoshop Action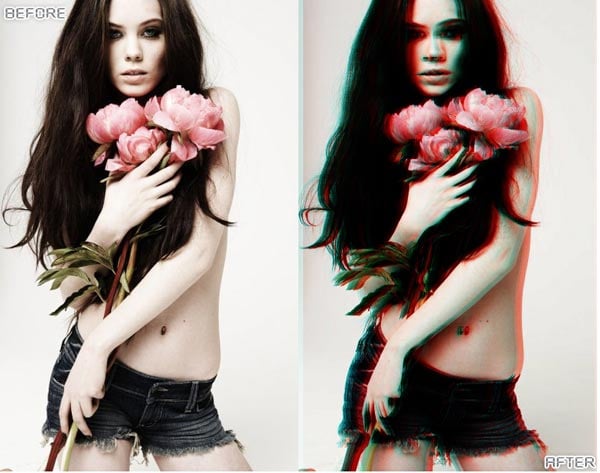 Free Photoshop Cappuccino Action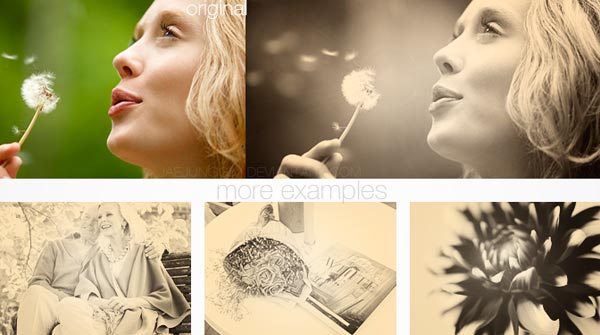 Free Line Art Photoshop Action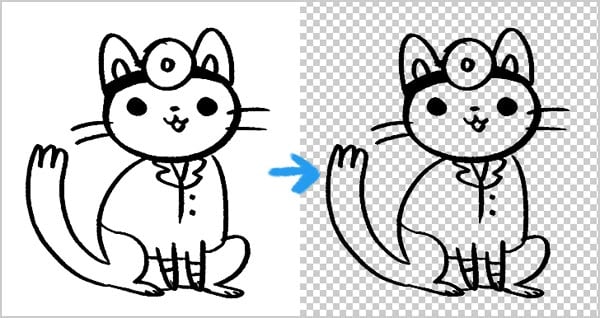 Free Sweetheart Wedding Photoshop Actions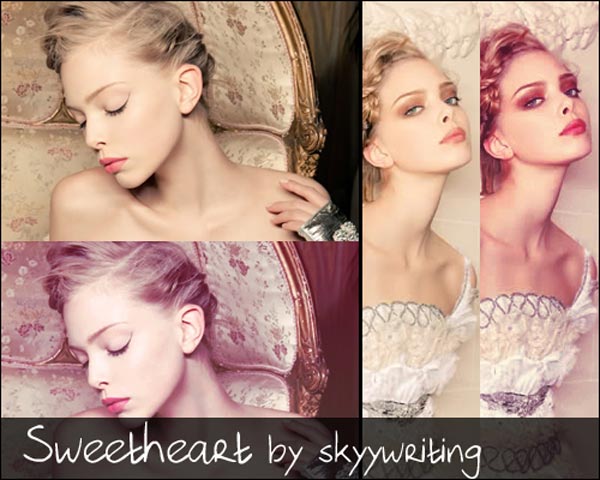 Free Lomo Photoshop Action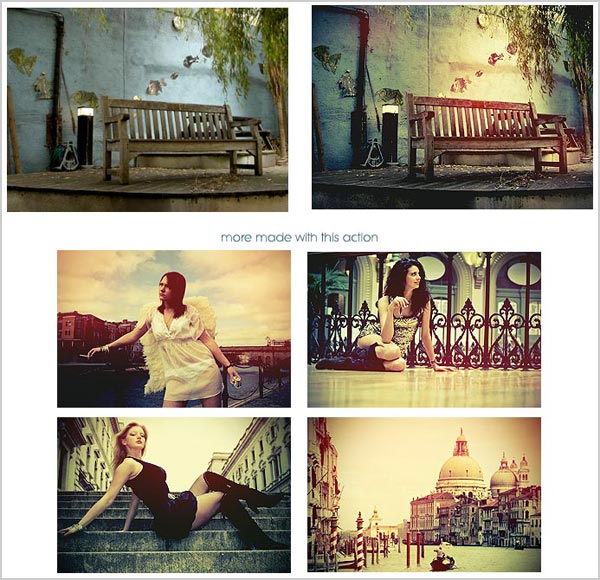 Free High Quality Polaroid Photoshop action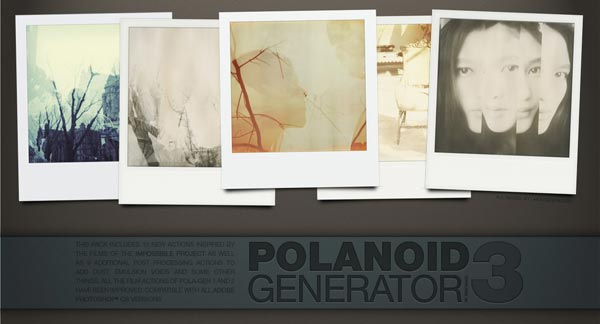 Recommended Inspiration Posts: