Fonts are requisite and crucial elements in the cyber world. Every font has a story of its own—a nice tale to be told, a well-knit thought to be expressed, a condensed idea to run the show and most importantly a very crisp look to be presented. The fonts I'm putting forward are worth an applause, they are killing two birds in the single go as being accompanied by some nice typography examples as well, so you can have a sharp and straight idea how these fonts will compliment your work extravagantly.
Recently I was roaming around the web to fish for some bold Free fonts, some were really lousy, some other were just below average, some did not impress my level and others were not even worth seeing. After a long and long road of my search I was shaken by some stumbling rocks. So I put them together as if the missing pieces of a puzzle and put together a very nice collection of free bold fonts for packaging & Typography. I have already picked up the bold fonts that will make a total fit paring with the packaging they stand for.
Typography does not need to be elaborated as it is the art which speaks about itself. Beautiful thoughts are pictorially depicted with an amalgamation of nice fonts to bring forth the respective thought. Scroll down to check fonts for packaging and the fonts that you can use them in your Typography Designs.
Jersey M54 | Free Bold Font For Typography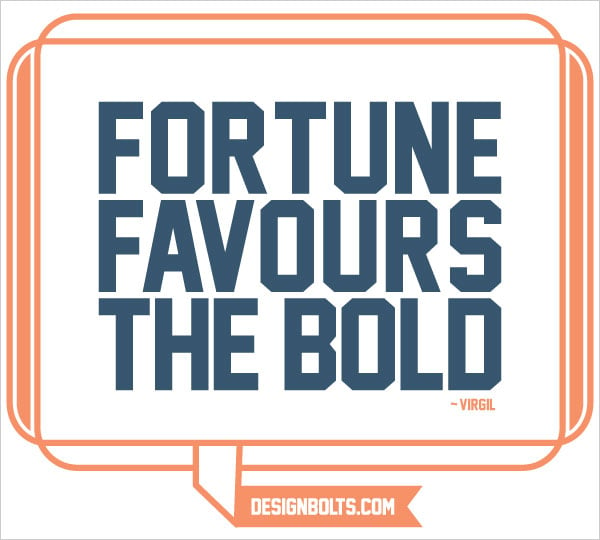 Badaboom Font | Free Font for Packaging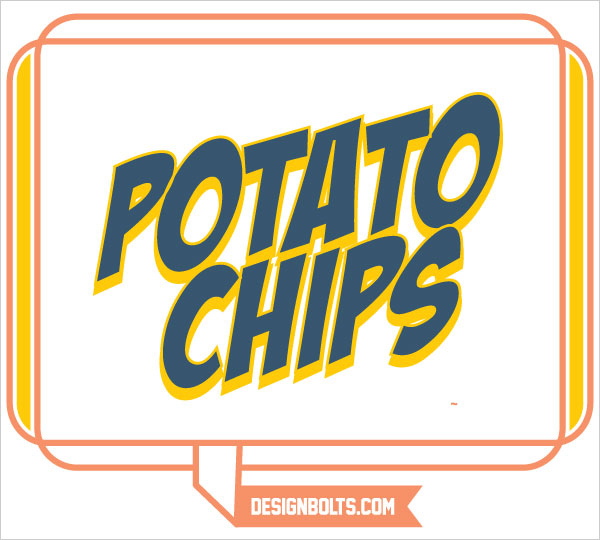 Strenuous | Free Font for Typography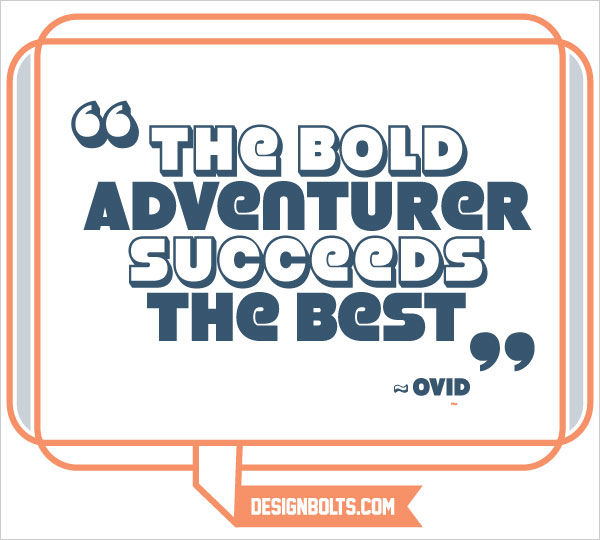 Komika Axis | Free Font For Packaging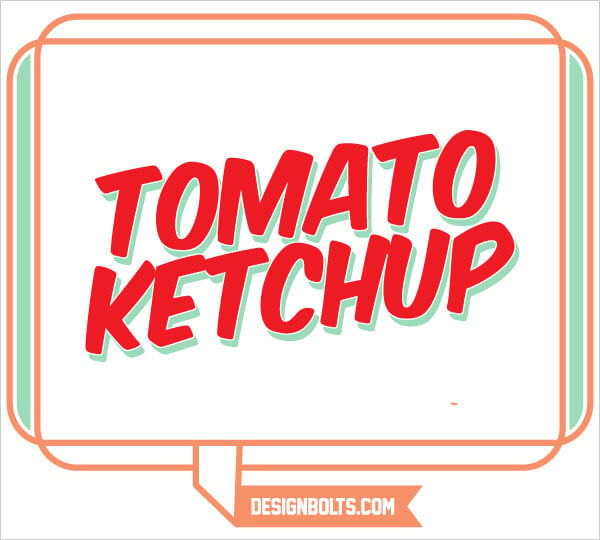 American Captain | Free Bold Font For Typography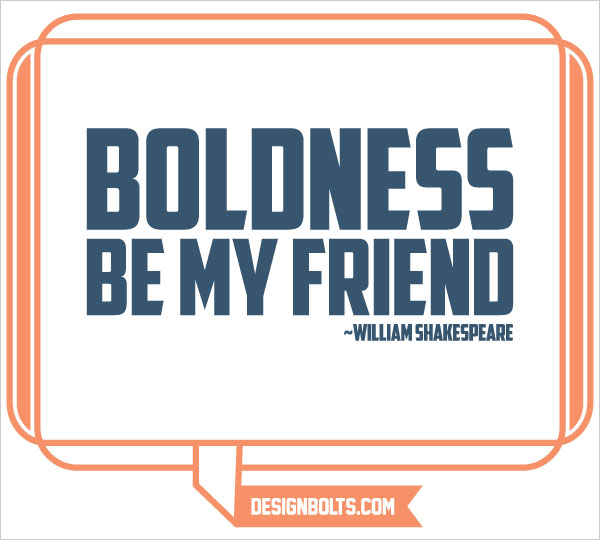 Poetsen One | Free Bold Font For Packaging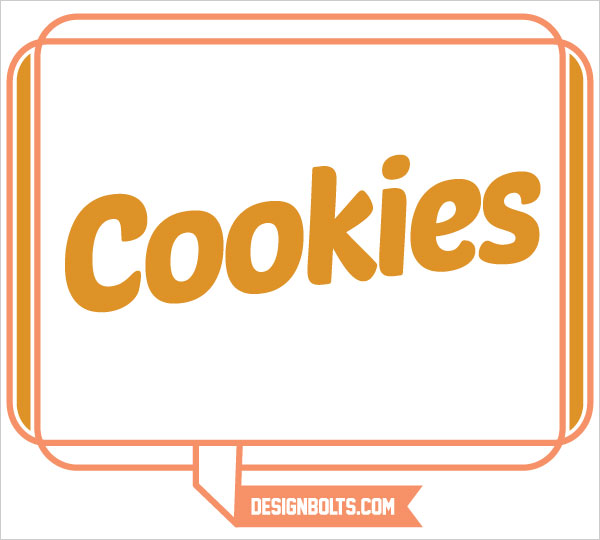 Deathe Maach NCV Free Bold Font For Typography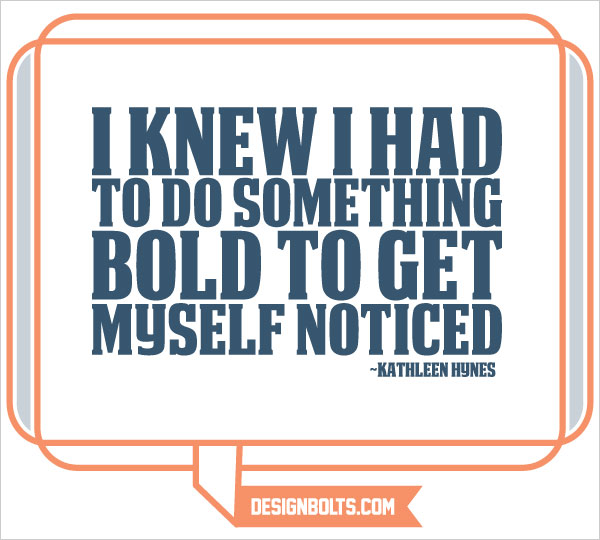 Janda Manatee | Free Bold Font For packaging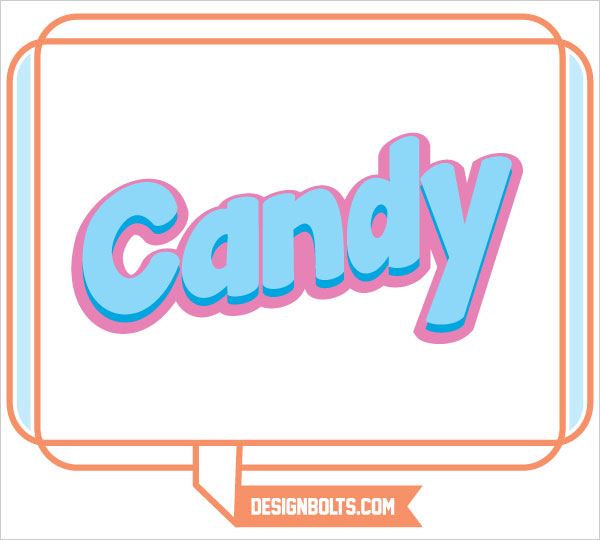 Savings Bond Free Bold Font For Typography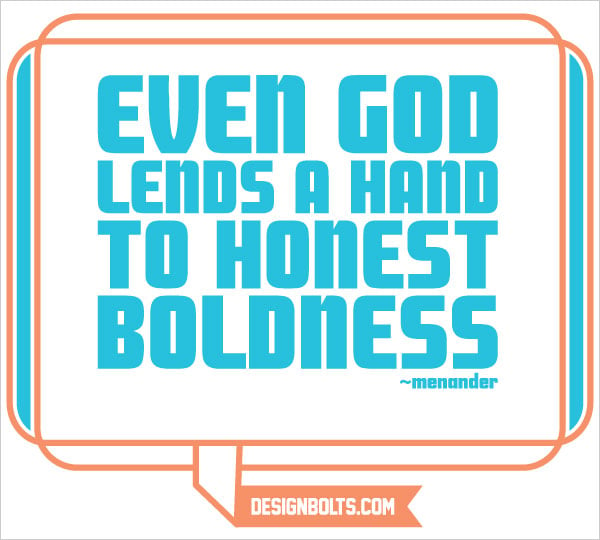 Lobster 1.4 | Free Bold Font For packaging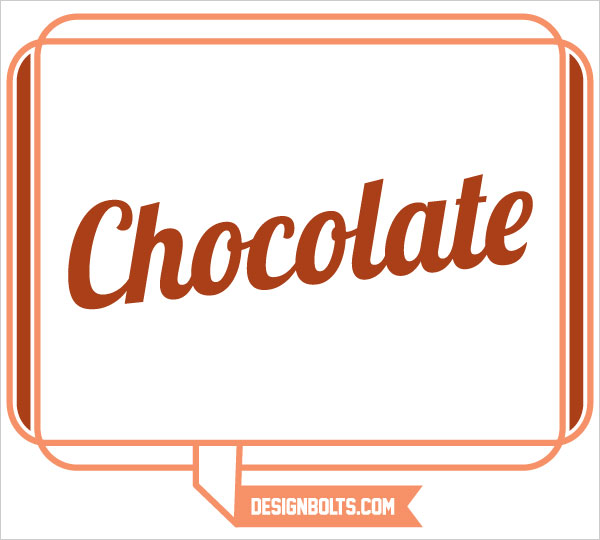 Rollout Free Bold Font For Typography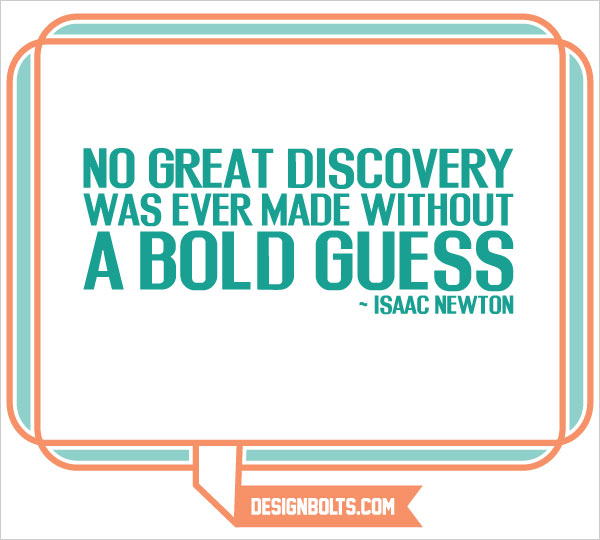 Avengeance Mightiest Avenger Free Bold Fonts For Packaging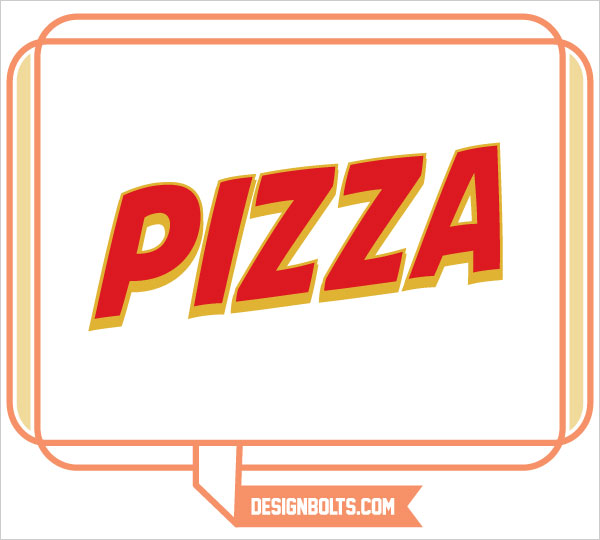 Race1 Brannt NCV Free Bold Font For Typography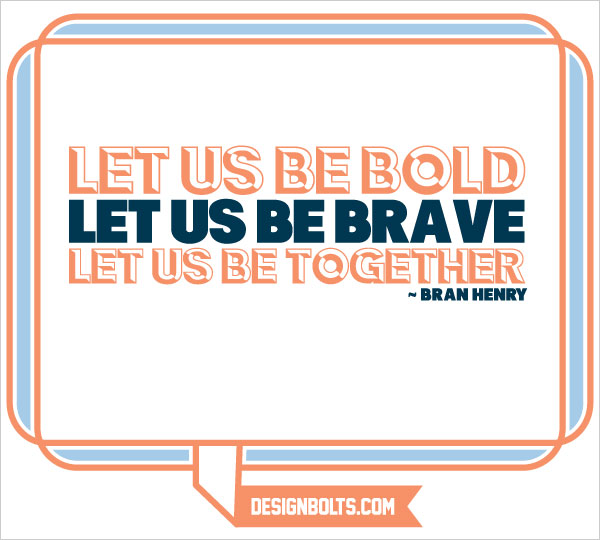 Teaspoon Free Bold Font For Packaging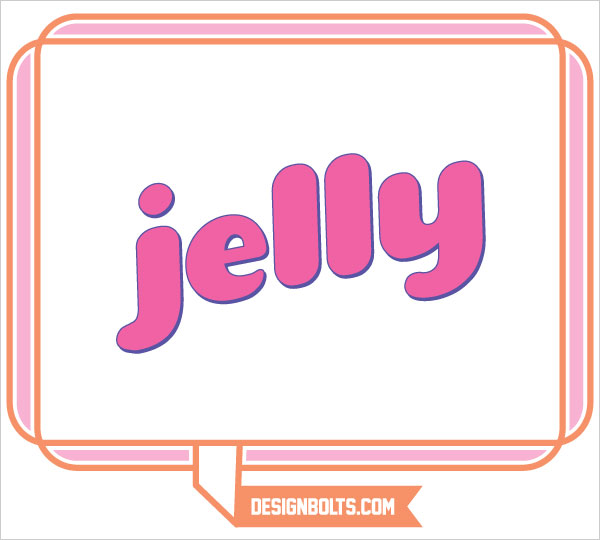 Blocktastic Free Bold Font For Typography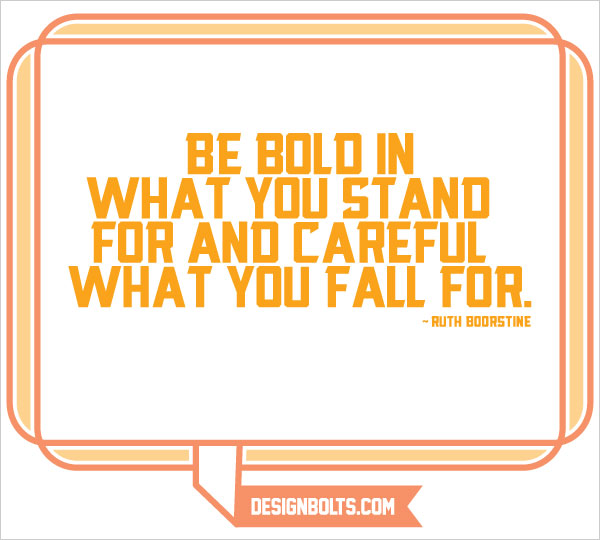 Commando Free Bold Font For Packaging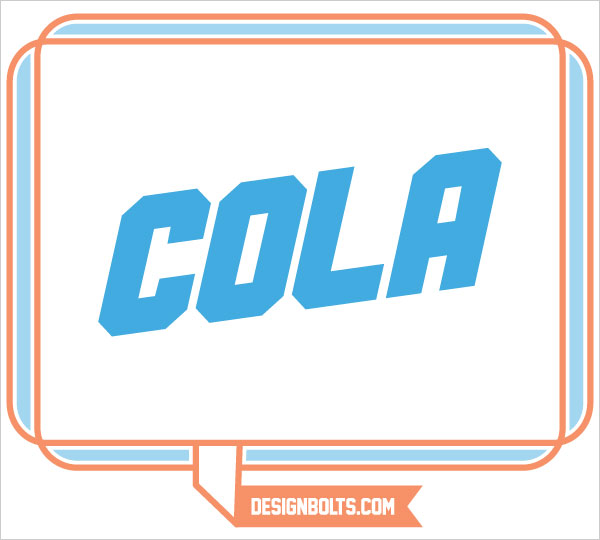 More Best Free Fonts Collection: