In order to grasp the multitude of people towards your product design the first and foremost imperative thing you ought to do is to make its presentation appealing and eye bobbling so that no sight would reject it in anyway. A design is the prerequisite of a product as it symbolizes its stance and significance. If you want to get your product noticed and appreciated first you need to undergo some really vital elements how to make your product prominent and noticeable.
Here is a tip! Chances of popularity of your logo/product design become multiplied if the product is imparting itself aptly with its attractive presentation. If you have already done with your logo design then this post of free logo Mock-up PSD is going to be a right choice for you.
The viewers may usually get distracted and prefer to check in and out to the various available stock on the web, reasons may be unknown but one should look up for all the necessary elements of presentation that can make sure the success in the long run. The presentation is all that matters to give invisible wings to a respective design, to make it soar above the rest and to make itself worth acknowledgment. A well-knit thought behind a presentation not only freshen up the design but also highlights its very outlook. Presentation must be head turning and flabbergasting if you really want your design project to come under the spotlight you can easily put your own logo design in this free logo mockup PSD.
Just open the psd file double click on the smart object layer (Double click and place logo) do what it says. Logo has to be in one color and transparent. After placing your logo just save and close the window.
Do mention us how appropriate you find this free logo mockup psd.
Free Steel Logo Mock-up PSD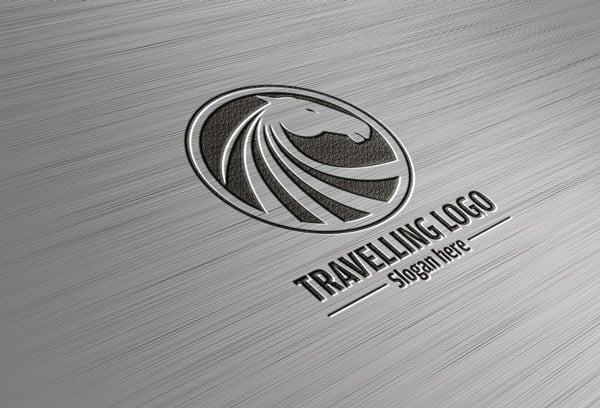 Free Steel Logo Mock-up PSD  
 Free Wooden Logo Mock-up PSD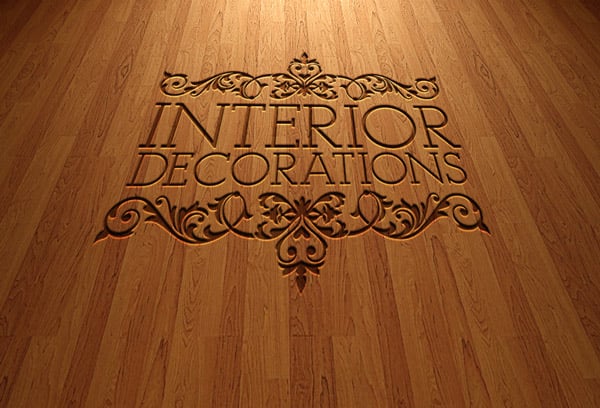 Free Wooden Logo Mock-up PSD

More Free High Quality PSDs Download: