No matter how big or small an event really is, it is all about happiness, joys and ecstasy it brings upon us, we get too excited and show great fervor to celebrate a pleasing time together in order to make memories and moments way too special. Unusual outfits are arranged as well as settings are decorated in accordance with the event to give a true picture and to bring forth enthusiasm.
Today's post is dedicated to the big event of Easter. As the time is approaching near, people are rushing towards markets to get the best possible goodies for Easter. I am bringing before you happy Easter 2014 bunny pictures, eggs images and wishes collection. Easter happens in the season of spring which is known for flowers, colors, beauty and natural elements around. Spring is loved because of the rejuvenating and refreshing ambiances, there is calmness and serenity everywhere in the spring season that makes it different from other times of year.
Easter has certain rudiments that cannot be avoided, the importance of Easter eggs is mandatory. Easter eggs reflect birth & fertility. Eggs are decorated and painted with different vibrant colors to make them look attractive and vocal in their appearances. Easter bunnies have the implications similar to the existence of Santa Claus on Christmas.
Bunnies and Santa Claus come to give away gifts to the adorable children around the streets and at every nook and corner. They are characters that people impersonate on Easter or on Easter's Eve to leave flamboyant Easter eggs to the doors of people to make Easter memorable and happening.
I hope you have a cherishing time with your family and folks this Easter. Look through the collection to seek ideas that how can you make Easter—April 20th 2014, a big celebration by having vital things and ideas in mind. I wish you all a very happy spring with Easter's delight and joys. Cheers!
Happy Easter 2014 Bunny Picture
Buy the design: bunny vector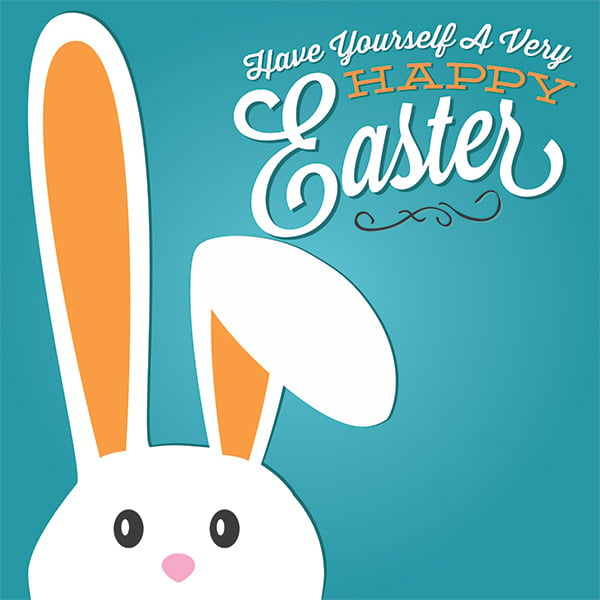 Happy Easter 2014 Bunny background
Source: Easter background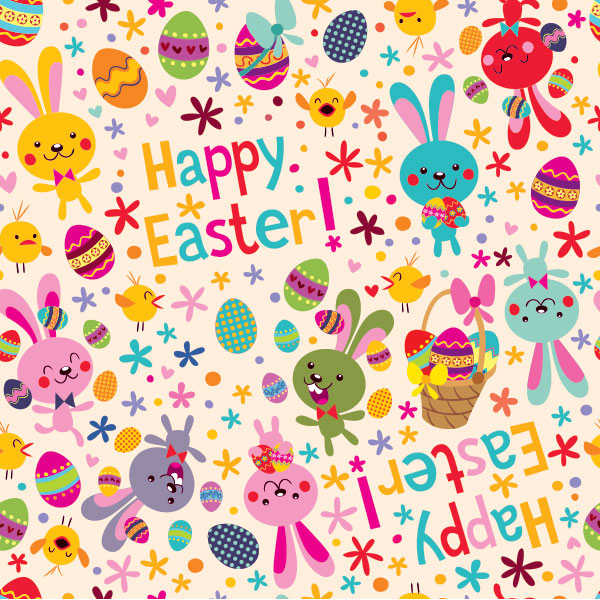 Free Vector Easter Shopping Discount Badges
Source: Easter vector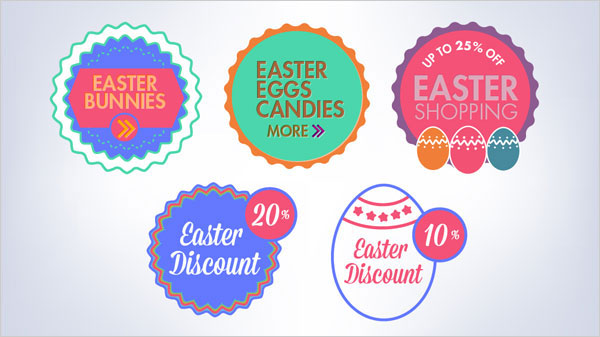 Cute Easter 2104 Wallpaper HD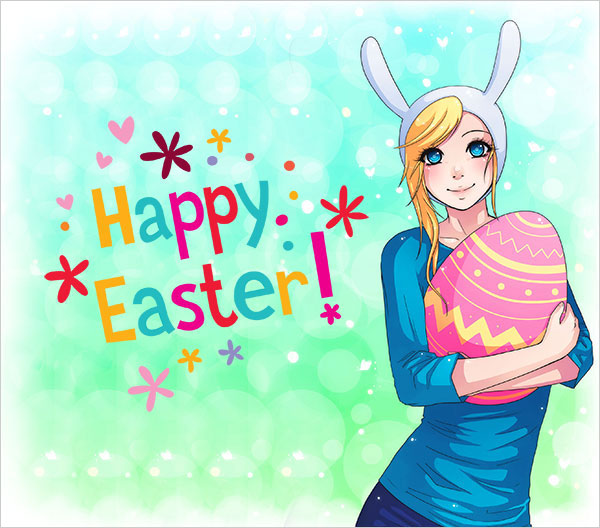 Easter Bunny 2014 PNG Images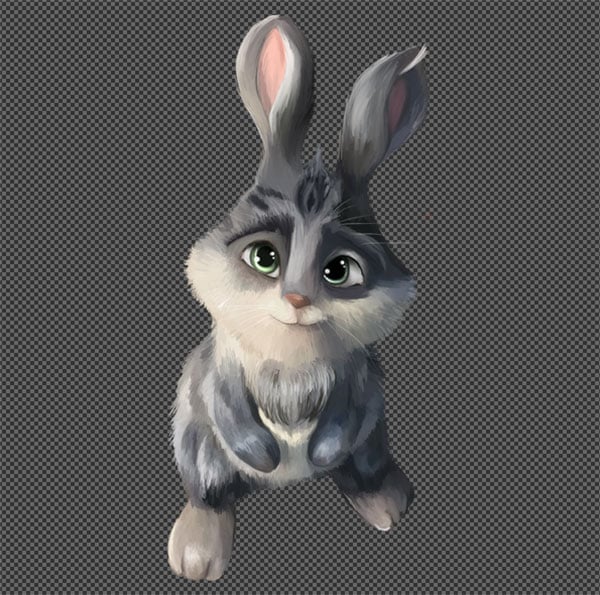 Easter Bunny Egg Picture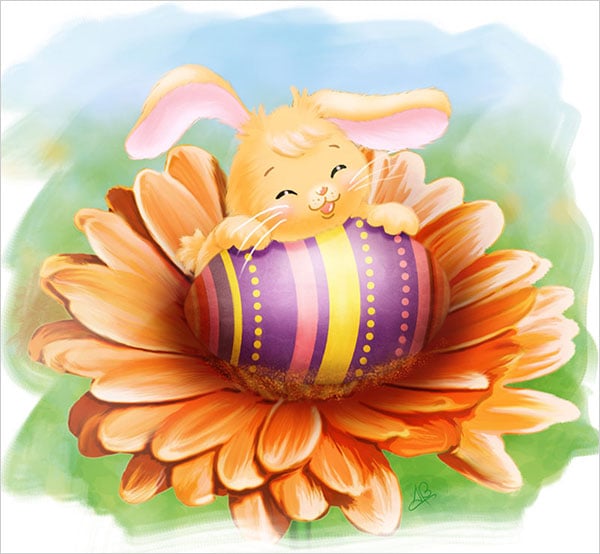 Easter 2014 bunny wallpaper HD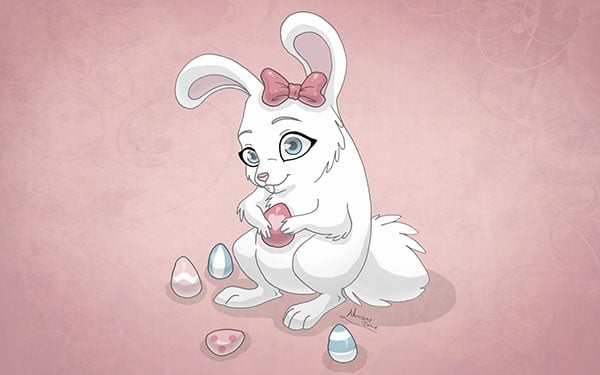 Happy Easter 2014 wallpaper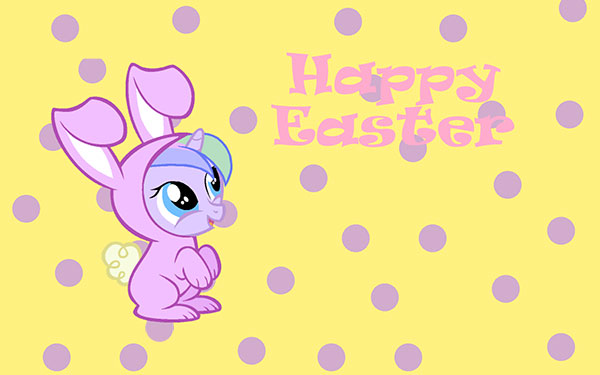 Easter Bunny Pictures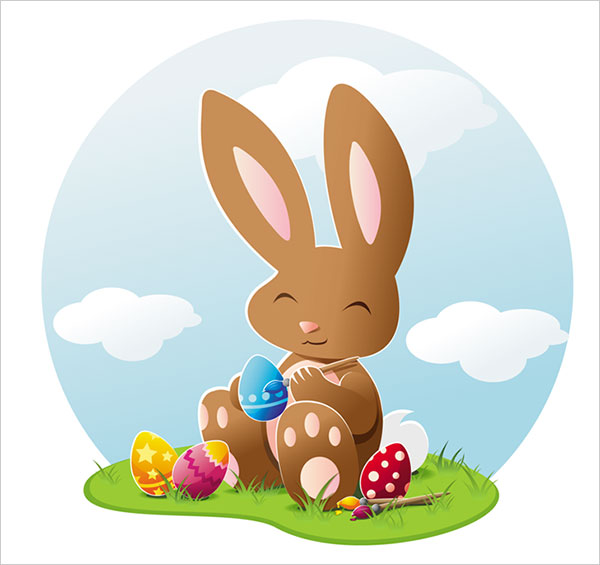 Pepper Easter Bunny Wallpaper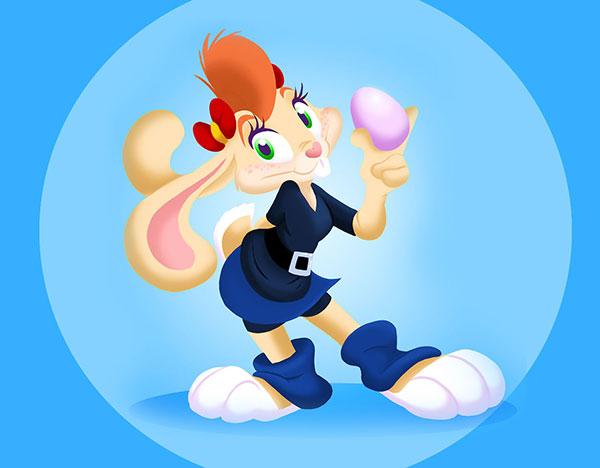 Easter Eggs Basket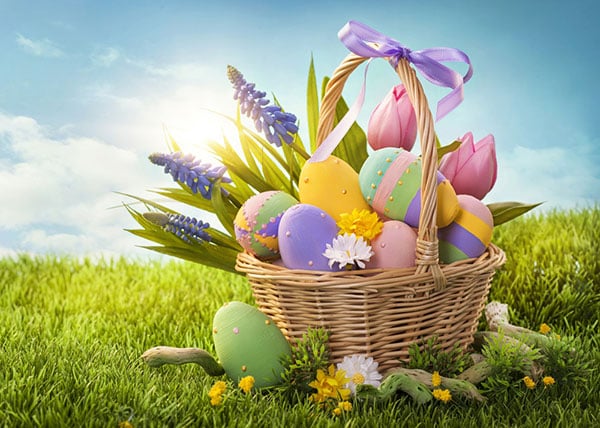 Happy Easter Wishes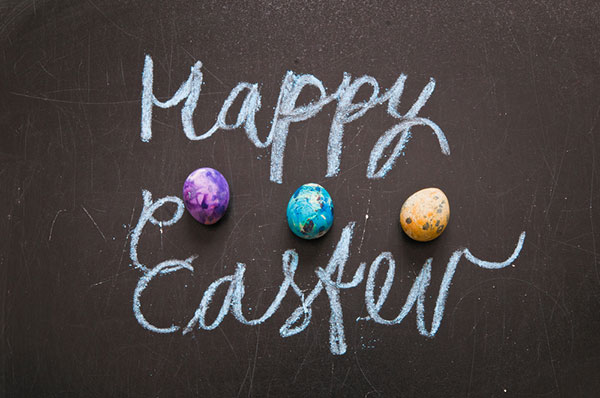 2014 Easter Egg Ideas
Source: Easter Eggs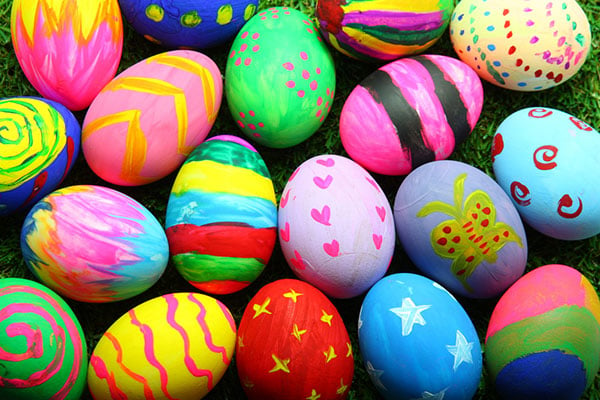 Handpanted Colorful Easter Eggs Ideas
Source: Easter Eggs
Happy Easter Wishes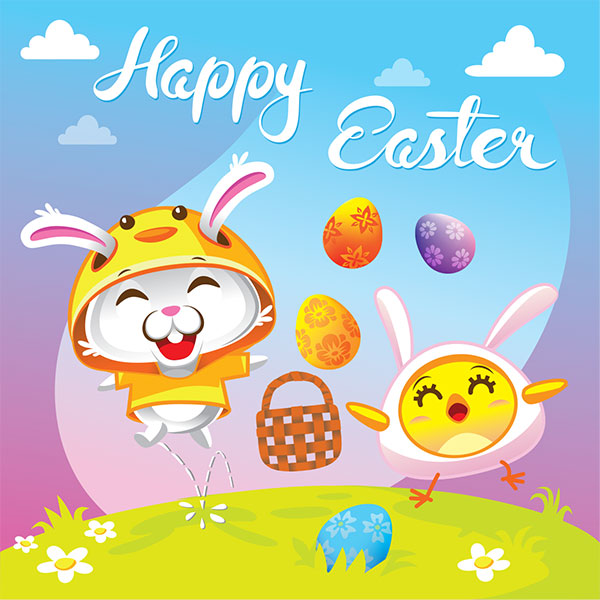 Easter Bunny Egg Picture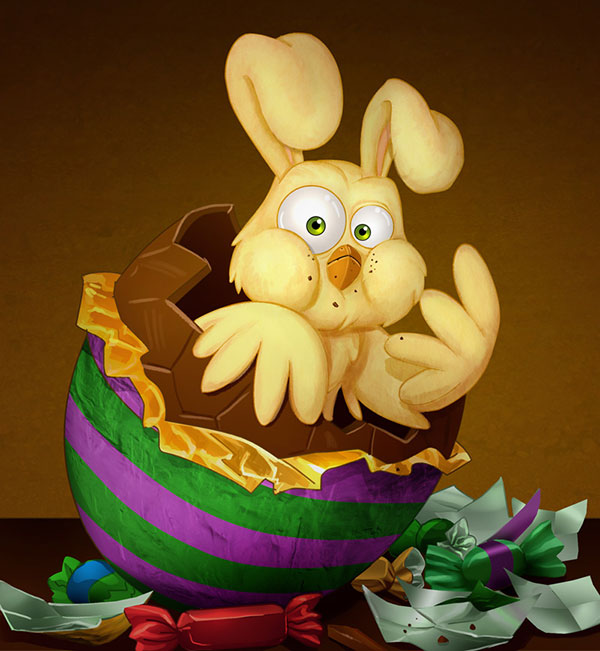 Happy Easter Rabbit Pictures
Source: Easter background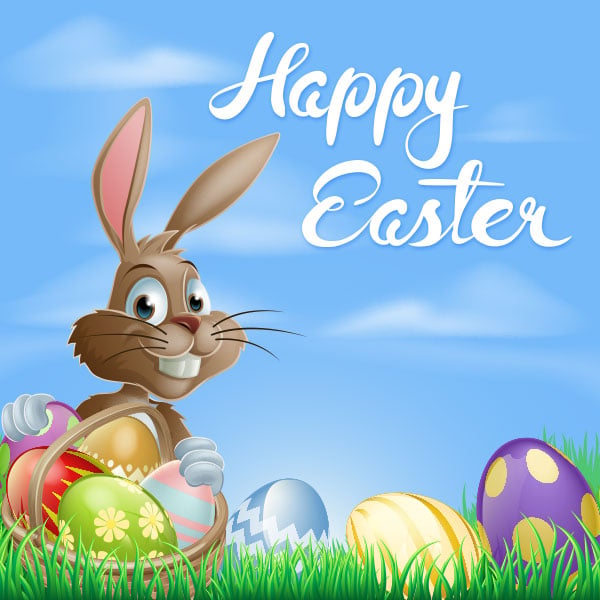 Happy Easter Typography
Source: Easter lettering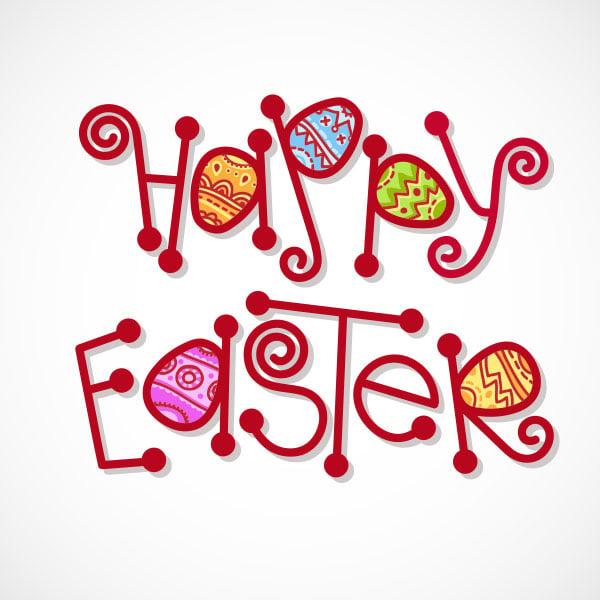 Happy Easter Bunny Photo
Source: Happy Easter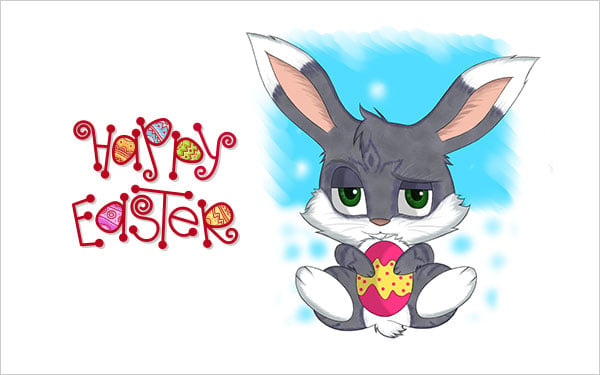 Free Easter Eggs Background Image
Image courtesy londongrill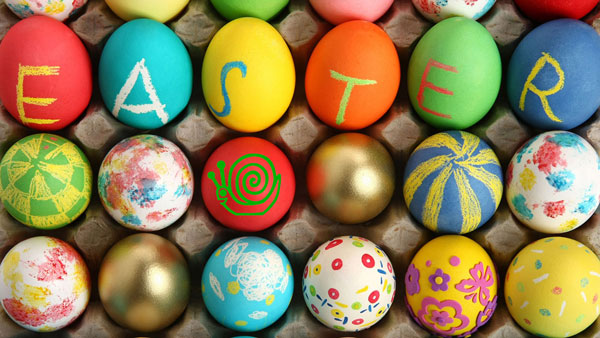 Happy Easter 2014 HD Wallpaper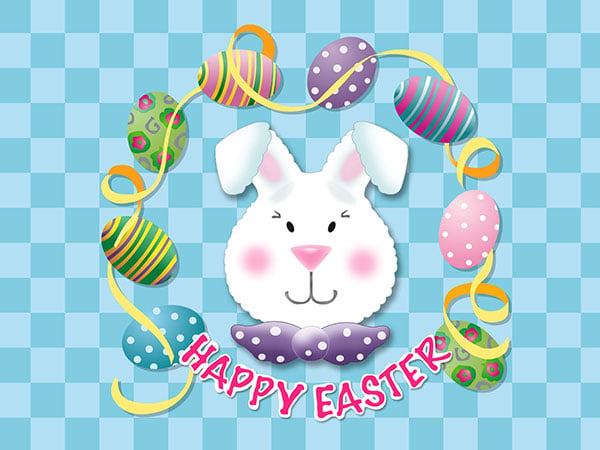 Easter Eggs Background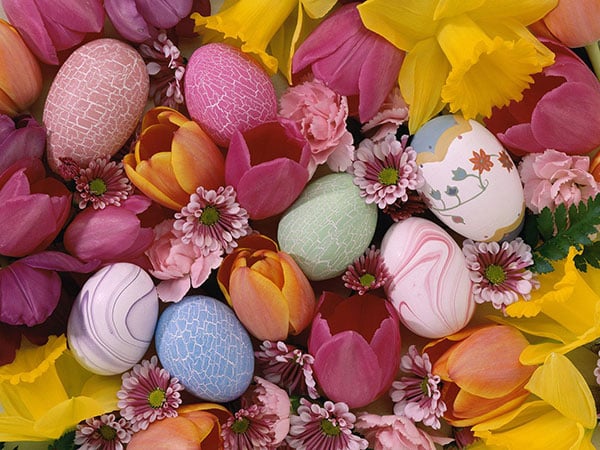 Recommended Easter Posts For Girls: