Whether you are a web designer or a person who wants to run their own site, you need themes. Many of you would rather have several themes instead of one – a bigger choice leads to better results. When buying templates one at a time, this may become quite expensive. This is where WordPress theme clubs come into play: you get dozens of themes for a price as low as a single template.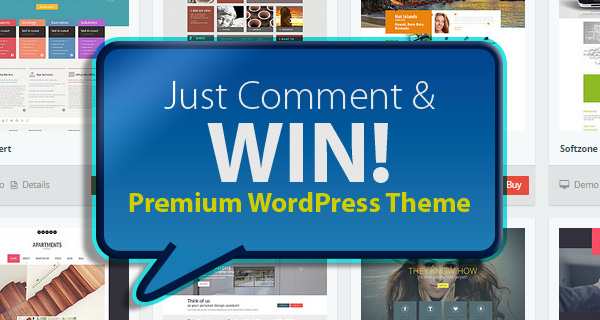 However, this time, in order to access a large number of WordPress themes, you may not even have to pay. We have 4 prizes for you from the biggest and fastest growing WordPress theme club – Crocoblock.
Crocoblock has 117 WordPress themes for blogs, portfolio, online stores, restaurants, pet-related websites, churches and for many more. Apart from that, they release 2 new themes monthly.
Founded in April 2014, Crocoblock has gained many loyal customers. Since October 2014 it's not only the fastest growing WordPress theme club, but also the biggest one among all of the WP theme clubs. 24-hour support is provided while you are a Crocoblock member, updates continue always. Besides, there are 3 free themes you can download right now.
In order to get an idea of what you get if you win, there are examples of WordPress templates which are only a small part of the whole theme package.
Dinner King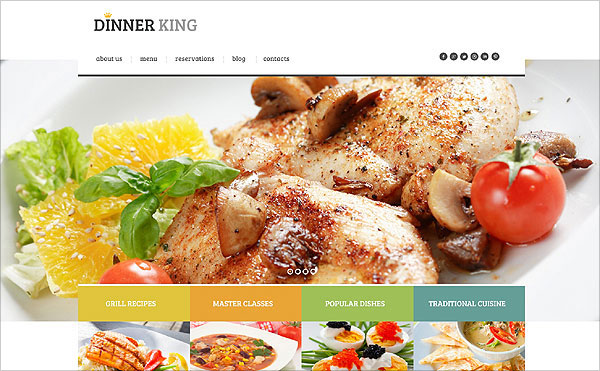 IQ Exterior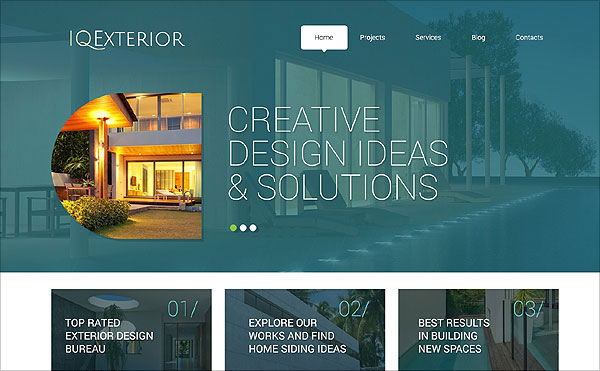 Handmade Jewelry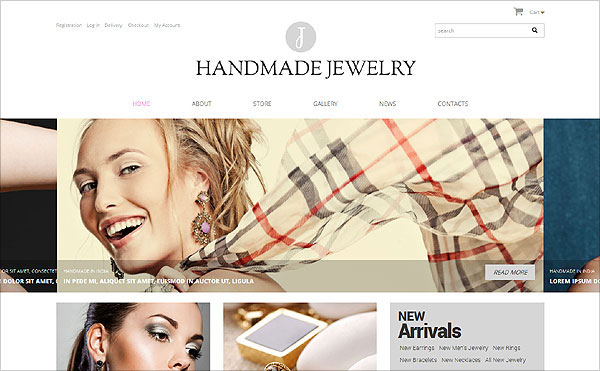 This month the club celebrates its 1st anniversary and invites you to share the joy.
We are giving away 4 subscription plans in this giveaway which give winners access to more than 110+ themes:
2 winners get access to all Crocoblock themes for 1 month
1 winner gets access to all Crocoblock themes for 6 months
1 winner gets access to all Crocoblock themes for 1 YEAR
How do you enter the giveaway?
1. Go to crocoblock.com
2. Choose a Crocoblock theme you would like to use for your project.
3. Give us a link to this theme in the comments below
For example, your comment can be as simple as "My favorite theme is Seo expert"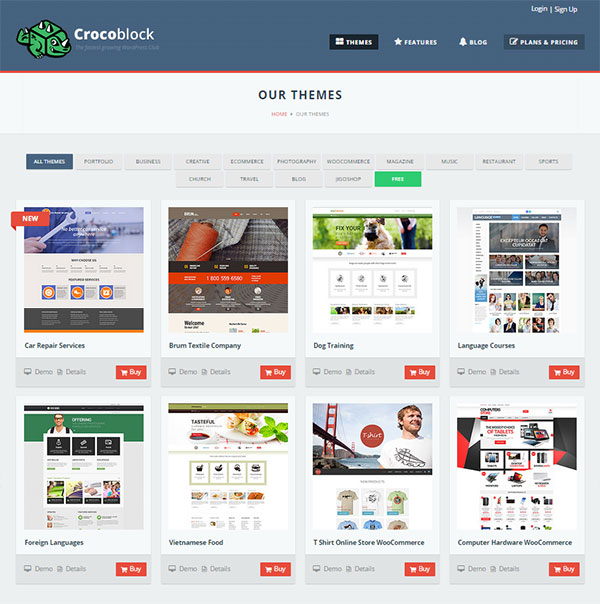 Giveaway lasts from April 29th 2015 till May 6th 2015. After the giveaway is over we will randomly choose 4 lucky winners.
Important! Make sure to enter your valid email, as we will contact you via email if you are the winner.
Remember, luck loves those who take chances.
Happy winnings!
————————————————
Congratulations to the 4 lucky winners:
1. Attila Bús
2. Dean
3. Chiara
4. Rachel Verdi
Thanks everyone for participating. Best of luck next time & do subscribe us for future posts, graphic freebies, and giveways.
———————————————————-