There is no profession/field which has to be looked down upon, all it takes is a great struggle to reach to the goals and be called successful, the conviction, character and potential is all that makes one get to the end of the tunnel and look at the ray of light from one's eyes. Opportunities hardly come knocking at the door, so it is always preferable to avail what fate throws at us. Pretty things are always expensive and are so costly that we have to think twice and thrice before the purchase but not always all posh and luxurious things are good. Sometimes things of great worth come as free. If you don't believe in magic, find it down below.
Right here I am providing you 100+ all-time best free mockup PSD files for graphic designers, the best thing about them is that they are totally free and you can use them in your personal or commercial projects. Simply insert in the design elements to make a presentation out of it and it is ready to blow one's mind. Mockups are totally a pleasant option to display one's design piece and artworks. Usually clients are of the view that unless they see their logo, business card, typography poster or anything of that sort in tangible form—they don't get it approved so it is always a better decision to simply paste the essentials into a mockup and confidently make a display of it before the client(s).
I am sure you will find them of great value, also share these with your designer friends so they too can get billeted as someway the designers are always in hunt of something ready to use. Stick around for more astonishing and wonderful collection of tech, art and design in the coming days, yes, we are here to furnish your design needs.
1. Free A4 Paper Mockup PSD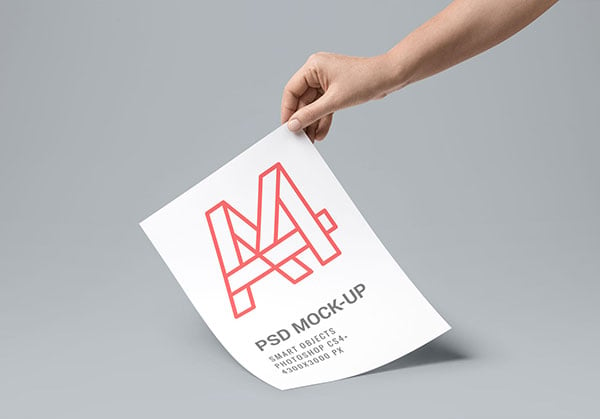 2. Free Small Canvas Tote Shopping Bag Mockup PSD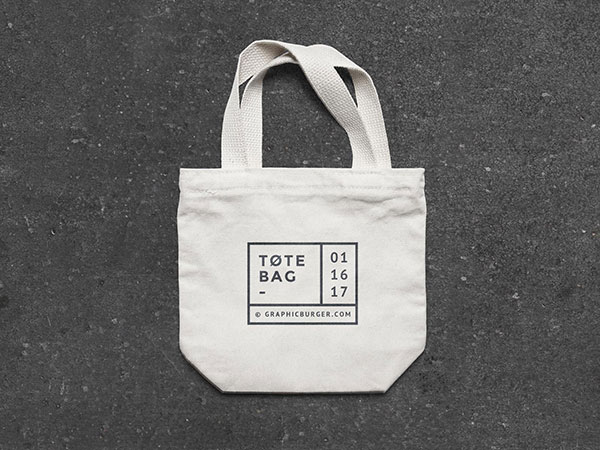 3. Free Letterpress Gold Foil Business Card Mockup PSD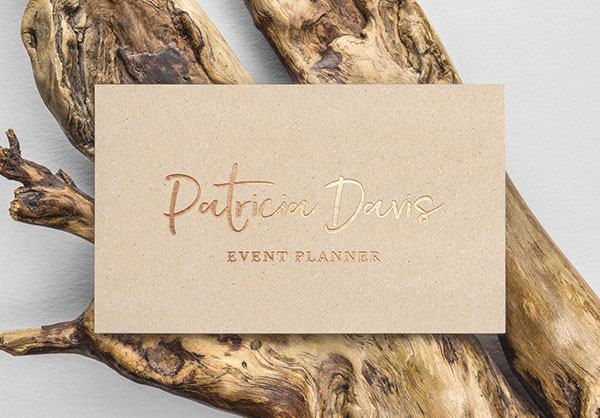 4. Free A4 Letterhead & Business Card Stationery Mockup PSD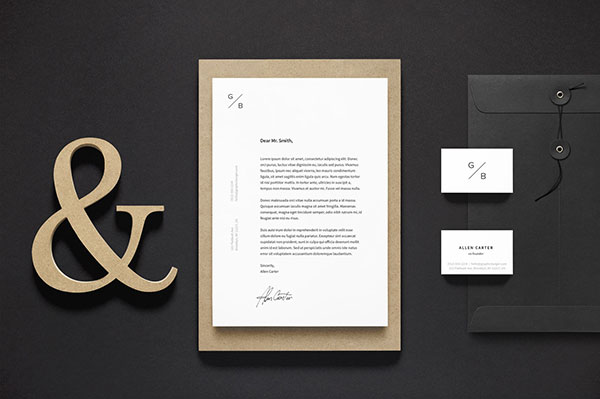 5. Free A5 Magazine Mockup PSD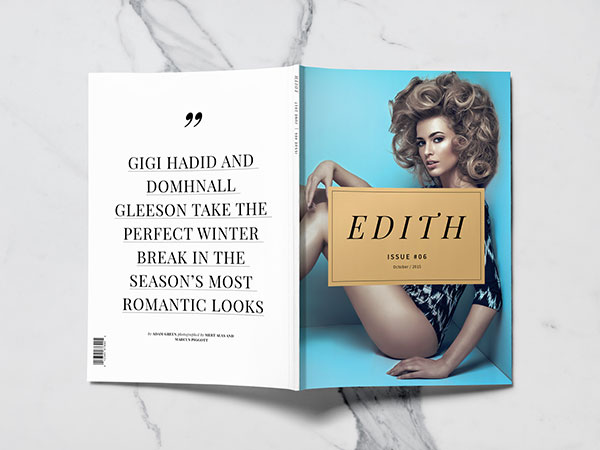 6. Free Apple iPhone 6 & 6S Mockup PSD Files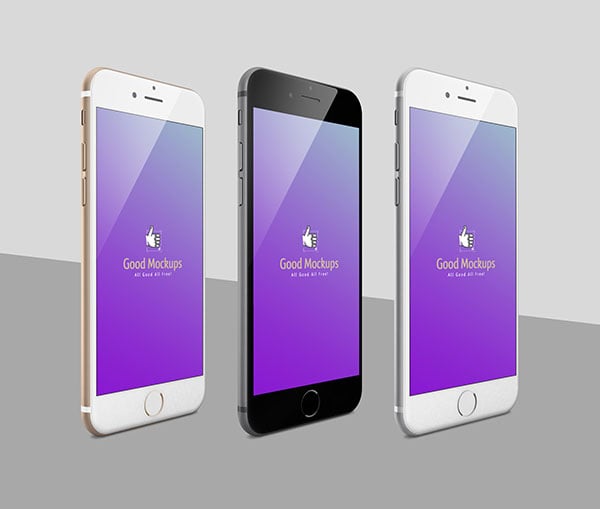 7. Free Apple MacBook Mockup PSD Gold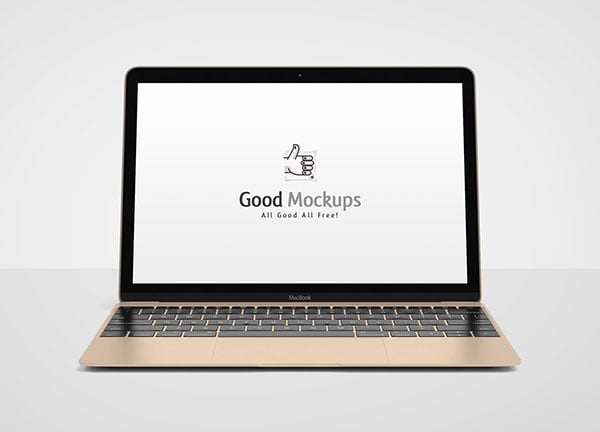 8. Free Protein Supplement Powder Bottle Mockup PSD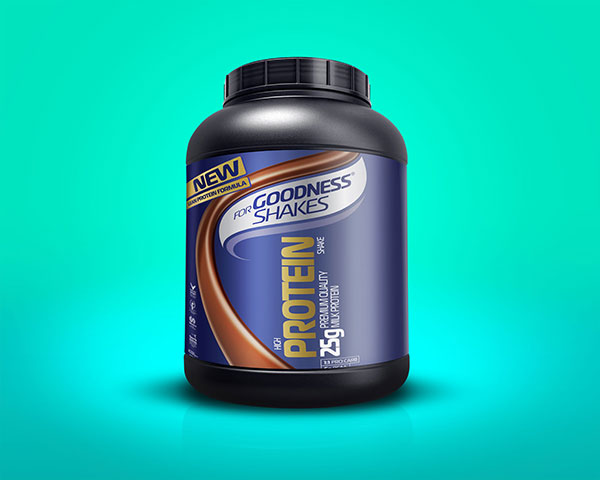 9. Free Half Sleeves T-Shirt Mockup PSD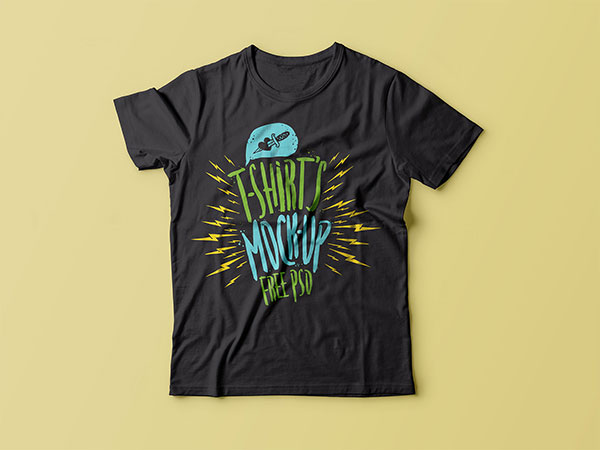 10. Free Stacked Business Card Mockup PSD File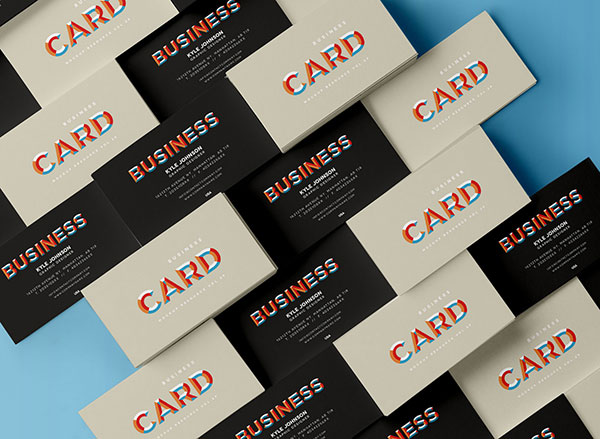 11. Free Letter Size Paper Mockup PSD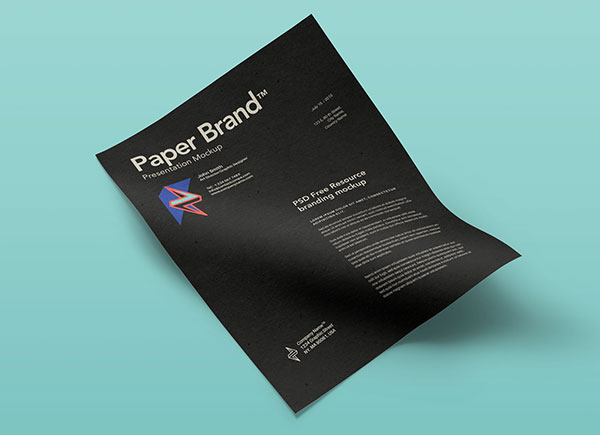 12. Free Paperback Book & Inner Pages Mockup PSD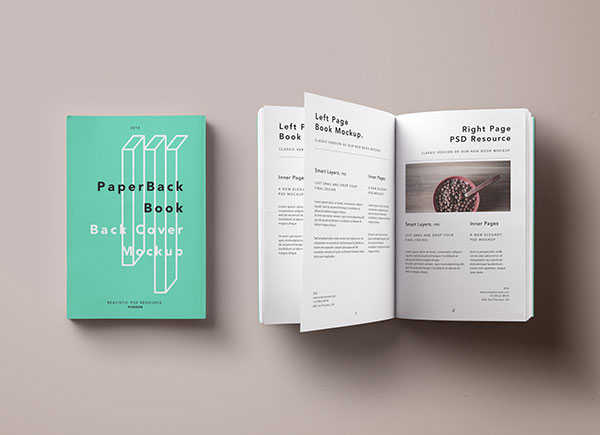 13. Free Vertical Edge Painted Business Card Mockup PSD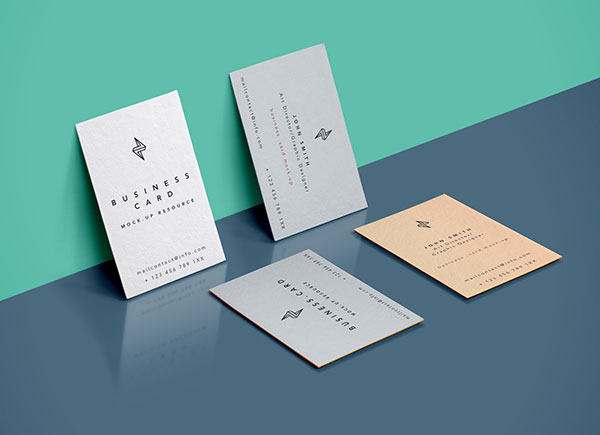 14. Free Debossed Color Logo Design / Logotype Mockup PSD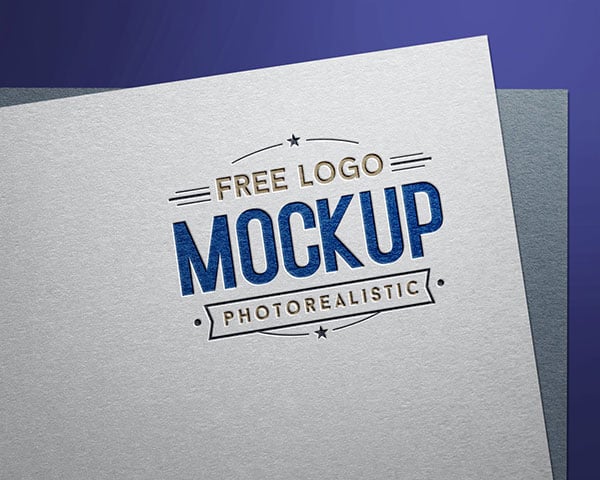 15. Free Jam Jar Bottle Mockup PSD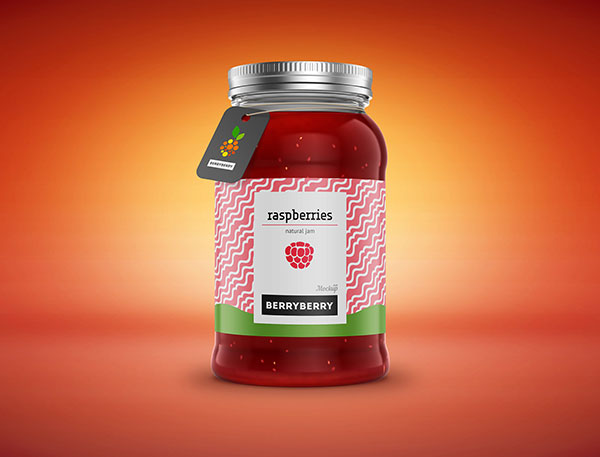 16. 2 Beautiful Free Wall Signage Mockup PSD Files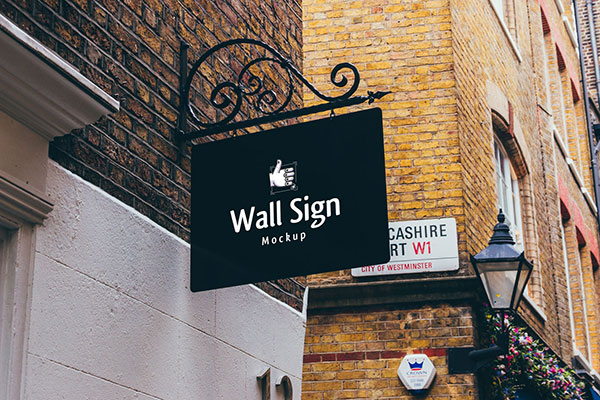 17. Free Half Sleeves Black & White T-shirt Mockup PSD Files (Front & Back)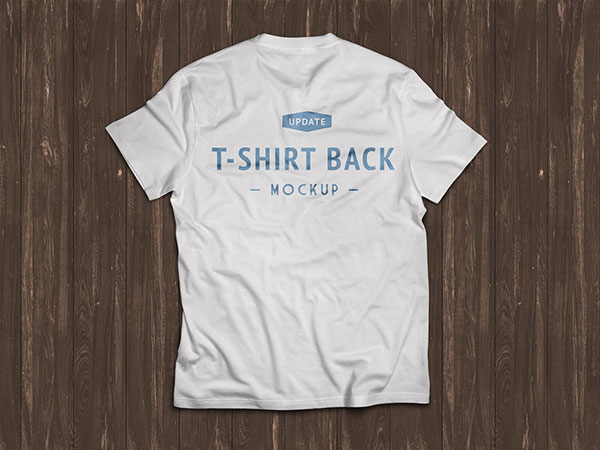 18. 3 Free Wall Mounted Sign PSD Mockups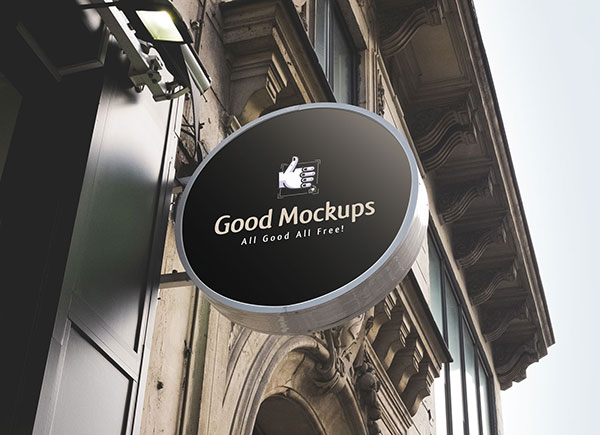 19. Free Black With Gold Foil Lettering Business Card Mockup PSD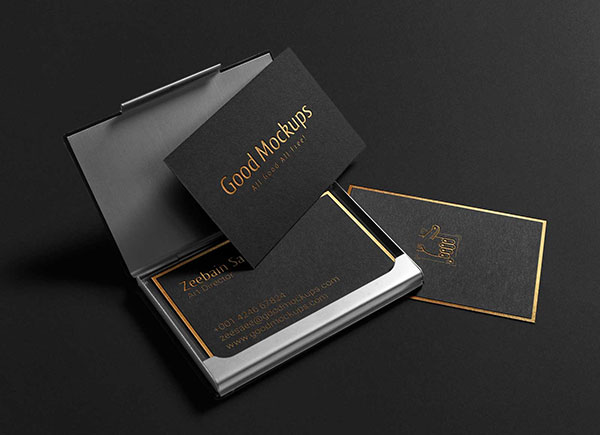 20. Free Linen Embossed Photorealistic Logo Mockup PSD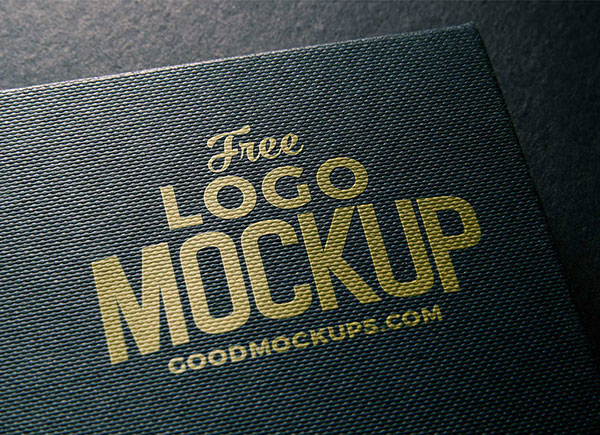 21. Free Photorealistic Book Hardcover Mockup PSD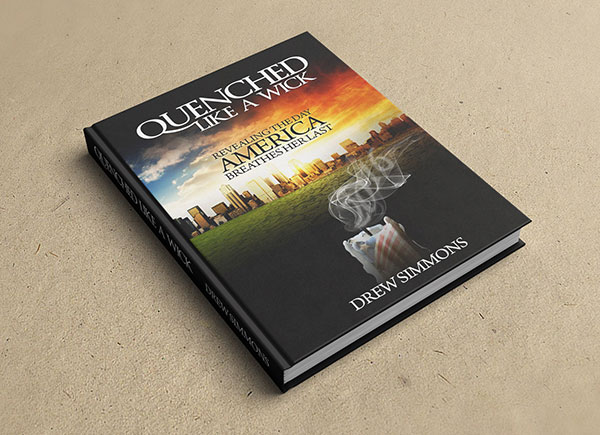 22. Free Apple iMac on Desk Mockup PSD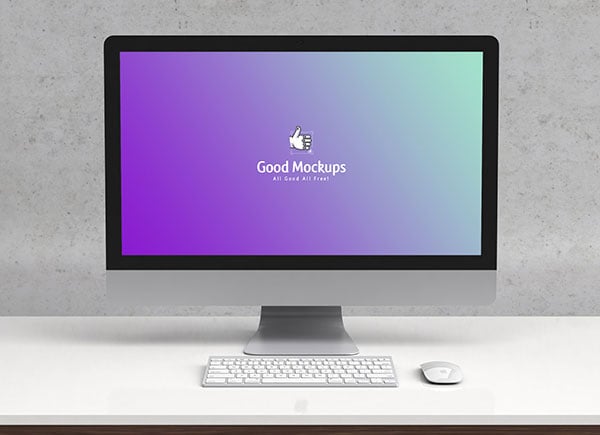 23. Free Short Sleeves Female T-Shirt Mockup PSD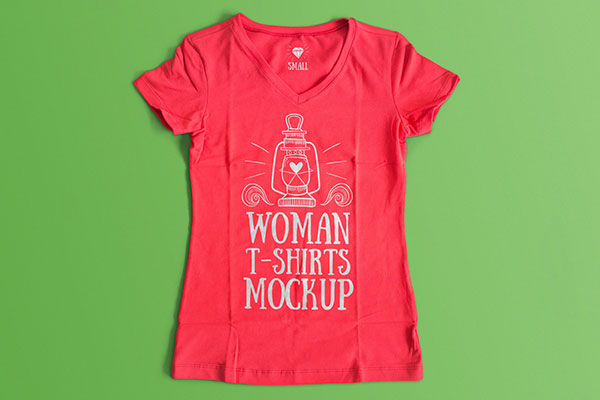 24. 15 Free Apple MacBook Pro Mockup PSDs in Different Angles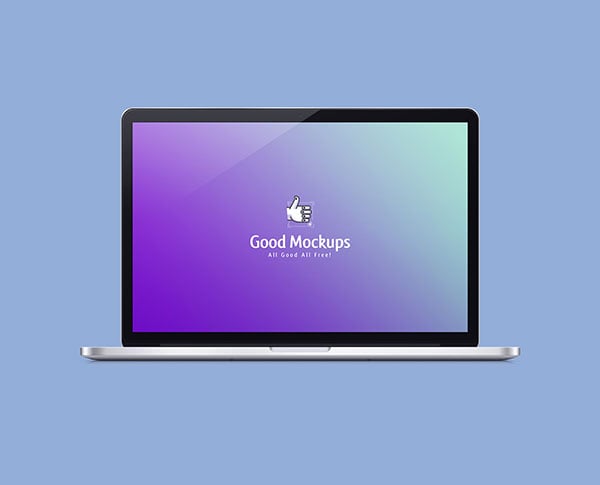 25. Free Outdoor Advertising Billboard Mockup PSD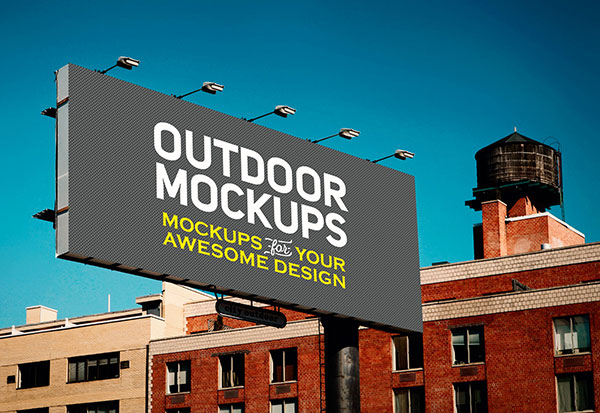 26. Free Take Away Coffee Cup & Burger Packaging Mockup PSD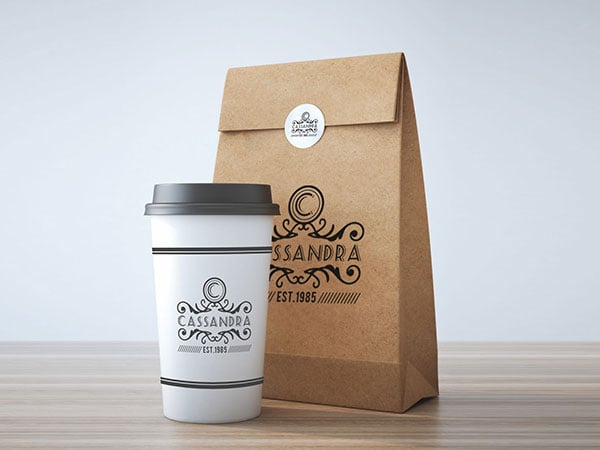 27. 4 High Quality Free iPhone Photo PSD Mockups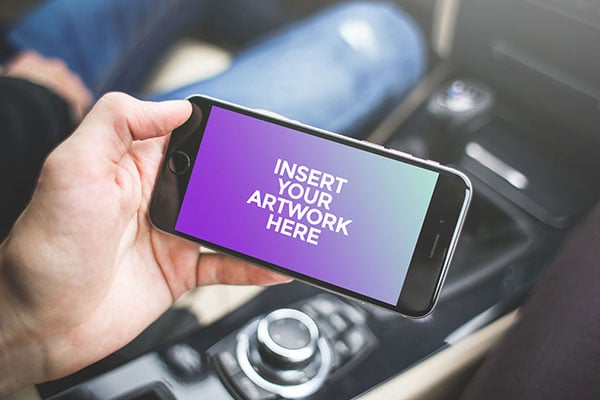 28. Free High Quality Paper Shopping Bag Mockup PSD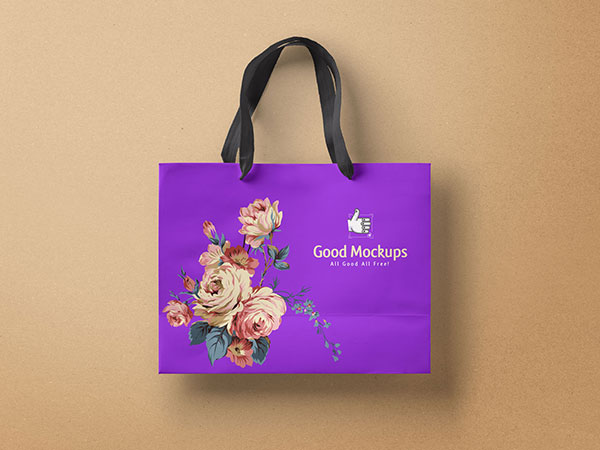 29. Free A4 Flyer Paper Mockup PSD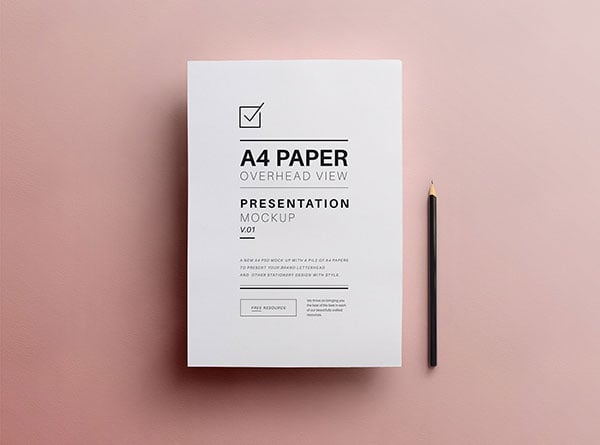 30. Free Outdoor Advertising 3D Billboard Mockup PSD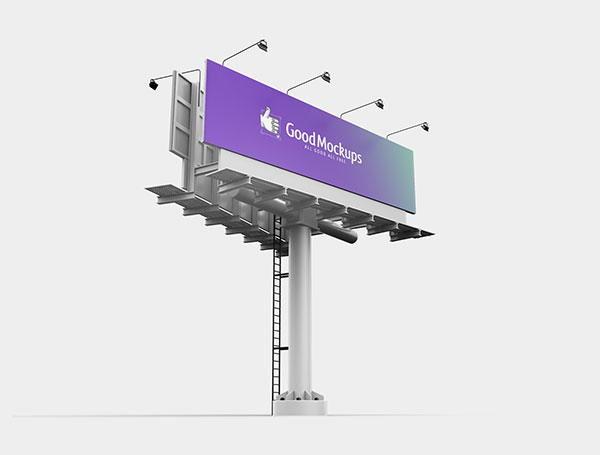 31. Free Apple MacbBook Pro Space Gray & Silver Mockup PSD Files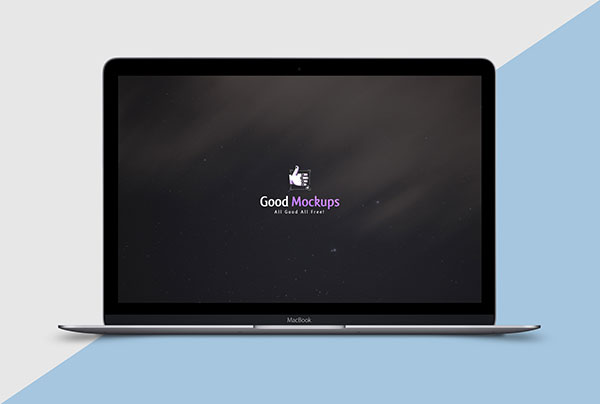 32. Free Outdoor Advertising Building Billboard Mockup PSD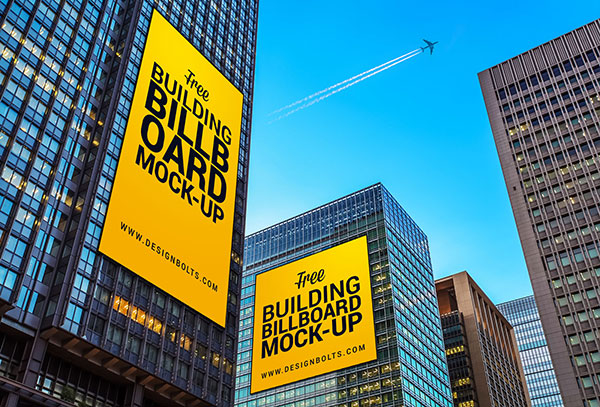 33. Free Apple iPhone 7 & EarPods Mockup PSD File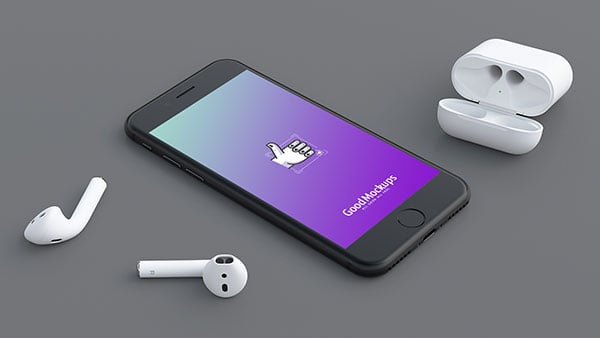 34. Free iPhone 7 App Screen Mockup PSD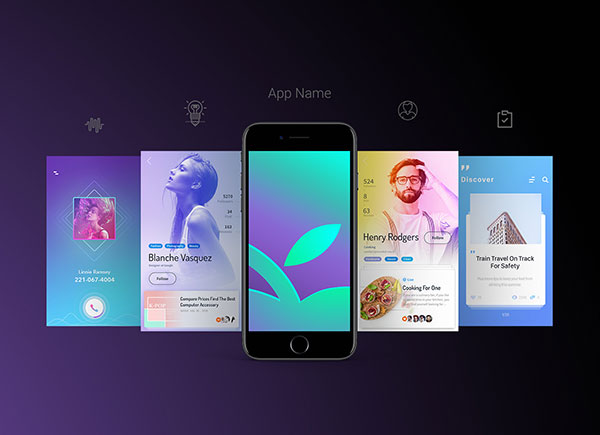 35. Free iPhone 6 Female Hand Photo Mockup PSD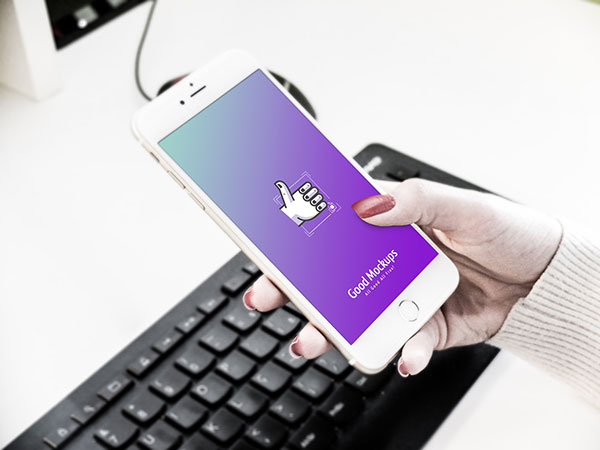 36. Free Double Sided Business Card Mockup PSD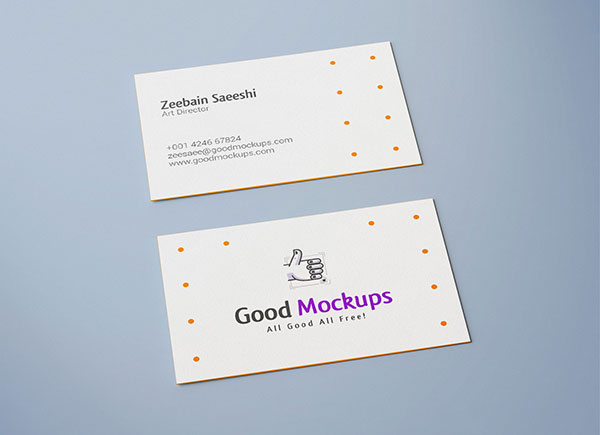 37. Free CD / DVD Disc Case Packaging Mockup PSD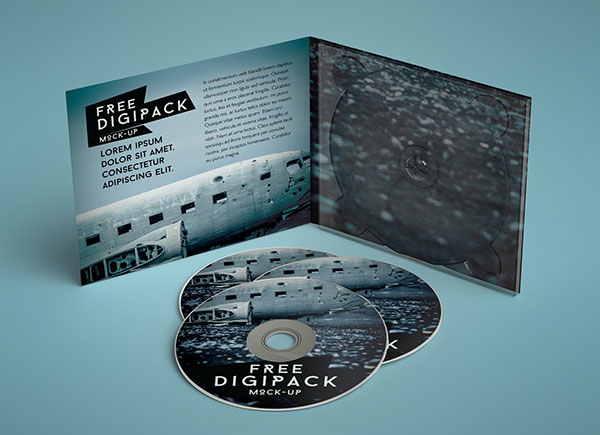 38. Free Roll-Up Banner Stand Mockup PSD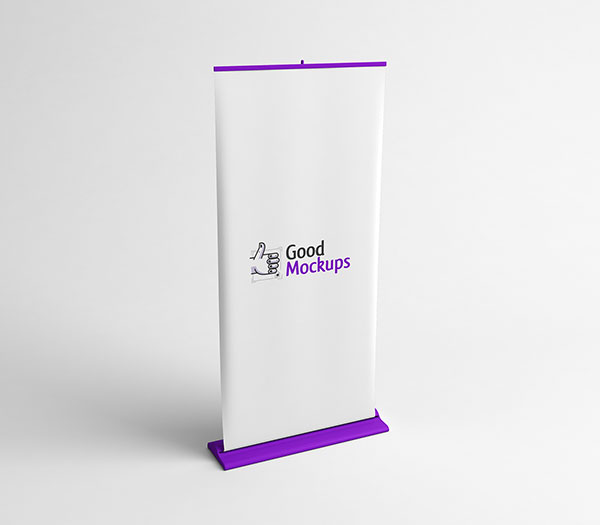 39. Free (A4 & Letter Size) Paper Mockup PSD for Letterhead & Flyer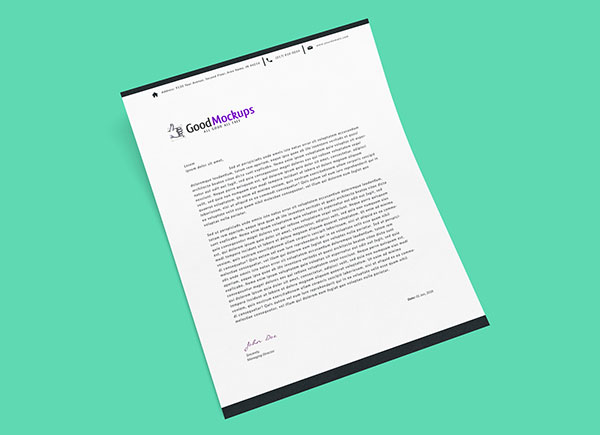 40. Free A4 (Cover & Inner Pages) Magazine Mockup PSD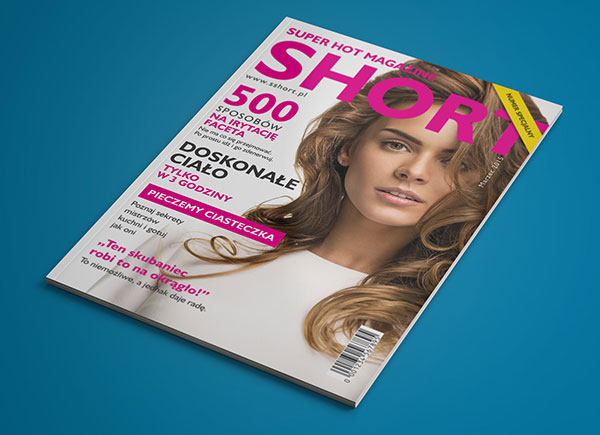 41. Free Sandwich, Food Box & Paper Cup Packaging Mockup PSD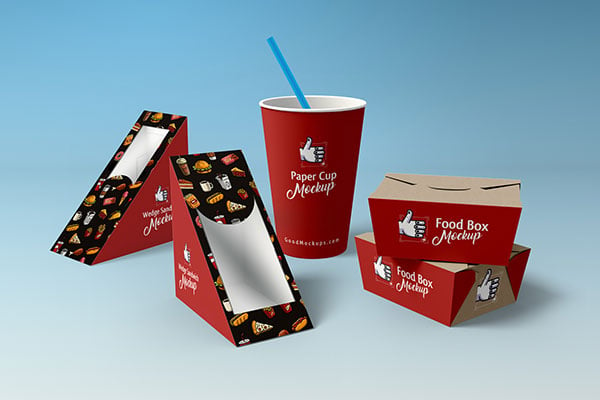 42. Free Premium Landscape Bi-Fold Brochure Mockup PSD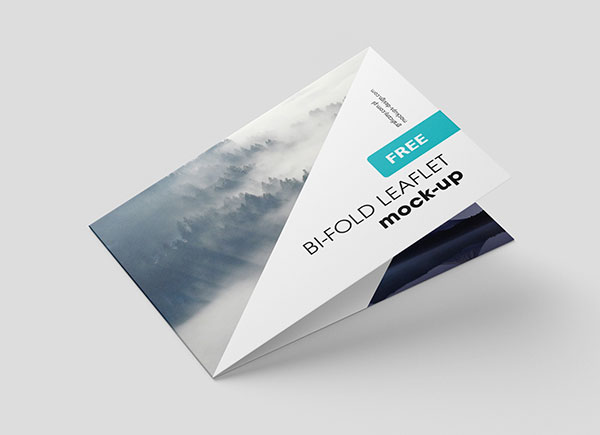 43. Free Outdoor Advertising Billboard Mockup PSD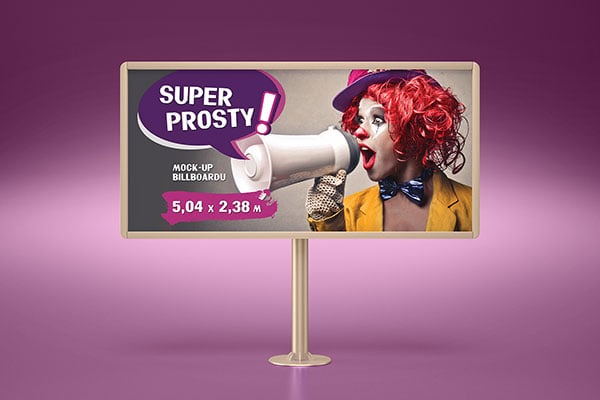 44. Free Square Brochure Mockup PSD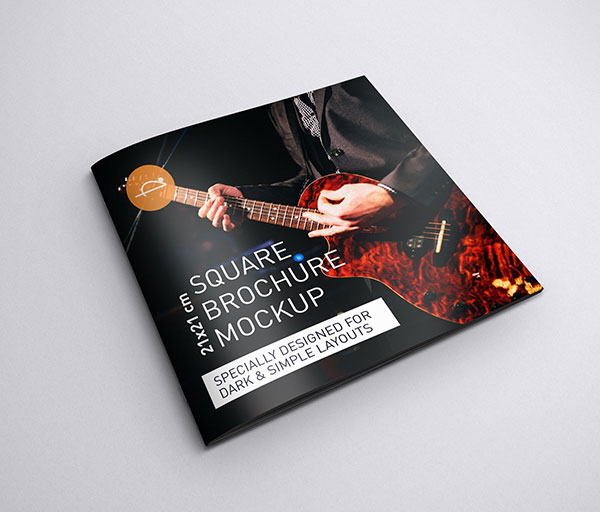 45. Free Z-Fold Brochure Mockup PSD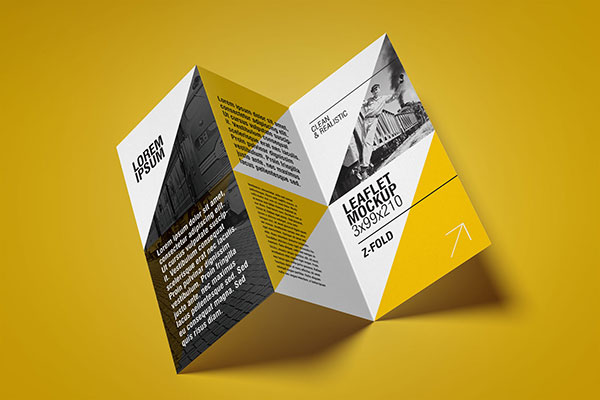 46. Free Mobile App Screens Presentation Mockup PSD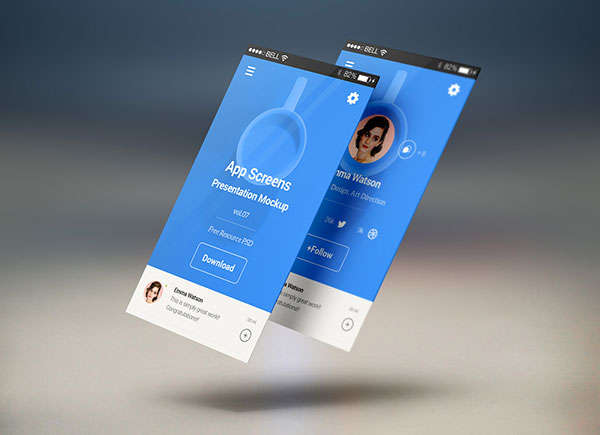 47. Free Creative Visiting Card Mockup PSD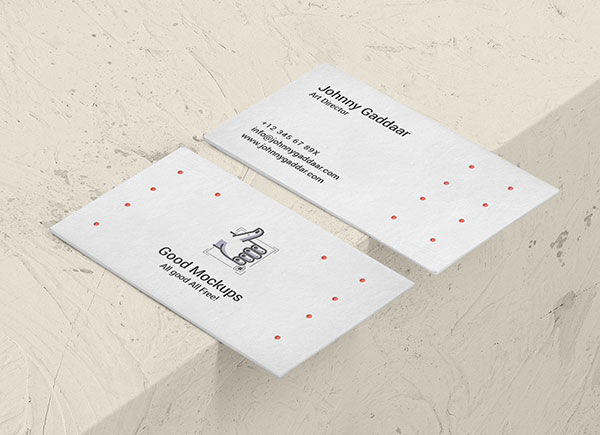 48. Free Vinyl Record Disc & Cover Packaging Mockup PSD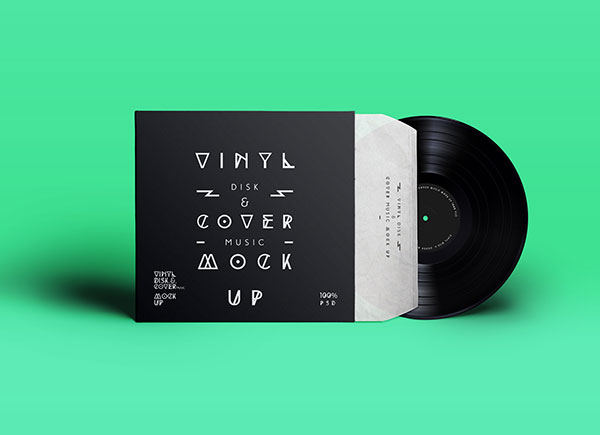 49. Free Linen Cloth Logo Mockup PSD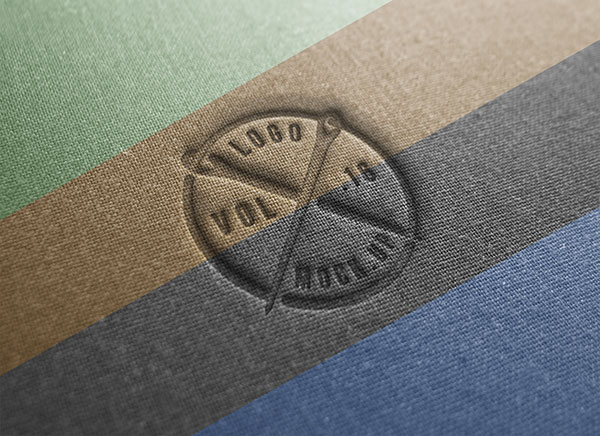 50. Free French Fries, Burger & Paper Cup Packaging Mockup PSD Scene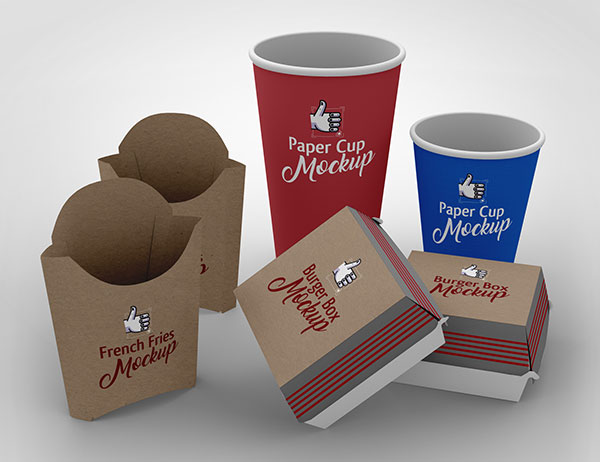 51. Free Apple iMac Website Template Mock-up PSD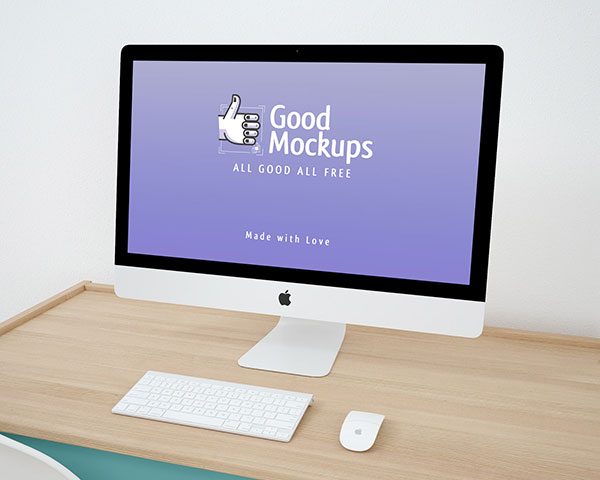 Latest Free Mockup PSD Files: