Nothing of a great worth will ever get to us freely, but yes there are still blessings in the world that are free to grab. Whether men or woman, they love to shop and buy the best for themselves either they are accessories, dresses, household products, smartphone or gadgets, the interest never goes on a mute. Also people are much attracted to products on sale, where discounts are offered people like to visit those malls, shops and markets.
Therefore many online retailers open up online stalls too where they offer free products or discounted deals to cater people and to attract consumers to their online shops. This is basically a business and marketing tactic which is legitimately being applied almost on every shop where you see. Also some packages are opened as well when big or small events come. Let us come towards our deal of the day, now we are not offering you buy one get one free things rather we are providing you mockups that are totally free to be used by you in your personal or commercial projects.  But yes there is an upgraded and premium version enclosed as well which you may purchase if you can want. They are totally worth buying. Designers too need free stuff to help them swiftly. They never miss any chance to download a free template, mockup or any free to use image to help them in their current or upcoming projects.
Right here you will get to see 50 latest free premium PSD mockups you would love to download. You just have to put in all the necessary elements and make a stunning presentation out of them. Let us know how far these helped you out, and also don't forget to subscribe to the blog. We are here to accommodate you in your design field. Here we go!
1. Free Fancy Art Card Embossed Logo Mockup PSD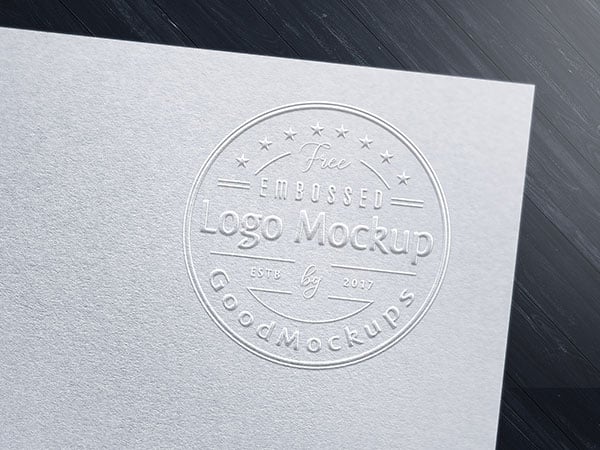 2. Free Outdoor Advertising Billboard PSD Mockup PSD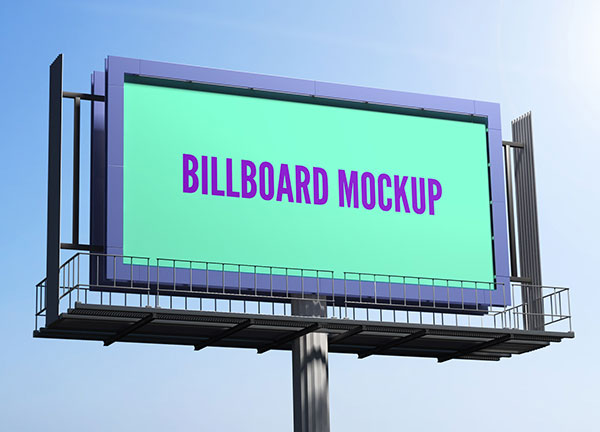 3. Free Apple Watch Mockup PSD with Changeable Sport Band Color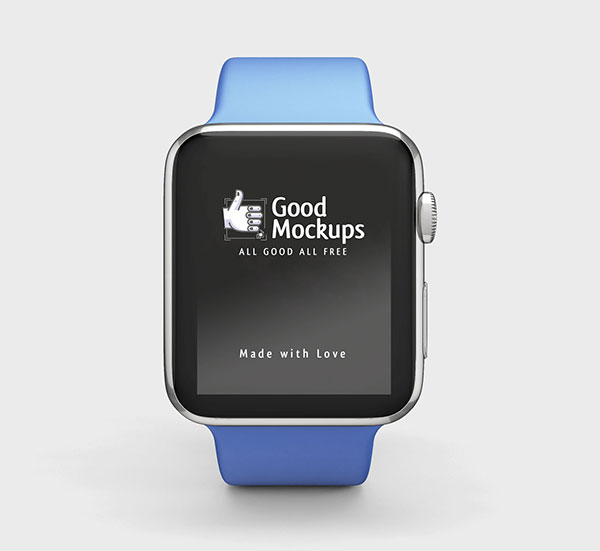 4. Free Square Bi-Fold Brochure Mockup PSD

5. Free Horizontal & Vertical Photo Frame PSD Files

6. Free Apple Watch Mockup PSD with Stainless Steel Strap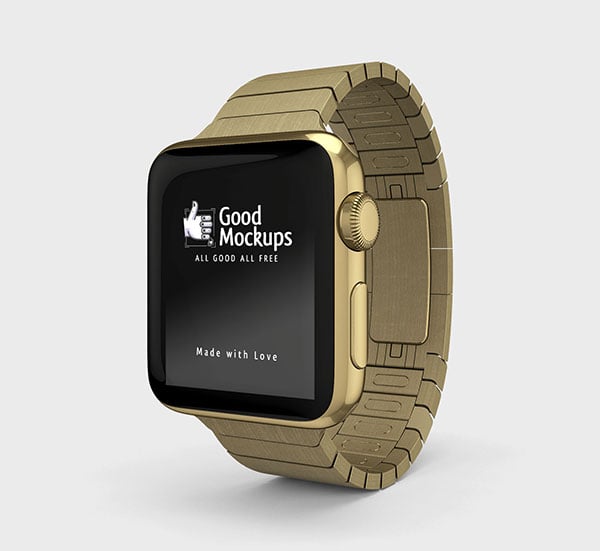 7. Free Z-Fold Brochure PSD Mockup

8. Free Wooden Photo Frame Mockup PSD Files (Landscape & Portrait)

9. Free Black Apple iPad Pro Mockup PSD with Smart Keyboard

10. Free Roll-up Standing Banner Mockup PSD

11. Free Premium Business Card Mockup PSD File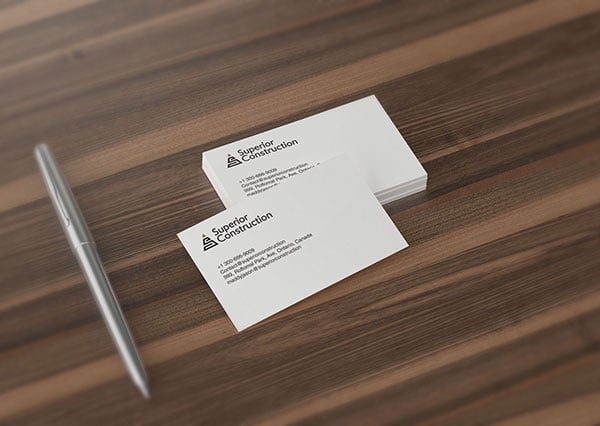 12. 4 Best Free Business Card Mockup PSD Files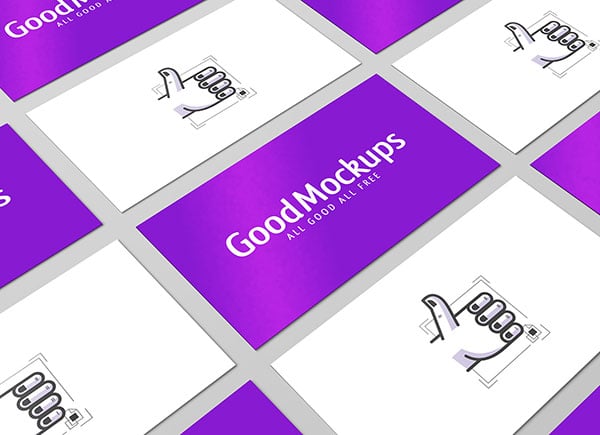 13. 9 Free Apple Watch Photo Mockup PSD Files

14. Free Apple Watch Perspective Screen Mockup PSD

15. Free Responsive Website Mockup PSD | iPhone, iPad & MacBook Presentation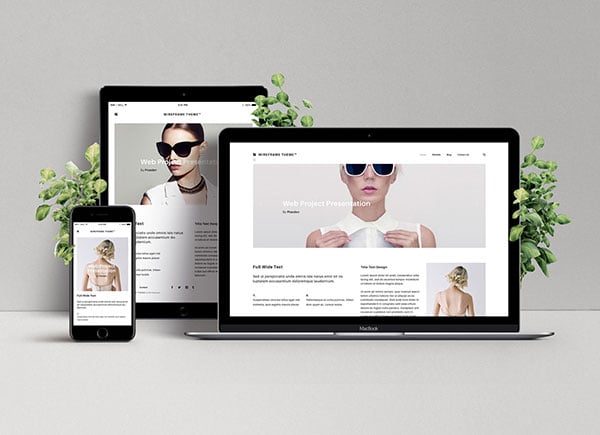 16. Free Front & Back White Long Sleeves T-Shirt Mockup PSD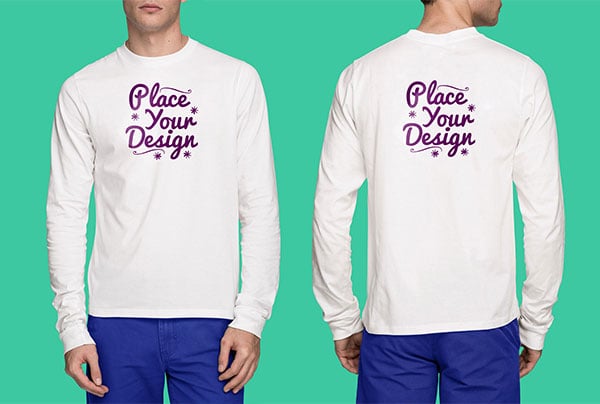 17. Free Photo Identity (ID) Card Mockup PSD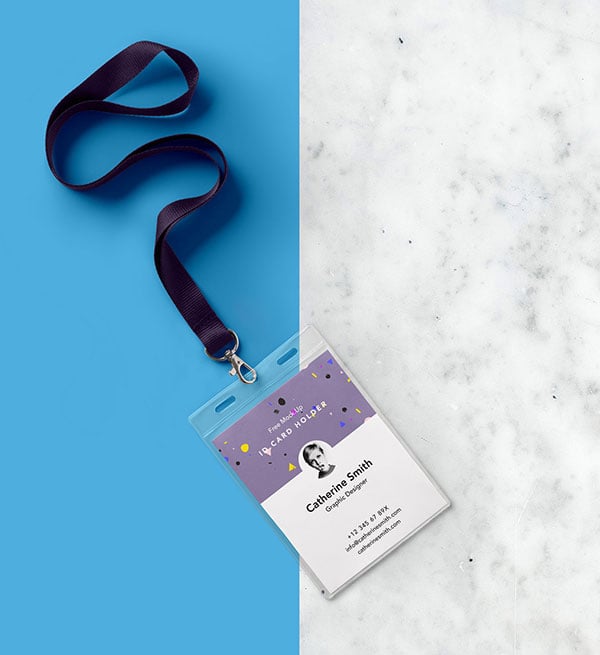 18. Free iPhone, iMac & Coffee Mug Mockup PSD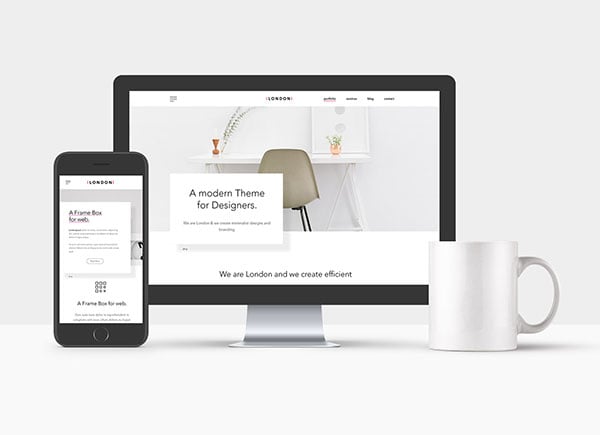 19. Free iPad Pro Space Gray, Silver & Gold Mockup PSD Files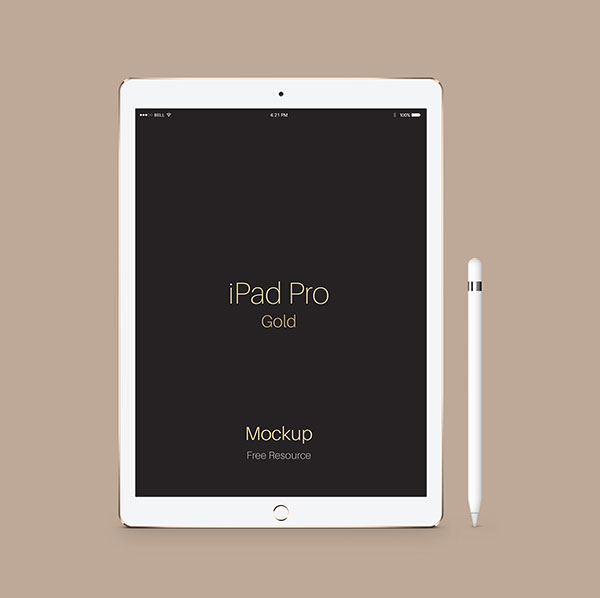 20. Free Clothing Kraft Paper Hang Tag Mockups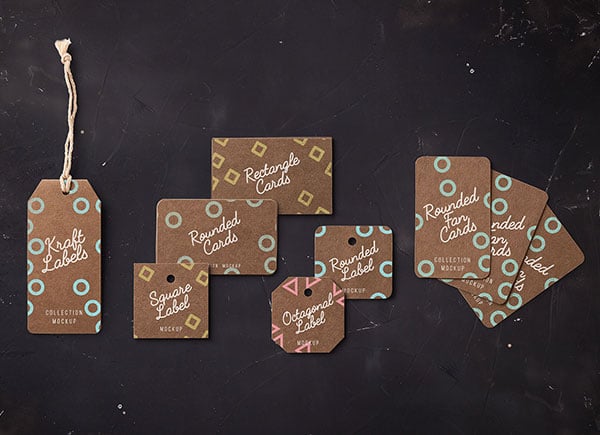 21. Free Apple iMac Workplace Photo Mockup PSD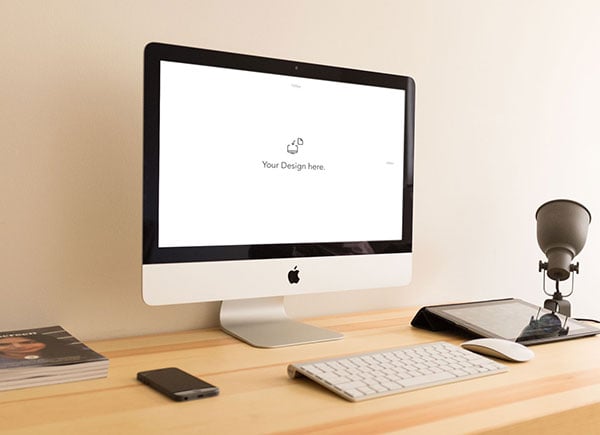 22. Free Black Apple iPad Photo PSD Mockups

23. Free Letterpress Vertical Business Card Mockup PSD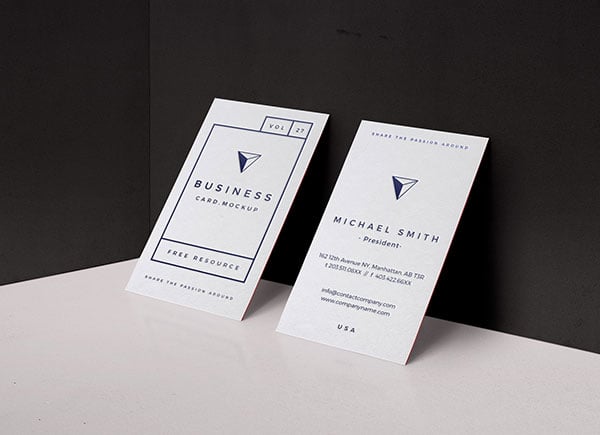 24. Free Perspective App UI Design Screen Mockup PSD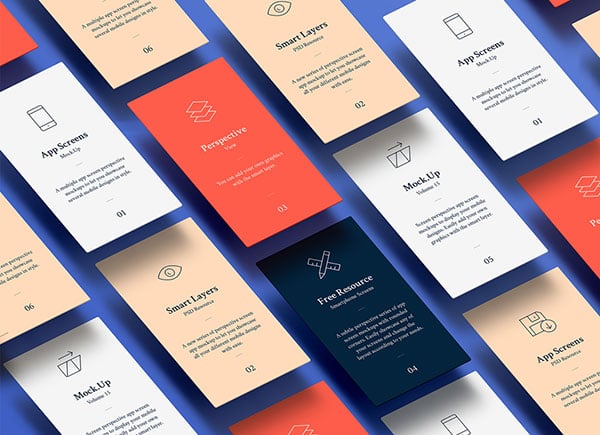 25. Free Hanging T-Shirt & Clothing Tag Mockup PSD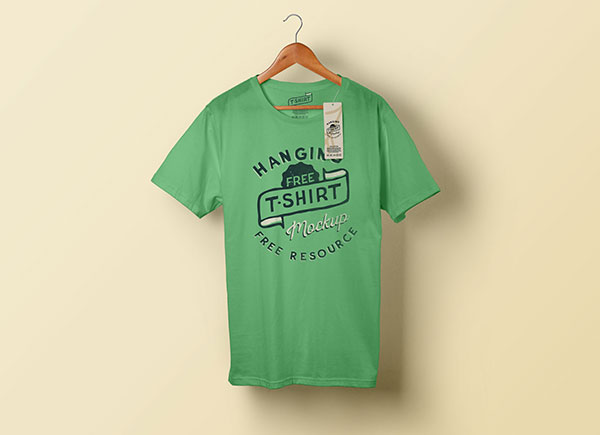 26. Free iPhone 7 / 7 Plus Black, Silver, Gold Rose Mockup PSD Files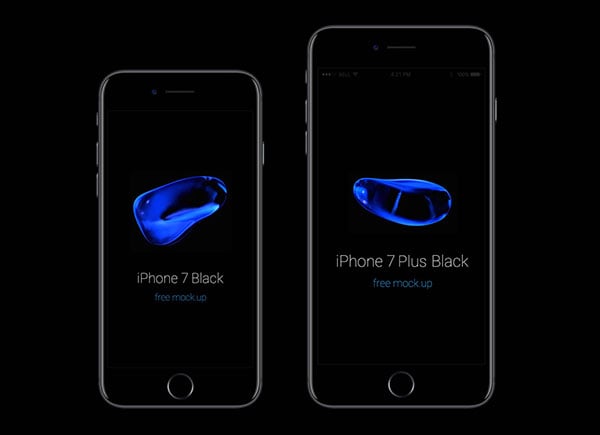 27. Free A4 Offset Paper Mockup PSD For Letterhead & Flyer Designs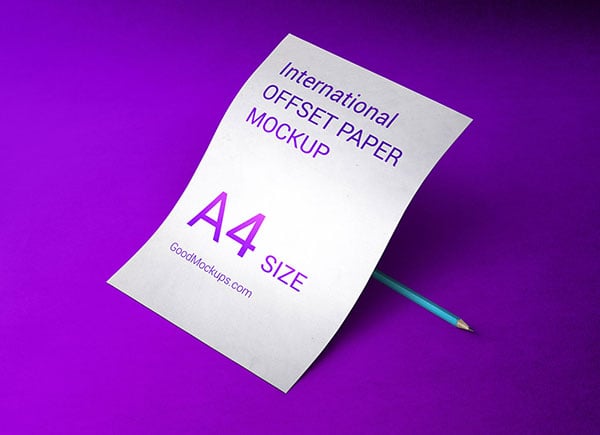 28. Free A4 Size Tri-Fold Mockup PSD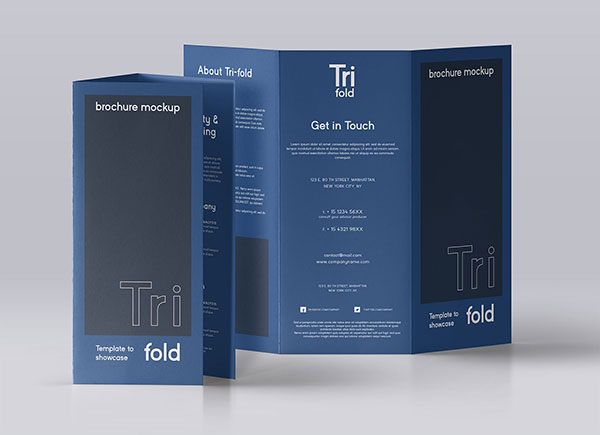 29. Free Soda Tin Can Mockup PSD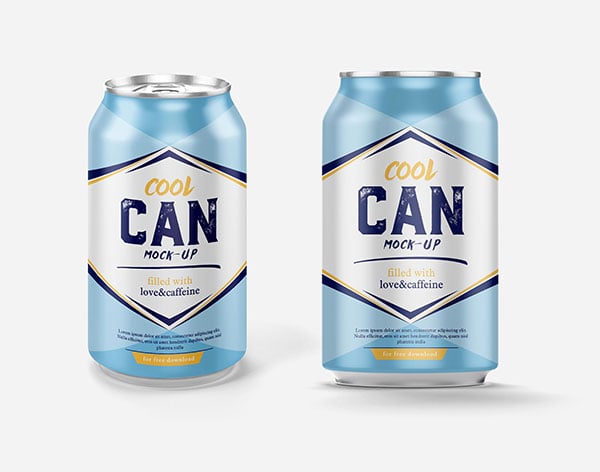 30. Free White Paper Shopping Bag Mockup PSD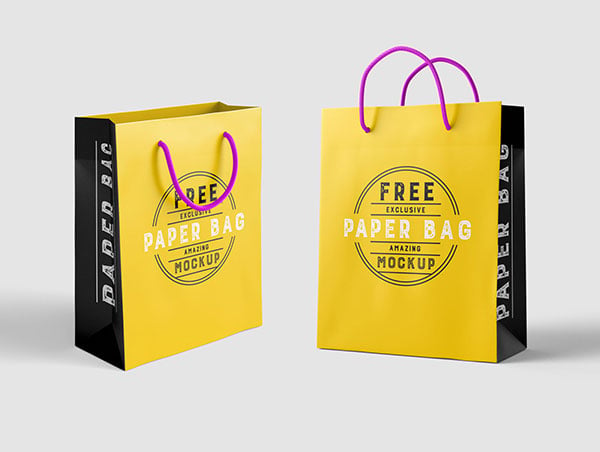 31. Free Branding / Corporate Identity / Stationery Mockup PSD Files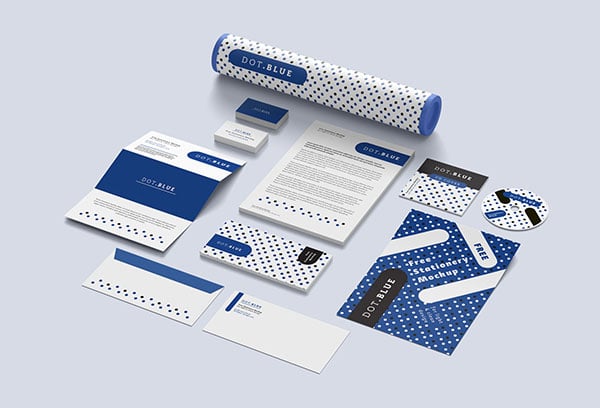 32. Free Premium Roll-up Banner Stand Mockup PSD Files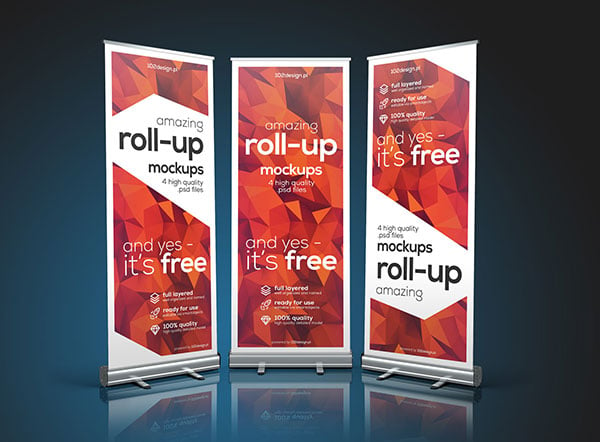 33. Free Roll-up / Pull-up Banner Stand Mockup PSD Files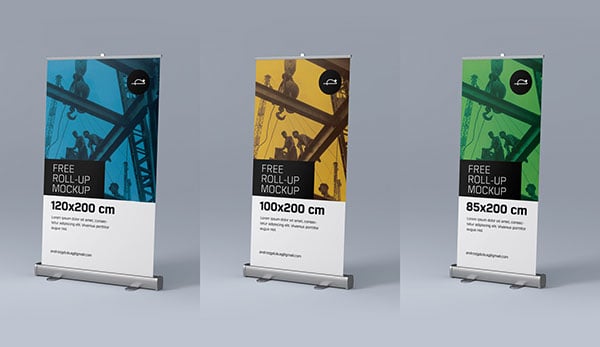 34. Free High Quality iPhone 6 PSD Mockups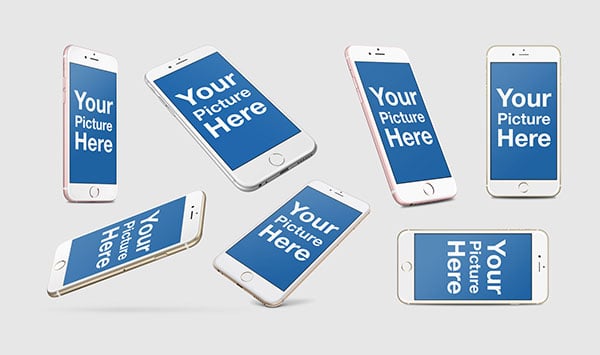 35. Free 5K Apple iMac Photo Mockup PSD | 27 Inches LCD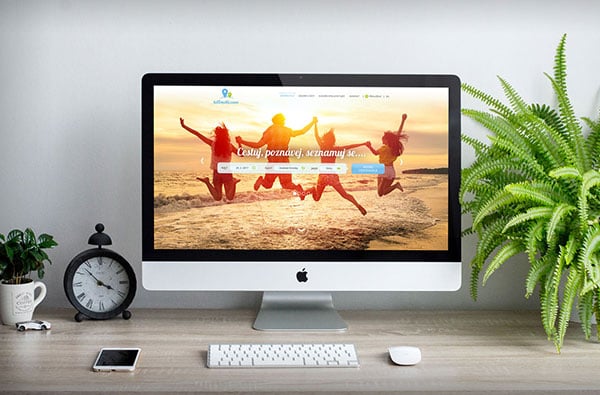 36. Free iPhone 6S Plus UI App Design Mockup PSD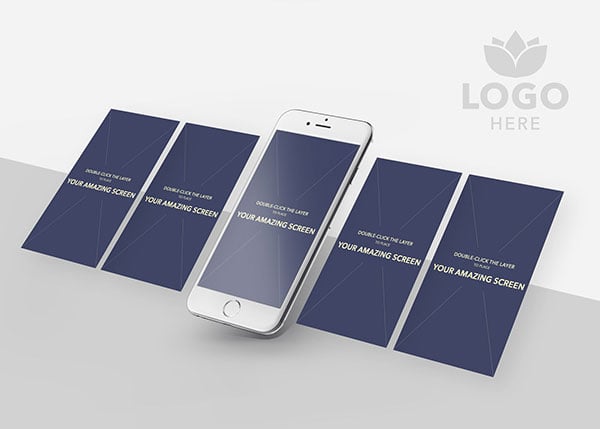 37. Free Photo iPhone 6 / 6S Mockup PSD For Mobile UI Presentation

38. Free CD / DVD Case & Disc Cover Mockup PSD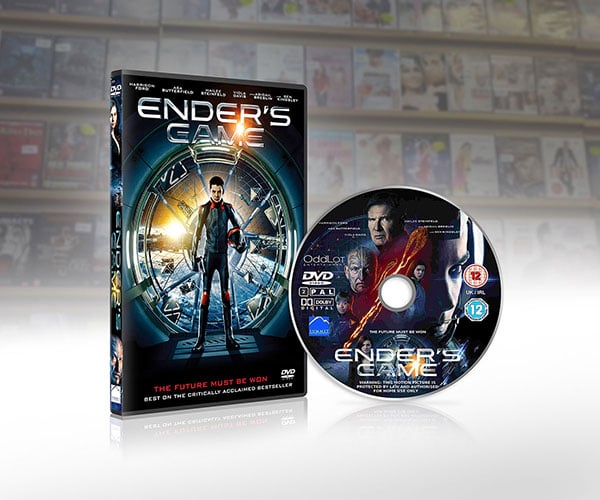 39. Free Coffee Card Foil Printed Logo Mockup PSD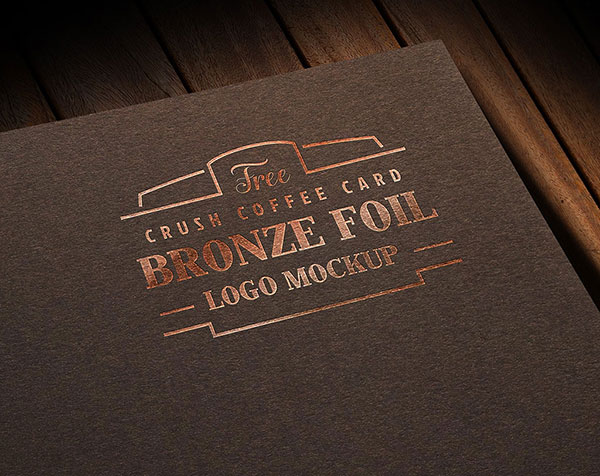 40. Free Title & Spine of Book Mockup PSD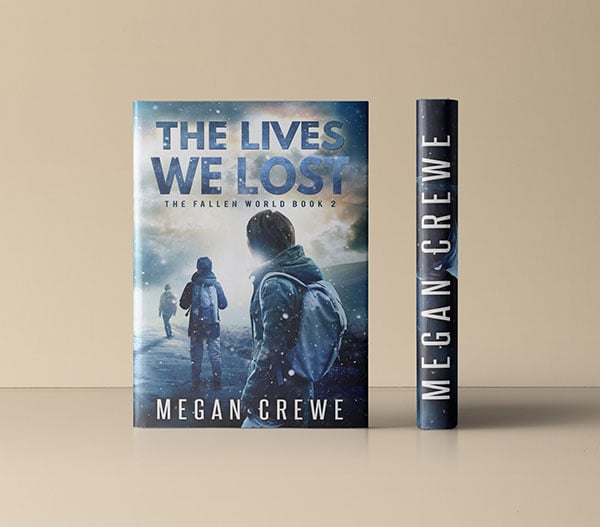 41. Free A4 Magazine Mockup PSD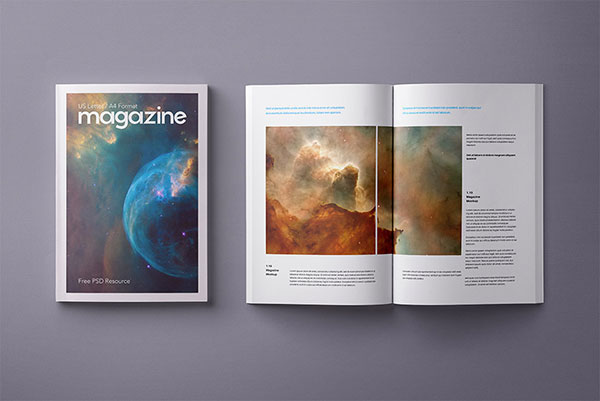 42. Free Elegant Business Card Mockup PSD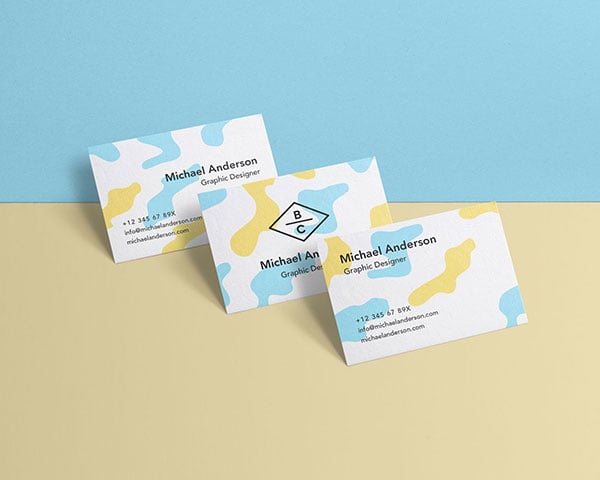 43. Free Linen Effect Card Logo Mockup PSD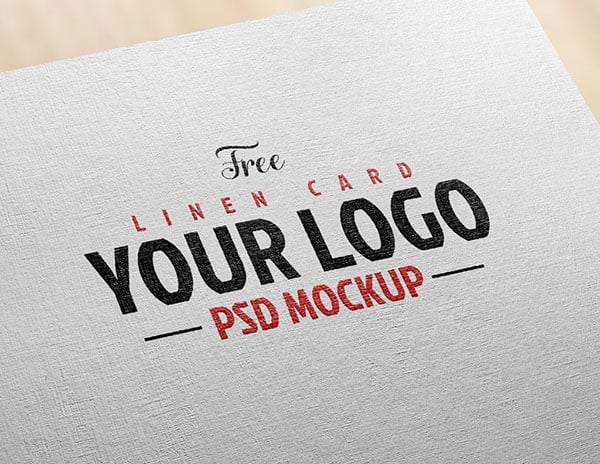 44. Free Spray Bottle, Cream Tube & Liquid Pump Container Mockup PSD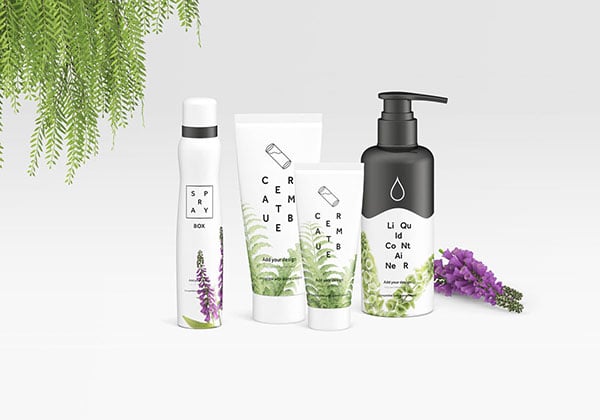 45. Free Multi-Vitamin Bottle Mockup PSD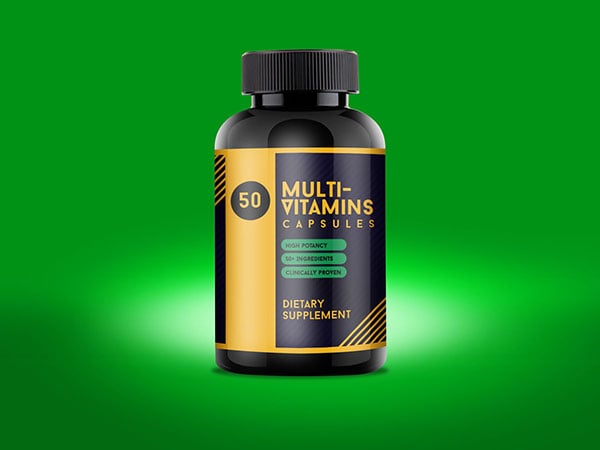 46. Free Bi-Fold Landscape A5 Brochure Mockup PSD

47. 2 Free Branding / Stationery Mockup PSD Files

48. Free Photo Frame Mockup PSD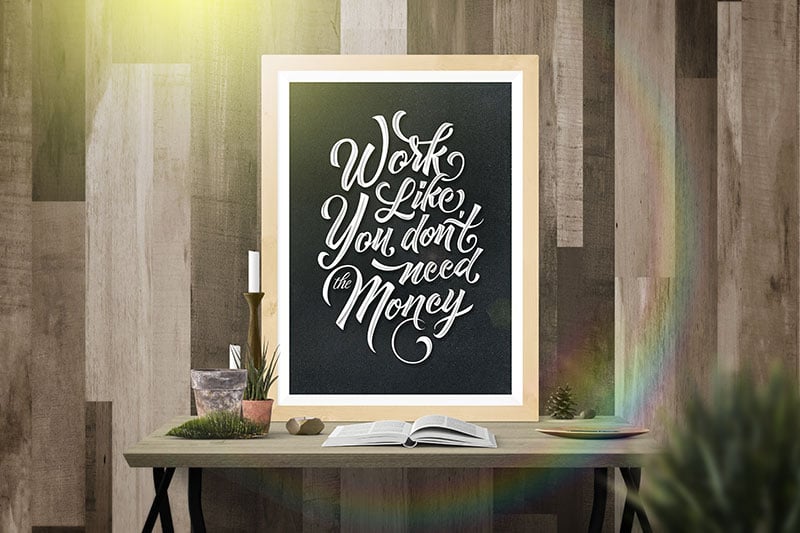 49. Free iPhone 7 Gold & Jet Black Log Photo Mockup PSD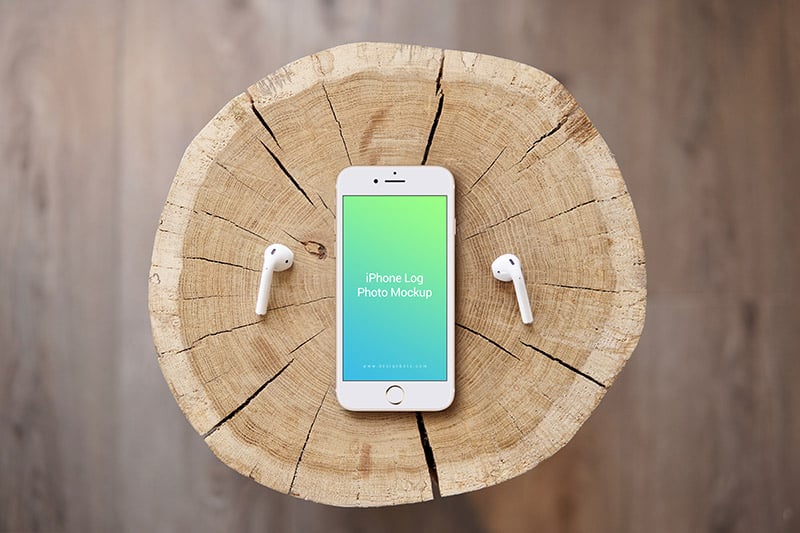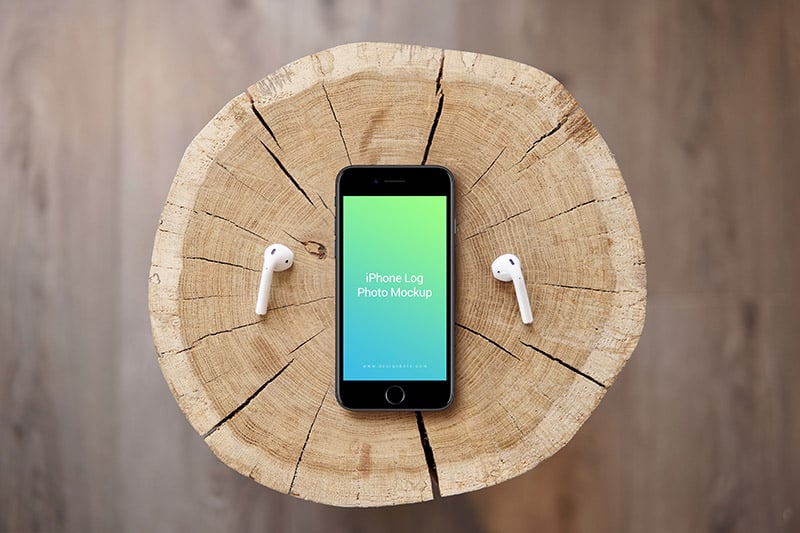 50. Free Landscape iPad Photo Mockup PSD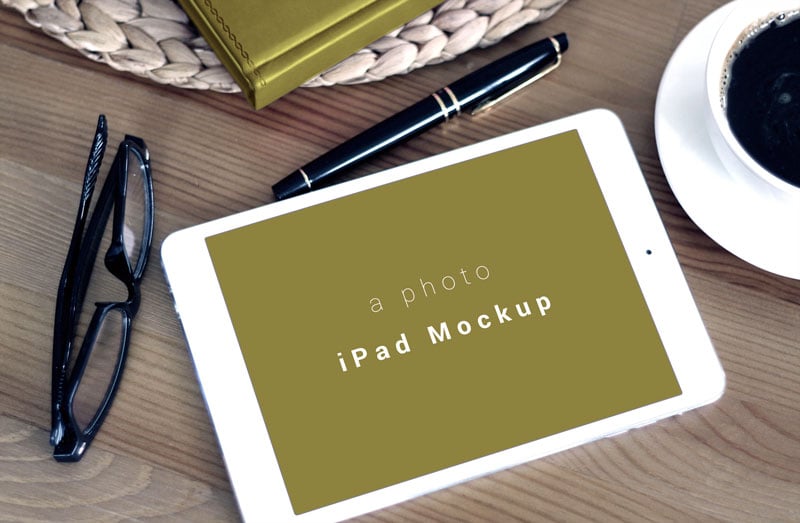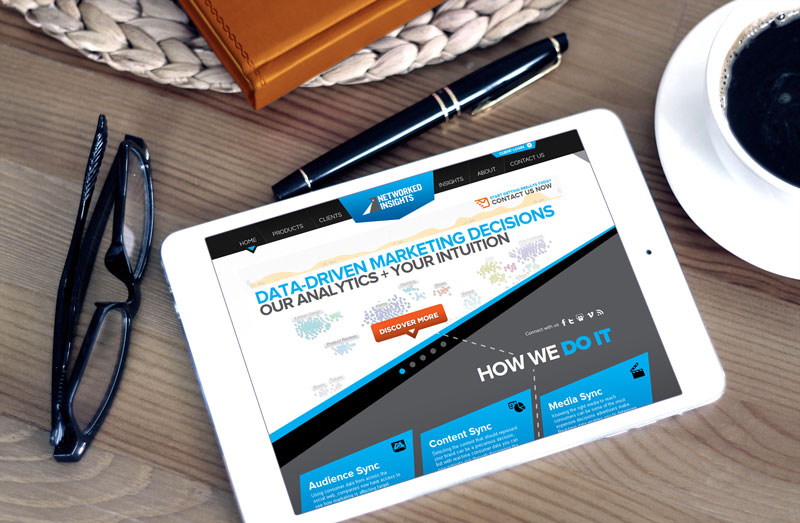 More Free Mockup PSD Files you would love to download: