Hi there, everybody! We are back with yet another super interesting blog an amazing one of ours and we can bet that you all are going to love reading it as much as we did when we were working on it. So, for today's blog, the topic that we have chosen to share with you guys is how important product promotion is. We cannot wait to share anything and everything that you guys need to know about how to promote your products in an effective manner and then help you all understand why that's important. But before doing that we would like to take a moment to thank you guys for the continuous love and support that you shower us with and for also making sure that your friends, family members, and favorite colleagues are not only reading our blogs but making the most of them too.
We know that you guys must be working on unique and engaging promotional campaigns for your products as well as for the products and businesses that you are looking for the clients that happen to work with. However, we have seen that many brands still do not know or understand how important product promotion is for their business. We would like to say it in a simplified way for all of you guys to understand that your product promotions have the ability to literally make or break your business.
Also, do you guys notice that the businesses which do not promote their products in an effective way, really do not stand anywhere and are bound to fail in the market as well? Do you want to know why that happens? Well, the answer is quite simple: those businesses basically do not believe in the power of working on effective promotional campaigns for their products and services, etc. and we think we should also say that there are very high chances that these businesses do not really know how to even do that, you know. You know what that means? It means that they fail to reach their target audiences in a better way.
In addition to that, we would also like to mention here that with your promotional campaigns for the products that you want to sell, you are basically creating awareness which helps you generate interest among your audiences and when they purchase your products, they eventually create revenue for you in one way or the other. So, in short, your promotional campaigns for your products help you get the results (as well as the money) that you are hoping to get. 😉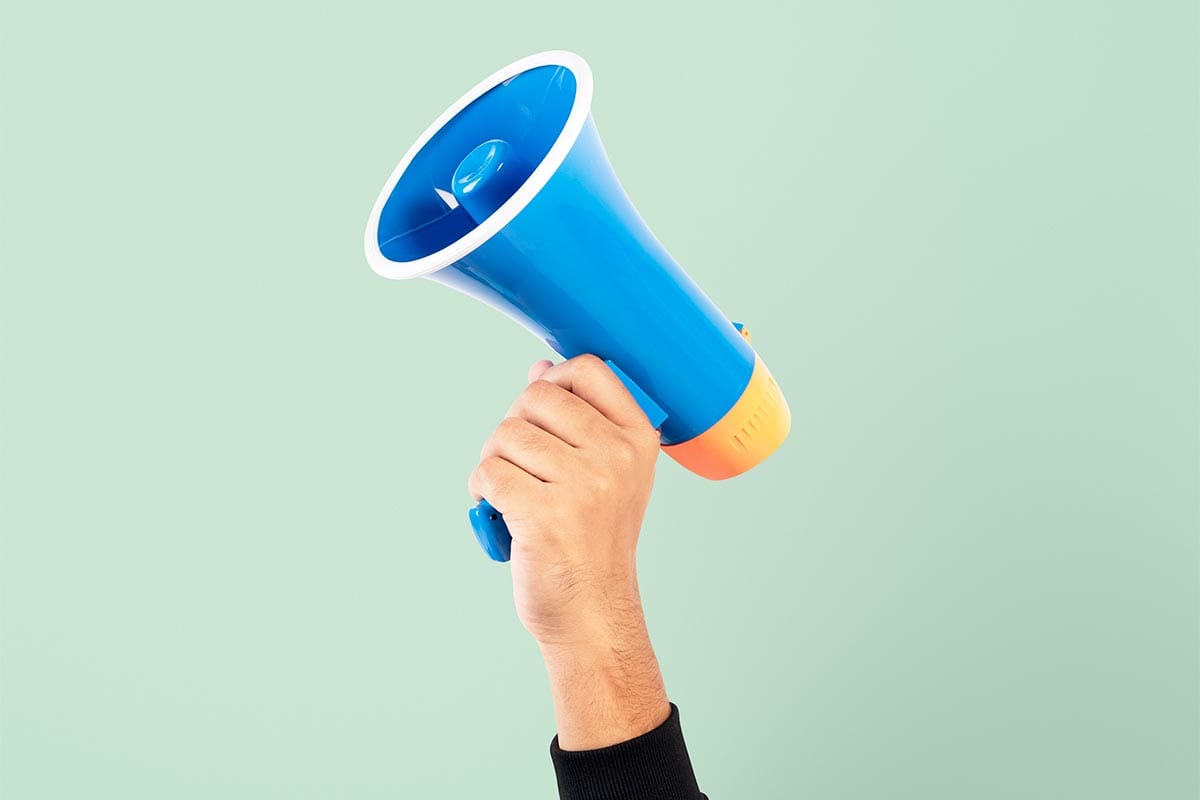 Credit: Source
Now, there are many ways to promote a product or two but we would like to share with you guys, a couple of reasons why product promotion is important and you should start doing it if you're not doing it already. Make sure that you guys read the blog till the end in order to make informed decisions for yourself and for the businesses, etc. that you are associated with.
AWARENESS
When you promote your product(s), you are reaching out to the masses who become aware of your business. Know that, without your promotional campaigns, you won't be able to get the word out in any sense of the word.
INTEREST / DESIRE
When you create awareness among your potential customers that your brand exists and you have a product or two that they can benefit from, you get to create an interest in them; allowing them to make a decision about your products.
DIFFERENTIATION
With your communication, you will help your potential customers differentiate among the products that are available in the market.
SALE GENERATION
If you are good with your promotional campaigns, you should know that you are also going to generate sales as you will be able to influence the purchasing decisions of your potential customers by sending out just the right messages at the right time.
All in all, for a business to run perfectly fine, you need to ensure that you are making the right choices and you will be good to go.
That is all for today, you guys! We hope that you not only enjoyed reading our blog but that you will also share it with your friends, family members, and favorite colleagues who are planning to run a business in the near future or to help them up their game for their respective clients as well. We would also like to encourage all of you to send in your feedback on the blog in our comments section and while you are at it do not forget to share your special requests with us so that we can work on them and be back here super soon with your requested content and more.
Recommended: