50 Most Demanding Retina Ready iPhone 5 Wallpapers HD & Backgrounds
I always like change in things whether it's my fashion line or the goodies I have. When it comes to my cell phone how can I keep myself off it? Change is the real spice of life so what I got to do is to play with it every now and then. I just love to keep switching new wallpapers; they keep on flipping like a tossing coin on my iPhone. Every time when my mood swings I change the wallpaper with a better one. In my bad days I'm an angry bird, in my cool and happenings days I set some motivational wallpaper quoting something inspiring.
Today I am coming along with all such wallpapers you would love to have on you iPhone 5. It's all about 50 most demanding retina ready iPhone 5 wallpapers HD & backgrounds. These are high quality wallpapers and each one is so crisp & sharp clear that can become anybody's top favorite. Scroll down and keep the envelop unfold.
Summer iPhone 5 wallpaper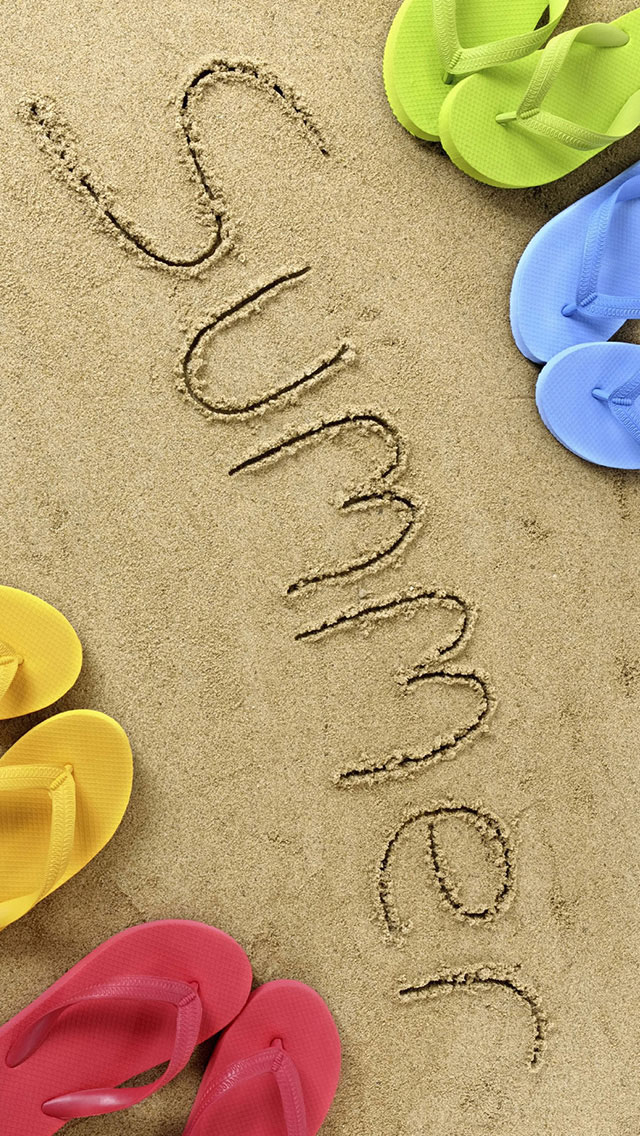 Funny iPhone 5 wallpaper Gangnam style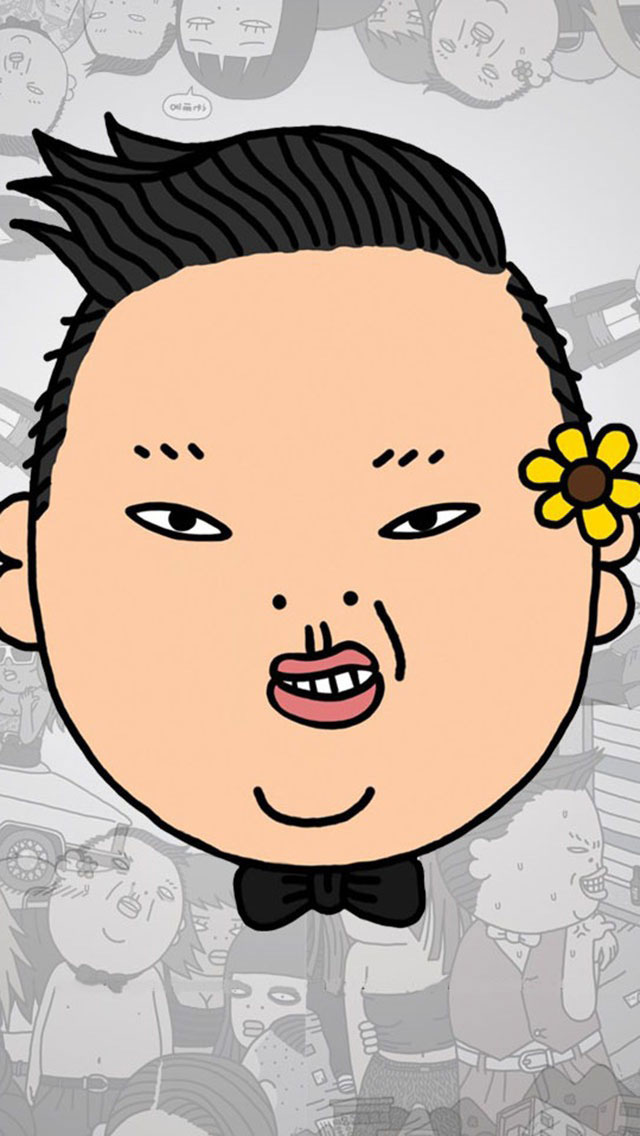 Angry birds iPhone 5 wallpaper HD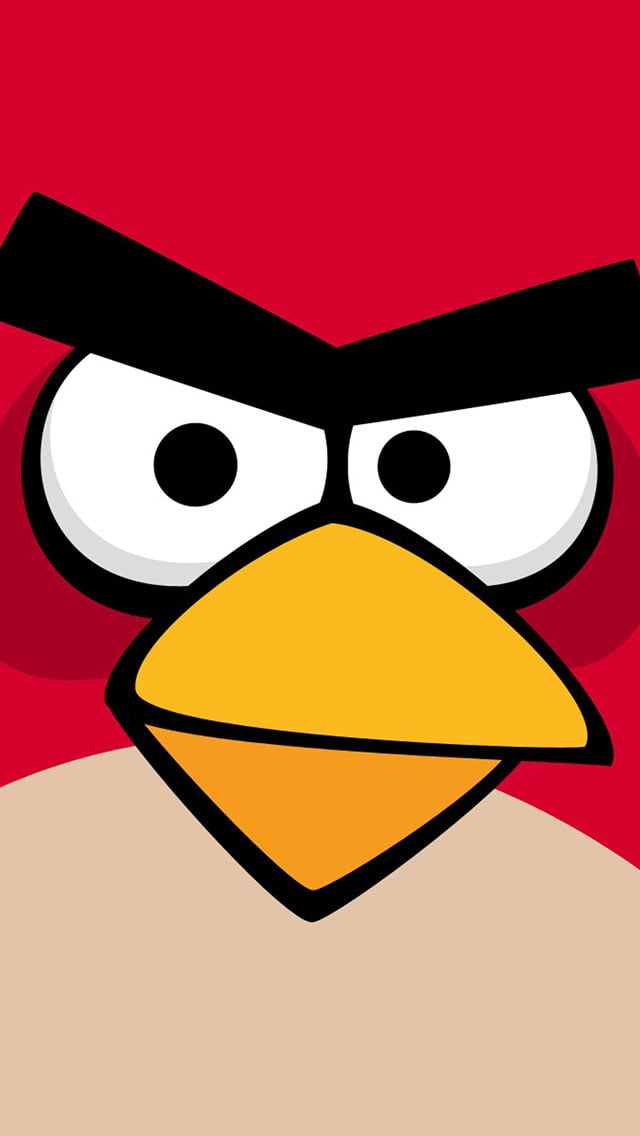 Apple iPhone 5 background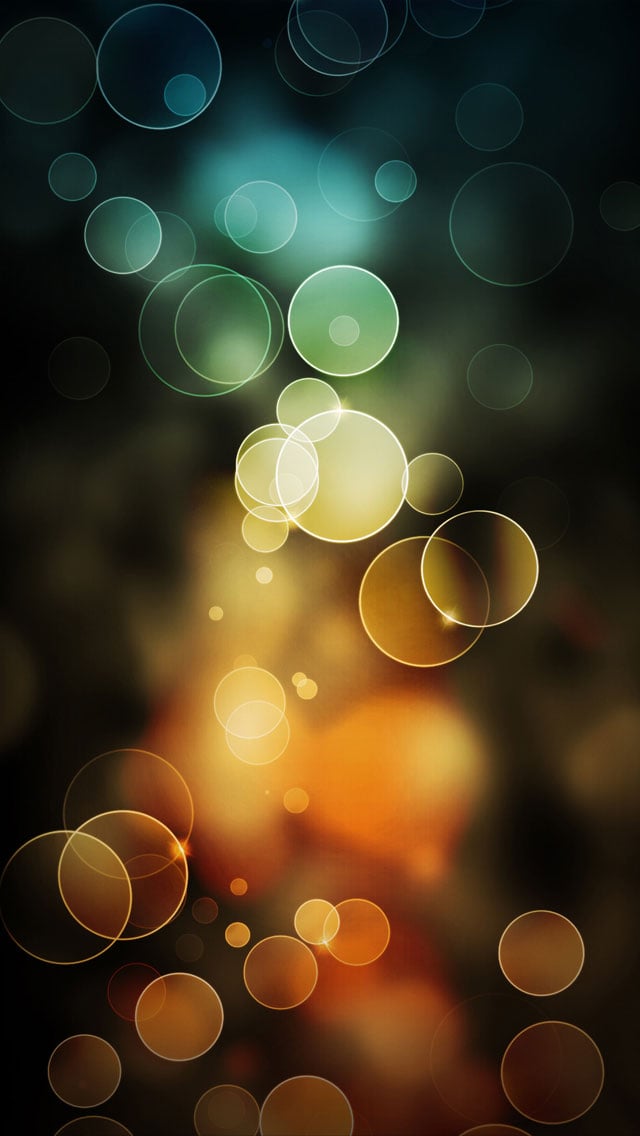 Apple iPhone 5 background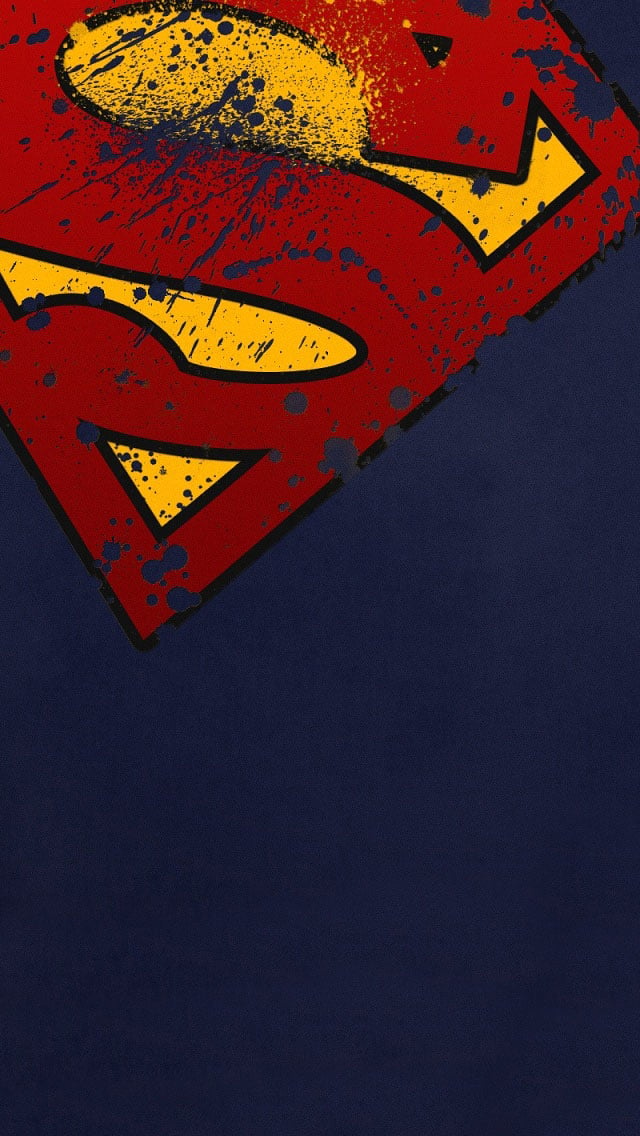 Apple iPhone 5 backgrounds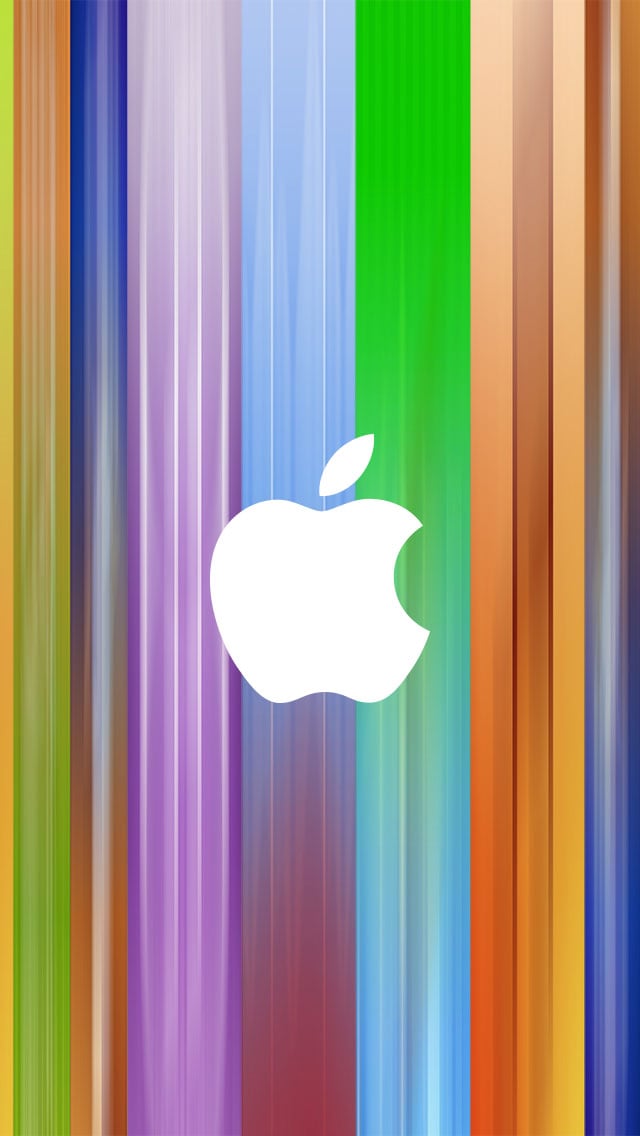 Apple iPhone 5 wooden background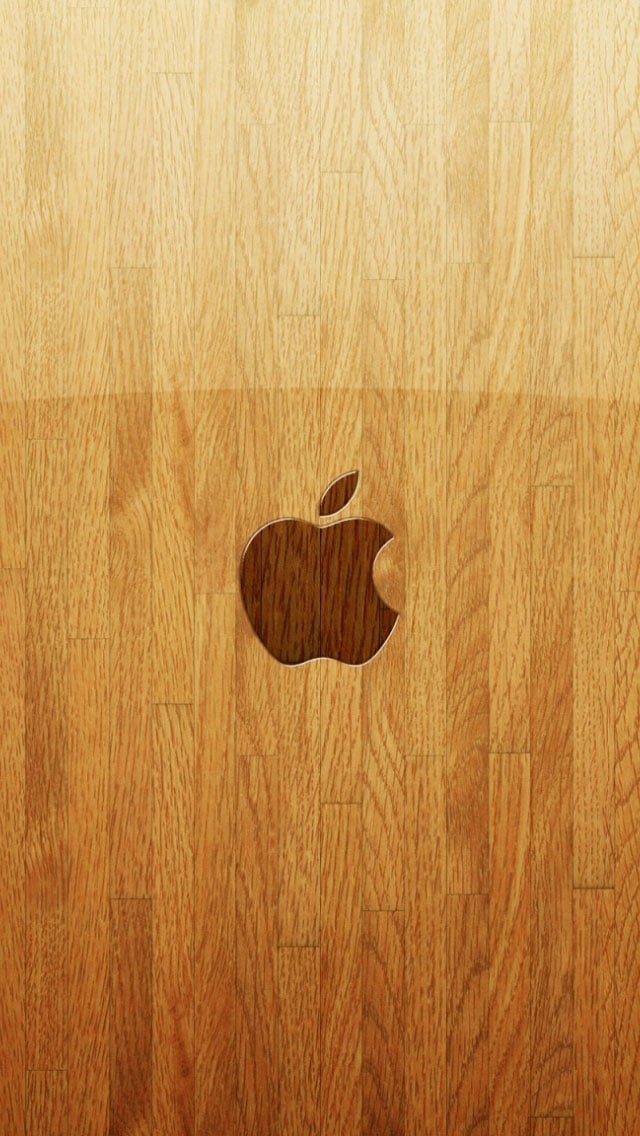 Funny iPhone 5 wallpapers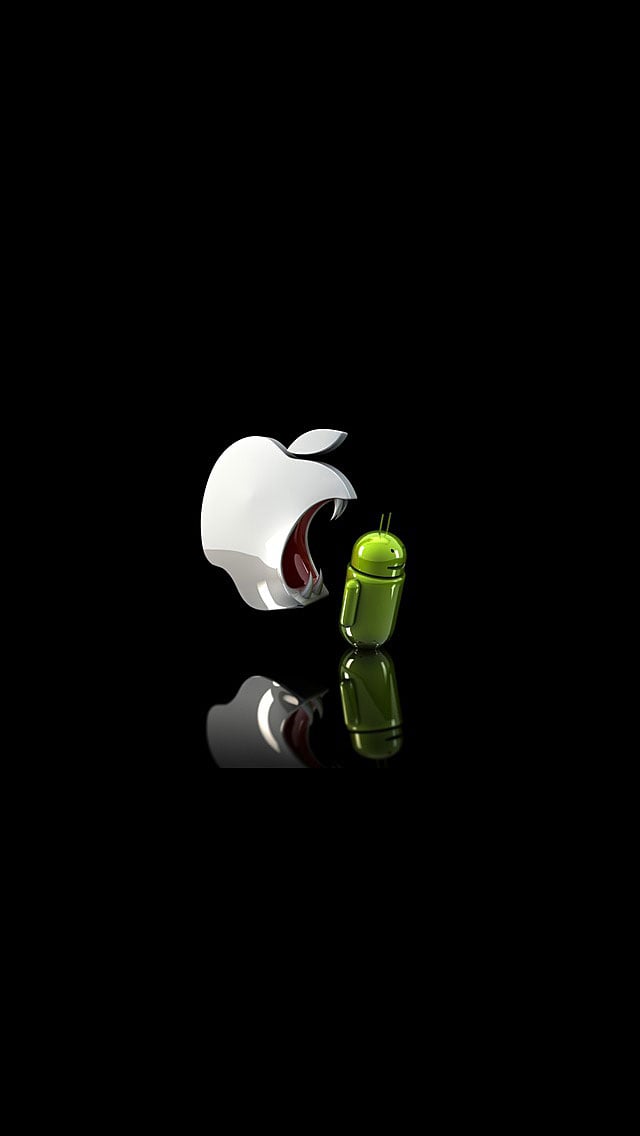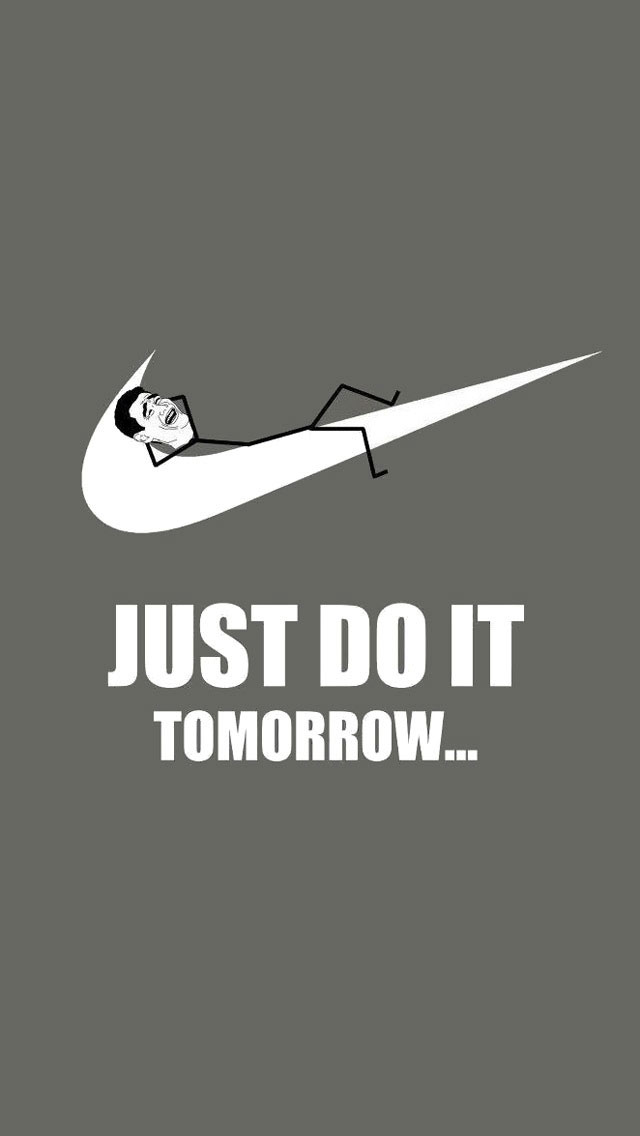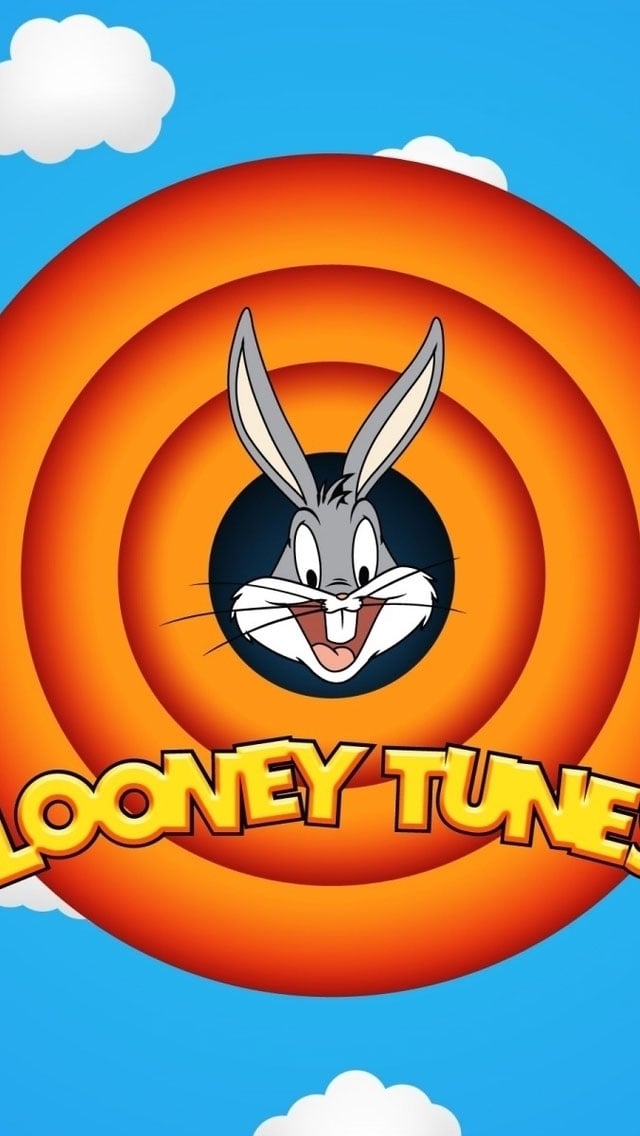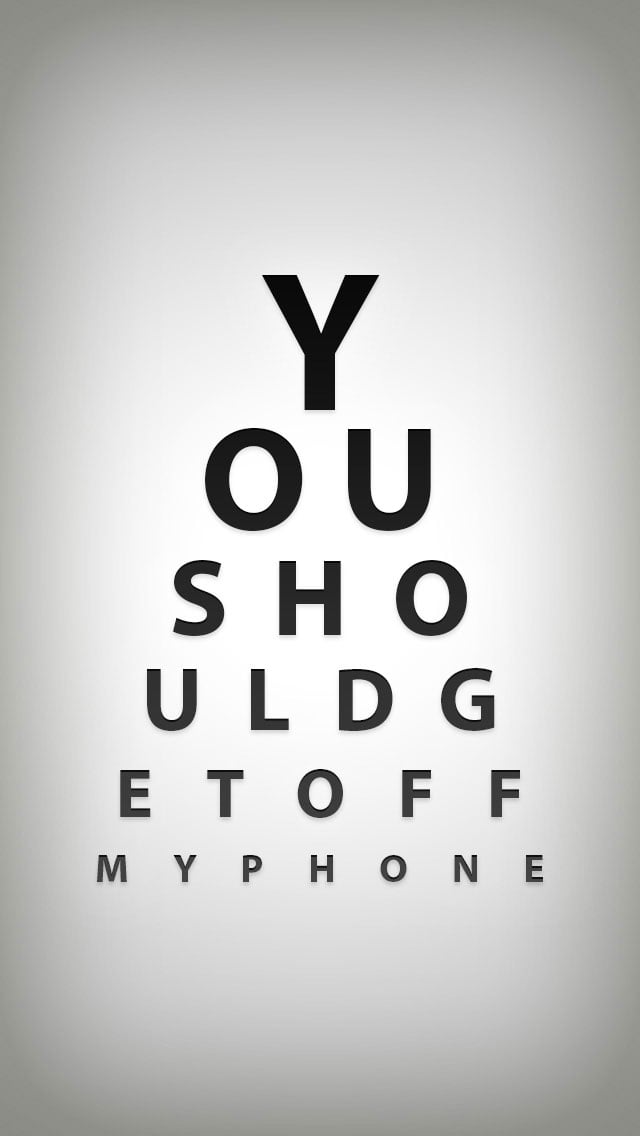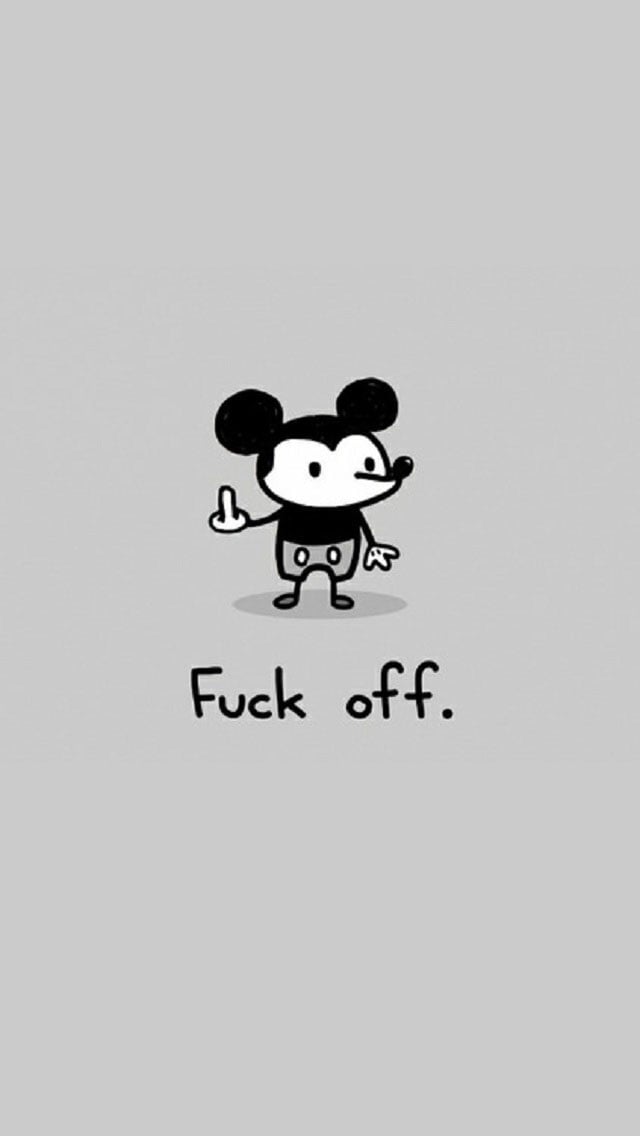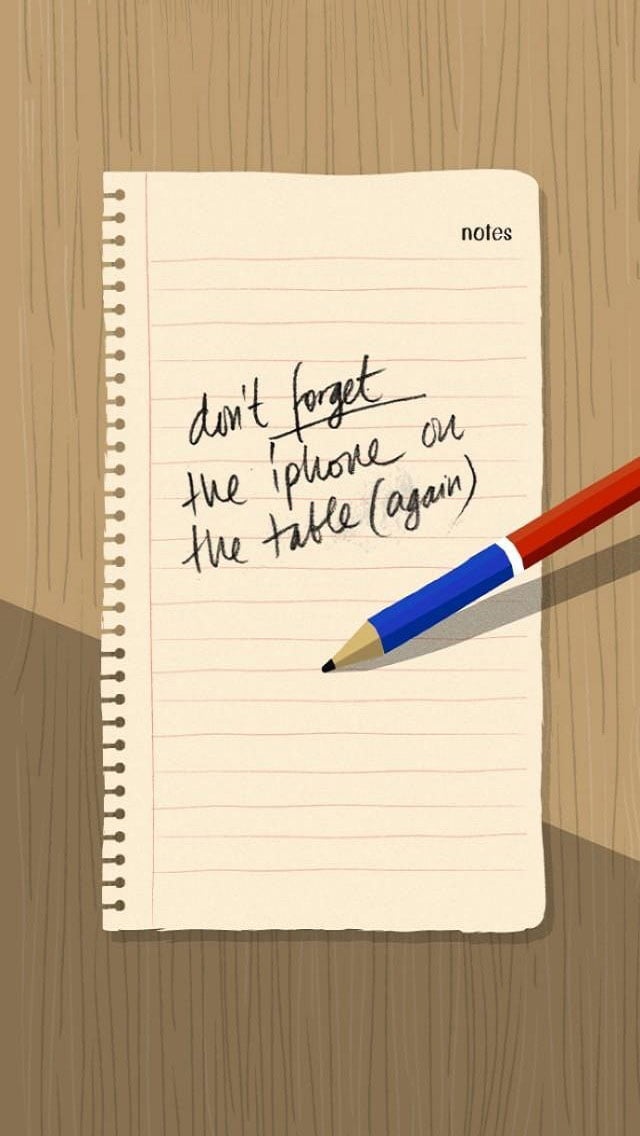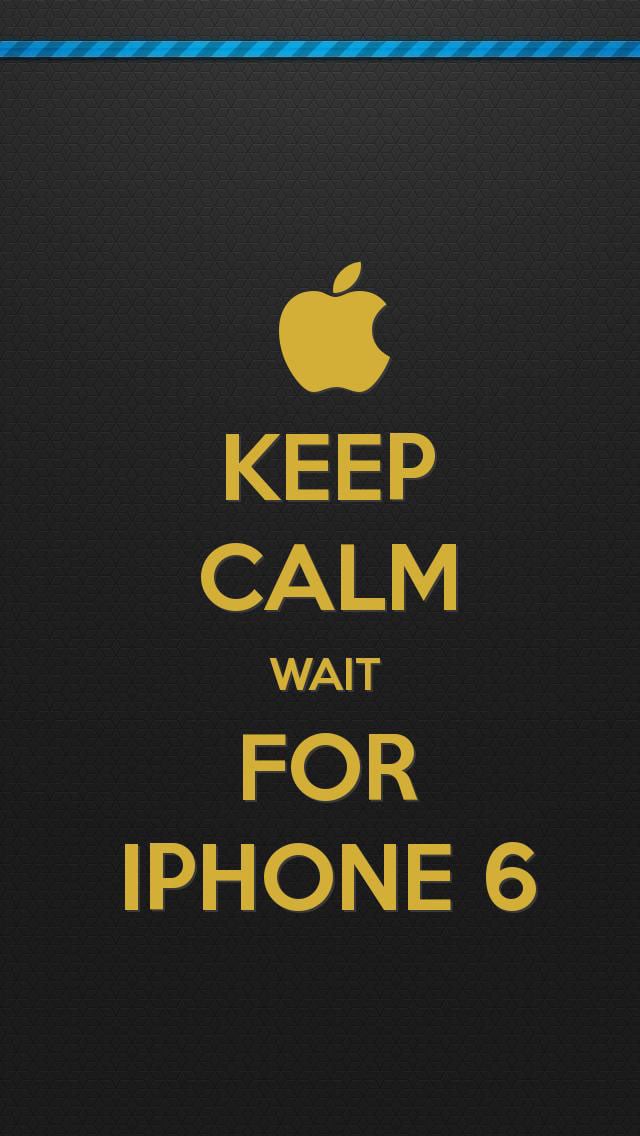 Girly iPhone 5 wallpapers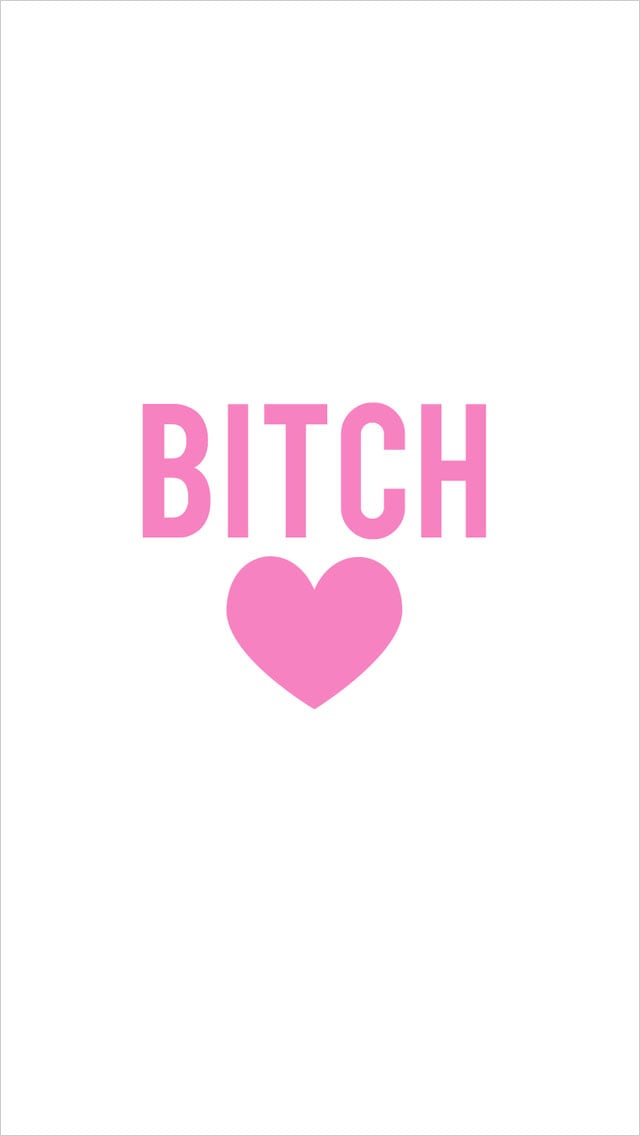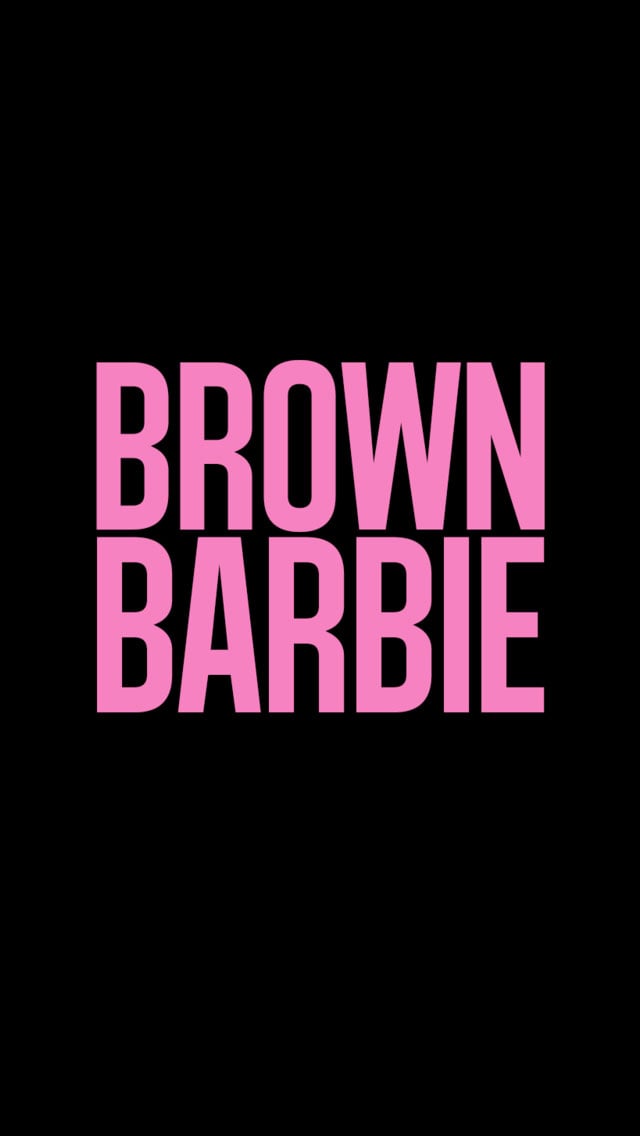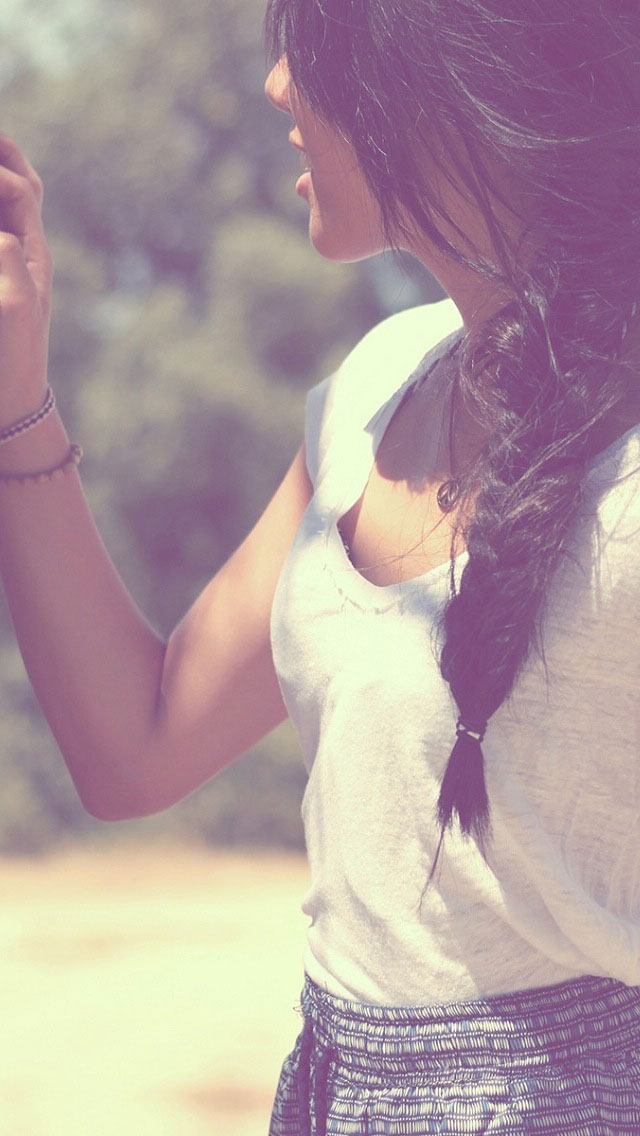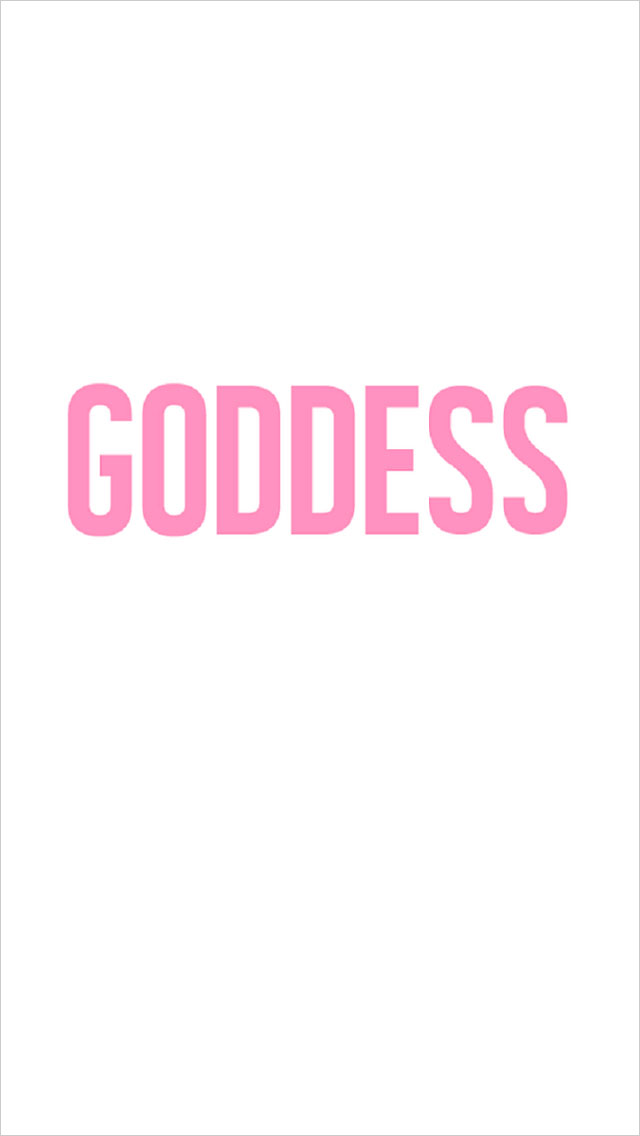 Hello Kitty iPhone Wallpaper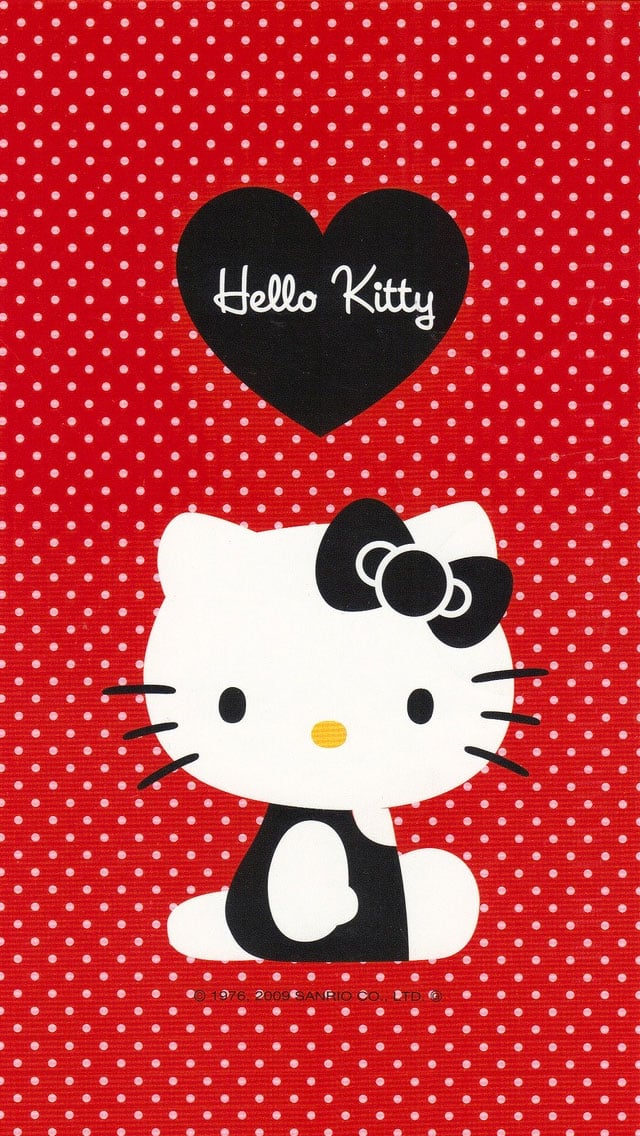 Pink iPhone 5 Backgrounds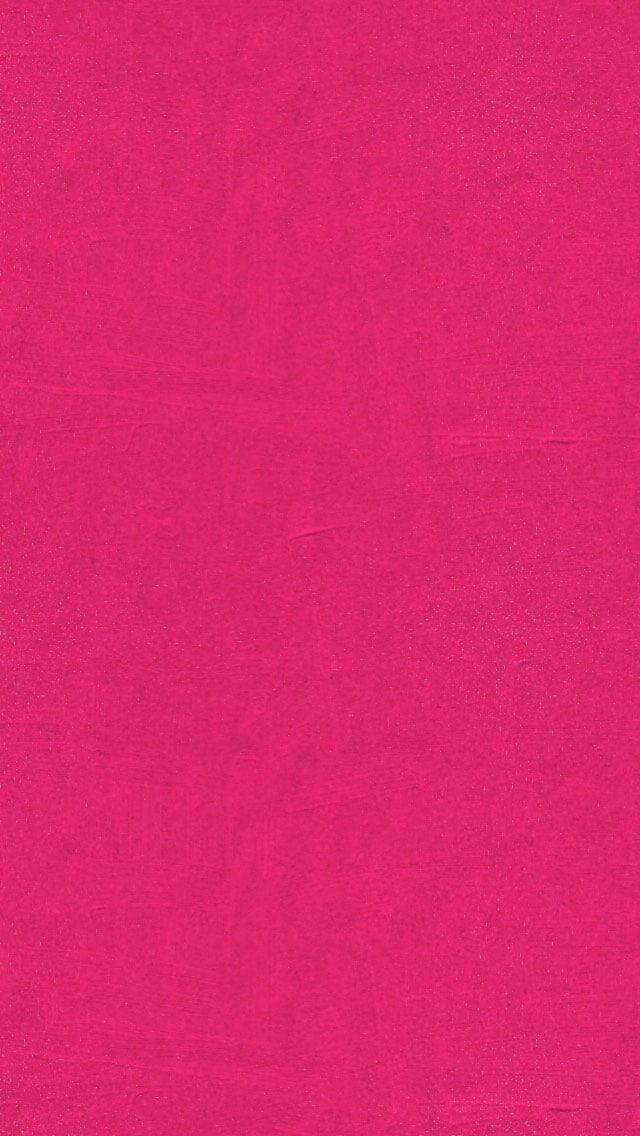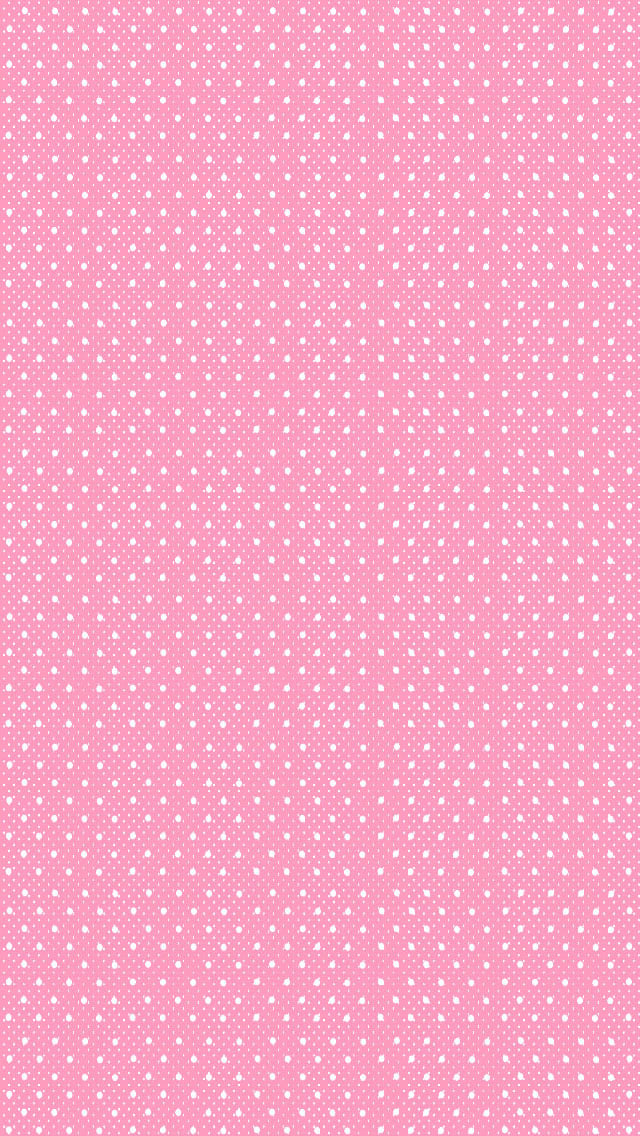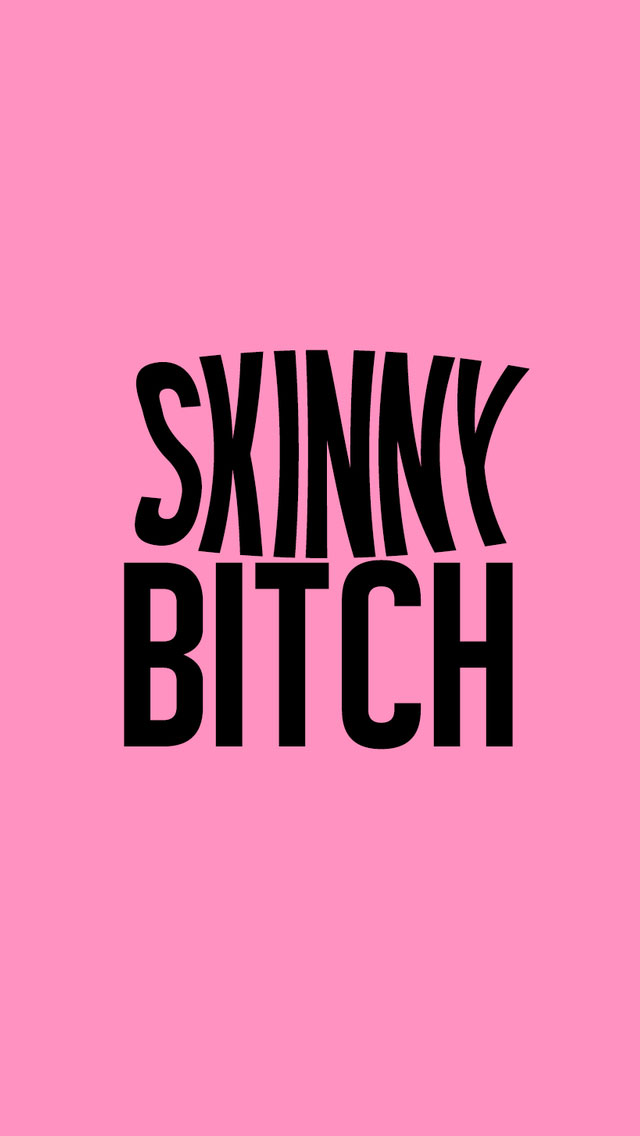 Quotes iPhone 5 Wallpapers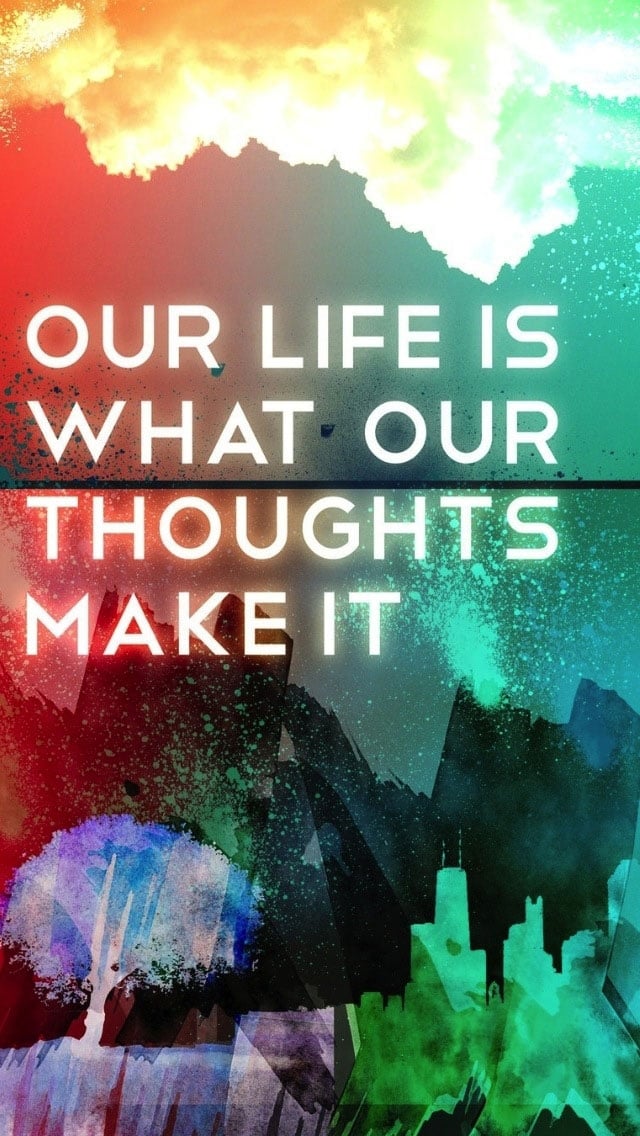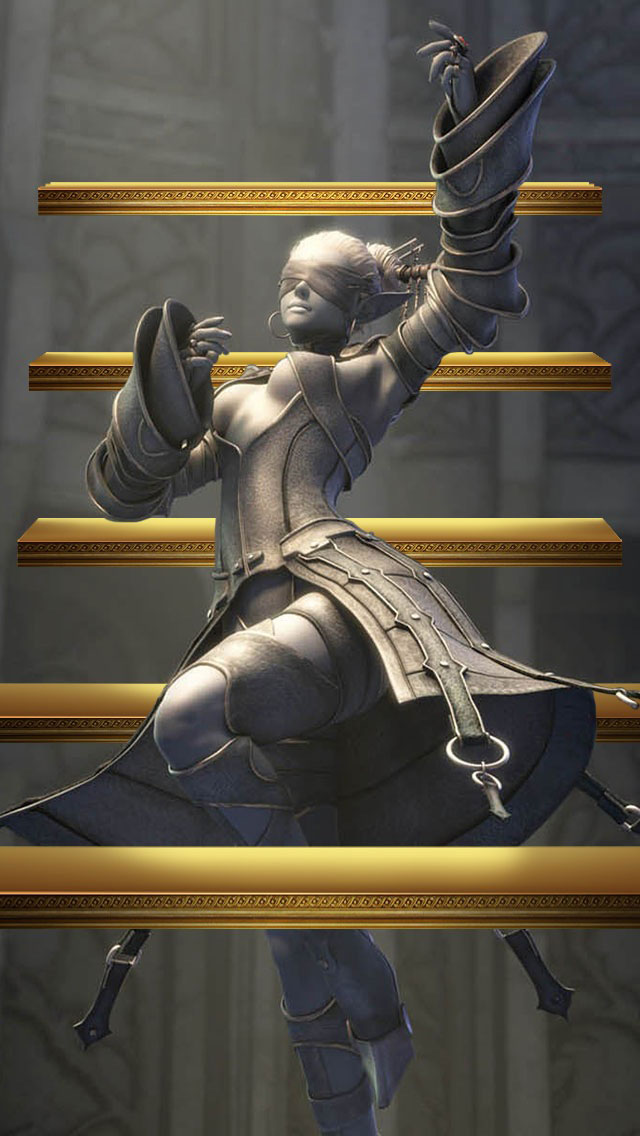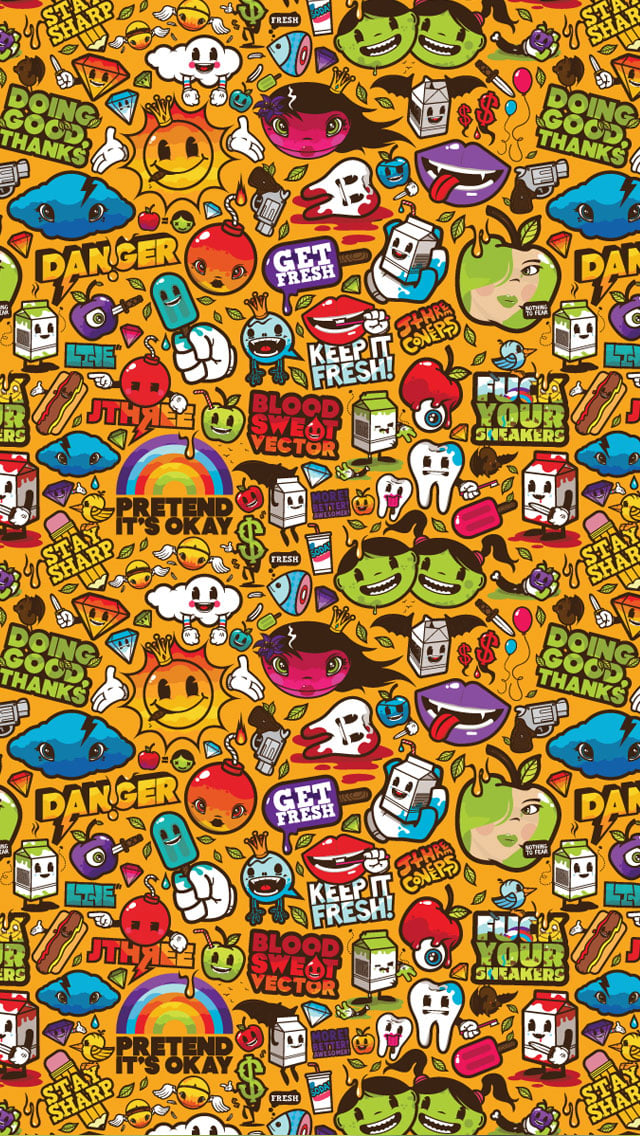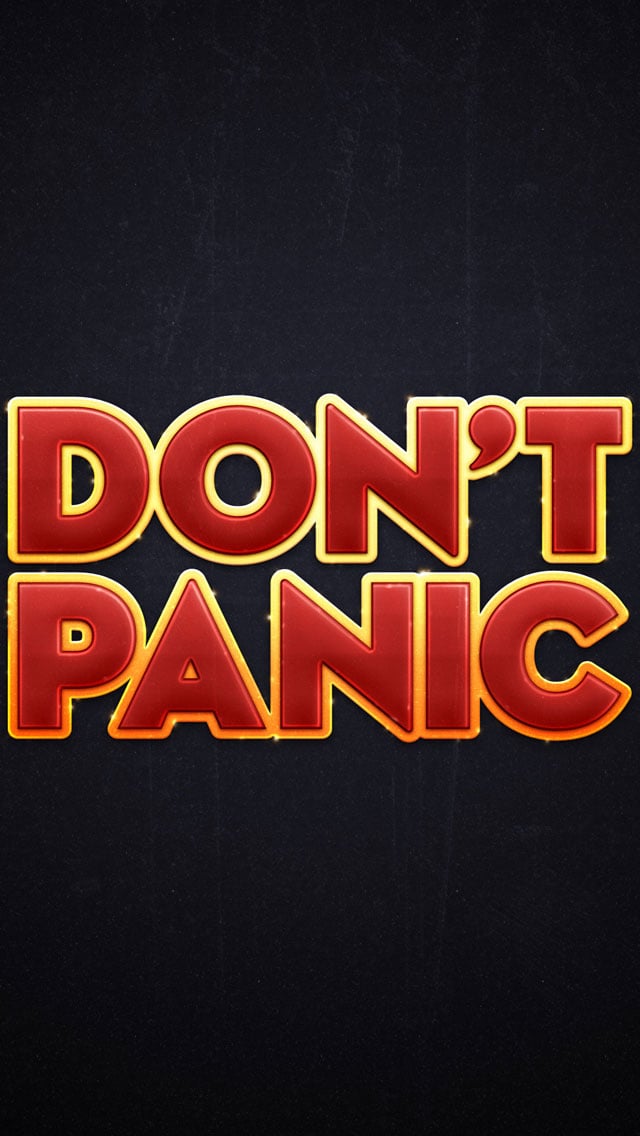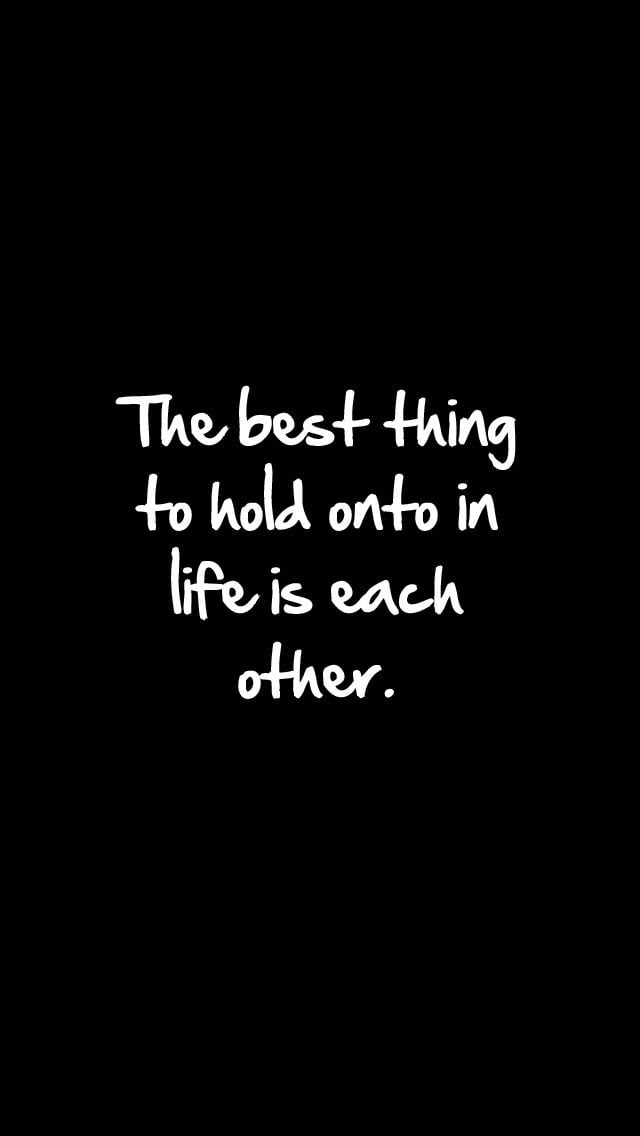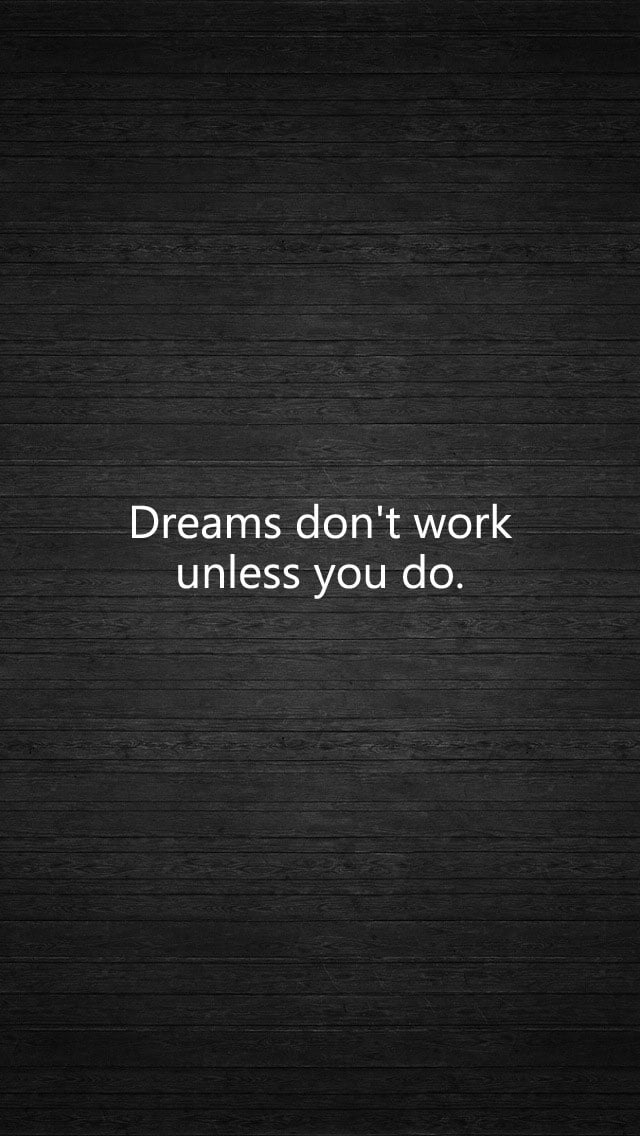 Wood iPhone 5 Wallpapers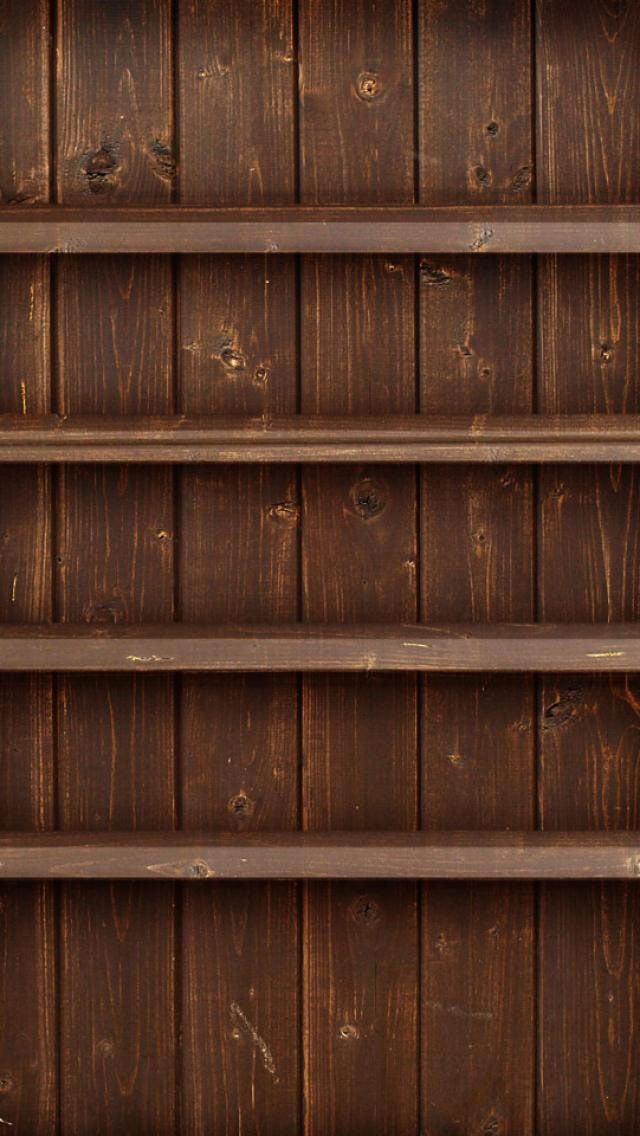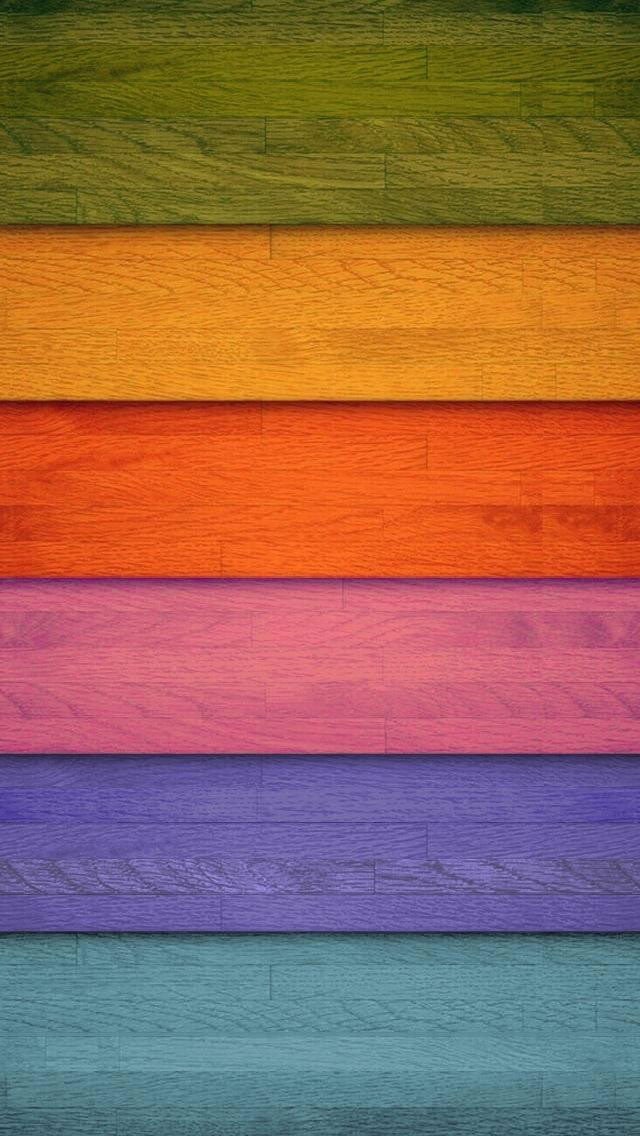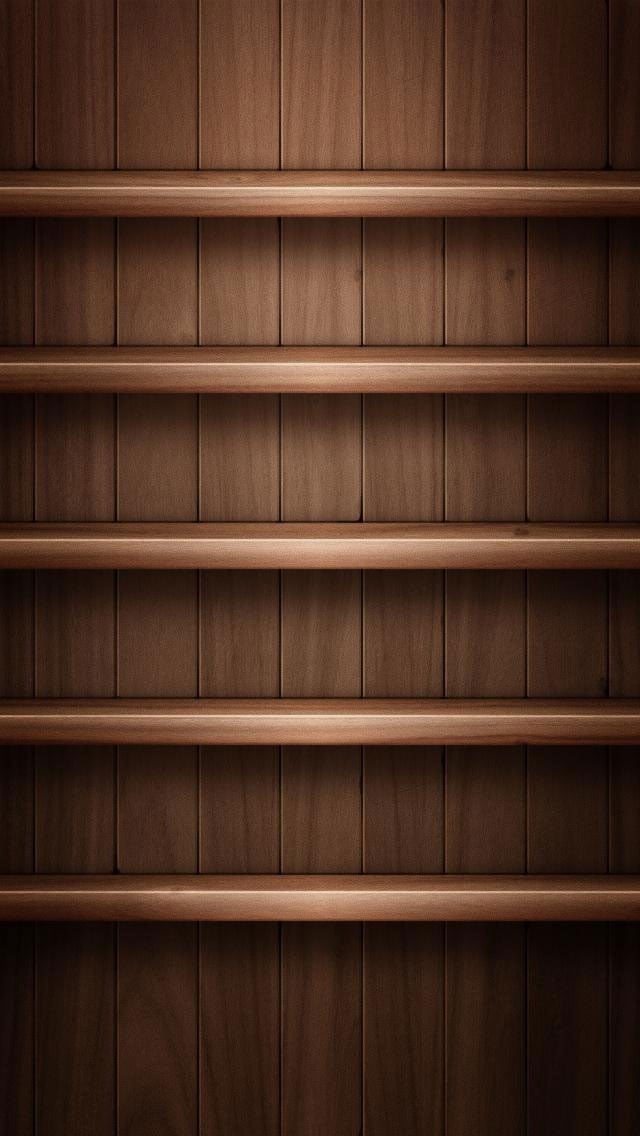 Apple iPhone 5 Dark Background Wallpaper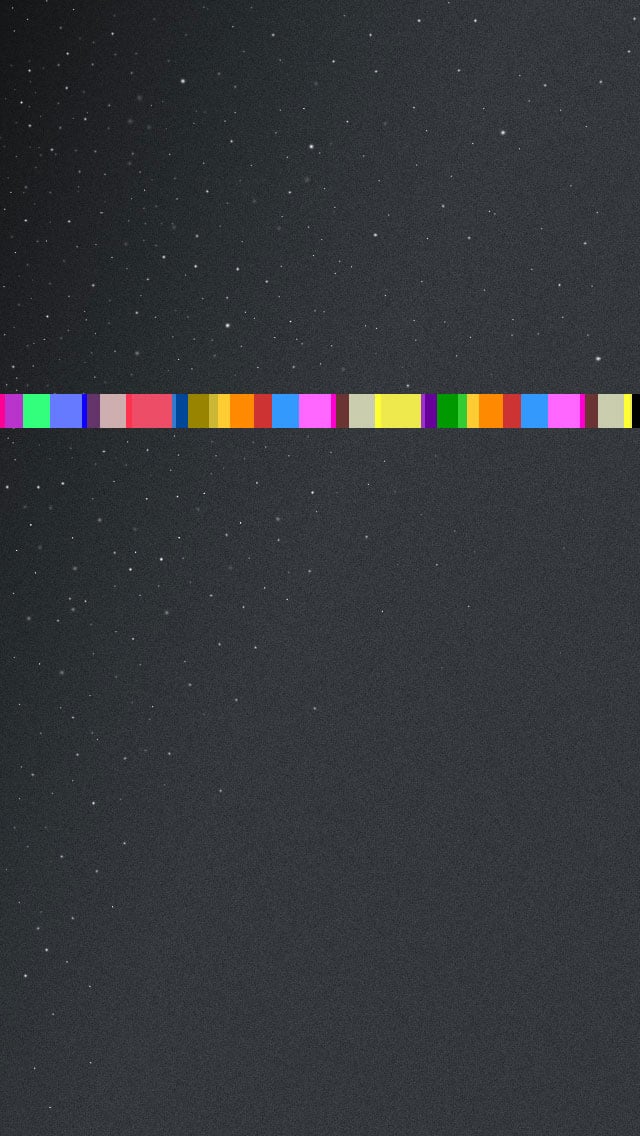 Pink Bubbly iPhone Wallpapers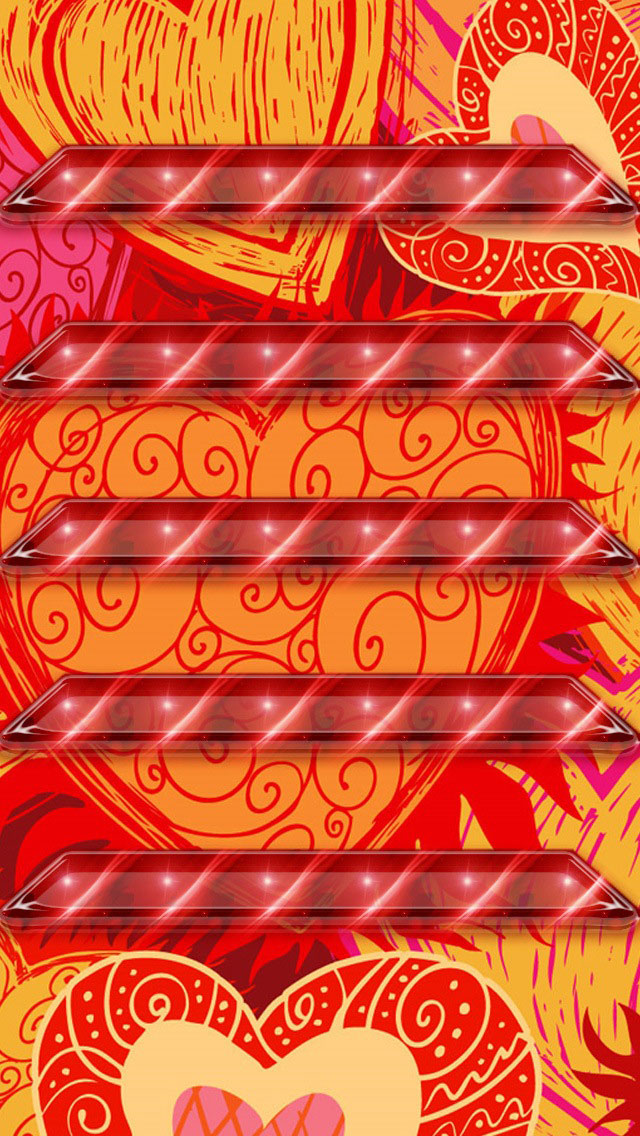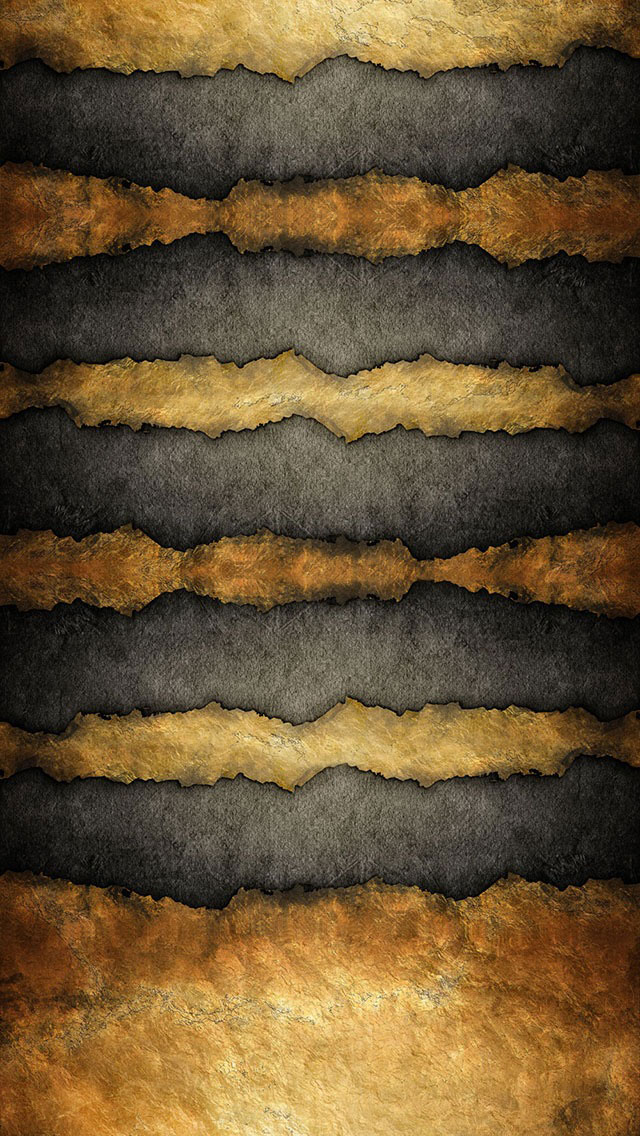 Cute Cats iPhone Wallpapers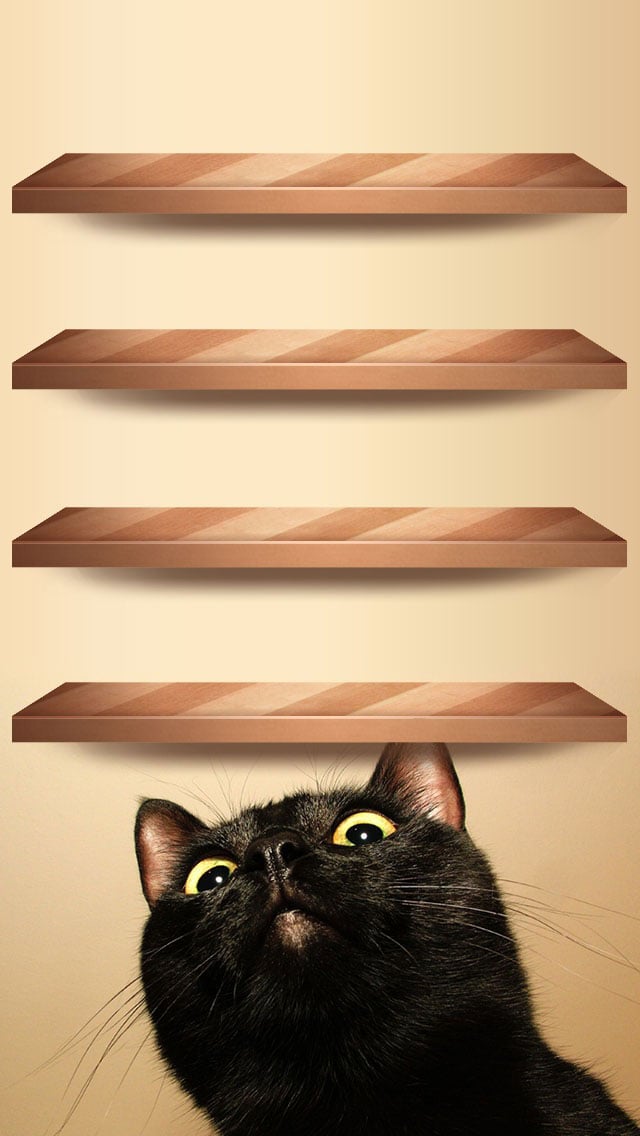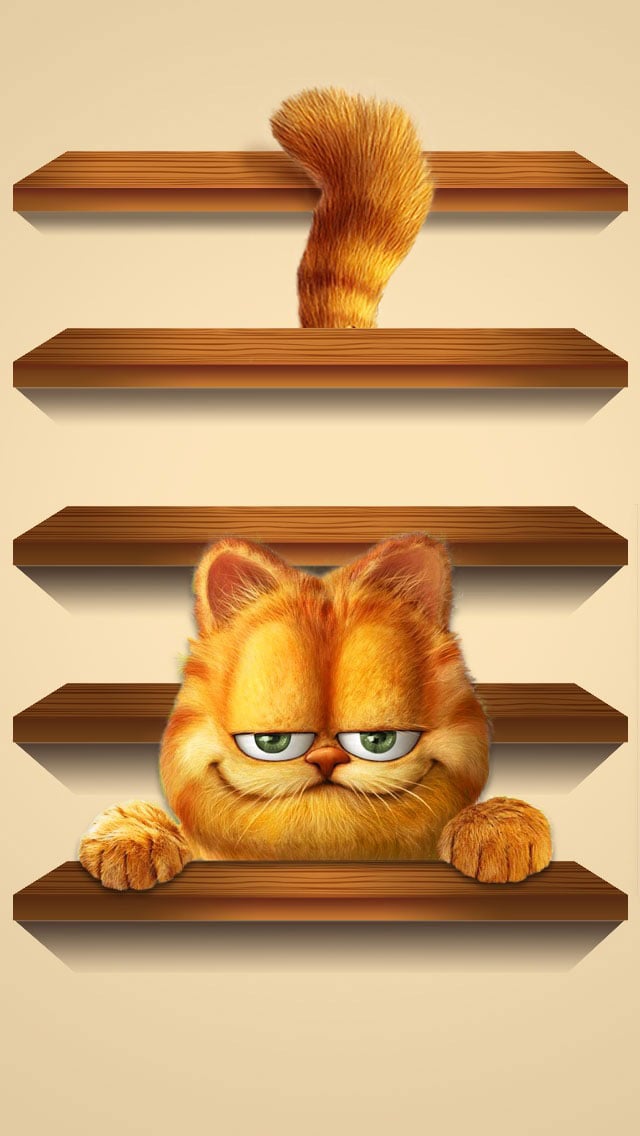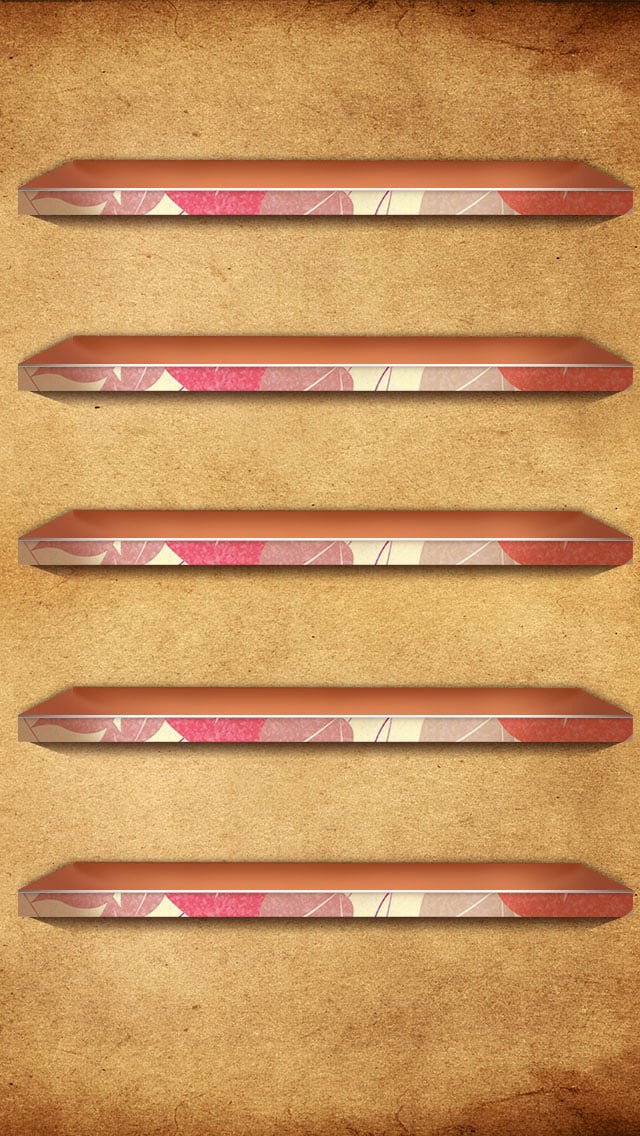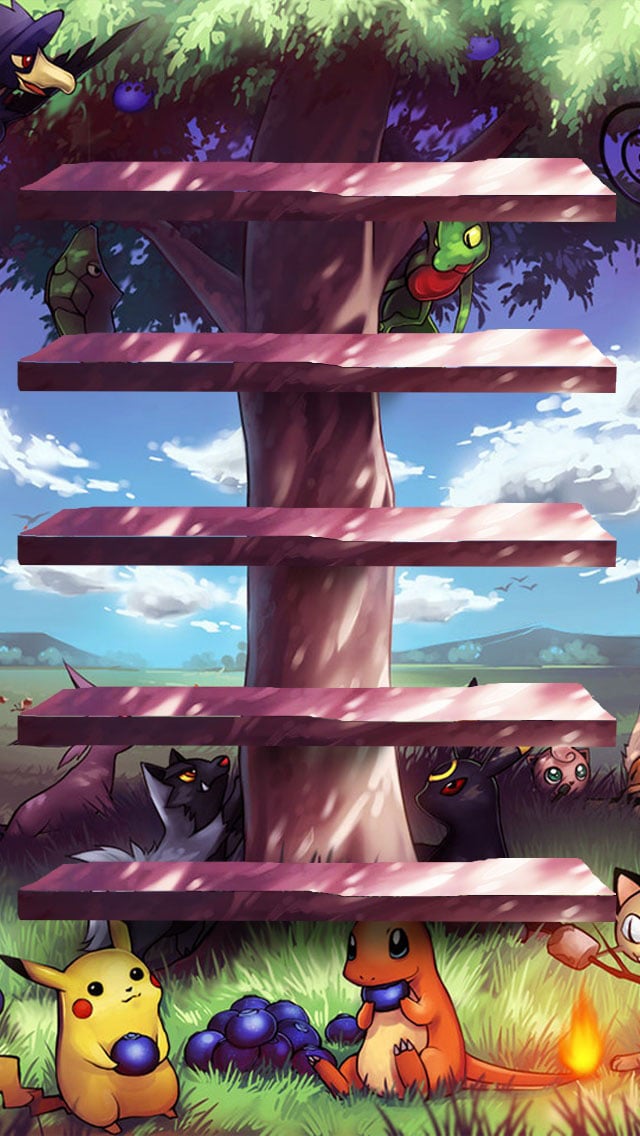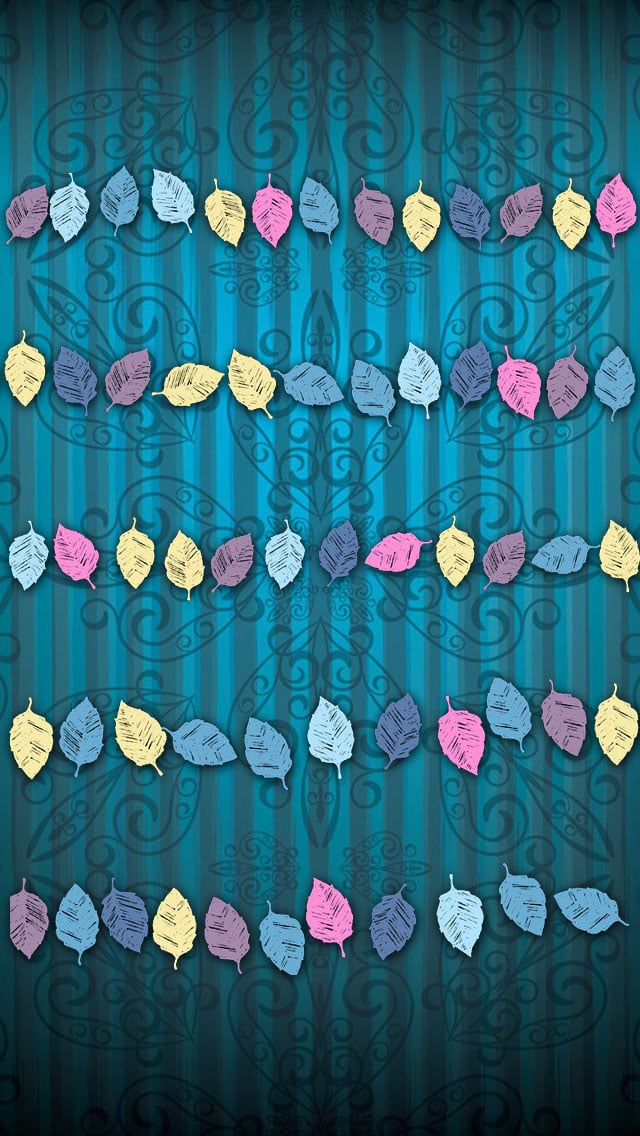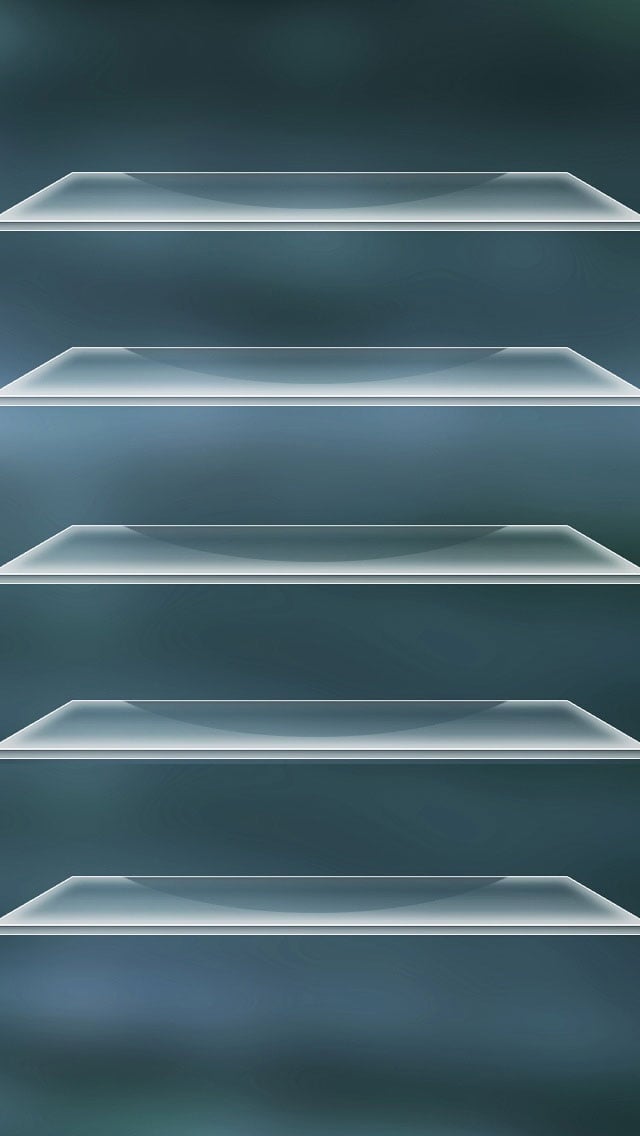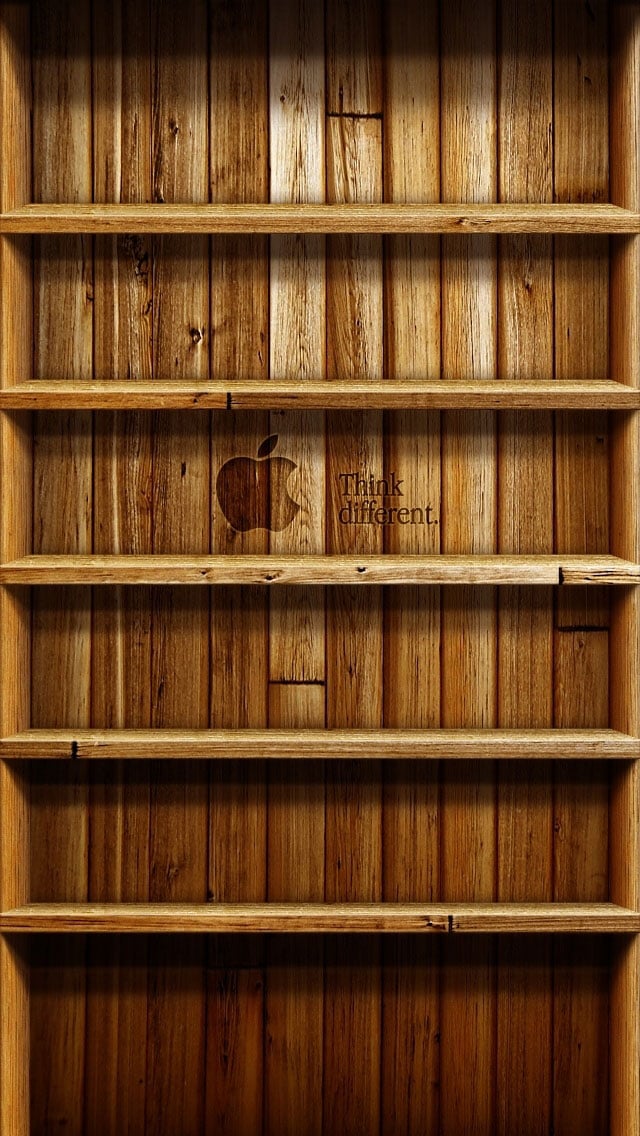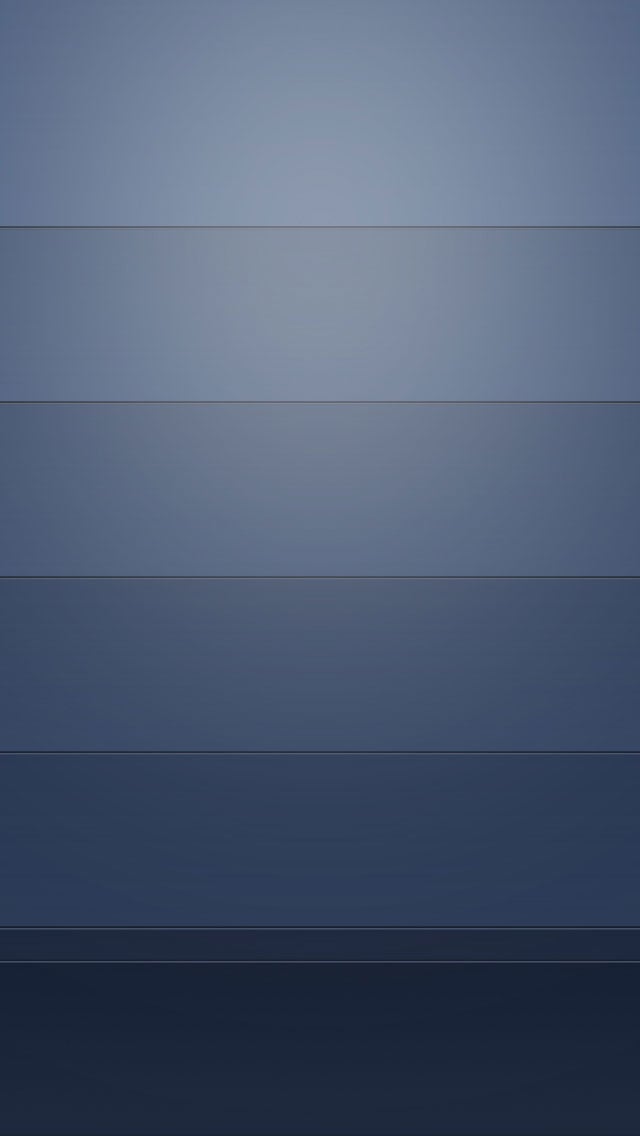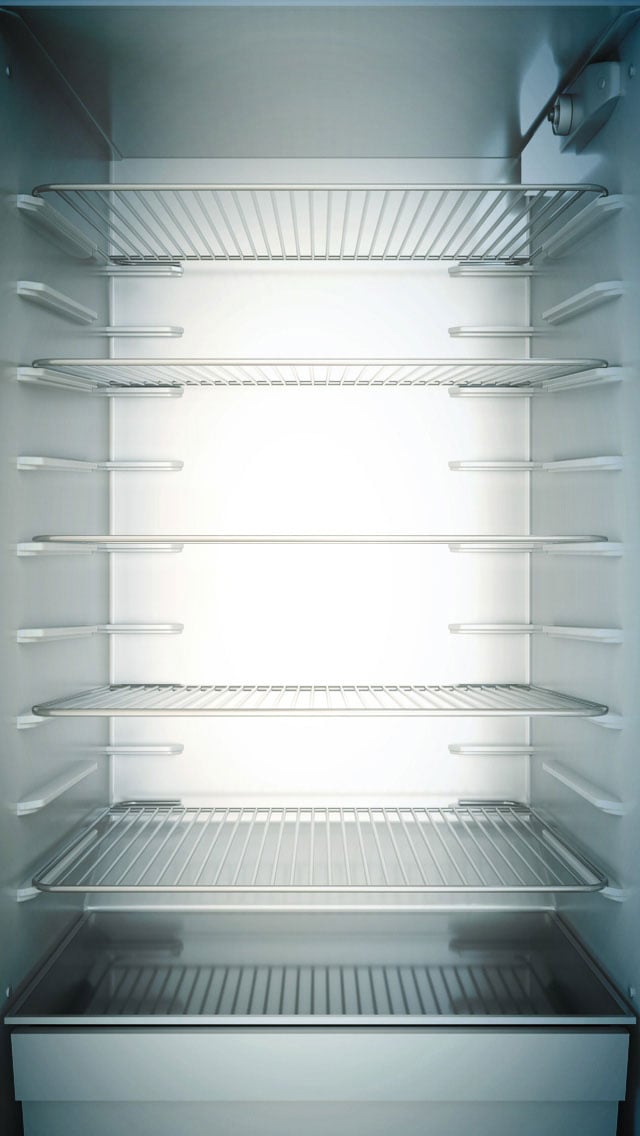 Nature iPhone 5 Wallpapers HD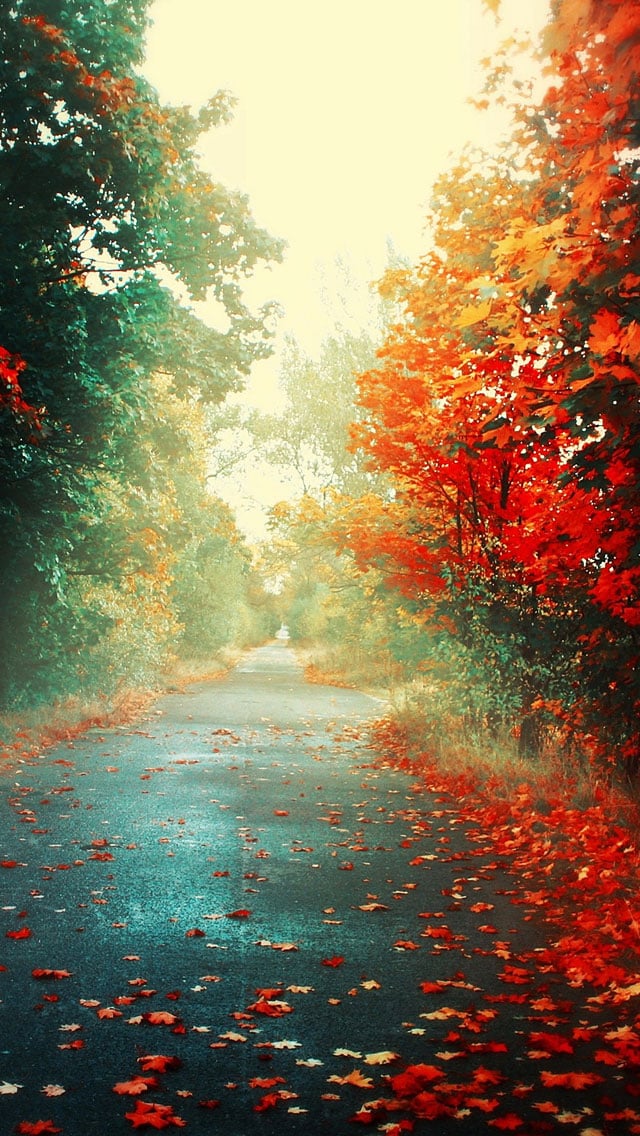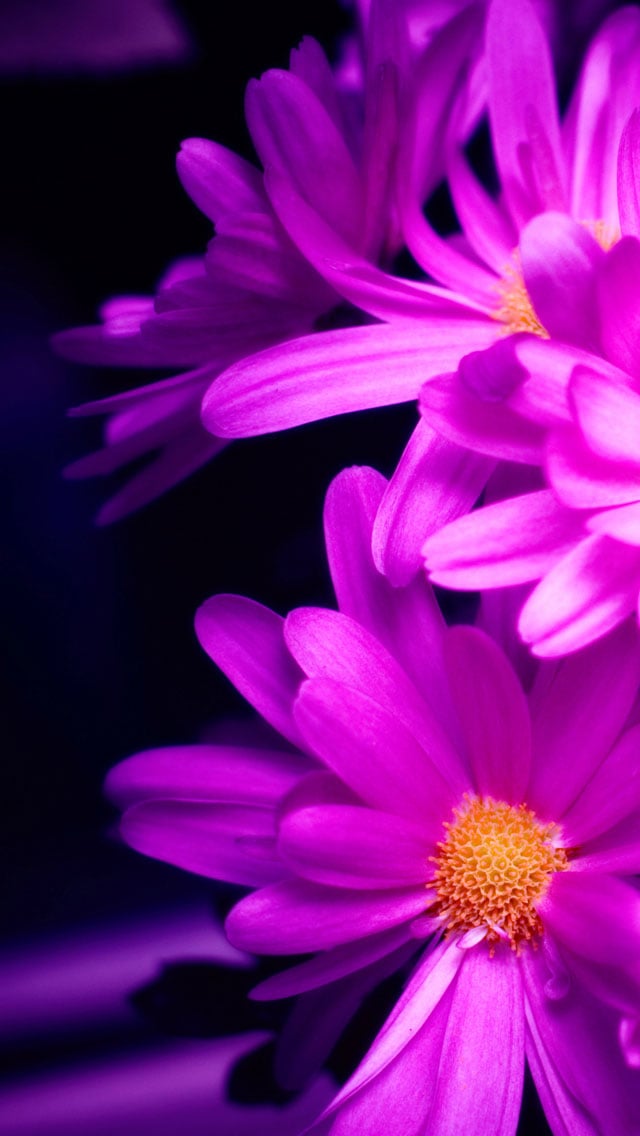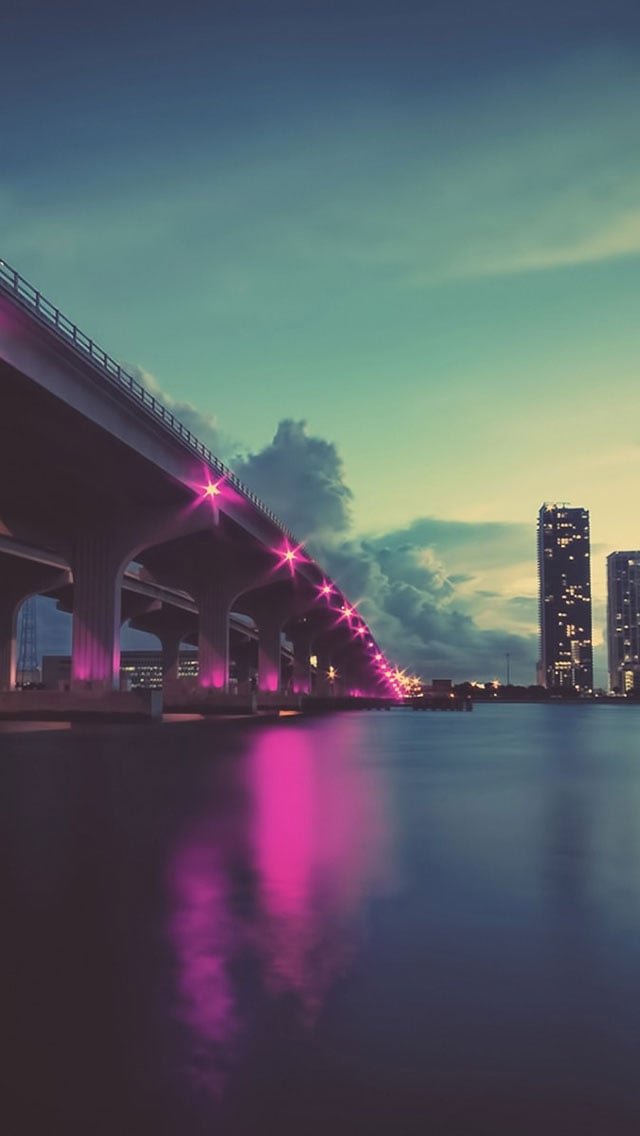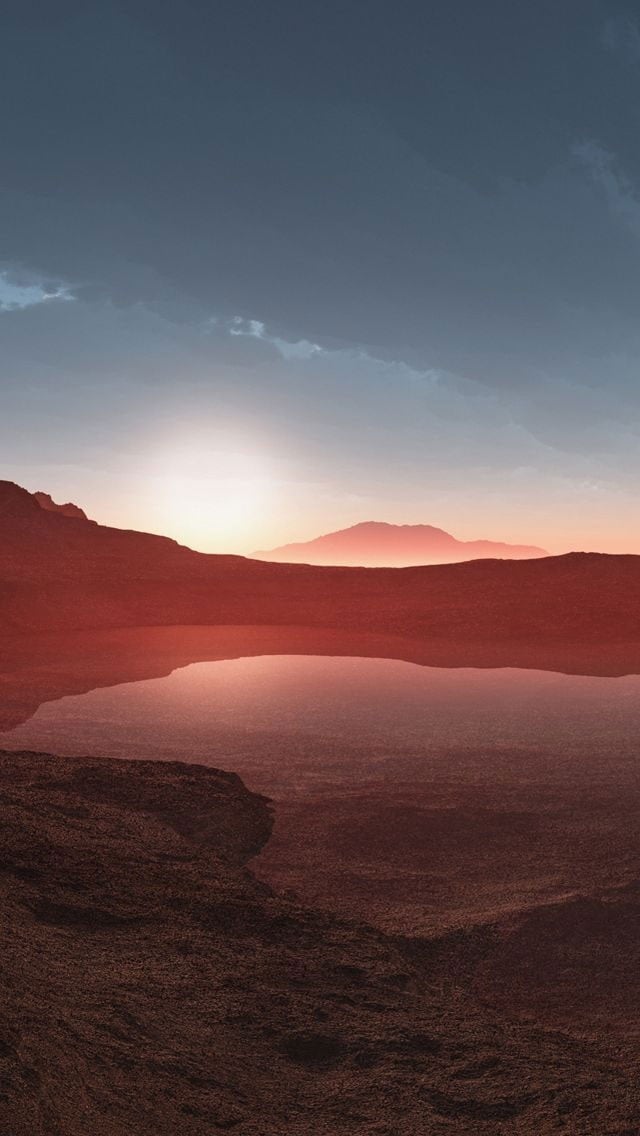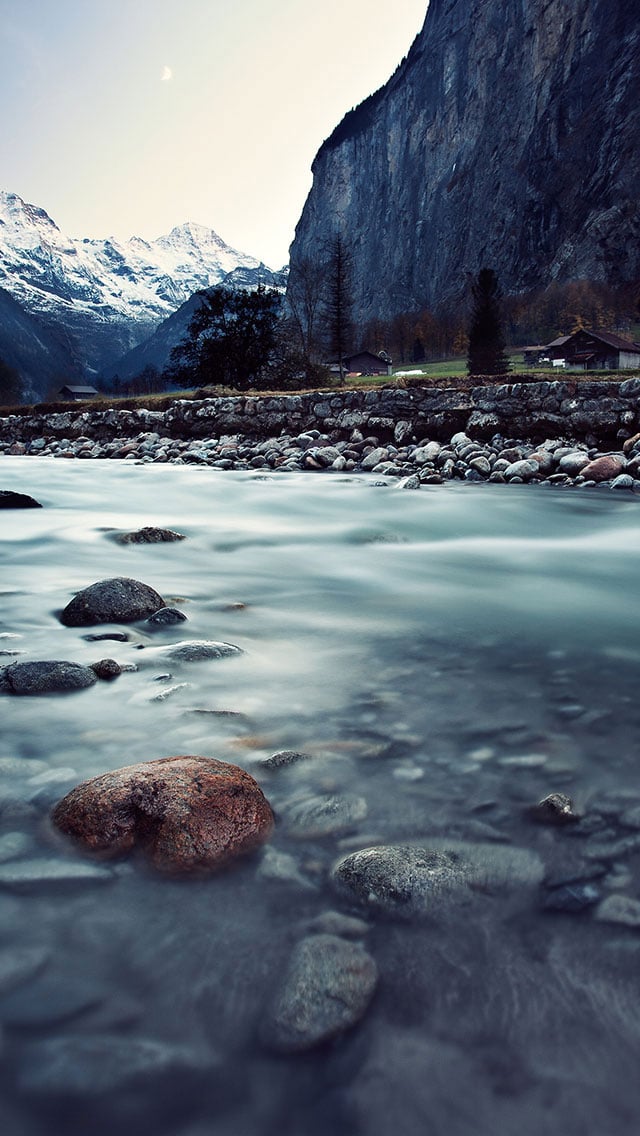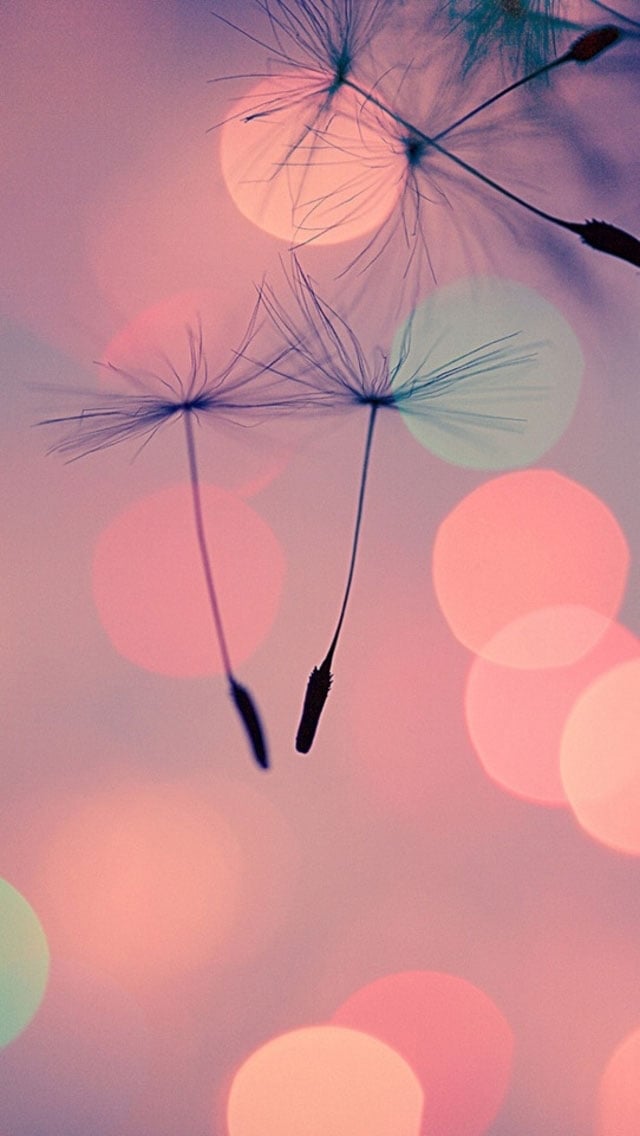 iPhone wallpapers Source
 More Wallpapers HD fro Desktop Use:
Receive interesting articles & freebies right in your inbox
Make sure you confirm your email address through the link we just emailed you