There is no room to place any doubt that 'Words are mightier than sword'. They speak out loud to inspire people, educate & motivate them and to keep a hold on the pursuits which are directed by people. Words act as a tool to illuminate ones expression and to help a man to give an outlet to his feelings. Through words one gives vent to his innate self. Nevertheless words channelize our motives and intentions.
Typography is an art through which words are ignited by thoughtful messages and connotations to share a lesson. No doubt typography is a vocal art and an amalgamation of beautiful colors & fonts to carry out an explicit thought behind it. Typography encompasses words & stupendousness of graphic design.
Today I have put together 20+ best & cool Typography design HD wallpapers/ desktop backgrounds. Meanings and deep seated thoughts are spilling out of the collection of typography design HD wallpapers for desktop. Hopefully the gist of these typography wallpapers HD will strike through definitely. Have a look!
Art Typography Wallpaper HD by ~MazeFall
Art is the only way to run away without leaving home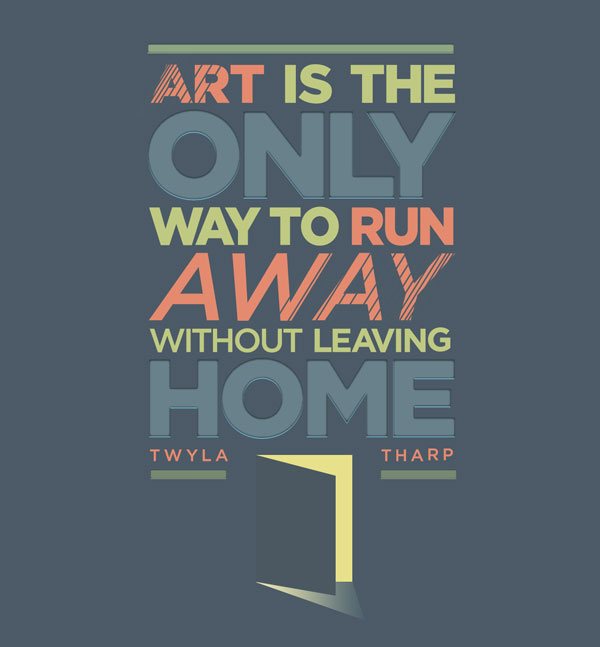 Typography Quotes Wallpaper by IrvingGFM
I'm only responsible for what i say not for what you understand.

Typography HD Wallpaper by ~MazeFall
"The longer you wait for the future, the shorter it will be" ~ loesje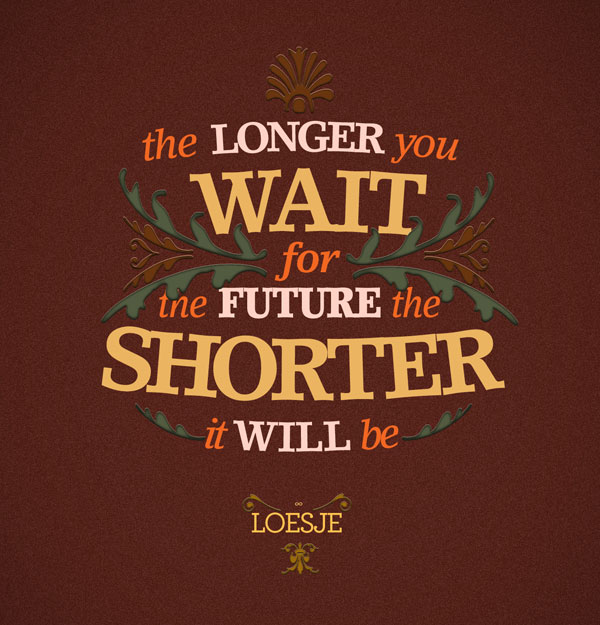 Do what you love what you do
(Desktop Background by 55his.com)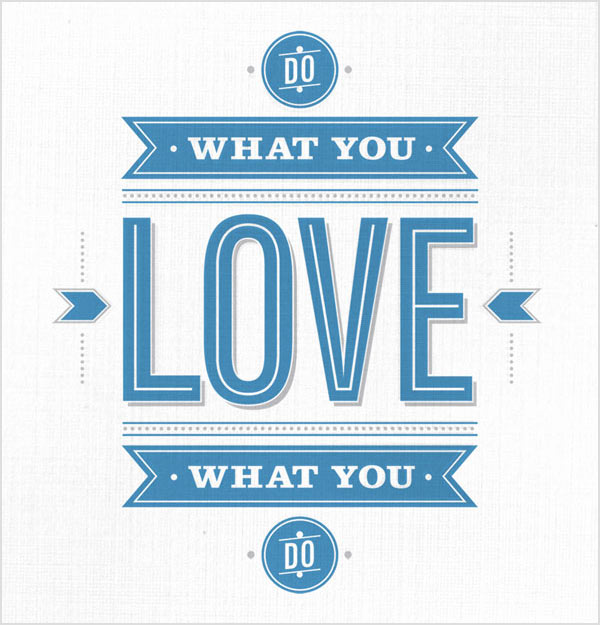 Designers are mean to be loved not to be understood!
(Beautiful Typography provided by abduzeedo)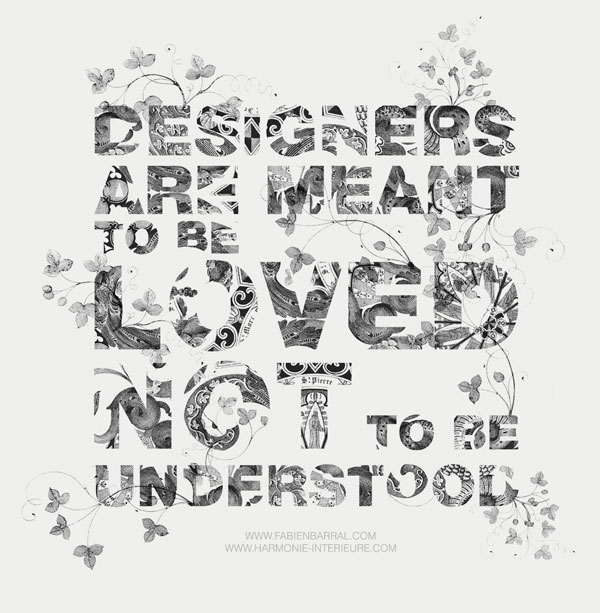 I believe in design good design. Design that makes you happy…
(Creative Typography Wallpaper from link)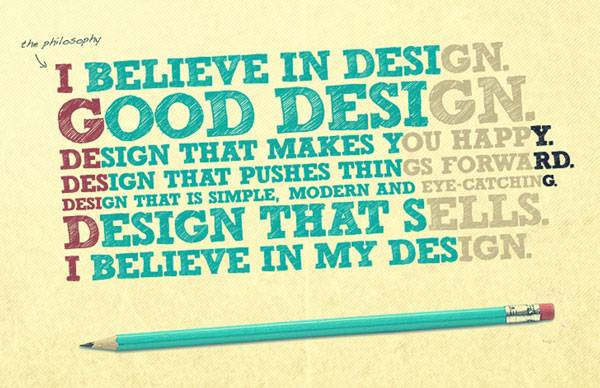 If you're not having fun you're doing it wrong
(Cool typography Design by Harrison Crowley)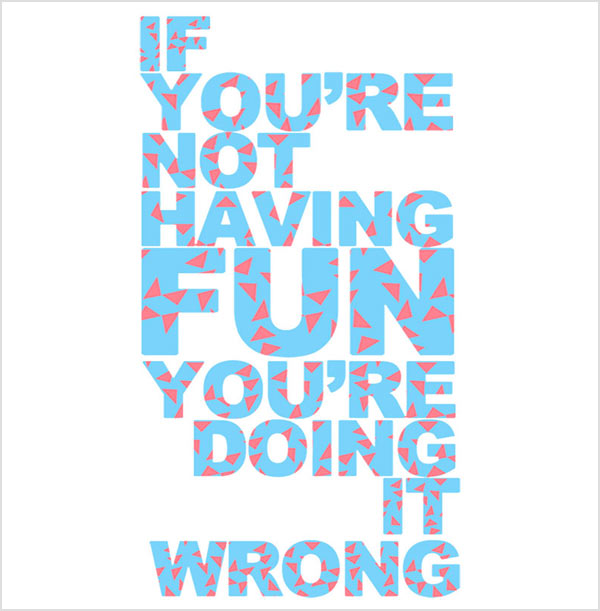 Don't Think so much Just Do it!
(Cool Desktop Background by soumyasm)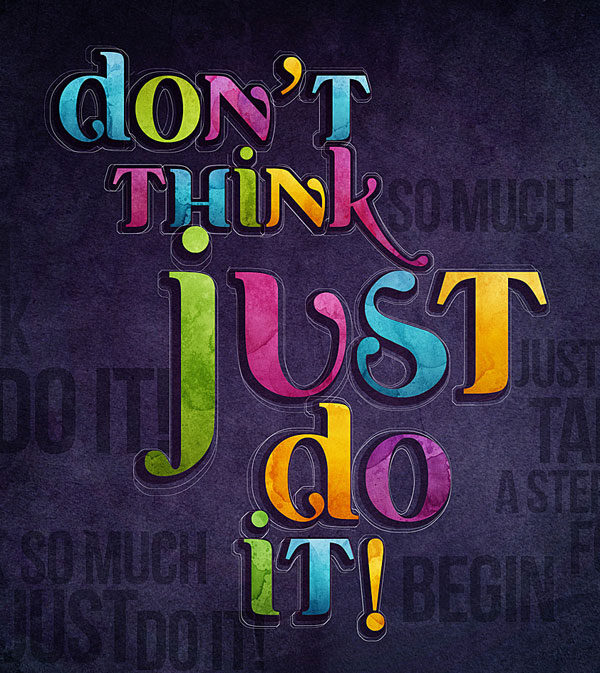 I Love Rock n' Rool
(Cool Wallpaper HD by Nour-T)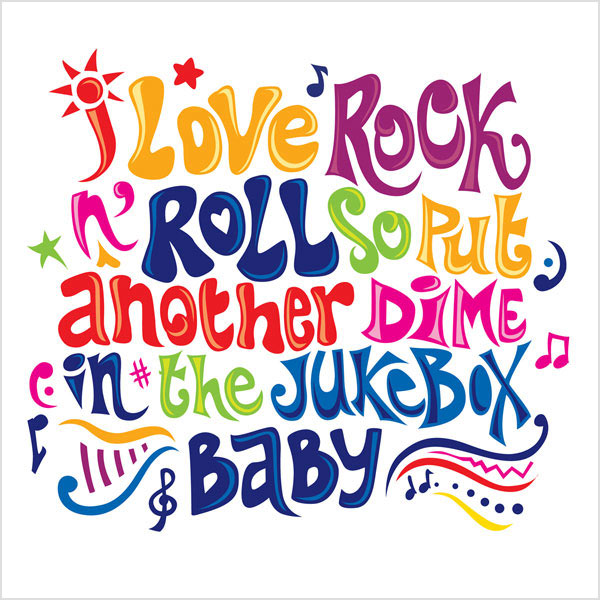 Home is where the hard Disk is.
(Cool Typography Design Wallpaper by beaucoupzero)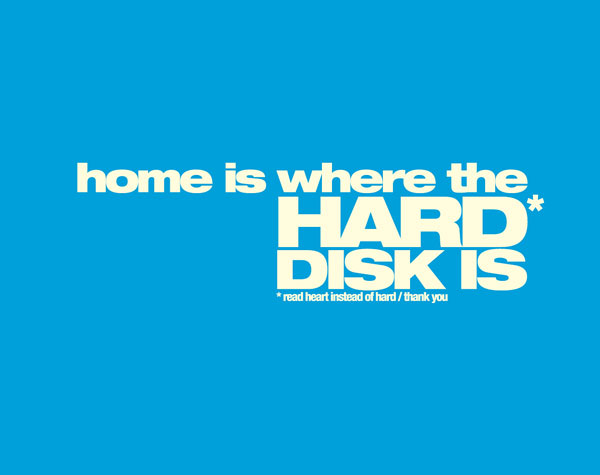 Best Teachers Typography
Design wallpaper by munchinees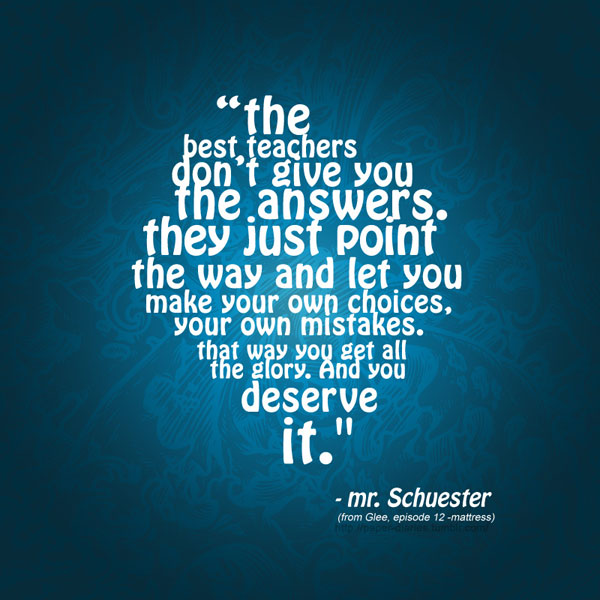 If you can see Beauty in everything you are an artist
Typography Wallpaper by songallery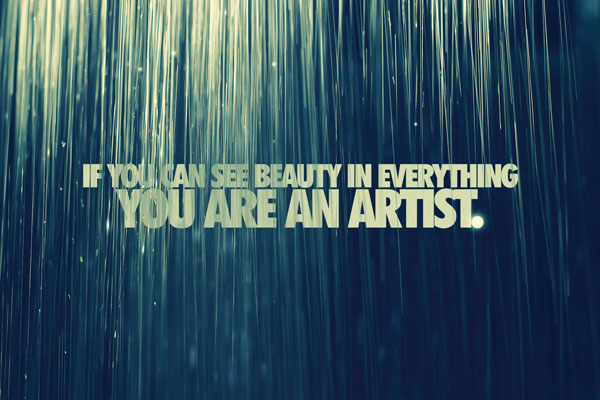 Warning..! Less hate more love
(Love Typography Wallpaper by somadjinn)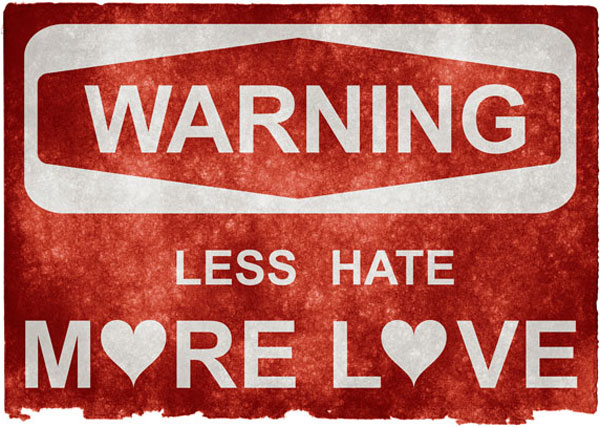 Life is not a child's birthday party
(Cool Typography Wallpaper by primestein)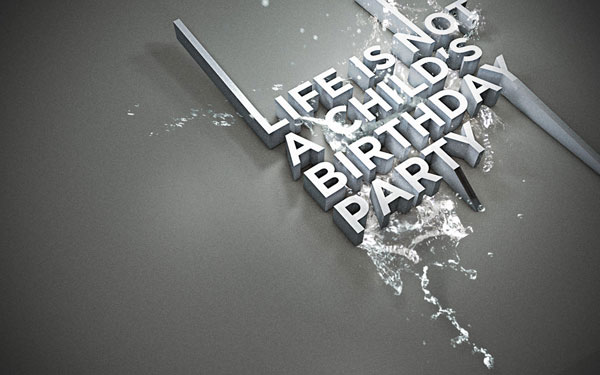 When work feels overwhelming, remember that you're going to die.
(Typography Desktop Background by wallbase.cc)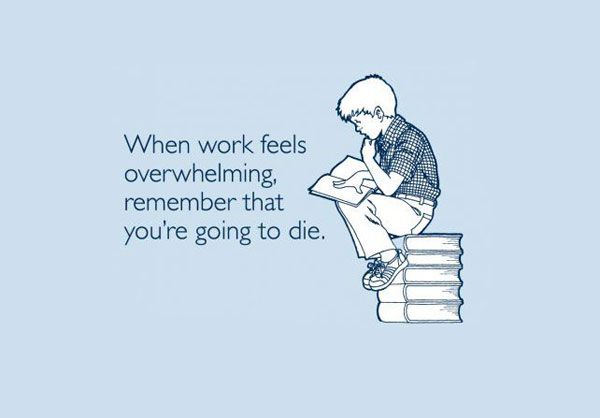 Albert Einstein Quote:
Imagination is more important than knowledge. Knowledge is Limited; Imagination encircles the world.
(Albert Einstein Wallpaper HD by wallbase.cc )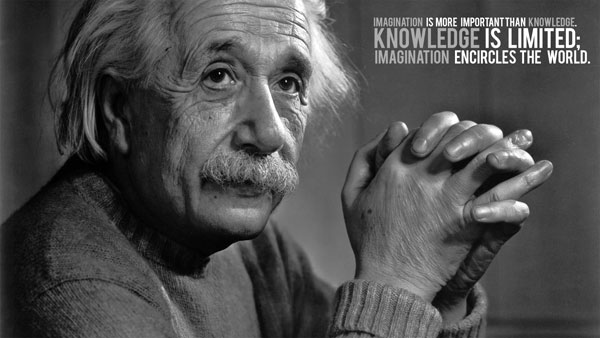 I will never leave you
Expressive Typography Wallpaper HD from wallbase.cc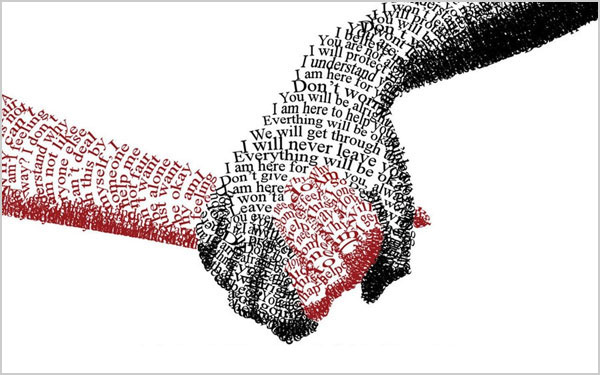 I love Typography Wallpaper HD
Woody Type Effect design by guy8891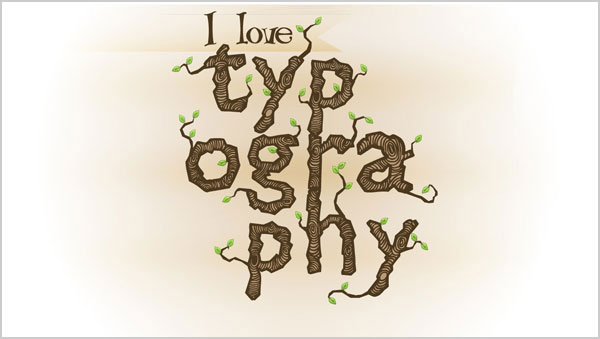 Modern Way of Life
Wallpaper Typography design by Rafael Boo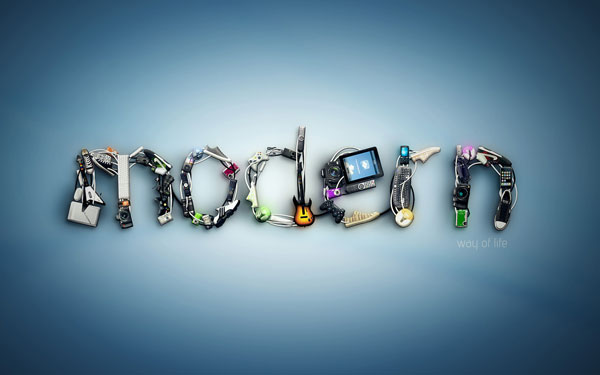 Pulp Fiction Quote Awesome Typography Wallpaper
Wallpaper source unknown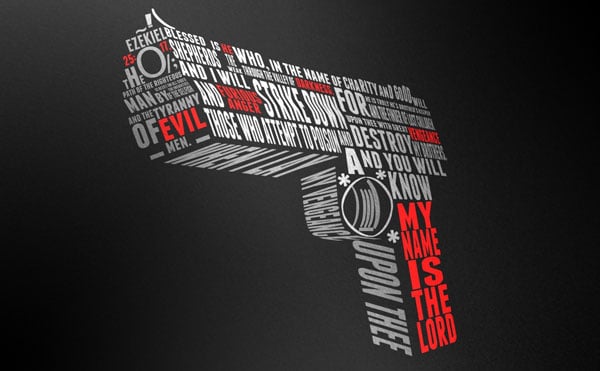 F*ck Yeah
Coolest Typography Desktop Wallpaper by crymz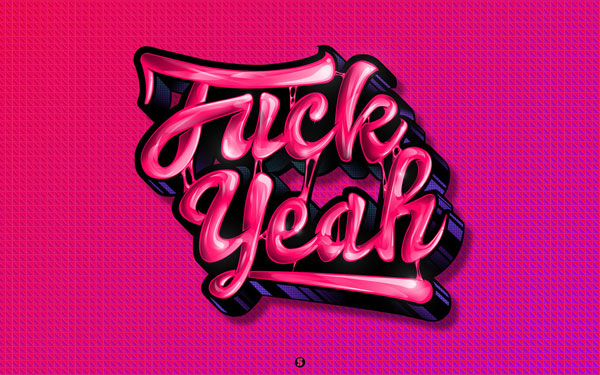 Recommended Posts: