Today's post is going to unfold the typography designs which are not only creative but crazy, cracked and wild as well. Art is life and it enables a new vision and revelation of creativity and inspiration. Typography is an exceptional art in which the amalgam of colors, suitable fonts and depiction through pictures verbalize the very message. In short Typography puts words into pictures and make them vocal in their outlook. It is that game in which words play with insignias and typestyles.
Crazy, weird, fun-packed and creative typography design always seem eye-poping, mind-tickling and thought provoking. I am sure you are certainly going to get something good and didactic out of them. Don't waste the time. Rush up and enjoy the 30+ new, creative & crazy typography design posters of 2012.
Girls Want Fun Crazy Typography Poster by ~Nour-T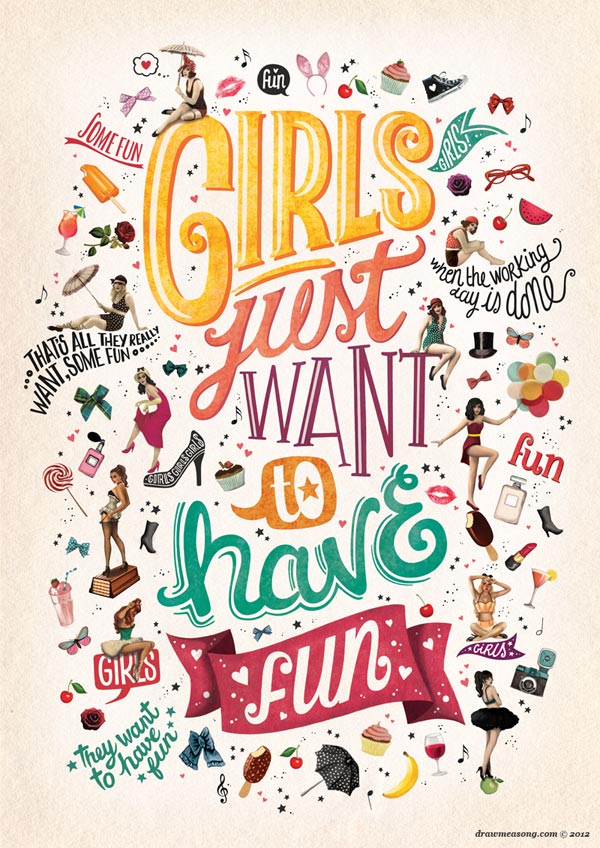 Crazy New Typography Design Poster by ~Nour-T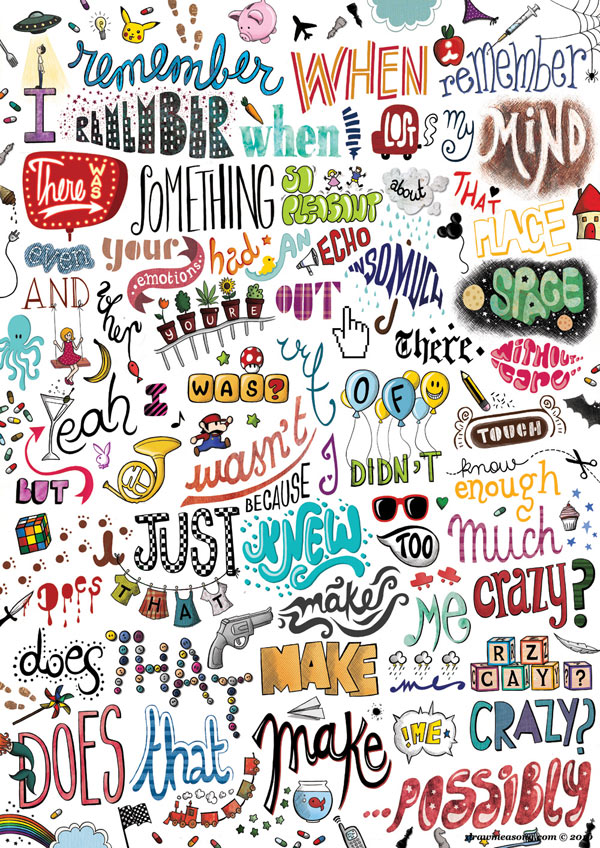 Image there's no heaven typography poster design by nour-t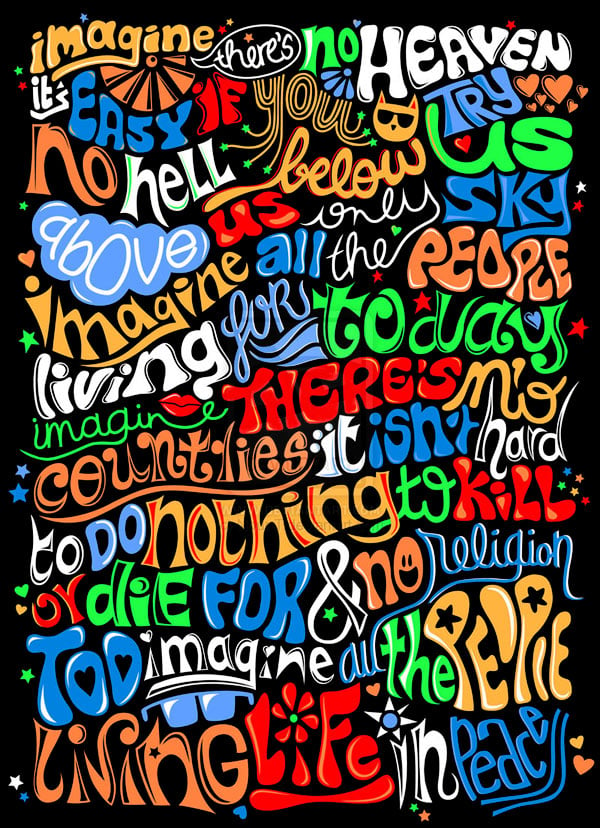 Beautiful Typography Poster Design by fabiandelange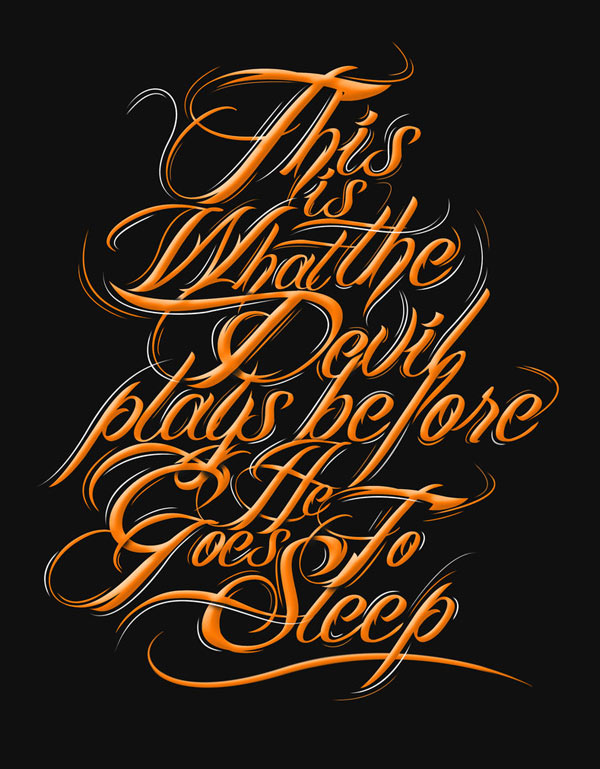 Here is to the Crazy Ones from Steve Jobs Typography Design Poster by  kensong59

I wanted to change the world. But i will settle for ending yours.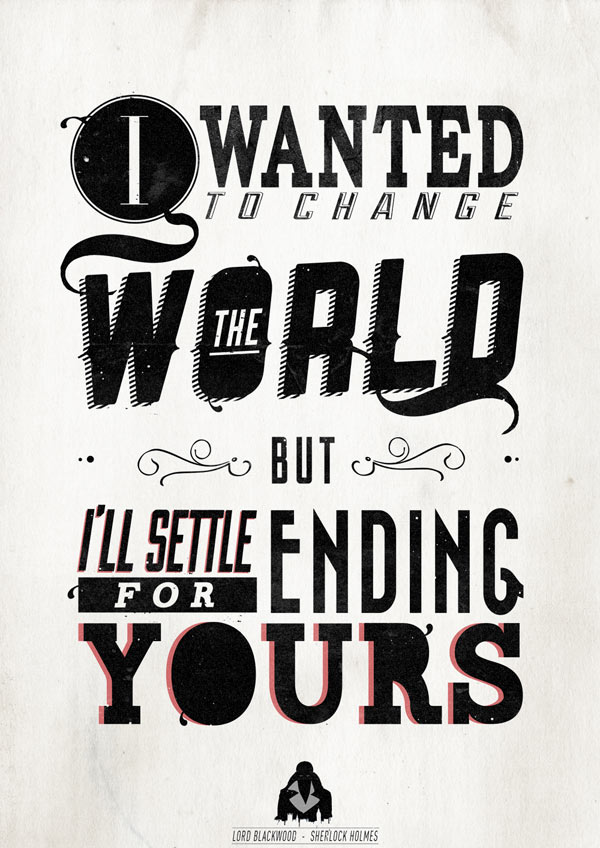 We are made of words Typography poster by ~sunfairyx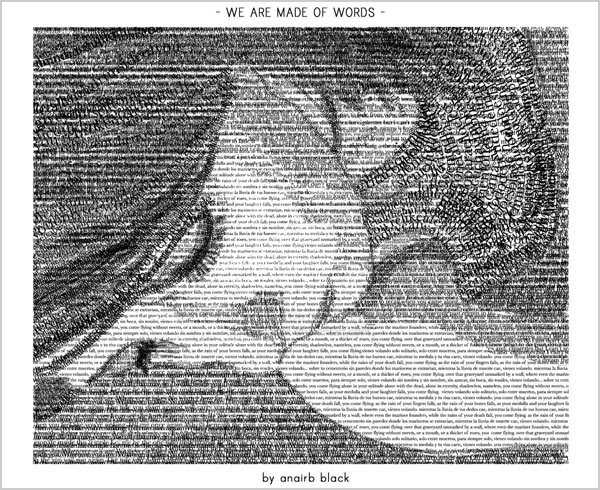 Creative Typography Text Imagery Design Poster by ~staceygrove

Crazy Typography Design Text Based Imagery by ~fleuraime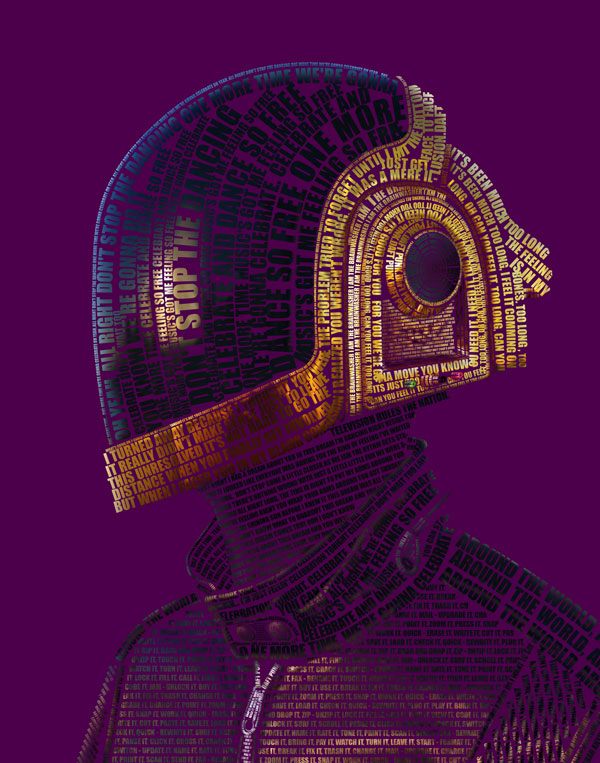 I Love Candy Typography Poster Design by ~crymz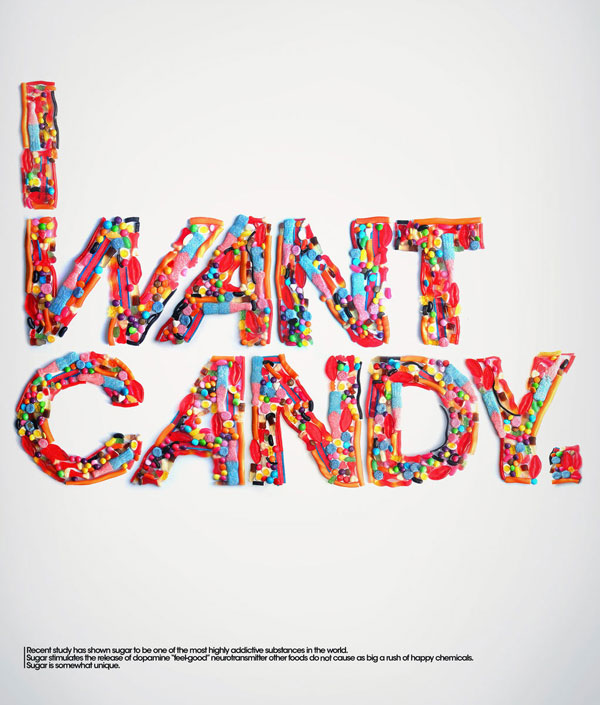 Elevator Creative Typography Design Poster by 3squaredesign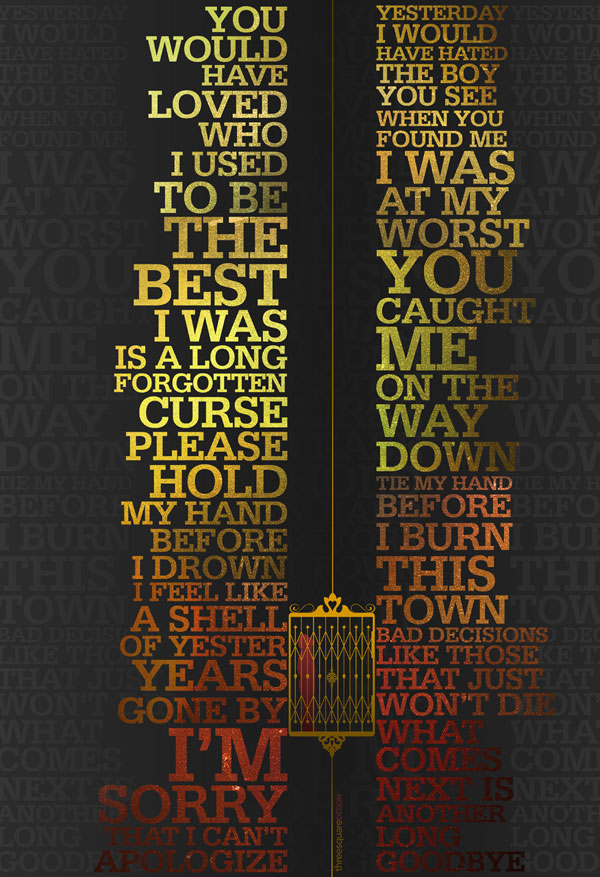 It's a beautiful day Typography Poster by ~iMais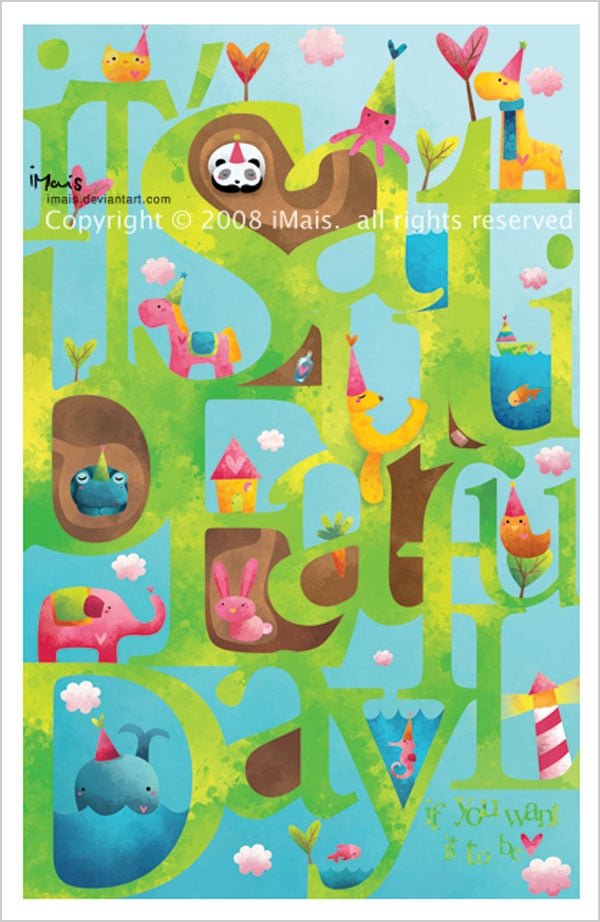 Eat Fat Creative McDonalds  Typography Design Poster by anjanimiranti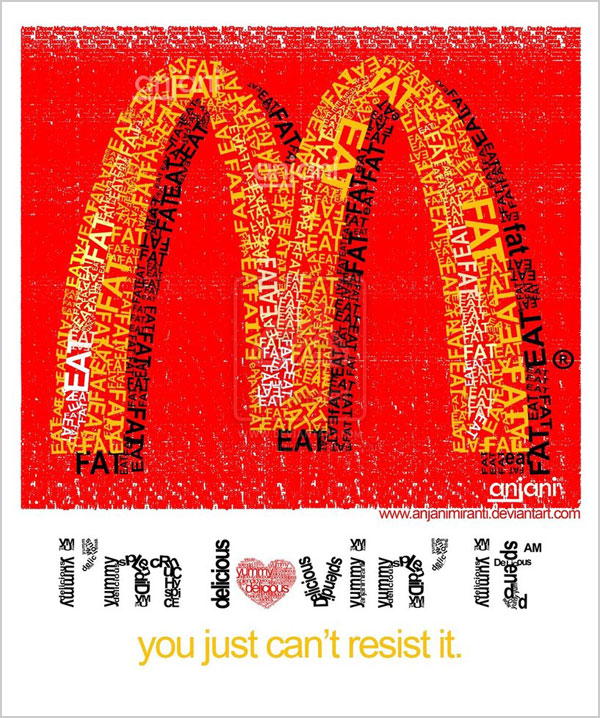 E is for England Typography Poster design by kchilt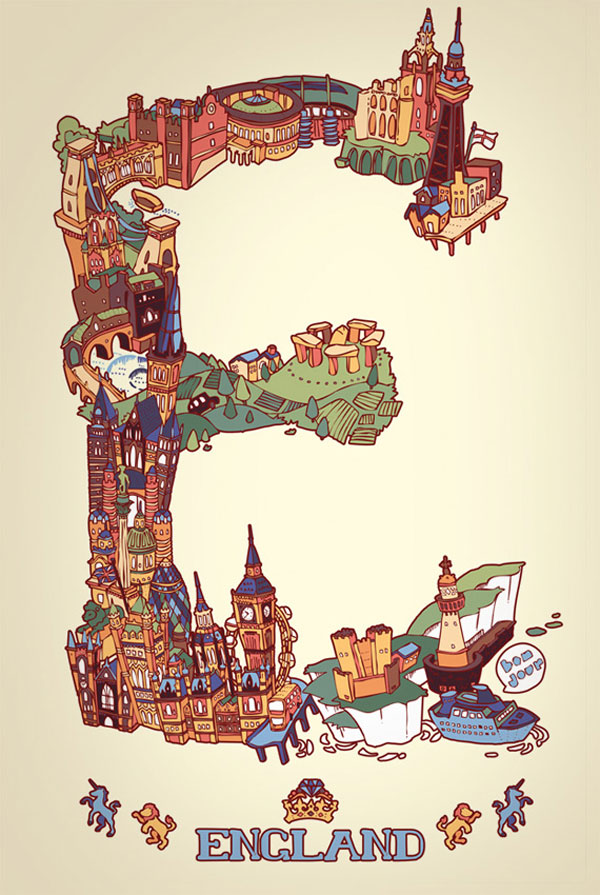 Crazy Mario Typography Design Poster by ~Ace0fredspades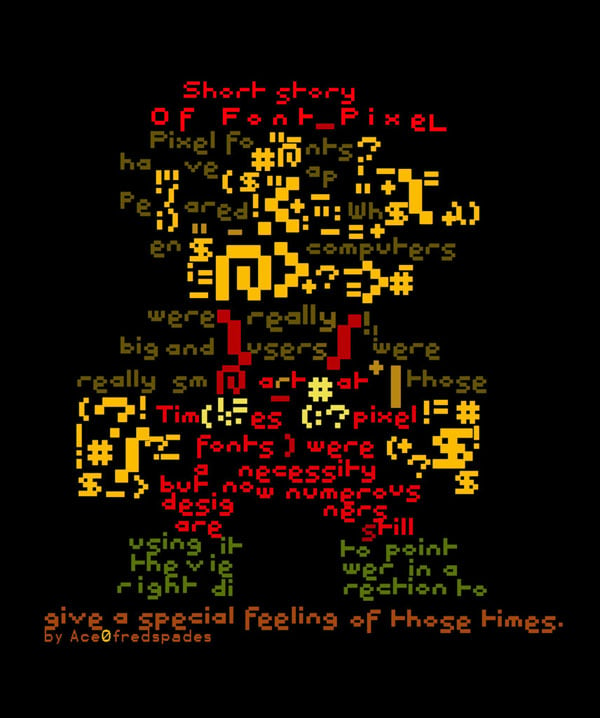 Better Run Faster Typography Design poster by ~robdogrob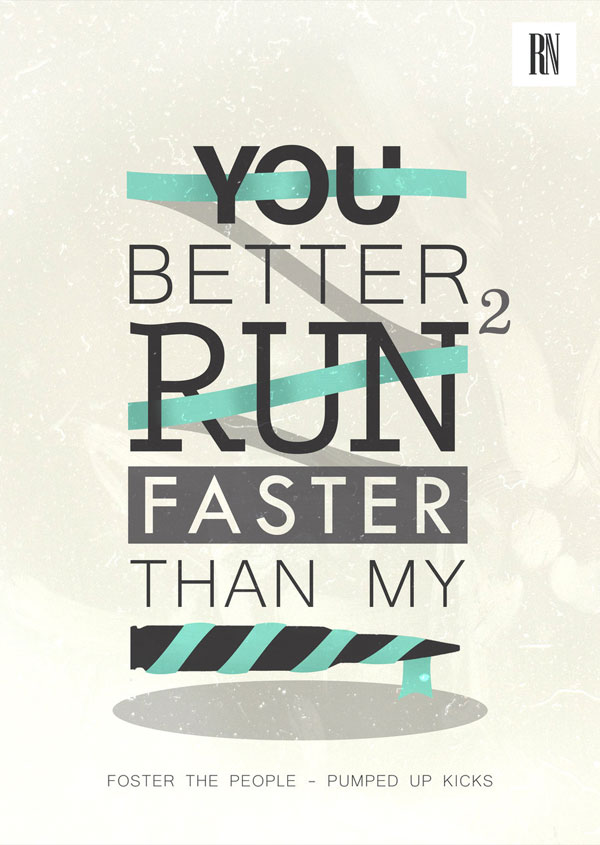 ID dronograph Typography Poster Design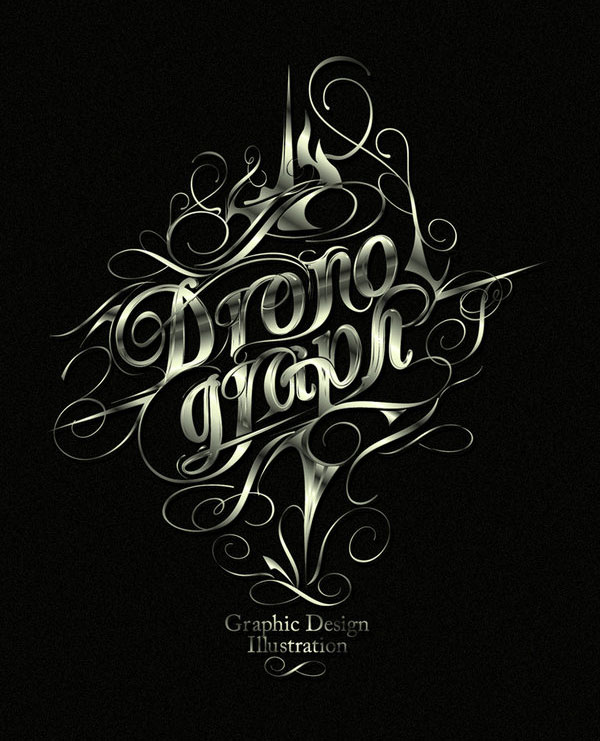 Can you dig this font typography poster design by ~myaki-ru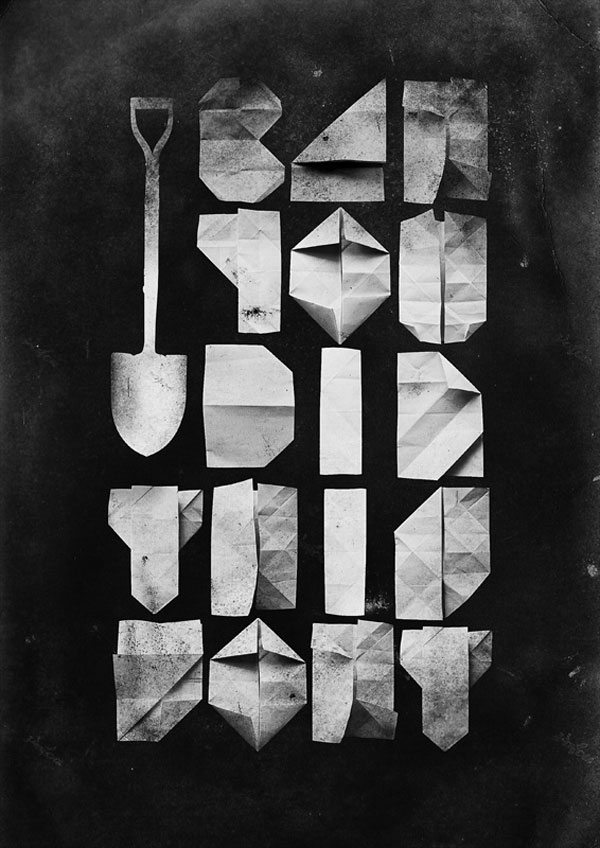 Be Green Typography Poster Design by ~in-spiro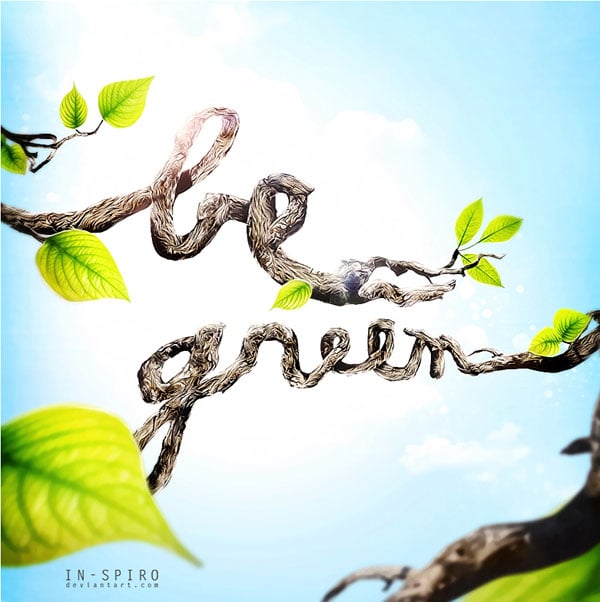 Fail Better Typography Design Poster by maricormaricar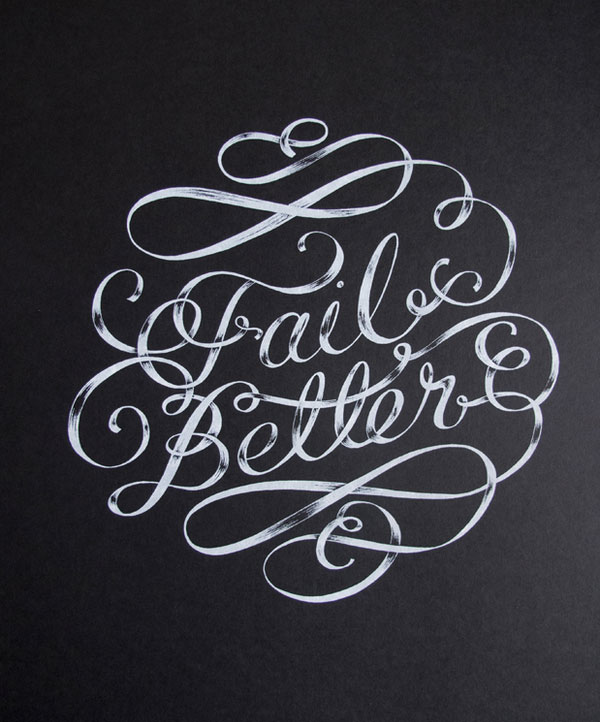 Be Nice Typography Poster design by E. W. Thomason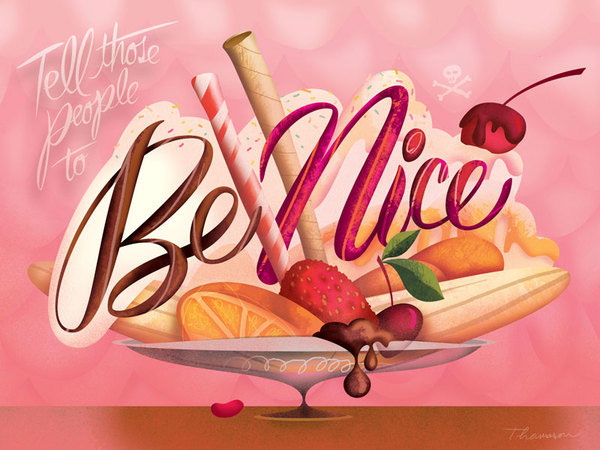 I want to go fast New Typography Design Poster by tokyo-go-go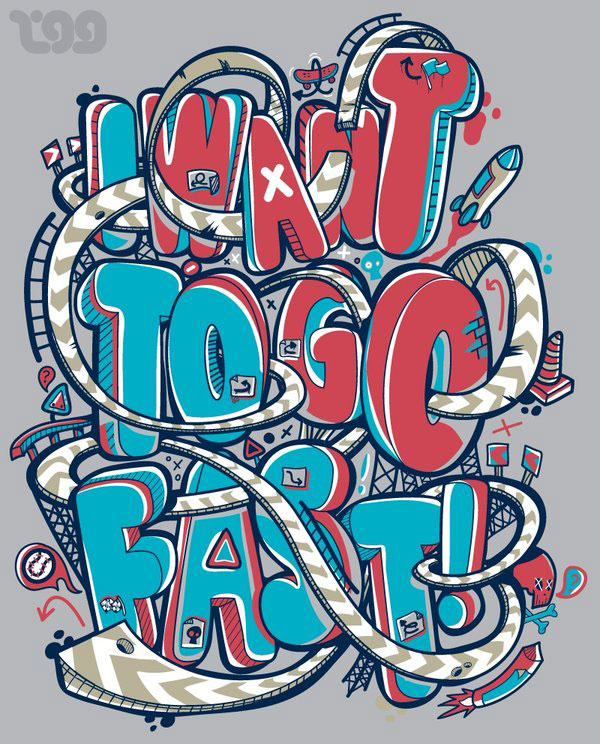 Keep Calm & Carry on Typography Design Poster by CHIN2OFF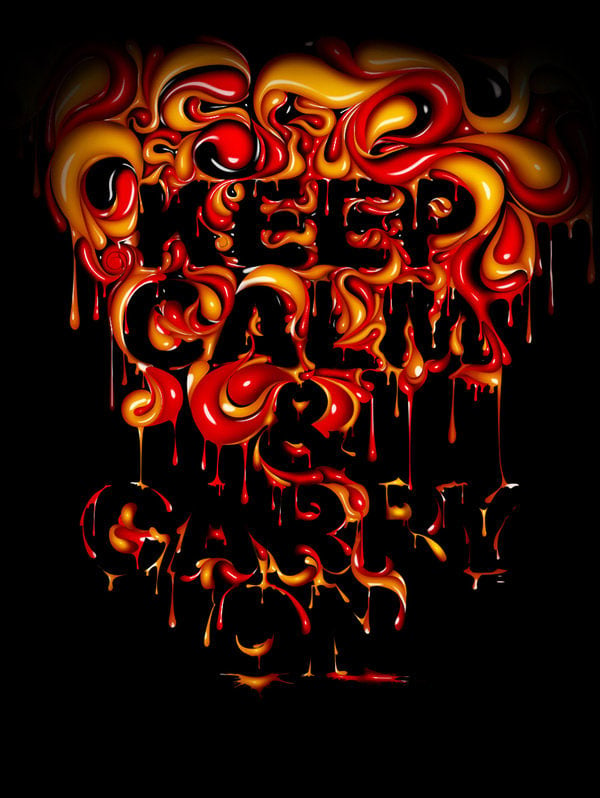 Make Art not War Typography Design Poster by beveronik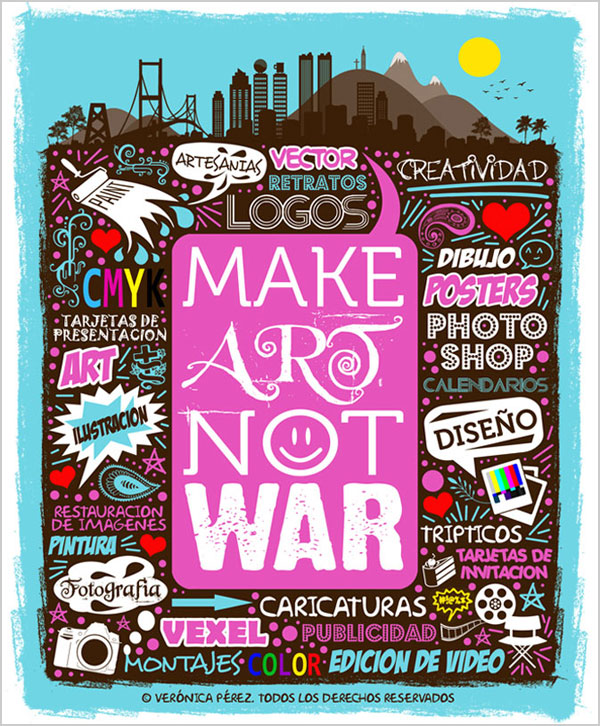 Love is no big Truth Typography Design Poster by natsplash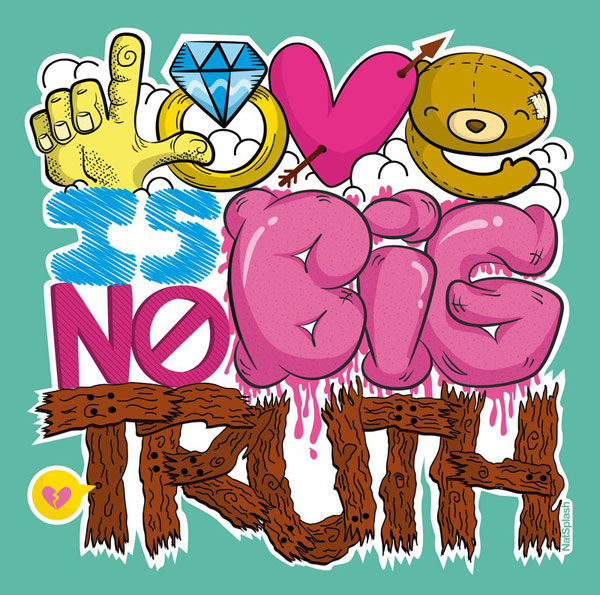 I am You, You are Me Typography Design Poster by mahasesen
I Hope You Like The Stars I Stole For You Typography Design Poster by XeRoblade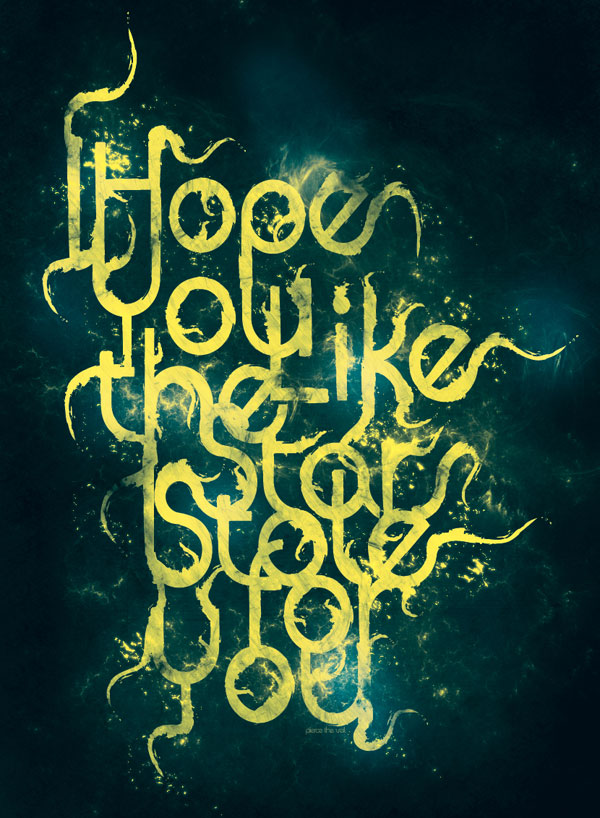 Art is Life Typography Design Poster by al2sami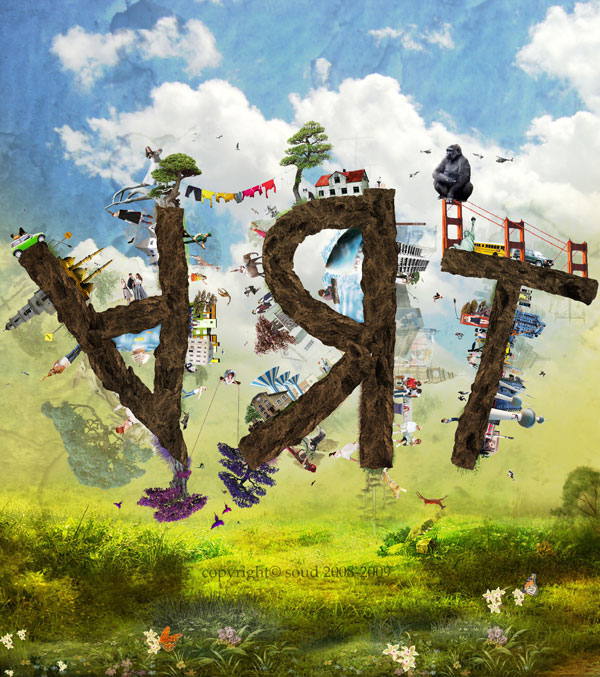 The Only hope for me is you Typography Design Poster by XeRoblade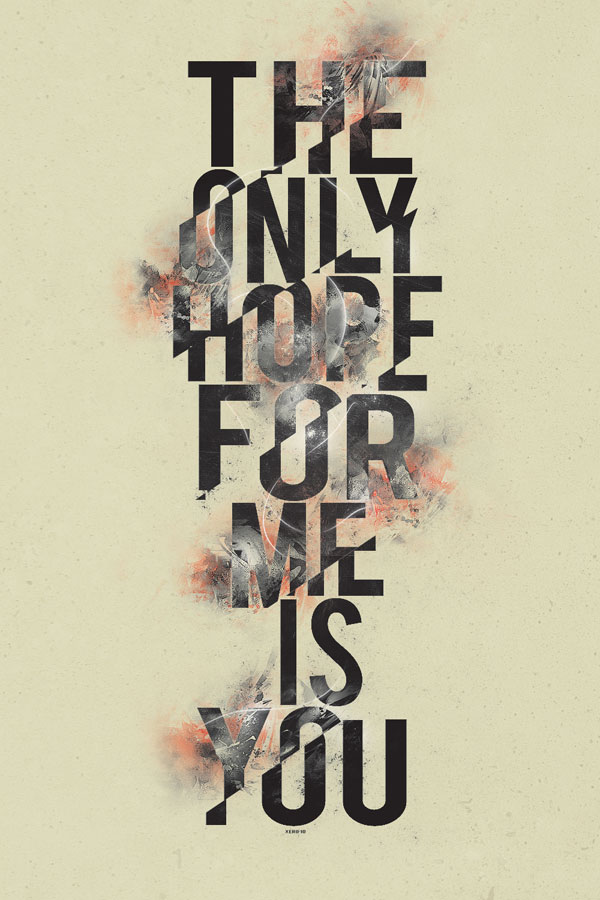 We are all made of stars Typography Design Poster by rusc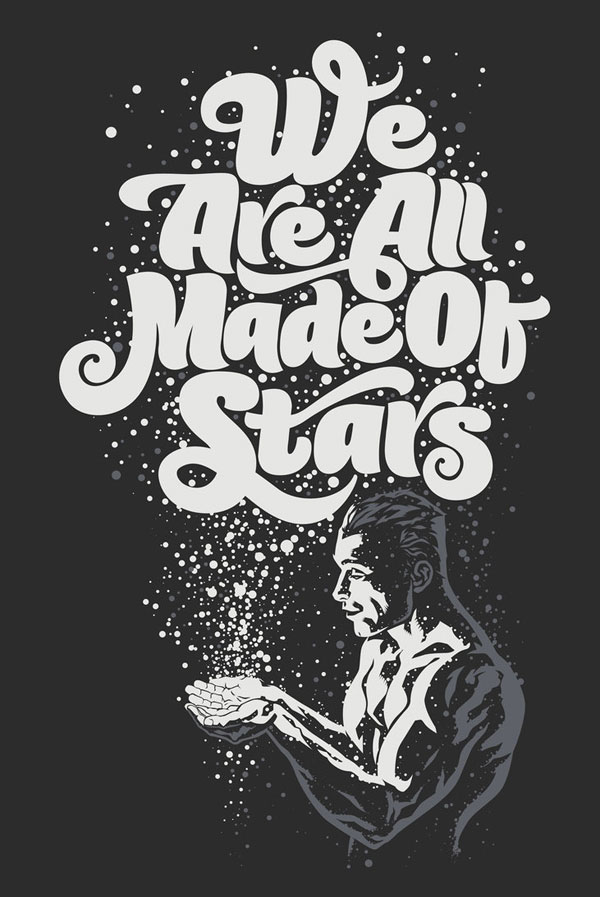 Long Life & Prosper Typography Design poster by JrDragao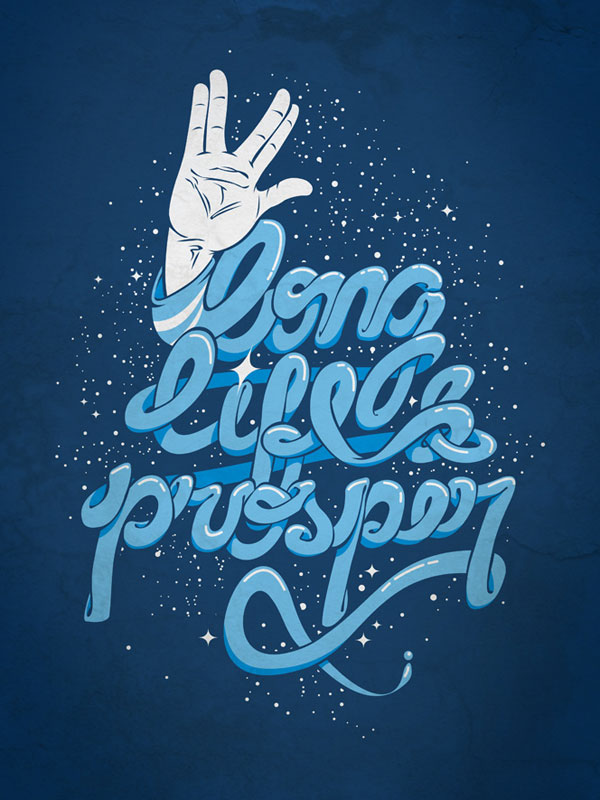 Recommended Posts: