It is probably not easy to pick out a most apt font for your projects. Font is a fundamental element to bring out your work more effectively and they are the most necessary constituent in order to carry out a specialized and original work. Every font differs in its eminence and quality from the other. It takes a sharp eye to notice the efficacy of a particular font.
Fonts give a deep and profound look to your work. I am unlocking 25 , Free best & beautiful New fonts of 2012. They make the enterprises and documents appear impressive and meaningful. Scroll down to choose the best of the rest.
Subscribe us for more Best fonts, free PSD, free Vectors and free icons.
1. Sahara New San Serif Free Font
2. New Creative Albatross Free Font download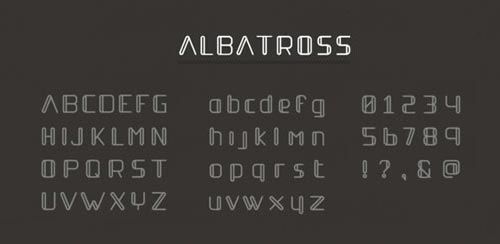 3. Free New Sleek Font Casper Typeface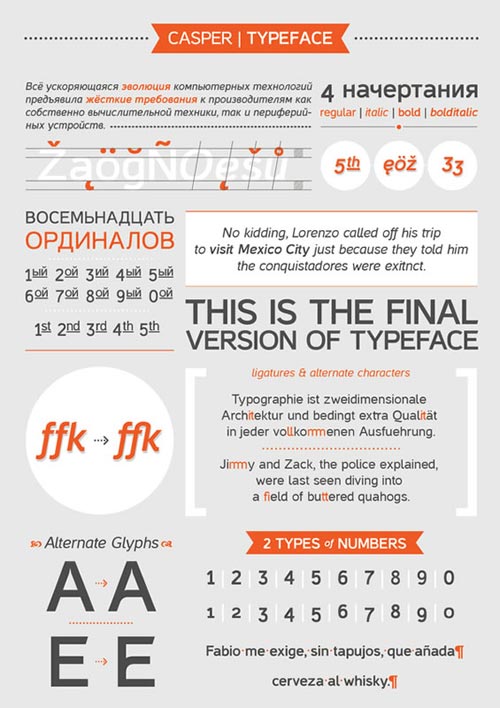 4. Henry New Free Thin Stylish Font Download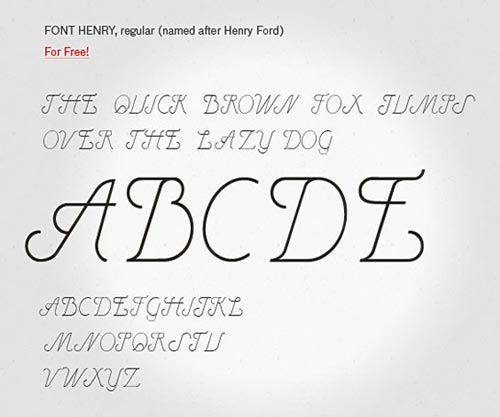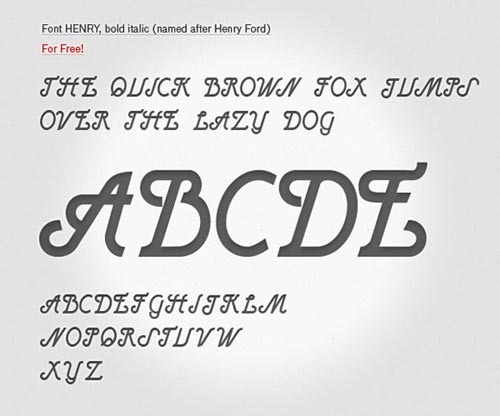 5. Stiff Staff New Free Font for Typography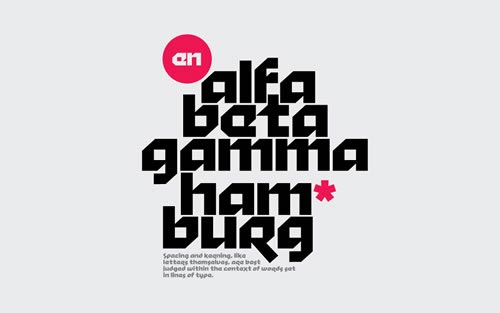 6. Mood Type Unique Free new Font 2012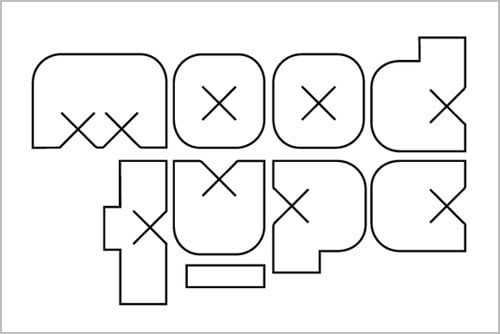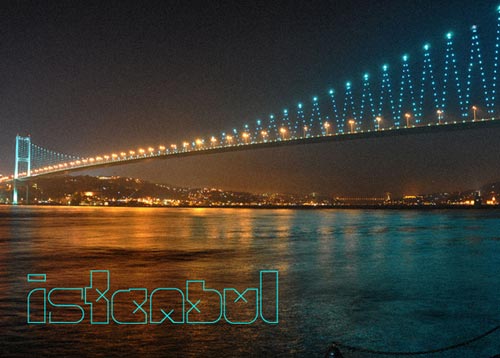 7. YDXS Free New Font 2012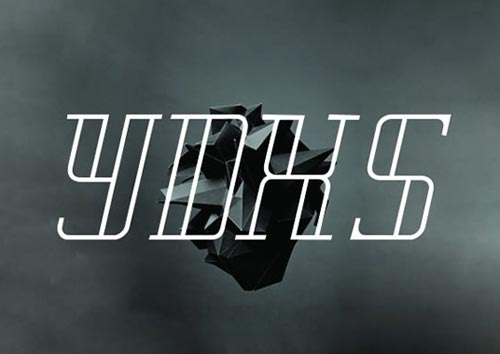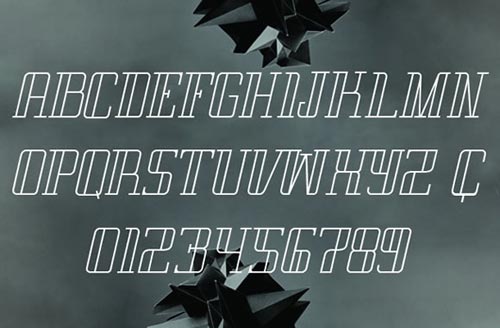 8. Tikal Sans Serif new Free 2012 Font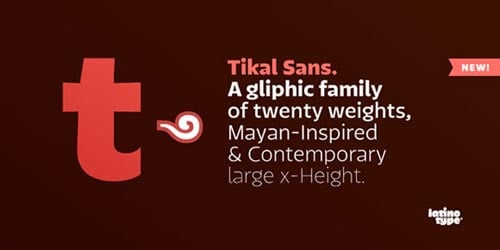 9. Wayfinding Sans Serif New Free Professional Font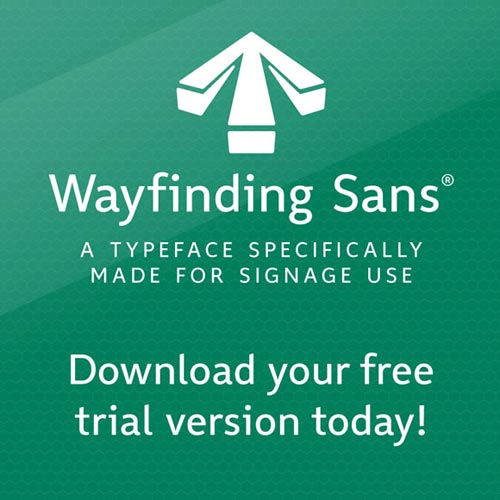 10. Nexa Light & Bold New Free Font Download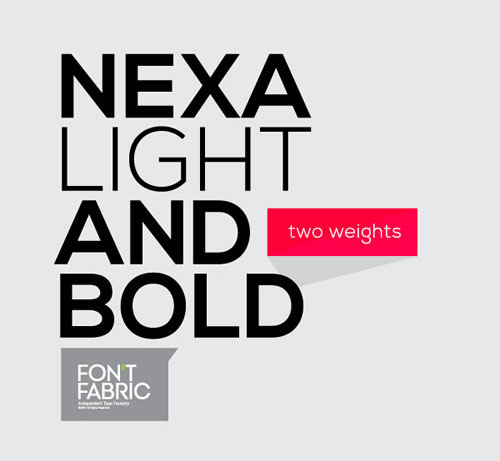 11. Maven Pro Sleek San Serif Font Download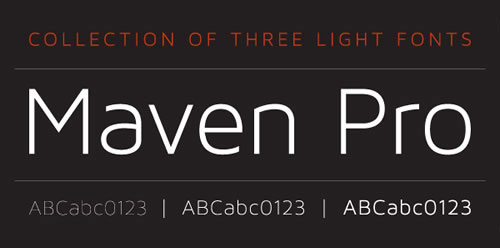 12. Corki Slab Serif Style Free Font 2012 edition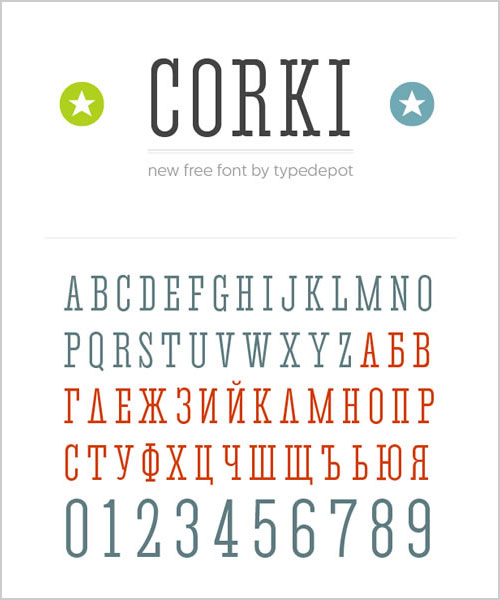 13. Mission Script Beautiful New Free Font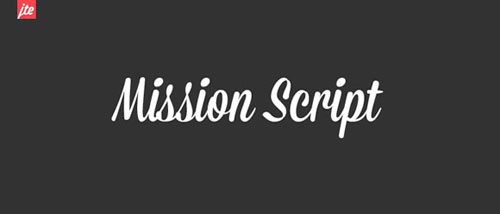 14. Ball Family Free New Spray Font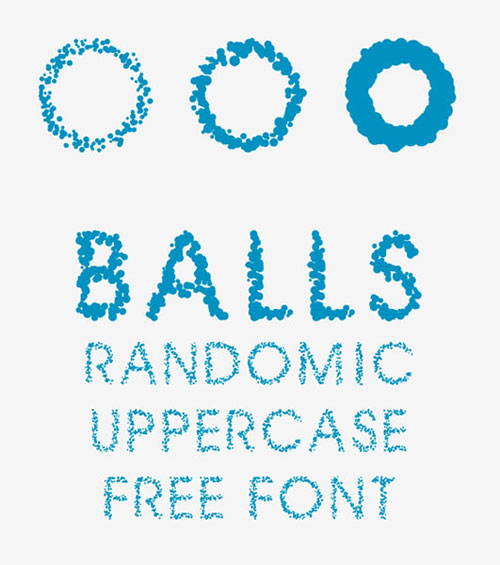 15. Bouwen New Free Rounded Font Download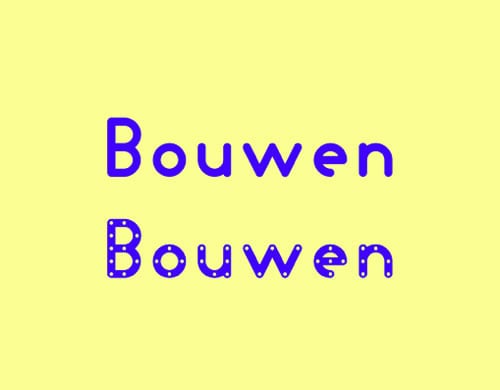 16. Frontage New Free Outline San Serif Font download


17. NeoDeco New Free Font Download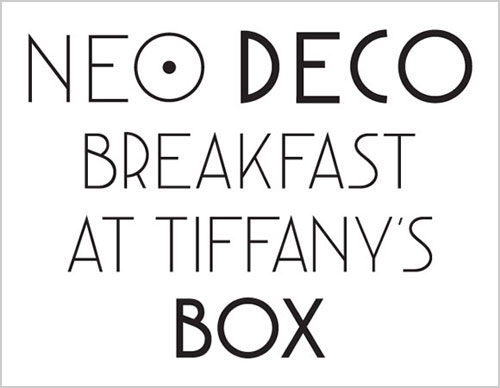 18. Signika Elegant New free Font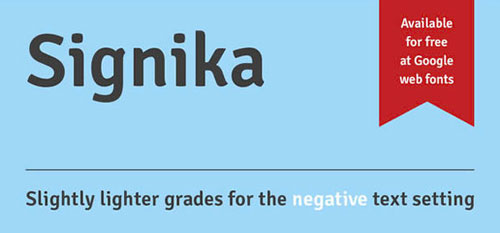 19. Magna Fresh Free Font for Typography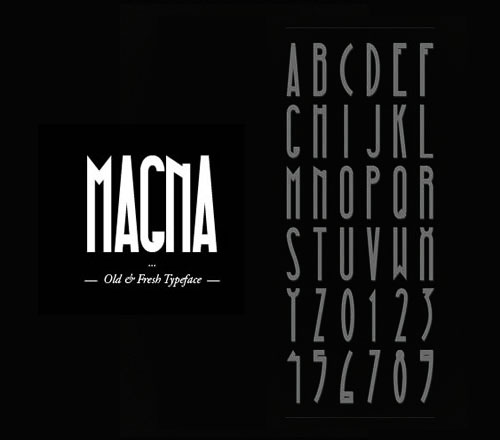 20. Typometry Newest Free Font Download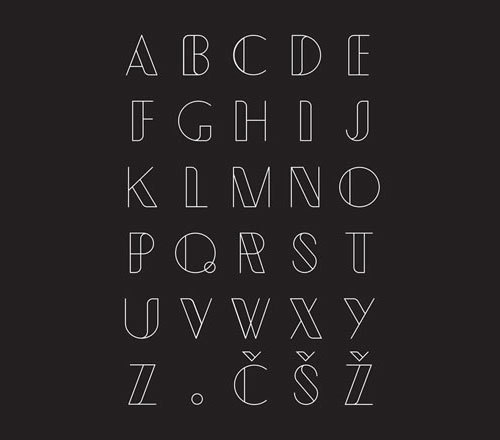 21. RPM 45 New Free Font Download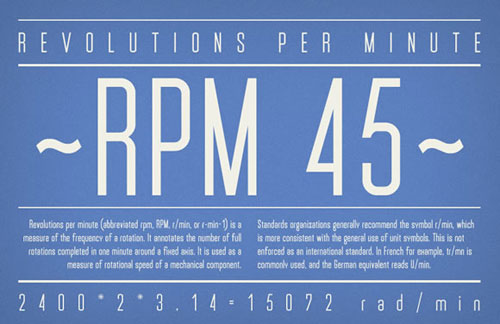 22. Stroke Professional Font For logo Design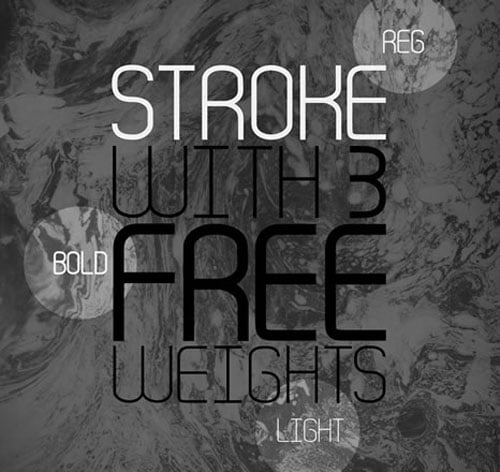 23. Znikomit Very Thin New Free Font Download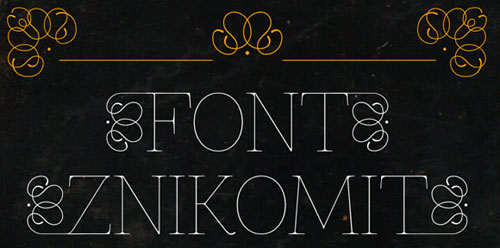 24. Fatboy Husky New Free Font For Typography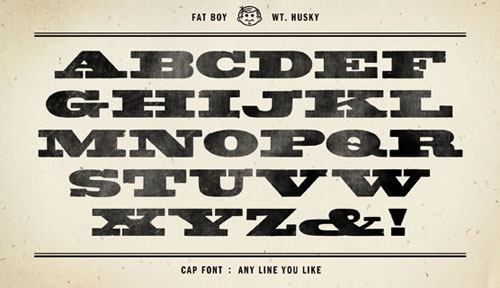 25. Baffled New Free Quirky Font download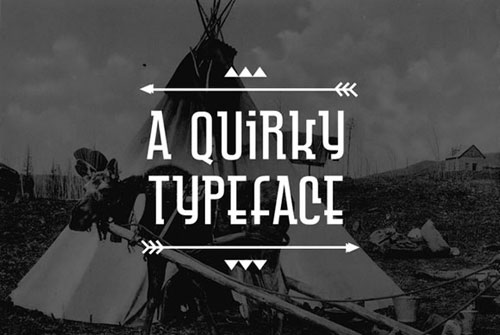 More Free Best Font Collection: