Grey is a color between black & white. It symbolizes soberness, serenity, stillness and composure. Grey compliments the entire look and stature. When it comes to apply a Seamless pattern for website background; Grey is most probably an utmost choice of a website designer.
It has always been a hard thing to manipulate the backgrounds of blogs and websites. In order to make your blog stand out of the abundance of cyber sites, go for a decent and nice website background which can enhance its beauty and adds to its value. Grabbing your visitors' attention, Grey patterns would be a best pick-up for your website/blog. Give an elegant & decent outlook to your websites this time with Grey seamless pattern.
Today I am unfolding 50+ free Grey Seamless patterns for website backgrounds. Make your blog look all the more inspiring and grasp more visitors by applying any of these seamless patterns.
You can make your own Photoshop pattern just download the below mentioned PNGs, just go to Photoshop (EDIT > DEFINE PATTERN), name it as you like and your pattern is ready. Scroll down and pick out your favorite pattern which can complement your website.
1. Nasty Fabric Grey Tileable Pattern For Website Background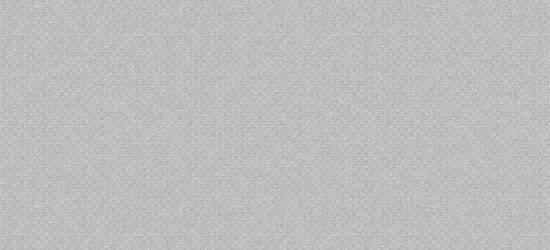 2. Textured Stripes Grey Seamless Pattern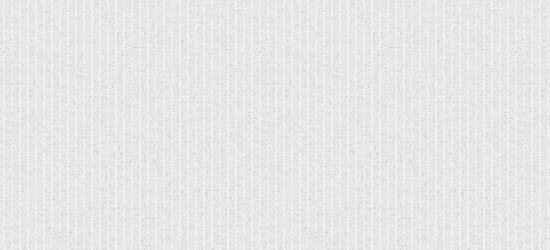 3. Rose Grey Seamless Pattern For Web Simple Backgrounds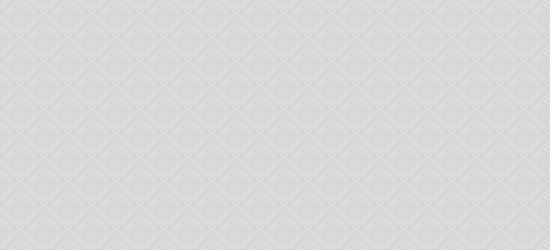 4. Grey Cement Seamless Patterns For Website Background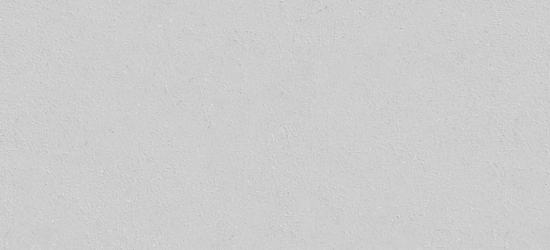 5. Crisp Paper Vertical Stripes Grey Seamless Patterns For Website Background 6. Tiny Polyester Pixel Grey Seamless Pattern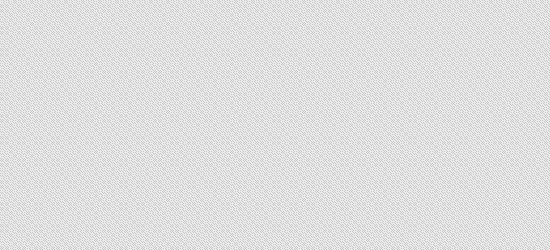 7. Crafted Paper Pattern Grey Tilable Pattern For Website Background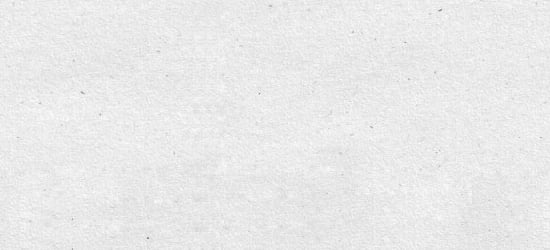 8. Carbon fiber Semi Dark Gray Seamless Pattern For Website Background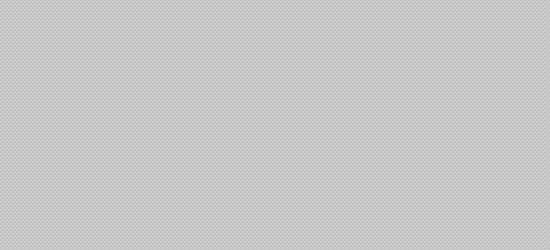 9. Cubes Grey Seamless Pattern For Website Background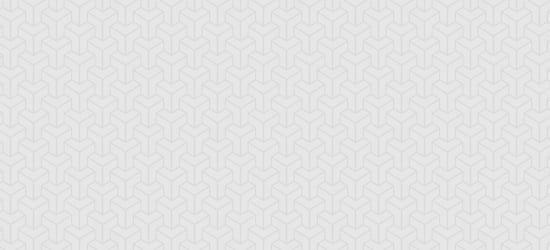 10. Diagonal Grey Seamless Pattern For Website Background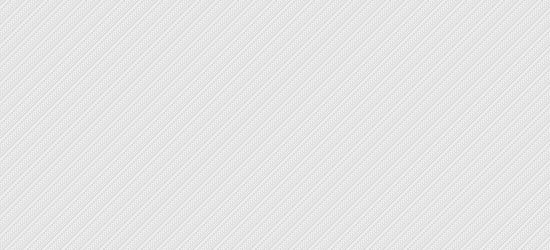 11. Cute Grey Seamless Pattern For Website Background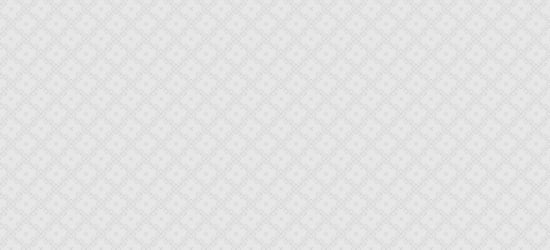 12. Floral Grey Seamless Pattern For Website Background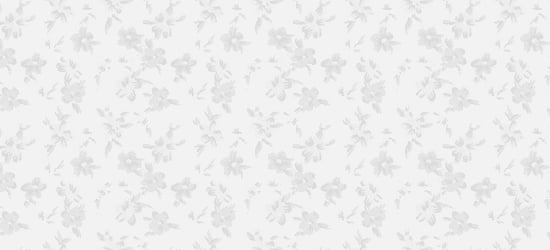 13. Embossed Paper Seamless Pattern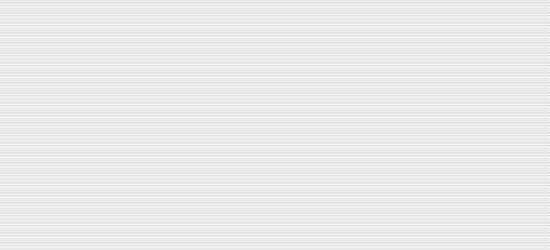 14. Rough Grey Tilable Pattern For Website Background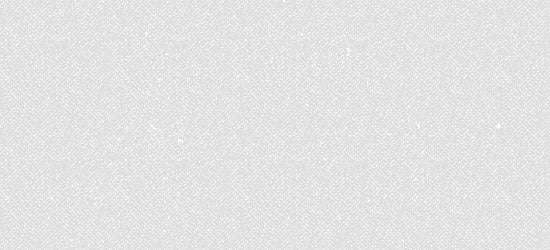 15. Rough horizontal lines Grey Seamless Pattern For Website Background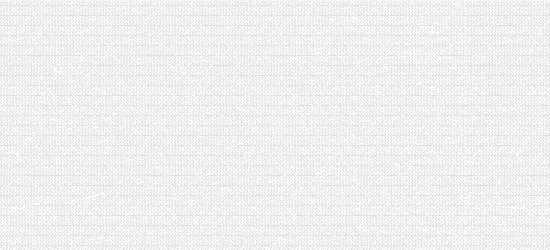 16. Knot Grey Seamless Pattern For Website Background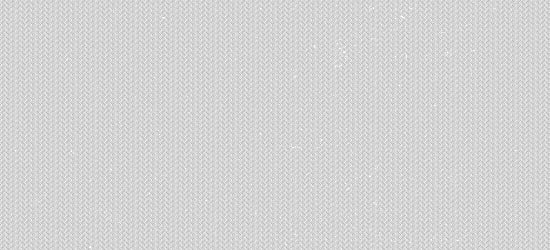 17. Shine Dotted Grey Tilable Patterns For Website Background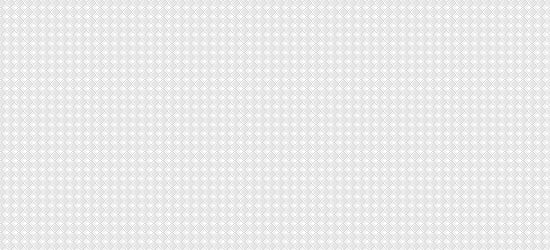 18. Shine Box Grey Seamless Pattern For Website Background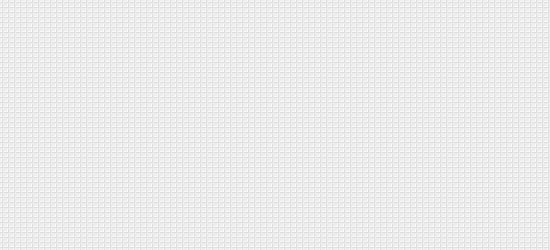 19. Wide Rectangle Grey Tessellated Pattern For Website Background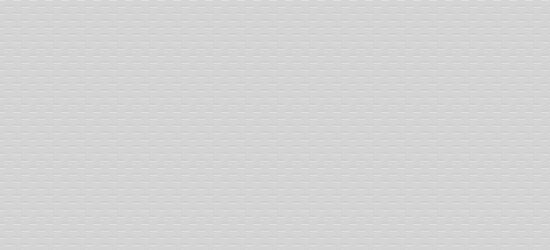 20. Tablecloth Grey Seamless Pattern For Website Background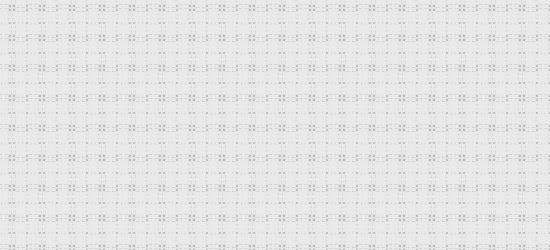 21. Little Triangles Grey Seamless Pattern 22. Cute Grey Beautiful Tilable Patterns For Girly Website Backgrounds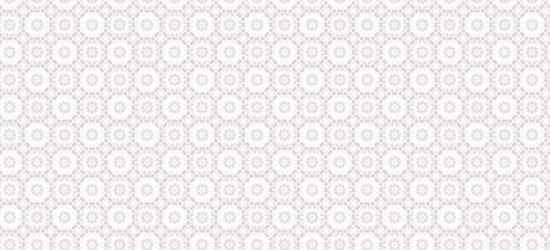 23. Diagonal Bricks Grey Seamless Pattern For Website Background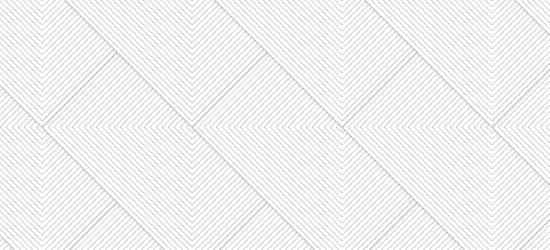 24. Sony Vaio Grey Seamless Pattern For Website Background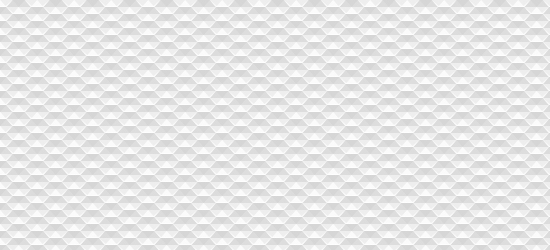 25. Sandbag Grey Seamless Pattern For Website Background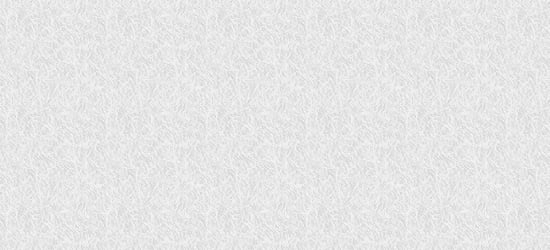 26. Old Husk Grey Seamless Pattern For Website Background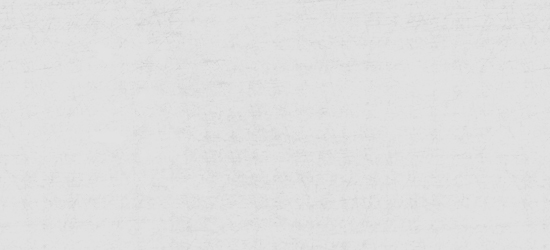 27. Zebra 3D Grey Seamless Pattern For Website Background 28. Diamond Grey Seamless Pattern For Website Background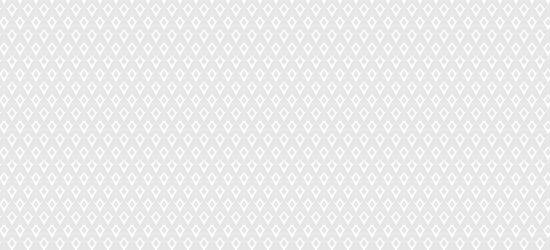 29. Texture Tasty Grey Seamless Free Patterns For Website Background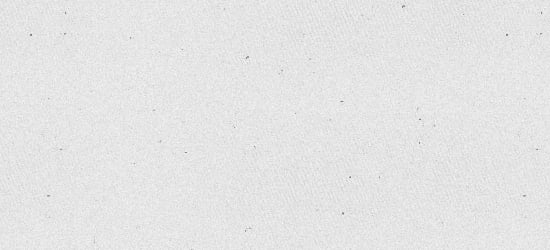 30. Simple Soft Mouse pad Grey Seamless Pattern For Website Backgrounds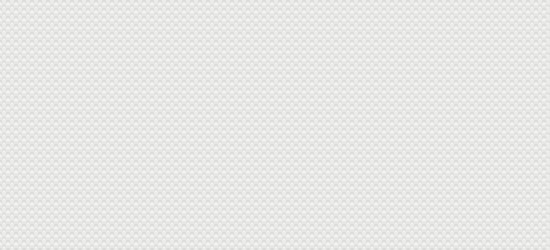 31. Knitted Grey Seamless Pattern For Website Background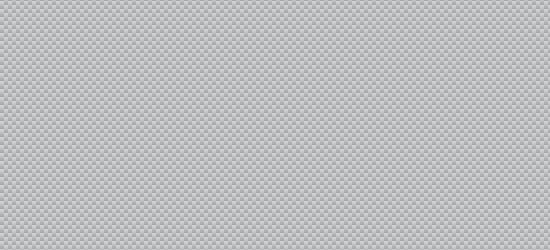 32. Pineapple Cut Grey Seamless Pattern For Website Backgrounds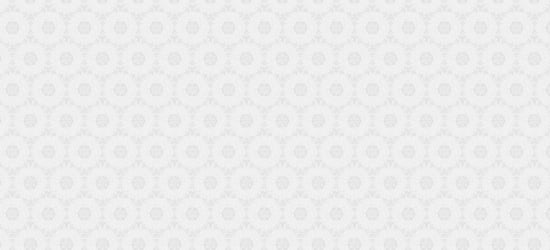 33. Floral motif Grey Seamless Pattern For Website Background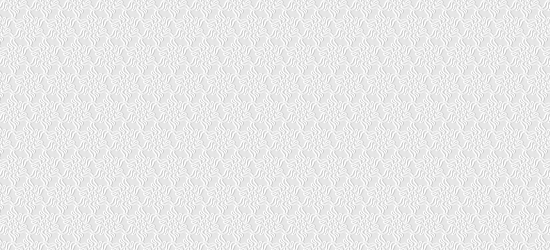 34. Cardboard Seamless Pattern For Website Background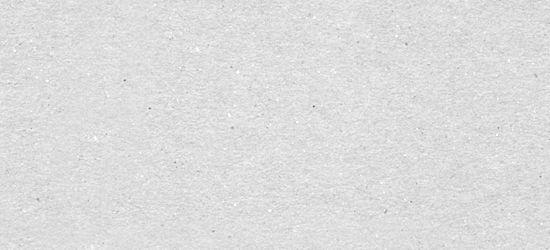 35. Rough Cloth Grey Seamless Pattern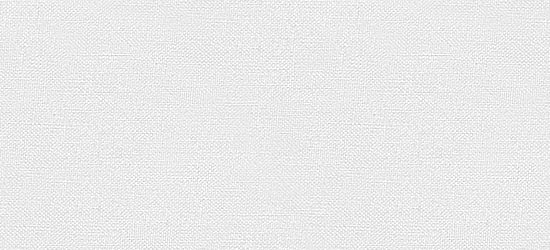 36. Noise Light Grey Tileable Pattern For Website Background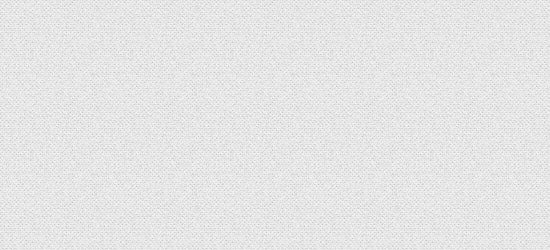 37. Light Aluminum Grey Seamless Pattern For Website Background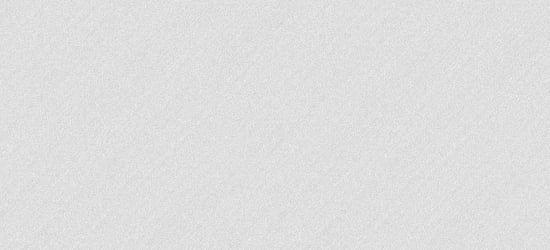 38. Rough Grey Tilable Pattern For Website Background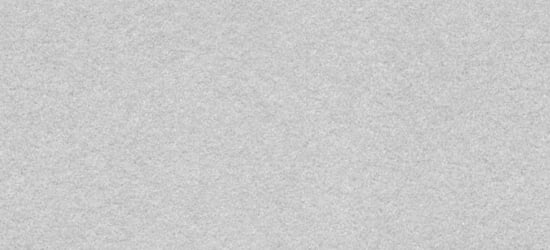 39. Techno Grey Seamless Pattern For Website Background 40.Crossed embossed Grey Seamless Pattern For Website Background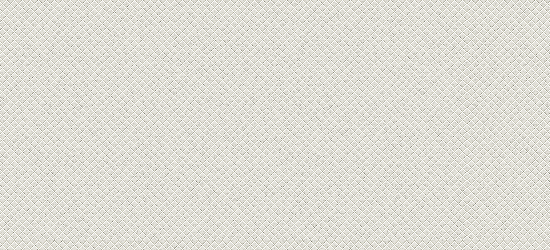 41. Green Gobbler Grey Seamless Pattern For Website Background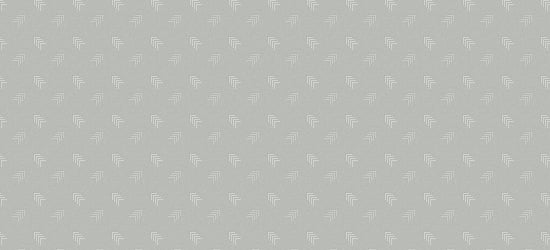 42. Grunge Seamless Pattern For Website Background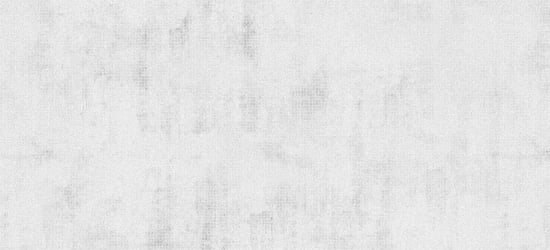 43. Waves Grey Seamless Pattern For Website Background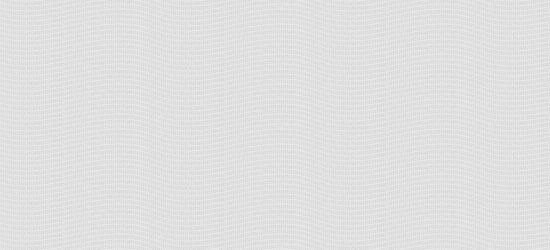 44. Subtle Grunge Grey Seamless Pattern For Website Background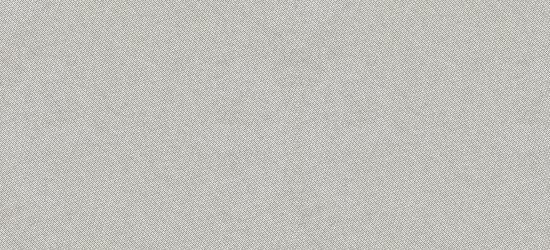 45. Golf Shirt Grey Seamless Pattern For Website Background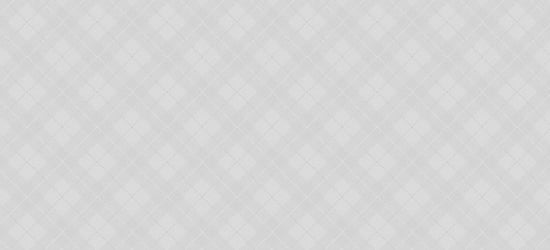 46. Honey comb Grey Seamless Pattern For Website Background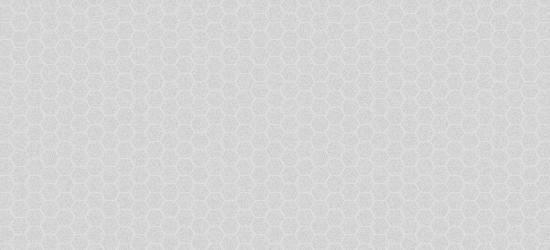 47. Cross lined embossed Dark Grey Seamless Pattern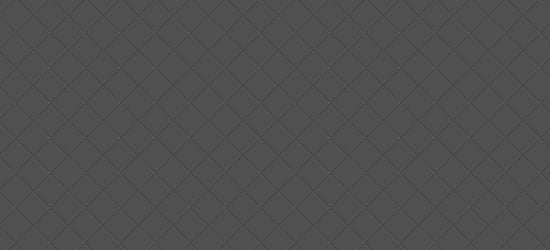 48. Cork Grey Seamless Pattern For Website Background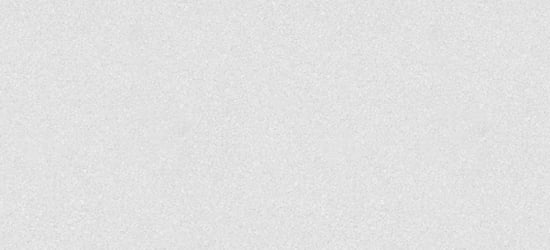 49. 60º lines Grey Seamless Pattern For Website Background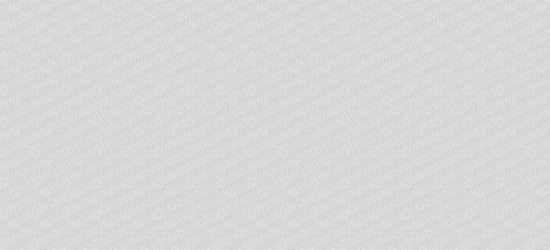 50. 45º
 Fabric Grey Seamless Pattern For Website Background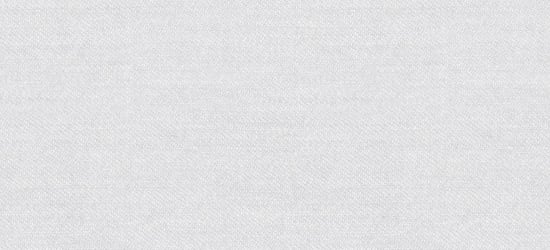 51. Grey Leather Seamless Pattern For Website Background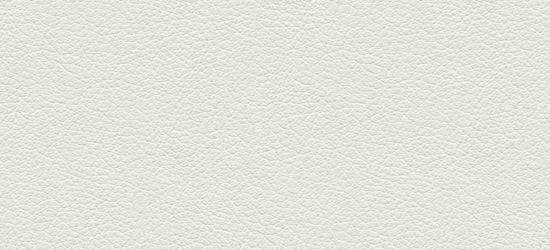 Recommended Posts:
___________________________________________________________________
___________________________________________________________________