The whole world celebrates when New Year comes, special firecrackers are prepared for the eve of the New Year and the moment clocks gong for 12:00 am, the sky is brightened with the mind blowing shooting sparks of firecrackers. Millions are spent every year for New Year's enthusiasm.
Particular parties are arranged, youngsters roam around the roads on bikes showing their excitement for the New Year, cakes are cut, and sweets are distributed for the blessing of another year that has just happened.
For the New Year we make certain resolutions like reducing weight, to look more beautiful, to speak truth, to shun away fears, to dump bad memories, to move on, to plan for a successful future, to make someone feel special, to make more happiness, to celebrate more joys, to live the moments more better, to have more healthy life, to get a best job, to explore new continents, to cook new dishes and so forth.
The resolutions go hand in glove with New Year. So there are New Year's stuff all around, it is on the tongue of every single person, even in my whereabouts, people are asking me how am I going to spend my New Year?
Well today I am presenting before you Happy New Year 2014 images & Facebook cover photos so you can update the social network as well and show your euphoria for the year 2014. Do share us your preparations as well as celebrations of New Year. You can direct purchase these images from Shutterstock and surely they will grace your Facebook timelines. Tag your friends in these images on FB and wish them a happy year ahead. Spread love and harmony & try your best to celebrate the New Year with safety and no harm. Cheers!
Happy New year 2014 Images
Buy the artwork: Happy new year lights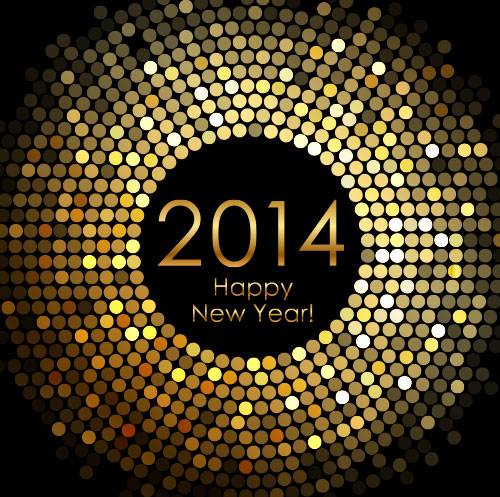 Beautiful Happy new year 2014 Image
Buy the Artwork: greeting card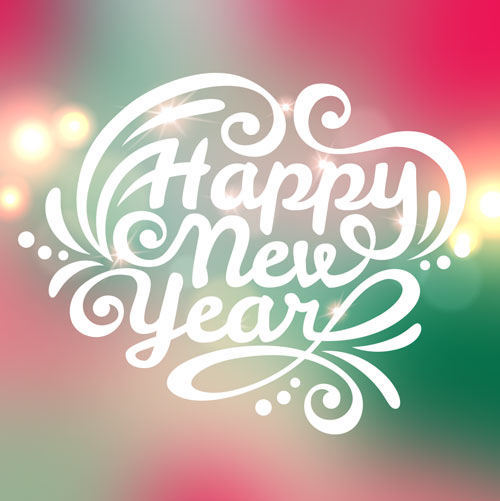 Happy New year 2014 card
Buy the new year 2014 Mechanical timetable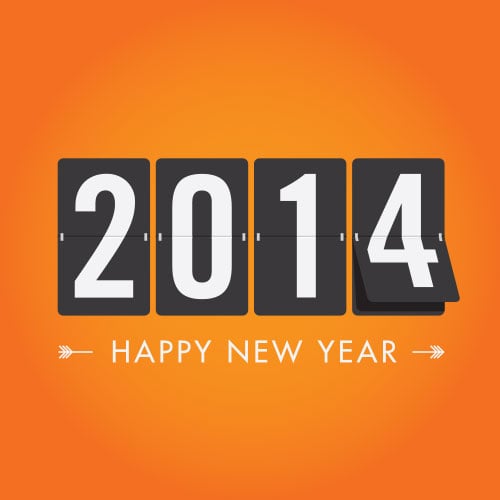 2014 Fireworks Typography
Buy the image: 2014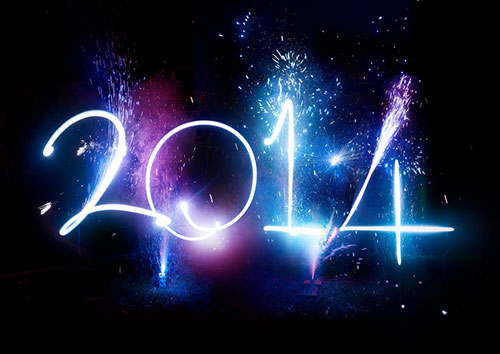 Happy New Year 2014 Typography
Buy the new year typography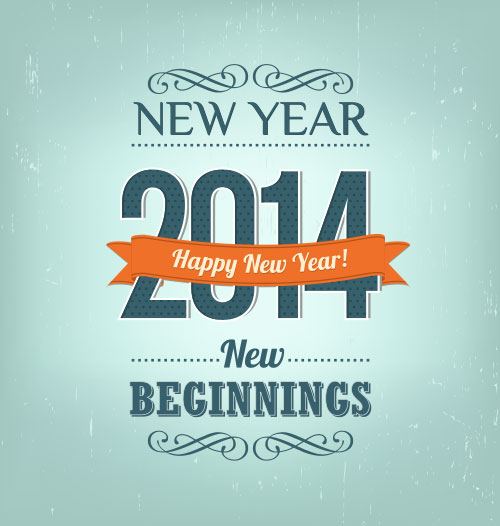 Cute New Year 2014 Images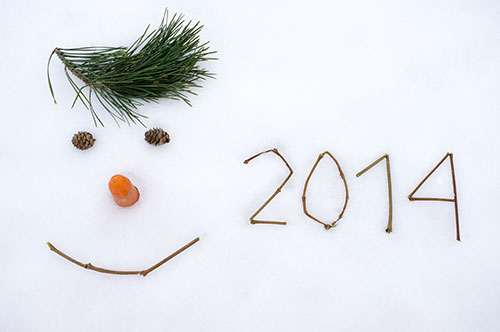 Happy new year Graphics
Buy the image: 2014 graphics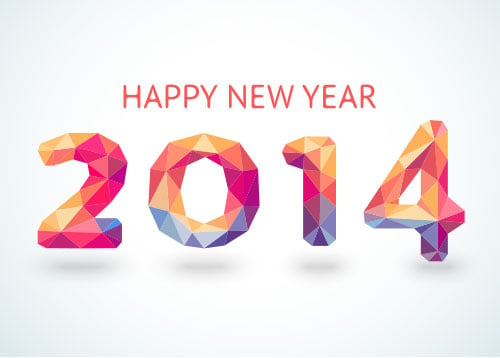 Happy New Year 2014 image
Buy the New year poster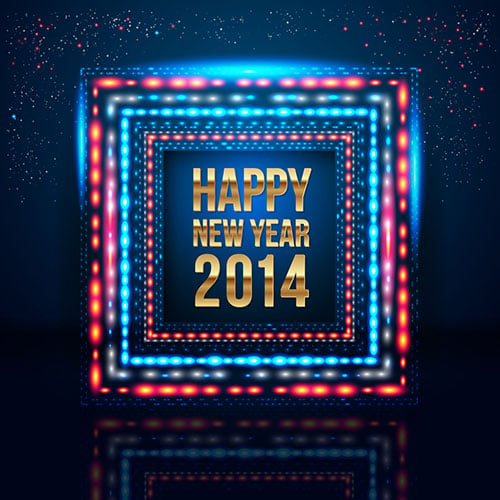 Cute happy new year 2014 images
Buy Happy new year vector illustration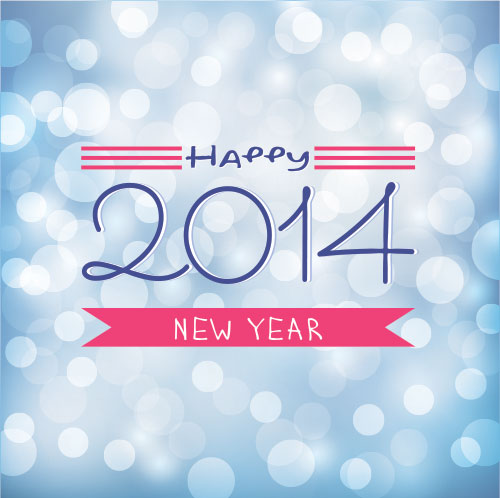 Happy New Year 2014 Photo
Credit: Happy new year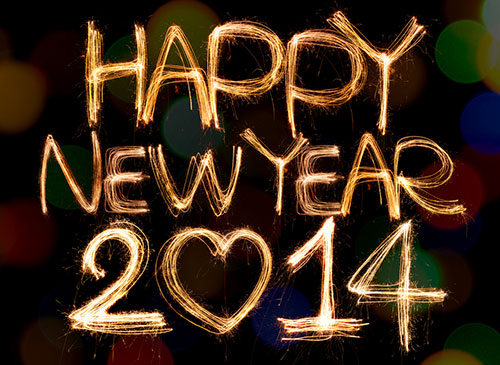 2014 Happy New Year Image
Buy the 2014 image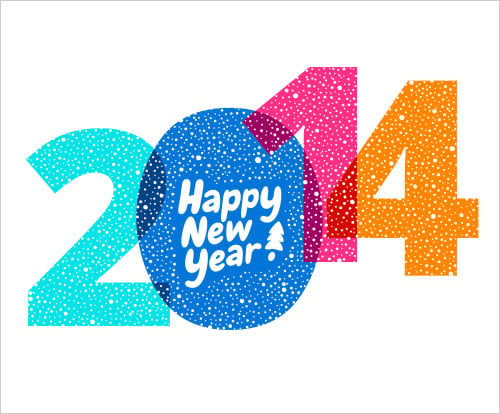 Happy Holidays Image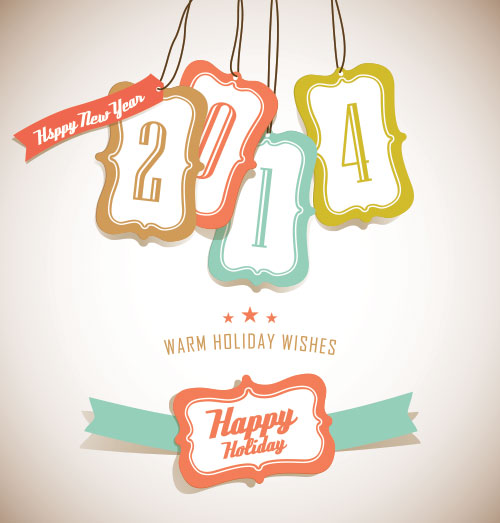 Happy New Year 2014 Wishes
Buy happy new year vector illustrations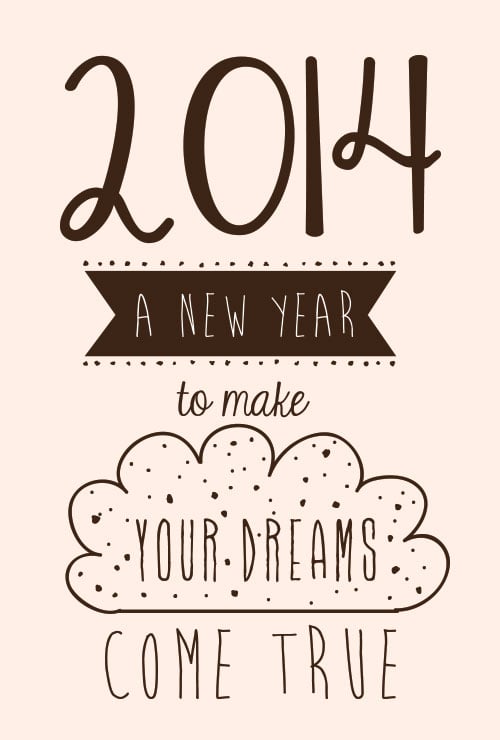 Happy New Year 2014 Facebook Cover Photos