Presentation of a design is the foremost important aspect to win the client. If guests are invited to a dinner party and the food presented to them is messy and not beautifully presented, quite are the chances that it won't be enjoyed by the guests, likewise in a shop, goodies are placed in a very vibrant way with lights intact on the roof so as to highlight the objects placed in the shop. In the field of graphic designing the rule goes in the same way.
Presenting a file, document or a design is all that takes to impress a client/consumer. The service a company offers is generally depicted on the business card they hold and if it presented in a professional way, most likely people would keep coming back to you for your services. Art and beauty goes hand in glove with each other, without skill neither art not beauty are appreciated.
One must always keep in mind that in the bulk of graphic designers, clients may choose some other over you so the best endeavors should be done to carry out the presentation that can make sure the success consequently. The presentation should be far-fetched that gives wings to a respective design, so that it will seek acknowledgment and acceptance in one go.
A compact thought behind a presentation not only gives life to the design but also highlights its appeal. The presentation must be head turning and surprising if you really want your design project to come under the limelight
Today I am showcasing best free Premium Mock up PSD templates of 2014. Nothing worthwhile ever comes easy, even your close friends don't owe you their things for free, they expect something in return. The bonus here is that all these premium themes that one would perceive as costly are actually free. It is an amazing thing in itself and you should also grab any of these up for your inspiration and upcoming projects. Have a gaze at the collection.
 1. Free Branding / Corporate Identity Mock up PSD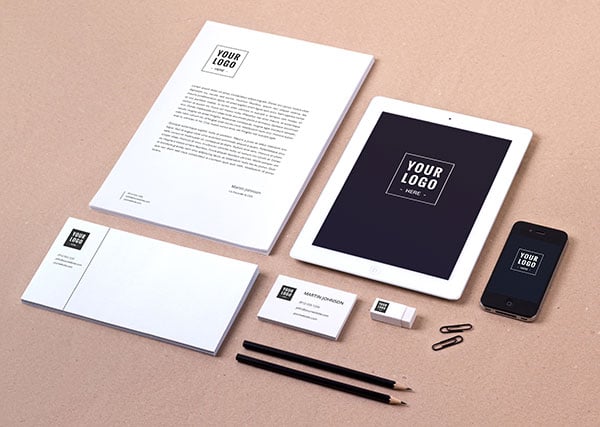 2. Free Professional Corporate Identity MockUp PSD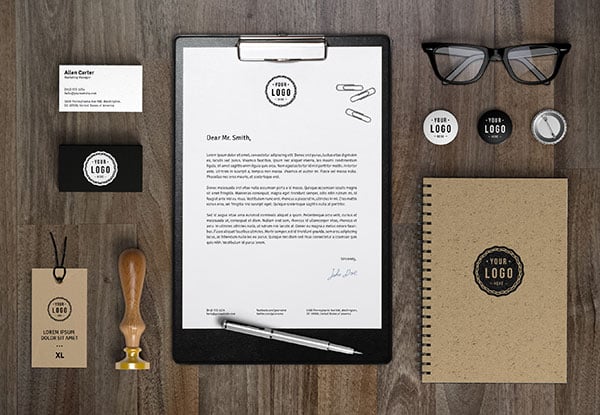 3. Sketchbook MockUp PSD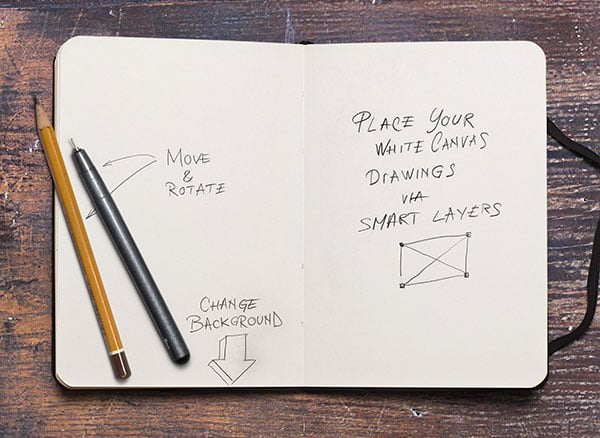 4. Art Book Mock Up PSD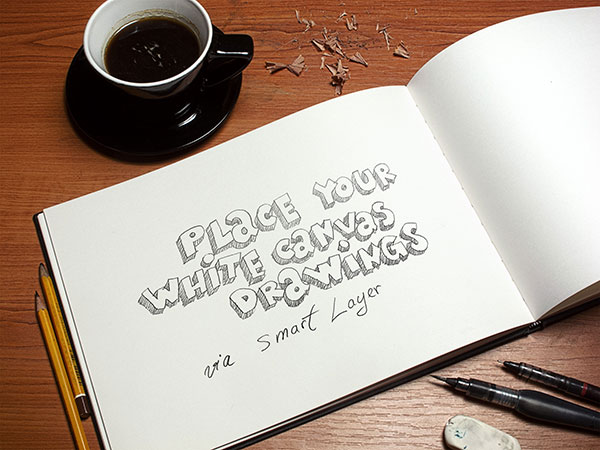 5. Tri Fold Brochure MockUp PSD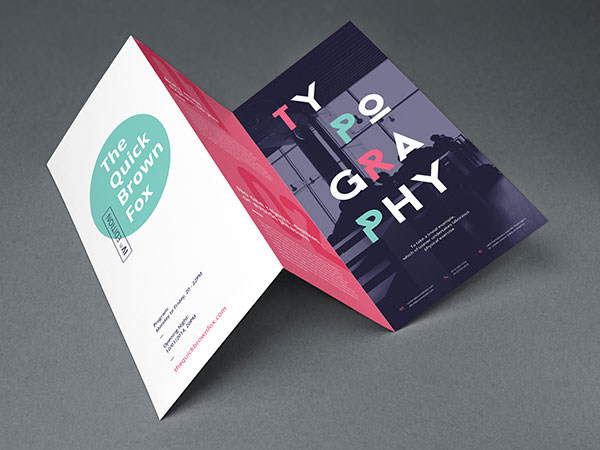 6, Embossed Paper Logo MockUp PSD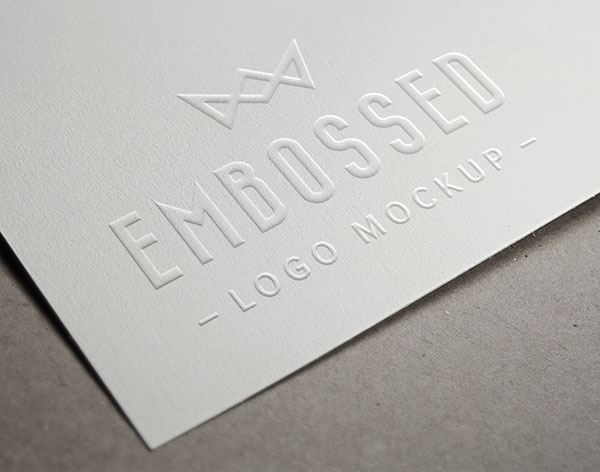 7. Best Free T-Shirt MockUp PSD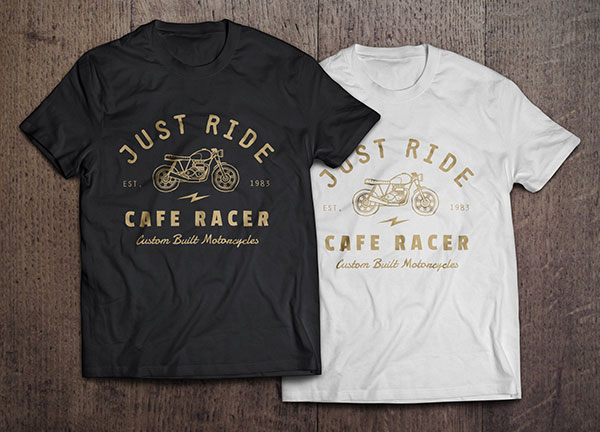 8. Magazine Inner Page MockUp PSD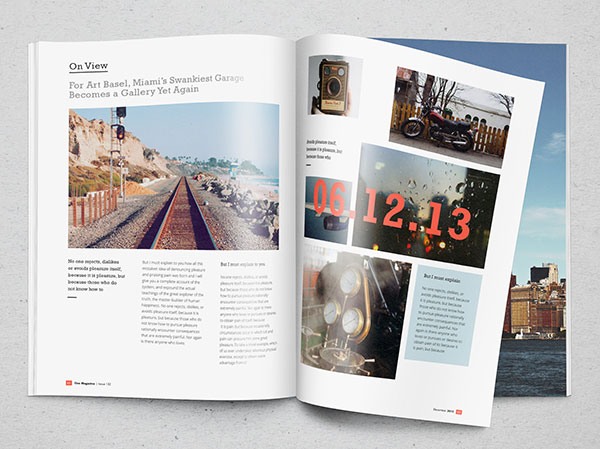 9. Free Poster Mockup Vector PSD Template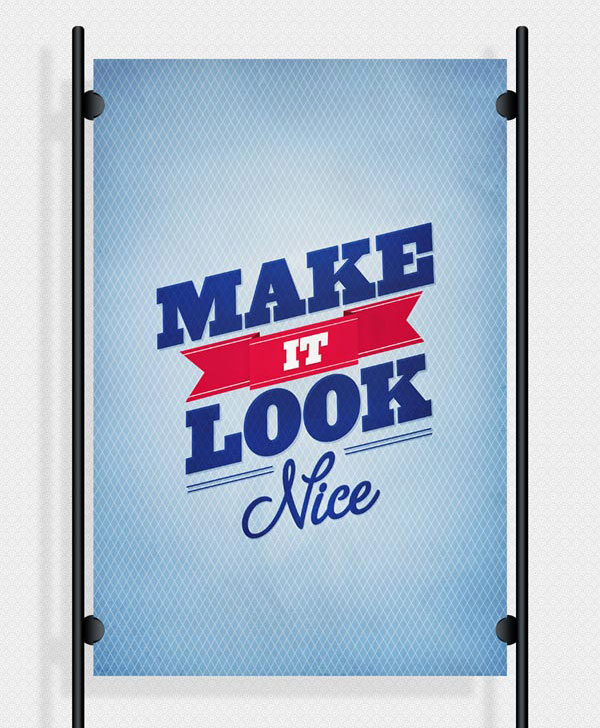 10. Photo Frame PSD Mock up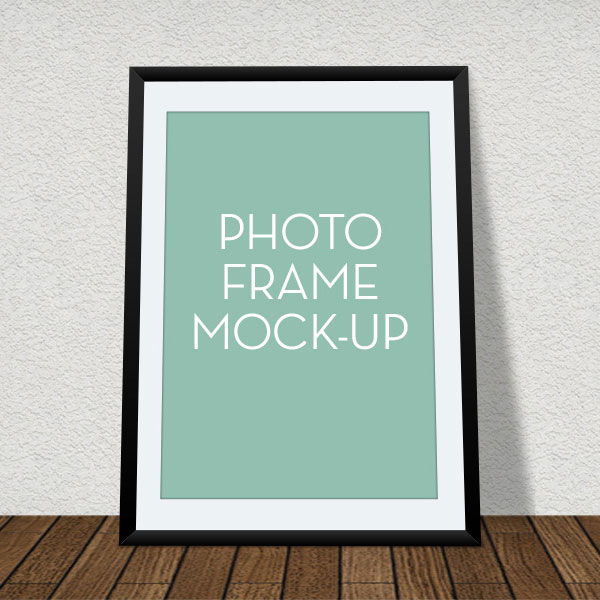 11. Free Mobile App Mock Up PSD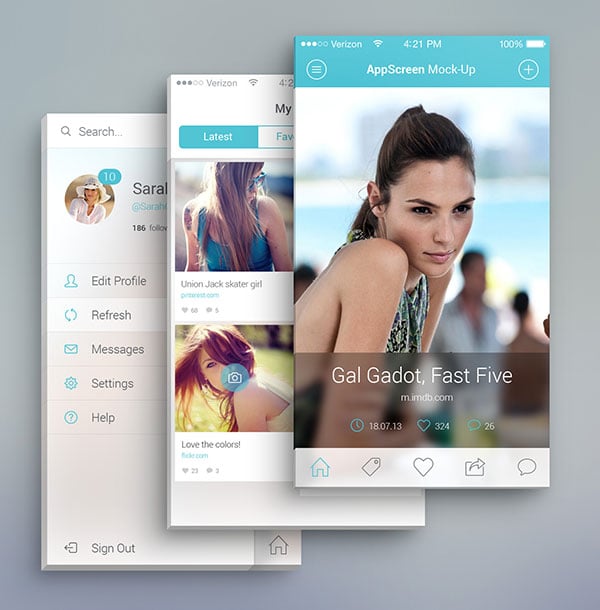 12. Free Stationery Mockup PSD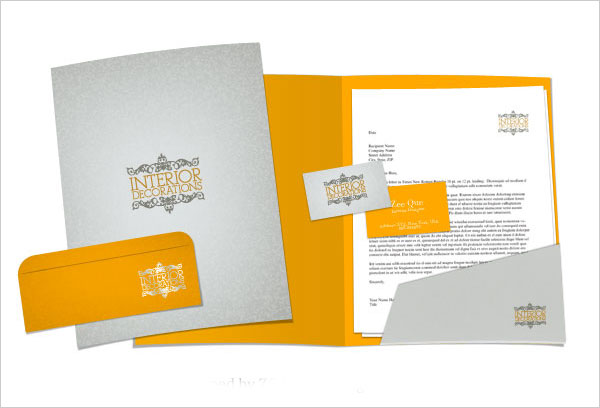 13. Free Business Card Mock Up PSD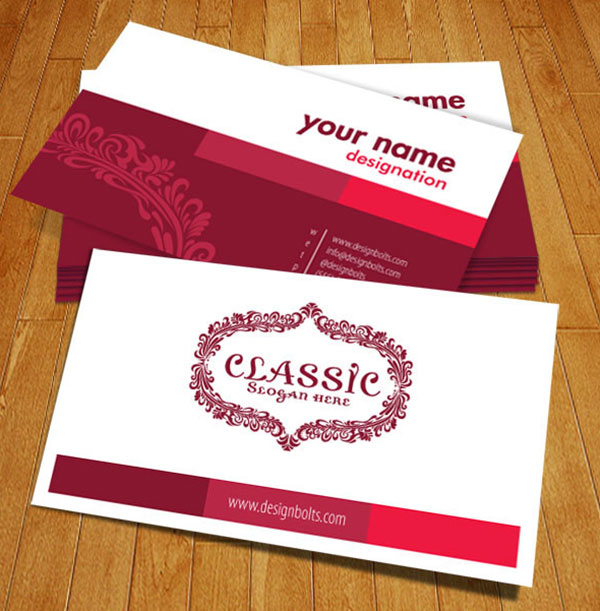 14. Logo Identity MockUp PSD

15. Book Title MockUp PSD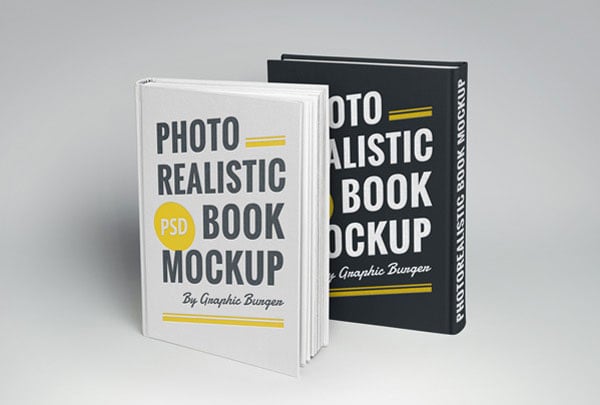 16. Free Can PSD MockUp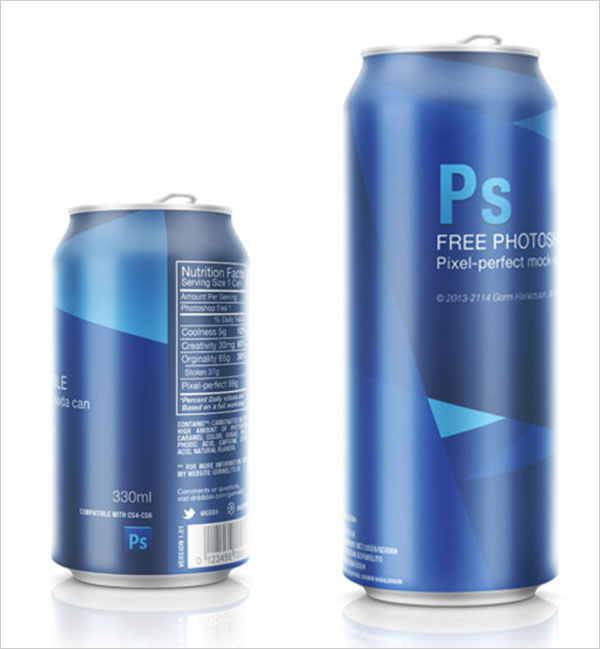 17. Transparent Business Cards Mockup PSD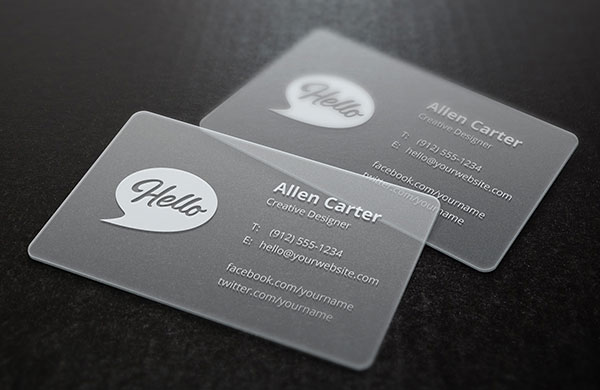 18. Free Premium MacBook Air MockUp PSD

19. Best Free Branding Identity Mock-Up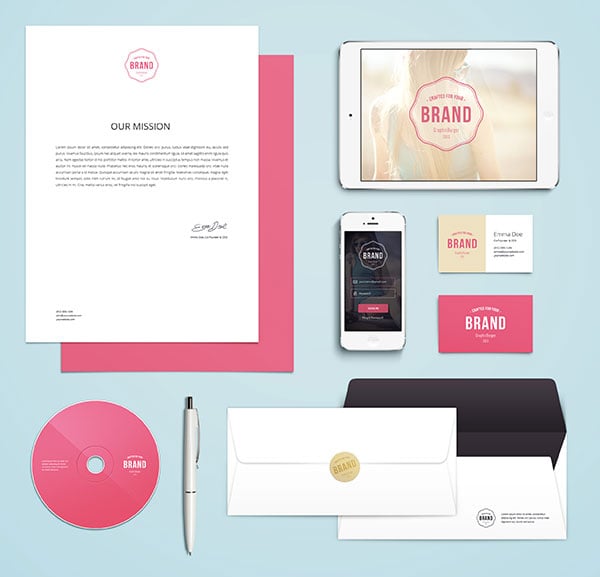 20. App Screen Mock Up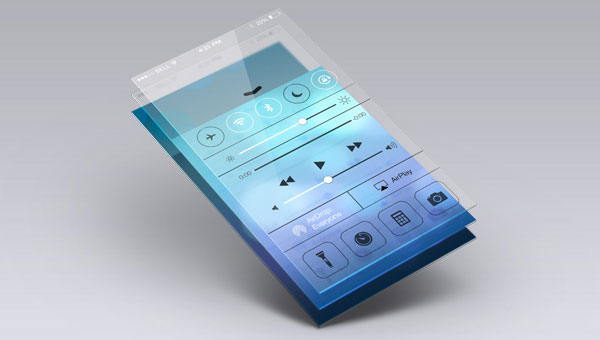 21. App Icon Mockup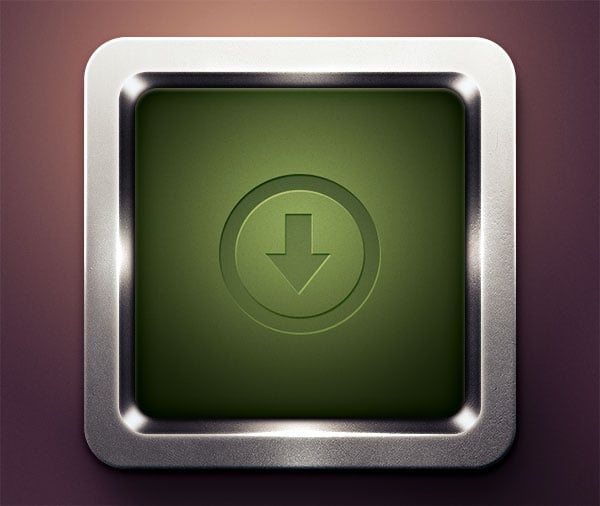 22. Free Mobile Mockup PSD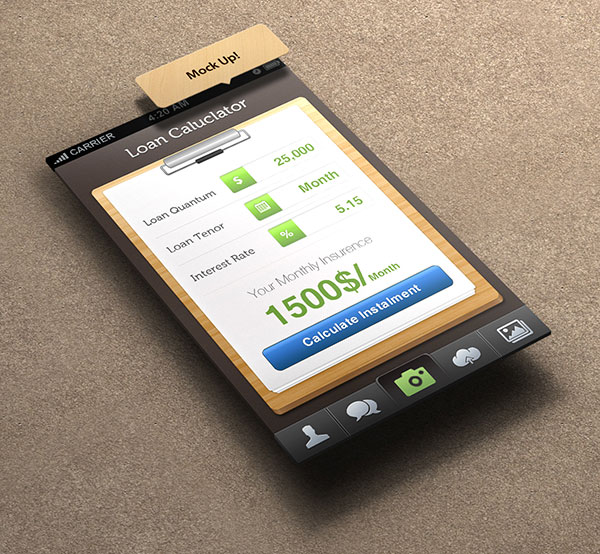 23. Free T-shirt mock up psd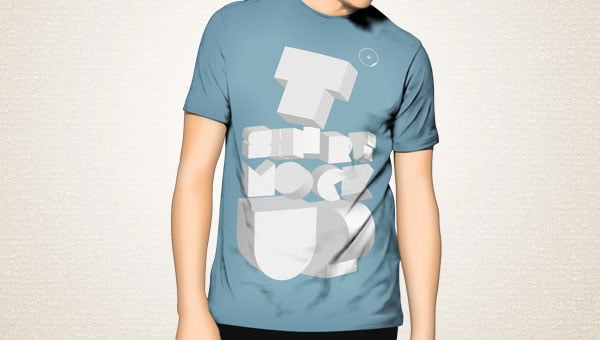 24. Free Ladies T Shirt Mockup PSD file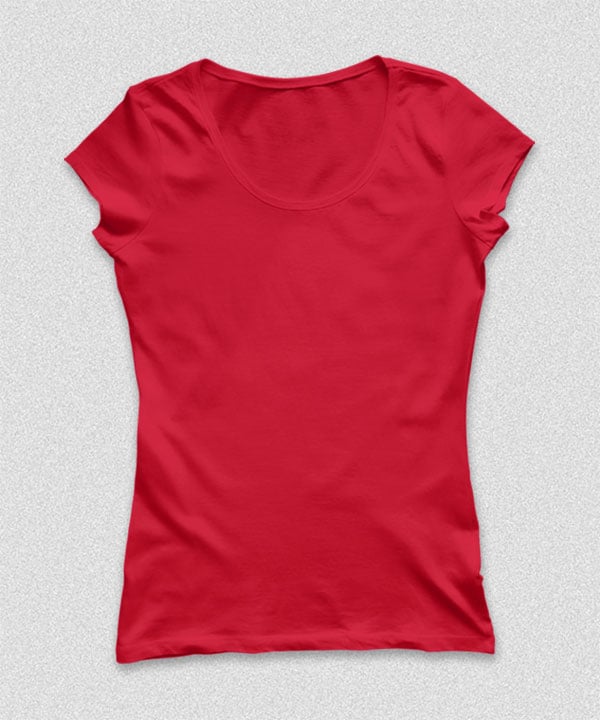 25. Free Bookshelf mockup PSD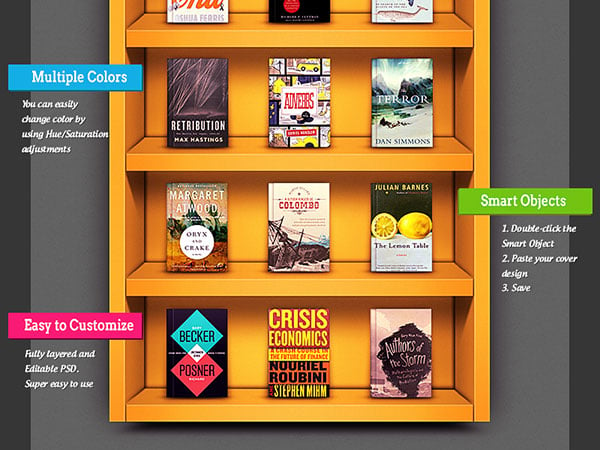 More Free PSD Mockups to check out: