Mothers are the angels sent by God who love us and protect us when we have no way to go. Have you ever thought what will your life be without your mommy? It would be as empty as a hole inside your heart, shrunk nerves and a drained body. Never make your mother cry because God counts her tears.
The love given to us by her is priceless, precious, deep and so pure that she won't live at peace seeing us sorrowful. Blessed are those who are breathing under the shadow of mom, who warms us when we feel cold, who gives us her shoulder to lean on, and who fulfills our desires to bring sheer joys in our lives. When mother's day arrives, we pay tribute to our holy creatures, a gratitude, affection and tenderness which she never forgets.
Seeing mommy heals me and my agonies take a quick flight to a distant place. I am blessed to have a mom who puts my needs before hers, who stands by me like no other, who gives me refuge when there is a tempest inside me, who feeds my sulky bones when I am down and deprived. We simply can count on our mothers in the hour of stress and dejection that's why moms are just too special, they are the image of paradise, they make home a better place to live in; they create happiness and harmony at home.
Today I am bringing before you 30+ free printable Vector & PSD Happy Mother's Day cards of 2014 that you would adore to get them printed for your mom, frame the poster card and put this up in her room, you can place any of these greeting cards in her gifts bucket, she for sure would love it. Have a look at the collection, I wish all mothers a great health and longer life ahead. Cheers!
10 Free Printable Vector Happy Mother's Day Cards 2014 | Illustrator Ai Format

5 Printable Free Happy Mother's Day Greeting Cards 2014

5 Free Mother's day Cards 2014 Printable vector files

Free Mother's day printable card design 2014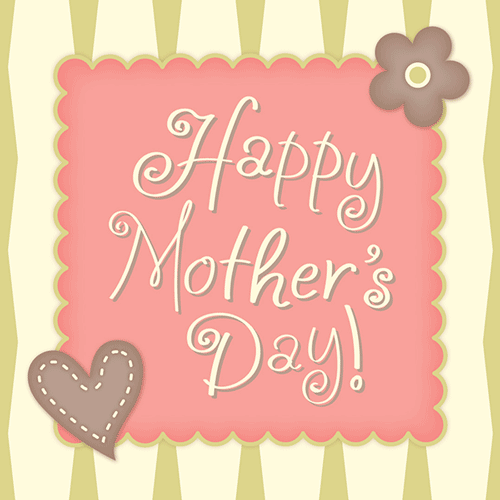 Happy Mother's Day 2014 greeting card design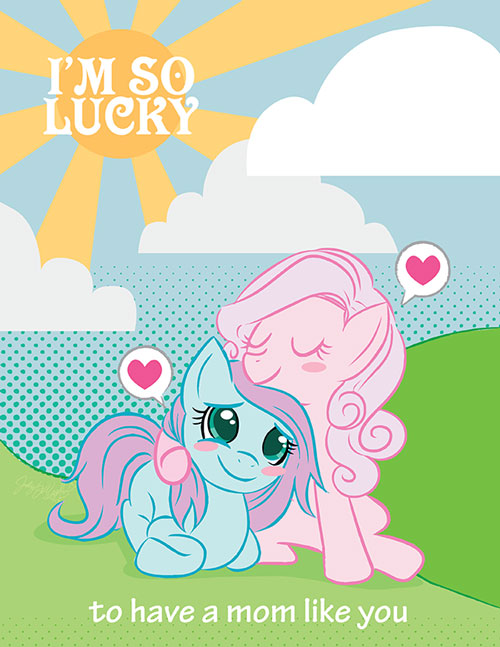 Free Printable Mother's day cards & Graphics 2014

Free Mother's Day Card 2014 Printable PDF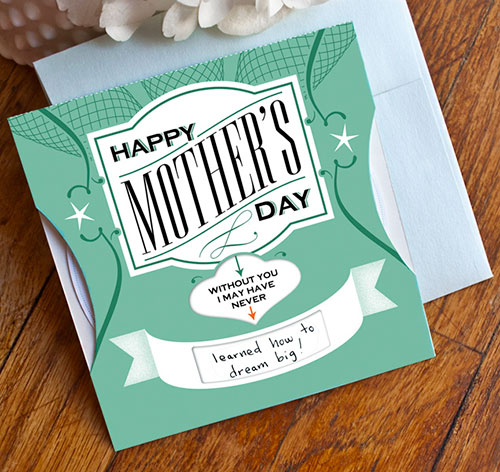 Free Mum card printable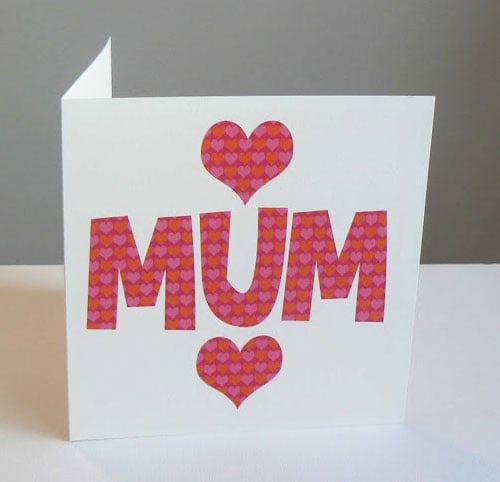 2 Free PSD Custom Photo Mothers day Cards template

Free Mothers Day Printable card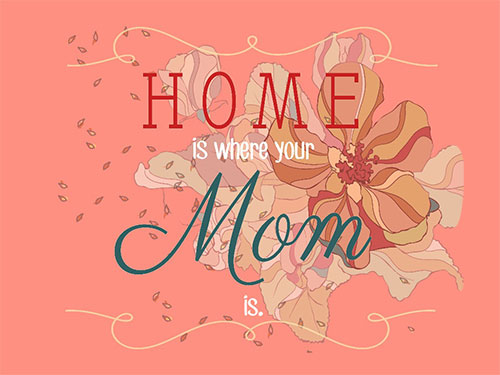 Free Old Style Happy Mothers day post card printable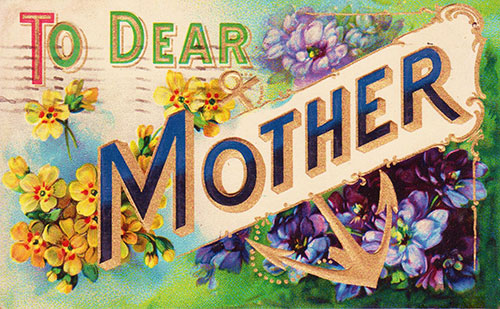 Free Happy mother's Day Typography Card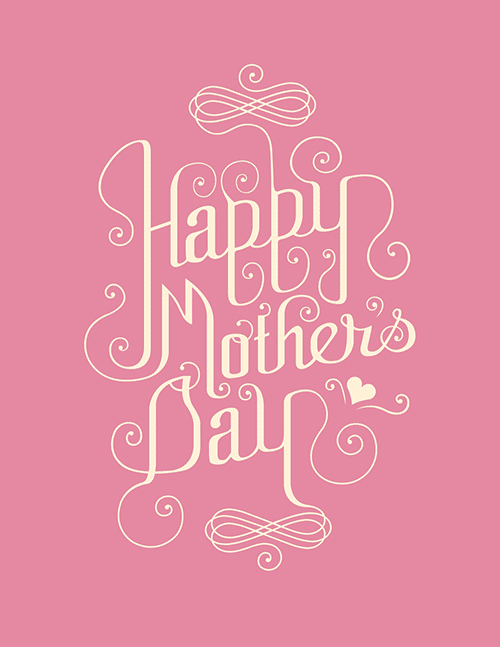 Don't forget to check out some amazing Mothers Day posts: