Big day or small day, events and occasions are held to be enjoyed & celebrated. Whether it is a festive season or a religious event, people never miss a chance to bring out the best on the days. Around the world, some days are dedicated for the people who are meant to be everything in our lives; they are our loved ones, friends, parents and close mates.
A word of thanks, gratitude, humbleness and commemoration are all that should be given to them in the way of love, affection and adoration. You cannot thank your parents enough for the support they have been giving you from the time you came into this world, where no one would help you out with your troubles but only your loved ones.
When fathers provides us with sense of security and protection, mothers are there to bring us up, nourish our souls, feed us, make us happy and to be at our side when we need them. Parents have that pertinent role to play where nobody can ever replace them. Love has to be given to parents every single day; it is not limited and restricted to the official day when the world celebrates, father's or mother's day.
Bring flowers, cakes, balloons, candles and gifts to make your mommy's day so special that she won't forget how beautiful is to have her children around her. Mother's day is just around the edge and you must not waste any longer to please your mom on her day. She should be applauded, complemented and adored on her day. You can do anything that makes her mood gleeful; there is nothing greater in this entire universe than to see your mom smiling because of you.
Today my post is dedicated to all the mothers, I am showcasing Happy Mother's Day 2014 pictures, HD wallpapers, quotes & Facebook covers. You can get them printed, frame the pictures, put the lovely quotes and cute notes into wall hangings, near her pillow, enclose the poster with her gifts. You can also spread the love around for all the mothers giving a shout out onto social networking sites.
Put up mother's day covers and show your affection & respect for your mother. May the mums never get fade, may they live longer and healthier life ahead, may we never cause them sorrow and may they always be casting their shadows on us. Amen!
~ Happy Mother's Day 2014 Pictures ~
Happy mothers day Flowers Image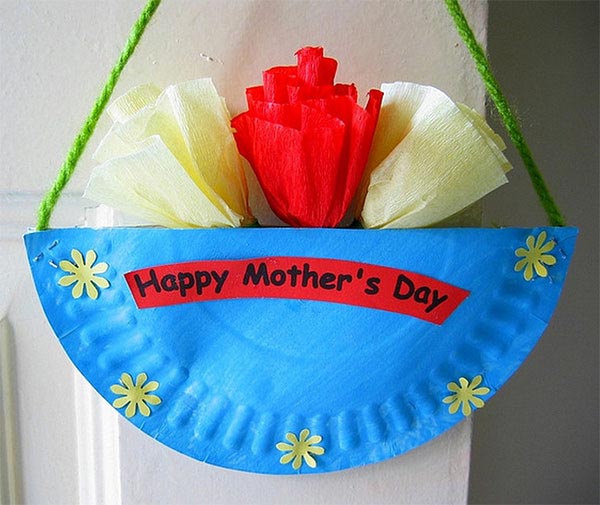 Free Cute Happy Mother's Day Card Image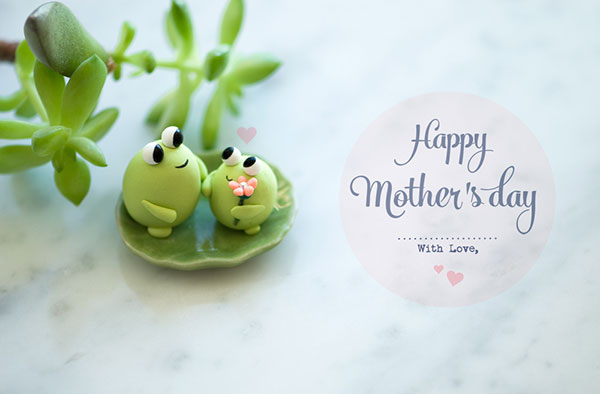 Love You Mom 2014 Image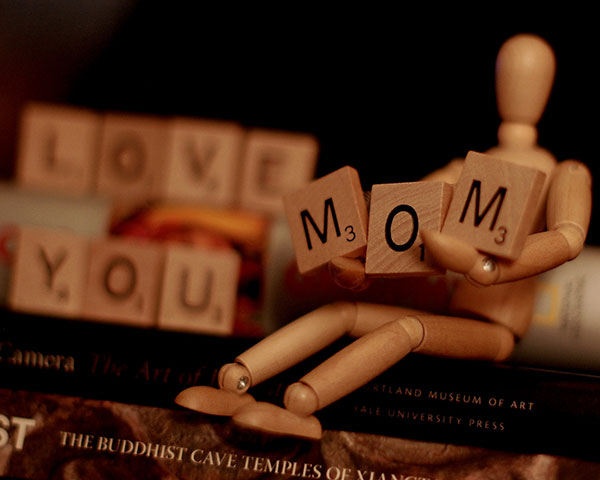 Happy Mother's Day image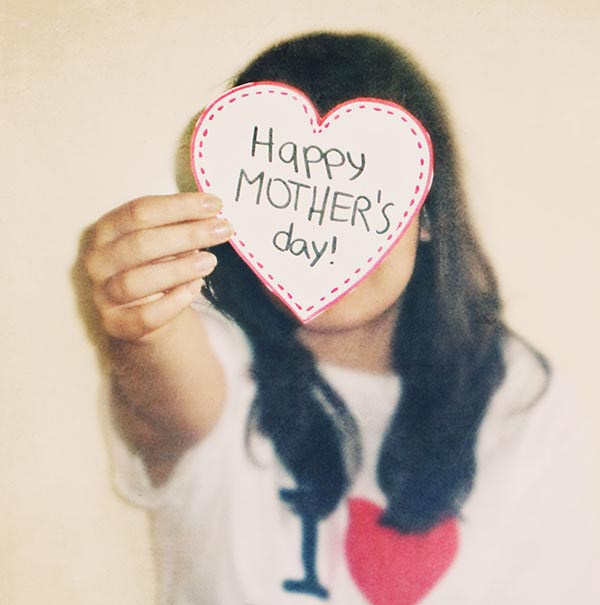 Happy Mother's Day 2014 Pic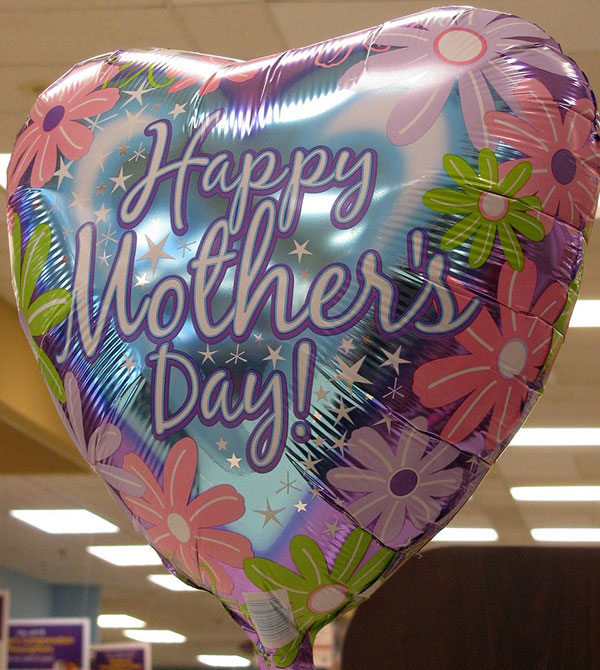 Happy Mother's Day Mum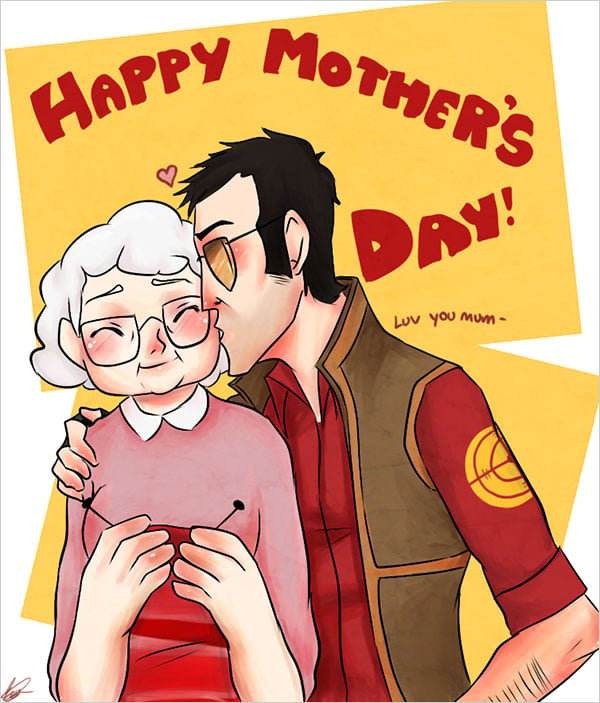 2014 Happy Mothers day flowers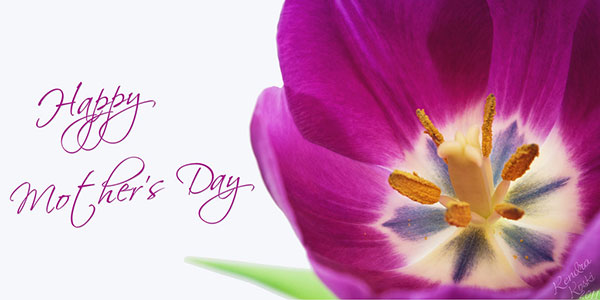 Cute Happy Mother's Day 2014 Image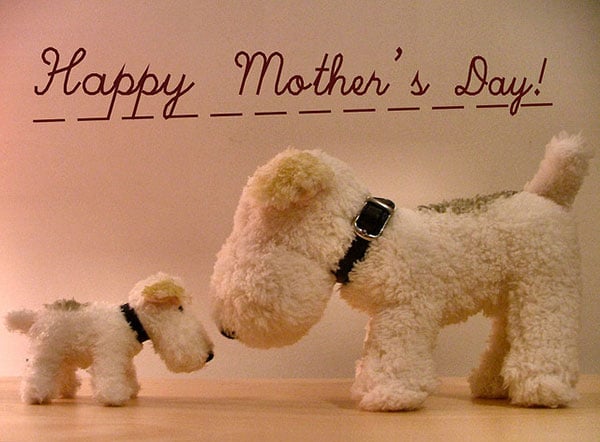 Happy Mother's Day Picture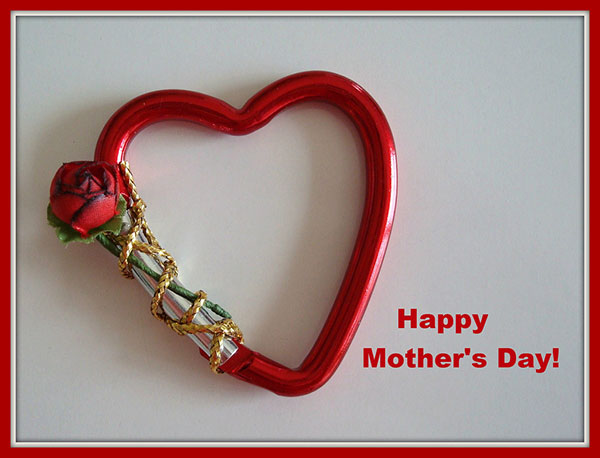 Happy Mother's Day Photo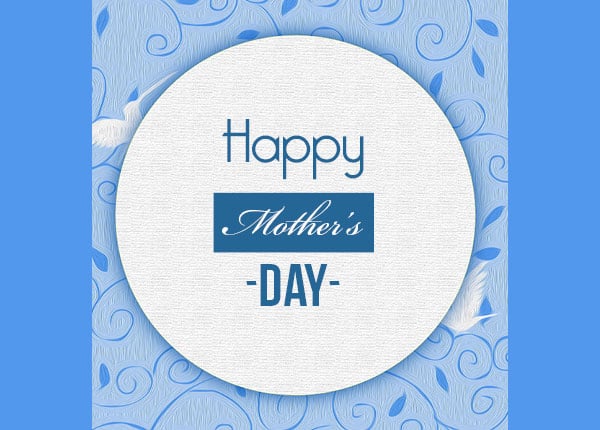 MOM Card 2014 I Turned out Amazing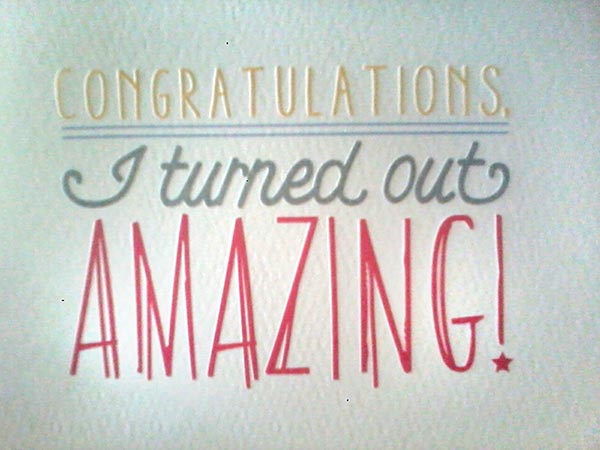 Happy mothers day 2014 vector image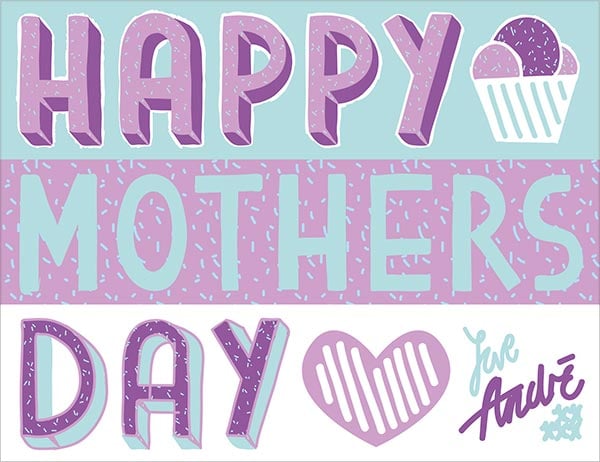 Cute Mother's day Card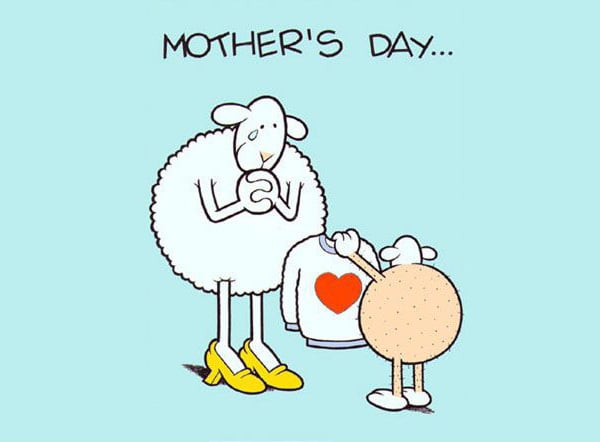 Mother's Day Image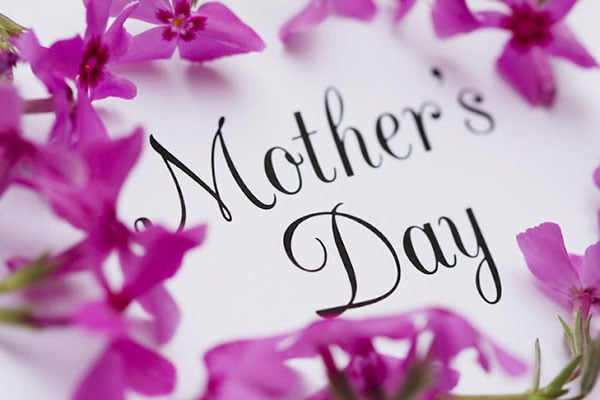 Happy mother's day 2014 picture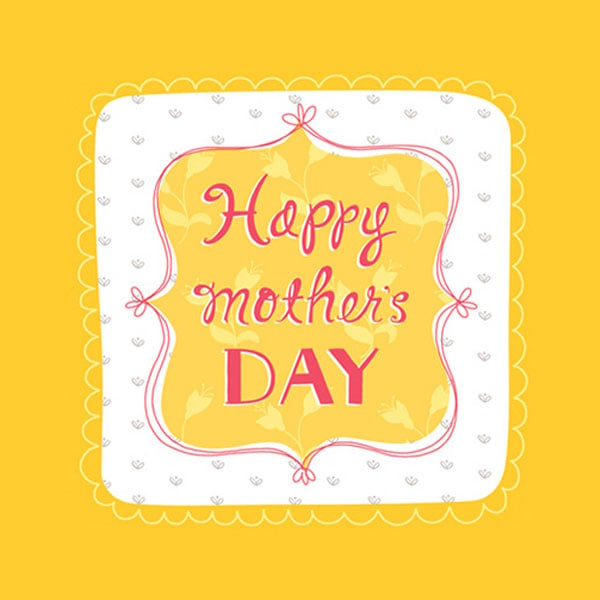 MOM Image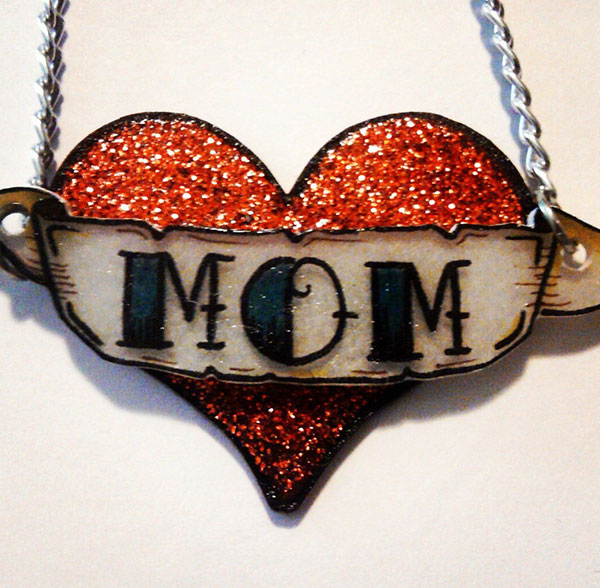 Cardtorial for Mother's Day 2014 card design
~Happy Mother's Day 2014 HD Wallpapers ~
Love You MOM Wallpaper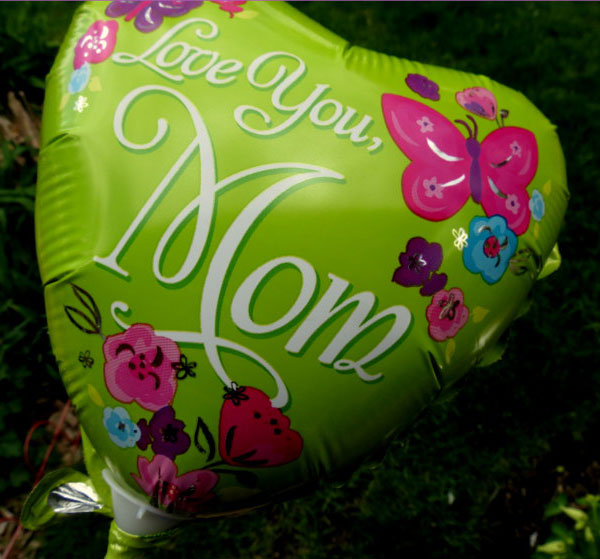 Cute Mother's day Wallpaper HD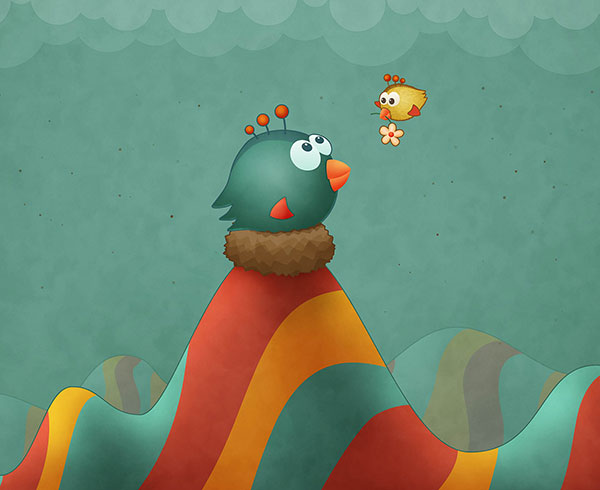 I Love Mum Wallpaper HD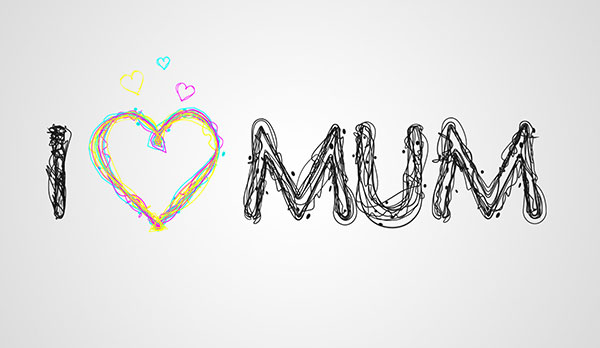 Happy Mothers Day Wallpaper HD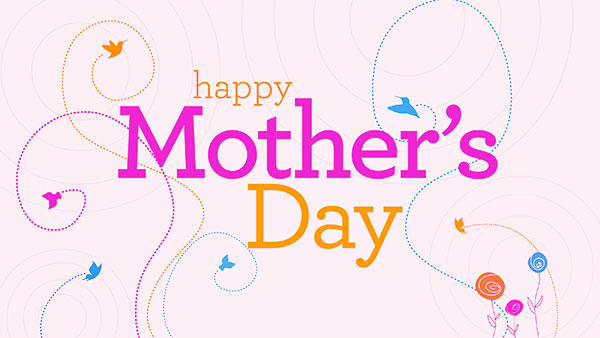 Mother's day 2014 Wallpaper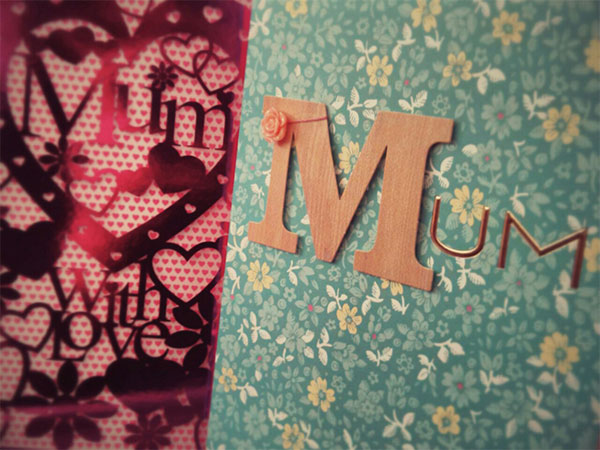 ~ Happy Mothers Day Image Quotes 2014~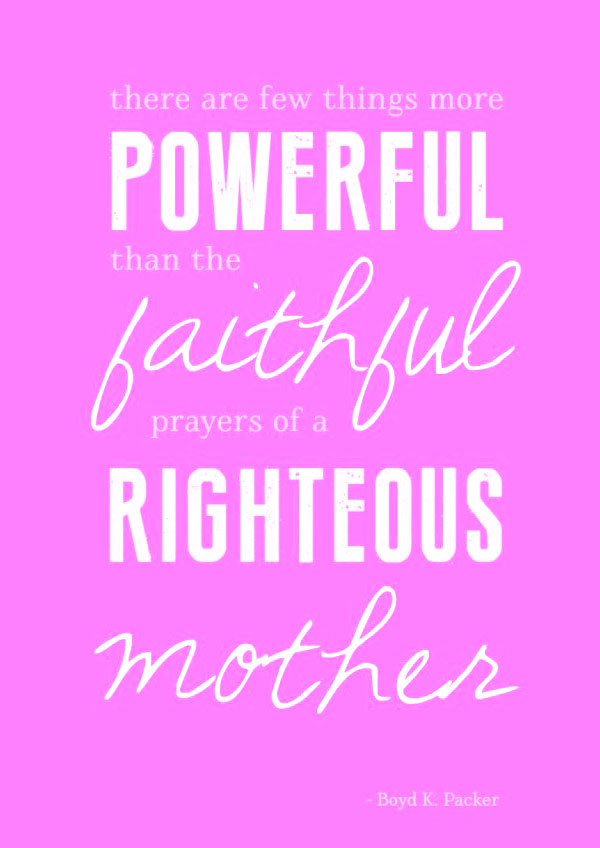 Happy Mothers Day Funny Quotes
Happy Mothers Day Quotes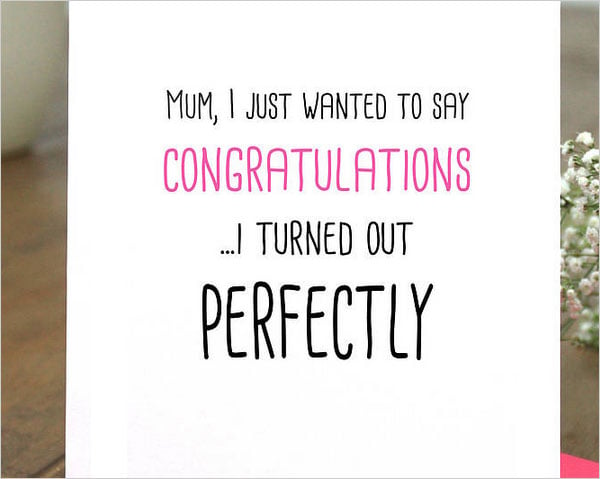 What Mother Means?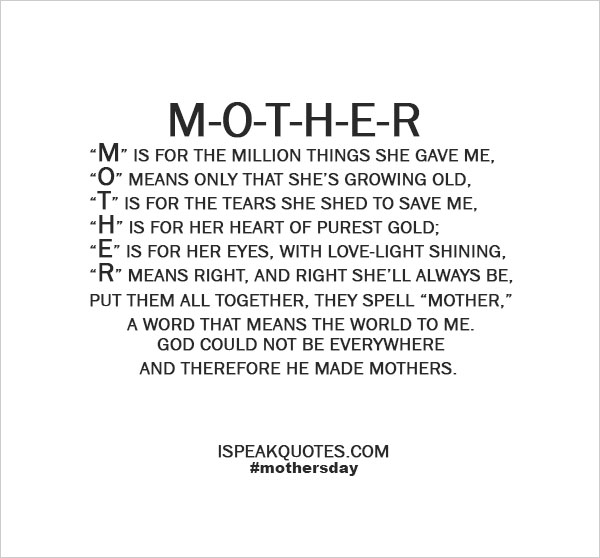 ~ Happy Mother's Day Quotes 2014~
My mother is a walking miracle. ~

Leonardo Dicaprio

Mothers hold their children's hands for a short while, but their hearts forever. Unknown
Mothers and daughters are closest when daughters become mothers. ~ Abraham Lincoln
All that I am, or hope to be, I owe to my angel mother. ~ Abraham Lincoln
There is no influence so powerful as that of the mother. ~Sarah Josepha Hale
All love begins and ends there. Unknown
If i did not have you for a MOM, i'd choose you for a friend. Unknown
Home is where your MOM is. Unknown
Close togeter or far apart, MUM is always in my heart. Unknown
A man's work is from sun to sun, but a mother's work is never done. Unknown
~ Happy Mothers Day 2014 Facebook Cover Photos~
Don't forget to check out some more Mothers day Posts: