Attention designers! Christmas is fast approaching and we were thinking, why not cheer you up by giving some specials to make your web designs more appealing. We have some awesome freebies in store that we would love to share with you, to celebrate Christmas and New Year in style. All these ultra modern, premium designs will be a soothing sight for any sore eyes, and will be a worthy addition to your design box.
 Free Vector Christmas Buttons & juicy freebies
It is that time of the year when the whole world is on a holiday mood. Christmas is the time when there are plenty of things to be done with and people to catch up with. Your clients might want to see the festive spirit right on your designs too. Therefore, it does not matter whether you are designing fliers, brochures, Christmas greeting cards, or party invitations. You simply would love to use gorgeous Christmas graphic designs on them.
We have collected some awesome Christmas buttons, characters, abstract Christmas trees, a reindeer mascot and more, just for you!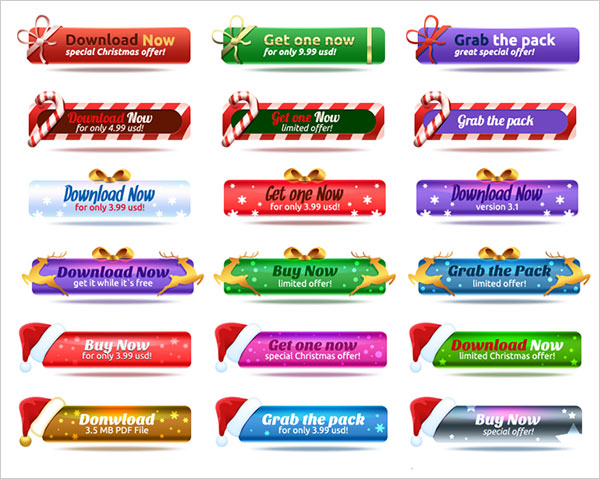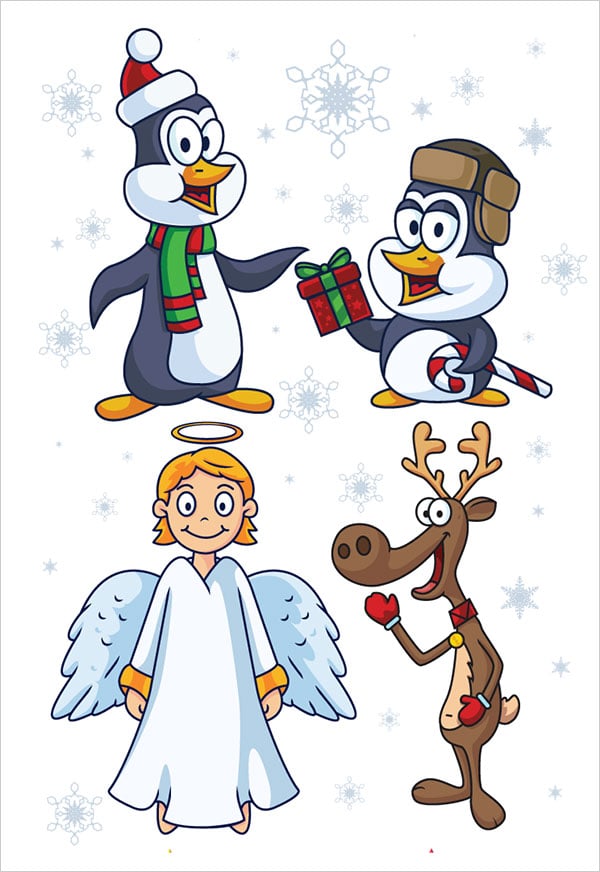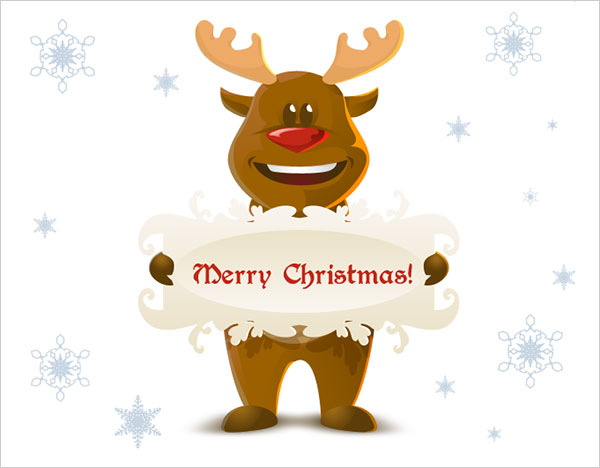 Free Christmas Vector bundles
Why just satisfy with one bundle of Christmas items?
We have got more Christmas items ranging from images, textures and graphics. These resources are definitely the cutest and the prettiest Christmas resources you will find. Use them to create splendid Christmas designs.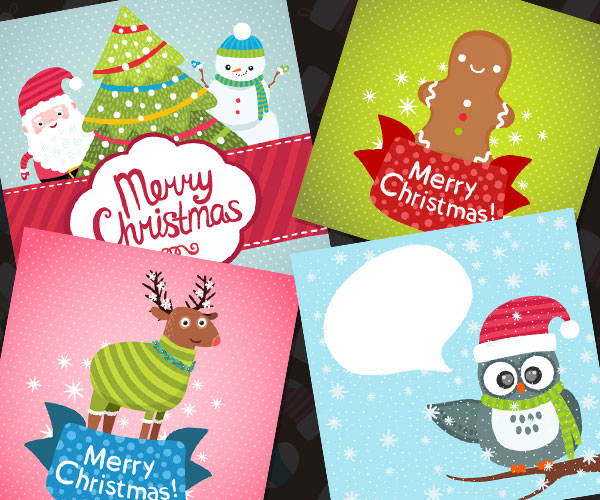 WordPress Christmas Plugin
Plugins are something that make allow you to make changes in just few clicks. And during this Christmas season, we know that you won't be getting much time. So we have something to your time crunched schedule. This plugin will give your site some of the coolest effects for Christmas.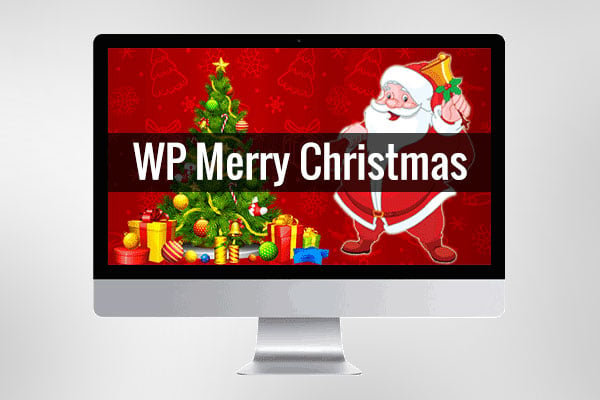 16 Free Useful Vintage Vector Badges
Badges are a requirement for any business. It is simply amazing how a simple thing like a badge can hook a business with a customer. The badges play the role of announcing to your customer what you offer to them with regard to particular products – like sale, exclusive, original, quality guaranteed, etc. It can impart to the customer the specifications about a product like whether it is fragile, approved, denied, and authentic and many others too.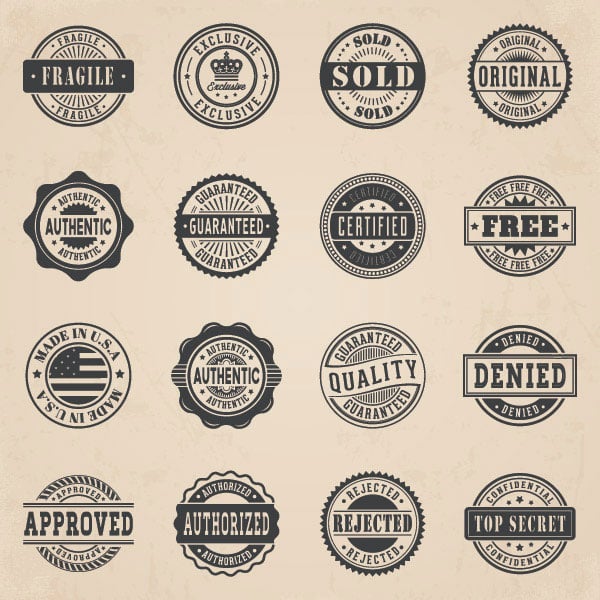 25 Hand Drawn Vector Icons
Do you wish to extend your design toolbox with hand drawn vector icons that are amazingly refreshing than graphic vector icons? Hand drawn icons have a charm of their own. They give the personal touch, which at times is critical in turning a customer around.
We have for you 25 very special hand drawn vector icons for web interfaces that can be used as social media icons, sharing icons or even as your general interfaces icons.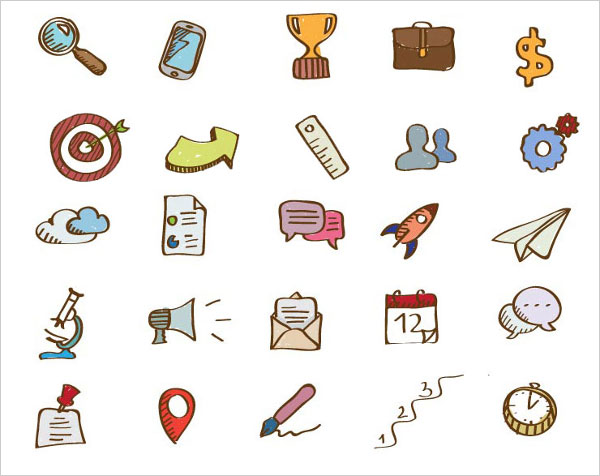 Free Vector Banners & Heraldry Vector Set
It is the dream of any designer to offer their customers a visual treat. That is exactly what you would do if you use a vector image that represents nobility. Images of crowns, wreaths, swords, dragons, banners give a royal look. We have a great set for you here. The vectors are available in .AI, .EPS, .JPG, .PDF formats, and you are free to use them for personal or educational use.
Give a finishing touch to your favorite designs with these exquisite looking vector images.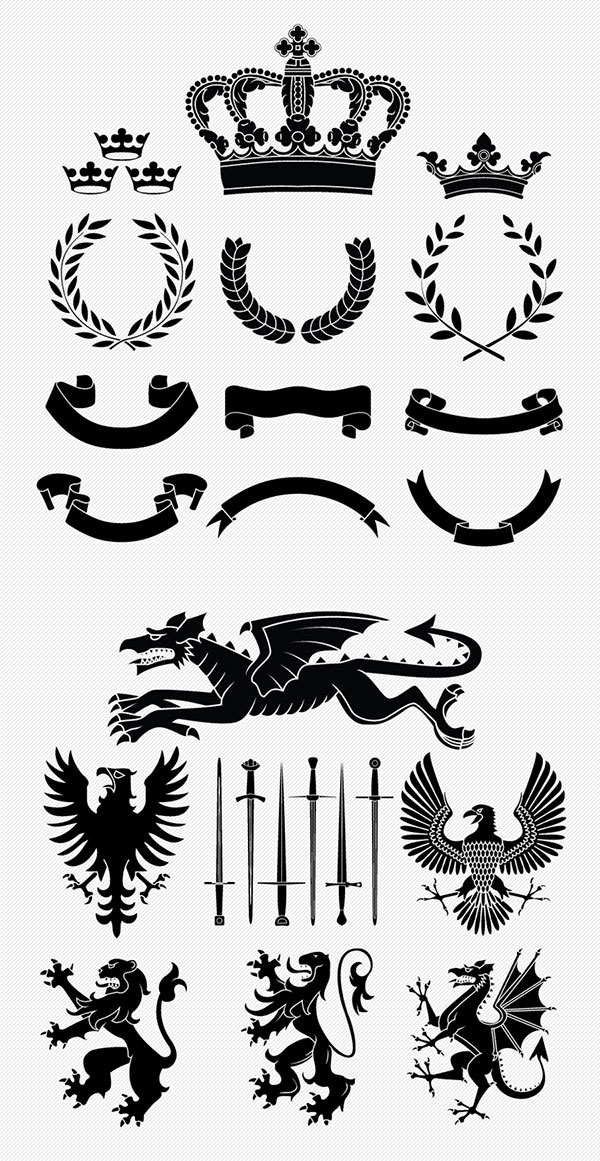 More Free High Quality Freebies