In the field of art and designing, one can never do without creativity and innovation. These are the ingredients which can make each and every tiny piece of design worth approval and appreciation.
A graphic designer always puts forward his skill of designing through various ways of showing inventiveness and uniqueness. He cannot stereotype his designs like the ones he has already made in the past; neither can he imitate the designs of others. He has to create a design on its own which is not only different but also beautiful so it won't go to waste paper basket or in the trash can.
A graphic designer has to confront different challenges each day on his office desk. Sometimes all he has to make are business card designs on daily basis as per the demands of the various clients that come to him.
Today I am unfolding a collection of 30+ free premium business card mockup PSD files for presentation. You simply have to insert your own design of business card into this mockup and there it is all set to impress your clients. Putting your design this way would not seek rejection or disapproval. Through this mockup it will be easy for you to showcase what you have designed, it will also be understood by the client whether the required work is professionally done or not. Presentation is always important, the more you do extra sweat on presentation the more chances are there for you to win the approval of your clients.
This is a way of endorsement, the sanctity of your design remains intact, and it gives shape & silhouette to your design element. So I am sure this accumulation will help you out in your future projects of business card designs. Do let us know how much the post could have been helpful for you. Stick around for more such updates in coming days ahead!
1. Silver Free Business Card Mockup PSD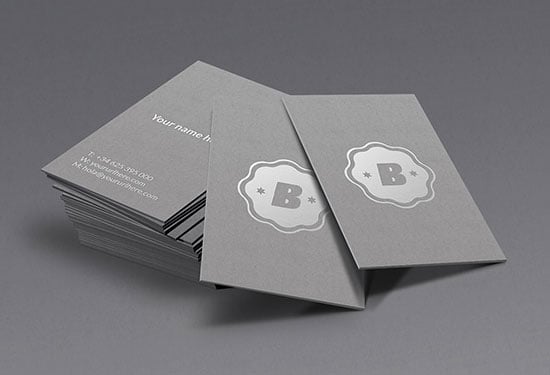 2. Beautiful Business Card free Mockup PSD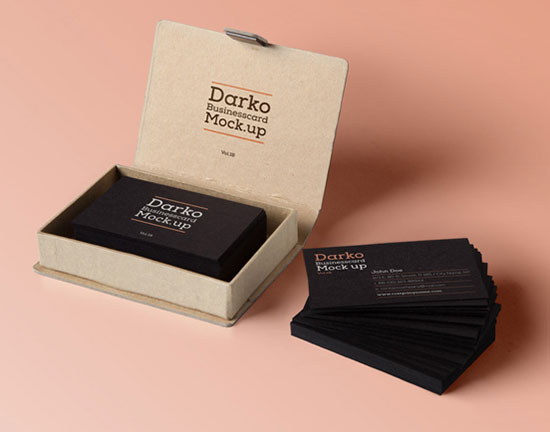 3. Recycled paper business card grunge mock-up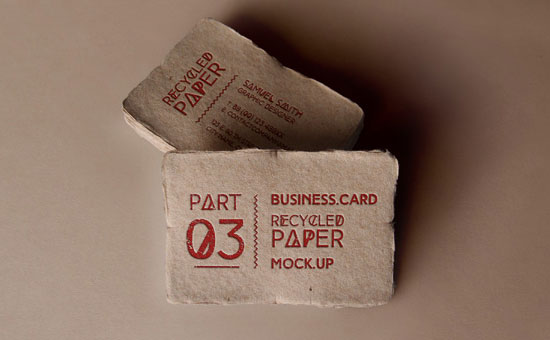 4. (2) Free Visiting Card PSD Mockups

6. Wooden Business Cards MockUp Free download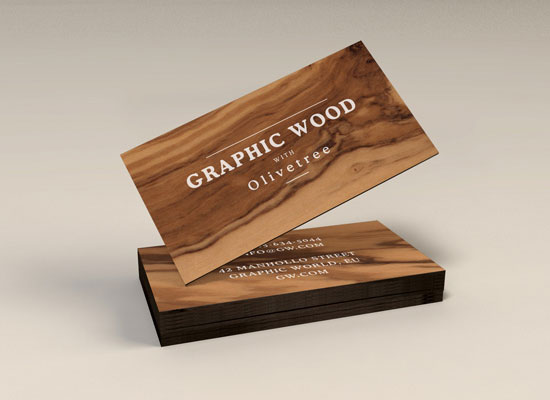 7. Letterpress Business Card Mock-Up PSD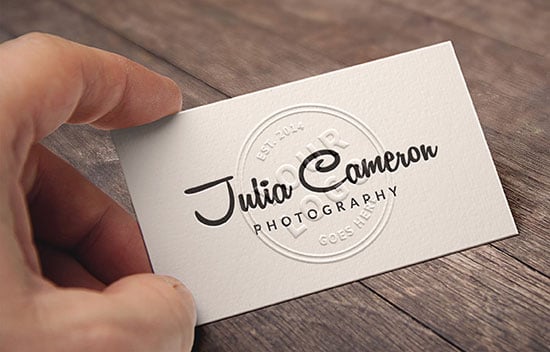 8. Free High Quality Business card Mockup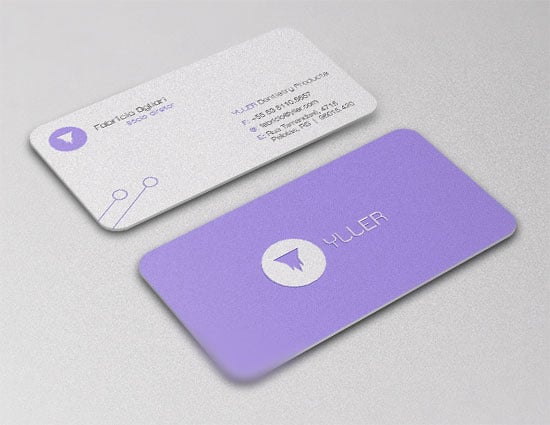 9. Letterpress Business Card MockUp PSD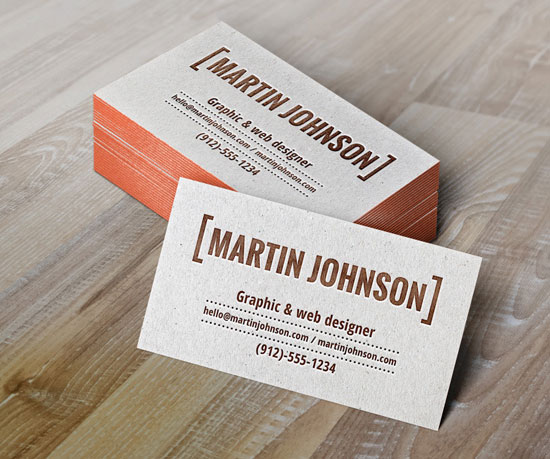 10. Free business cards mockup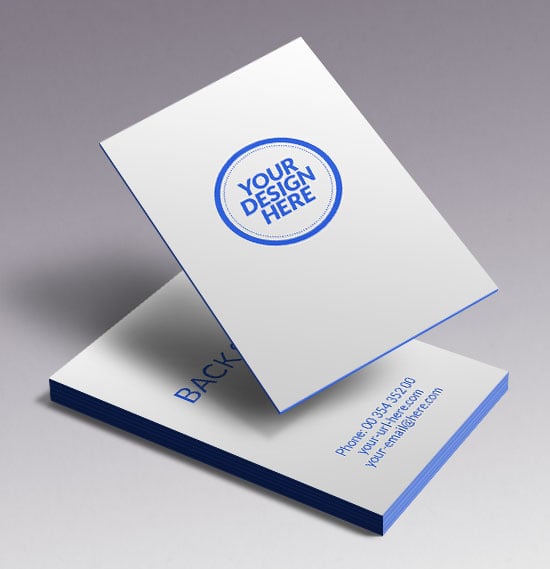 11. Business card Free mockup PSD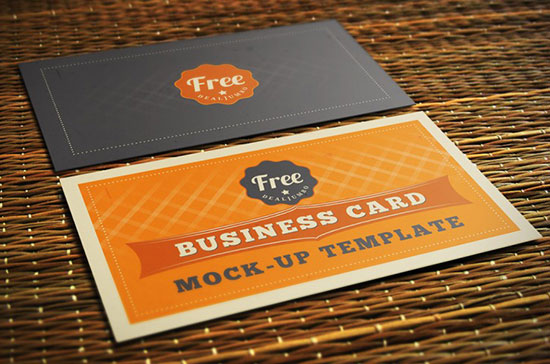 12. PSD Mockup Business card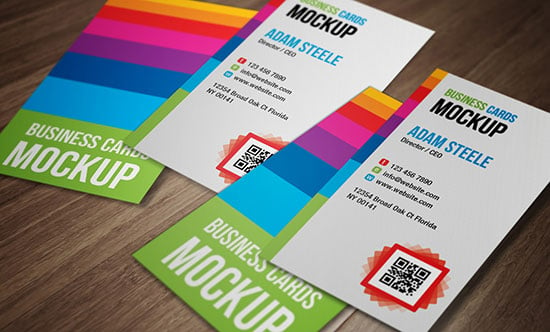 13. (6) Business Card Presentation Mockup

19. (3) Free Business Card 3D Mock Up PSD

22. Creative business card Free mock-up psd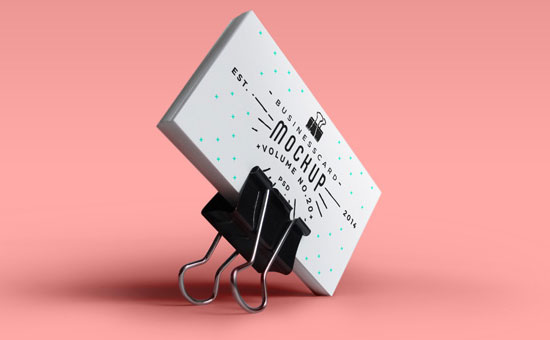 23. Free Professional Business Card Presentation Mockup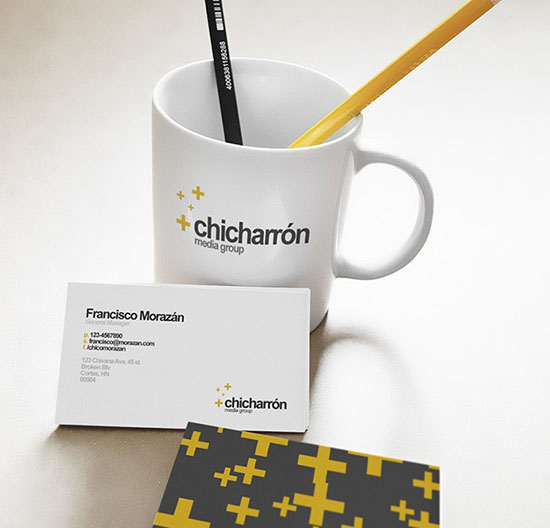 24. Free Visiting Card design Mockup PSD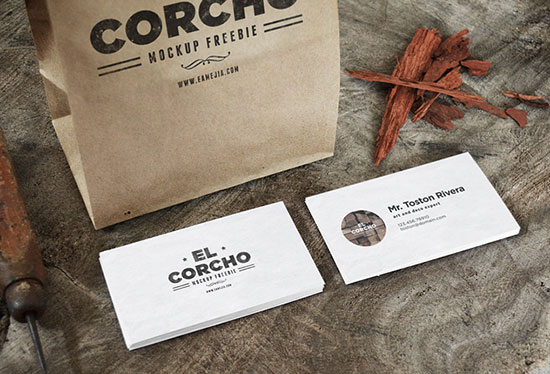 25. Letterhead Free Business card Mockup PSD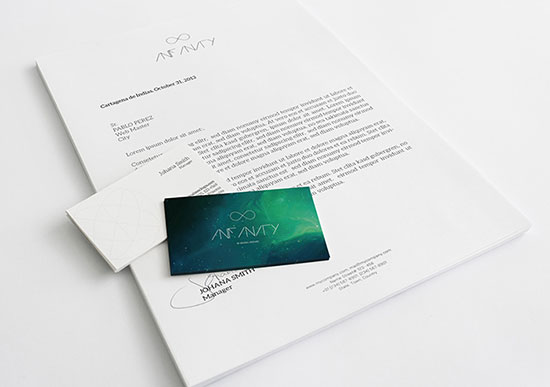 26. Translucent Business Card MockUp PSD Presentation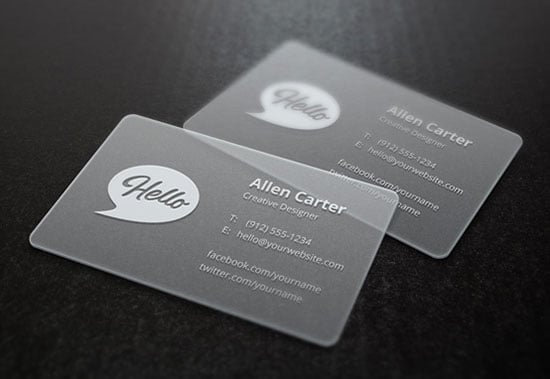 27. Colorful Free Business Card Mock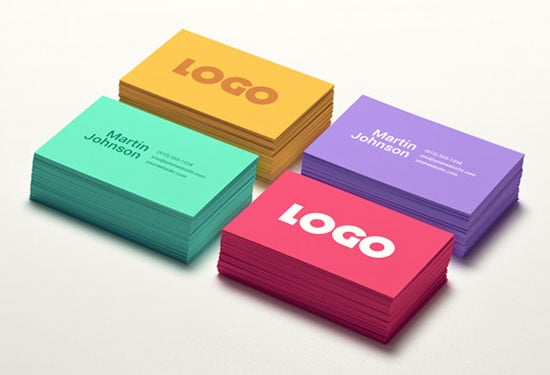 28. Free PSD business card mock up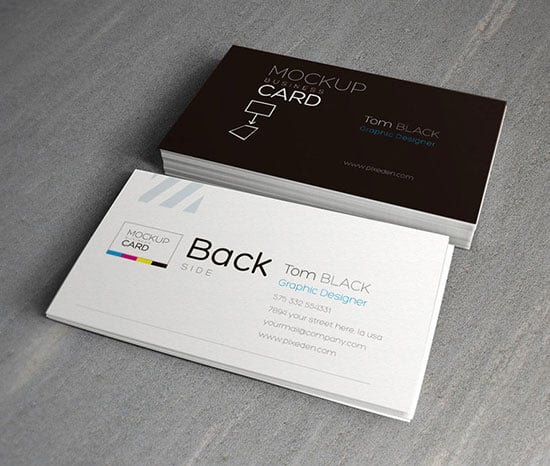 29. Simple Business Card MockUp PSD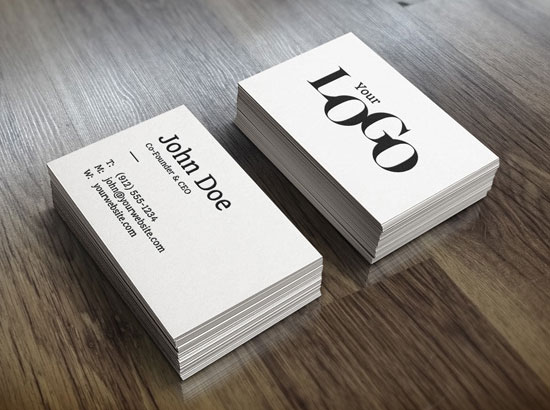 30. PSD Business card mock-up template Mockup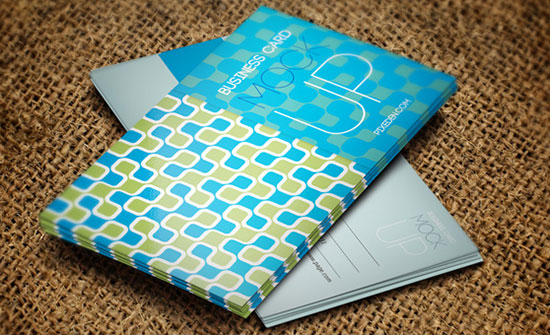 31. Stack Business Card MockUp PSD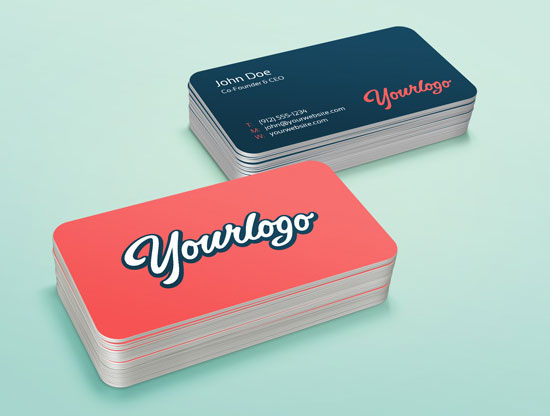 More High Quality Free Mockup PSD Files