Presentation holds an importance that can never be replaced by any other thing, if you go for shopping, enters into a shop where plethora of articles are displayed in a neat and reasonable way, it would be more easy to locate your desire goodies under that shop roof, things would not disturb your sight with their messy appeal, likewise when a shop that has all the essential stuff lined up in a messy way giving an outrageous appeal would be less likely to be appreciated by aesthetic sense.
So the appearance and presentation is mandatory in order to be first accepted and then acknowledged by people. When a product is designed all the key elements are kept in mind so the more a packaging would be impressive the more people would come to grab it in the very first place.
Packaging plays a vital role in selling away the stuff; it helps in making out a good revenue and people also form an opinion– a sense of interest in coming back for it over and over once they develop a level of trust with the product, obviously this is done by the fundamental aspect of "presentation" of the product.
When a graphic designer is to try his skill in doing a product packaging, before showing it off to the client, he puts the product into a stunning mockup (to present it in a professional way) that "how would it look in real", it would satisfy the client and certainly he won't take no offense furthermore or demand any modification in the design. Perhaps this way he would get a better idea how his product will look when it is launched in the markets. So here I am presenting before you 80+ free high quality packaging Mockup PSD files for presentation.
Now take no stress on nerves, make a design and then do best with its presentation so it would not get refused by your client. Sometimes it happens that you don't do much with the design element but present it beautifully in that way the client gets impressed by its look and say a big "yes". All it depends on the way you showcase it before your clients. Have a look at the collection and you will see how presentation through mockups can create miracle and gets approved at once when you show them to your clients. 
1. Free 3d Box Mockup Psd
Credit: Shewa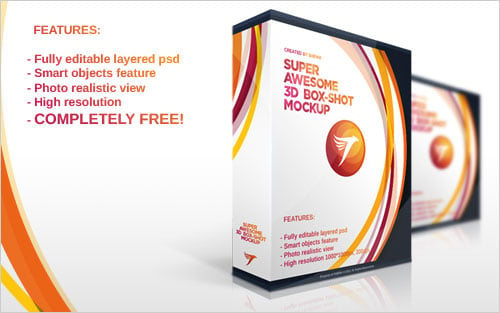 2. Box mockup free PSD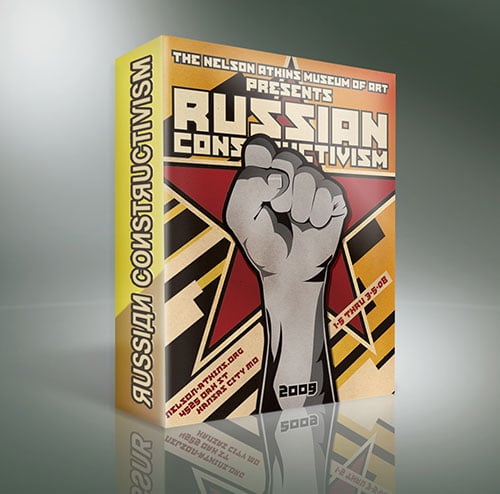 3. Free Soda Tin Can Mockup psd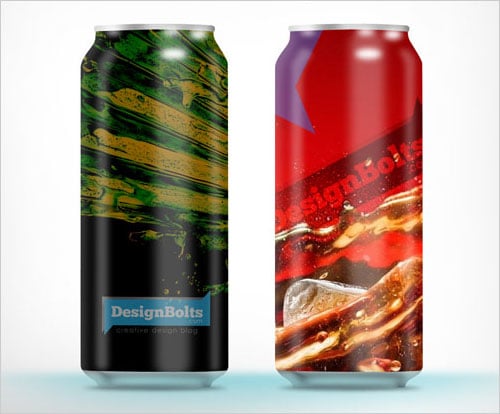 4. Free High Quality Soda can PSD Mockup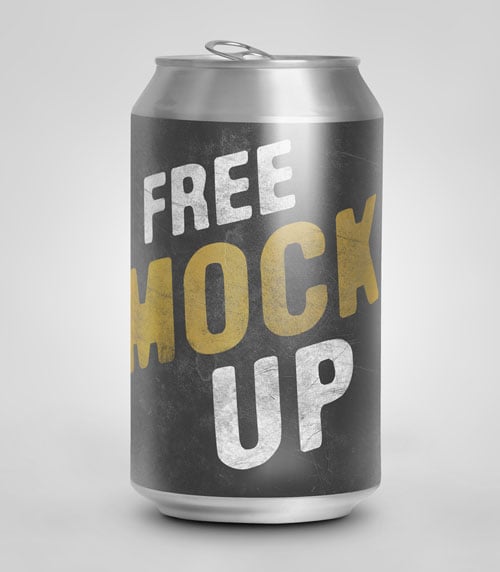 5. Free High Quality Soda can mock up PSD & template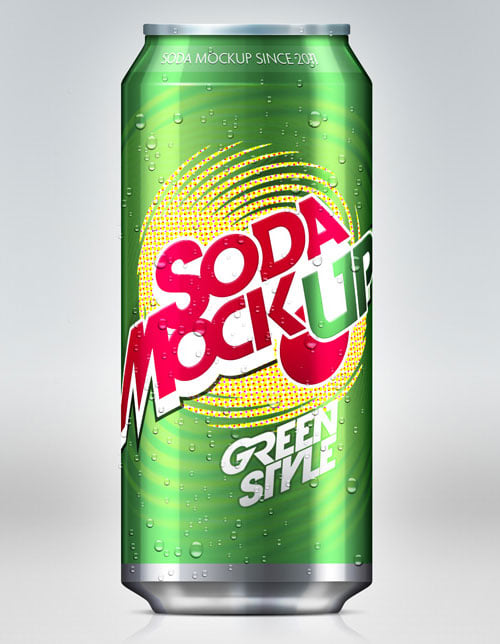 6. Free Pizza box Mockup PSD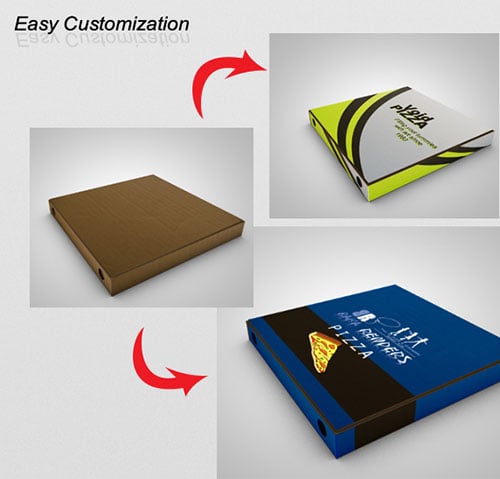 7. Game Box Mockup PSD
You can also download game folder icons from this mockup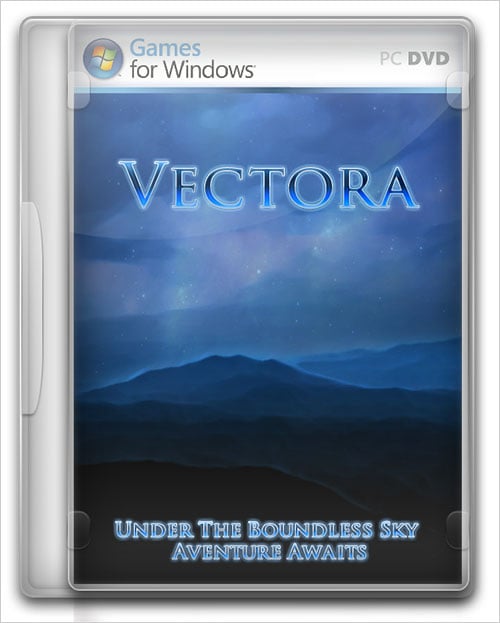 8. Free Chocolate Packaging Mockup PSD Template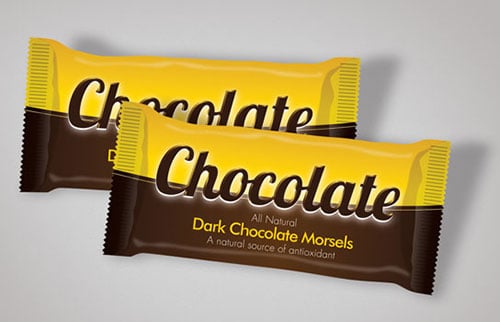 9. Free Sachet Mockup PSD
It is four sided seal mockup high in resolution by fruitylogic.com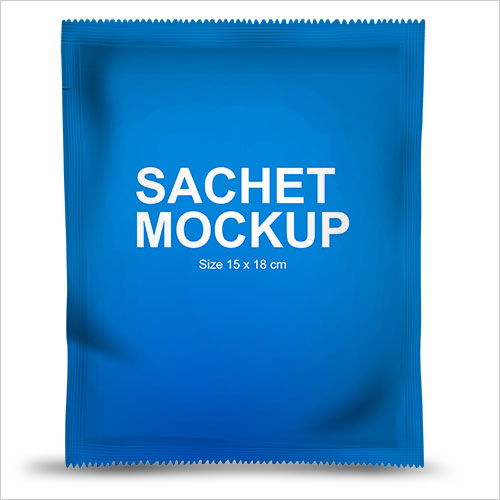 10. Free Pillow Pack Mockup PSD
It is center seal high quality mock-up by fruitylogic.com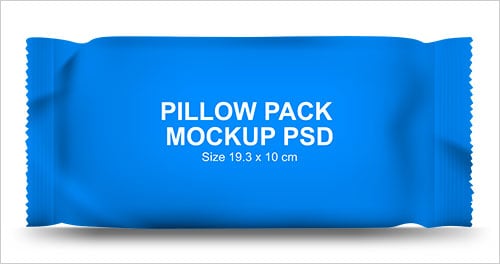 11. Standing pouch Mockup PSD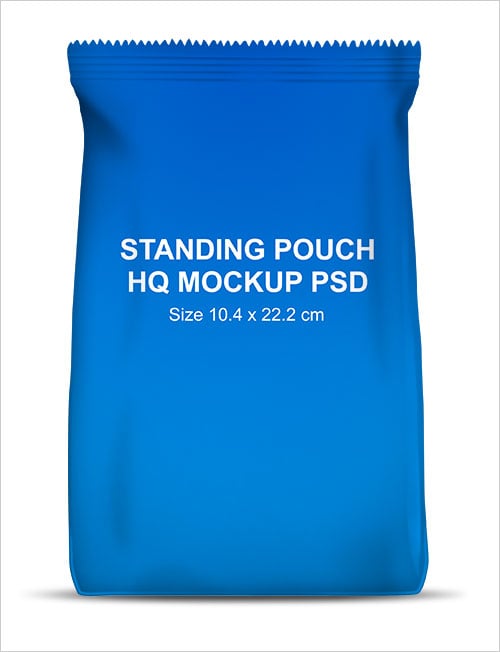 12. Standing pouch Free Packaging Mockup PSD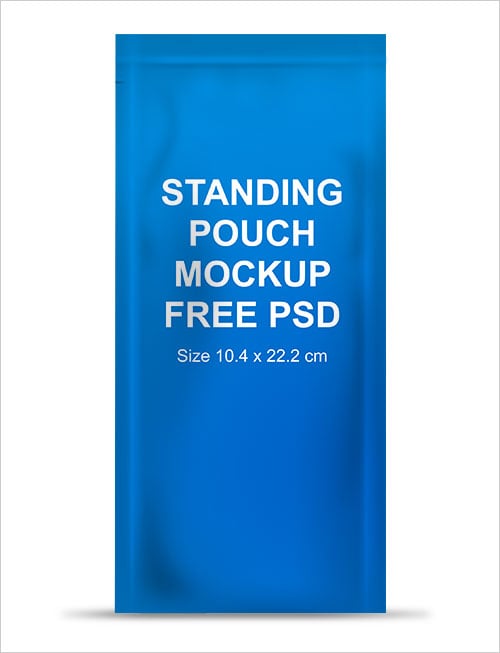 13. Free Track CD cover Packaging Mockup PSD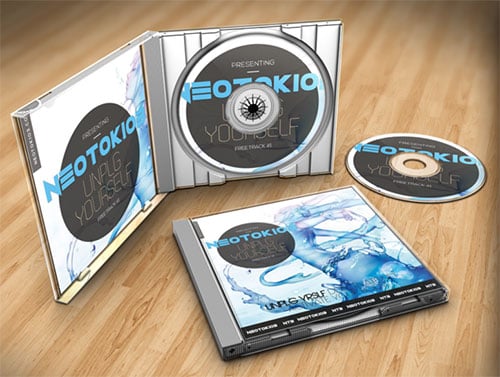 14. Free Coffee Cup Packaging PSD Mock Up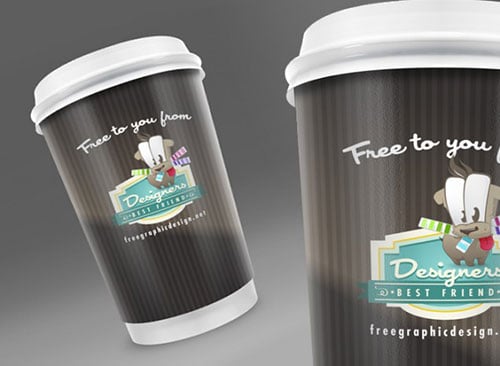 15. Free Cream Tube Mock Up PSD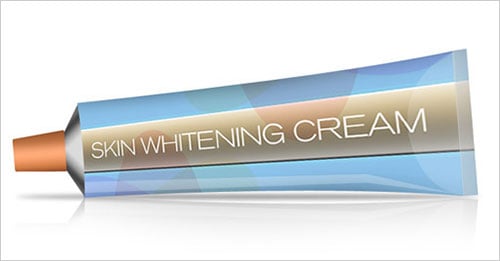 16. Soda Can PSD Packaging MockUps free download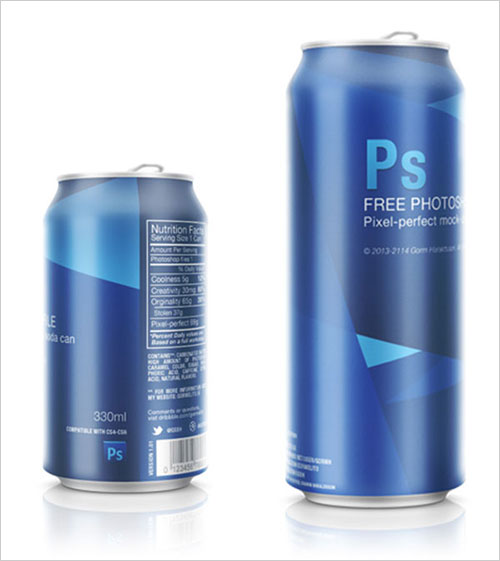 17. Vinyl Record PSD MockUp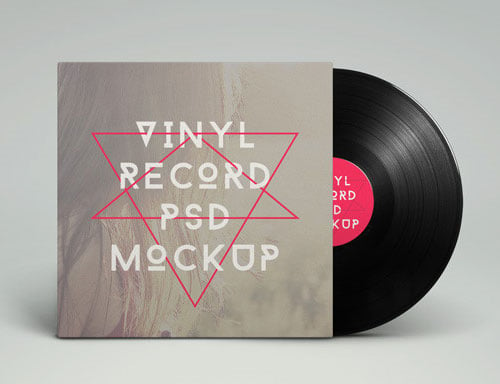 18. Free Chips Mockup PSD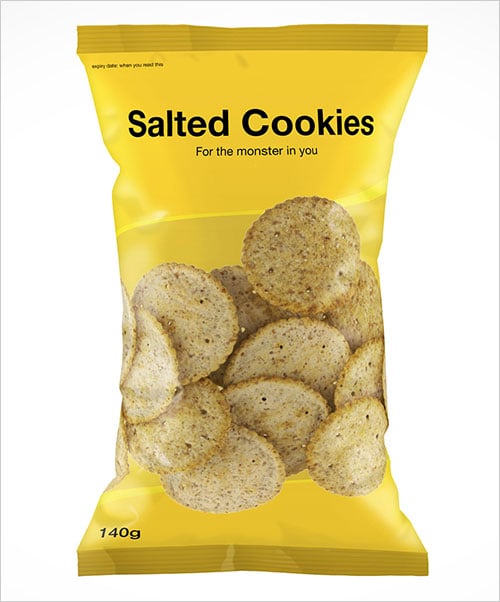 19. Free Pouch Packaging design Mockup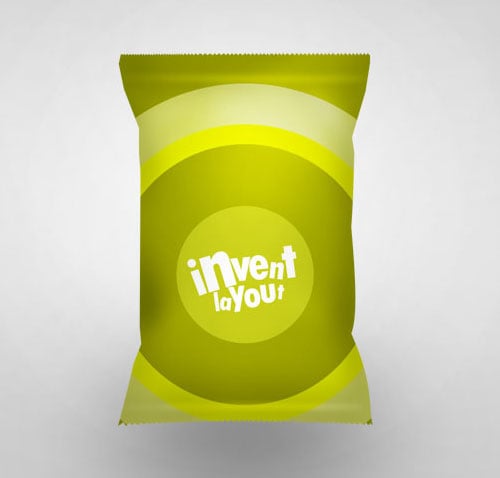 20. 1.5 Litre Bottle Mockup psd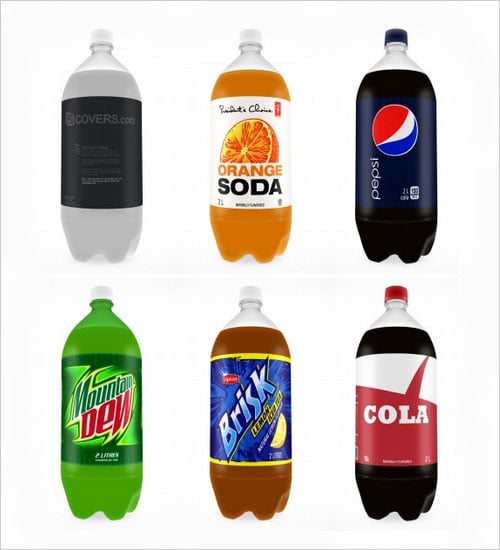 21. Free Coffee Cup PSD Mockup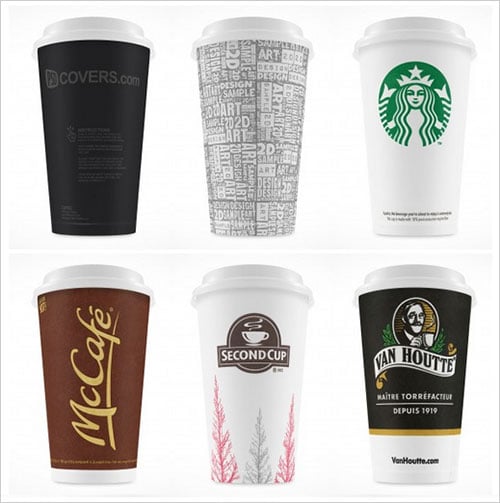 22. Free Cd Mockup PSD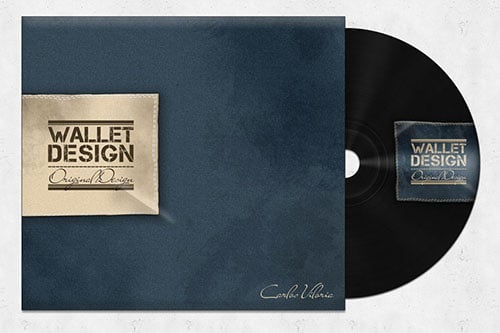 23. Free 3d box generator Action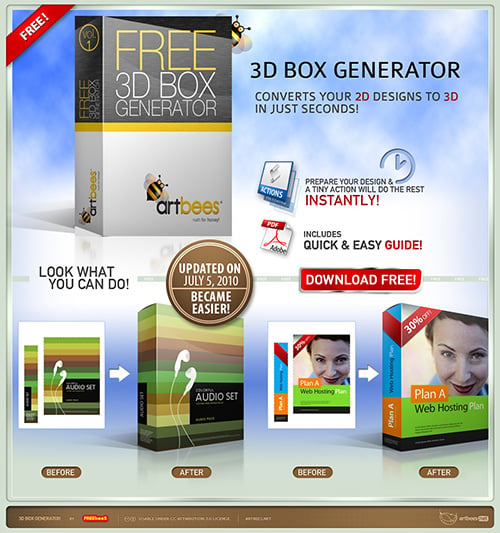 24. Cardboard package mockup PSD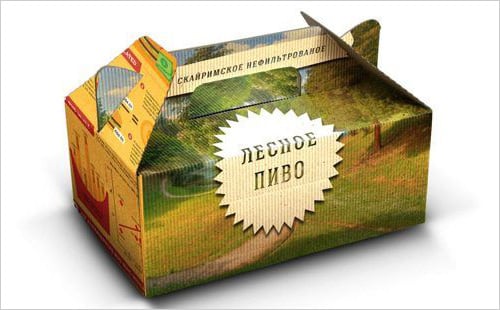 25. Bleach Bottle Mockup PSD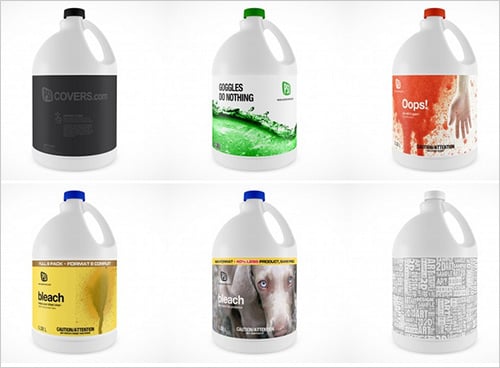 26. Paint spray cans packaging Mockups PSD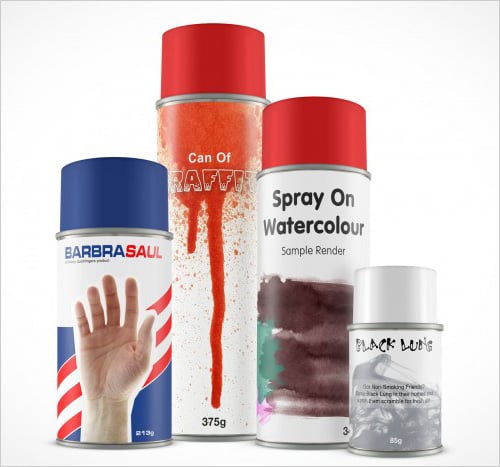 27. Free Spray Bottle PSD Mockup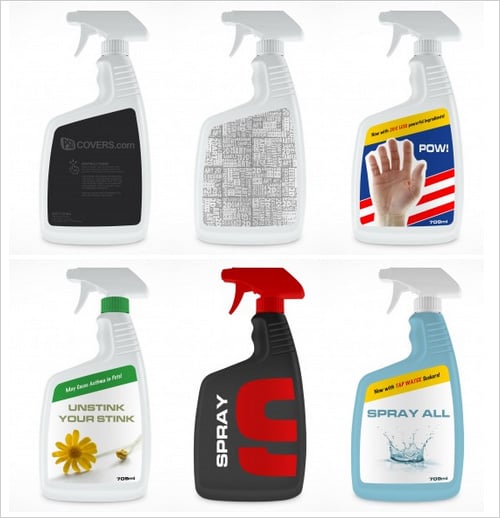 28. Fabric softener bottle Mockup psd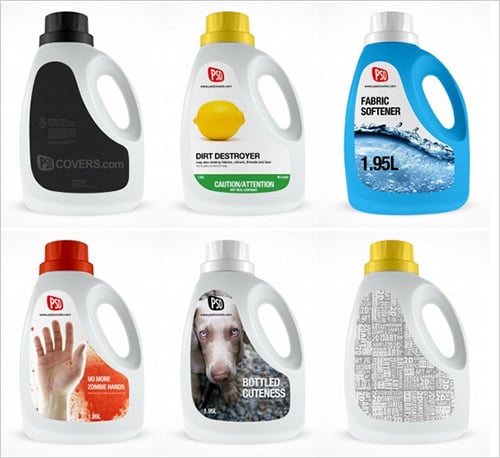 29. Free Brown Corrugated Carton Mock-up PSD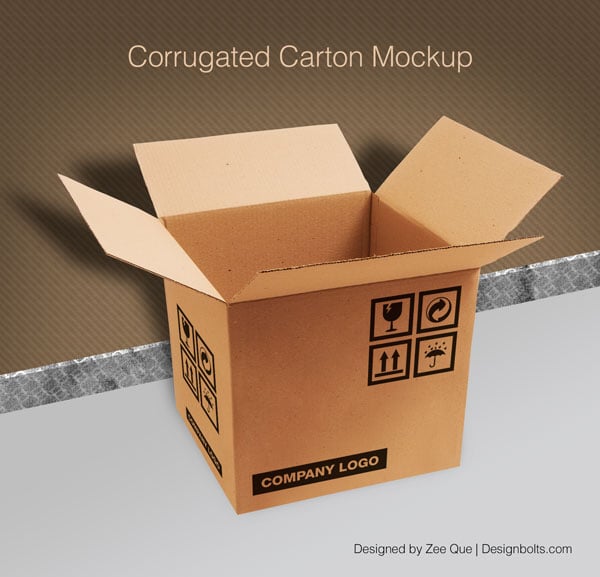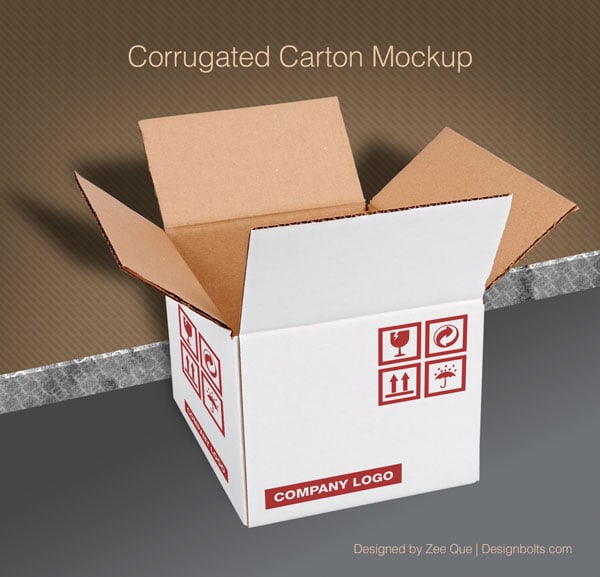 30. Pizza Box Packaging Mock-up PSD File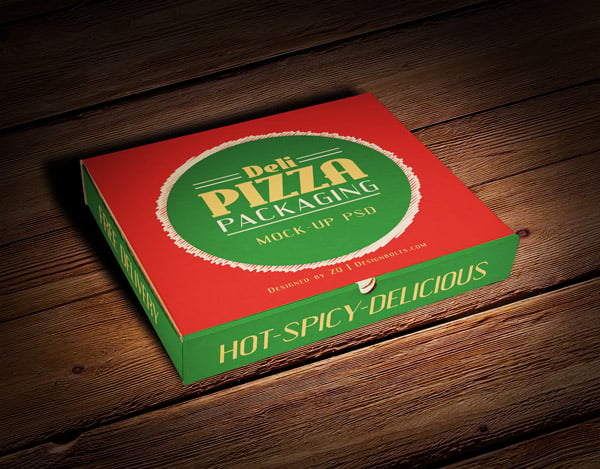 31. Free Ice Cream Tub Packaging Mockup PSD File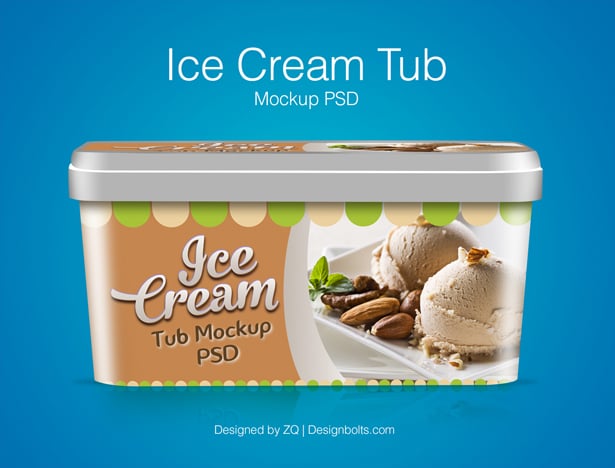 32. Food Supplement Packaging Bottle Mock-up PSD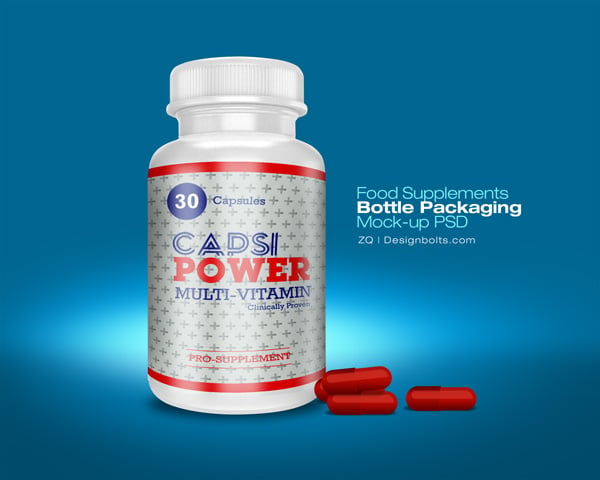 33. Free High Quality Coffee Packaging Mock-up PSD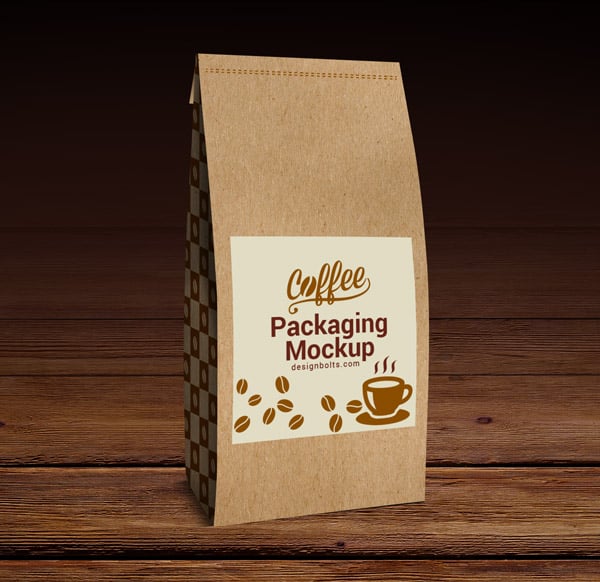 34. Free High Quality Snack Packaging Mock-up PSD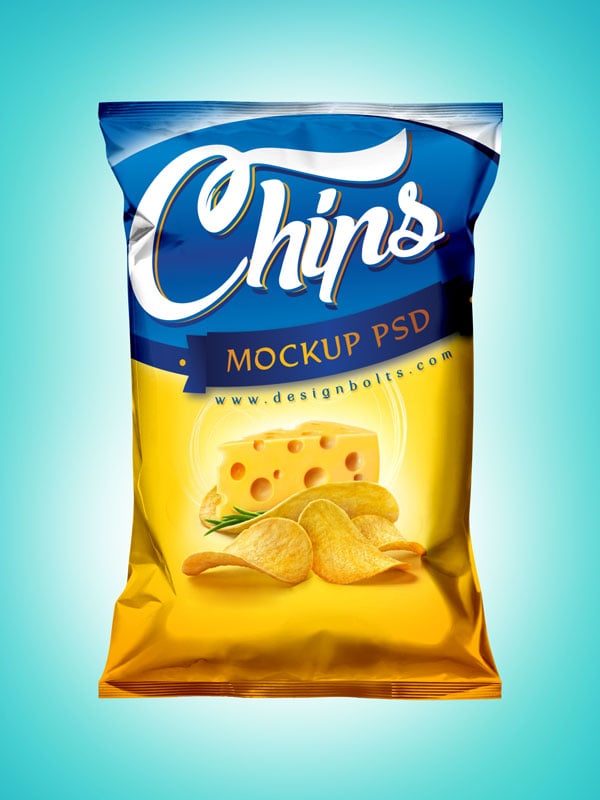 35. Free Sweet Toffee / Candy Wrapper Mock-up PSD & Design Template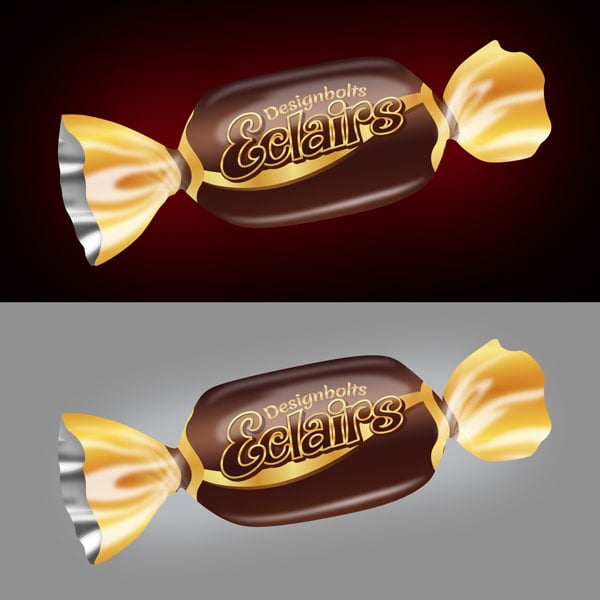 36. Free Plastic Polly Shopping Bag Mock-up PSD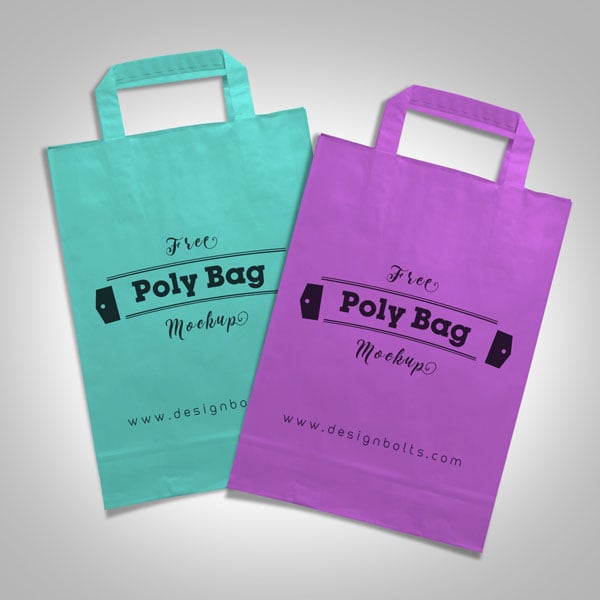 37. Free Cone Ice Cream Packaging Mock-up PSD File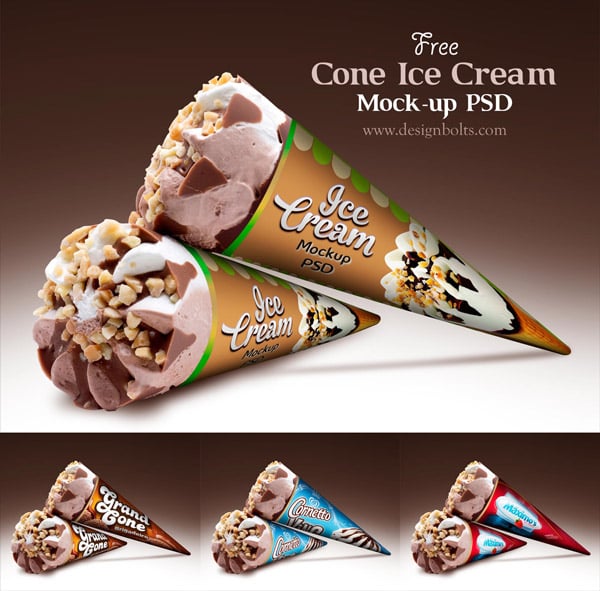 38. Free CD / DVD Case & Disc Cover Mock-up PSD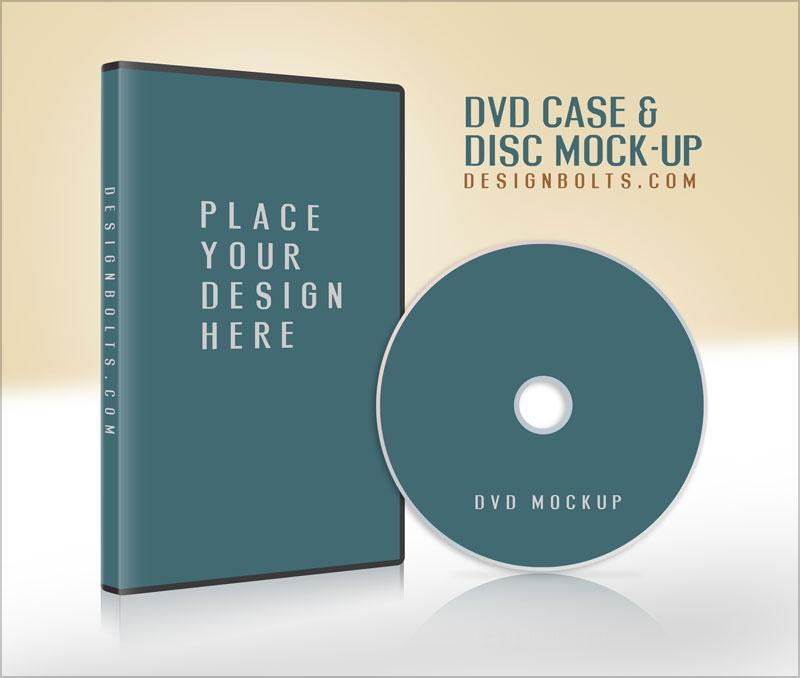 39. Free Skin Care Cream Packaging Mockup PSD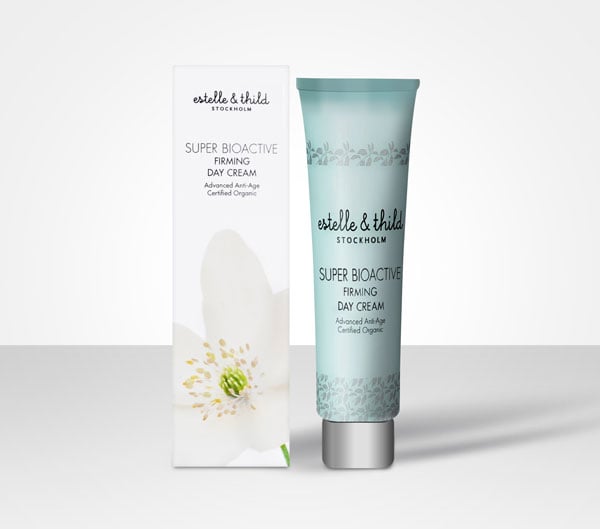 40. Free Jelly Packaging Design Template & Mockup PSD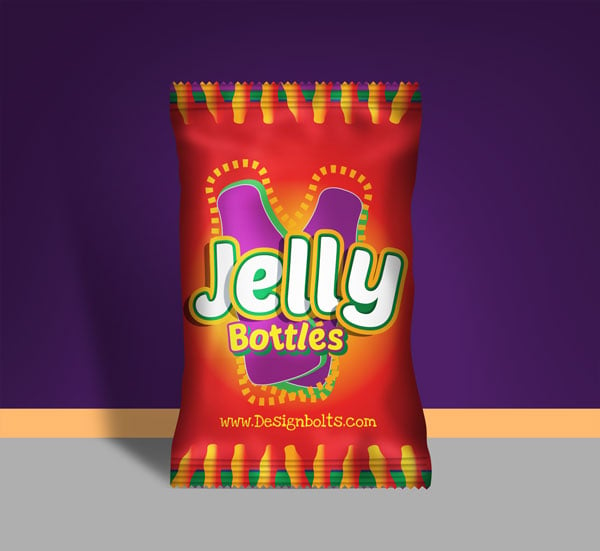 41. Free Khaki Shopping Bag Mockup PSD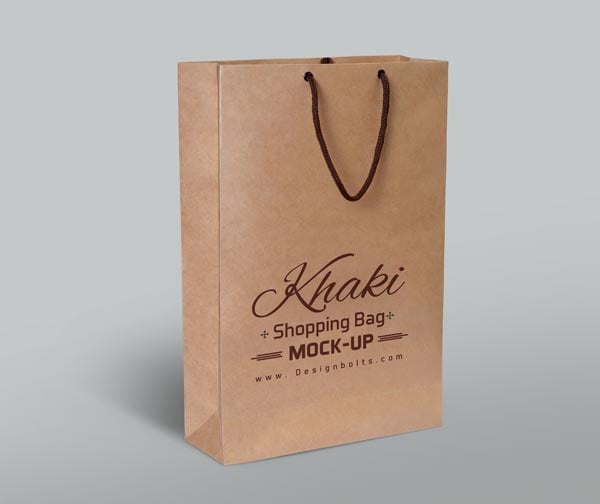 42. Free Protein Powder / Supplement Packaging Mockup PSD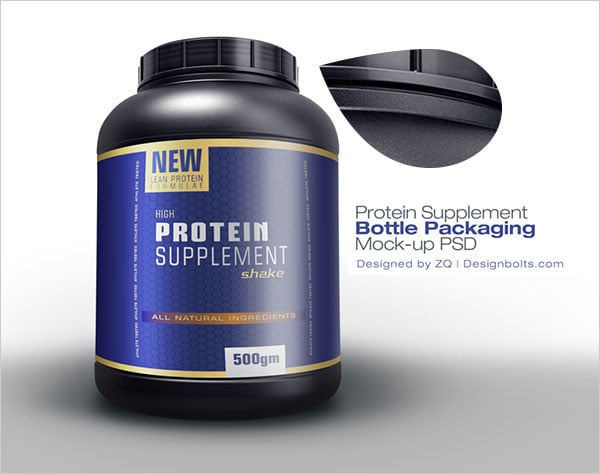 43. Free White Paper Shopping Bag Mockup PSD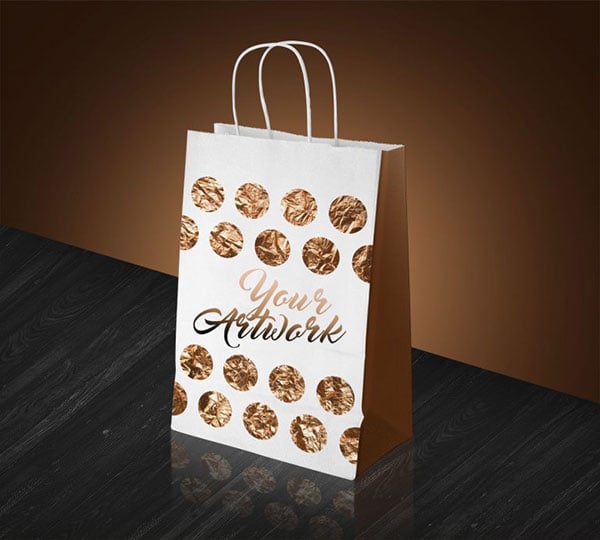 44. Free Coffee Cup Photo Mockup PSD (Front & Backside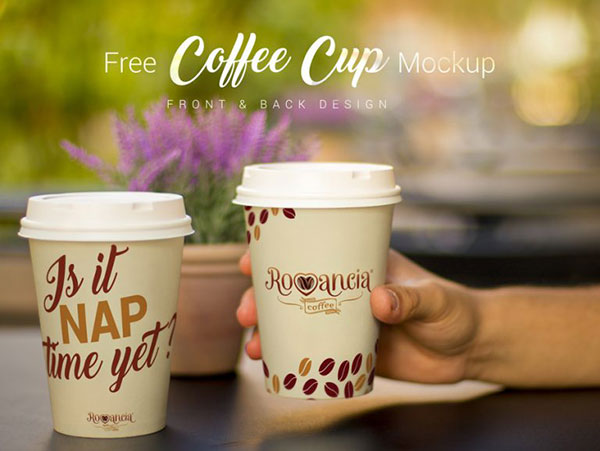 45. Free Organic Cotton Tote Shopping Bag Mockup PSD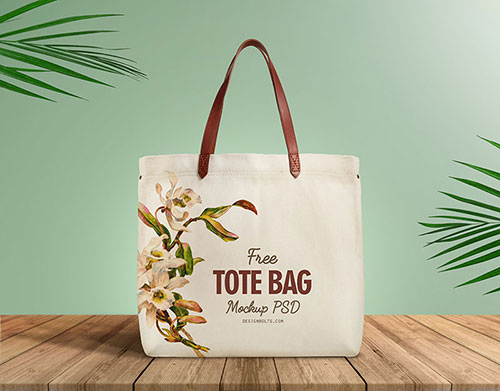 46. Free Black Cotton Tote Shopping Bag Mock-up PSD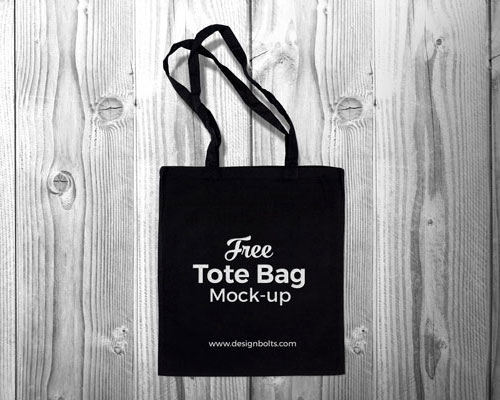 47. Free Premium Shopping Bag Mock-up PSD File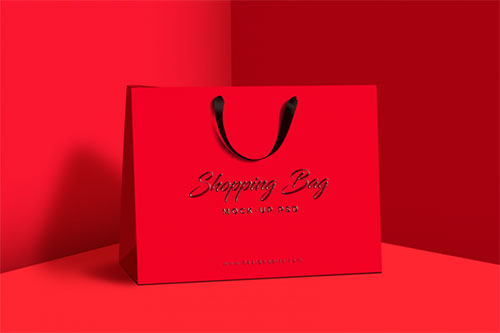 48. Free Multi-Vitamin Packaging Bottle Mock-up PSD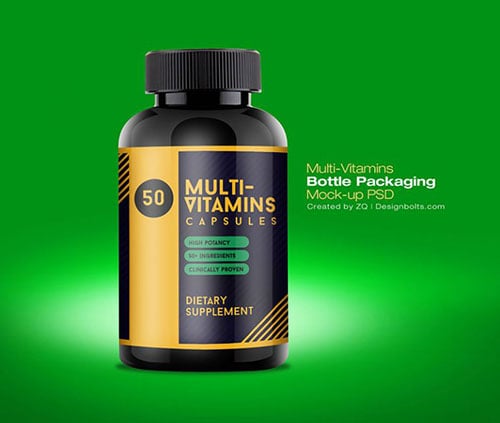 49. Free Cologne / Perfume Bottle Mockup PSD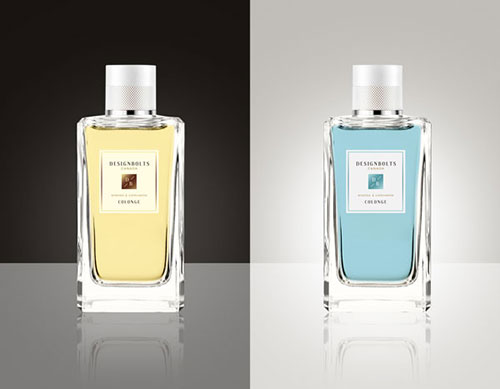 50. Free Eco Friendly White Shopping Bag Mock up PSD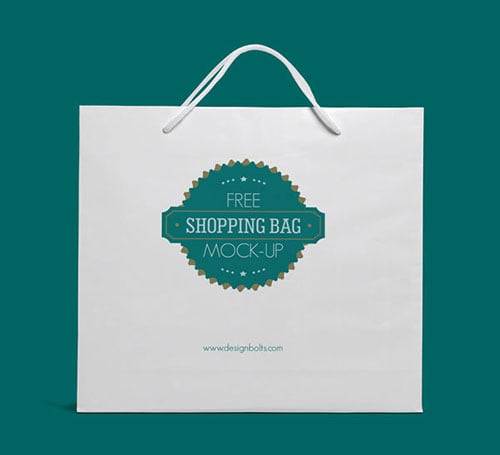 51. Free Software Box & CD Disc Packaging Mockup PSD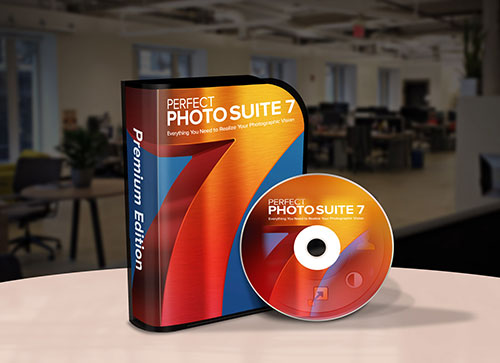 52. Free Tin Can Label Packaging Mockup PSD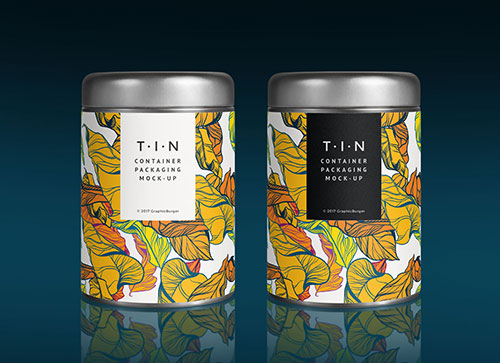 53. Free Coffee Paper Bag Packaging Mockup PSD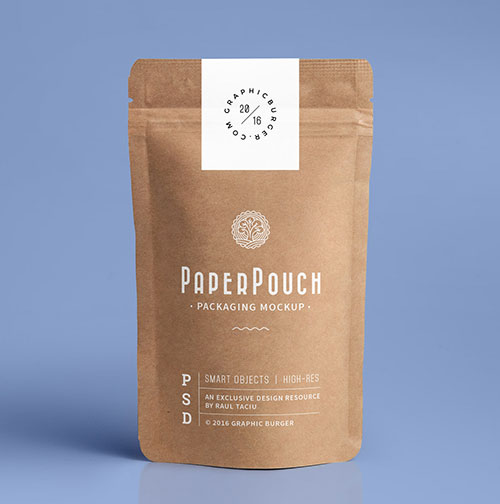 54. Free CD / DVD Case & Booklet Mockup PSD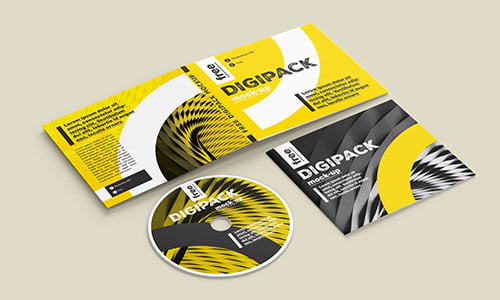 55. Free Paper Shopping Bag & Plastic Coffee Pouch Pack Mockup PSD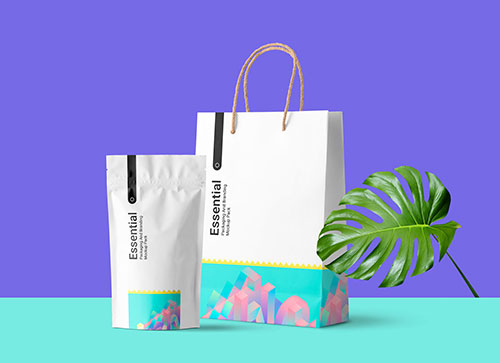 56. Free Take Away Coffee Cup & Burger Packaging Mockup PSD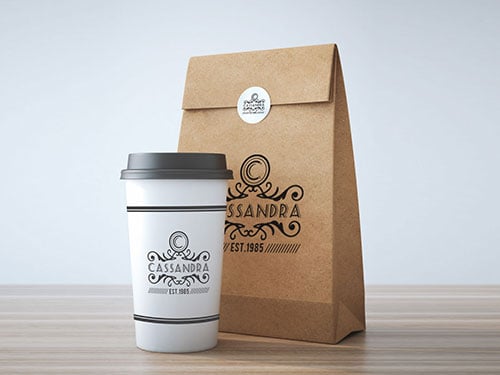 57. Free Sandwich, Food Box & Paper Cup Packaging Mockup PSD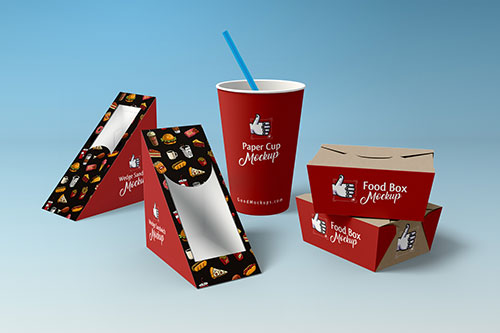 58. Free French Fries, Burger & Paper Cup Packaging Mockup PSD Scene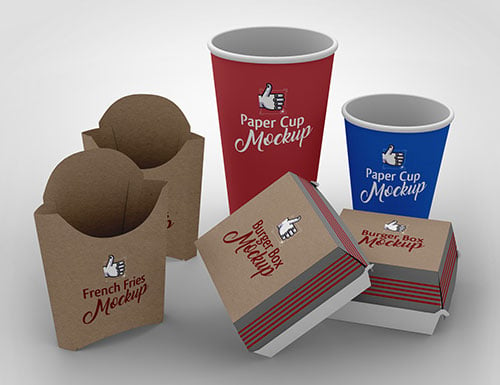 59. Free Brown Paper Shopping Bag Packaging Mock-up PSD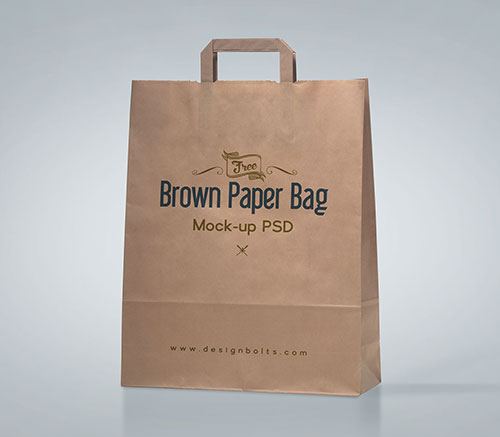 60. Free Standing Pouch Packaging Mockup PSD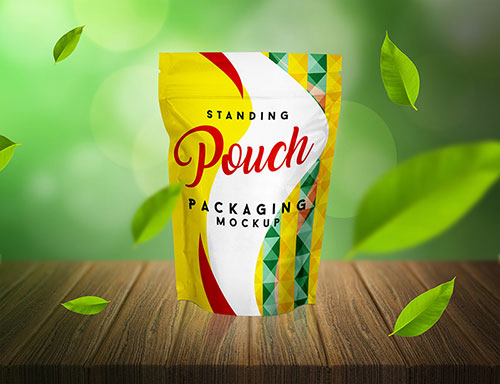 61. Free Tuck Lid Window Box Packaging Mockup PSD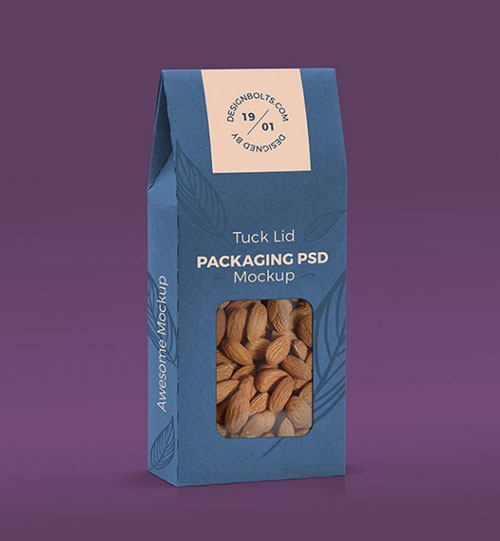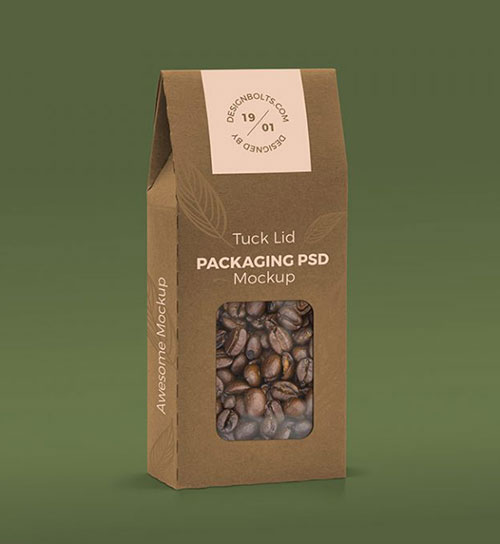 62. Free Kraft Paper Disposable Food Bag Packaging Mockup PSD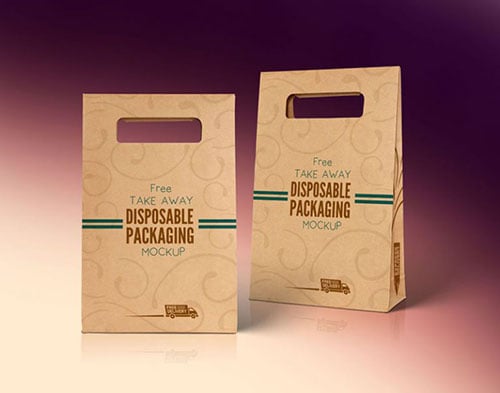 63. Free Shaving Cream Tube Mockup PSD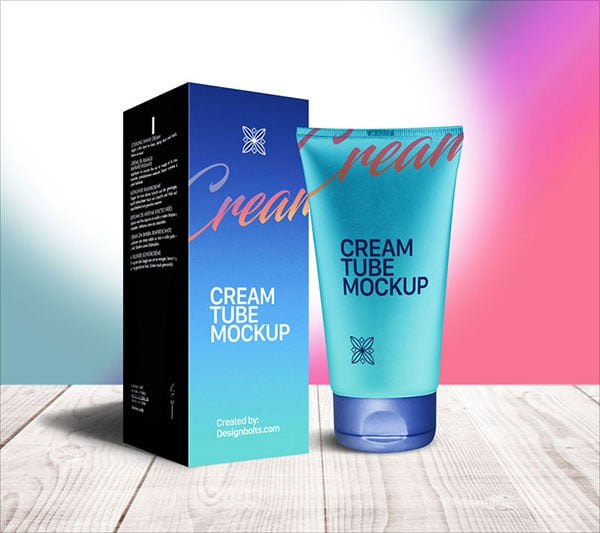 64. Free Pulses Kraft Paper Pouch Packaging Mockup PSD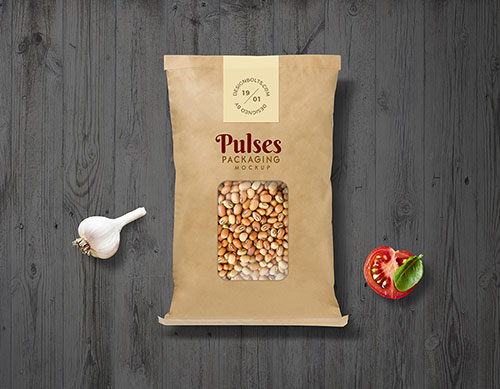 65. Free Sanitizer Glass Pump Bottle Dispenser Mockup PSD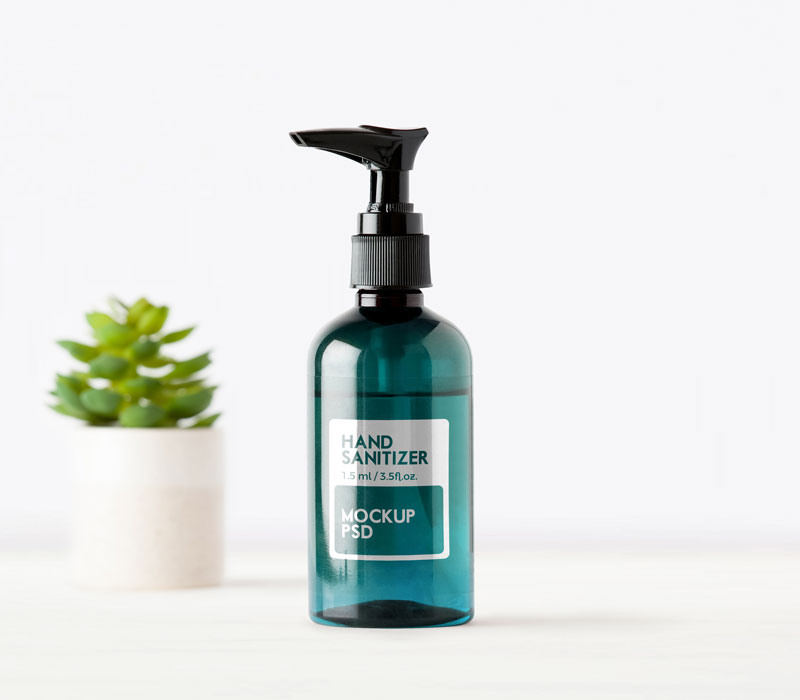 66. Free Opaque Plastic Spray Bottle Mockup PSD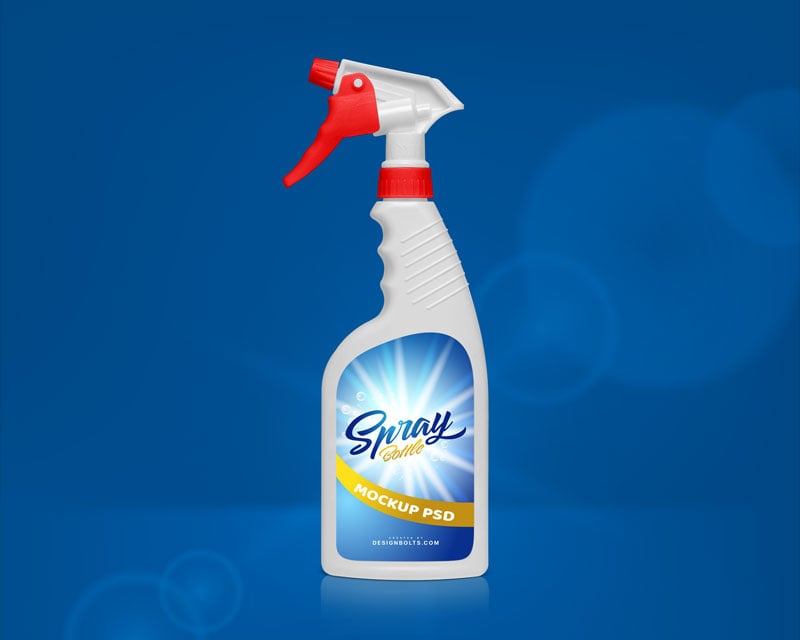 67. Free Popsicle Ice Cream Packaging Mockup PSD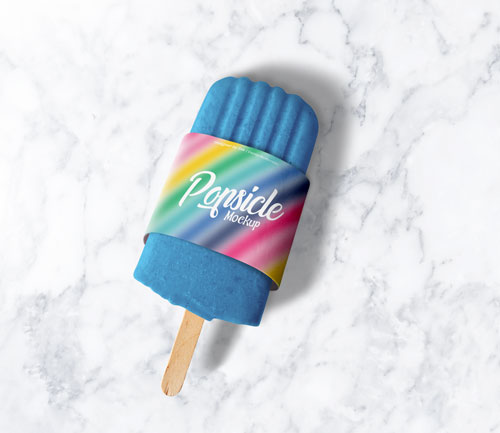 68. Free Paper Pouch Packaging Mockup PSD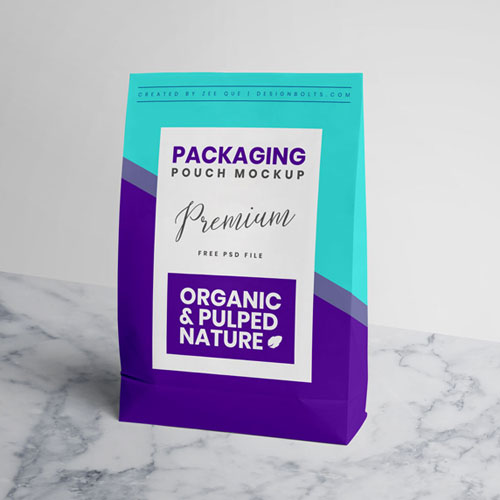 69. Free Hand Holding Coffee Cup Mockup PSD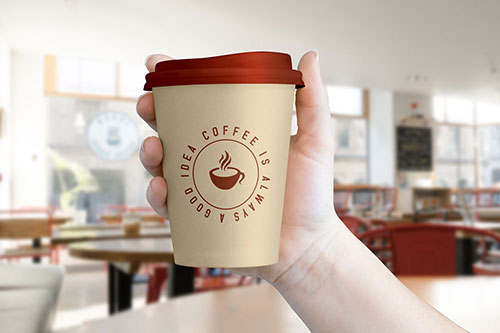 70. Free Food Storage Tin Can Mockup PSD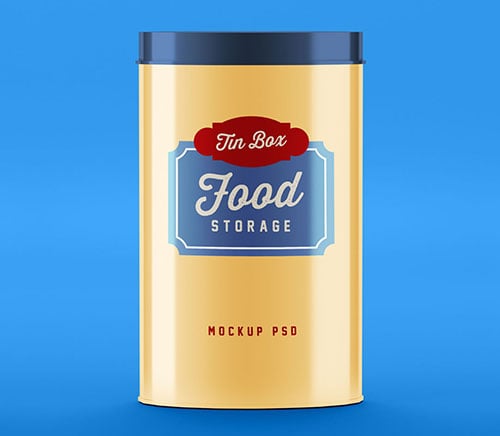 71. Free Female Holding Kraft Paper Shopping Bag Mockup PSD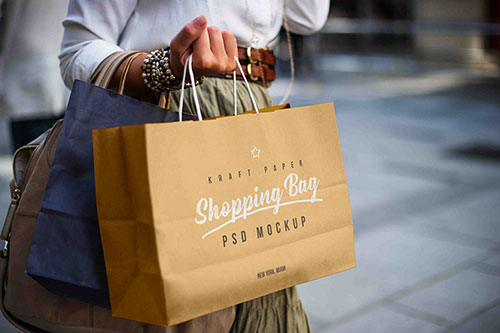 72. Free Hand Holding Coffee Bag Packaging Mockup PSD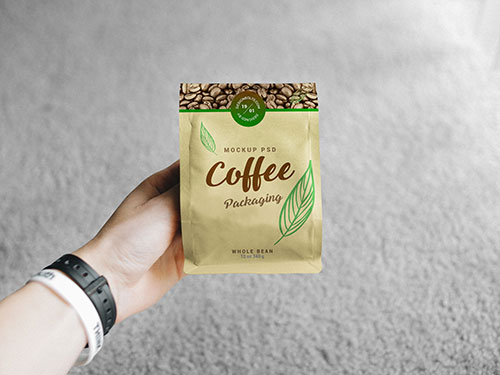 73. Free Milk Carton Box Packaging Mockup PSD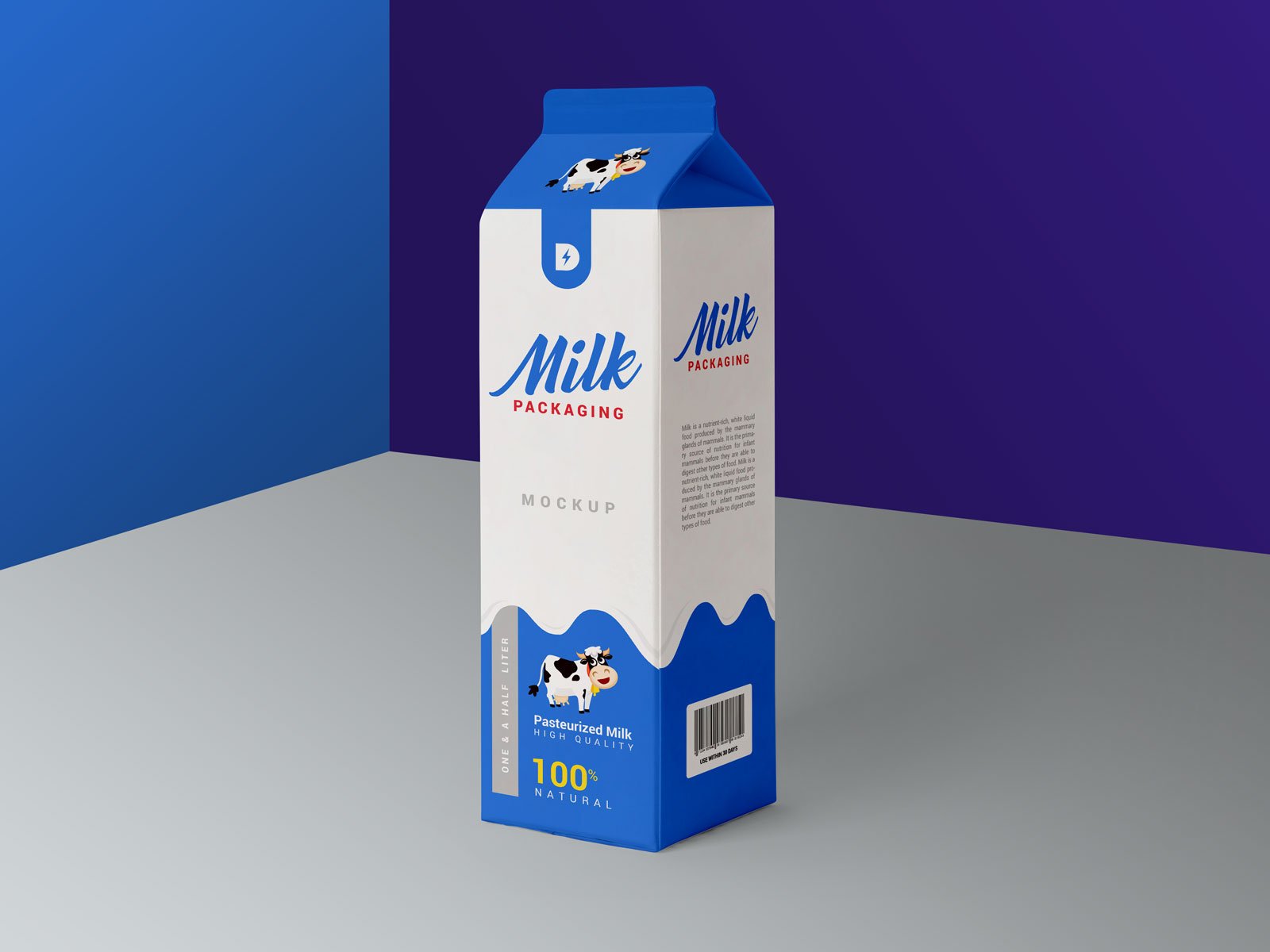 74. Free Kraft Paper Shopping Bag Mockup PSD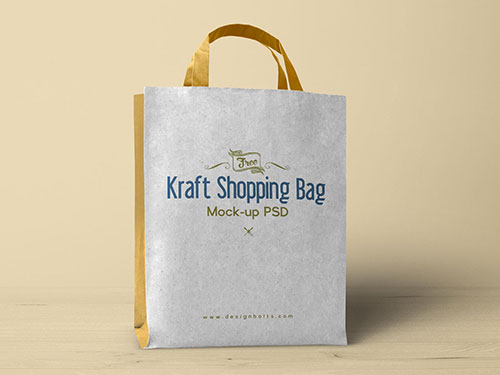 75. Free Premium PET Water Bottle Mockup PSD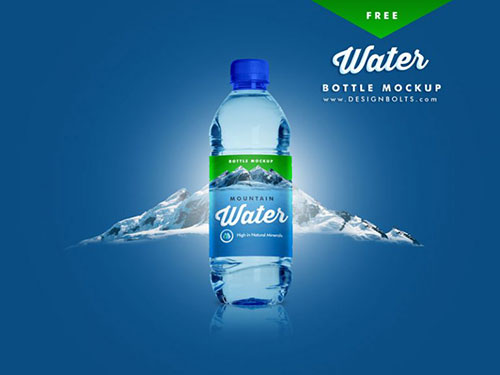 76. Free Shoe Rectangle Box Packaging Mockup PSD Set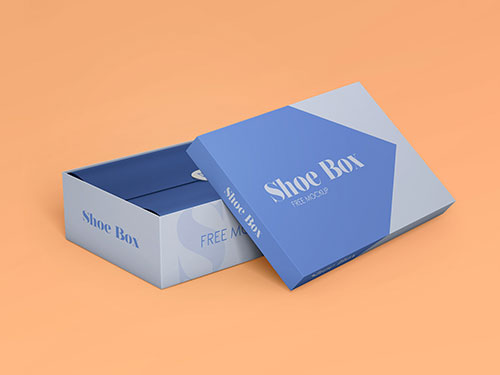 77. Free Burger Packaging Mockup PSD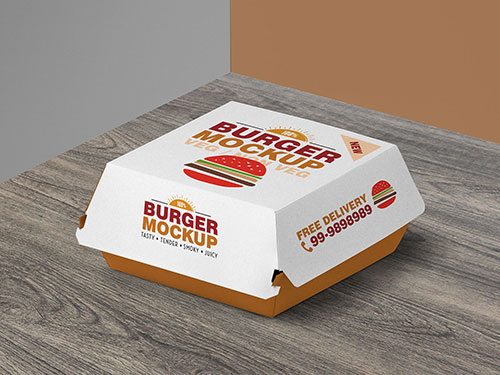 78. Free Kraft Paper Take Away Food Packaging Mockup PSD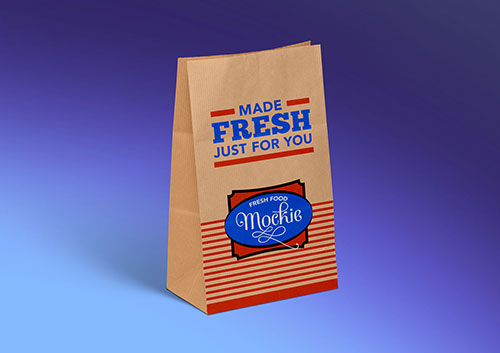 79. Free Liquid Detergent / Fabric Softener Bottle Mockup PSD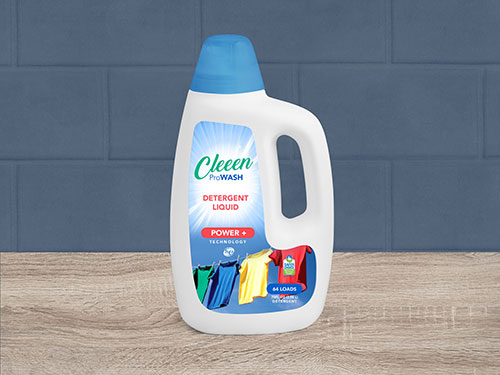 80. Free Hand Sanitizer Spray Bottle Mockup PSD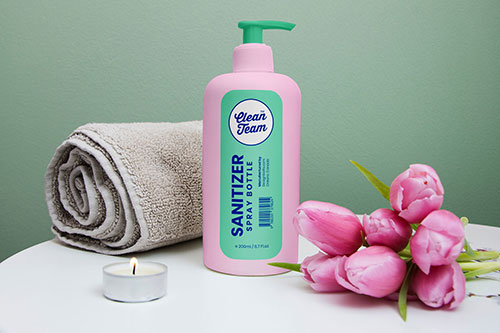 81. Free Apple AirPods 2 Mockup PSD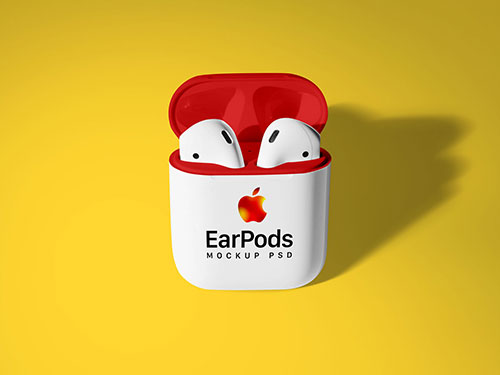 More High Quality Free Mockup PSD Files