The war of android and iOS is giving us rivalry goals, ha-ha, well you can never convince an android user how iOS is abundantly a step-up as far as its features are concerned, and it is safer & more secured. But you know, every one of us is an ardent admirer of iPhone although most of us cannot afford to buy a new iPhone every year, so we are left with nothing but criticizing its popularity and snob appeal.
Apple has launched its new iPhones (series 3) iPhone 8, 8 Plus and iPhone X and one of them is a biggest upgrades that would make you thrilled and surprised. Not only the glass outlook but you will get your iPhone X unlocked by its face recognition feature. Just have a swift glance on the iPhone screen and there you are able to unlock it. Furthermore, with the new iPhones you will have a complete wireless charging, I mean seriously this is taking technology to some other level of high.
No need to fret over wires and cords when you have the Airpower with you. And honestly no other device/gadget will give you such swift tech experience for sure, note my words. Now coming towards the other supersonic feature is its camera that is giving a studio effect type feel to the photos and videos, and you can also check out a cooler range of filters all in the portrait mode. What do you expect from Apple when all it does is a pure work of art with quality and excellence?
Down here I am presenting before you a wide range of free mockups, these are 70+ free Apple iPhone X sketch & PSD mockup templates that you can use in your projects. These are good for the presentation perspective, you can place them on your blog and websites or to make a presentation out of it for your client (to manifest an application, wallpaper, poster etc.). For more amazing design dose don't forget to stay tuned to the blog, we have plenty of cooler design collection for your interest. Here we go!
1. iPhone X Sketch Mockup Template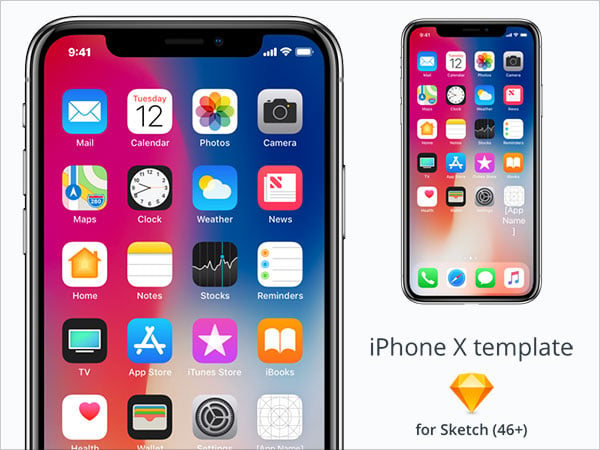 2. iPhone X Mockup Free Download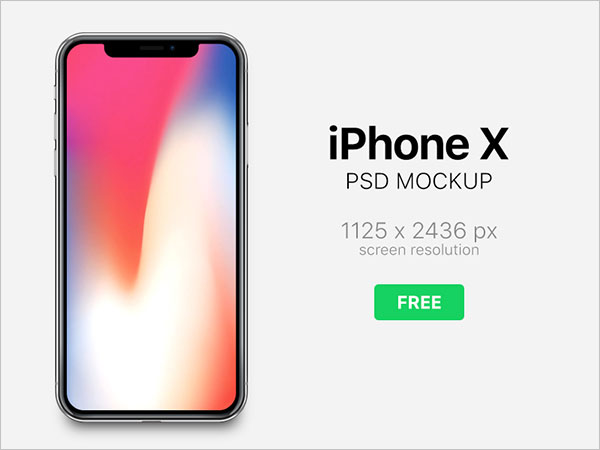 3. Free Vector Apple iPhone X Mockup in Ai & EPS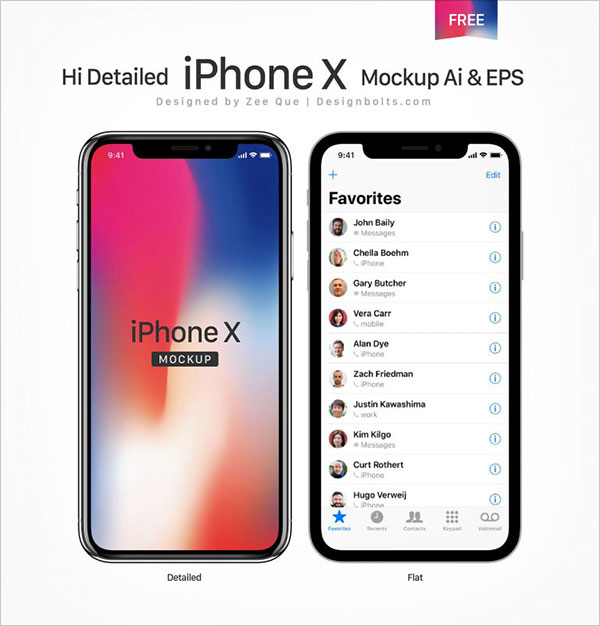 4. Free iPhone X Mockup (FREE PSD)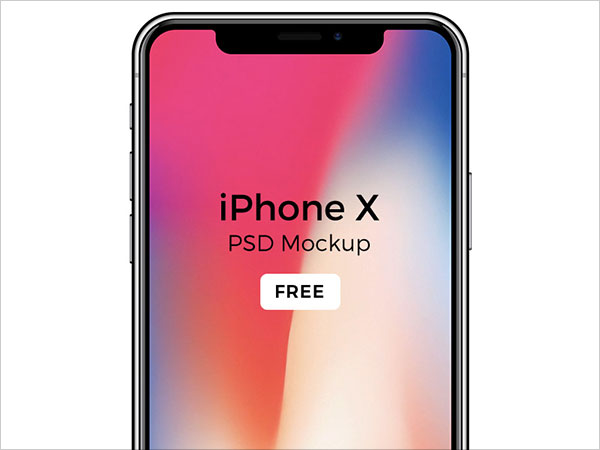 5. Sketch Freebie Vector iPhone X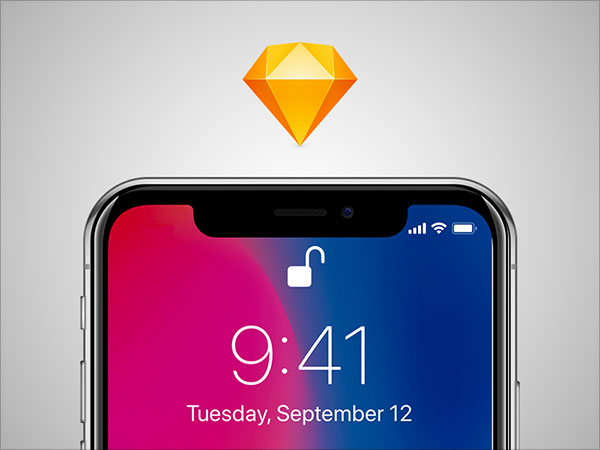 6. iPhone X Minimal Mockup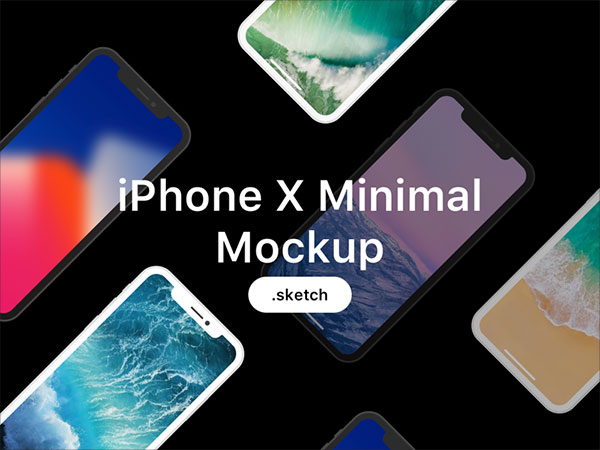 7. Free iPhone X Mockup – Sketch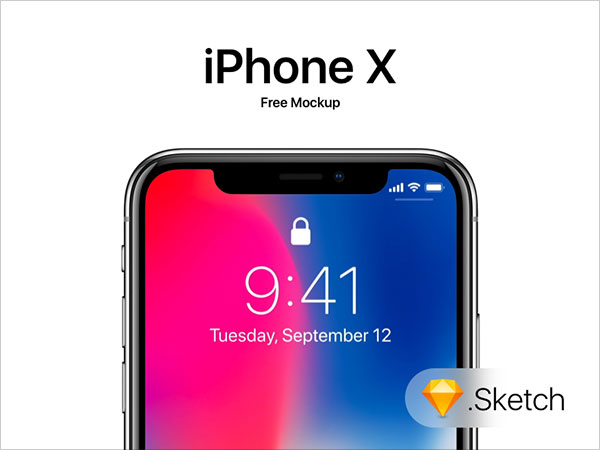 8. iPhone X mockup sketch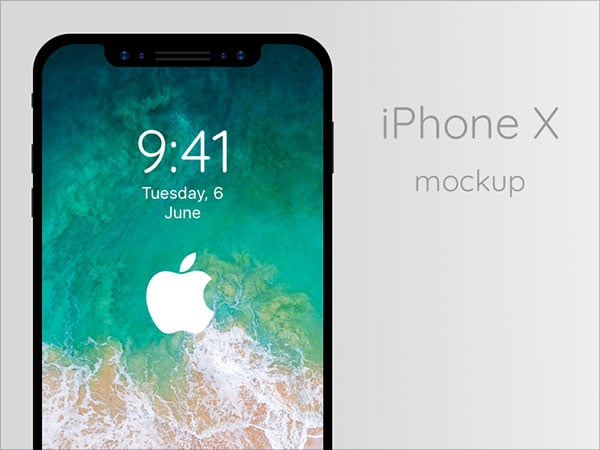 9. iPhone X Free Hand Photo Mockup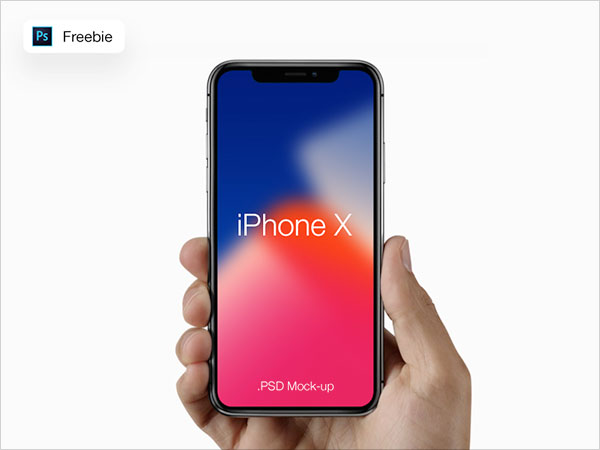 10. Free Apple iPhone X App Screen Mockup PSD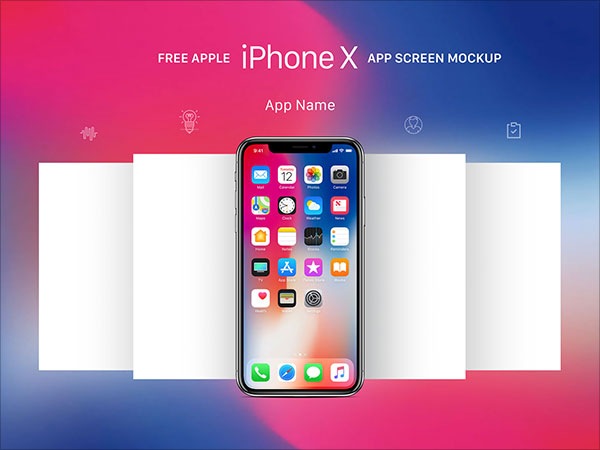 11. iPhone X Mockup Free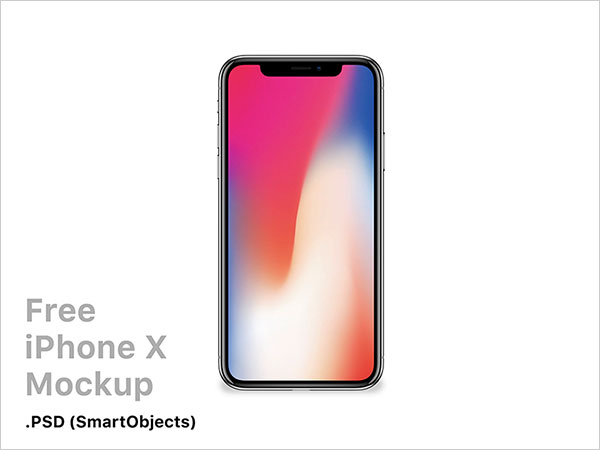 12. Free iPhone X Mock-up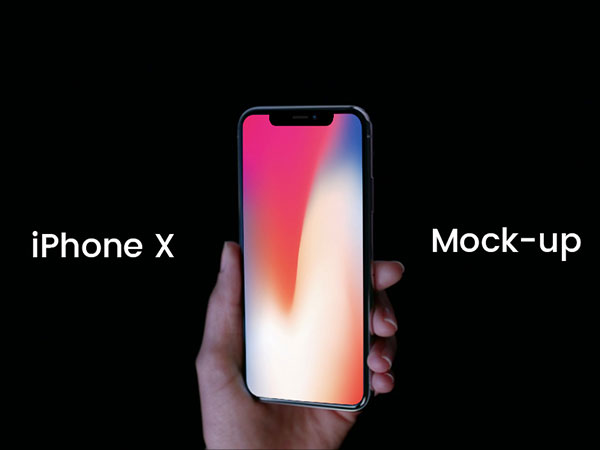 13. Flat iPhone X Sketch mockup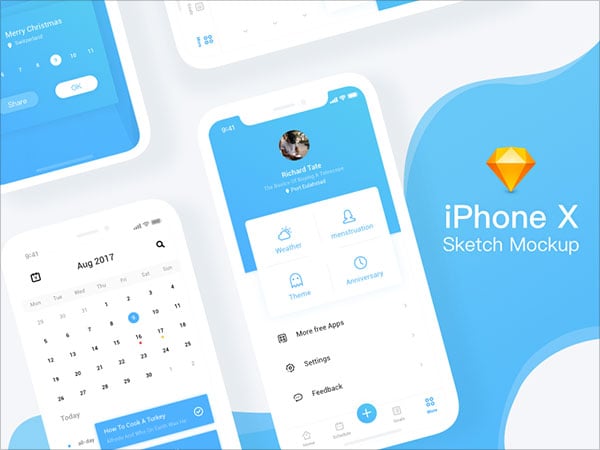 14. Free iPhone X Mockup (FREE SKETCH)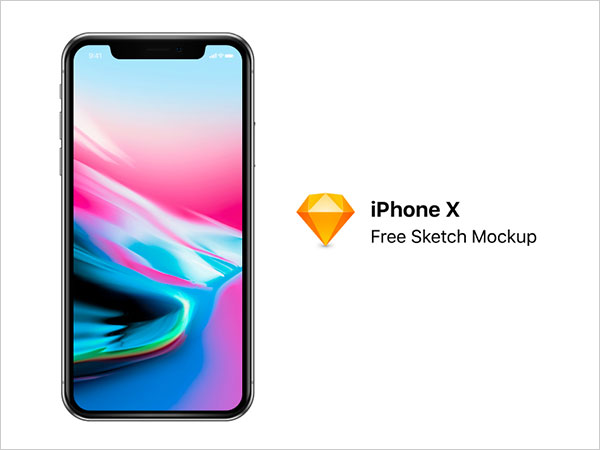 15. iPhone X – UI Template Freebie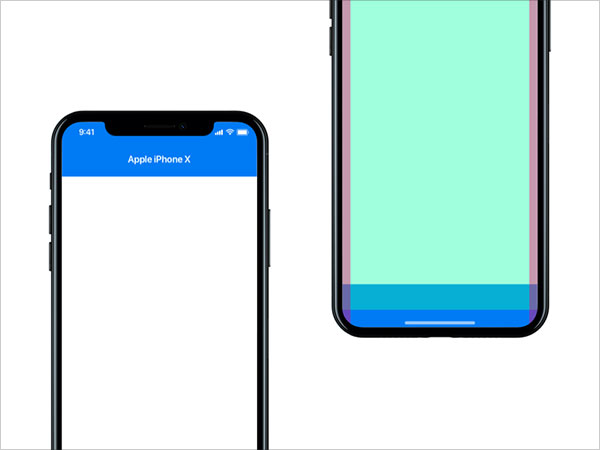 16. iPhoneX Mockup Dribbble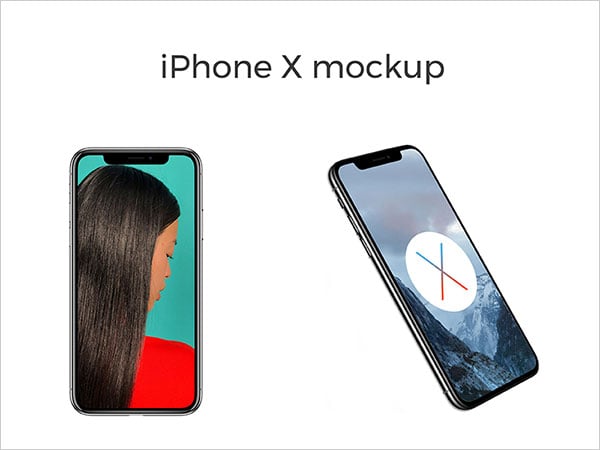 17. Free Download iPhone X Mockup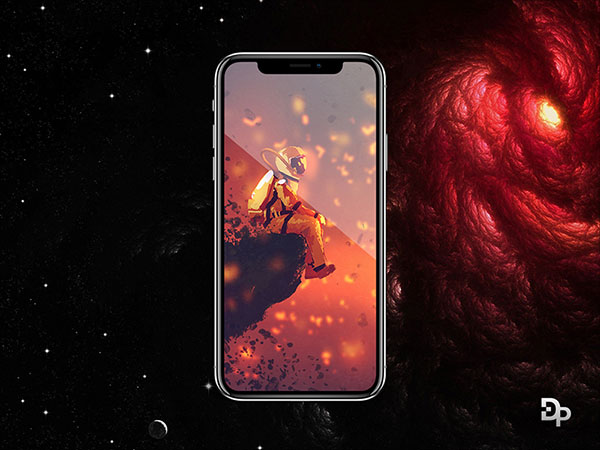 18. iPhone X in Hand Mockup Free PSD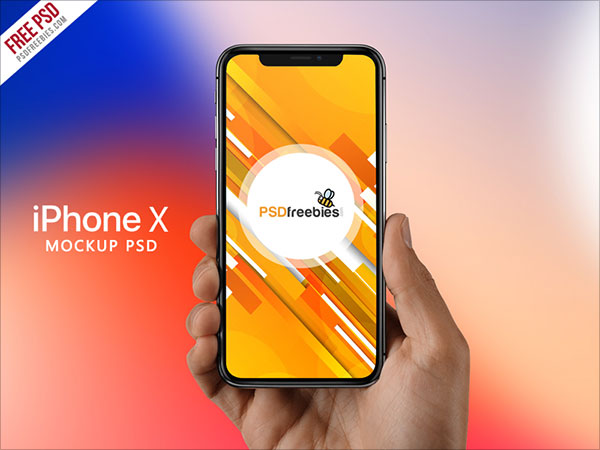 19. Free Apple Silver & Space Gray iPhone X Mockup PSD Bundle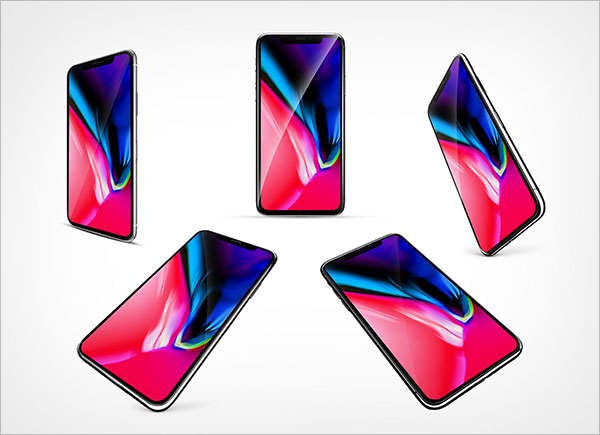 20. iPhone X Front View Mockup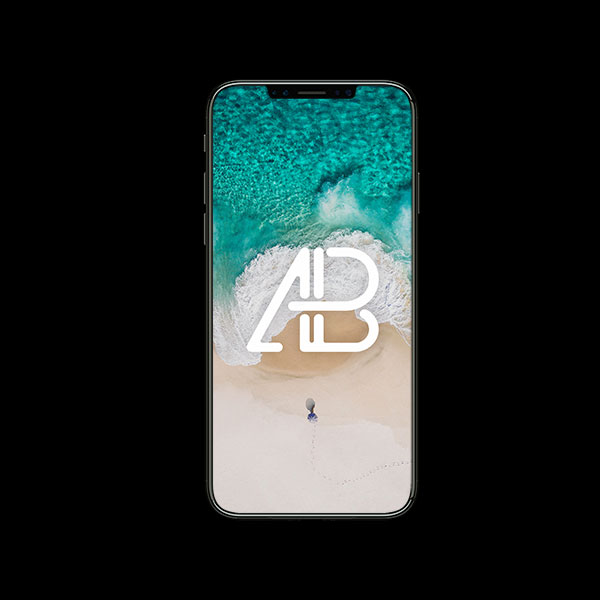 21. iPhone Clay Black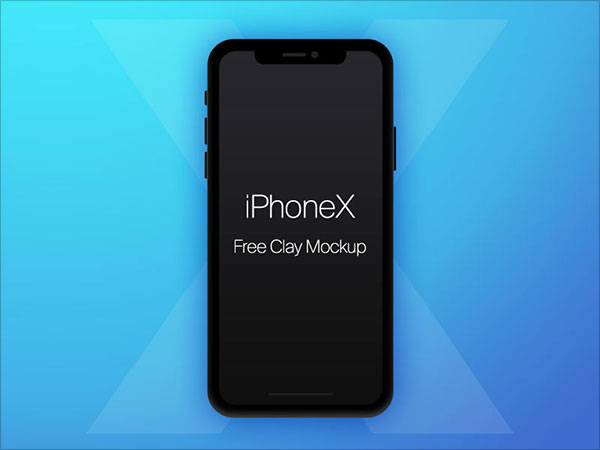 22. iPhone X Mockups | FREE Download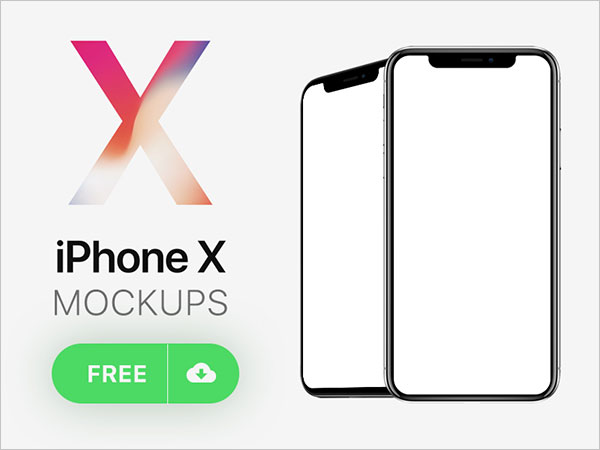 23. iPhone X in Hand Mockup PSD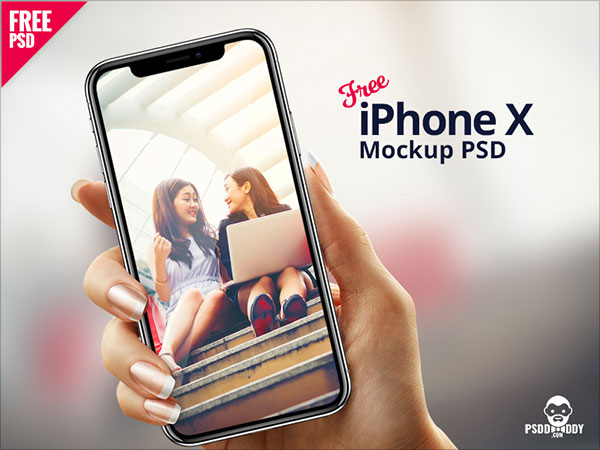 24. iPhone X free mockup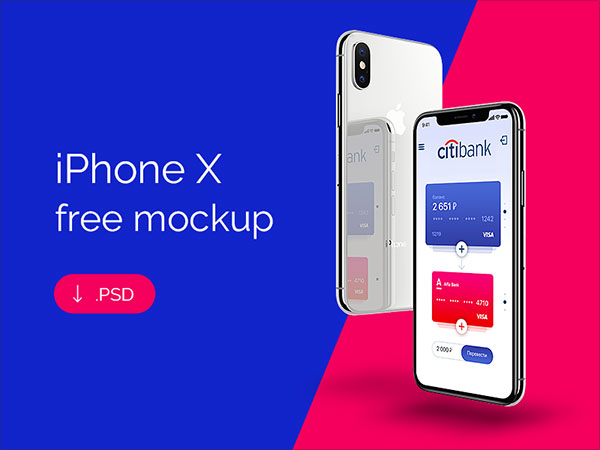 25. Freebie iPhone X Mockup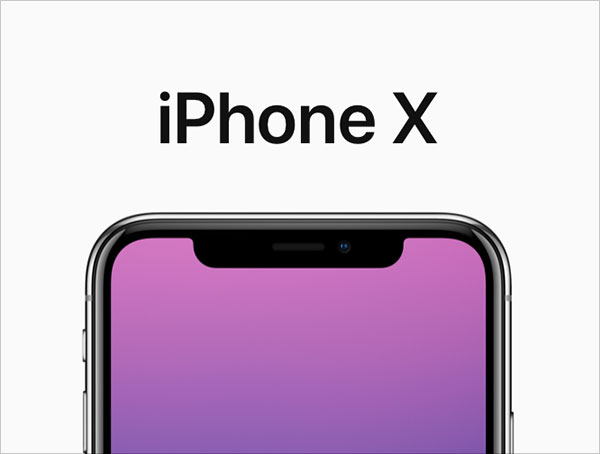 26. iPhone X Mockup Free download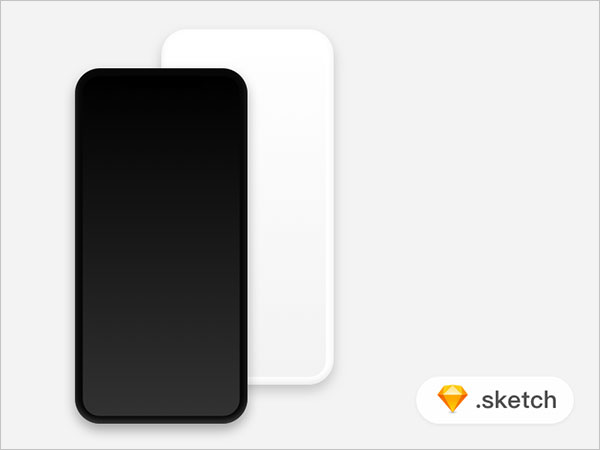 27. iPhone X mockup Sketch file Download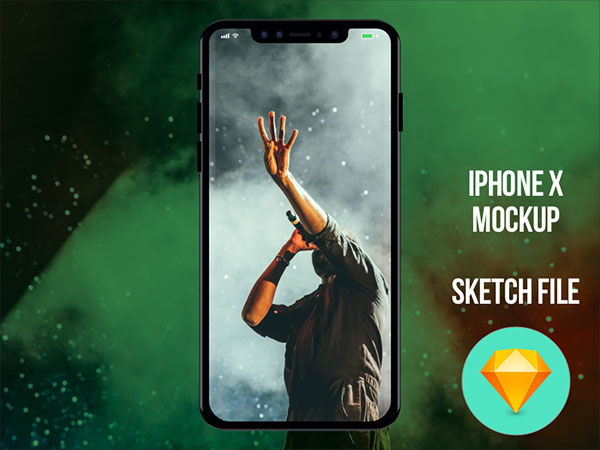 28. Clay iPhone X Mockup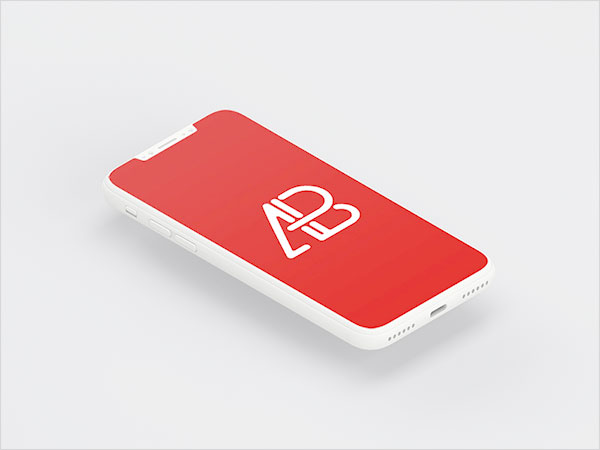 29. 3D Render iPhone X mockup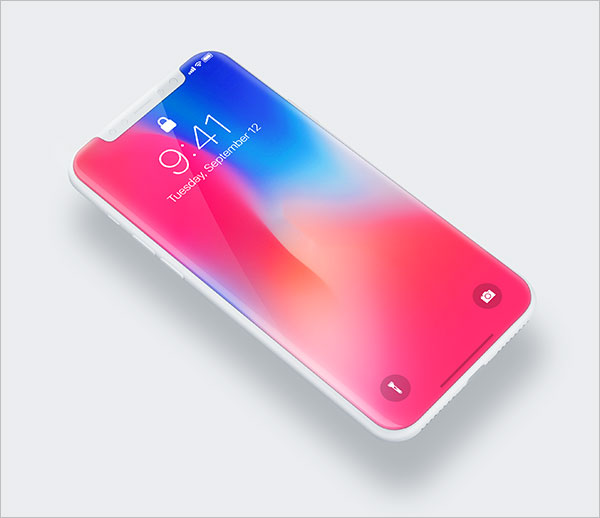 30. Free iPhone X Mockup PSD & Sketch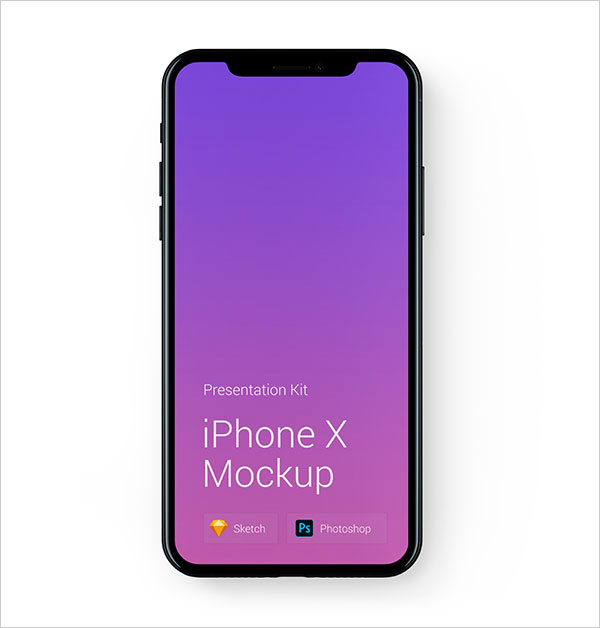 31. iPhone X Mockup Freebie!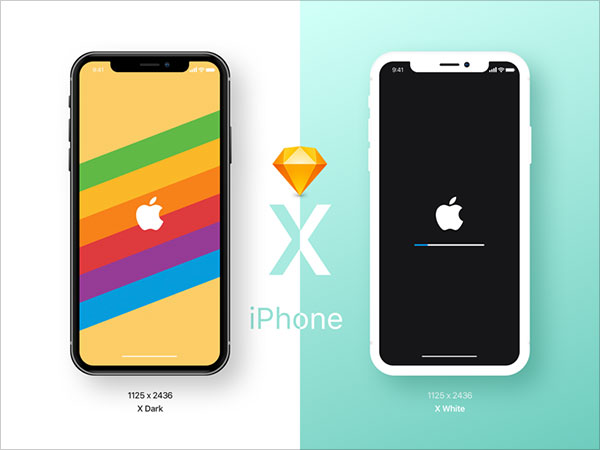 32. iPhone X UI Template & Mockup PSD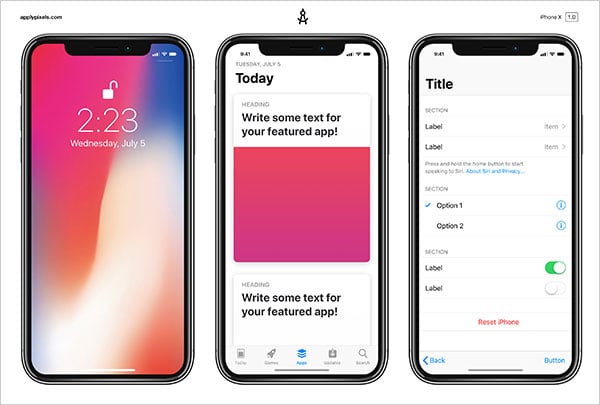 33. iPhone X Clay Mockup Freebie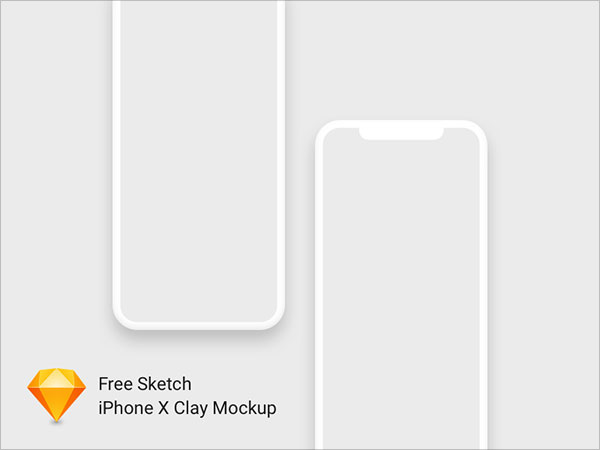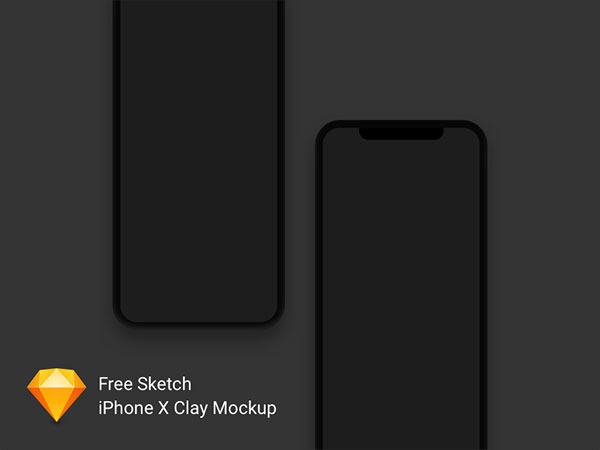 34. Gummy iPhone X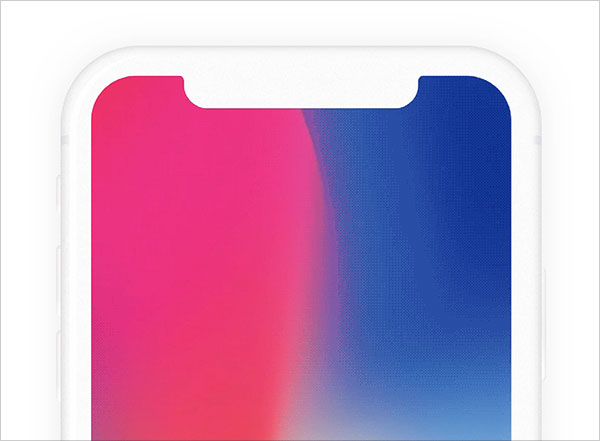 35. iPhone X Clay Mockup Freebie Sketch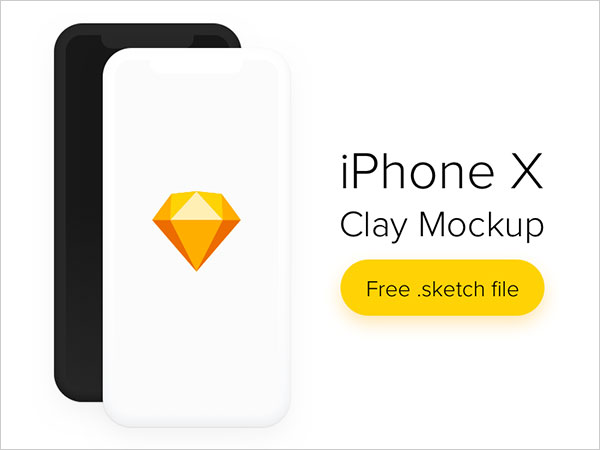 36. iPhone X – Mockup (fit 2436 x 1125 pixel resolution)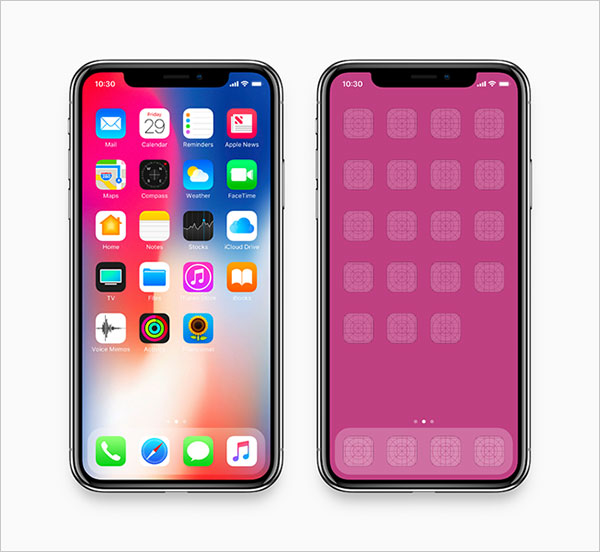 37. Free iPhone X Psd Mockup Vector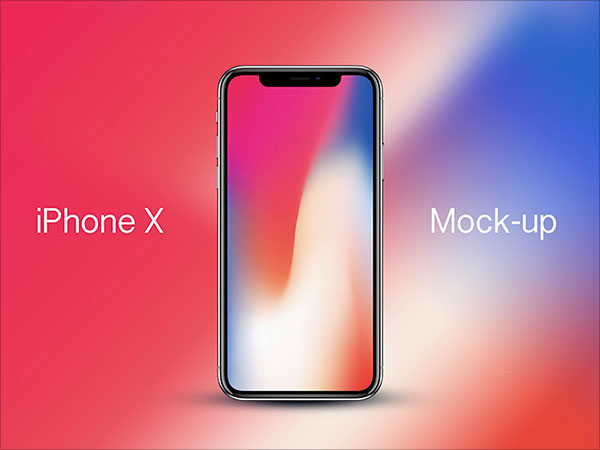 38. Free iPhone X Psd Mockup Vector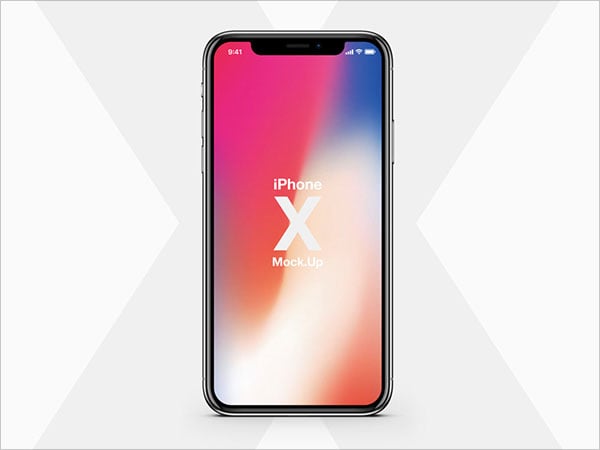 39. iPhone X – 10 Free PSD Mockups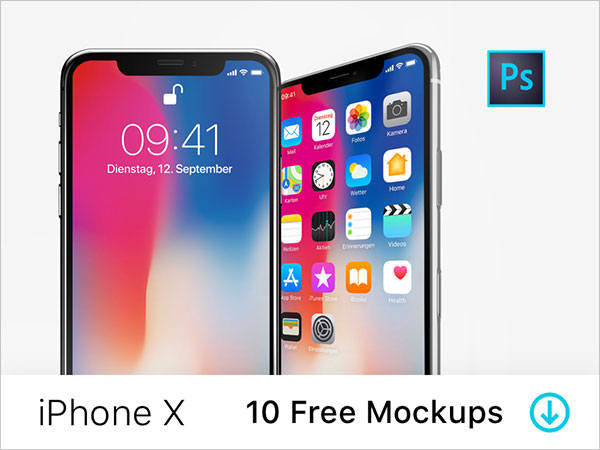 40. Minimal iPhone X Mockup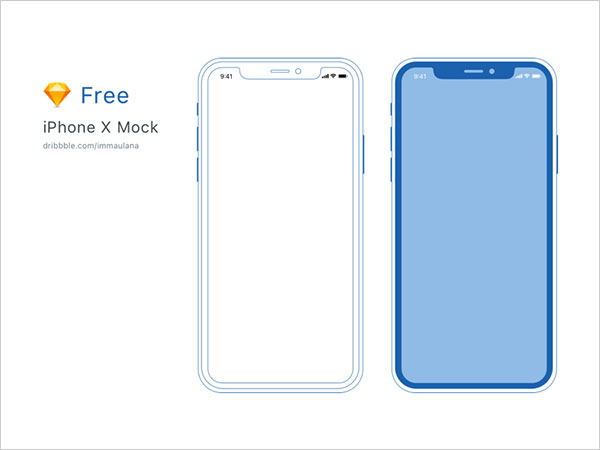 41. New iPhone X Hands Mockups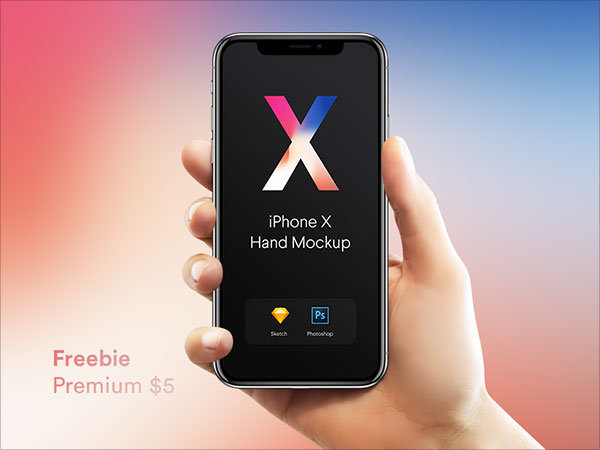 42. iPhone X Mockup PSD Freebie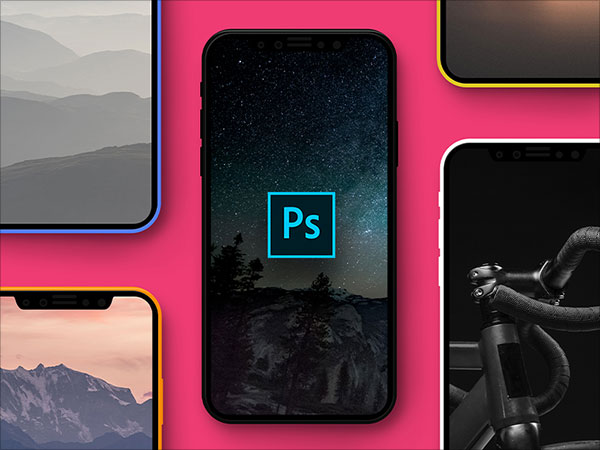 43. iPhone X Flat Mockup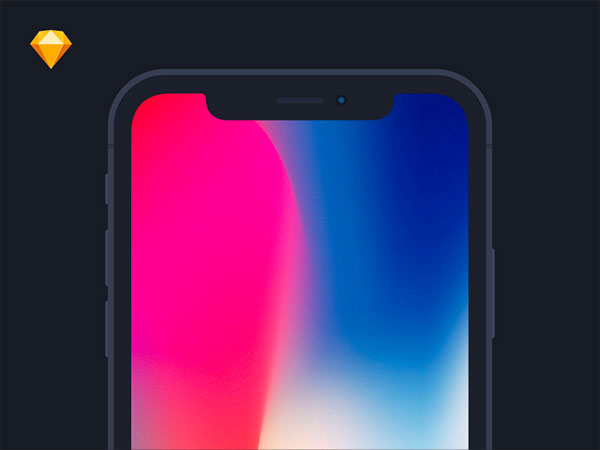 44. iPhone X Mockup Sketch Version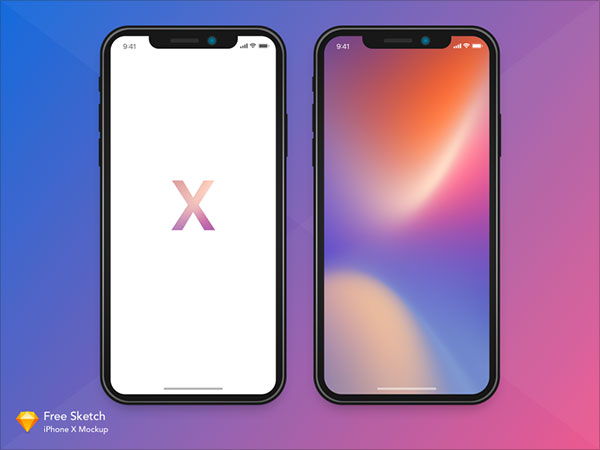 45. [FREE] iPhone X Mockup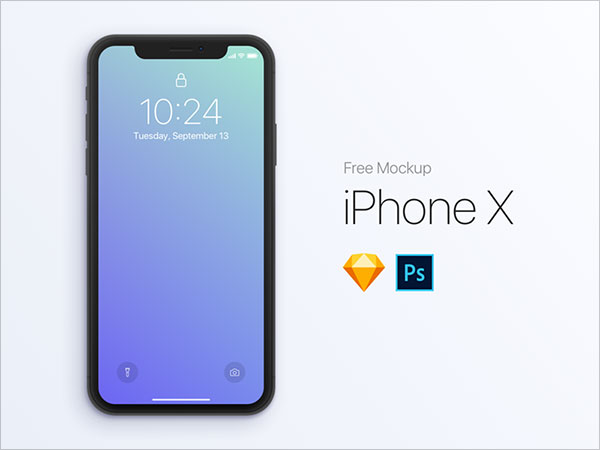 46. iPhone X Mockup Dark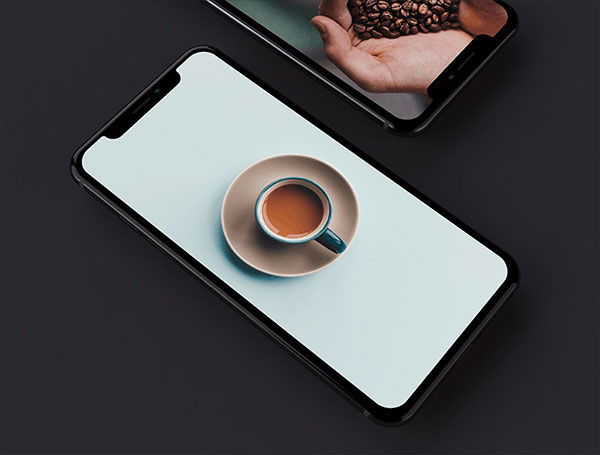 47. iPhone X with Apple Watch 3 Mockup Free PSD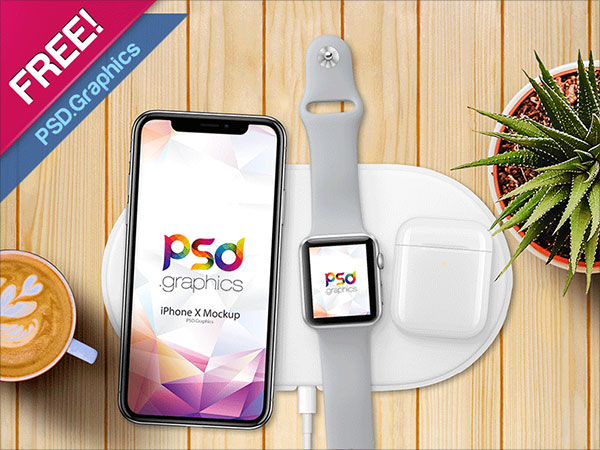 48. iPhone X – Flat Device Mockup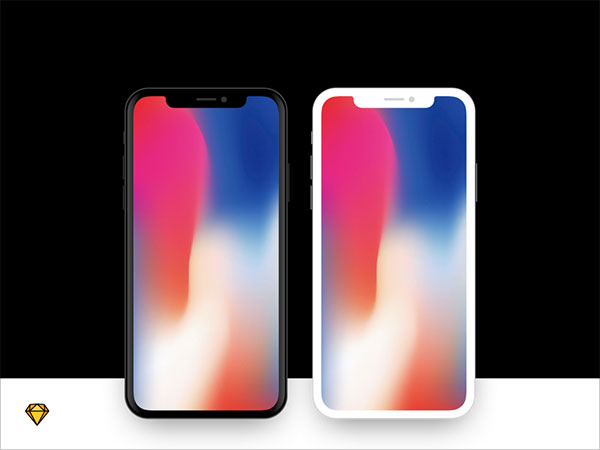 49. iPhone X mockup with Filled status bar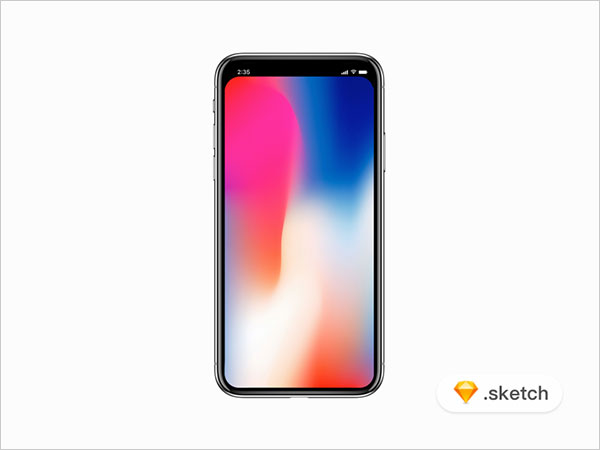 50. Simple iPhone X Mockup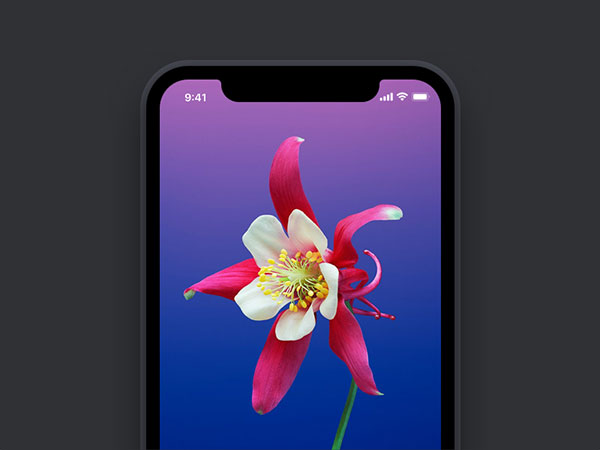 51. iPhone X – UX Wireframe PSD & Mockup Template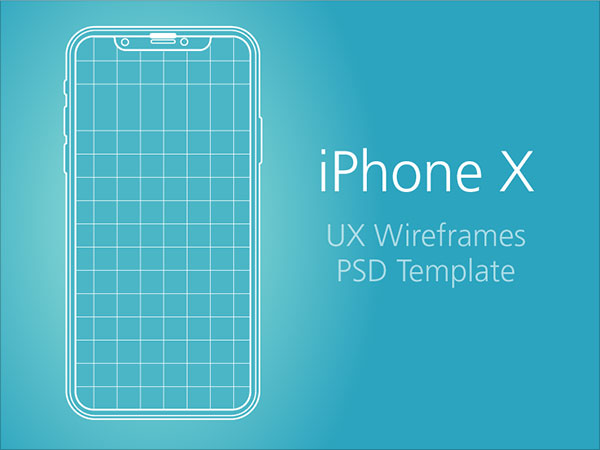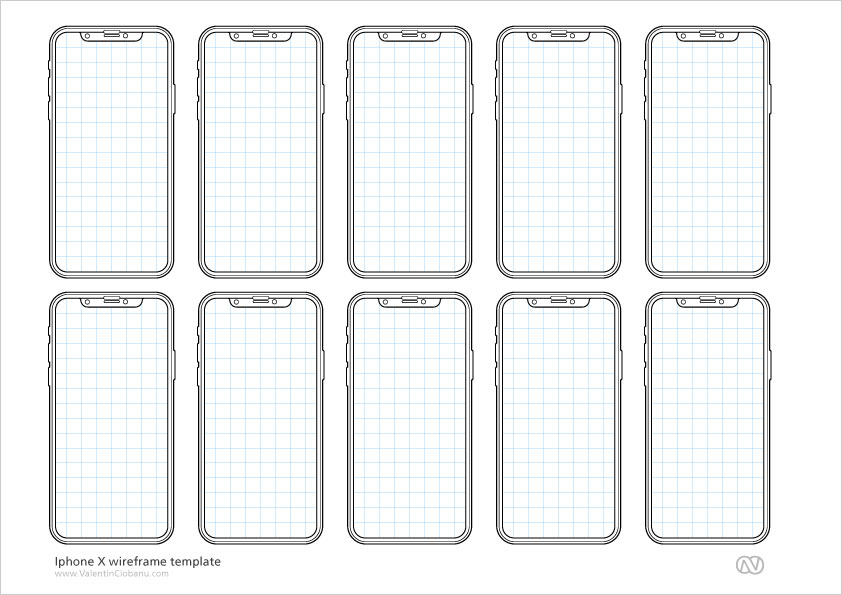 52. iPhone X Mockup for Sketch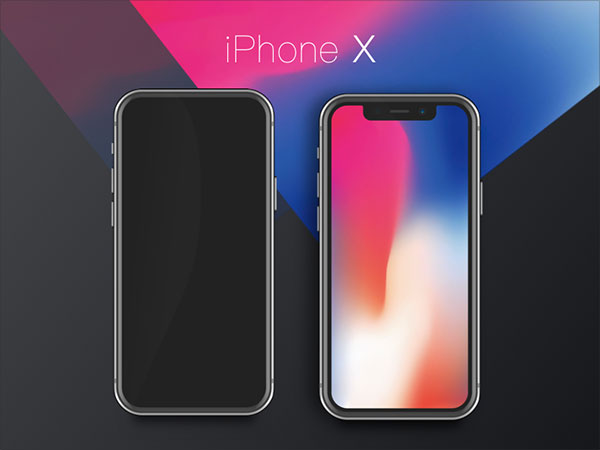 53. iPhone X PSD Mockup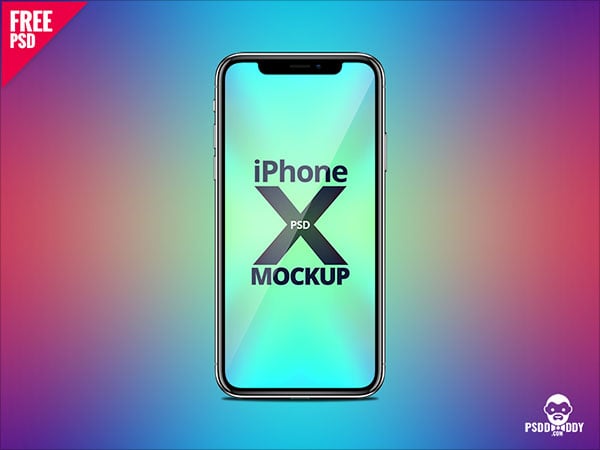 54. Free iPhone X Mock-up PSD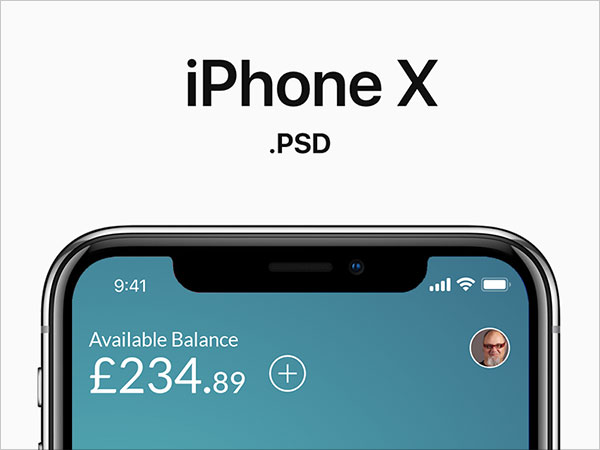 55. iPhone X Free Mockup PSD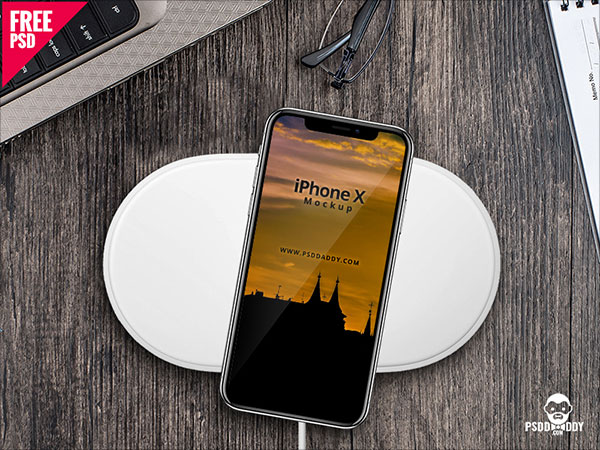 56. Apple iPhone X Mockup Free PSD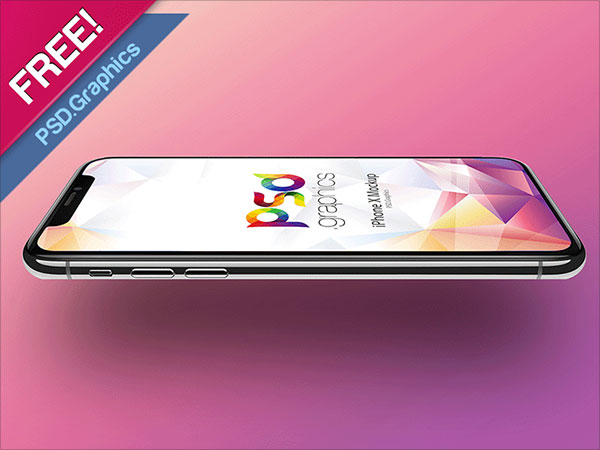 57. iPhone X PSD Mockup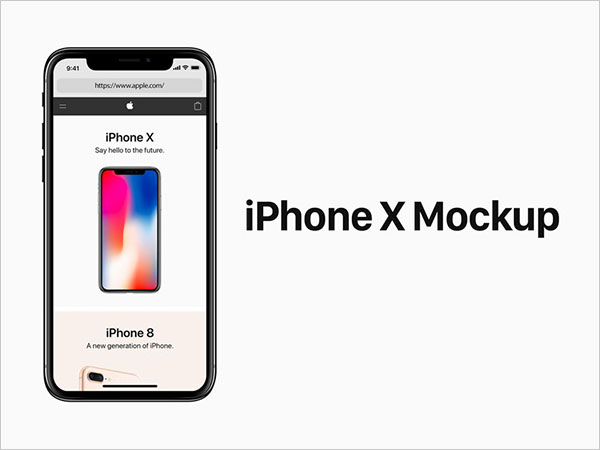 58. iPhone x freebie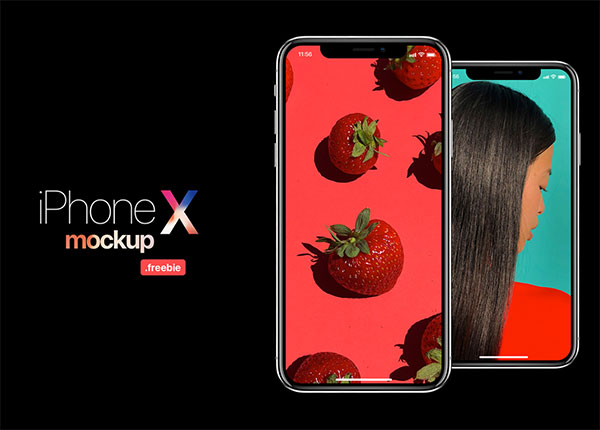 59. iPhone X Freebie Mockup Changeable Colors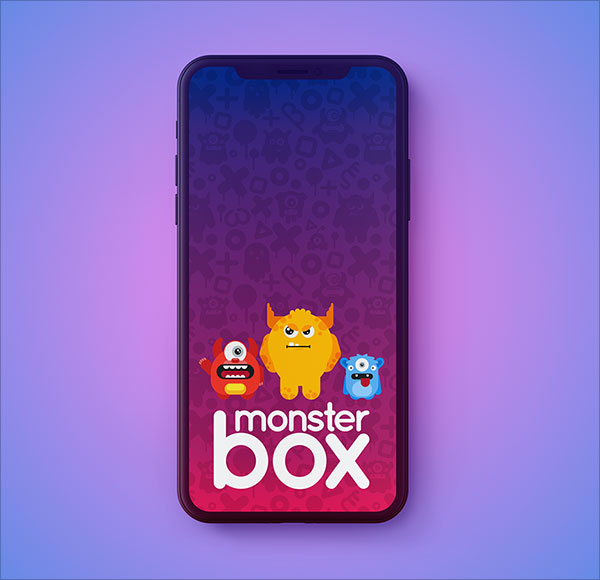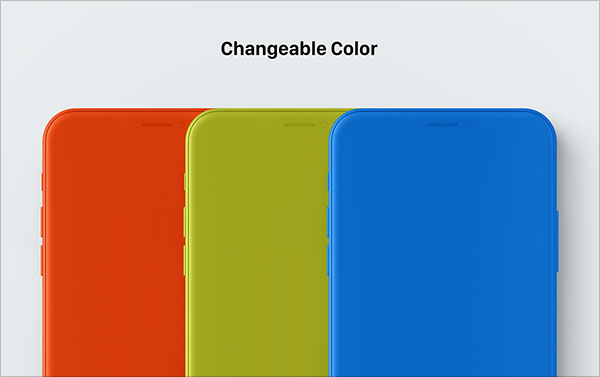 60. iPhone X Mockup Gratis PSD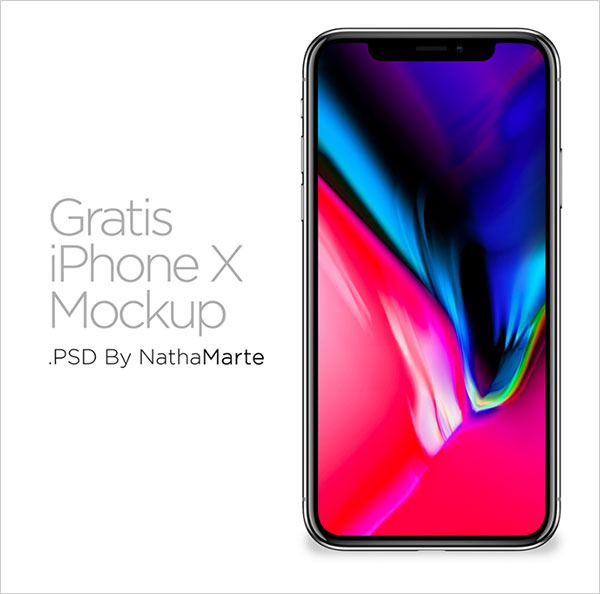 61. iPhone X Mockup Free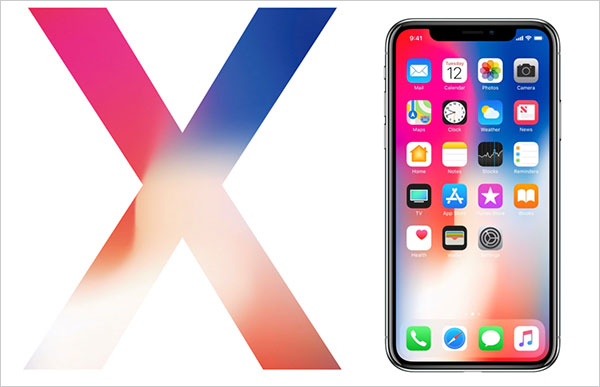 62. iPhone X Mockup PSD FREE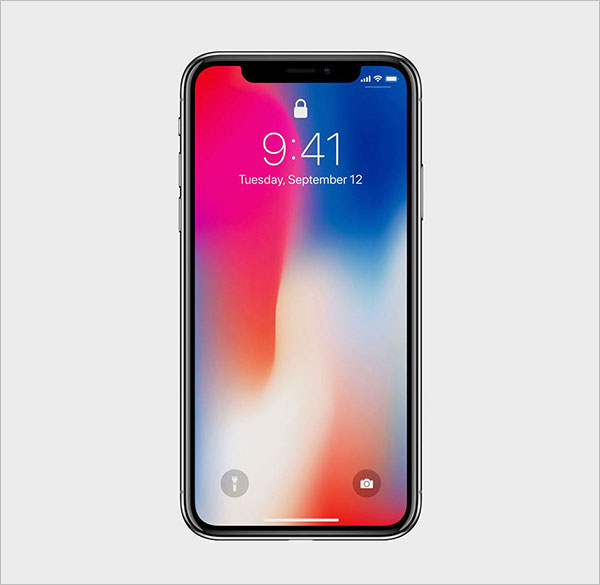 63. Vector iPhone X Free sketch Mockup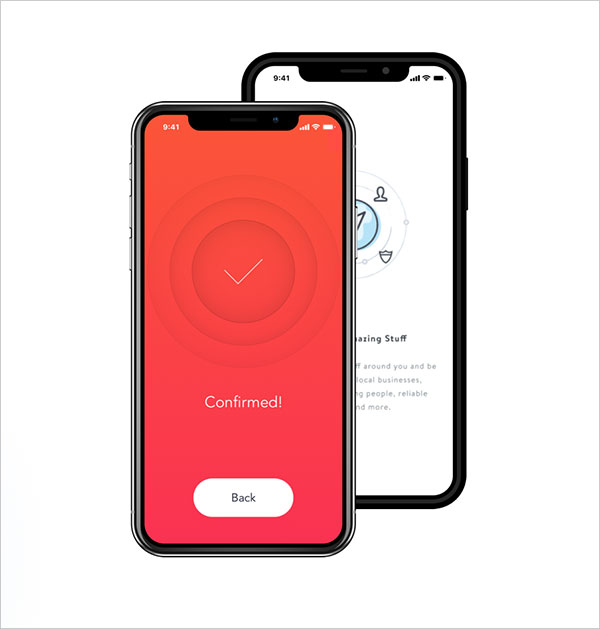 64. Free PSD iPhone X Mockup PSD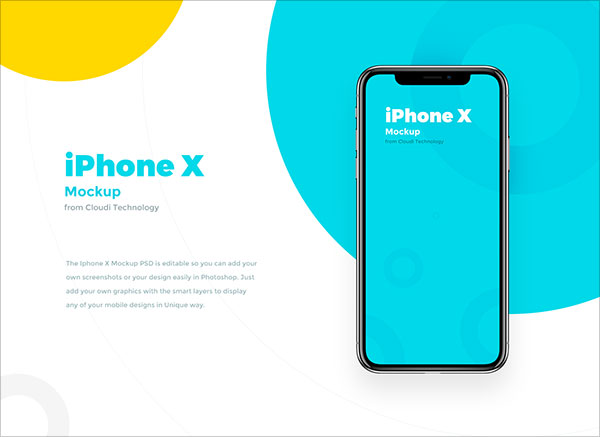 65. iPhone X Mockup Free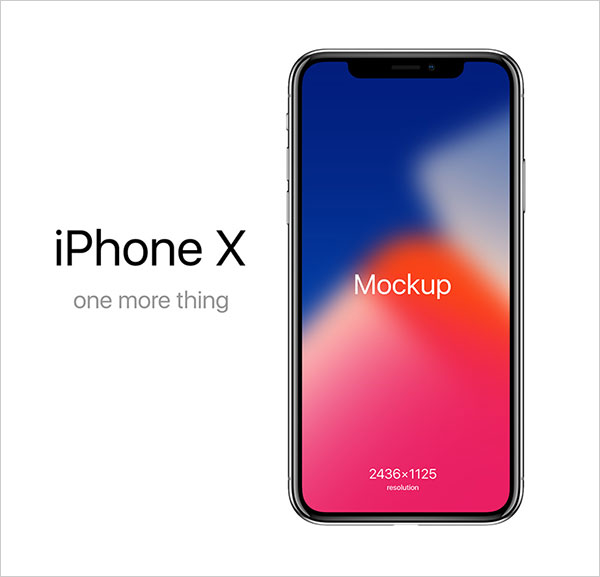 66. iPhone X Mockup PSD – Free Download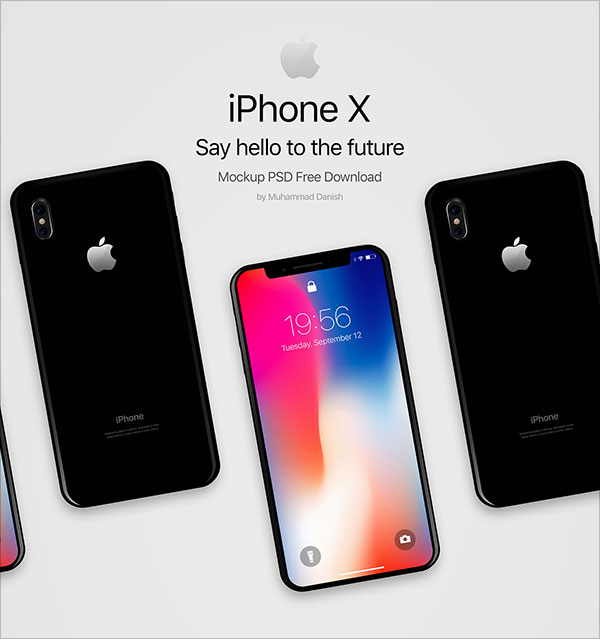 67. iPhone X Mockup Photoshop PSD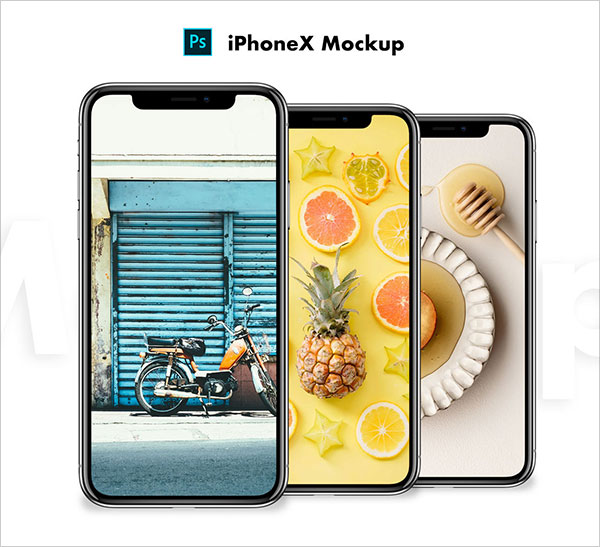 68. iPhone X Mockup Free 3D Max Model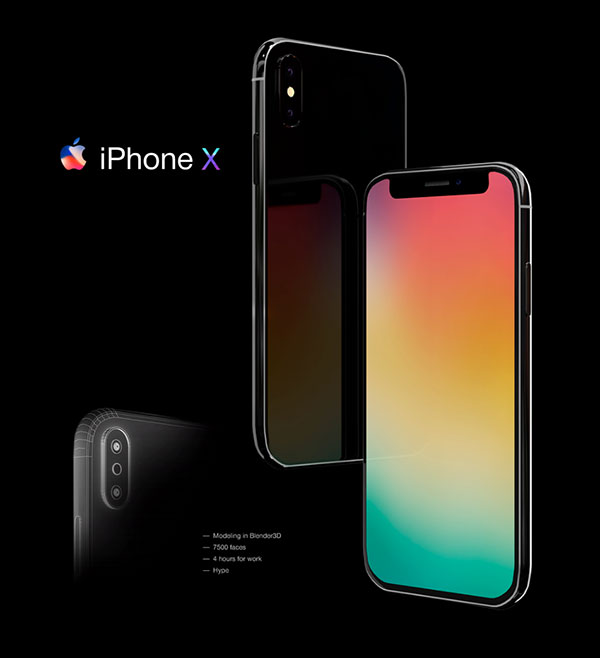 69. iPhone X vector free download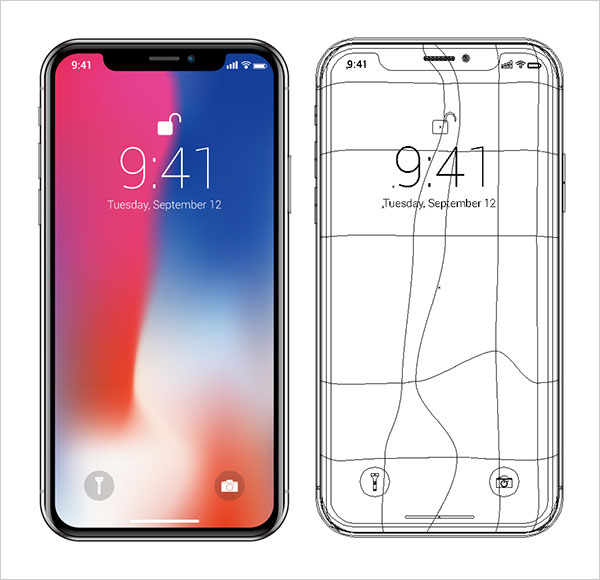 70. iPhone X Flat Mockup (free download)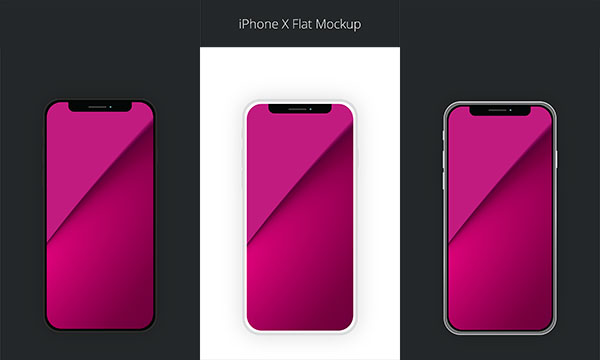 71. Free Black iPhone X Mockup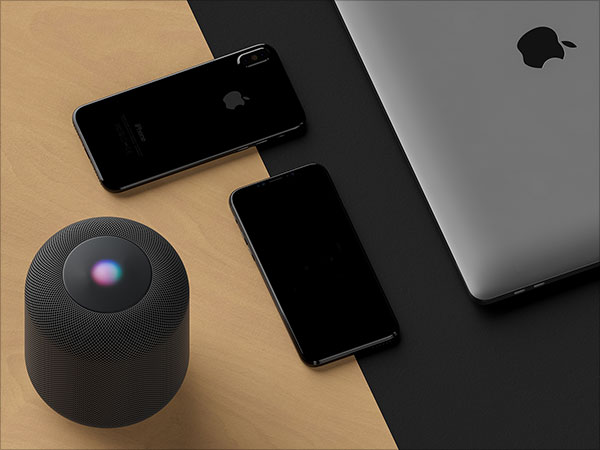 72. Free iPhone X Vector Isometric Matte Clay Mockup PSD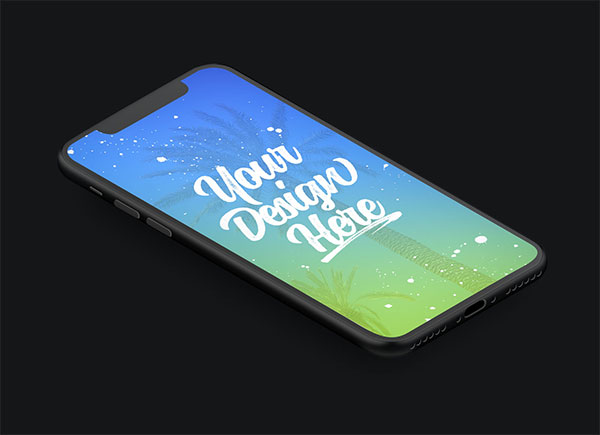 73. iOS11 GUI | Screens and components of iOS 11 for iPhone X and iPhone 8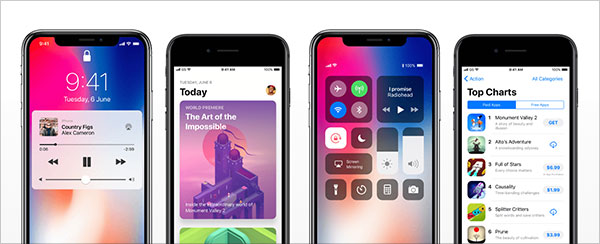 More Free High Quality Vector Mock-ups: