Make books your best mates because they are never going to expire or they will never take away your peace. Books give one's mind a stability, an imaginative capacity and a free will to think outside the box. Books provoke one's critical thinking of perceiving things and one becomes mindful in oneself. Books give you wisdom and you don't act dumb in front of public, they give you happiness, they give you peace and make you more relaxed than ever. I myself have been brought up in an environment where visiting a nearby library so often became my habit.
What book you just have finished reading or which author inspires you the most? Books also show a new world of understanding to the mankind, they give us the kind of knowledge which we cannot get elsewhere therefore never let your empty mind become the devil's workshop. Always feed it with positive thoughts, joys and good wishes. Books show a diverse range of vistas consisting of various types, from adventures to the horror and suspense books, from fancy to the escapade hence every book becomes moralistic leaving us with a great lesson of life.
Today's post of mine which is highlighting 70+ Best Free hardcover and paperback book mockup PSD files. This is quite a useful post for all those who wanted book mockups of a diverge range. Now you can put your story book or novel title design, inner pages, backside of book design, spine design and present the way you want or the way your client might have asked. These mockups are perfect examples of well-knit and impressive presentation. Surprise your client that how his book is going to look in the real/tangible form by making a mockup out of the book itself with all its essentials.
What do you guys think of this collection? Let us know, as we always look up to your feedback with welcoming/open arms. For more amazing posts of design and art, stay tuned to the blog. We love to have you stacked up to us for sure. It is overwhelming, happening and a lot entertaining nevertheless. Here we go.
1. Free Hardcover Book Cover Mockup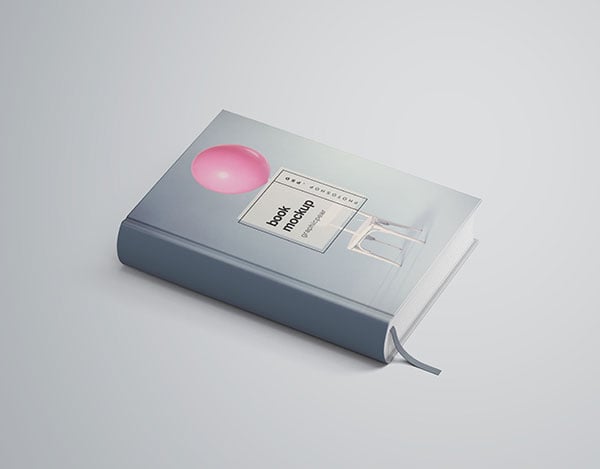 2. Free A4 hardcover book mockup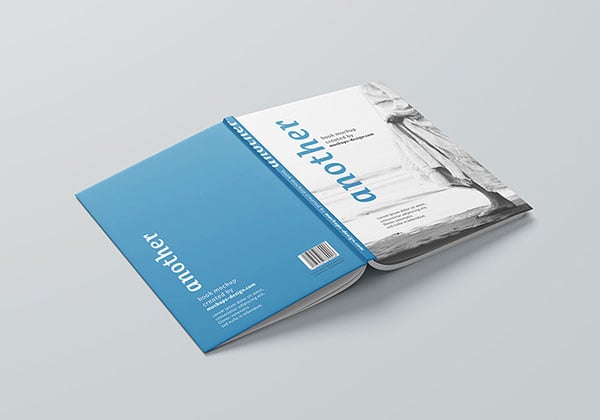 3. Hardcover Book PSD Mockup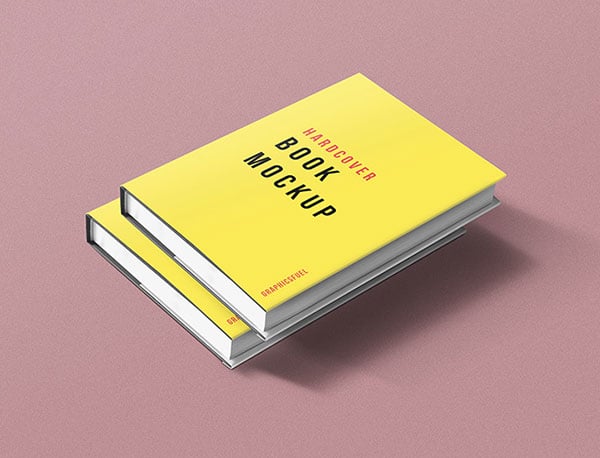 4. Free Book Cover Mockup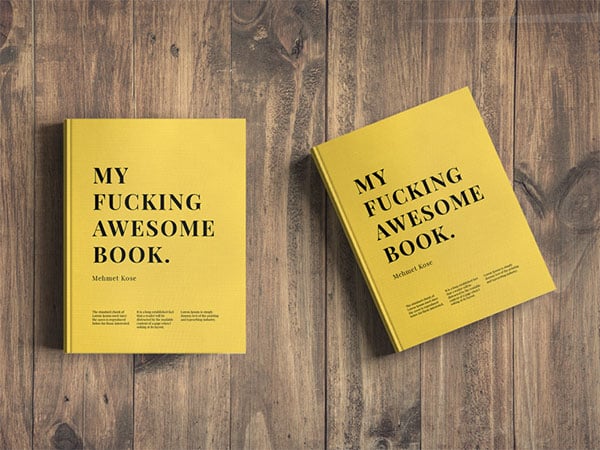 5. Free square book mockup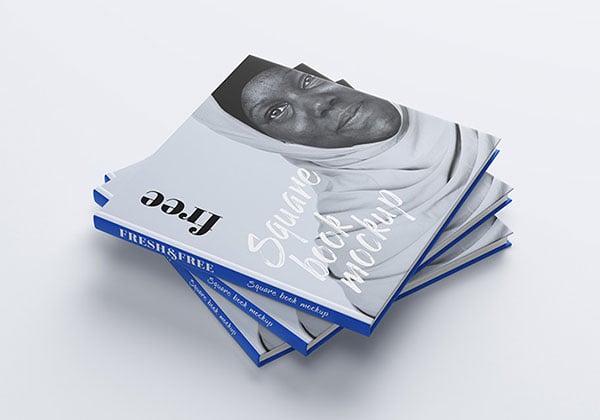 6. Free thick book mockup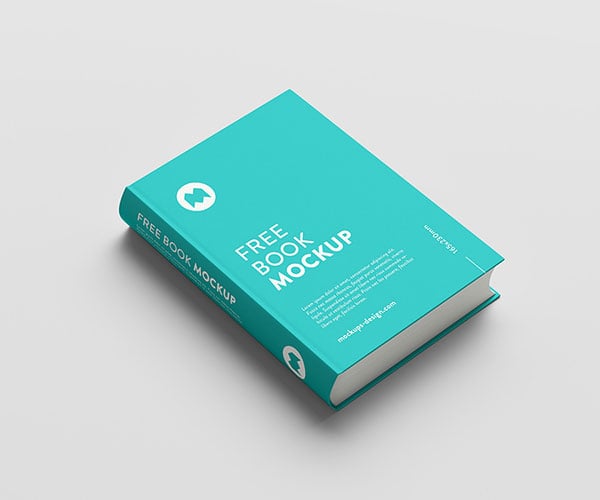 7. Free Book Cover Mockup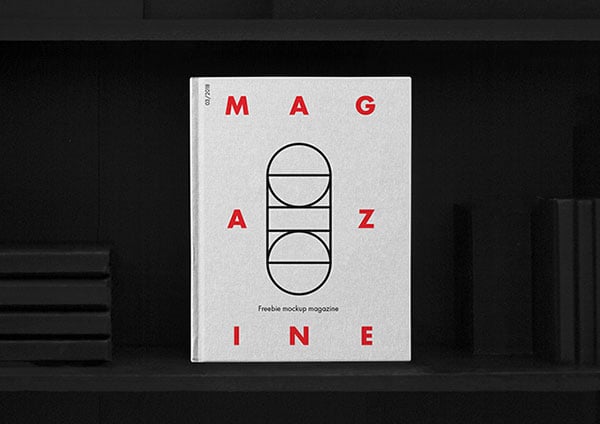 8. Free Paperback Book Title Mockup PSD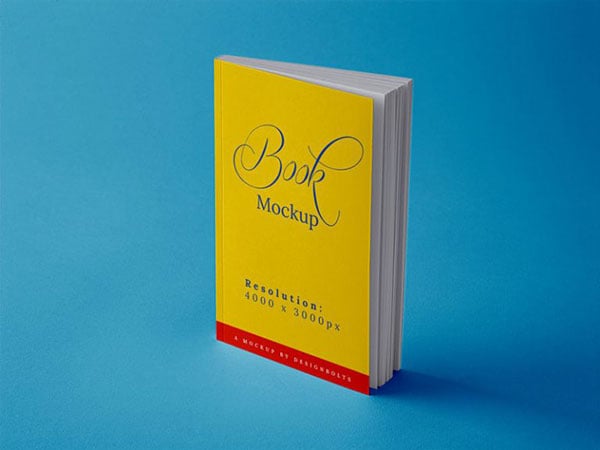 9. Free book with rounded corners mockup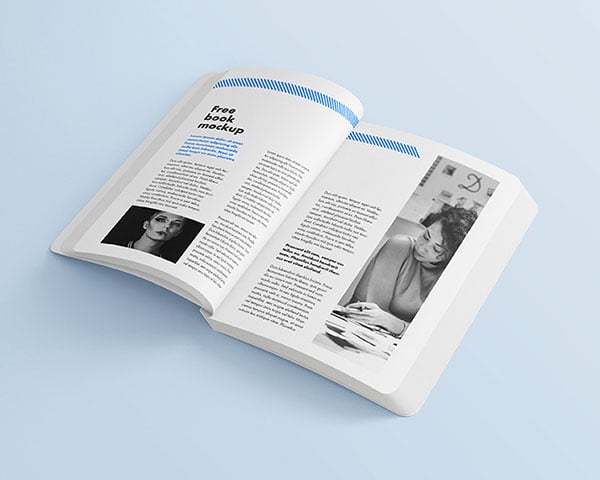 10. Square Psd Hardcover Book Mockup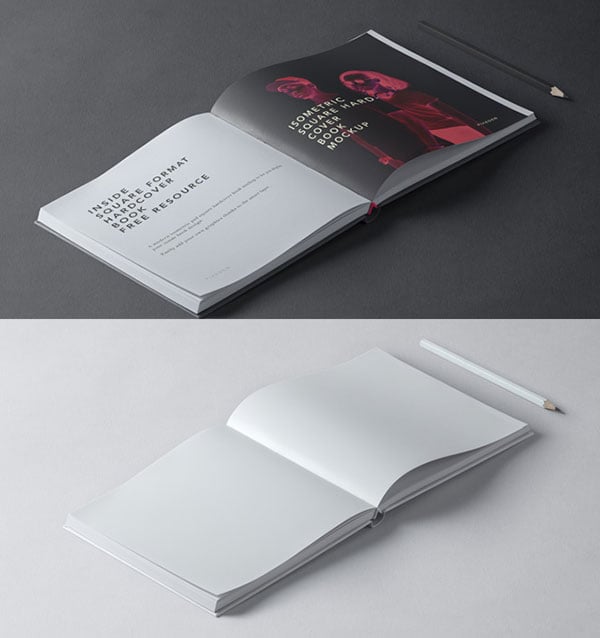 11. Gravity Psd Book Mockup Hardcover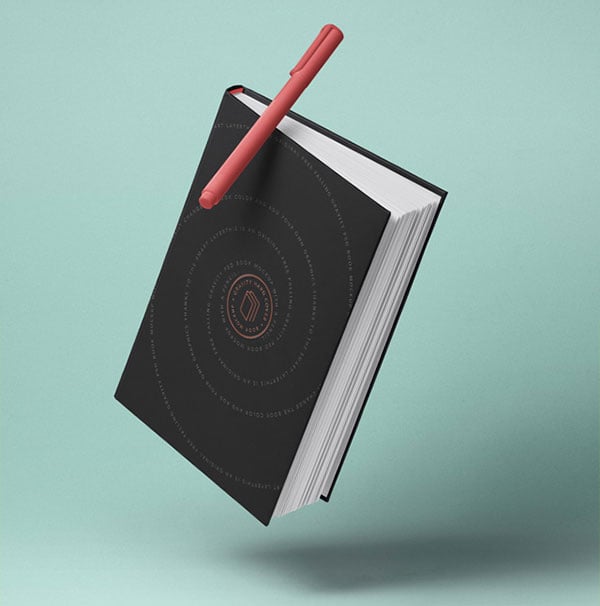 12. Psd Slipcase Book Mockup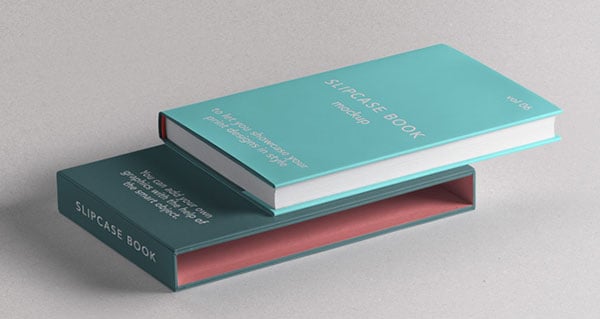 13. Psd Open Hardcover Book Mockup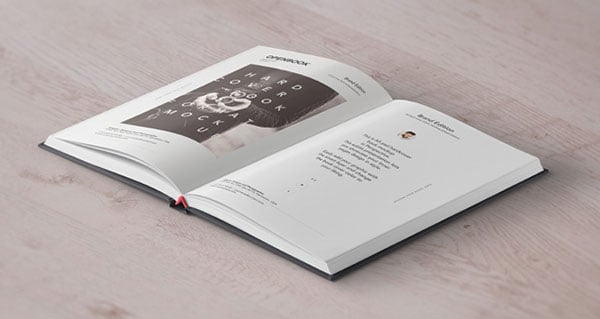 14. Psd Dust Jacket Book Mockup
15. Hard book jacket perspective open book mockup psd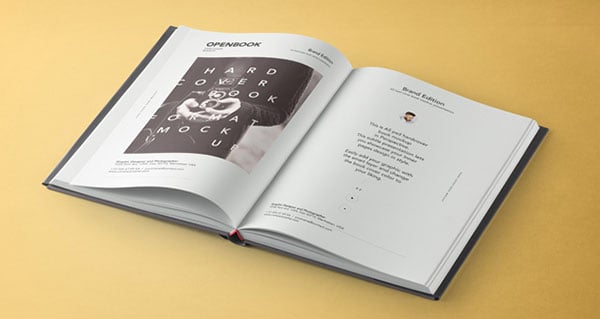 16. A5 Psd Book Mockup Hardcover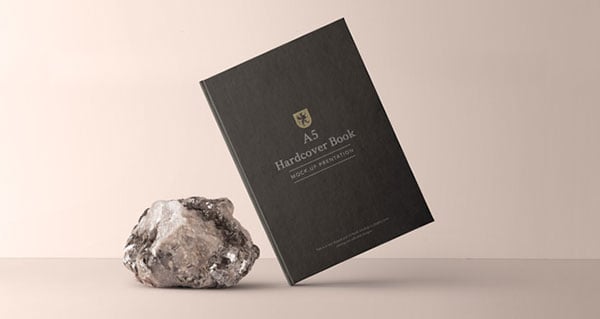 17. Psd A5 Hardcover Book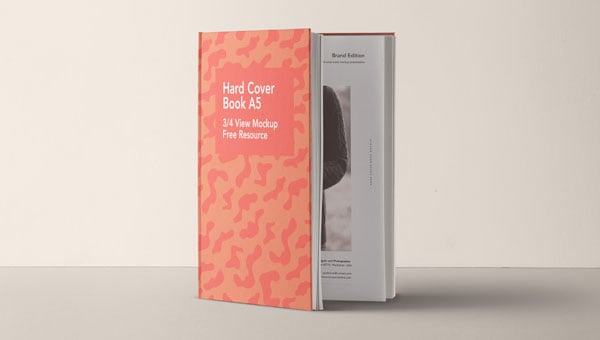 18. Psd A5 Hardcover Book Mockup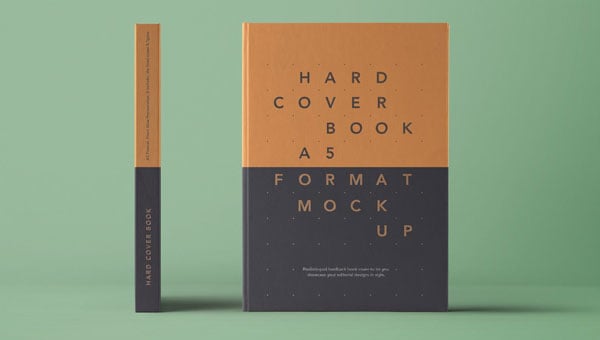 19. Paperback Psd Book Mockup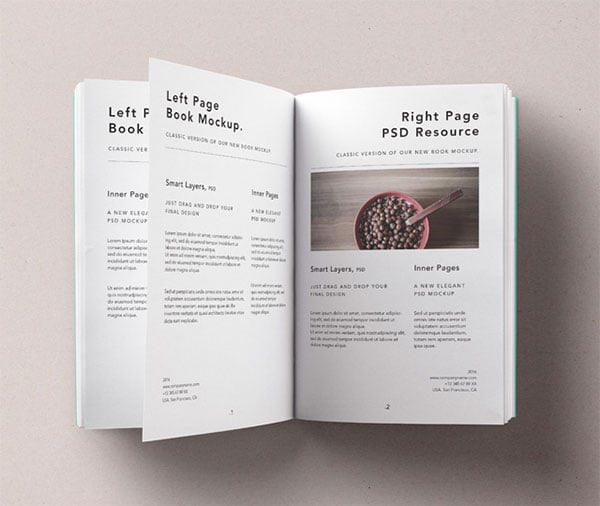 20. Psd Hardback Book Inner Mockup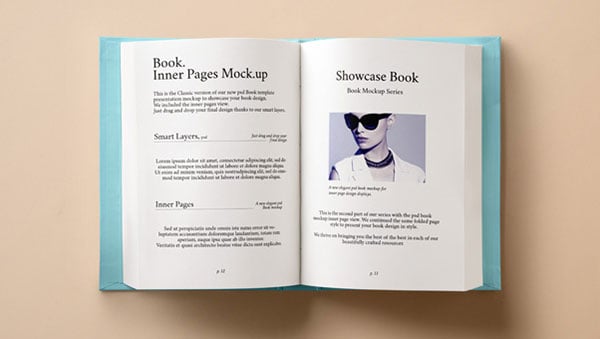 21. Psd Book Mockup Hardcover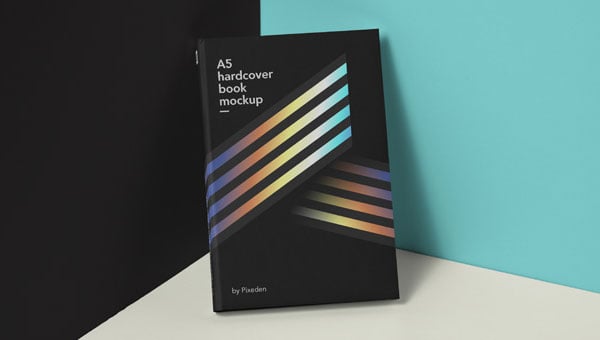 22. Psd Slipcase Book Mockup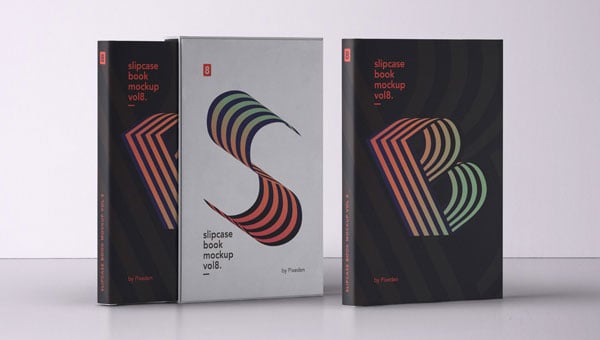 23. Paperback Psd Book Mockup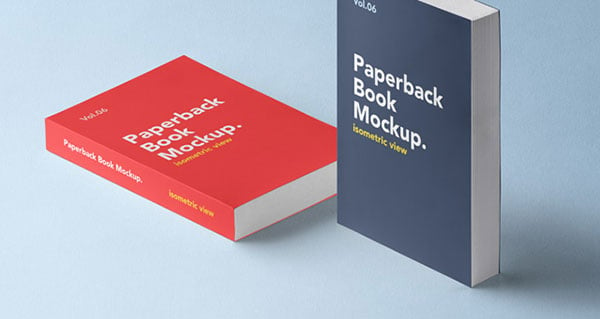 24. Square hard cover book mockup psd presentation isometric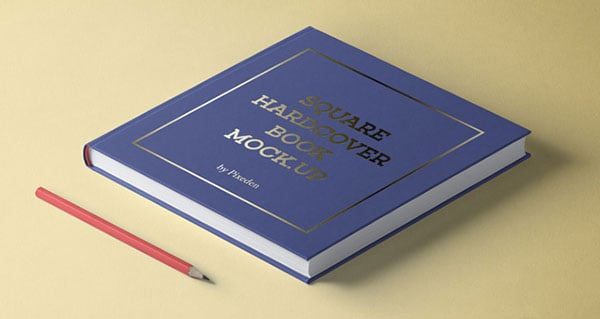 25. Modern Catalog Magazine Mockup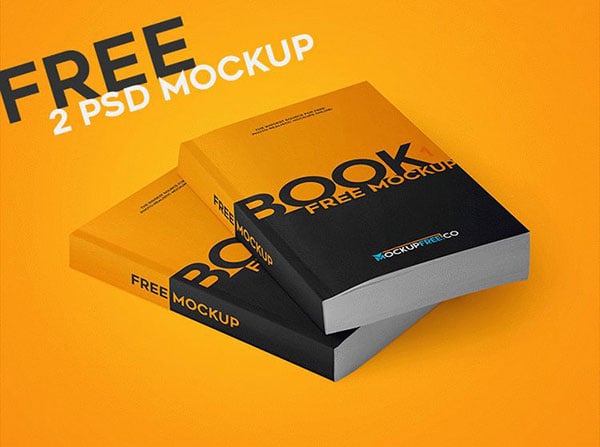 26. Free Simple Book Mockup Set
27. 5 x 8 Paperback Book Mockup Stack Template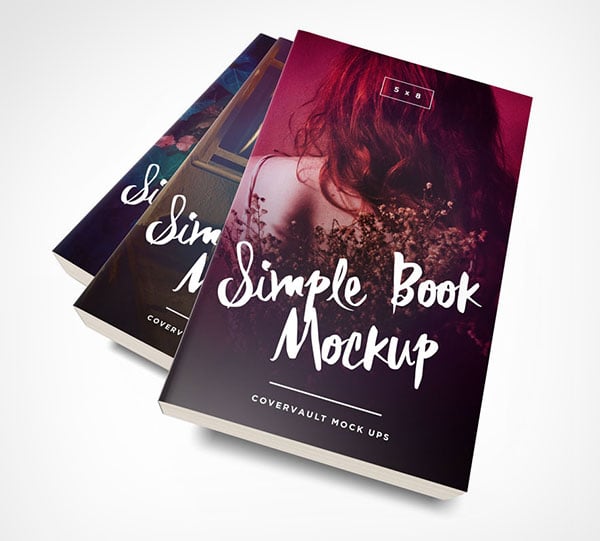 28. 6 x 9 Book with Dust Jacket Mockup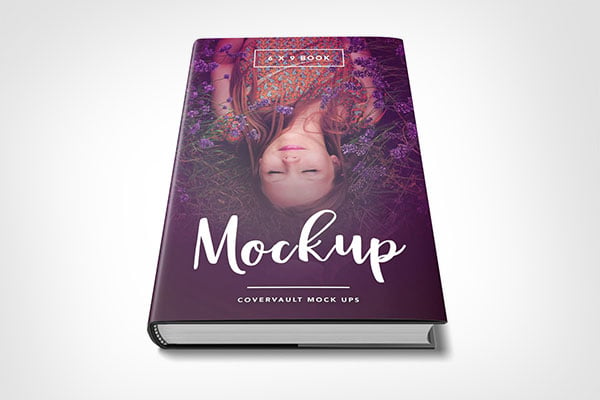 29. 6 x 9 3D Box Book Set Template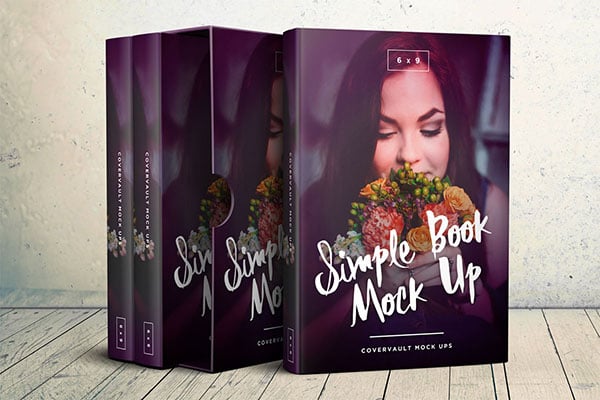 30. Big 6 x 9 Book Presentation Mockup with Tablet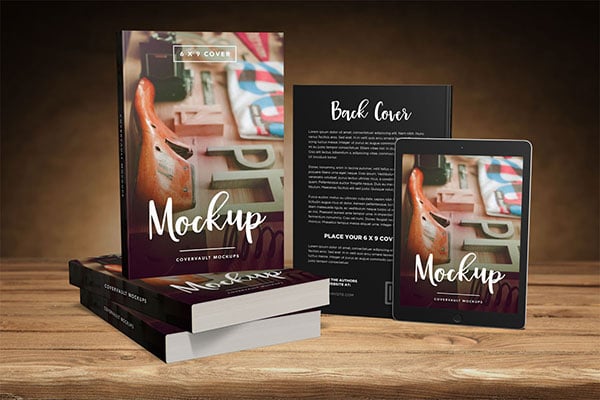 31. 3 Book Box Set Template Without the Box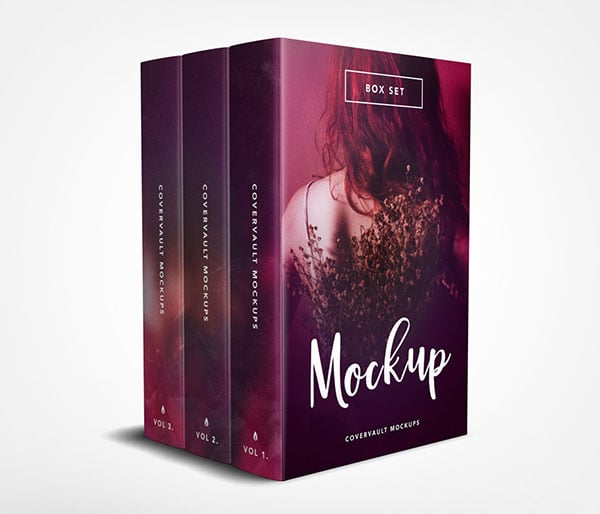 32. Big Book Promo Template with Ereader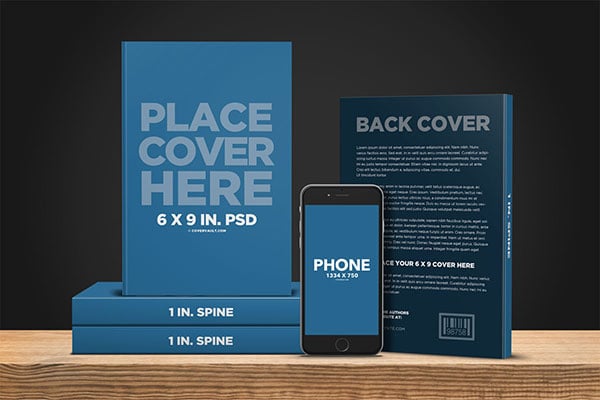 33. Square Children's Book Mockup Template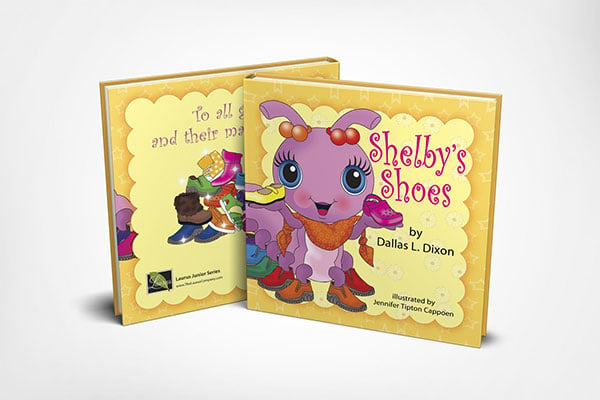 34. 6 x 9 Hardcover with Dust Jacket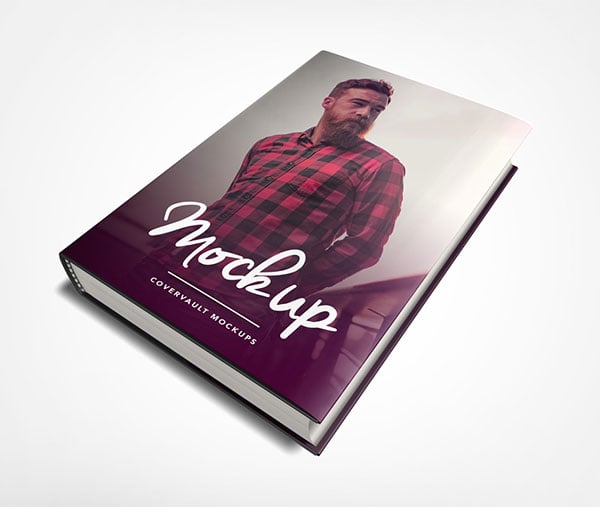 35. Stacked 6 x 9 Paperback Book Mockup with Back Cover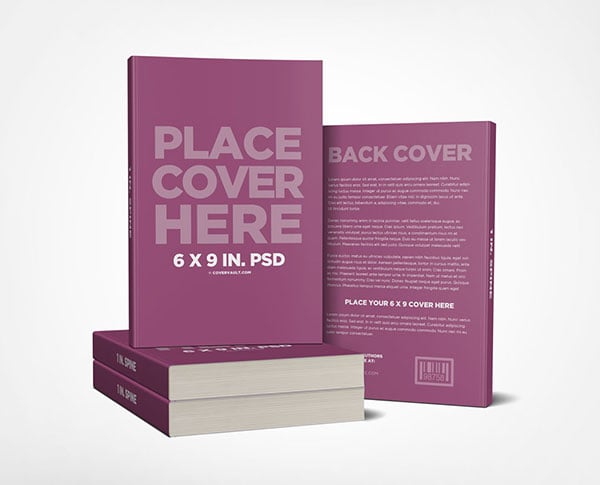 36. Free Beautiful Paperback Book Title with Spine Mockup PSD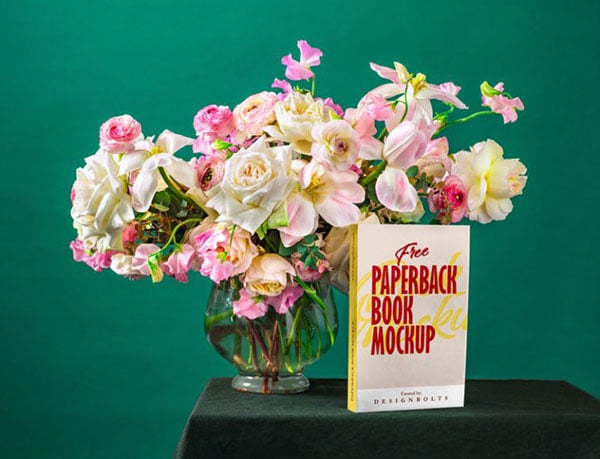 37. Front & Back Book Cover Mockup on a Wood Shelf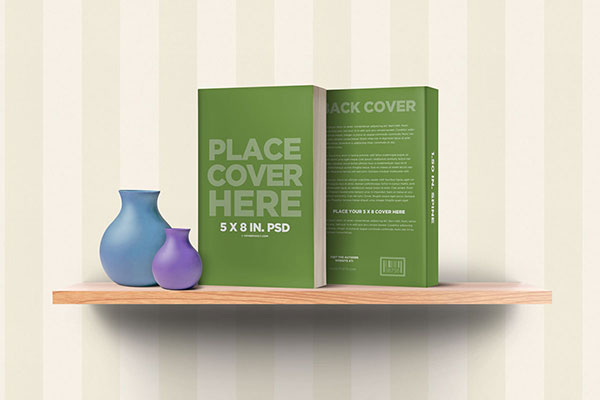 38. 6 x 9 Stacked Book Promo Mockup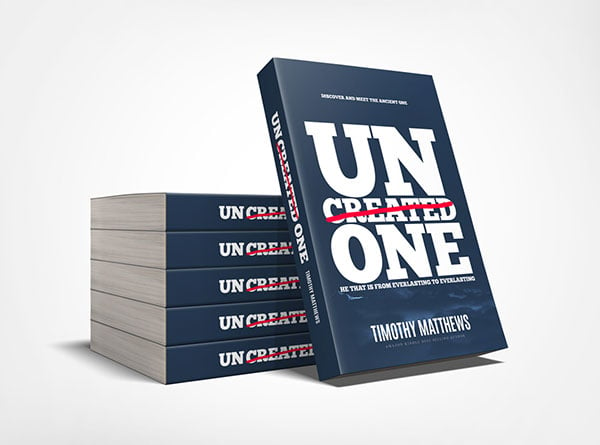 39. Nature Things 5 x 8 Front & Back Book Mockup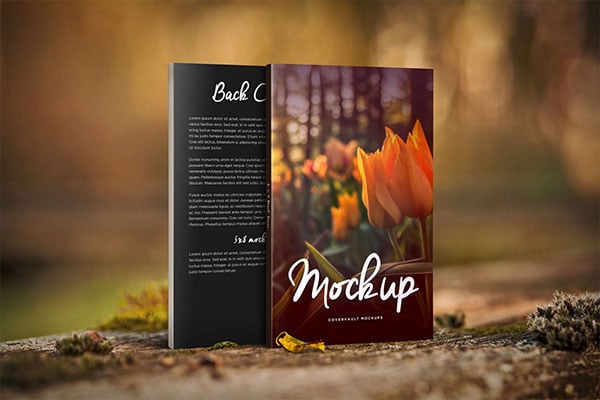 40. Modern Book Mockup on Shelf
41. Free Open and Closed book mockup PSD Set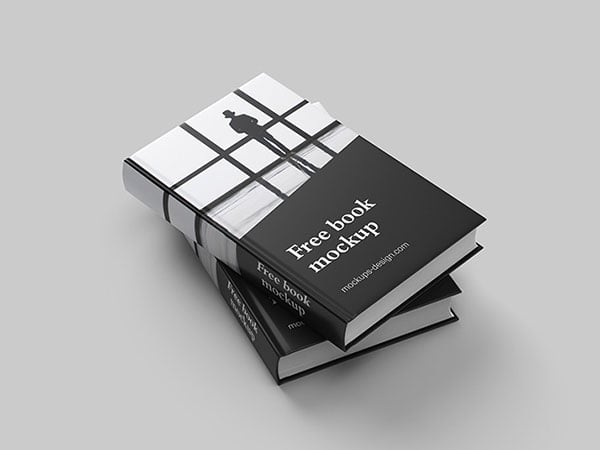 42. Hardback Book Mockup PSD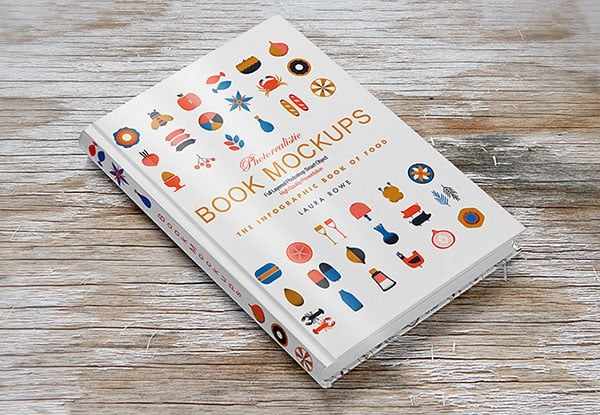 43. Free Book Cover Mockup with Changeable Background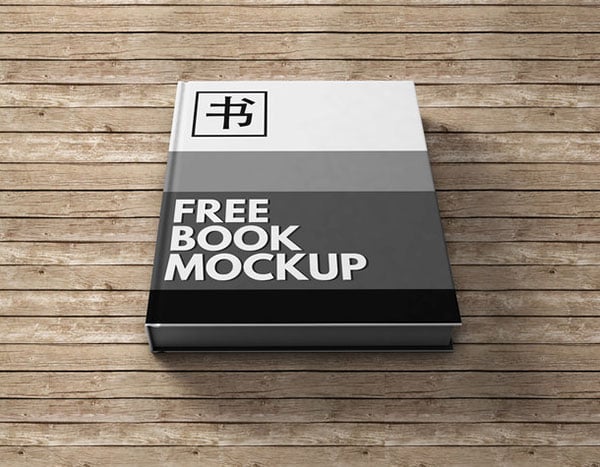 44. Free Open Book Mockup PSD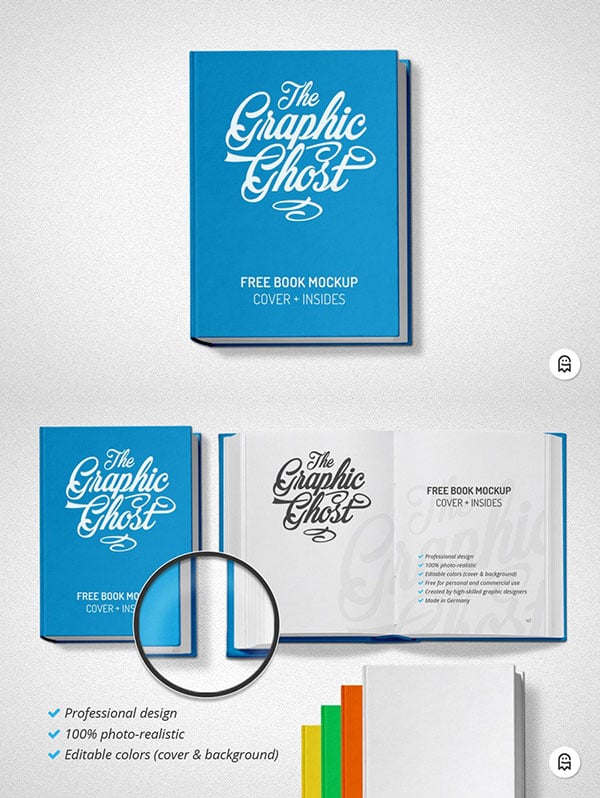 45. Mockup ksiazka broszura book brochure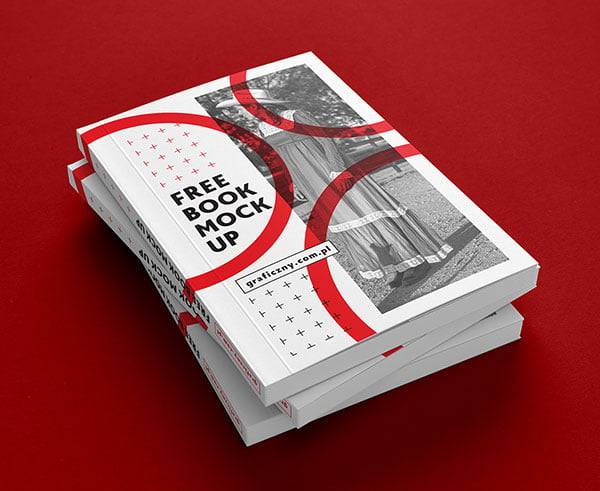 46. Free Book Cover Back Inner pages  mockup Set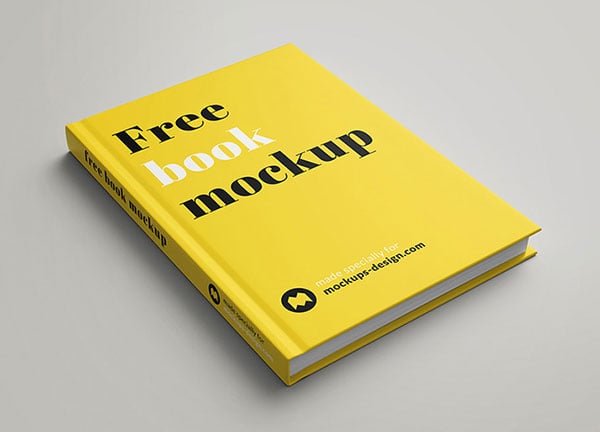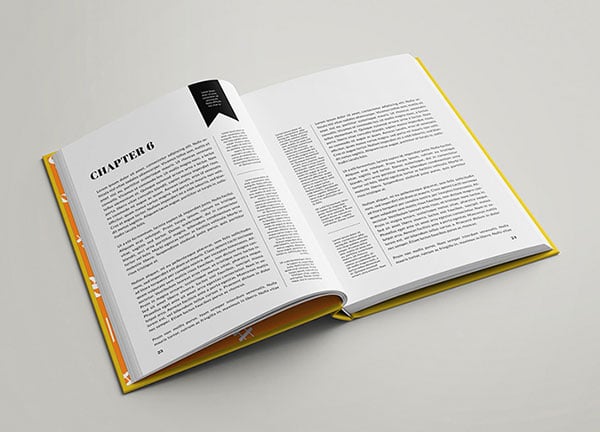 47. Children's Square Board Book Mockup Flat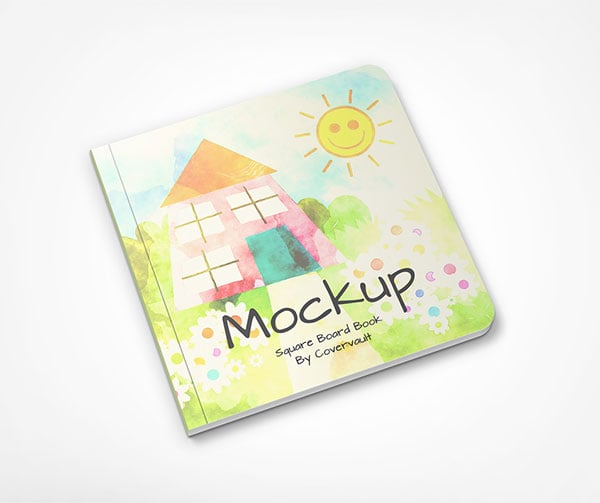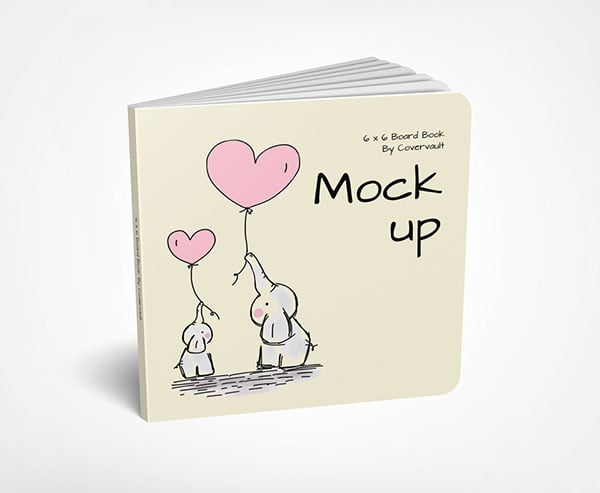 48. 6 x 9 Sky Fantasy Hardcover Book Mockup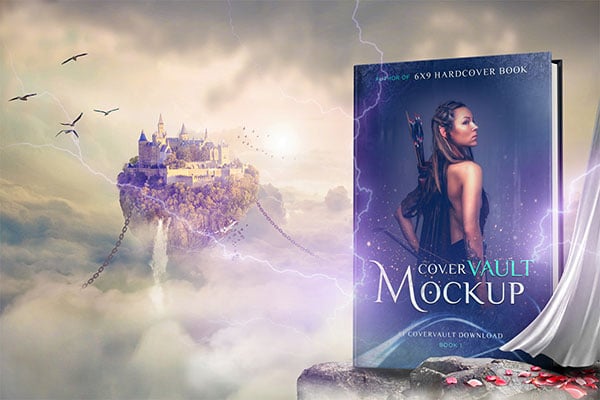 49. 5 x 8 Mass Market Paperback 3D Book Mockup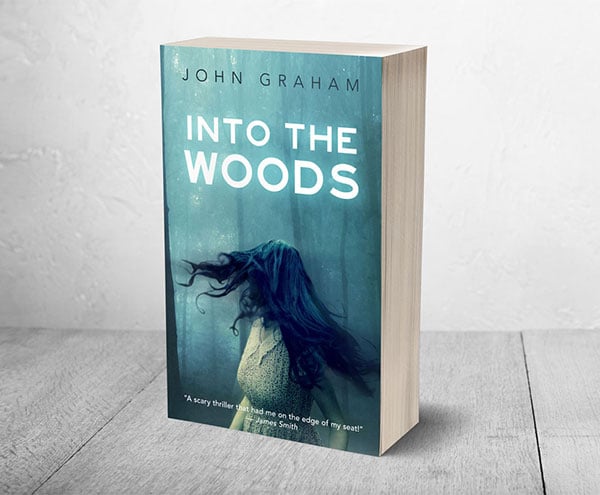 50. 5 x 8 Gun Crime Mystery Book Mockup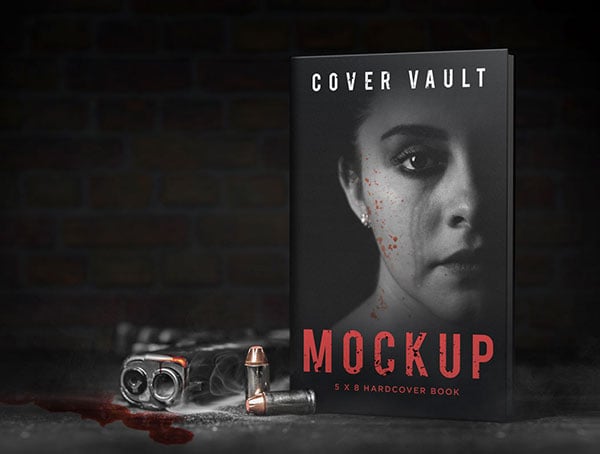 51. Free Book Mockup in PSD Format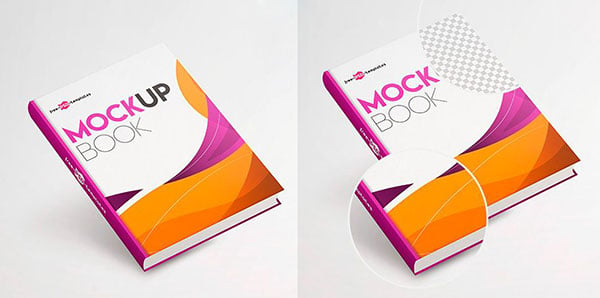 52. Free Softcover Book Mockup PSD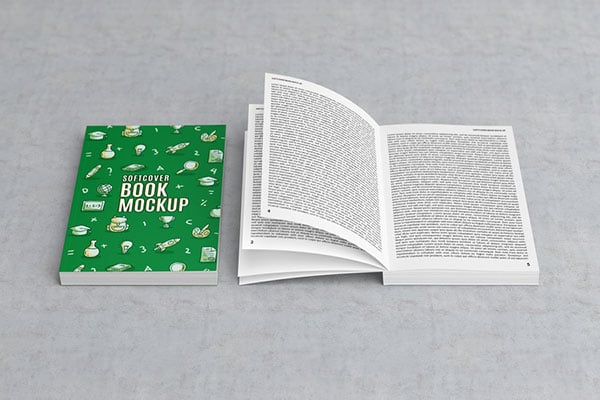 53. Secret Agent Detective 5 x 8 Book Mockup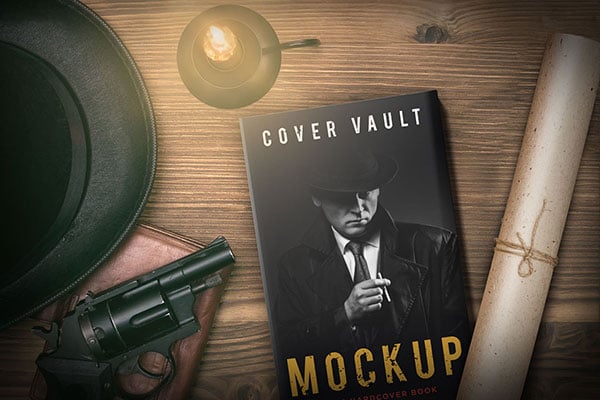 54. 5.5 x 8.5 Front and Back Paperback Book Mockup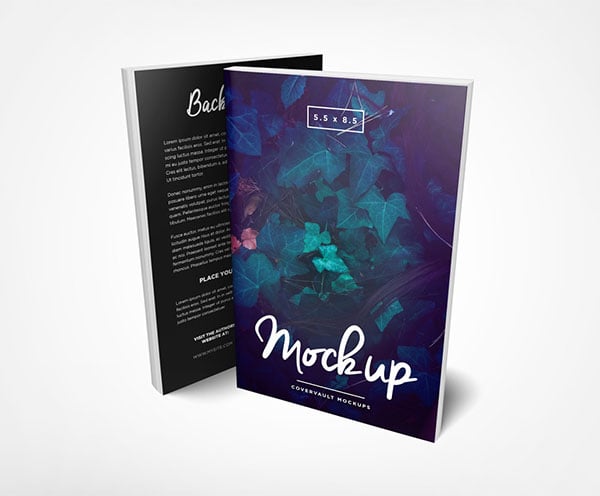 55. 5.5 x 8.5 Standing Paperback Book Mockup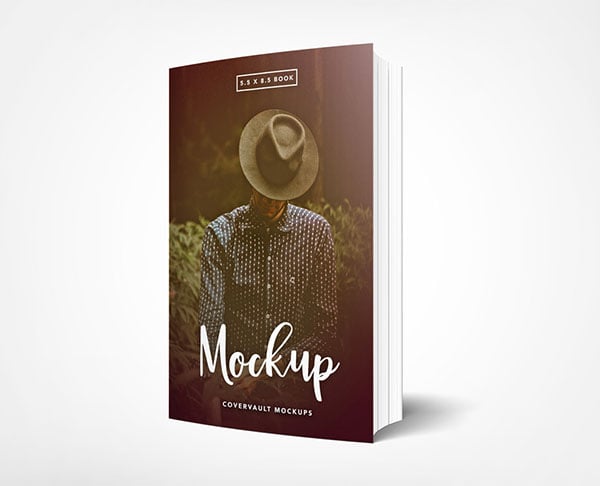 56. Free Realistic Book Cover Free PSD Mockup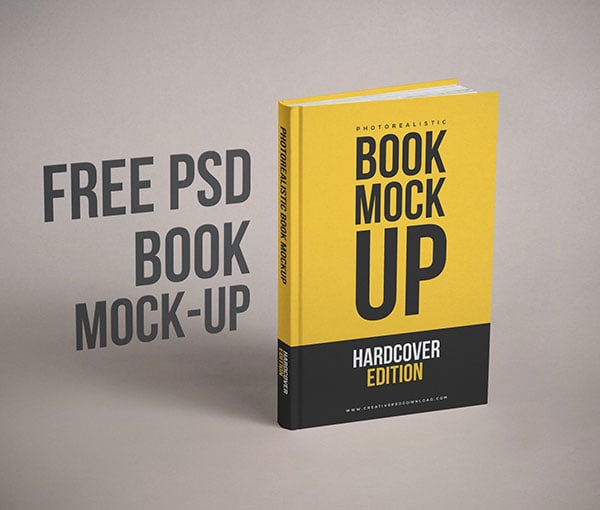 57. Free Hardcover Book In Hand Mockup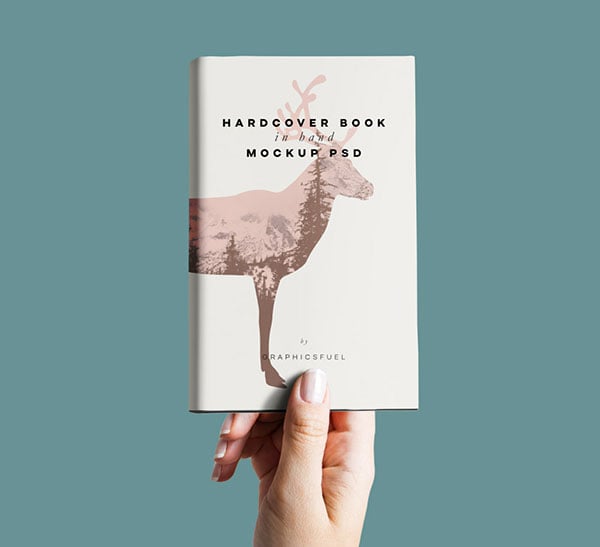 58. Hardcover Open Book PSD Mockup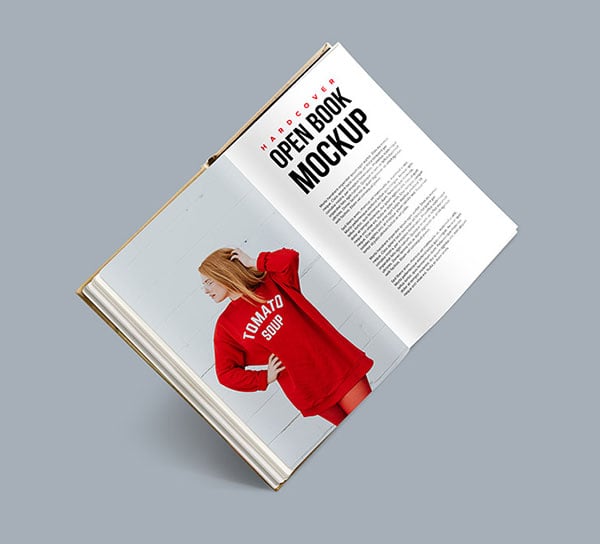 59. Hardcover Book In Male Hand Mockup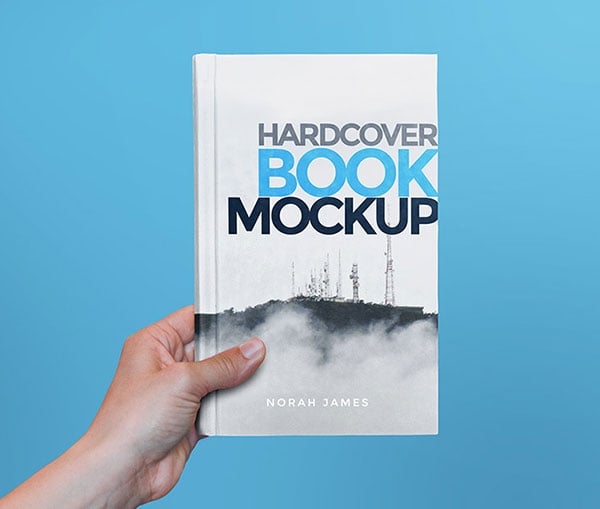 60. Free Hardcover Book Mockup PSD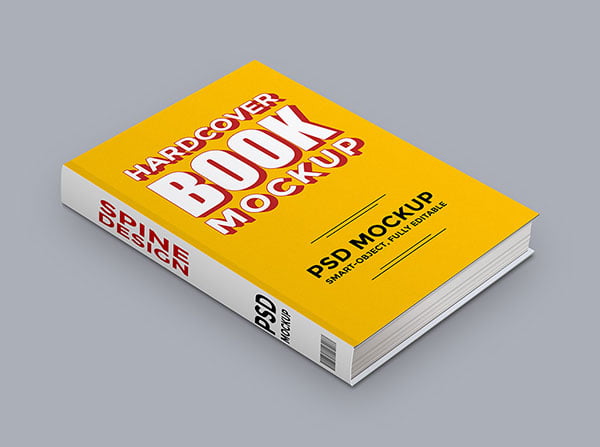 61. Free Fashion Book Cover Free PSD Mockup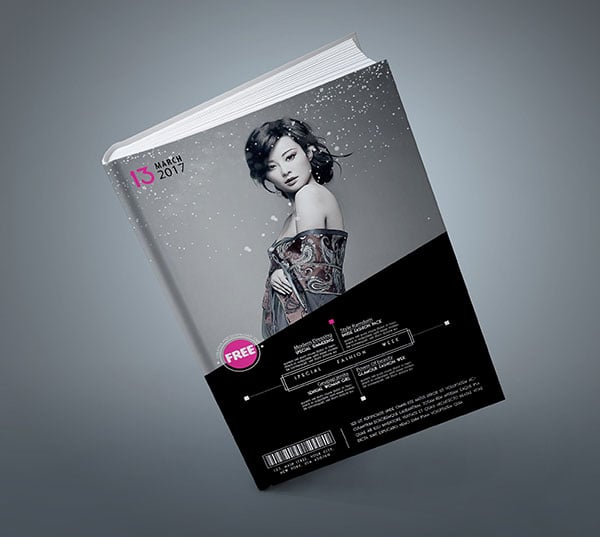 62. Free Open Hardcover Book Mockup PSD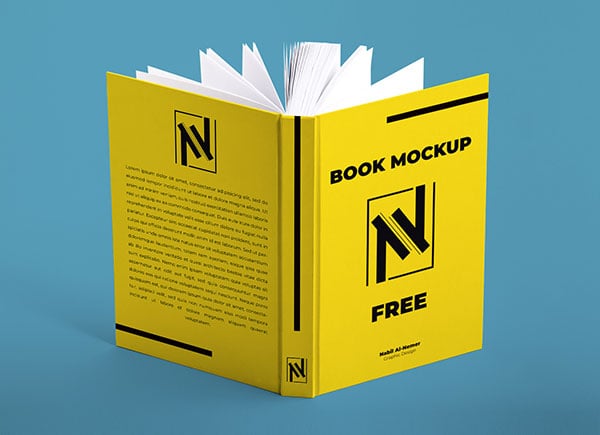 63. Psd Open Hardcover Book Mockup v3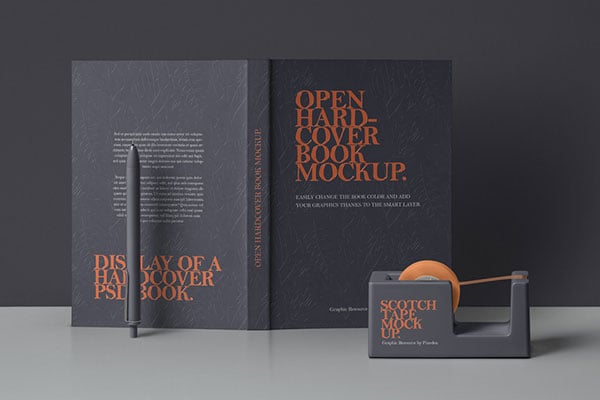 64. FREE HARDCOVER BOOK MOCKUP PSD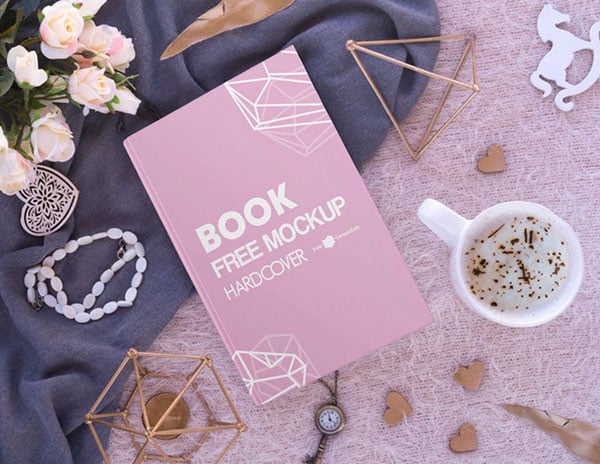 65. Hardcover Square Book Free PSD Mockup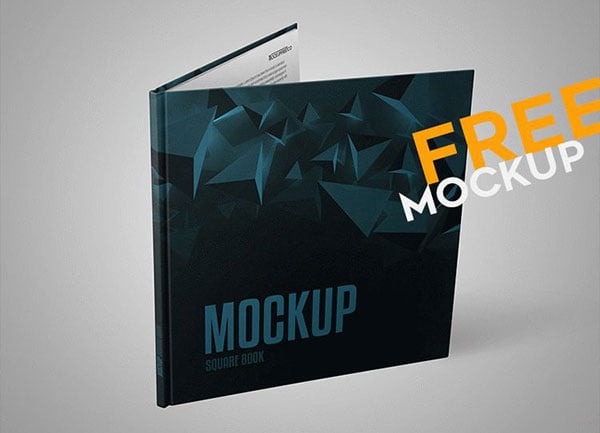 66. BOOK BOX SET – 2 FREE PSD MOCKUPS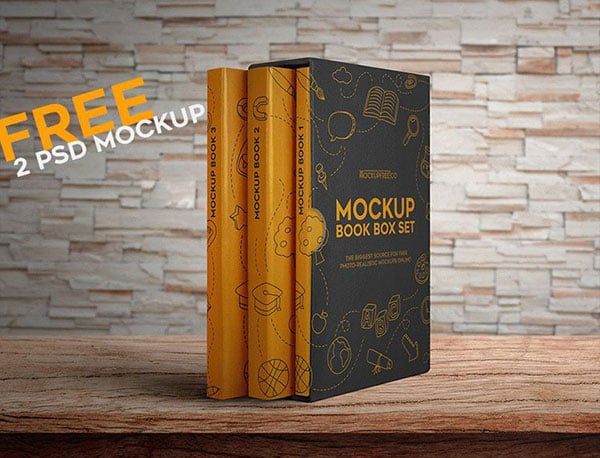 67. Hardcover book 10 Free PSD Mockups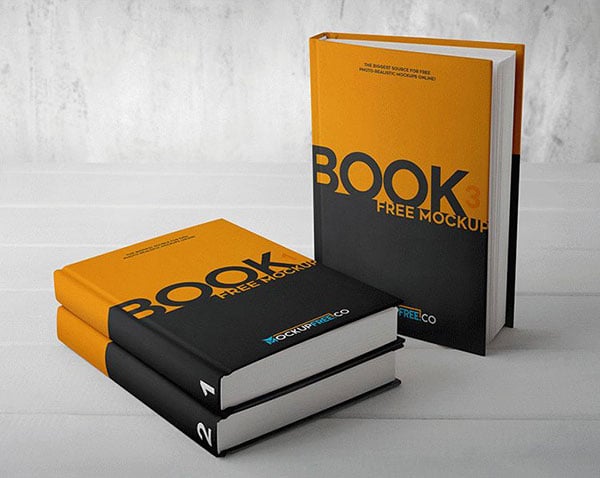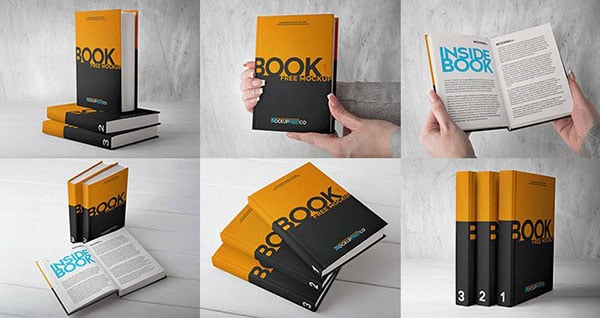 68. Paperback Book | 10 Free Mockup PSD Files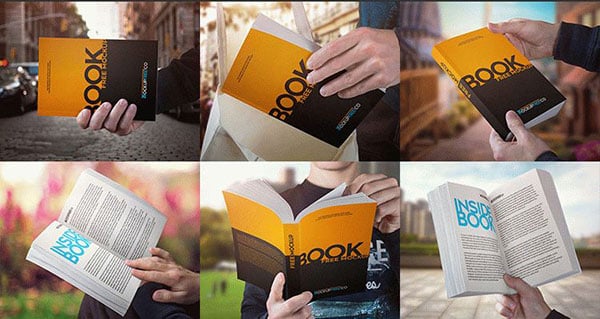 69. Free book cover Mockup PSD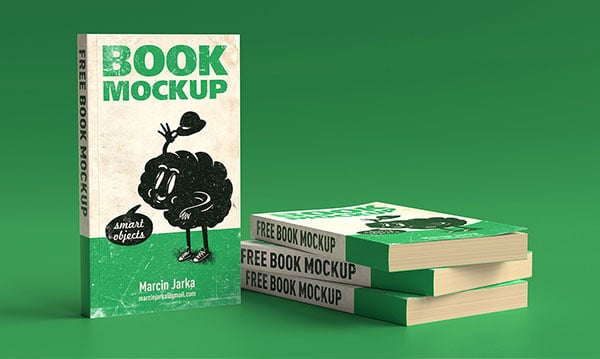 70. Free Girl Seeing Book Title Mockup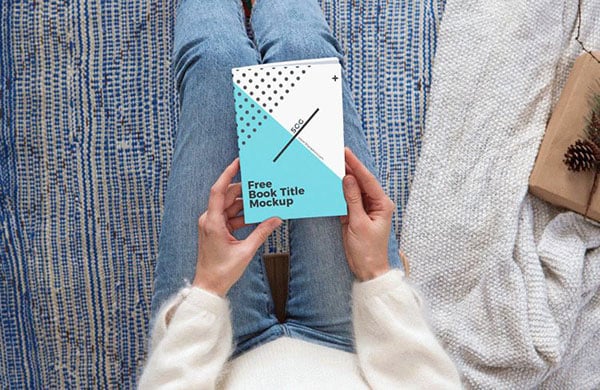 71. Simple Front and Back Cover Book Mockups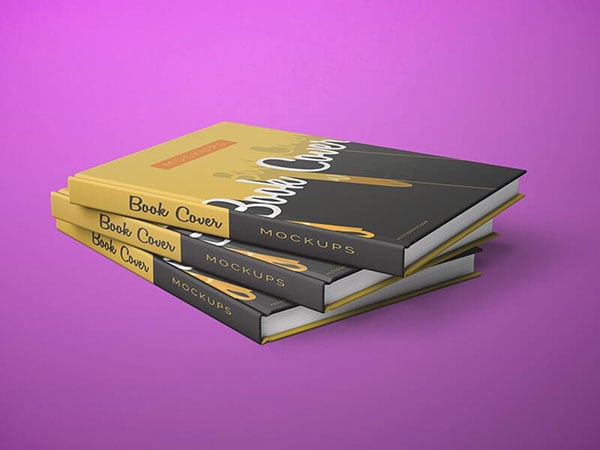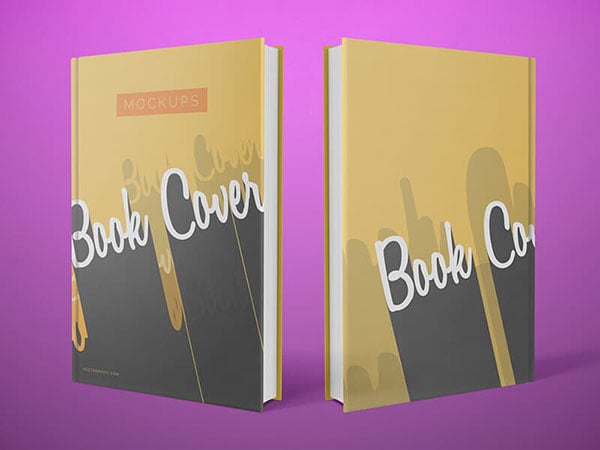 72. Free Book Mockup PSD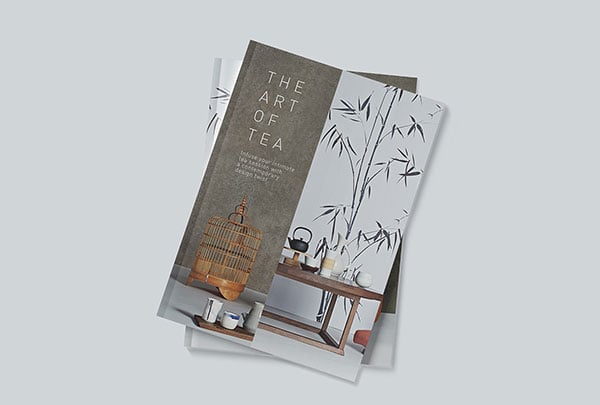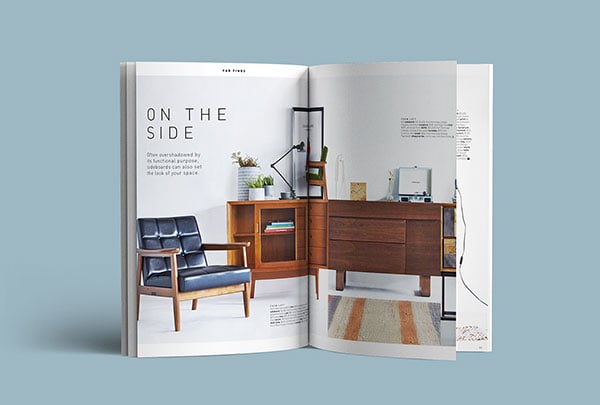 73. Hardcover Book Mockup PSD
More High Quality Mockup PSD Files: