Here I am yet again to have a little conversation with you all. I hope you guys are doing great enjoying the best of your health. Well every day is different unfolding new opportunities, new doors of success/failure, no explorations and discoveries & treasures to unlock the different stages /phases of life. Life never remains the same, but the only thing that remains constant is the ultimate struggle we do to get pass contests and troubles.
Be fearless to face whatever life puts before you because at the end of the day it is only you who will save yourself. You are your own savior and your survival is in your own hands. Workplace is nothing less than a battlefield where everybody comes forward to show the skills and talents they have. The one with the maximum amount of aptitude succeeds and prospers the best out of all & for him there is no going back.
Ask yourself, what you are doing in our life? Are you giving your entire efforts to your workplace and doing full justice to your tasks/projects? The answers lie in the questions and once you realize where you are standing, then it is easier to self-assure and self-assess one's competence to augment/improve and get better. I have been trying way too much to help people with their queries about their work place and this is what I came forward to; do not degrade/underestimate your capacity. You can do wonders and this can only come out when you believe in yourself, when you trust your gut, when you are all set to embark on the journey of your field and when you are ready to perform, practice and participate.
Let me tell you what I am putting forward today, it is free outdoor advertisement hoarding blank billboard mockup that you can use to make a presentation for your client, put the advertisement's elements to show it off to your client that how his required designed advertisement will appear on the outdoor billboard. I hope this sums up your confusion, for more amazing design feed and art collection, I am looking forward to your check-ins and feedback on the blog right here.
Free Outdoor Advertisement Blank Hoarding / Billboard Mockup PSD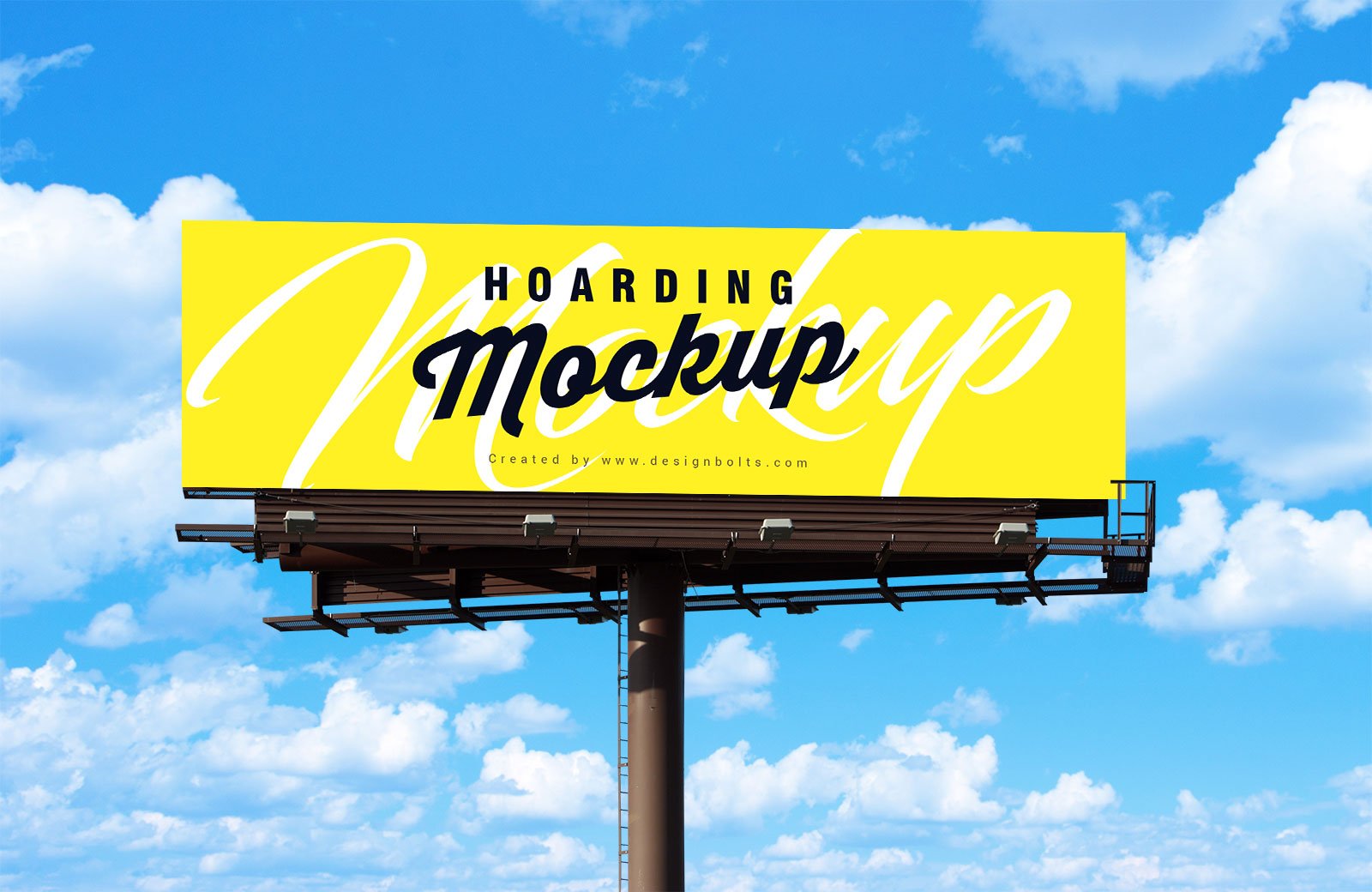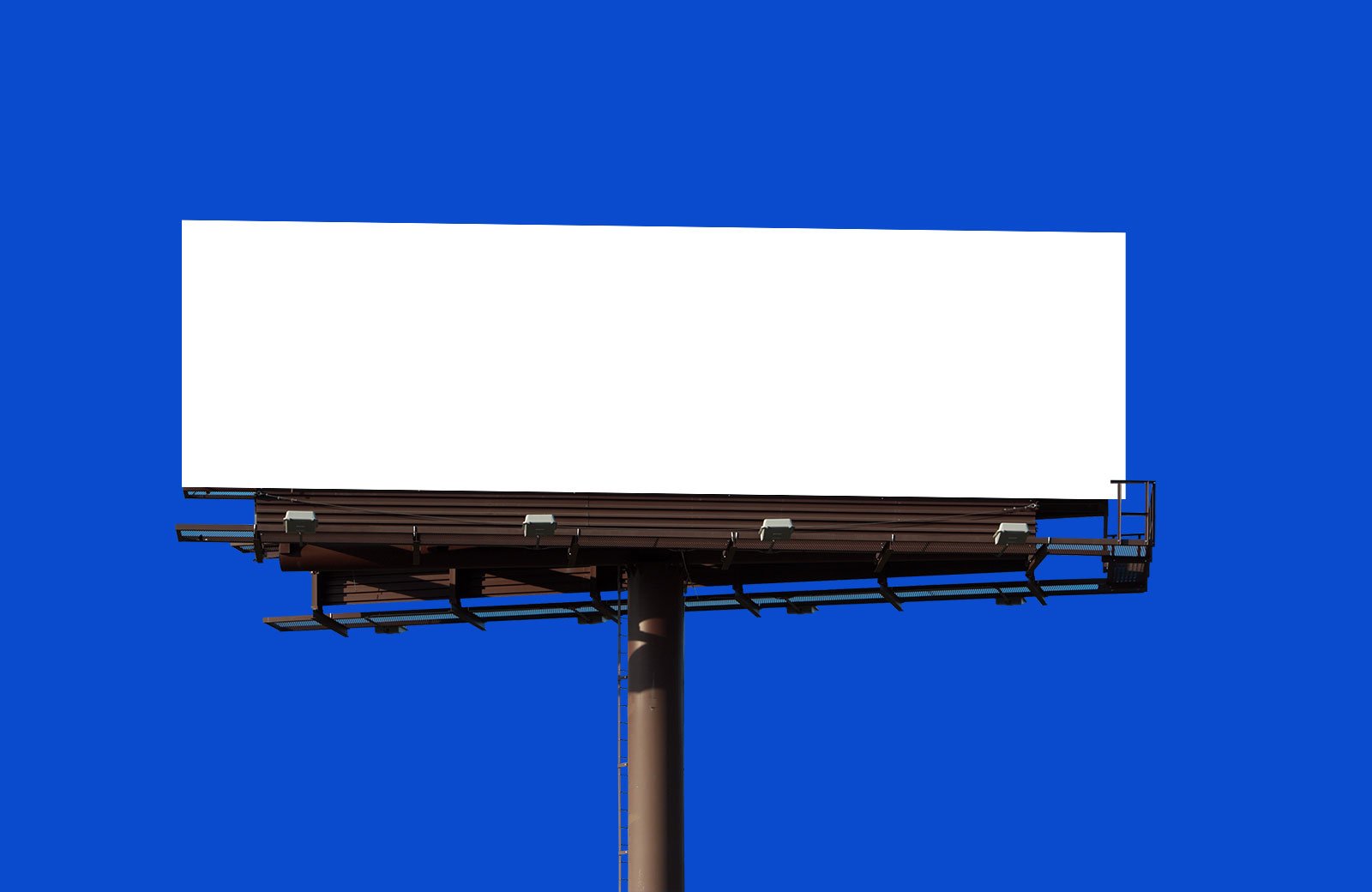 Available Format: Layered PSD with smart object insertion
License: Free for personal presentational use only
Zip File Includes: Outdoor Hoarding Mockup PSD
Note:
1. PSD Outdoor Billboard Mockup is allowed for sharing online (A Must Linkback to this page)
2. Layers are hidden to decrease the size of file kindly unhide and place your design on red colored layer.
3. Say thanks if you like or share/tweet with your friends.
Free Hoarding Mockup PSD
More Free PSD Hoarding Mock-ups you would love to download: