Hey there guys! We are back with yet another amazing blog of ours and of course an absolutely free to download and highly editable mock-up PSD. But before we get to the actual point, we would like to thank all of you for your comments, suggestions and requests because that really helps us in knowing what you guys expect from us. And we are sure that those of you who asked for a liquid detergent bottle mock-up PSD must be thanking us already.
Let's have a round of questions first. Are you guys the observant type? As in do you notice that there are some new grocery items in the house this month? Or when you go to a super market, do you pick up the items you have seen your family members using or do you feel like trying out something different from the usual? Well, the reasons of a person changing their regular grocery items could vary at an individual level but there are some deciding factors which we would want to share with you all.
Apart from the original product, what do you think influences a potential customer to purchase an item – considering the fact that the product is and will remain secondary in order? The packaging, right? So, hear this there are at least 6 different companies which have placed their products in the shopping aisles and each one of them wants you to get their product. What will you do if you haven't tested or tried the product? Well, it is quite simple to answer. You will be inclined towards the brand or product whose packaging is making it stand out from the crowd. And trust us, there is absolutely no other explanation to that.
So, does that mean it is the packaging and branding which make a potential customers become an actual customer. In the simplest sense of the words, yes. Then there comes the advertising and marketing bits which literally take you to that aisle. And then you pay for the product, take it with you, try it and if it is worth spending money on then you will stick with that brand (maybe) for life.
In the advertising and marketing world, we have met different brand managers on different occasions but mostly during a pitch presentation, the basic demand of a brand team is that they want their product to become a verb. Allow us to explain that requirement! Have you noticed that now we use the name of a brand, product or service like we use a verb? For example; now a friend of yours would say that they have WhatsApped you the document instead of using the word 'send' or someone would tell you things like he Instagrammed me his profile.
Since it's clear from the examples that a brand etc. becomes too integral a part of our life that we use it as an action and no one seems to be bothered too – which is fine because that's exactly what that brand wants. Becoming so strong a brand that now you are a part of your customers / users' lingo is considered to be one of the most effective ways of marketing.
That was a lot about advertising and marketing now let's get back to our original topic; design and the art of packaging. Keeping in mind the basic requirements of a liquid detergent bottle, we have created this mock-up PSD file which will let you customize it as per the demands of your design brief. Use this mockup to showcase your design and make a stunning presentation. As always, we will encourage you guys to create at least 3 to 4 different designs so that you have a pool of creativity to share with your brand team. You may or may not be assigned to incorporate any changes in the design directions but you will know that you presented nothing but the best to your clients.
That being said, let's have a look at some easy to follow design tips so that you can create beautiful and refreshing detergent bottle designs and get done and over with your current task:
Items which are used for cleaning and washing purposes have pre decided group of colors as well as fonts which complement the category. You can choose the ones that are already in use and can also come up with your ideas which you think can break the clutter and will be ideal for your brand. Normally colors like white, green, blue, red and orange are used for a detergent's packaging because these colors symbolize energy to fight dirt and germs, cleanliness and freshness.
Shapes of the entire packaging and design elements determine the likeability factor. You might not know this but when it comes to a packaging design, you must always use soft shapes.
If you are planning to use images in your design then pick the ones which are impactful enough to tell your story.
That's all for today guys. We hope that our blogs are helping you design great things. Oh, and don't forget to share the tips with your favorite colleagues!
Free Liquid Detergent / Fabric Softener Bottle Mockup PSD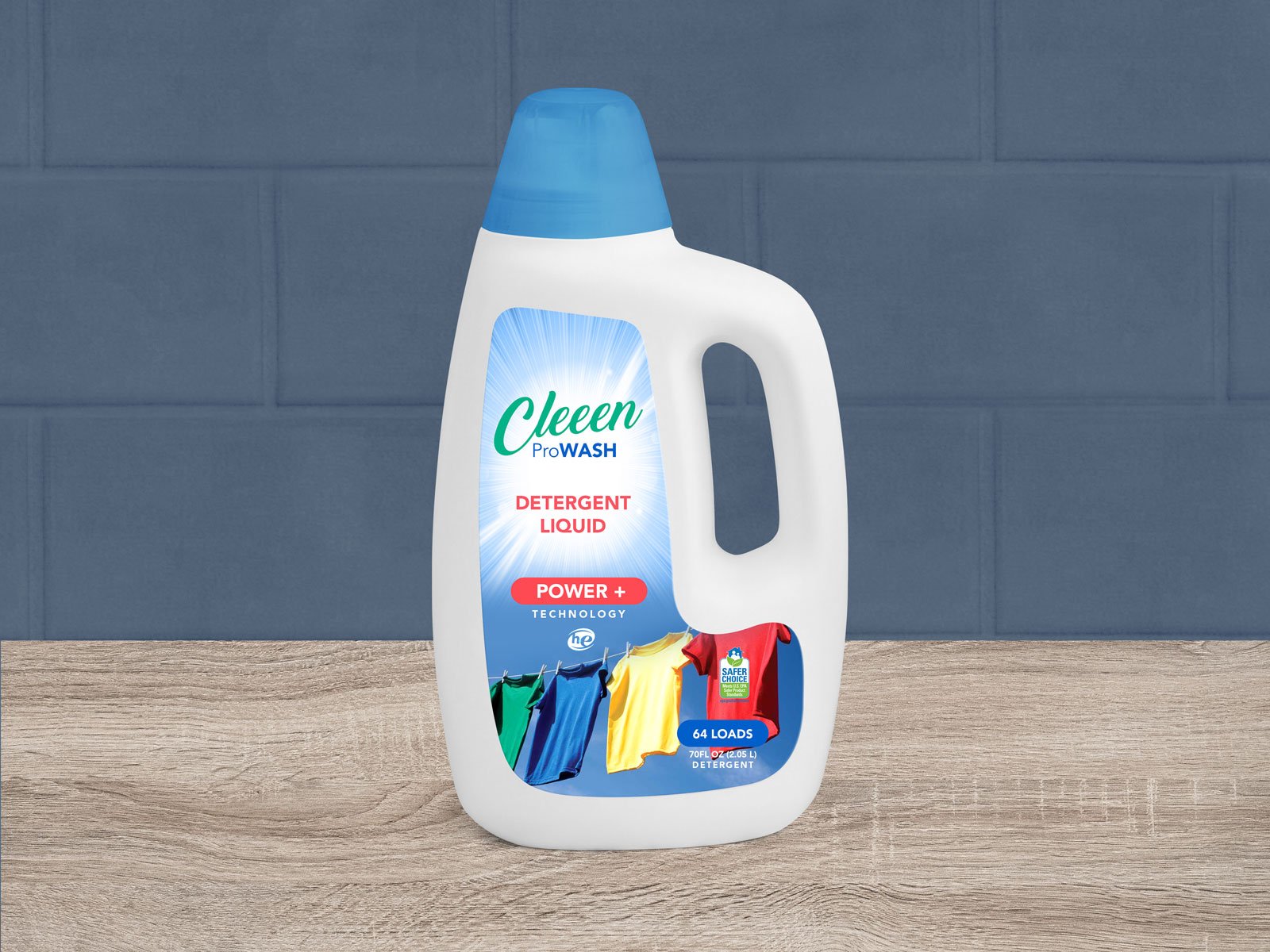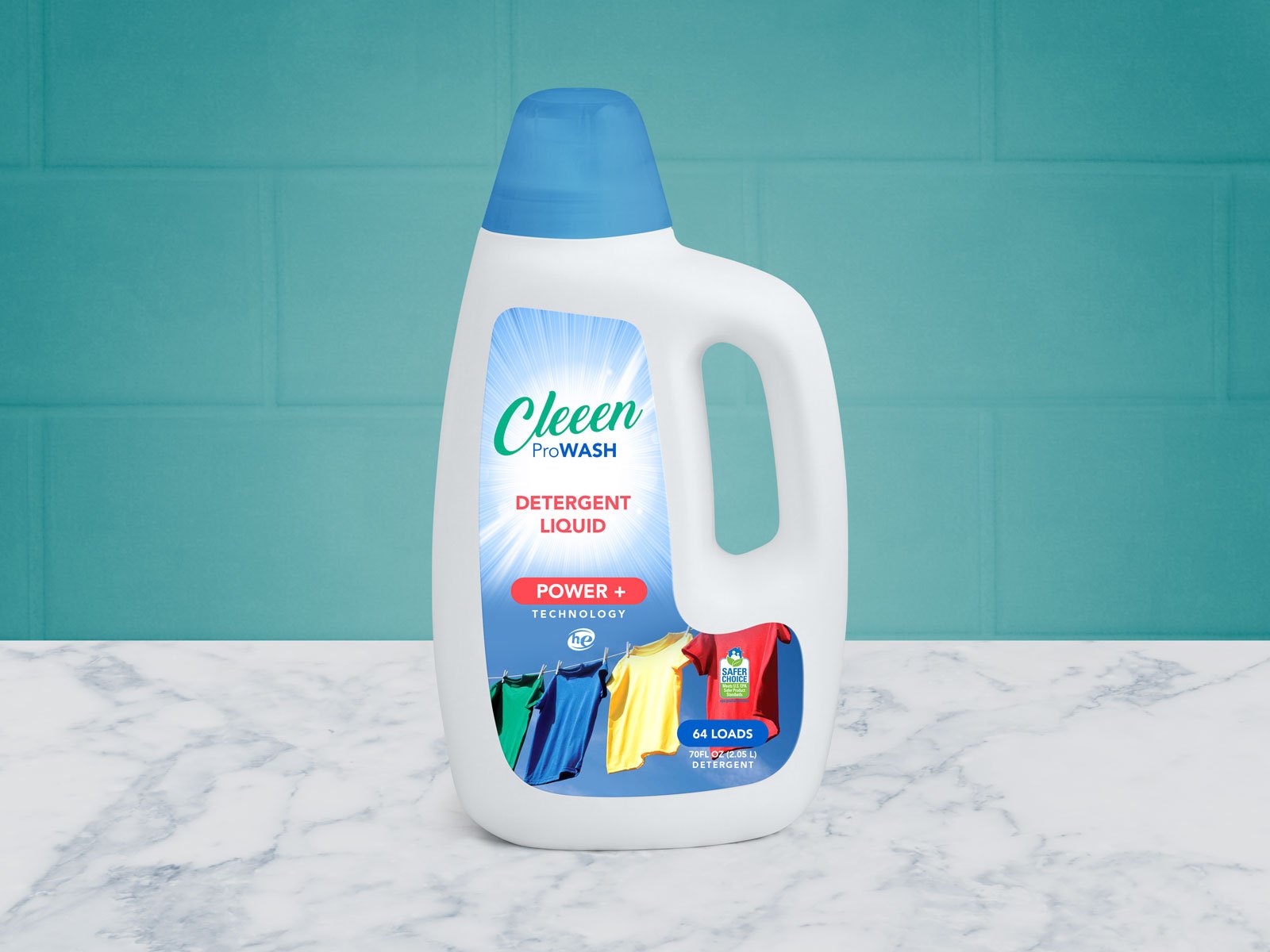 Available Format: Photoshop PSD
License: Free for personal and commercial usage
File Format: WinRAR
Mock-up Resolution: 4000 x 3000 px
Note:
1. Free Detergent Bottle Mockup is allowed to share online (A Must Linkback to this page)
2. Say thanks if you like or share/tweet with your friends. That means a lot to me.
3. And don't forget to follow or subscribe to receive more high quality premium freebies & awesome articles only.
Download Detergent Bottle Mockup
More Latest Free High Quality Bottle Mockups: