Hi there everybody! We are back with yet another amazing mockup PSD files for you guys and we can bet that you all are going to love it but before we start talking about what we have designed, we would like to thank you all for your overwhelming response on our previous blogs and for also sharing the content with the ones you love. Since logo designing is one of those things that we enjoy the most, we thought to create this free design studio logo mock-up PSD file so, let's dive right into it.
Creating a logo is part of brand design and once you have worked on the logo design(s), you can move forward with creating everything else that you require to talk about and promote your businesses, etc. with. We know that many people do not really enjoy working on logo designs and that is mainly because they do not follow the right plan to make things work. For example; this process needs proper homework on what the existing brands are doing – obviously in the same category so that you don't get overwhelmed with all the data and information that is there.
Then you must work on how to go about your brand's logo design as that will pave the whole way out for you in a way that you will see great things happening. Whenever you start working on a logo design, your first job is to decide the objectives of the design, to see how you can use it by making sure that it is also versatile and in addition that, you have to do extensive research to see how other brands communicate when it comes to business to customer communication. Then comes the latest trends that can help you improve your strategy even more and when each ingredient will be there to serve you well, you will see that great things have started to happen.
If you are one of those people who like to accept challenges and risks then you will have an amazing time working on your branding campaigns and more and if you are not, then we would love to encourage you to do so. Because frankly speaking; you can only succeed in the fields of advertising and marketing if you are ready to do things that others haven't done, you know. Be bold, be straight forward and make sure that you are taking your customers with you so that you can be successful.
We have seen many businesses going out of market mainly because they were either too scared to get things done or they would take their campaigns down upon seeing a backlash. Now, you need to understand the reasons of getting backlashed instead of dropping everything that you and your teams are doing. For example; if you feel that you can take the punny route to create your copy, you can come up with different ways of saying that thing. If you feel that your imagery can only look good if it has a lot of detail, then go with it.
Don't just sit there and wait for the audiences to react because they always will – what you need to know is that the ones who are leaving bad comments regarding your business are the ones that will never purchase from you which means that they should not be catered to. Remove their comments, mute them from your pages and restrict them on your accounts and then you will only have those people who matter, who like your brand, who want to invest their money on your products and services and who know what you are doing and understand it too.
That being said; it is super important for you to make sure that your branding complements your business/products etc. The same goes for the branding of the offices as well or huge buildings for that matter. You market your business, office and services, that is one thing, what matters the most is how you are in real life. How your office space looks like. If you are a bank, you must feel like a bank – no, not a boring and sad building but a place that welcomes its customers. If you are an advertising agency, your place must feel like a creative space to be at, you know.
To help you all with your studio logo designs, we have made this highly editable free design studio 3d logo mockup PSD file that you can edit as per your requirements and use it for your upcoming design projects. If you liked this blog and the mock-up PSD file as well then do share them with your friends and favorite colleagues and we will see you guys next time with something more fun and exciting.
Free Design Studio Logo Mockup PSD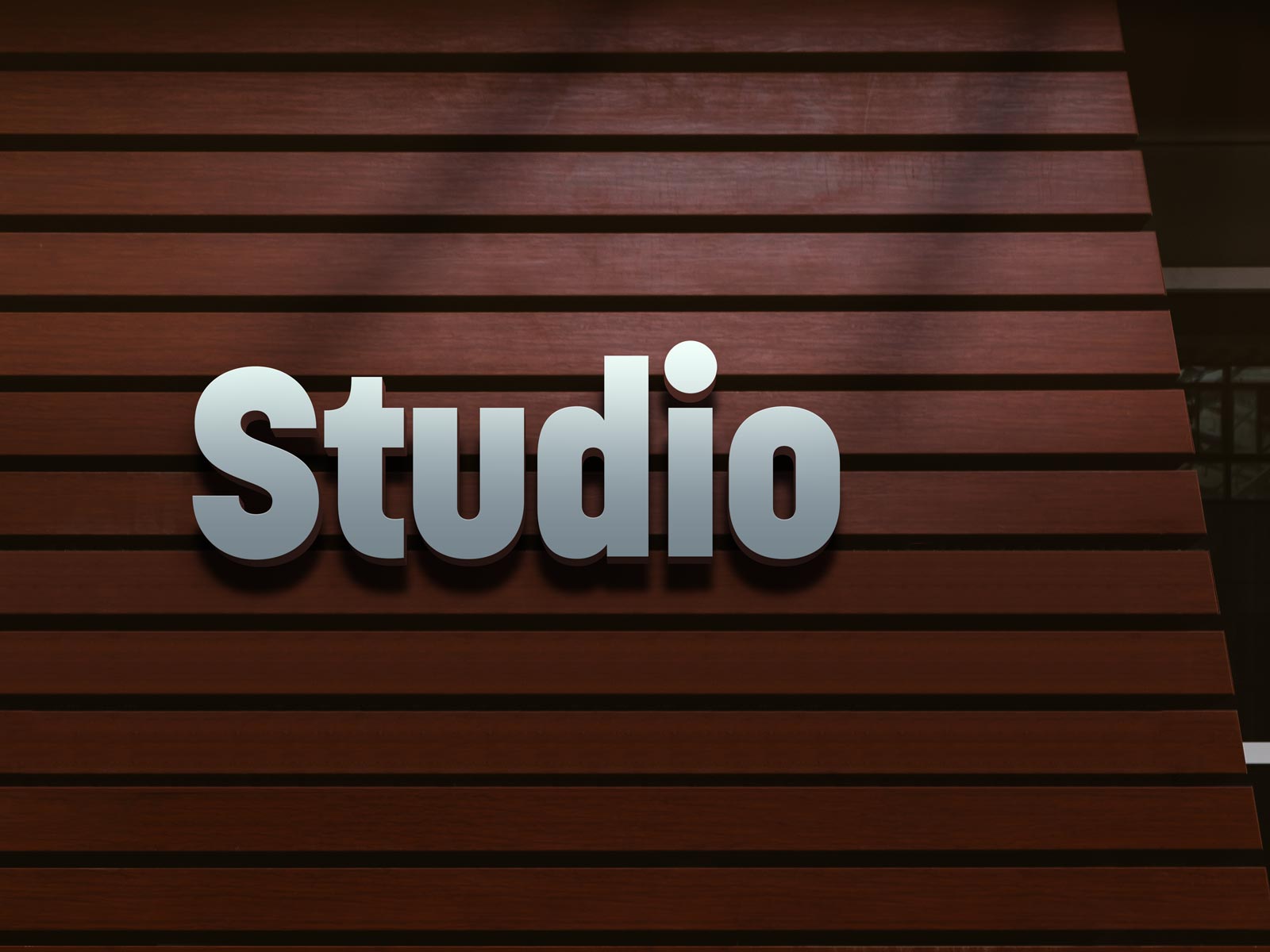 Examples: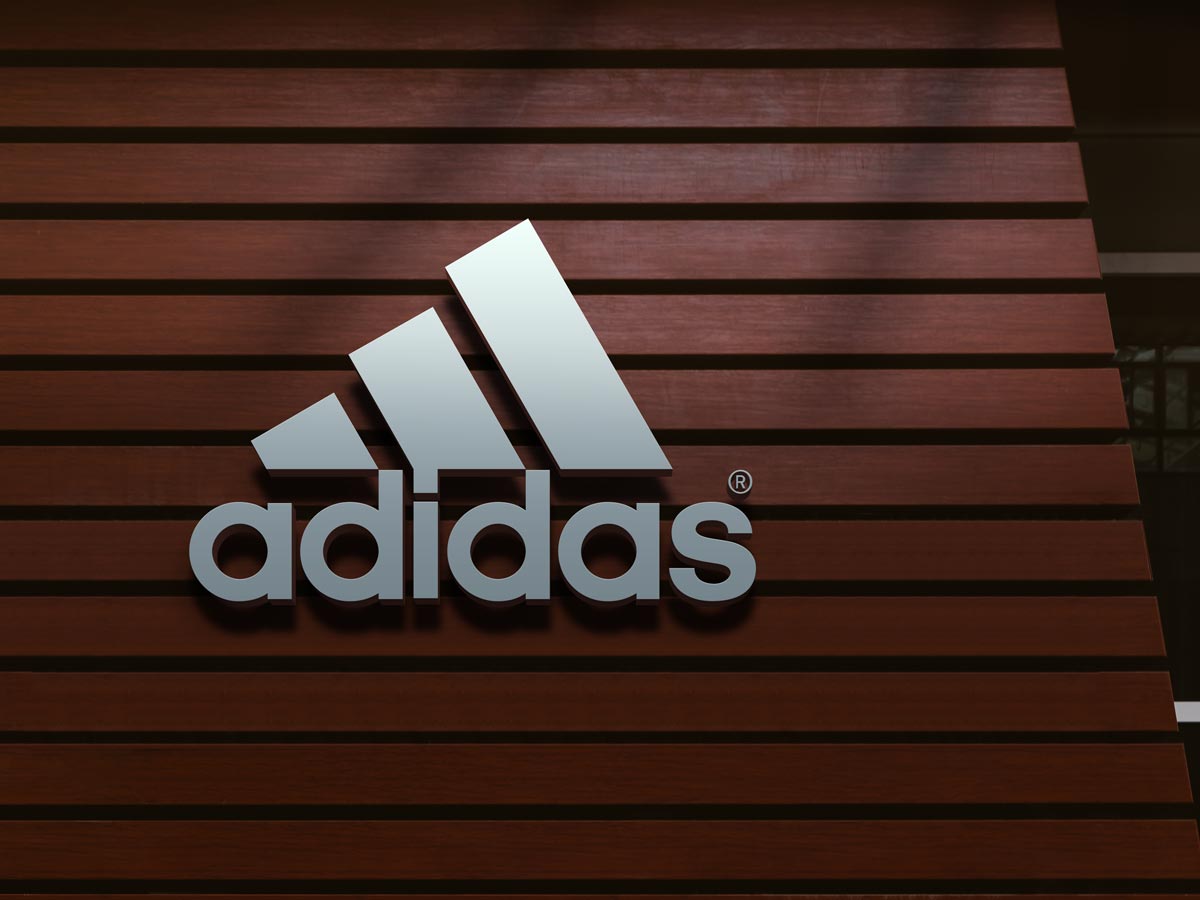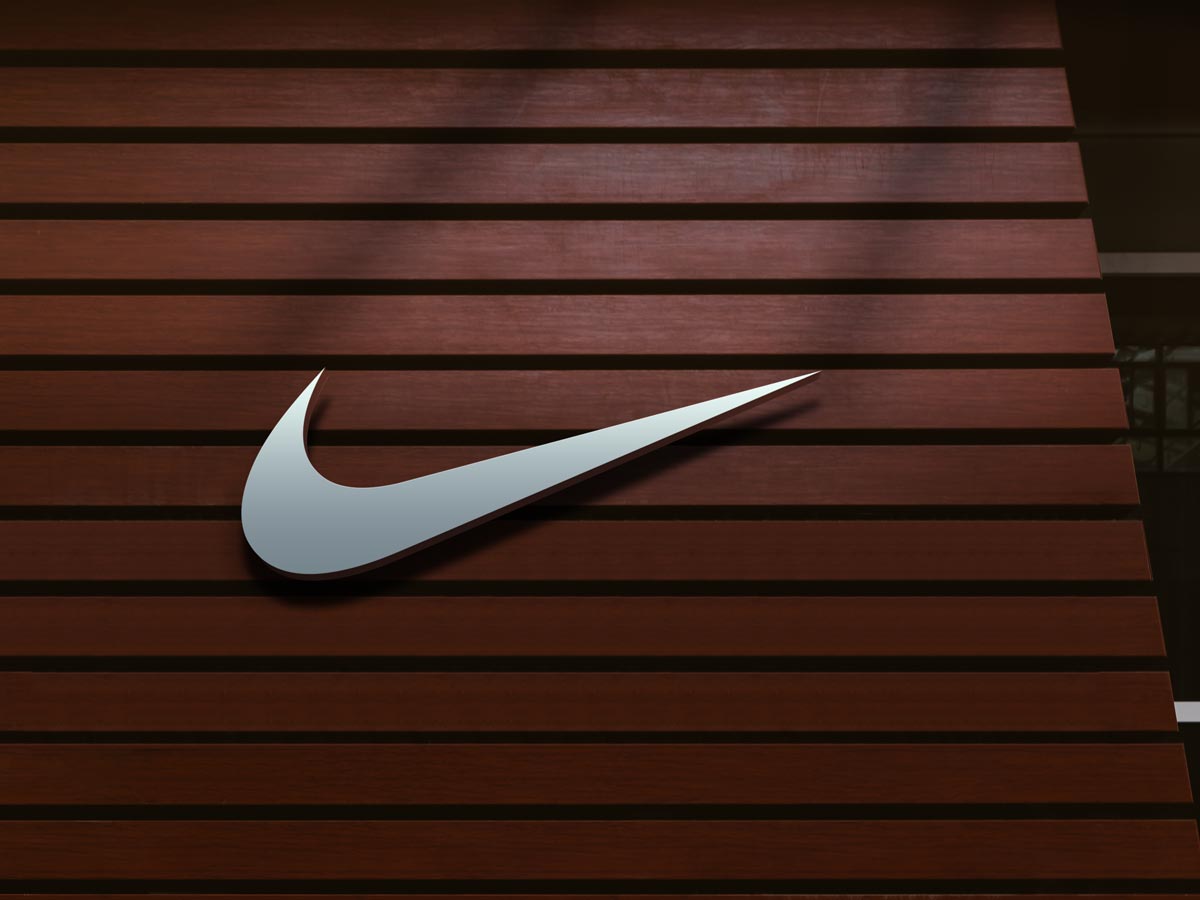 Available Format: Layered PSD with smart object insertion
License: Free for personal and commercial usage
RAR File Includes: Free 3D Logo Mockup PSD
Mock-up Resolution: 4000 x 3000

Note:
1. Free 3D Logo Mockup PSD is allowed to share online (A Must Linkback to this post)
2. Say thanks if you like or share/tweet with your friends. That means a lot to us.
3. And don't forget to subscribe to receive for more high quality premium freebies & awesome articles only.
Download 3D Logo Mockup
More Logo Mockup PSD Files: