Hi there everybody! Since you guys have already read the title of our today's blog, we won't take long to start talking about it but we would like to thank you all for your overwhelming response on our previous blogs and for also making sure that you are sharing our content as well as ideas with your friends, family members and favorite colleagues. It's your support and encouragement that keeps us going so never stop sharing your feedback with us and we will continue to make awesome things for you.
Okay so, as per a research done in the US in 2019, nearly 6,200 people get married every day which means that there are chances that the number has now increased. And it does seem like an opportunity for everyone in the market to utilize their skills to make money by creating content and designs as per the requirements of their clients. You would have an idea of how many factors are involved in making a wedding happen – even a very small and intimate ceremony require a couple of things that must be there for the couple as well as for the guests to get done with it for example; clothes, guest list, invitation cards, food, photographers and so much more.
In this blog, we will share ideas for both the couple as well as for the graphic designers and artists who happen to accept designs jobs that cover weddings etc. and we can bet that by the end of this blog, you will be able to make informed decision so, keep reading the blog with the same energy that you have when you sit to decide your clothes, shoes and jewelry for the big day.
Invitation cards are very important for the weddings because they not only help you notify the host / couple that you will attending the event(s), but it also feels nice to be invited through a proper channel, you know. And we know that many people have now started to take the digital route through which you can invite your near and dear ones by sending them emails or messages on WhatsApp and while we do not have a problem with that, we feel that, that looks a little casual and that you must send out physical invitation cards to double the happiness, to let your guests know that you care about them and you can also send a couple of mini treats with the cards as well to make it a complete package.
Recommended: 25 Beautiful Wedding Album Layout designs for Inspiration
Another thing that we like about the wedding invitation cards is that they look stunning as in and you can also get to pour your heart out a little too – to give it a more personal touch. Honestly, we live for physical wedding invitation cards that allow us to interact with it way before the actual event day and imagine if that's the case for the people who get to receive an invitation like that, then how much it means for the people who send them out – full of positive emotions accompanied with pre-wedding jitters. Haha! 😉
So, even if you feel that you should not spend more time and energy on having the wedding invitation cards designed and printed and also sent out, try and think that you will be making your loved ones happy with this gesture of yours that they will be able to cherish for a long time too. As far as the designers are concerned, this is the time that you let your clients take the charge because they are literally doing it to announce that they are getting married and their invitation cards should reflect their personal element, how they feel and how they are like. We know that it can get difficult to manage whatever the client is saying but when it comes to designing wedding cards, make sure that you are listening to them more than you normally would when it comes to following a particular brief.
If your schedule allows you to make a couple of options, then do that too and share those mock-ups with your clients to get their final approvals and you will see how smoothly everything will go by. Also, make sure that you have proofread the designs at least twice before you share them with the concerned individuals in order to save yourself from making changes.
And that is all for today, friends! We hope that you had a great time reading this blog and that you are super excited to design beautiful wedding invitation cards for yourself or for your friends, cousins customers, etc. too. We will look forward to reading your feedback in the comments section and don't forget to share the blog and our free simple wedding invitation card mockup PSD file with your favorite colleagues as well.
Free Simple Wedding Invitation Card Mockup PSD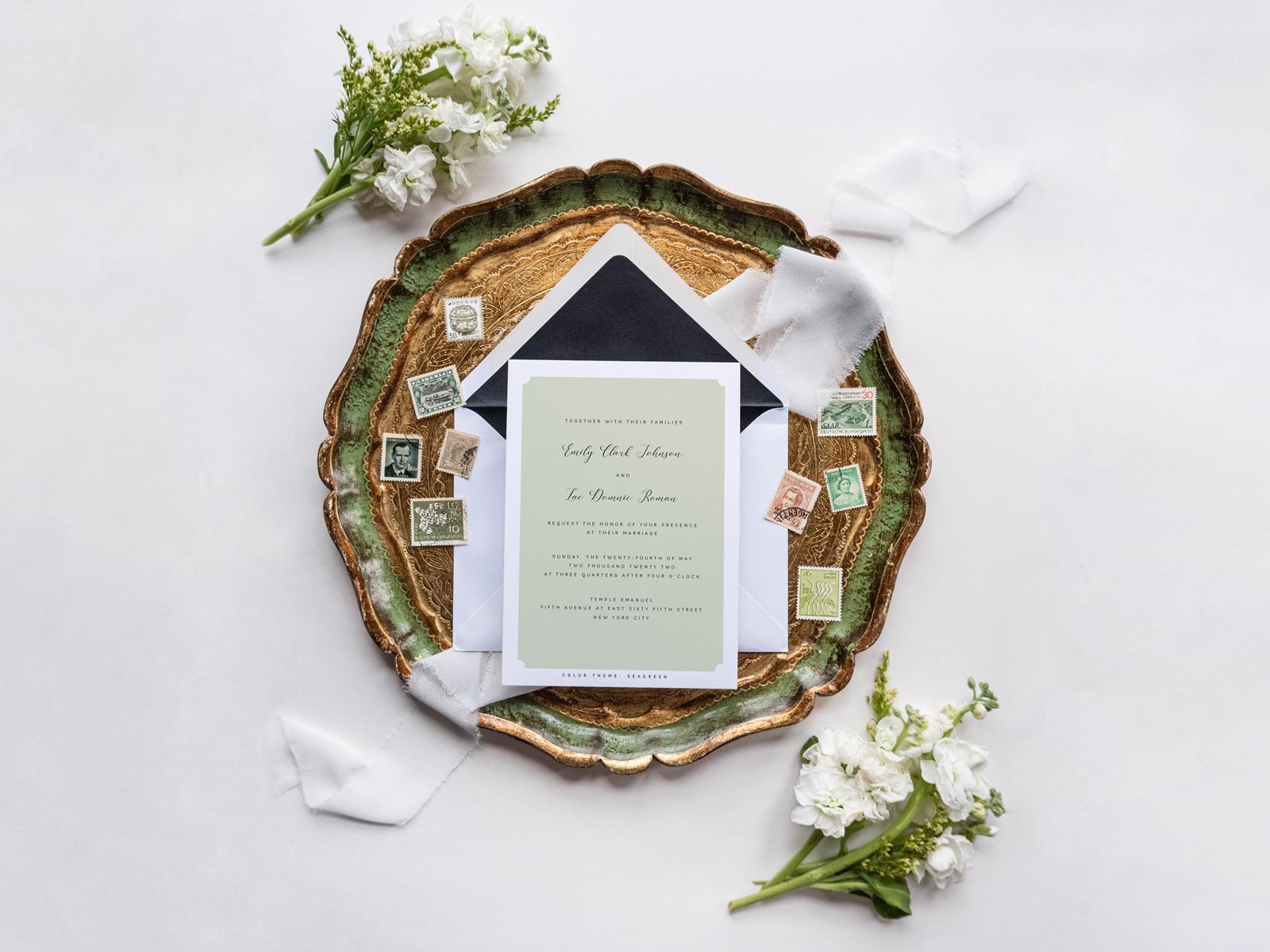 Available Format: Layered PSD with smart object insertion
License: Free for personal and commercial usage
RAR File Includes: Free Wedding Invitation Mockup PSD
Mock-up Resolution: 4000 x 3000 px

Note:
1. Free Wedding Mockup PSD is allowed to share online (A Must Linkback to designbolts.com)
2. Say thanks if you like or share/tweet with your friends. That means a lot to me.
3. And don't forget to follow or subscribe to receive for more high quality premium freebies & awesome articles only.
Download Wedding Invitation Mockup
Recommended: