Sometimes we feel so strong that it seems possible to live the life all alone, achieving aims and be successful in our work of life. While other days when life seems so hopeless, we feel depressed and need a shoulder to lean on. This happens with the best of us, we are inclined naturally to people.
We need each other just like sky needs sun and moon, just like we need air to breathe, food to live; likewise it is important to have a companion for life, who stays by our side and listens to all the tales we have for the day. Nobody dies out of hunger, but it is the loneliness that kills. We like to make friends, we have a lot of acquaintances but yet we need someone special whom we can love and who can care for us round the clock. Wedding season circulates and rotates in the entire months of the year.
Whether it be December, or March, whether it be January or November; we get the news of someone getting married in some part of the world. It is a big day where a big coverage is needed. Many videographers are hired as well to seize the day in its full swing. In the wedding photographers are much needed to capture the blissful event. However designers also are asked to make cute wedding posters, invitation cards, catalogues, photo albums and everything related to wedding ceremony.
Down here I am presenting before you a collection of 25 beautiful wedding album layout designs for inspiration. These are so amazingly designed and are very beautiful. These are an inspiration for photographers. Let us know what do you think about these? Here we go with a bang to come right back with some stunning art, design and tech assortment in the coming weeks.
25 Beautiful Wedding Album Layout designs for Inspiration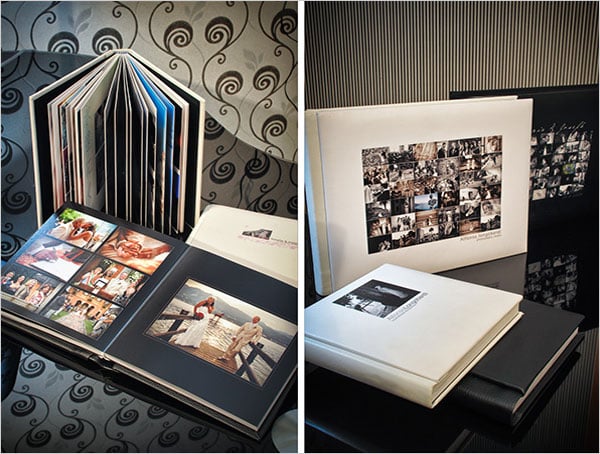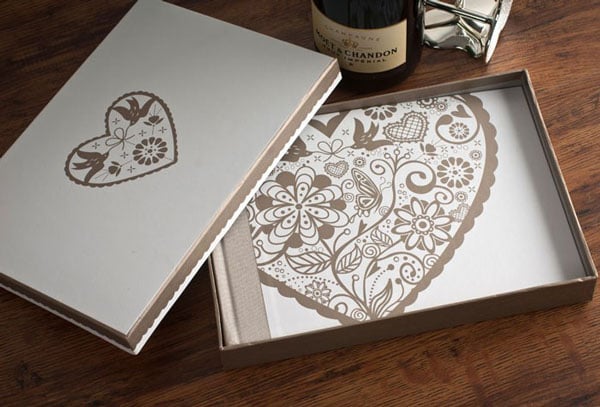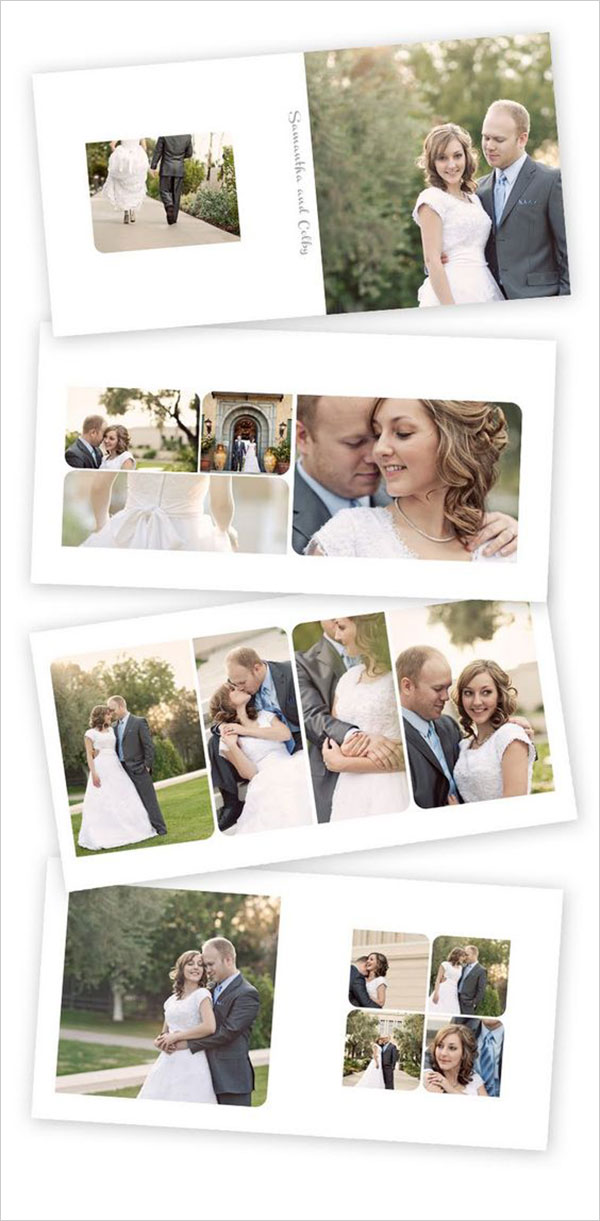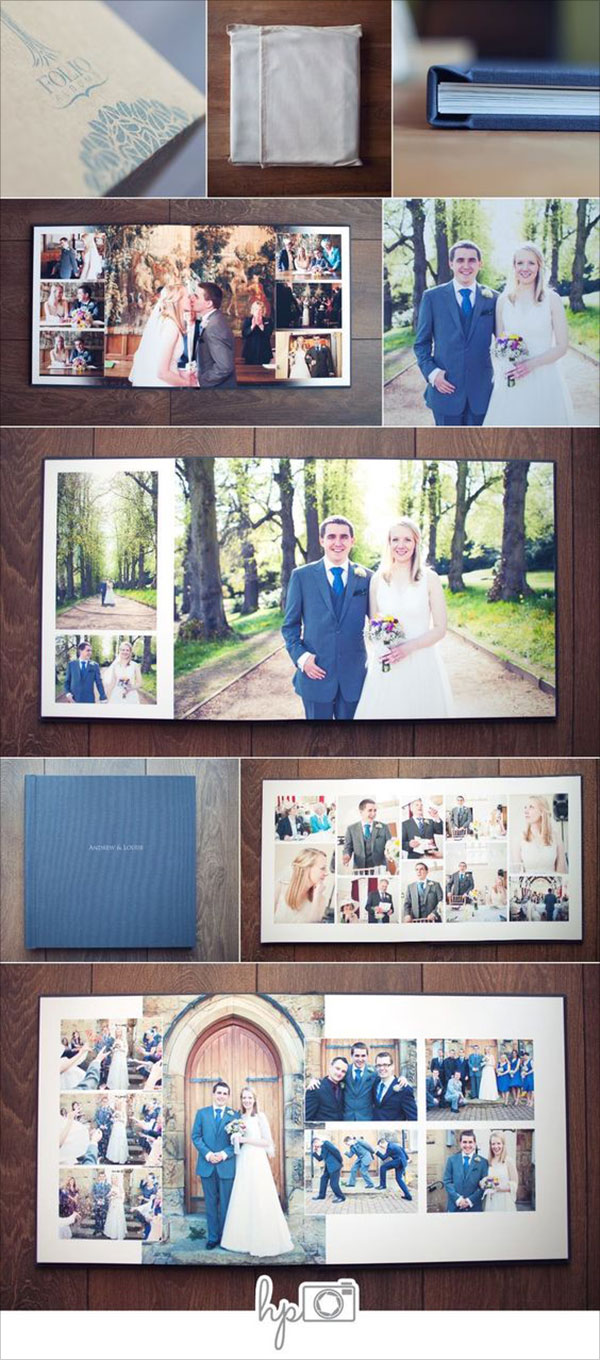 Wedding Album Designs
Credit: Chelsea Foster
Wedding Photo Albums by Susan Huber
Beautiful Seagreen wedding album layout design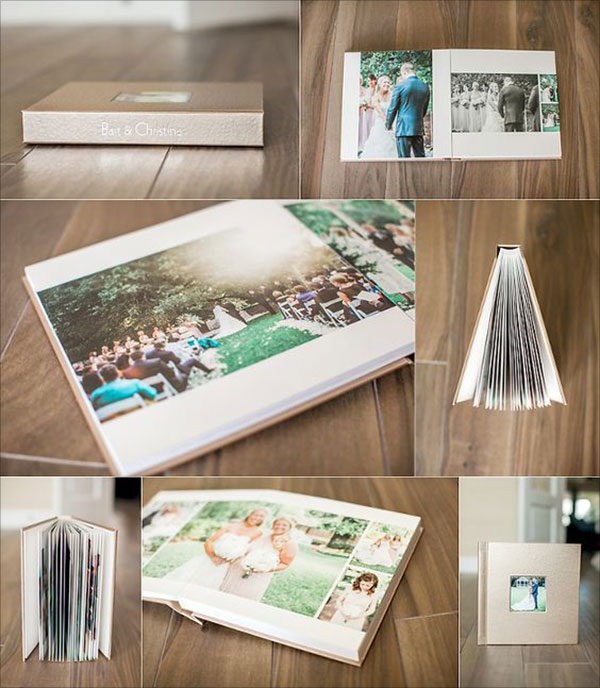 Wedding Album Layout Designs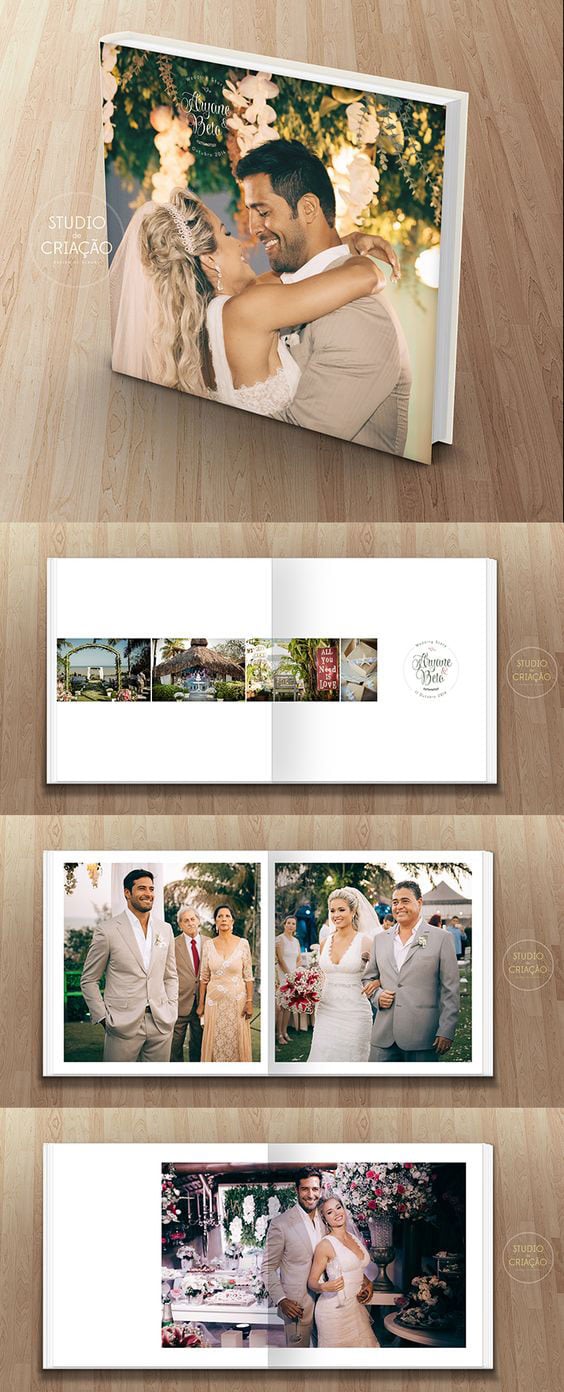 Natural Romantic Wedding Album Layout Design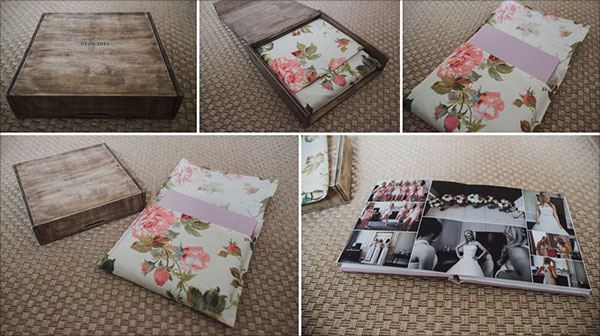 Happily Ever After Wedding Album Book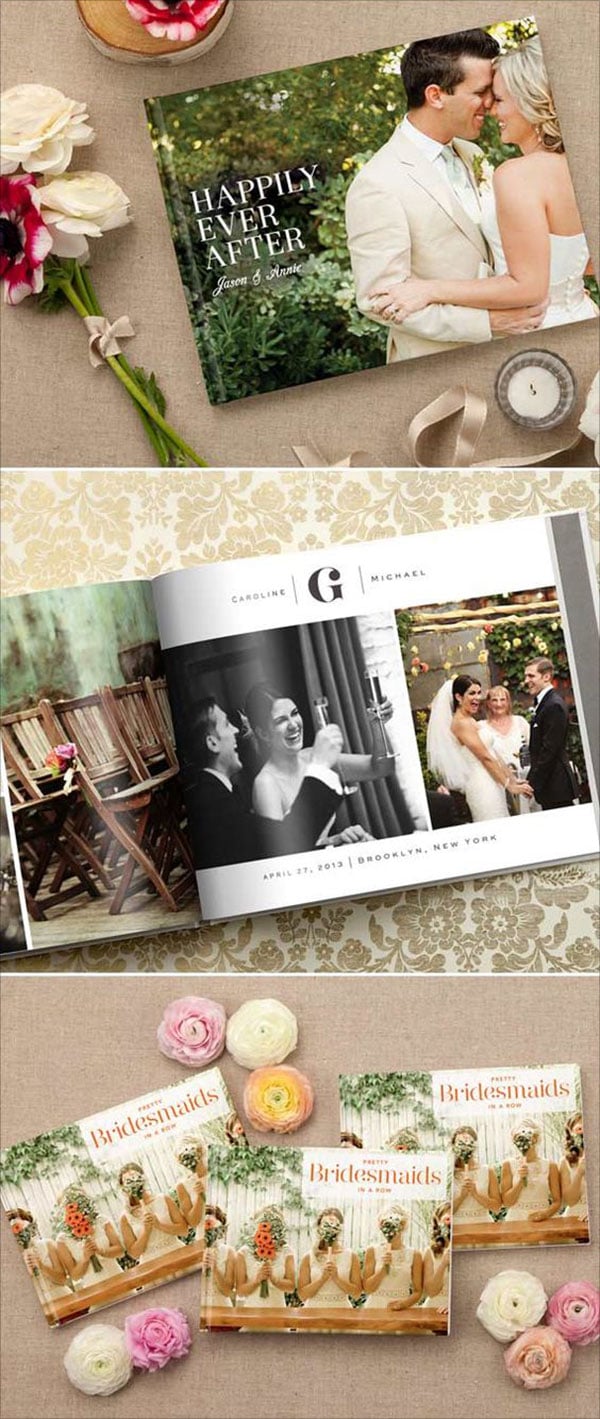 Wedding Photography Album design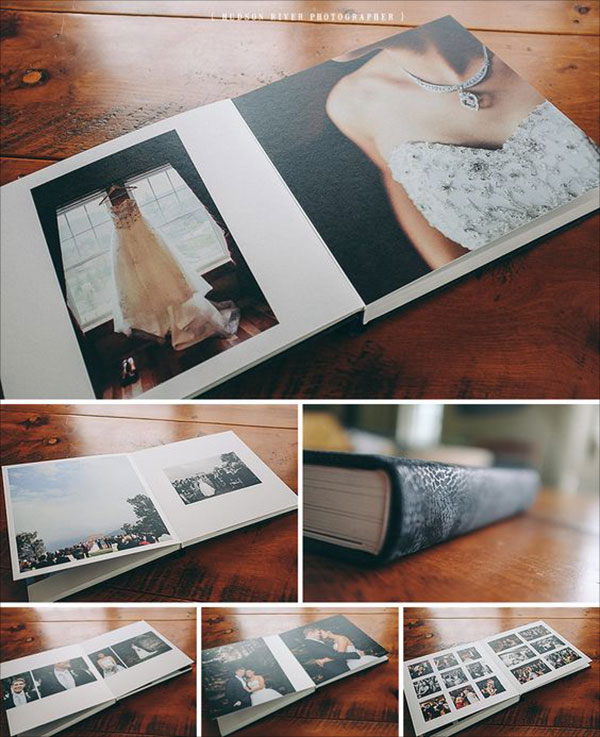 Beautiful Wedding Photo Albums
More Inspirational Designs for Designers: