A term that best describes the present is technological age. Technology has ingrained itself in every aspect of our lives so how can the field of art remain untouched. The comfort of sitting at homes and getting access to the diverse range of masterpieces is a wonder in itself.
Over the recent years many reputable galleries have gone online to exhibit the ushering talent of artists.  Buying paintings, sculptures, art pieces online is the new craze among the people but at the same time one needs to have some basic knowledge while purchasing art work online so that it ends up as a positive experience.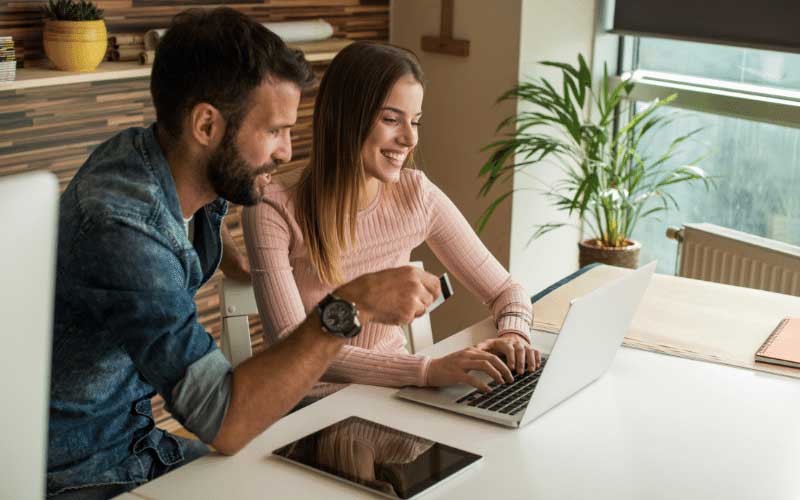 Here are a few tips that will guide you to find that perfect piece of art online in almost no time:
Authenticity is the key
Always ensure that you buy artwork from a reputed websites only. It will save you from a lot of worries and scams. Further asking for an authentication certificate will ensure that one doesn't get trapped by fake networks. 
Making Comparisons
Online websites provide us the luxury of a variety of options to choose from.  One must utilize it to choose the best that suits their need and expectation. 
Art is reflection of the artist
One must consider getting to know a little about the artist before buying the article. It will help them to understand the various nuances about the style and the techniques used. 
Budgeting
One of the most important factors in buying art online is the budget. One must keep the filter of budget while exploring the artwork. But at the same time one should keep in mind that the cheap pricing of art masters increases the chances of being fake. 
Know Thyself
Knowing one's taste and requirements is a crucial factor in deciding what to buy. One must keep her decor and the purpose of buying in mind while choosing the art work 
Beauty lies in the eyes of beholder
Art is all about following one's heart. As it is said, Art begins where the words fail. There is no set criteria to beauty. Whatever pleases your senses, providing a sense of peace to your mind becomes the best for you. 
Explore
Art is a fathomless sea with no boundaries and countless dimensions. Exploring different types of art can be a beautiful way to know one's taste in it. 
Doing some research work
Getting to know about some of the masterpieces recognised by the world and ages could be a great way to learn and find your perfect art piece. 
Making it inclusive in nature
While buying art online one may also support the emerging artists or the specially abled artists to make online websites a more democratic space in nature. 
It is no rocket science
Buying art online may seem like a daunting task at first however following these tips would make you a pro in beautifying your experience of the same.
Recommended: