Hi there everyone! We are back with yet another super interesting and useful blog of ours and we can bet that you all are going to love reading it as much as we did when we were working on it. And since you guys have already familiarized yourselves with the title of the blog, we won't take a lot of your time to start talking about it but before we do that, we would like to take a moment to thank you all for the love and support that you send our way and for always making sure that you are sharing the blogs with the people you love and care for. We hope to see more of that happening in the future too.
Okay so, portable power stations are popular and widely used for various reasons primarily due to their convenience, versatility and reliability. One of the main applications of these devices is in camping and outdoor activities. Campers, hikers and outdoor enthusiasts find them invaluable in remote locations where traditional power outlets are not available. With portable power stations, campers can charge their electronic devices, power lights, run small appliances and even use them for cooking with portable stoves, enhancing their camping experience significantly.
Another essential use of portable power stations is as emergency power backups. During power outages or emergencies, these devices serve as reliable sources of electricity for essential devices like phones, communication equipment, medical devices and small appliances. They offer peace of mind and ensure that people stay connected and powered up during natural disasters or unforeseen situations.
For travelers and individuals on road trips, portable power stations are a valuable companion. These devices allow people to charge their smartphones, tablets and other devices while on the move, ensuring that they stay connected and entertained throughout their journey. Portable power stations are also favored by digital nomads and remote workers. For those who work from various locations, especially in areas without easy access to power outlets, these power stations offer a convenient solution to keep their devices charged and their work uninterrupted.
Additionally, in the film and photography industry, portable power stations play a vital role by powering cameras, lighting equipment and other gear during outdoor shoots or in remote locations, providing necessary electricity for creative professionals. Moreover, some portable power stations are even capable of charging electric vehicles, offering an alternative charging solution in areas without dedicated charging infrastructure.
Portable power stations designed for camping are convenient source of electricity when you're away from traditional power outlets. They offer several features and functionalities that can enhance your camping experience. Here's what you can generally expect from these portable power stations:
Battery Capacity: Camping power stations come with various battery capacities, typically measured in watt-hours (Wh) or amp-hours (Ah). The higher the capacity, the more energy it can store and the longer it can power your devices.
Multiple Charging Ports: These power stations usually have a variety of charging ports such as USB ports, AC outlets, DC outlets and sometimes even USB-C or fast-charging ports. This allows you to charge various devices like smartphones, tablets, cameras, laptops, portable fans, etc.
Compact and Lightweight: Portable power stations are designed to be easy to carry and transport – making them ideal for camping trips where space and weight are limited.
Recharge Options: You can recharge these power stations through different methods such as wall outlets, car chargers or solar panels. Solar recharge capability is especially useful for extended camping trips where you can harness solar energy during the day to charge the power station.
Silent Operation: Unlike gas-powered generators, most camping power stations are quiet during operation – making them environmentally friendly and perfect for camping in serene natural settings.
LCD Display or LED Indicators: Many power stations come with LCD displays or LED indicators to show the battery level, input/output status and other relevant information.
Inverter Technology: Some camping power stations have pure sine wave inverters, which provide a stable and clean AC power output, ensuring compatibility with sensitive electronic devices.
Multi-Functionality: Some power stations may include additional features like built-in LED lights, emergency flashers or wireless charging pads.
That is all for today, you guys! We hope that you not only had a great time reading the blog but that you will also take our your time to share your feedback with us in the comments section down below. Also, feel free to share the blog with your friends, family members and favorite colleagues as well and while you are at it, don't forget to let us know your special requests too so that we can start working on them and be back here super soon with your requested content and more. Until then, happy camping!
1. EF ECOFLOW RIVER 288Wh Portable Power Station,3 x 600W(Peak 1800W) AC Outlets & LED Flashlight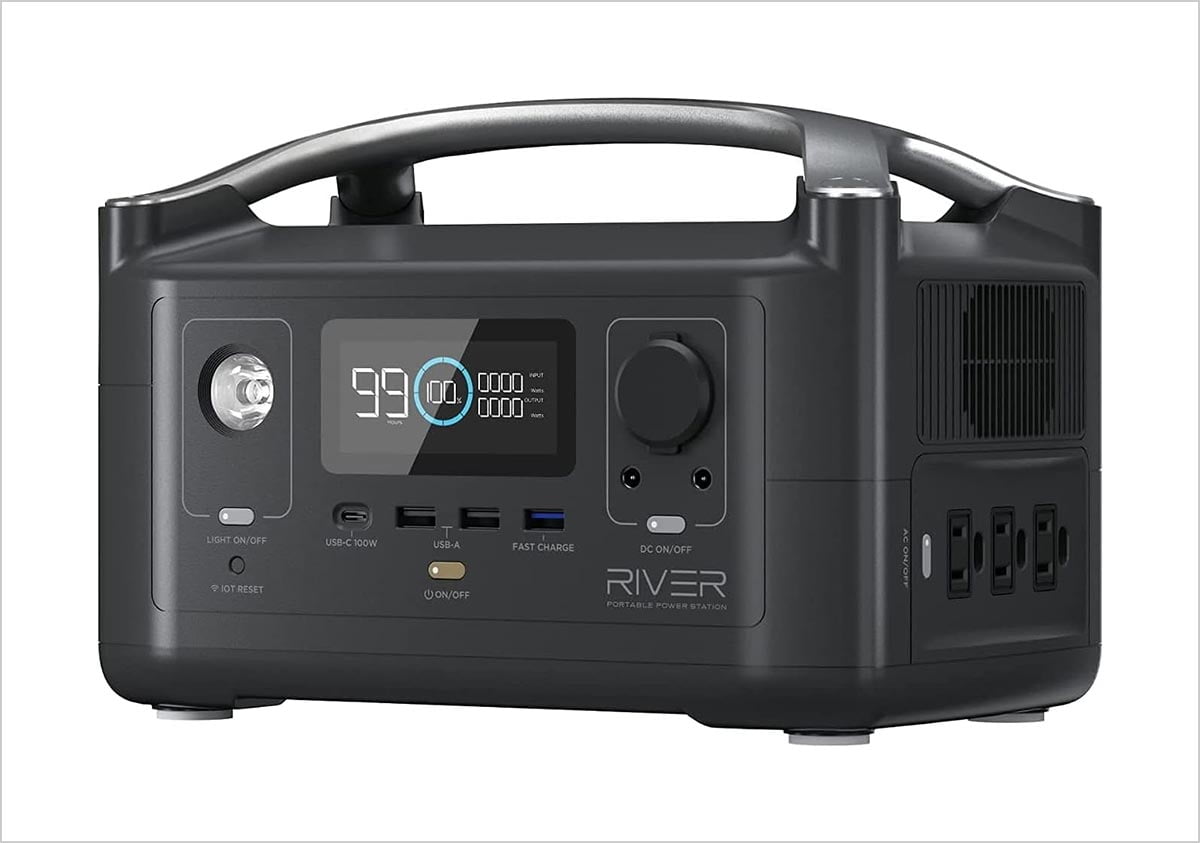 2. Powerness Portable Power Station Hiker U300, 296Wh Solar Generator with 120V 300W x 2 AC Outlets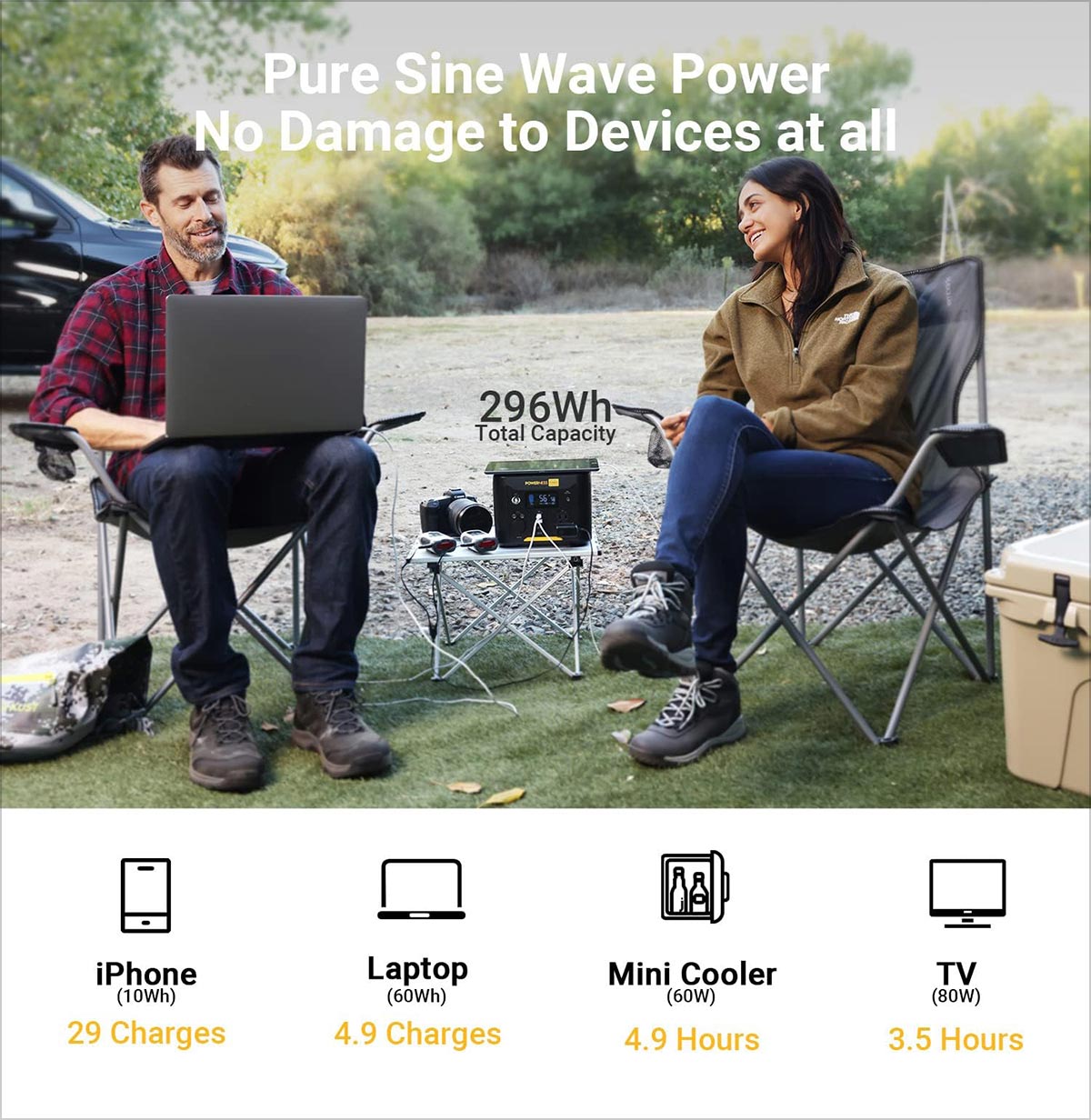 3. Anker 521 Portable Power Station, 256Wh Solar Generator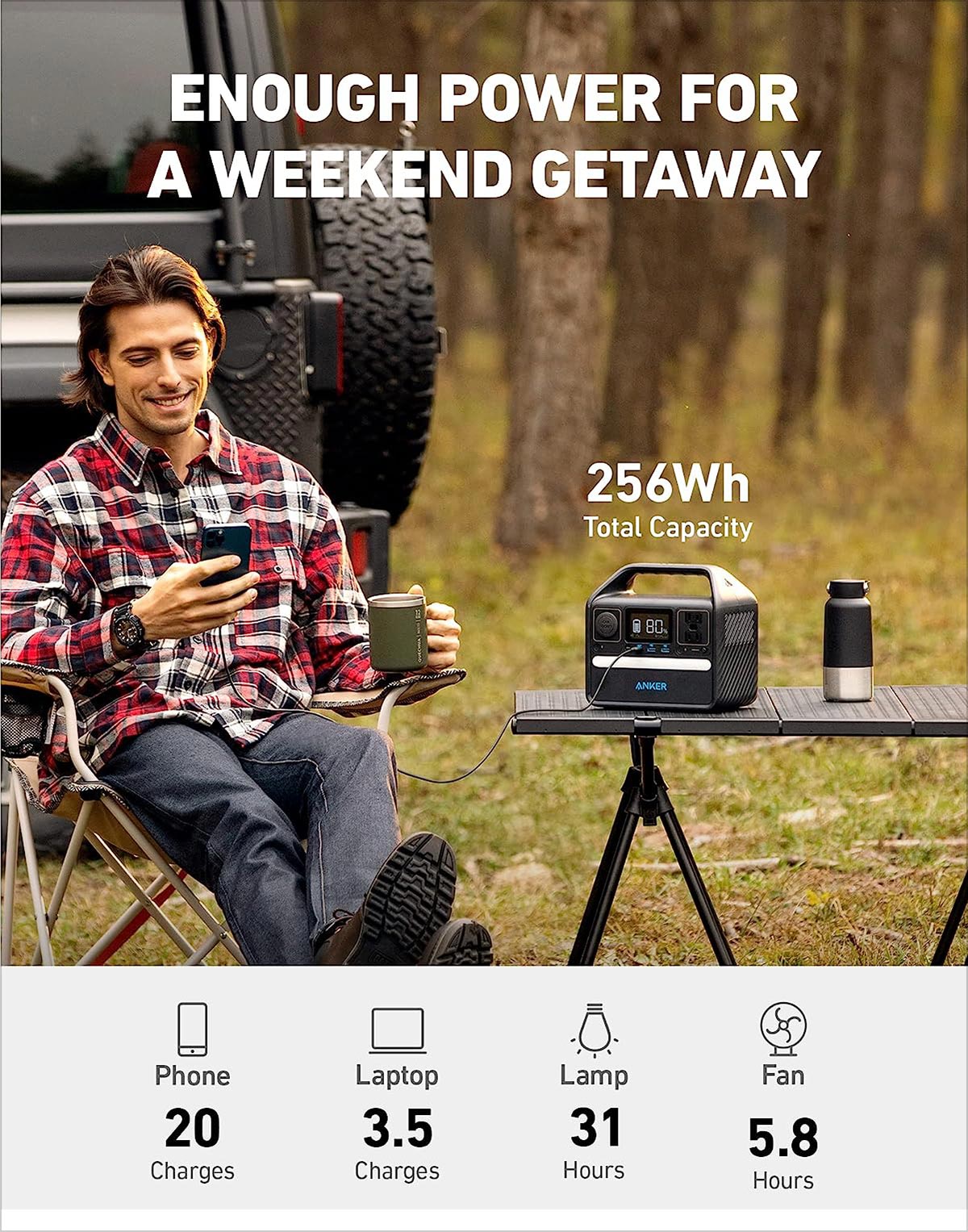 4. DBPOWER Portable Power Station, 178Wh 48000mAh Backup Lithium Battery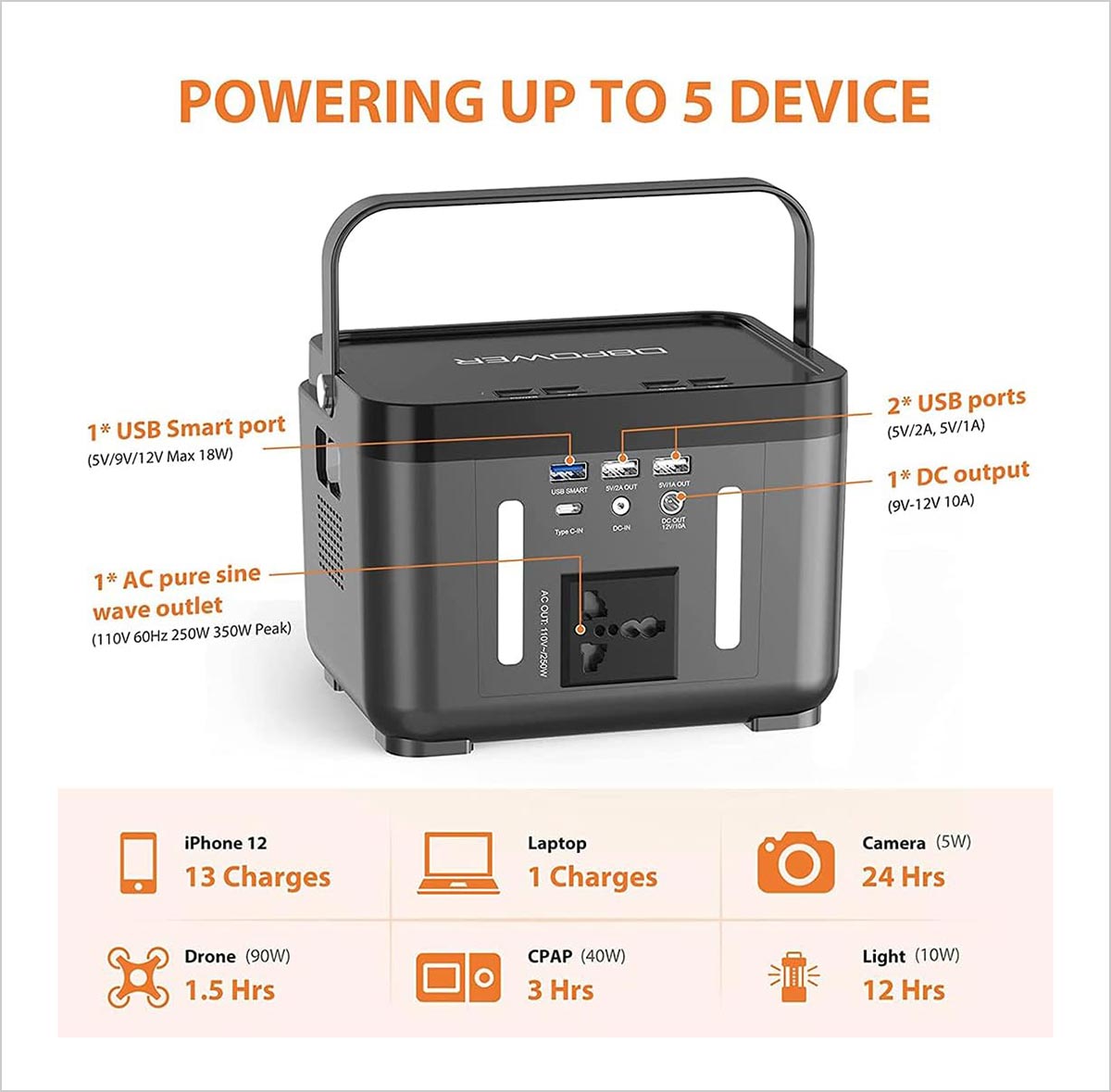 5. STORMROCK Portable Power Station,110V 300W Pure Sine Wave AC Outlet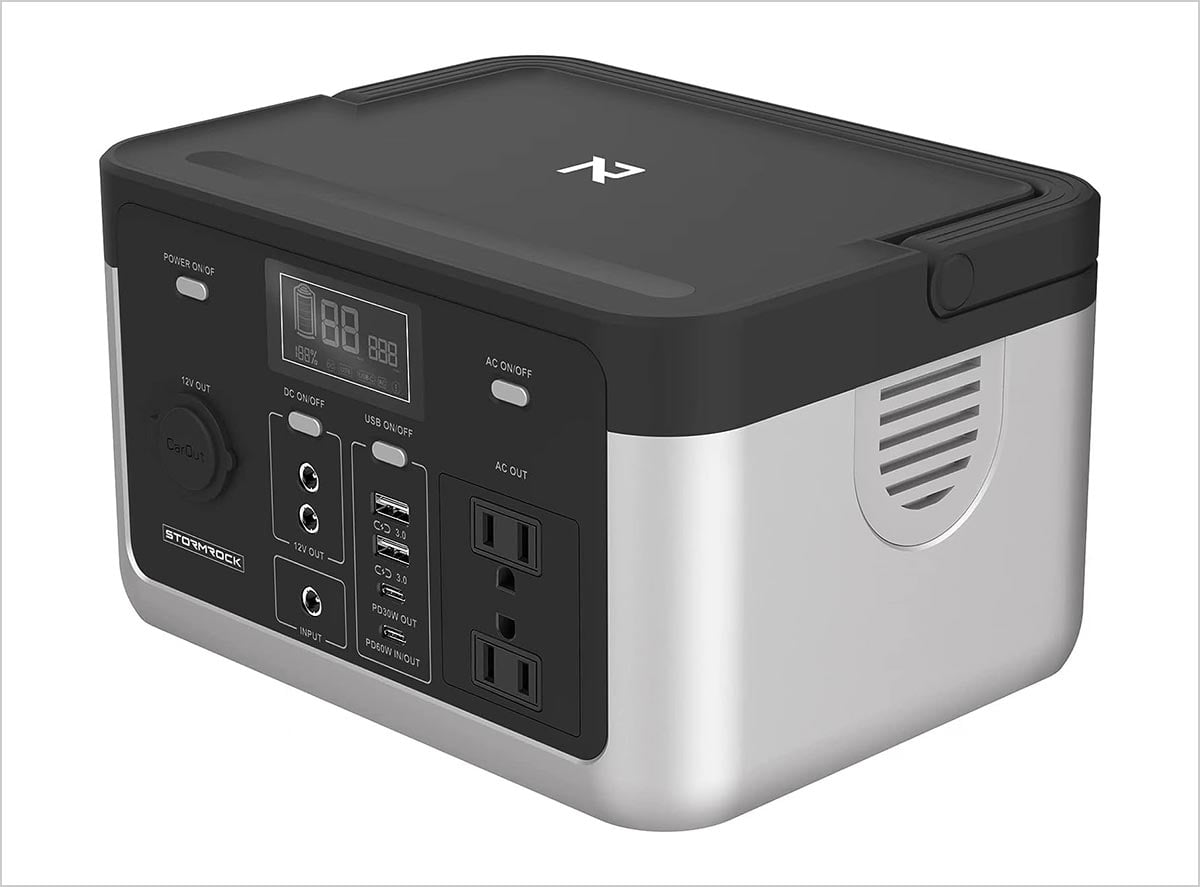 6. Portable Power Station, 299Wh Home Backup Lithium Battery, Quiet and Efficient Solar Generator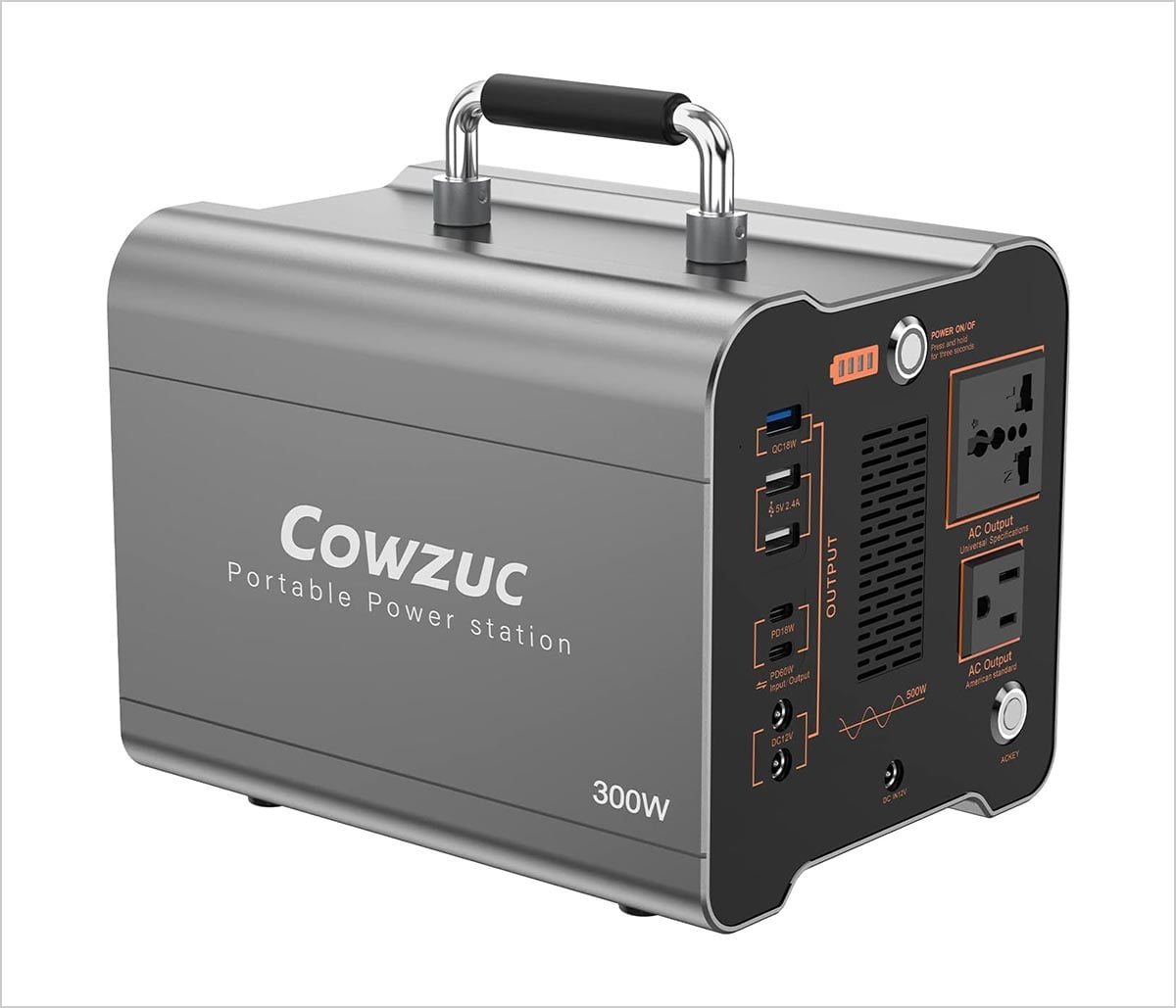 7. Duracell Portable Power Station 1000W 1050Wh 120V Lithium Battery Backup Portable Solar Generator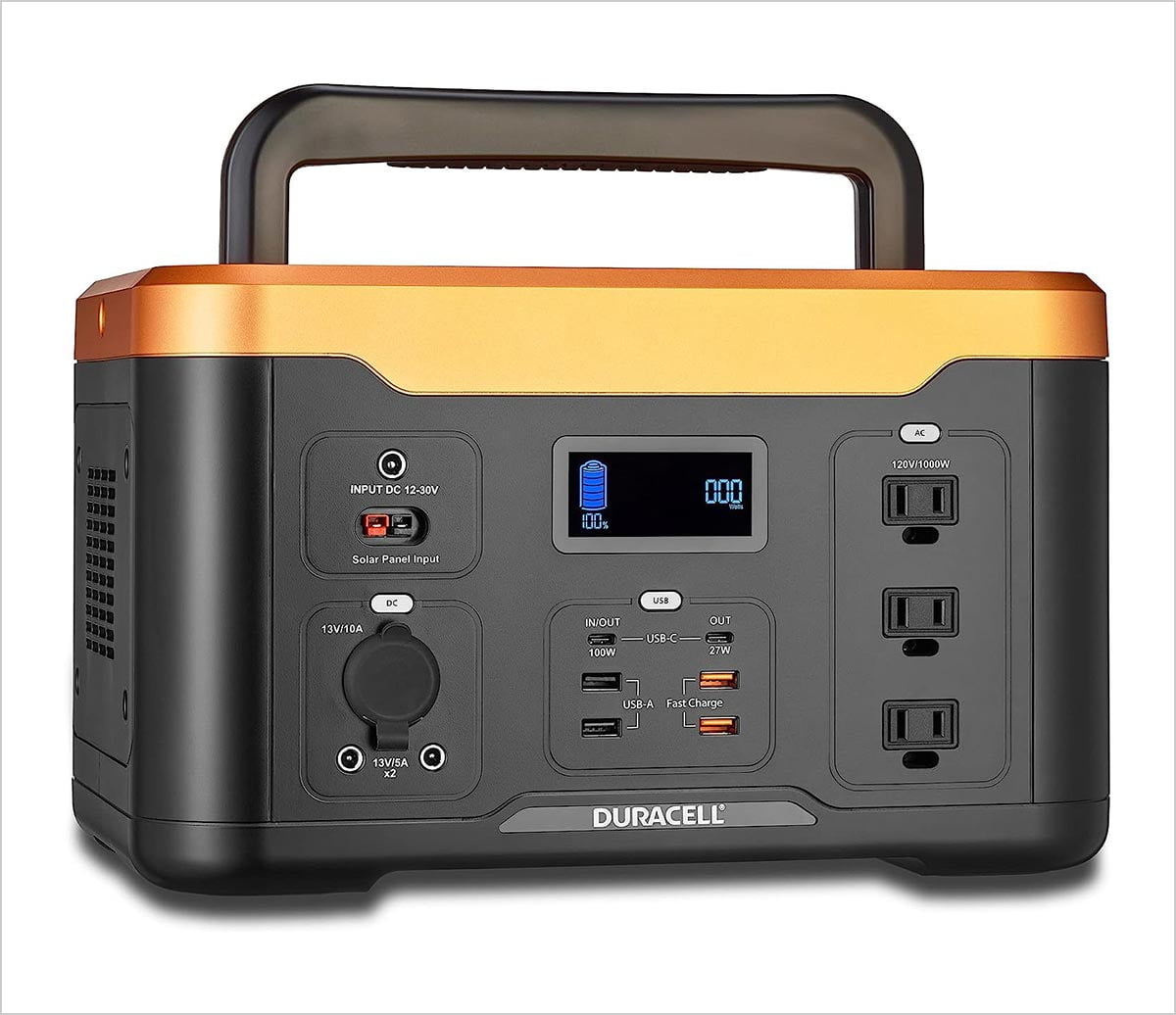 8. POWEVOLVER Portable Power Station, 299Wh LiFePO4 Battery Backup with 300W Pure Sine Wave AC Outlet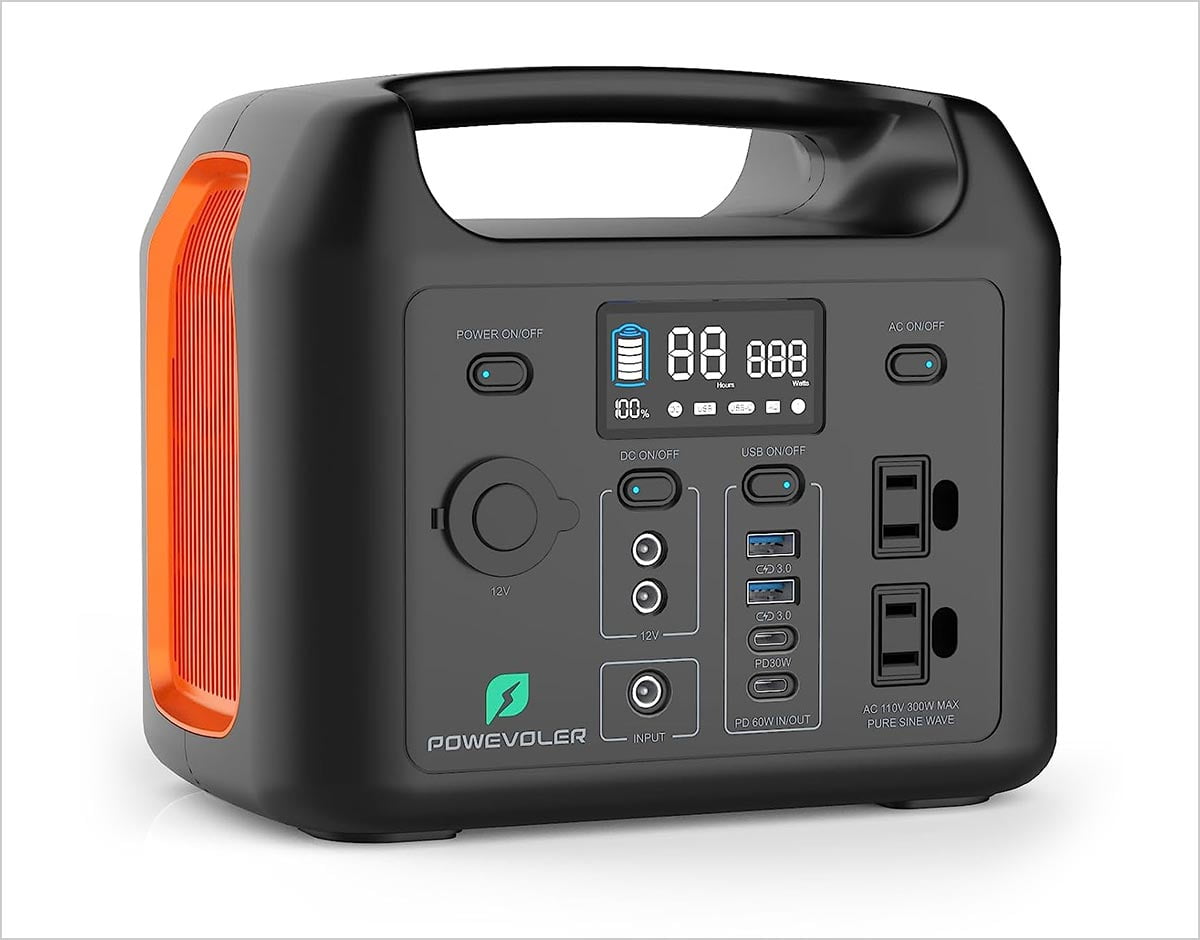 9. Phase 2 Energy PowerSource 660 Portable Power Station, 660Wh Backup Battery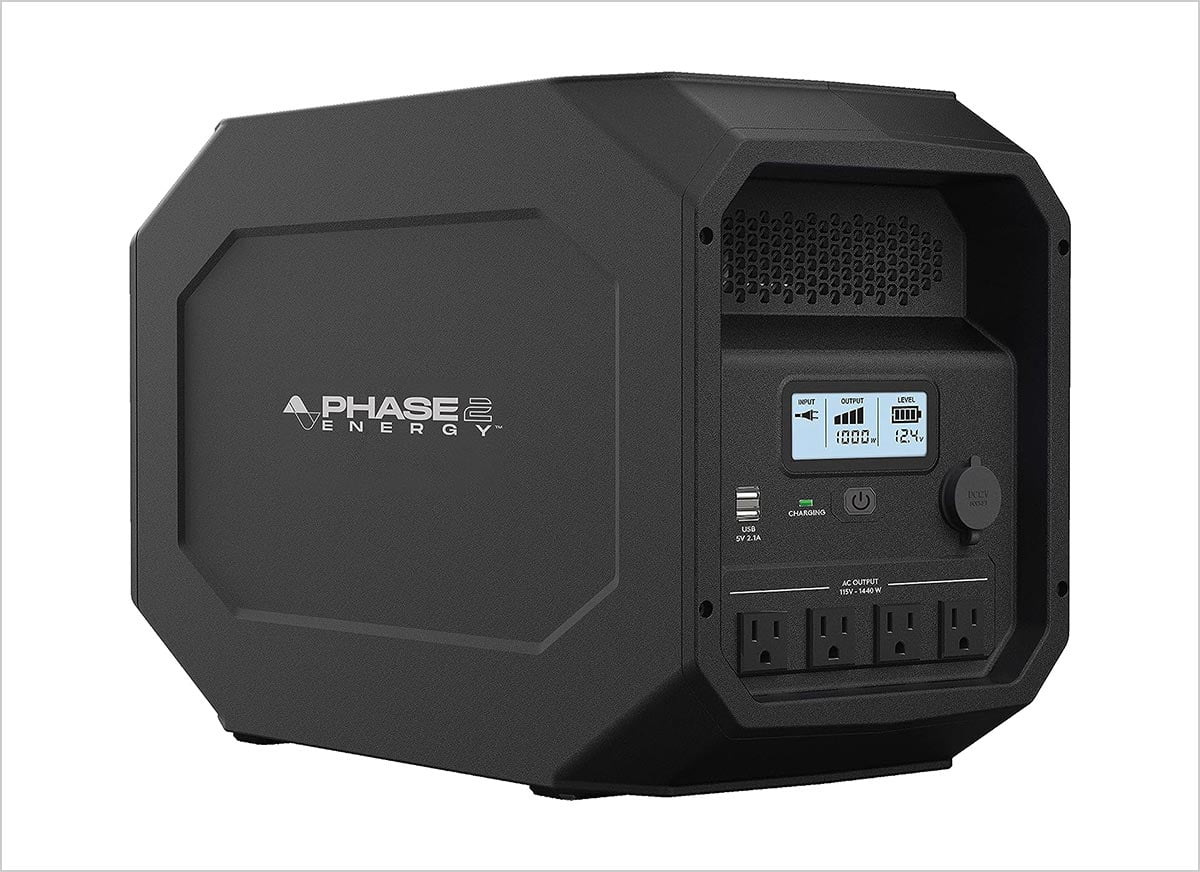 10. AIMTOM Portable Power Station, 403Wh Backup Lithium Battery w/ 3 Well-Spaced AC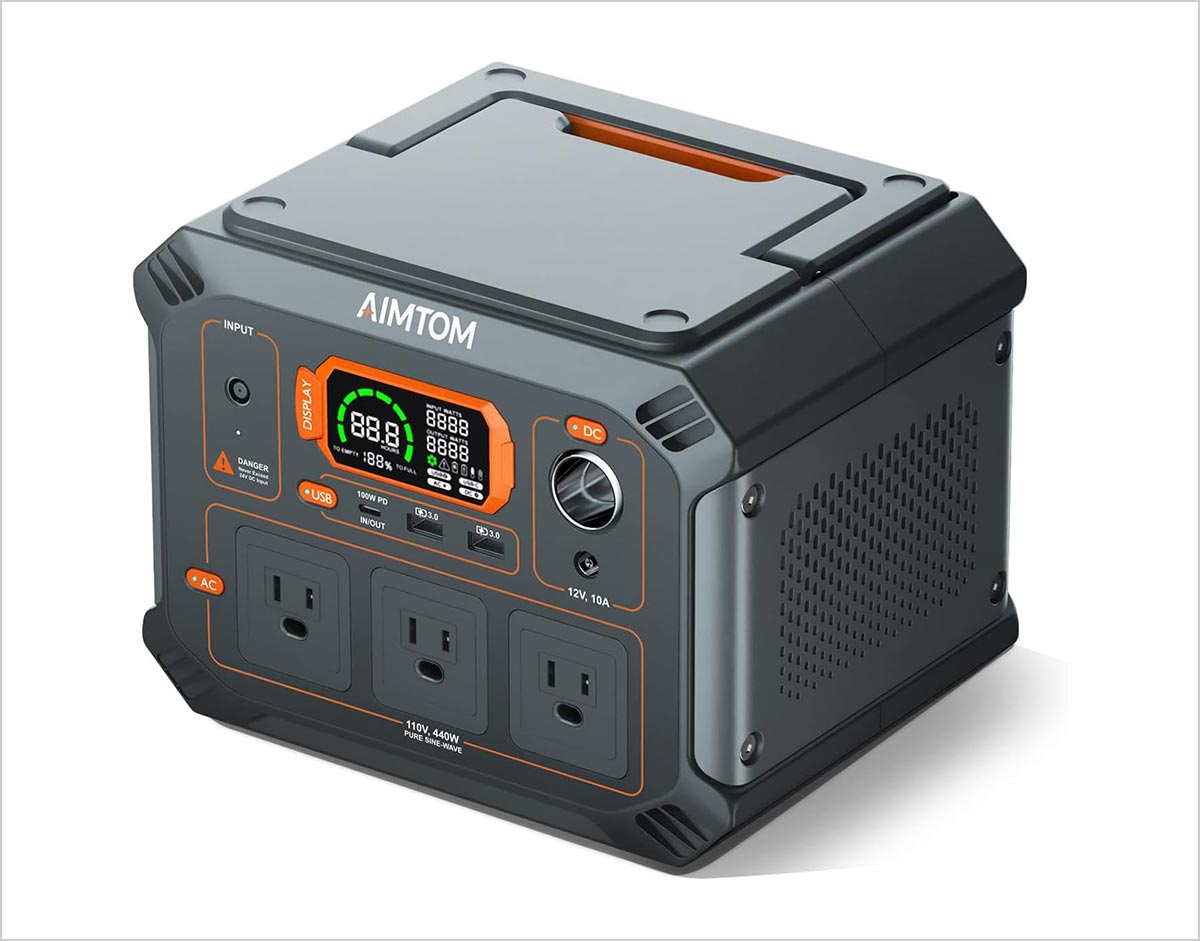 11. Shell Portable Power Station, 700W 10 Ports S-Boost up to 1400W Outdoor Generators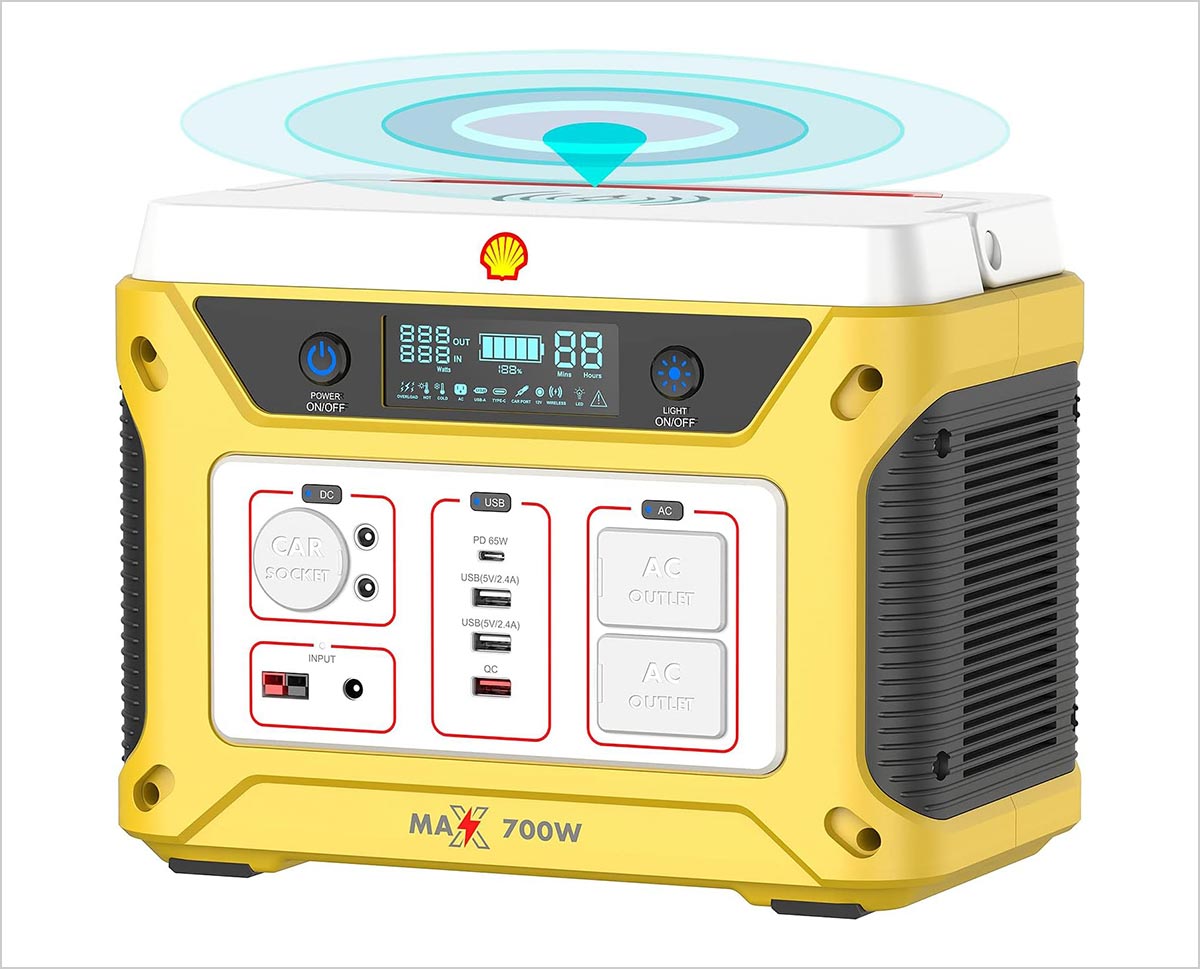 12. HOWEASY 120W Portable Power Station, 88WH Solar Generator, Lithium Battery Power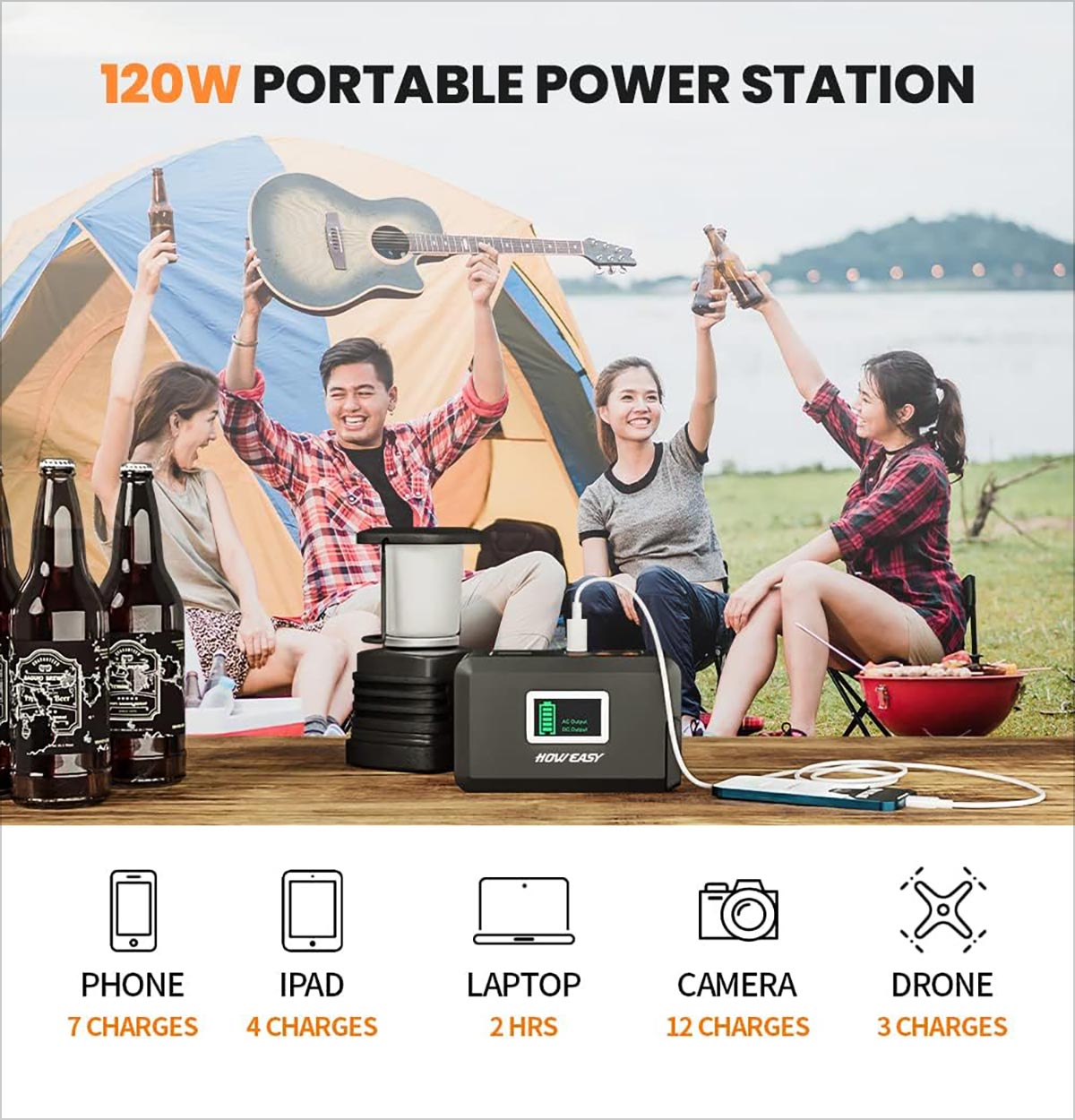 13. MARBERO 88Wh Portable Power Station 24000mAh Camping Solar Generator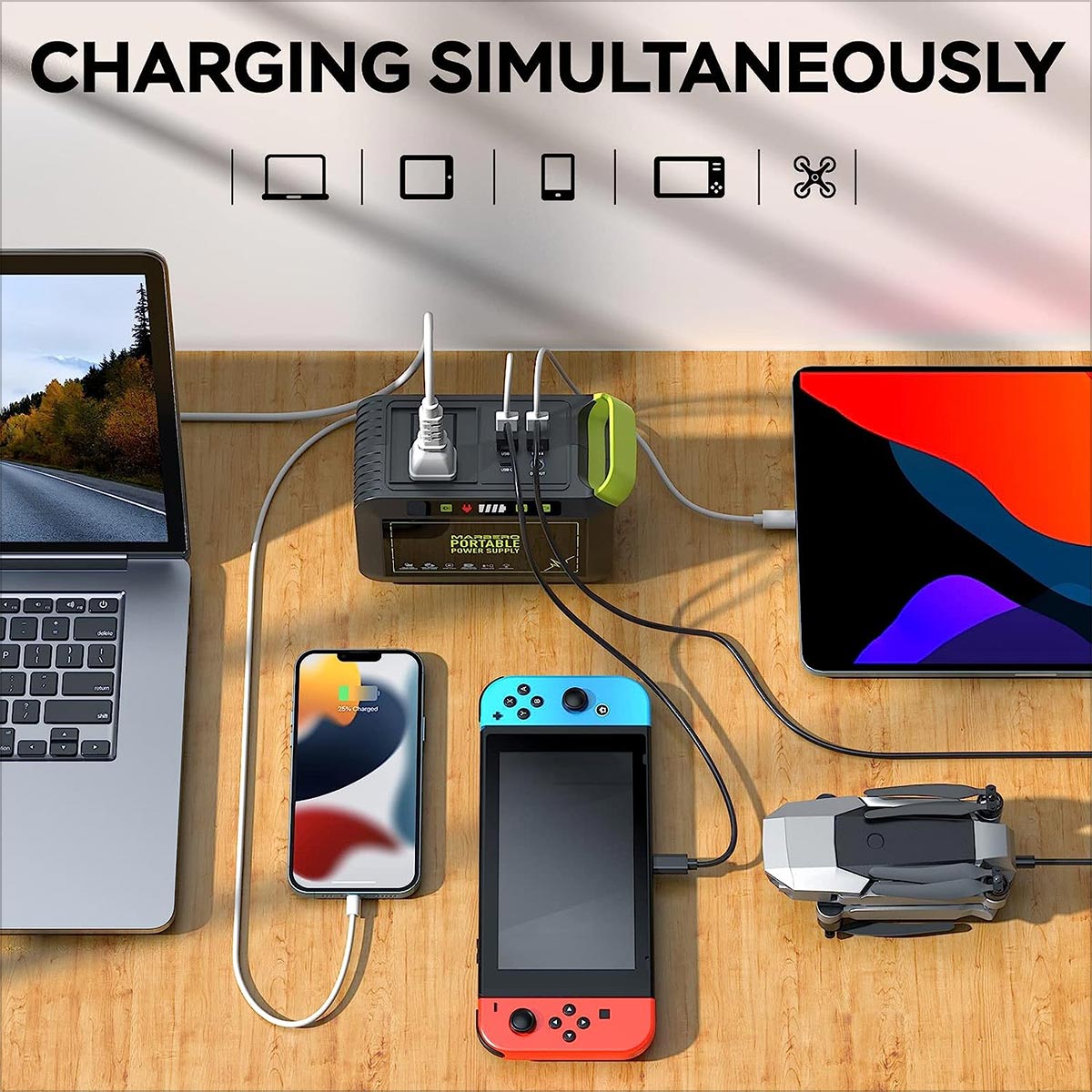 14. Power Station 300W,ZeroKor Outdoor Portable Power Pack 280Wh/75000mAh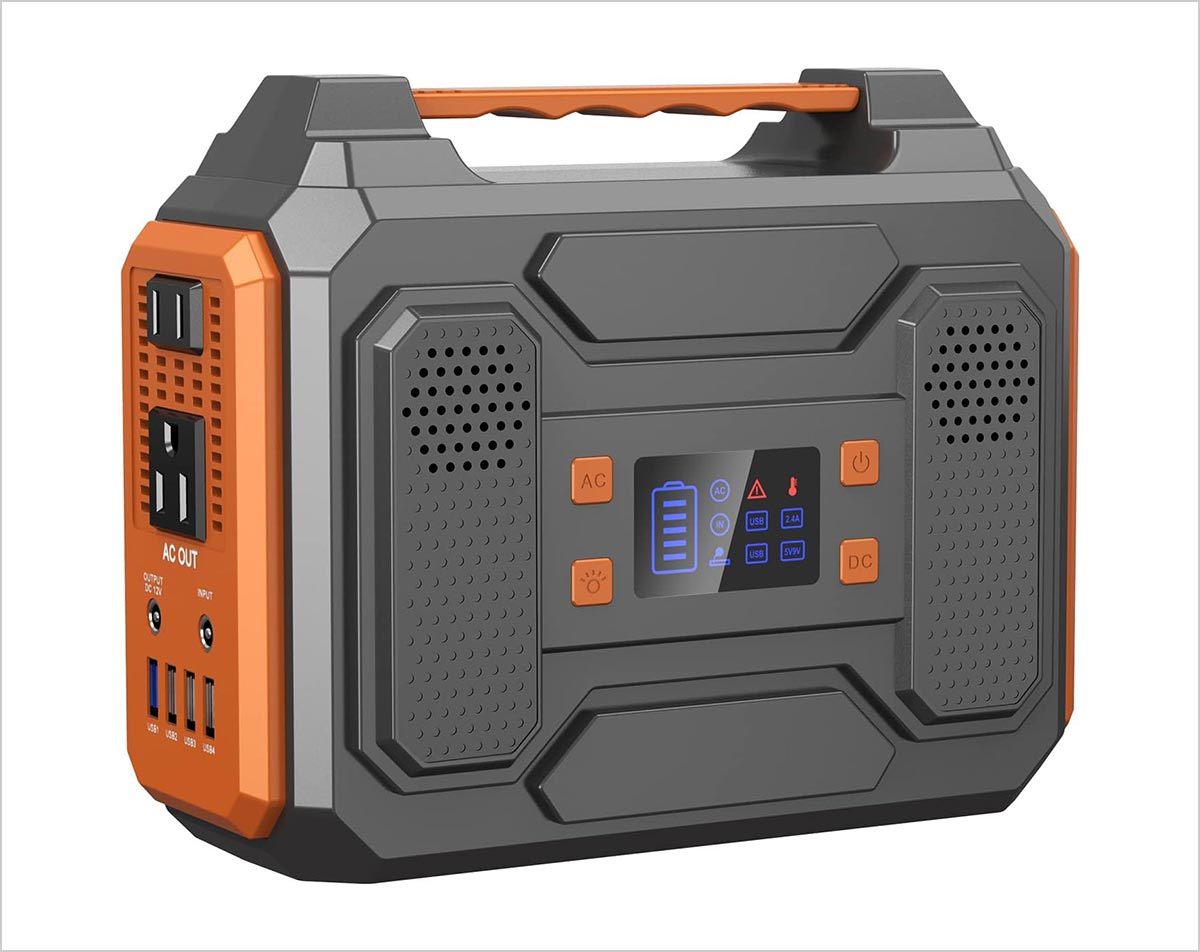 15. Portable Power Station 300W, GRECELL 288Wh Solar Generator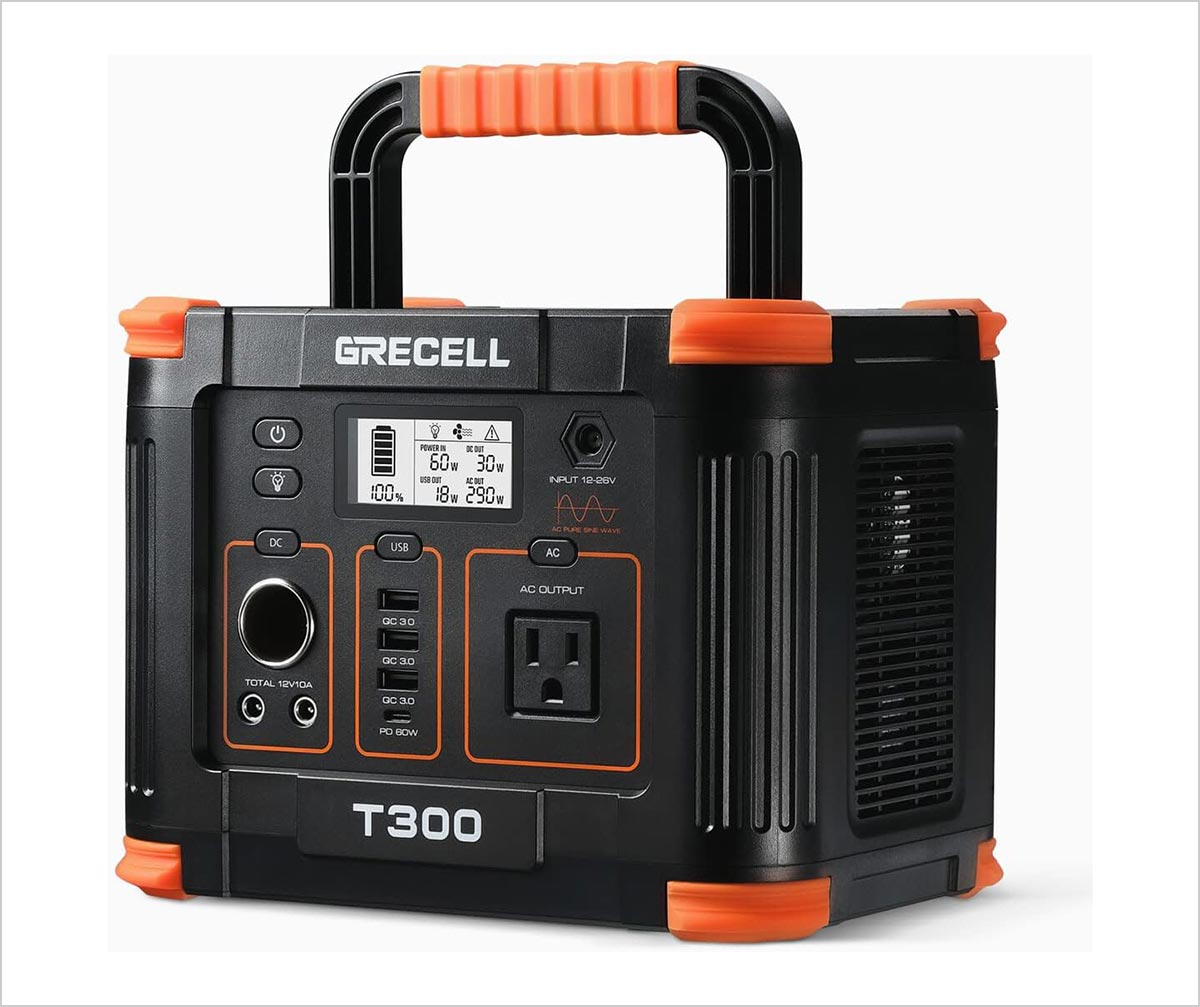 16. Energizer 626Wh Portable Power Station with AC Outlets for Outdoors Camping Travel Hunting Overlanding Emergency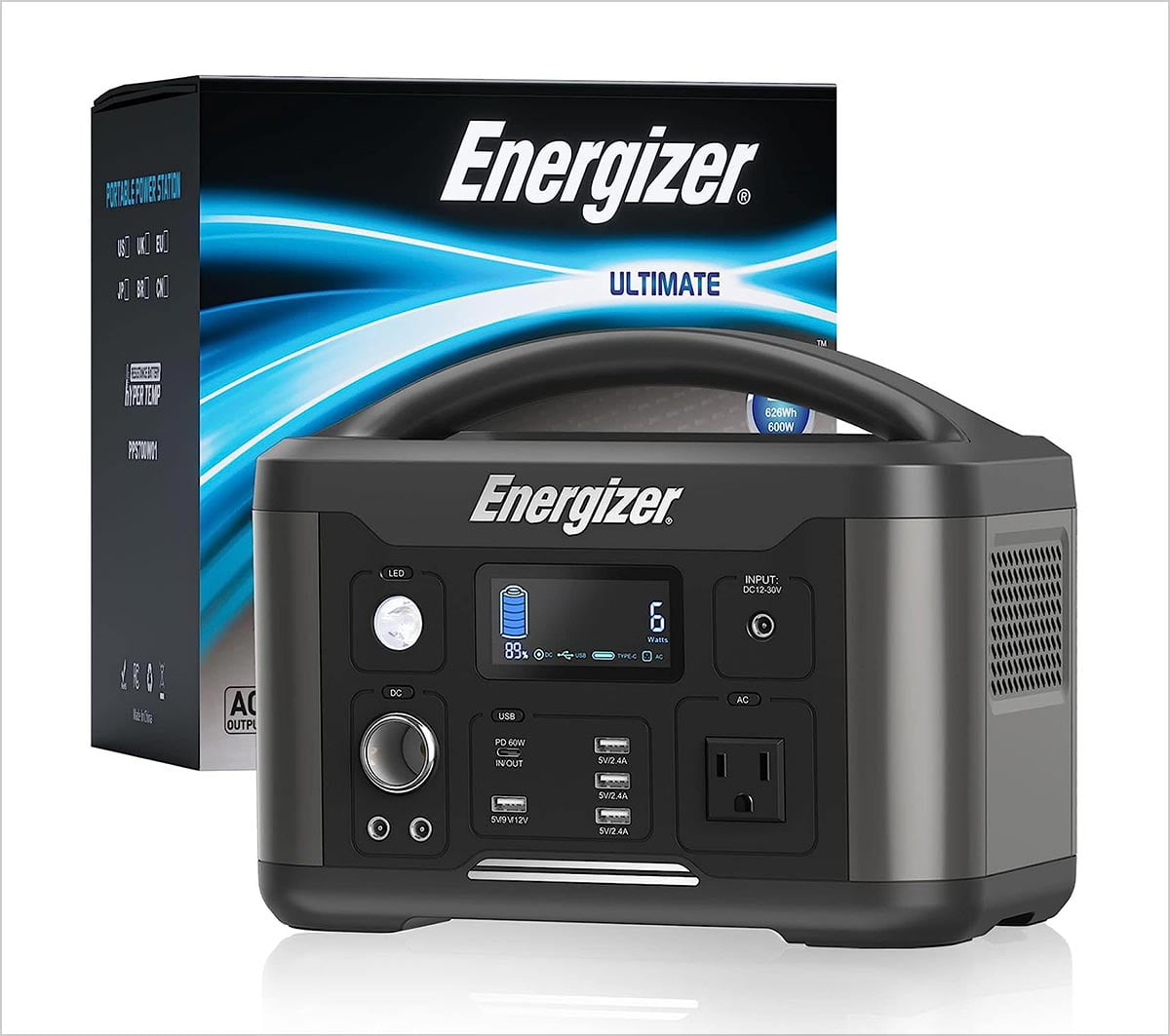 17. Jackery Portable Power Station Explorer 300, 293Wh Backup Lithium Battery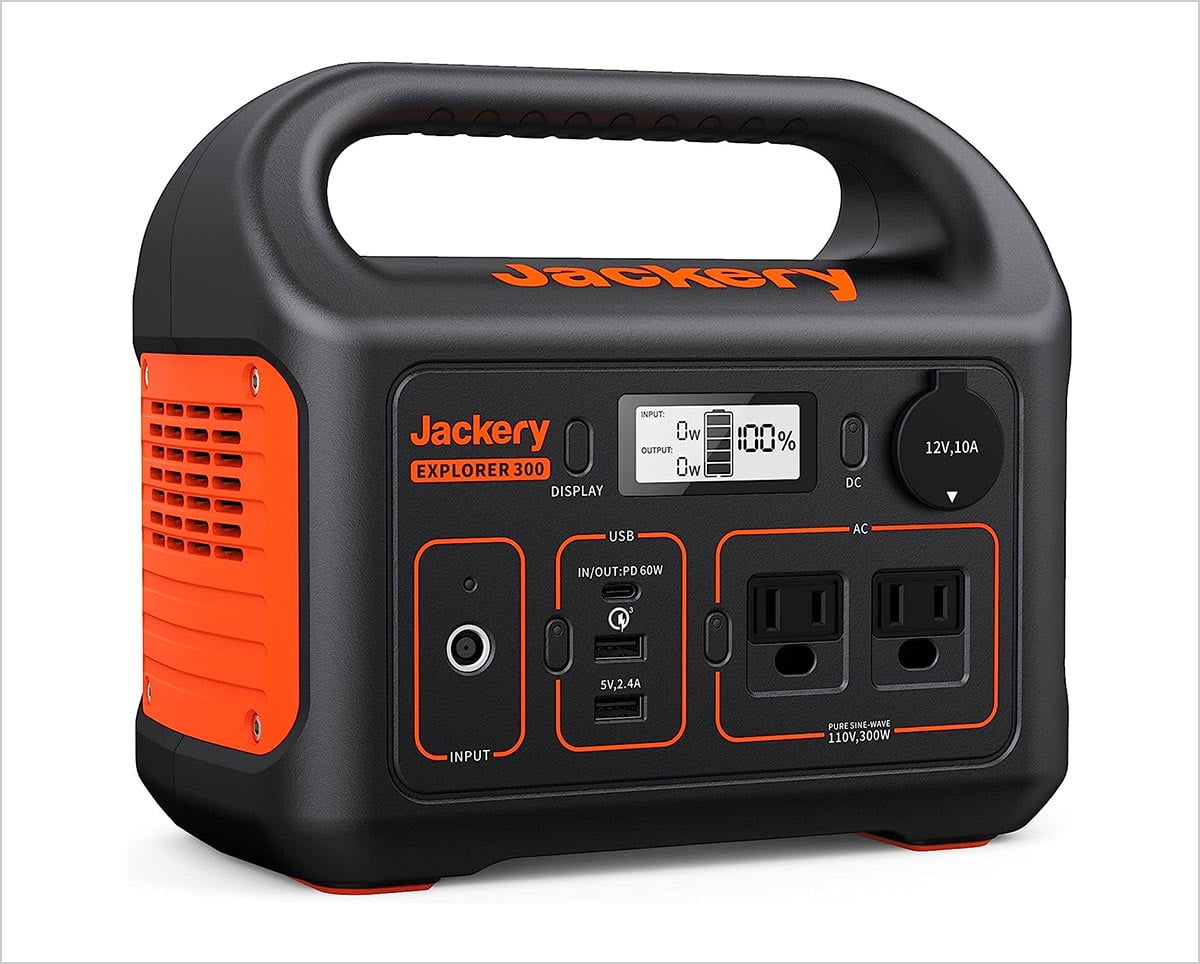 18. ALLWEI Portable Power Station 300W(Peak 600W), 280Wh Solar Generator with USB-C PD60W, 110V Pure Sine Wave AC Outlet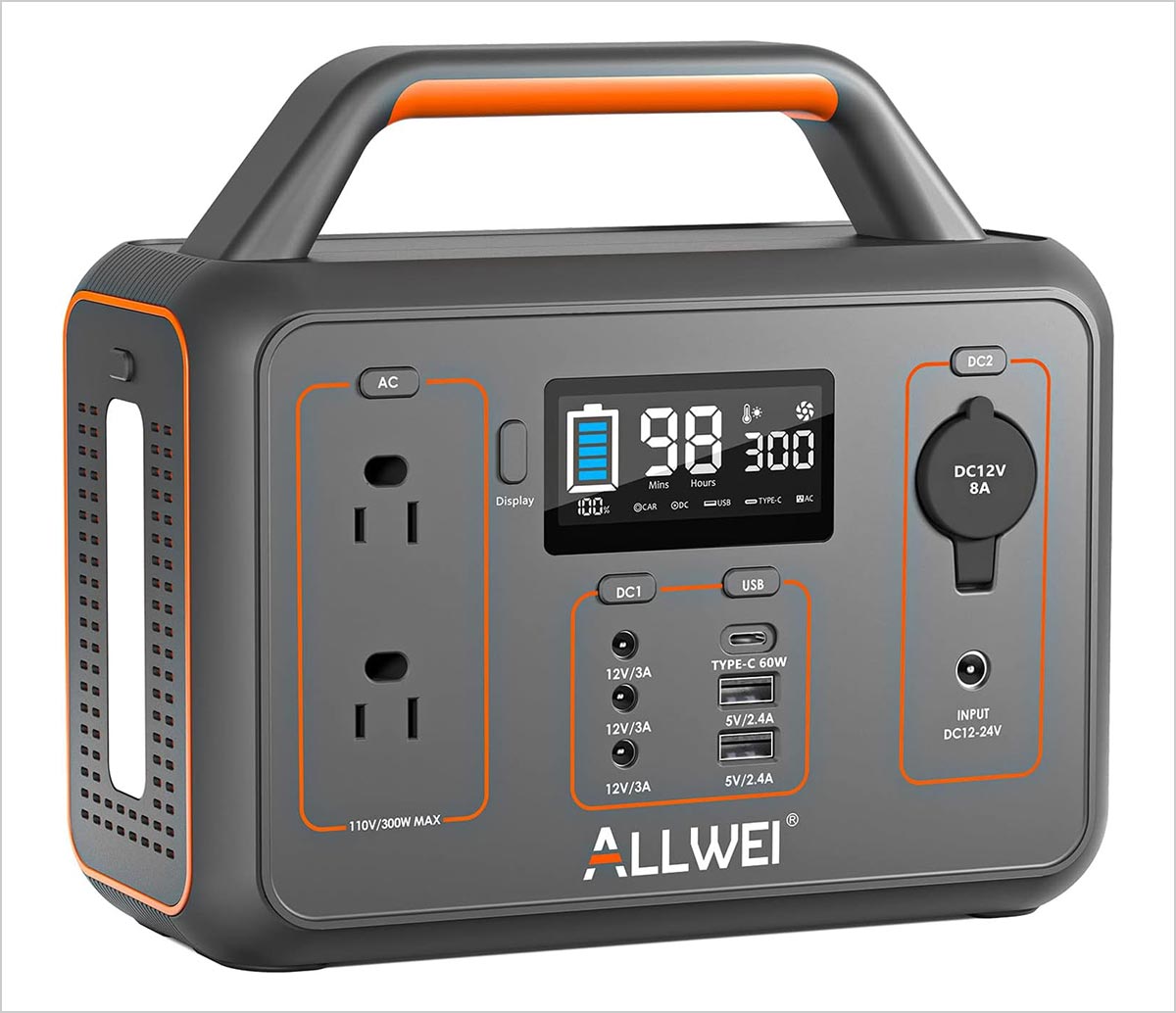 19. Westinghouse 155Wh 150 Peak Watt Portable Power Station and Solar Generator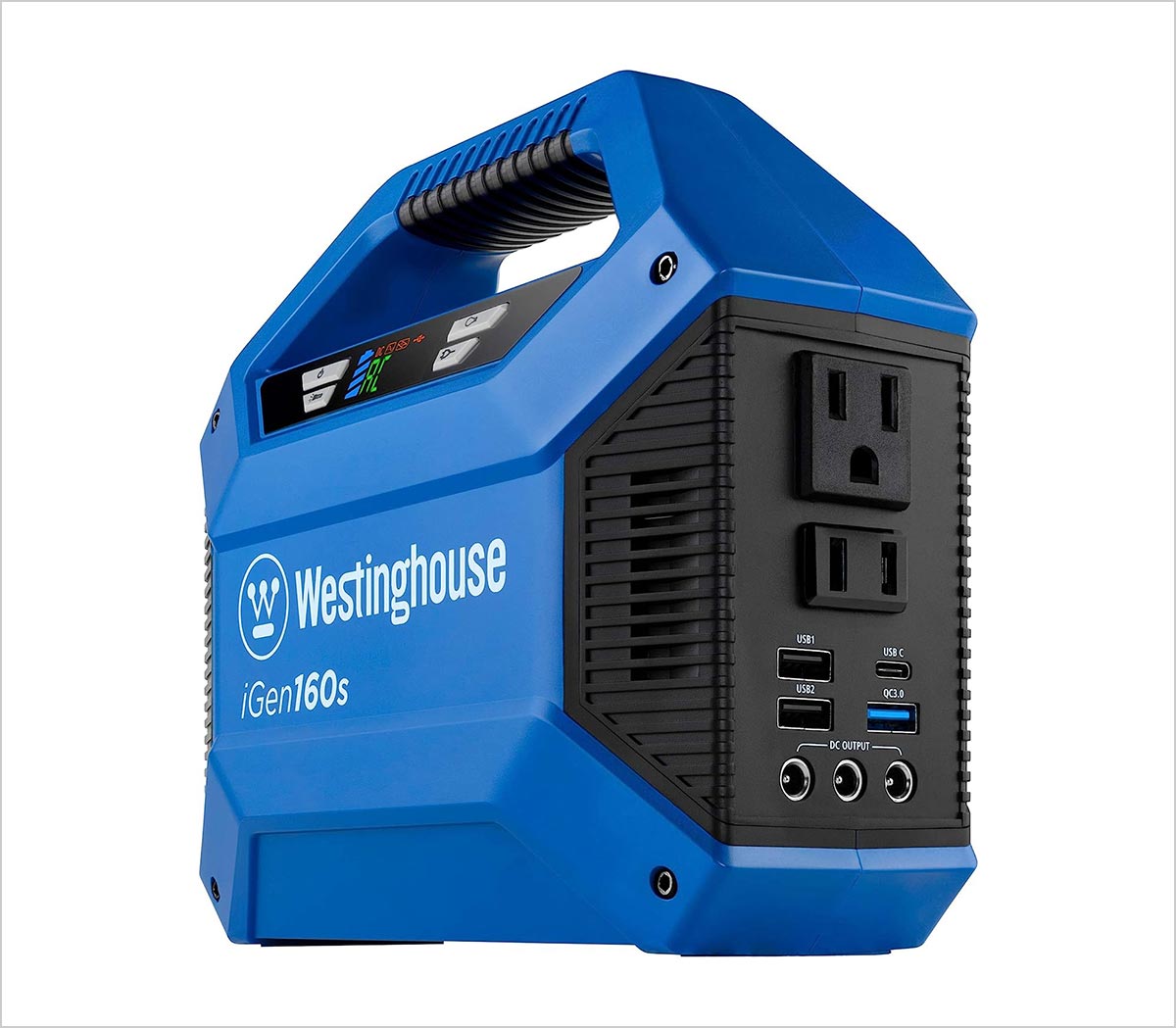 20. HOWEASY 260W Portable Power Station.178Wh Solar Generator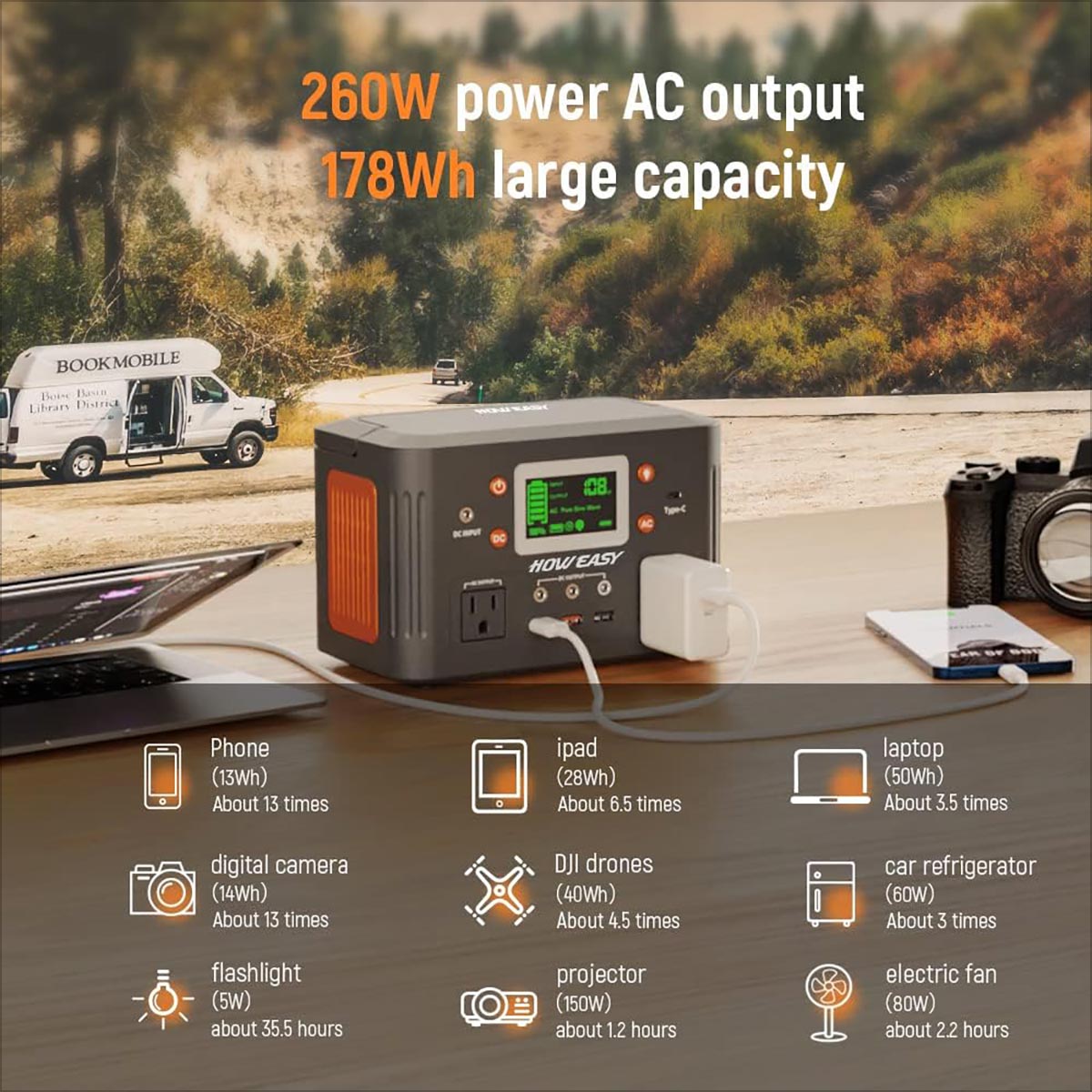 Recommended: