Hi there everyone! We hope that you guys are not only having a great time reading our blogs but that you are very excited to check out what we are about to share with you all today especially if you have a special task at hand to deliver. Since you guys have already read the title of our today's blog, we would like to take a brief moment to thank you all for the love and support that you shower us with and for also making sure that the people you love and care for are also reading our blogs and utilizing them for their personal and professional projects, etc. And we hope that it continues in the future as well.
As you guys know that we keep all our mock-up PSD files free yet highly editable so that you get to make your designs without having to worry about anything and we thought that it would be a great idea if we shared an accessible credit card mock-up PSD file which can be used by banks and other private banking companies in order to issue credit cards to their users who are visually impaired so that they can continue to do things without having to dependent on anyone else especially when it comes to money. Allow us to share how people with disabilities can use bank credit cards for their personal and professional uses.
As we have mentioned before, visually impaired individuals can use credit cards with the help of accessible features and accommodations provided by credit card issuers and payment terminals. Many efforts have been made to make credit card usage more inclusive for people with visual impairments and here are some ways in which credit card usage is made accessible:
TACTILE FEATURES:
Some credit cards have tactile indicators such as raised numbers, letters or symbols that allow visually impaired users to identify the card by touch. These indicators are often located on the front of the card.
BRAILLE:
Some credit card issuers provide Braille labeling on credit cards, allowing visually impaired individuals to identify the card using Braille characters.
LARGE PRINT STATEMENTS:
Credit card issuers often offer large print statements upon request, making it easier for visually impaired users to read their account information.
ACCESSIBLE ONLINE AND MOBILE BANKING:
Many credit card issuers have accessible online and mobile banking platforms that include features such as screen readers, voice commands and other assistive technologies to help visually impaired users manage their accounts.
PIN ENTRY:
Payment terminals and ATMs often have tactile buttons and audio cues to guide visually impaired users in entering their PINs securely.
ASSISTANCE FROM CUSTOMER SERVICE:
If visually impaired individuals require assistance, customer service representatives can provide guidance over the phone or in person.
MOBILE PAYMENT APPS:
Many credit card issuers and mobile payment apps offer features like fingerprint or facial recognition for authentication, making it easier for visually impaired users to make mobile payments securely.
ACCESSIBILITY REGULATIONS:
In many countries, there are regulations in place such as the Americans with Disabilities Act (ADA) in the United States that require financial institutions to provide accessible services and accommodations for individuals with disabilities.
It is important for visually impaired individuals to communicate their needs and preferences to their credit card issuer so that they can receive the necessary accommodations. Additionally, exploring different credit card options and comparing their accessibility features can help visually impaired users find a card that suits their needs. How you come in as a graphic designer or a service provider is that you take into consideration the needs and demands of your target audience and make sure that you are fulfilling their requests in the best possible ways.
By doing so, you won't only stay ahead in the game but you will also learn so many things in the process as well and we think that is one of the best things that can happen, really because you will be providing guidance and services to people who want to be independent despite facing a physical disability and we know that it will encourage you to keep making things more accessible to them in the long run as well.
That is all for today, you guys! We hope that you liked reading the blog and that you are all set to get your hands on our free accessible bank credit card mock-up PSD file so that you can start creating your own designs in no time. We will also like you all to share the blog with your graphic designer friends, favorite colleagues and students, etc. as well so that they can make the most of it too and we will see you all next time with something more fun and exciting to read and work on.
Free Accessible Bank Credit Card Mockup PSD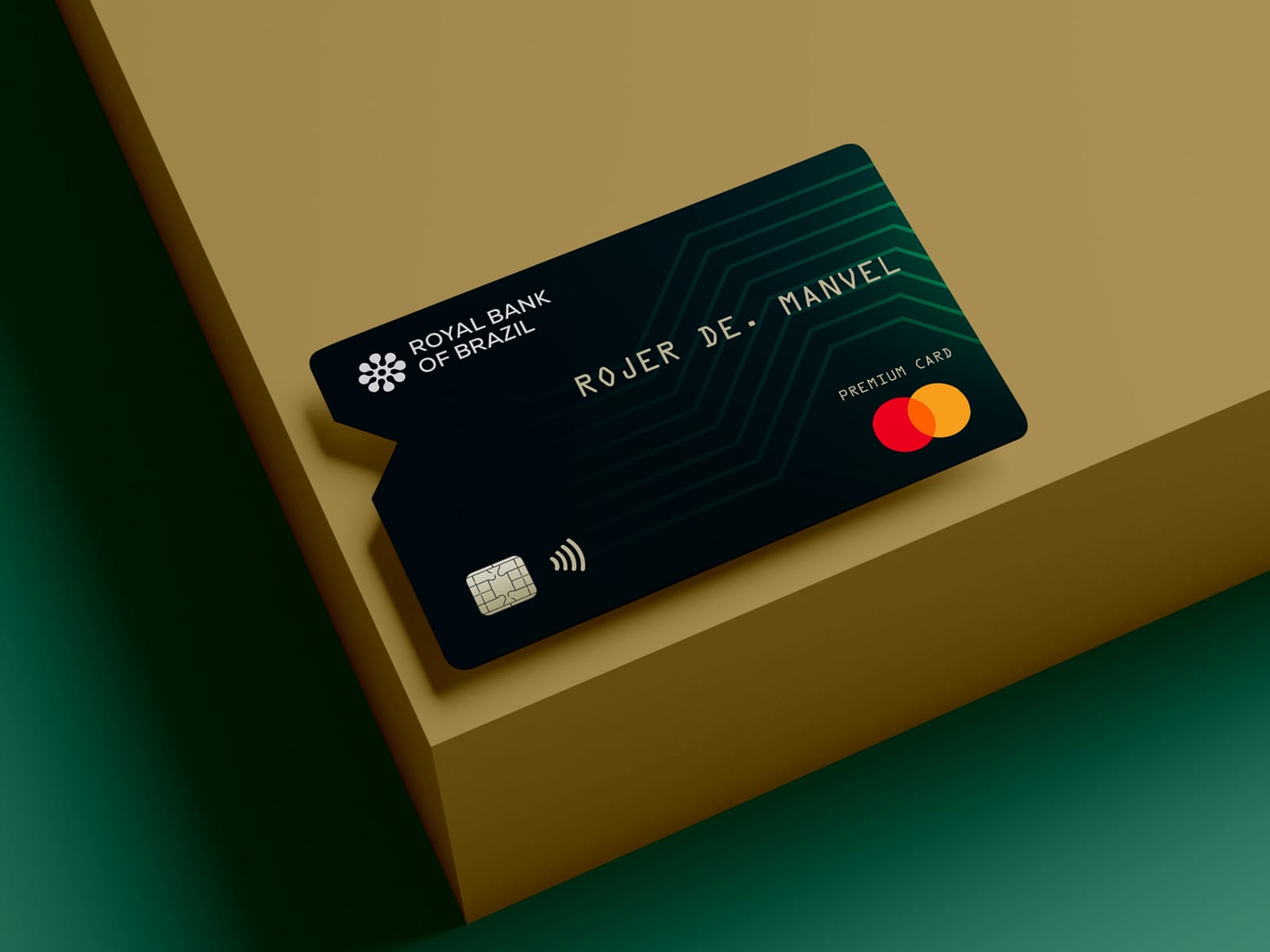 Available Format: Photoshop PSD
License: Free for personal and commercial usage
File Format: WinRAR
Mock-up Resolution: 3000 x 2250 px
Artwork Size: 85.60 by 53.98 mm
Note:
1. Free Credit Card mockup is allowed to share online (A Must Linkback to this page)
2. Say thanks if you like or share/tweet with your friends. That means a lot to us.
3. And don't forget to follow or subscribe to receive more high-quality premium freebies & awesome articles only.
Download Credit Card Mockup
More Free PSD Files: