It takes strength to be as great as people expect from you honestly, because in this chaotic world we are so much exhausted that it takes forever to keep the head straight, and to look around to ask about somebody's wellbeing. Try to sort yourself out, don't be messy, be organized and tidy so whosoever sees you gets inspiration and tries to follow you for your style & the way you carry yourself.
It is never bad to be a little selfish because if you don't value yourself, if you don't put yourself first; you will only be suppressed by people. They are good at bossing around and subduing others on workplace. They are good to you until they have to work with you. So make sure you are not approachable and easy-going that people swallow you like a sugar dandy.
On professional front, do help others in improving, but do not be sugar coated that they knock you off tomorrow. Be diplomatic when it is required, remember people have their own axe to grind and they hardly are nicer with you only when they want to get their things done. Just in case you are being used, put yourself out of that circle. These are some tips from the pro who gives guidelines for a better working style.
Well coming towards my post which is a lot for the designers, artists, firm owners and people having massive contact list. You must be wanting to have some decent accessories to carry along that may help you a great deal in keeping up with your scattered goods. Here I am presenting 20 best credit card holder, wallet, case & organizer assemblage you should not miss this year and forever more. You should not be worried now that how badly once your credit card and contact cards were scattered all around, under the table, over the chair, in the closet, out of your pockets and all the way in your room everywhere.
Get your hands on any of these spectacular and classy card holders. They are cool in colors and offer you a big variety to choose from. RFID Card Holders are also available now so no once can steal your credit card info from radio frequency. They are also available in this list. Look at the accumulation. Here we go!
1. Stainless Steel Credit Card & Name Card Case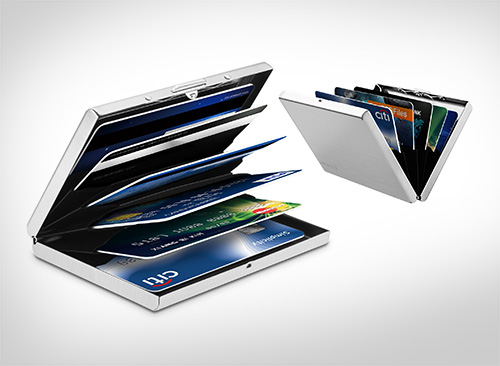 2. Italian Leather Ultra Thin Credit Card Holder & Wallet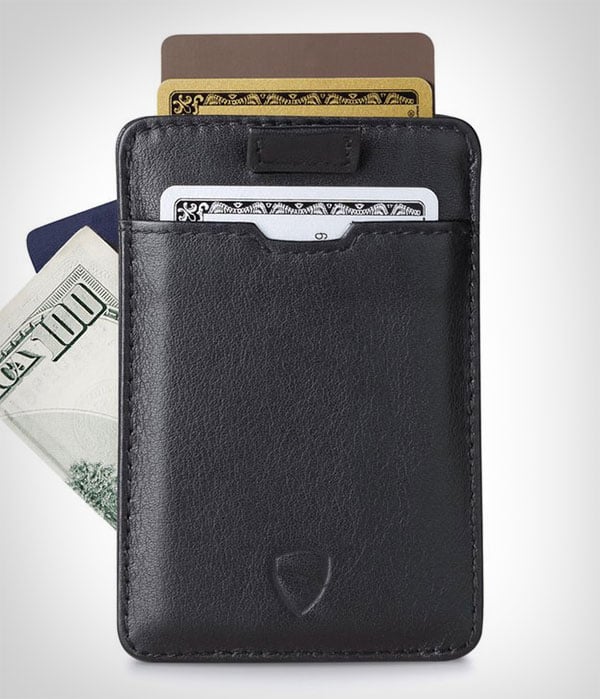 3. YALUXE Women's Genuine Leather Multi Card Organizer Wallet with Zipper Pocket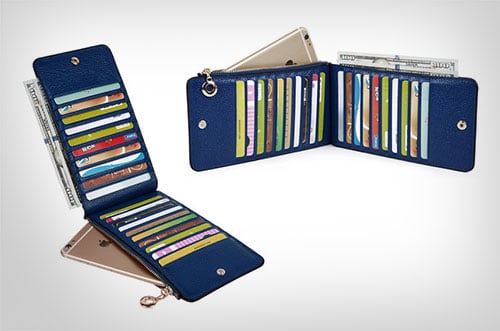 4. Ghurka Business Card Holder
5. Credit Card Holder Business Name Card Organizer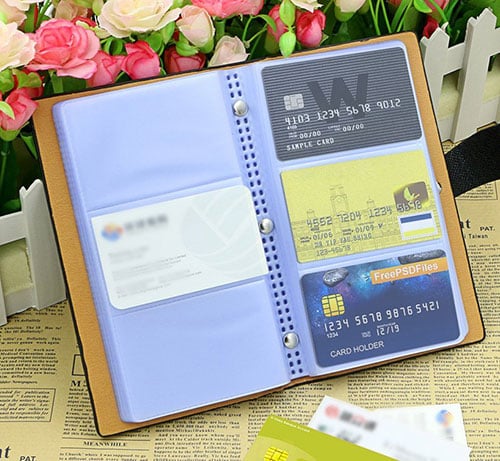 6. Cognac Genuine Alligator Card Case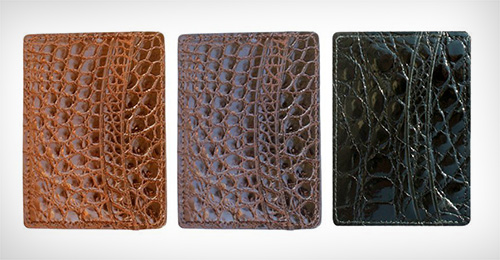 7. RFID Secured Cute Zipper Card Wallet Small Purse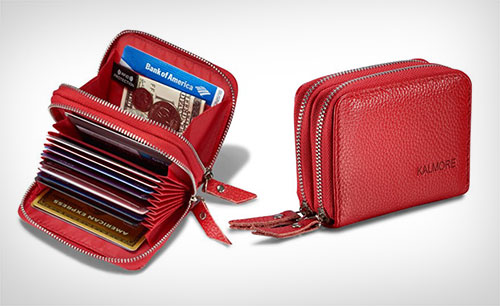 8. Credit Card Holder Book Organizer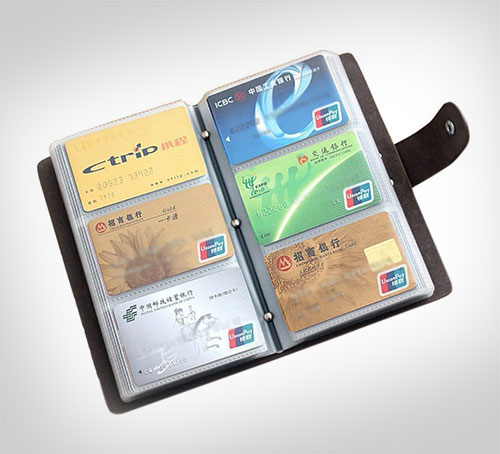 9. RFID Blocking Credit Card Holder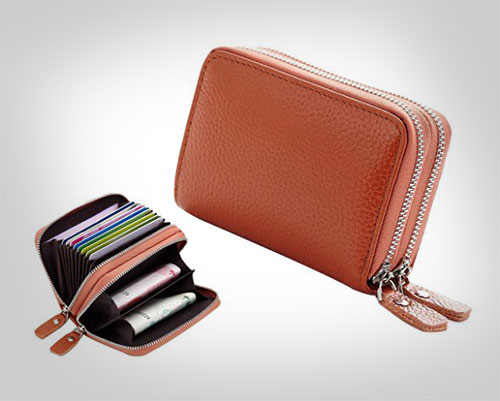 10. Wonder Wallet Amazing Slim RFID Wallets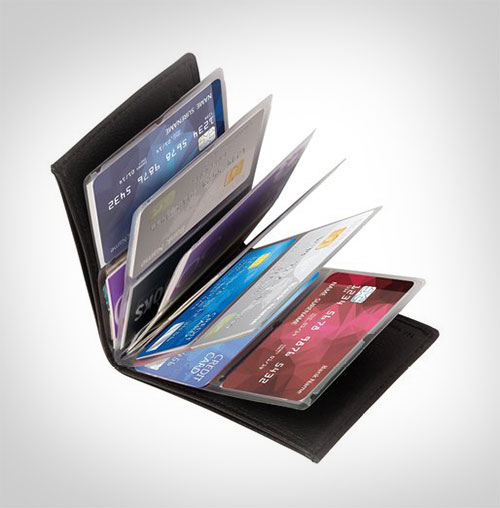 11. Womens Bifold Multi Card Case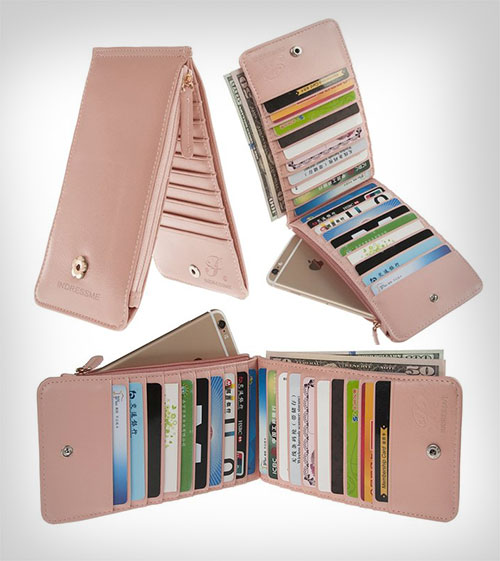 12. Genuine Leather Zipper Wallet Credit Card Case & Purse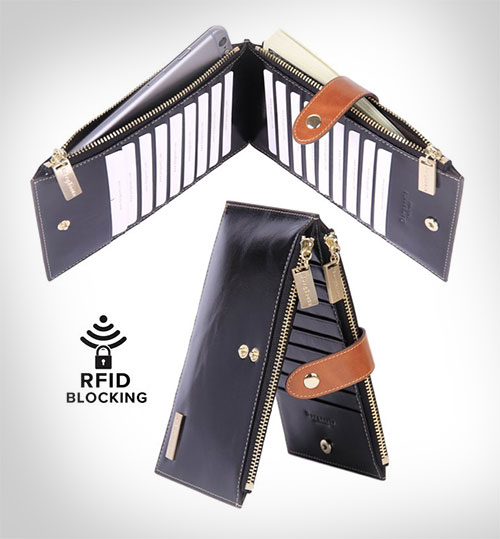 13. RFID Credit Card holder for men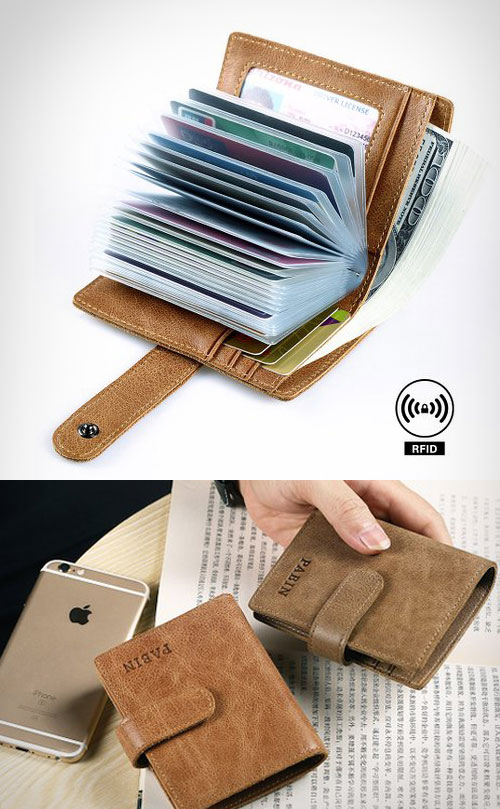 14. Mini slim Credit Card Wallet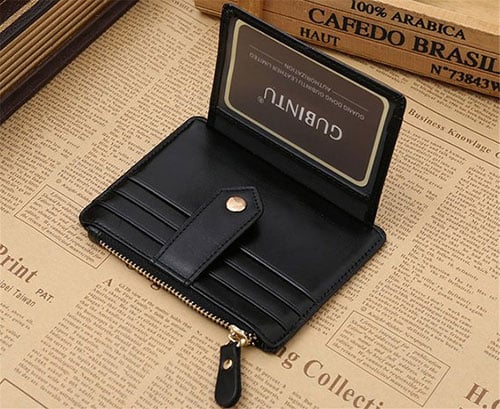 15. Handmade Slim Leather Credit Card Wallet Holder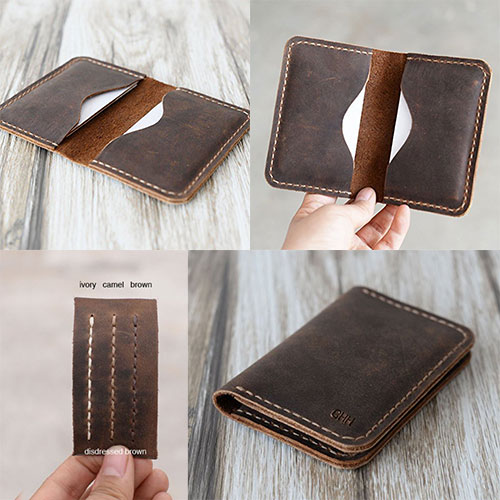 16. Genuine Leather Money Clip Wallet RFID Blocking Wallet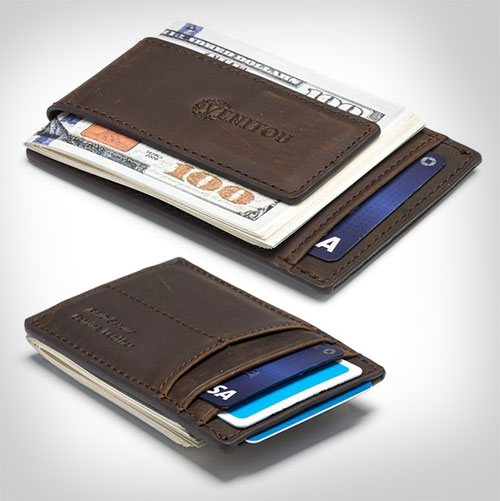 17. Credit card case for iPhone 6/6s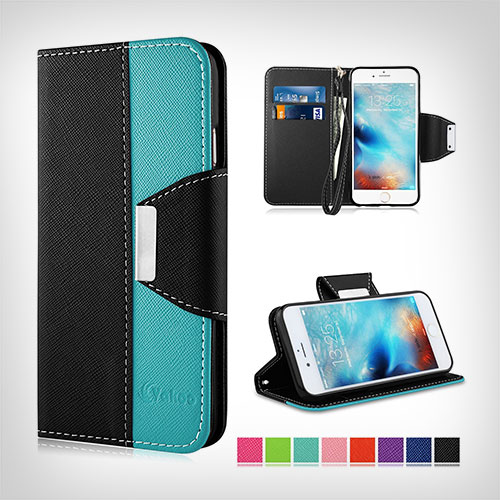 18. Mini Credit Card Case Wallet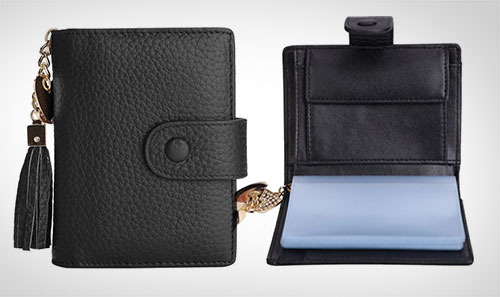 19. iPhone 6 6S 6S plus Case with Credit Card Slots
20. Credit Card Slot Holder for Apple iPhone 6S Plus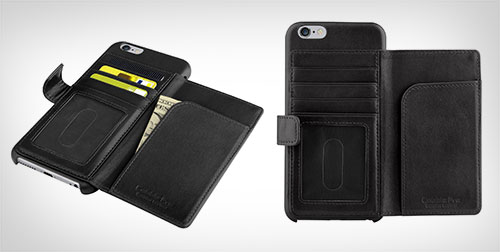 Recommended Articles: