Hi there everyone! We hope that you guys are not only having a great time reading our blogs but that you are also making the most of them for your personal and commercial projects as well. As you guys know that Halloween 2023 is just around the corner, we wanted to share with you guys a couple of ideas that can help you dress your very best for all your Halloween parties and then some more. So, if you are one of those people who still have not decided on what to wear for Halloween this year, do not worry because we are here with an amazing collection of 35 classy t-shirts that you must check out and purchase for yourself or for your women friends, loved ones, etc. as well. Make sure that you guys read the blog till the end to spend your money on just the right things!
Okay so, first things first; as you guys would know this about us; we always try to share ideas and solutions that will benefit you – and not just for the time being but in the longer run as well. We thought that while we will be sharing an exciting collection of 35 Halloween t-shirts for women that they must wear in 2023, we will also tell you guys that, sometimes, it is okay to not spend or overspend on costumes, etc., and keep things under control. This will help you stay on track while you get to enjoy your time with your loved ones, colleagues, etc.
Whenever there is an event, the first thing that comes to our mind is what should we be wearing to look the best in front of all the people who'd be coming over and there are chances that you guys would have the same question in mind too. But if you are hosting a Halloween party this year, then there is already so much that you have to cater to so, it might not be a really good idea to spend some more on getting new costumes or even getting them on rent because, let's get real: Halloween, sure is a fun occasion and all but you must always be careful when it comes to money so that you don't regret spending it just for the sake of doing things, you know.
Now, the 35 classy Halloween t-shirts that you will be able to view and then get your hands on a couple, are not only appropriate for all sorts of parties that you will either be hosting or attending, but you can also get them as Halloween presents for your friends, relatives, etc. as well and maybe you can package it like a surprise thing too for everyone to make things even more fun. In this part of our blog, we would like to share a couple of tips with you guys that you can follow in order to look nothing but stunning for your Halloween parties.
We would completely understand if you are not the one who wants to dress up heavily for any party, let alone for Halloween when there are costumes involved. And if you are choosing to dress up light this year on Halloween, then there are many fun things that you can do for example; make the most of your make-up; especially eye makeup. For example; you can create interesting eye looks by watching videos on YouTube as well as on Instagram as well as many content creators opt for creating make-up-related content before Halloween. Or you can check out your closet to see what sort of accessories you have, such as headbands, necklaces, and even earrings for that matter. The easiest look that you can go for is pairing your t-shirt with a pair of black jeans, putting on some funky or scary-looking headband or even a hat, and making your entry into the venue with your dramatized make-up look and we can bet that you are going to be the show stopper. In addition, you can also get temporary tattoos that will complement your dress to finish the look.
That is all for today, you guys! We not only hope that you liked reading the blog today but that you will also share it with your friends, family members, and favorite colleagues as well so that they can make the most of the information that we have shared. We would also like you all to share your valuable feedback with us in the comments section down below and while you are at it, don't forget to let us know if you have any special requests to make so that we can start working on them and be back here super soon.
35 Classy Halloween T-Shirts 2023 for Women
1. T&Twenties Halloween Funny Sanderson Sisters Shirt for Women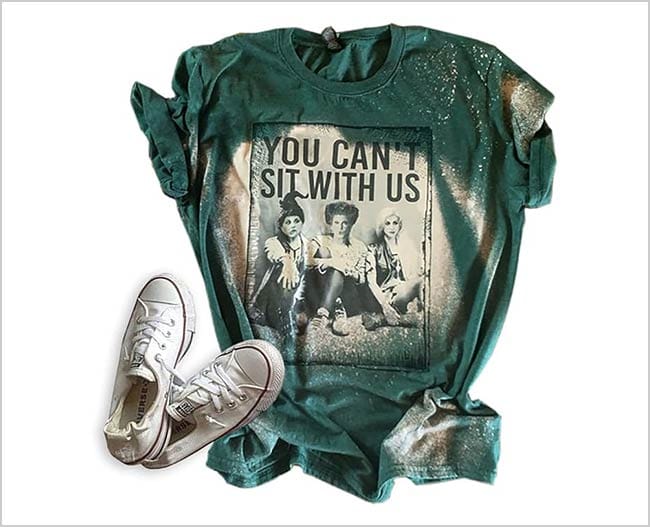 2. Retro Black Cat Halloween Pumpkin Costume For Women Men Kids T-Shirt
rel="nofollow noopener">Buy from here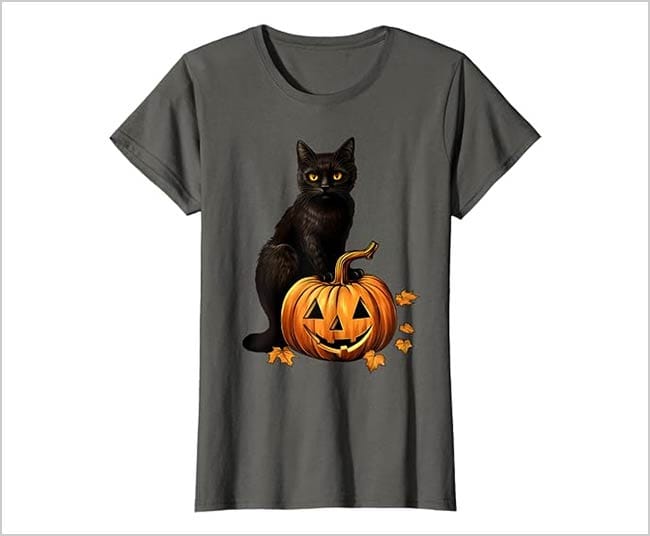 3. Woffccrd Women Funny Leopard Pumpkin Printed Shirts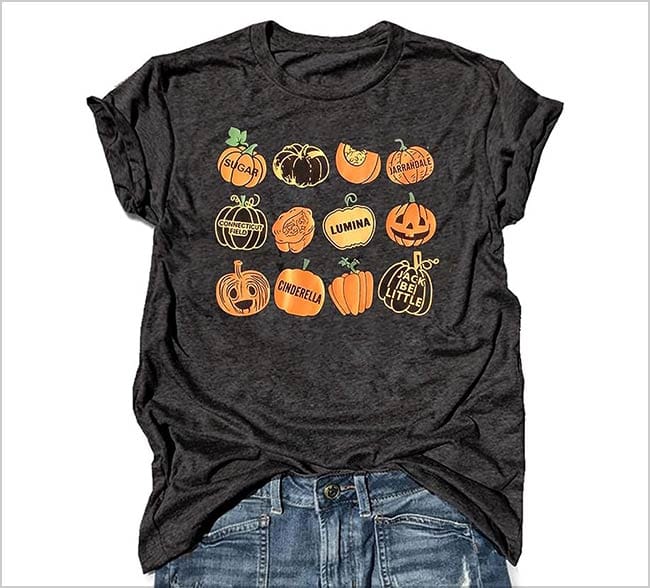 4. Halloween Short Sleeve Graphic Tees Fall T-Shirts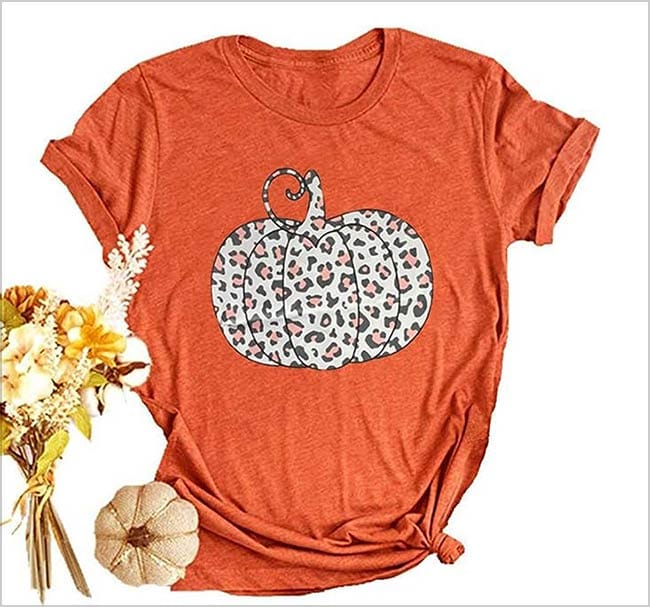 5. Halloween Doodles Shirt for Women Cute Vintage Graphic Halloween Party Tshirt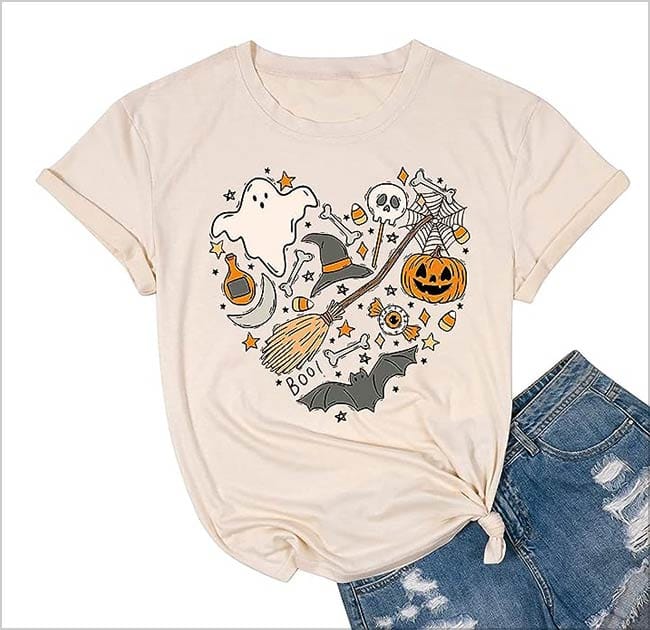 6. Women's Fall Pumpkin T-Shirts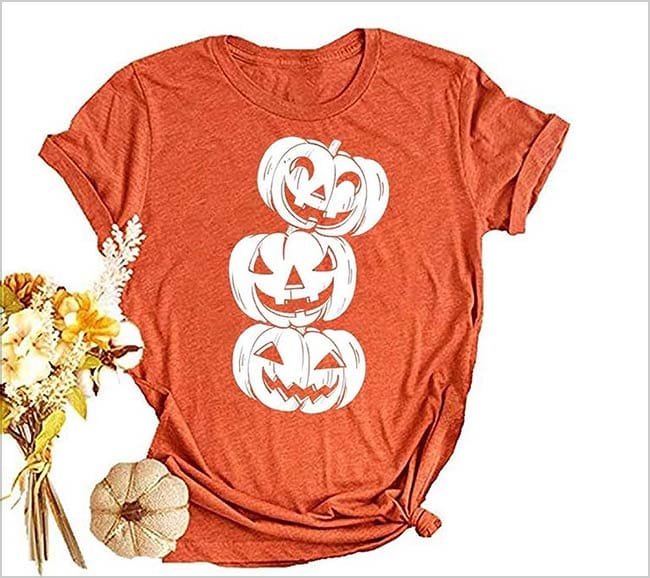 7. Halloween Pumpkin Face Graphic T-Shirt Women Short Sleeve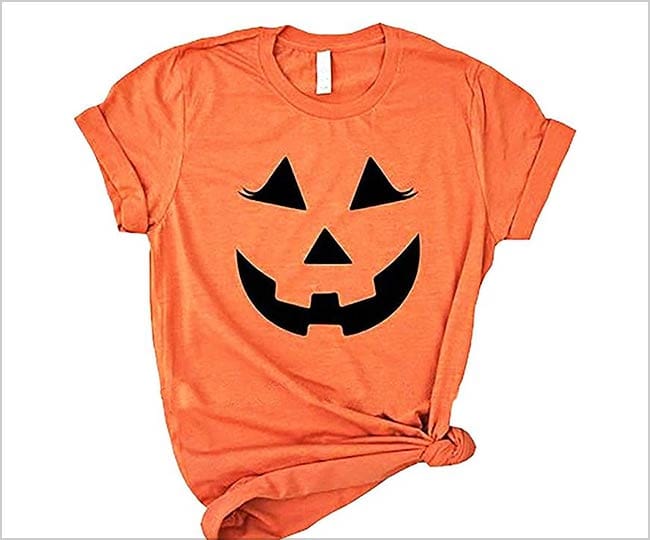 8. Halloween Shirt for Women Hocus Pocus Shirts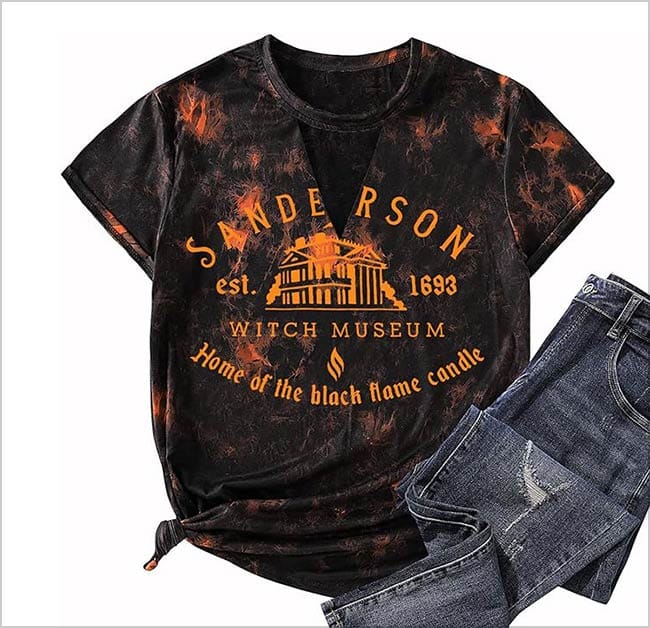 9. Halloween Shirts for Women Halloween Ghost Shirt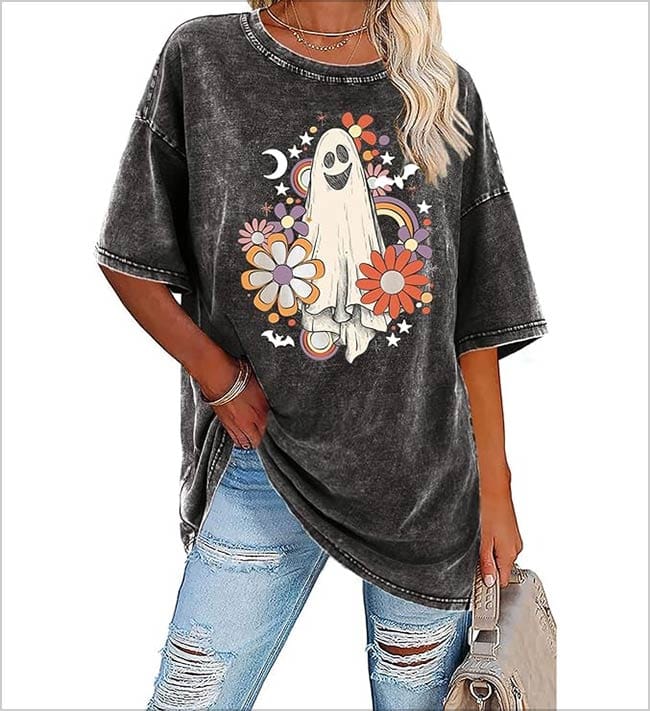 10. I'm Just Here For The Boos Halloween Women Ghost Cute Funny T-Shirt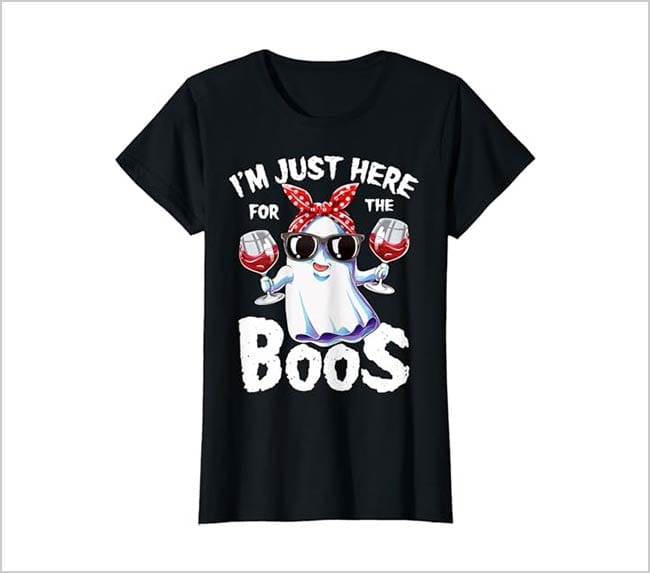 11. Halloween Pumpkin 1978 Shirts Women Haddonfield Vintage Horror Movie T-Shirts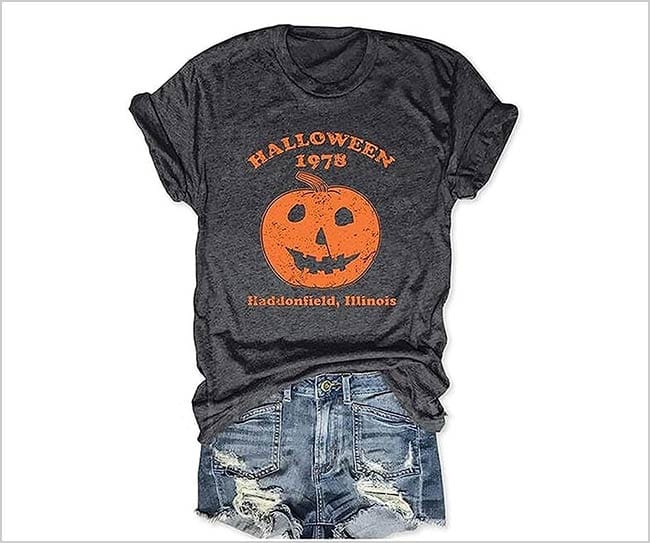 12. Women's Halloween T-Shirt Funny Short Sleeve Witch Please Graphic Tees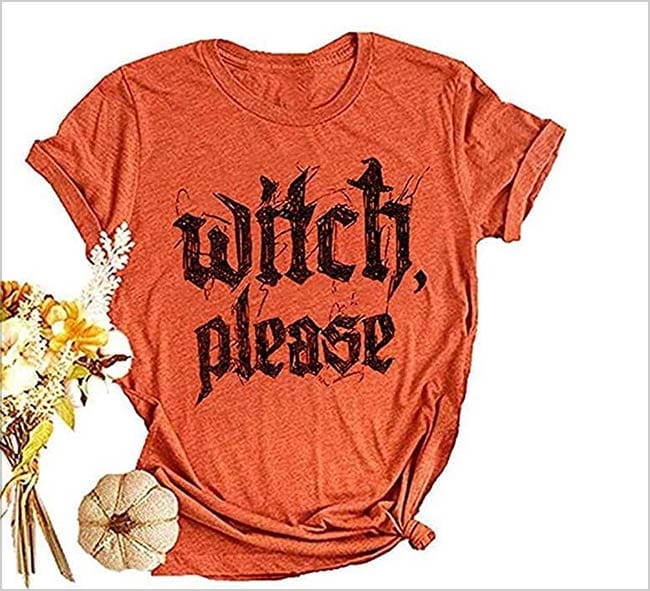 13. 
Horror Movie Shirts Women Halloween Shirt Spooky Graphic Scary Killer Tshirts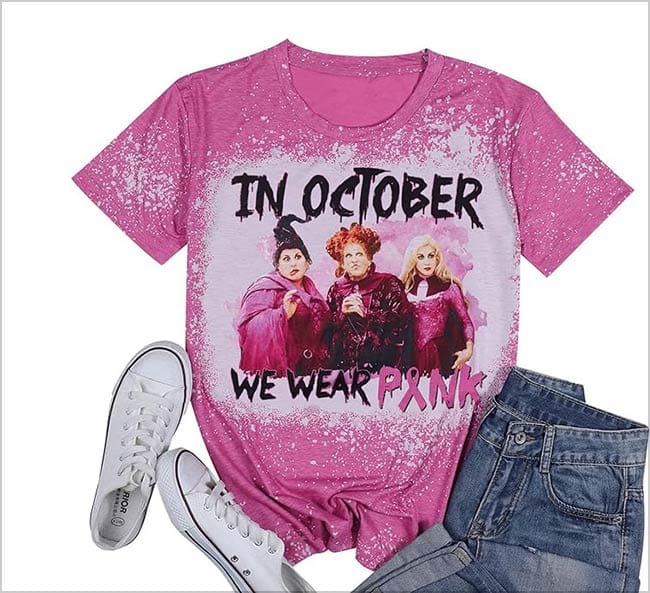 14. Halloween Shirts for Women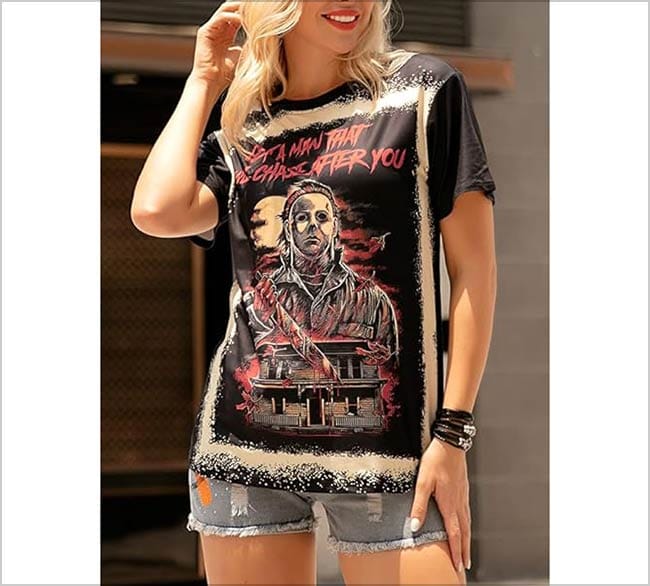 15. Halloween Men Women Ghost Floral Forest Gothic Pumpkin kids T-Shirt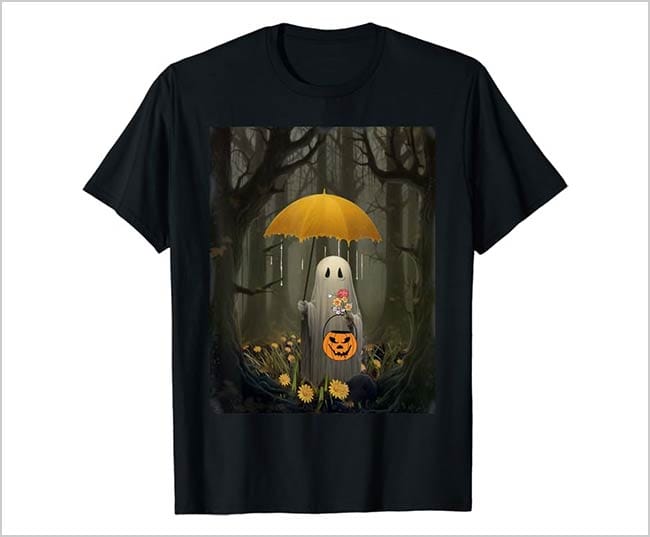 16. Hocus Pocus Halloween Shirts for Women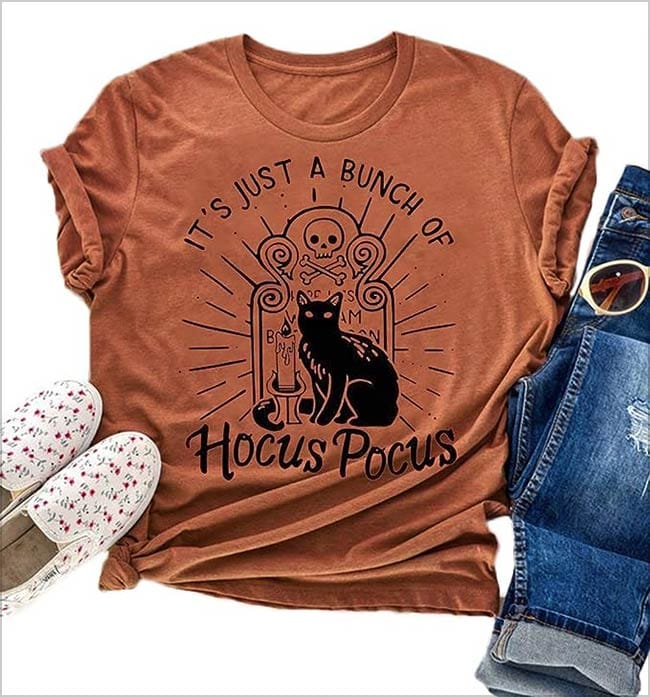 17. Halloween Pumpkin Shirt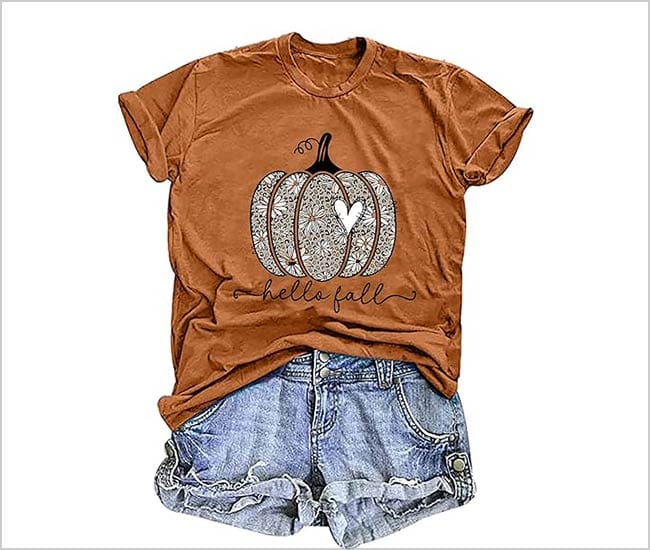 18. Halloween Shirts Women Hocus Pocus Shirt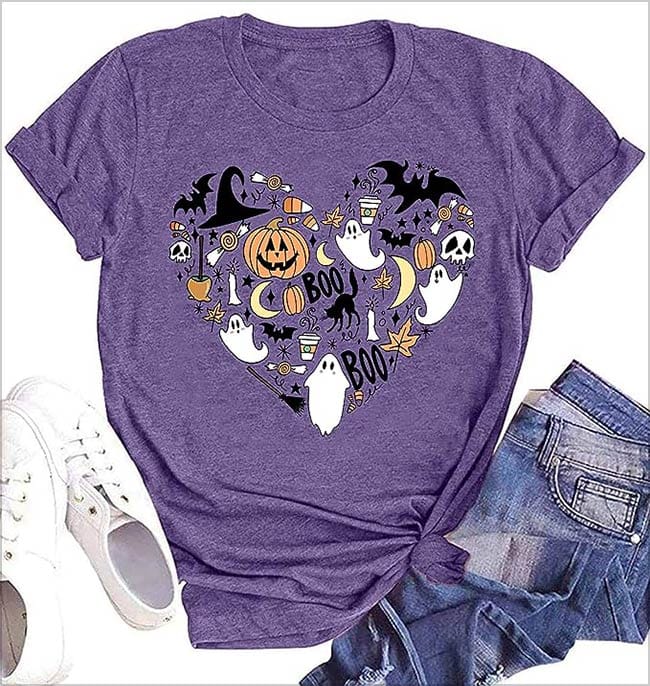 19. Halloween Squad T-Shirt Women Horror Movie Shirt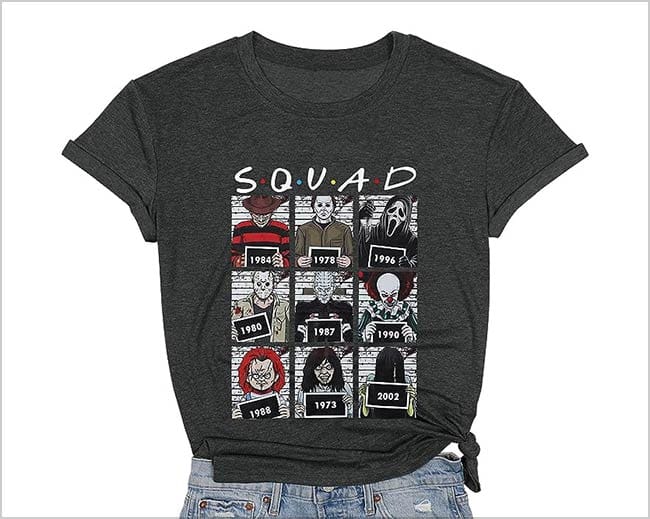 20. Cute Ghost Cat Funny Halloween Outfit Costumes T-Shirt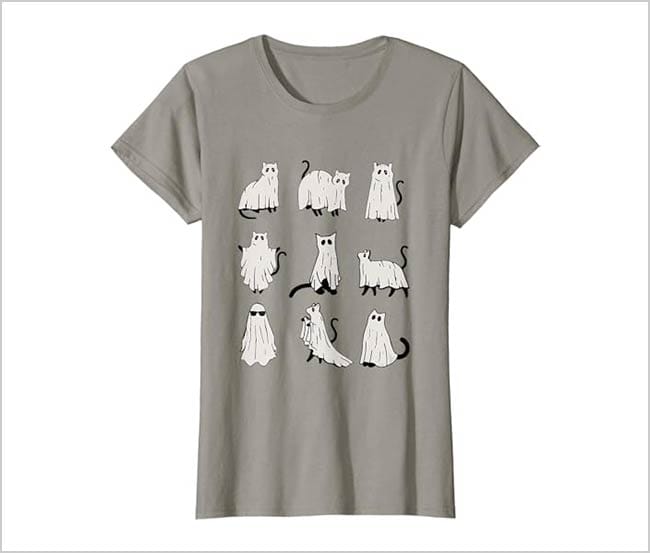 21. Basic Witch Coffee T-Shirts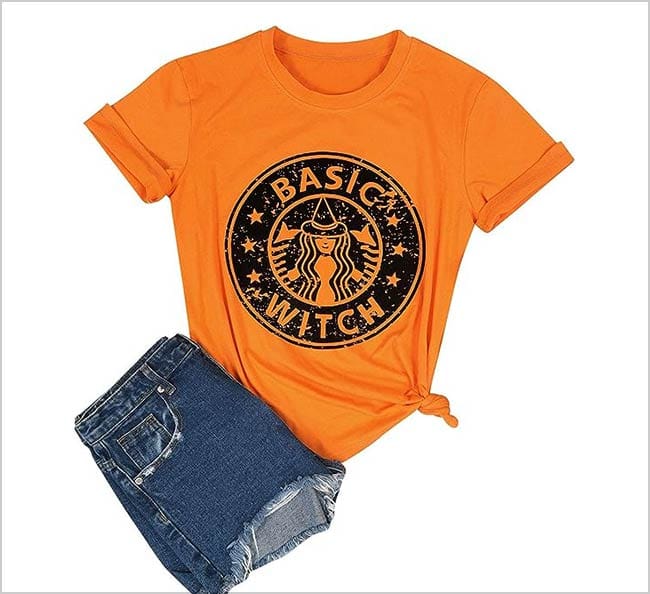 22. Halloween Skeleton Shirts Women Fall T-Shirts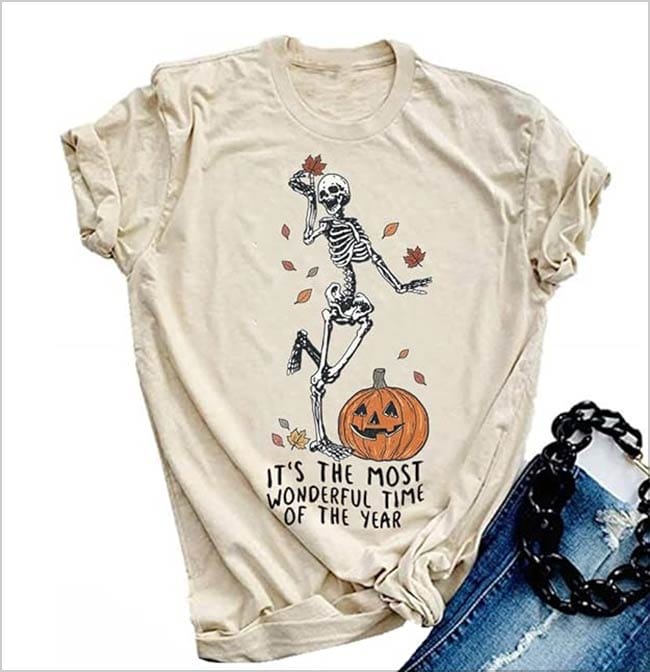 23. Halloween Boo T-Shirt Women Funny Ghost Pumpkin Spider Graphic Print Shirt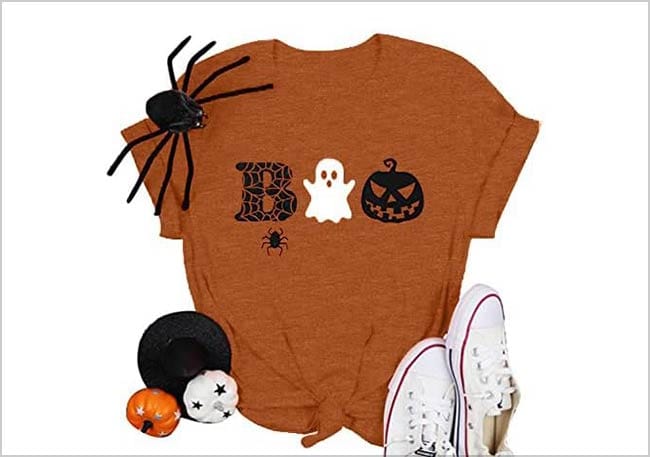 24. Women Halloween Witch T-Shirt Witch Brew Shirts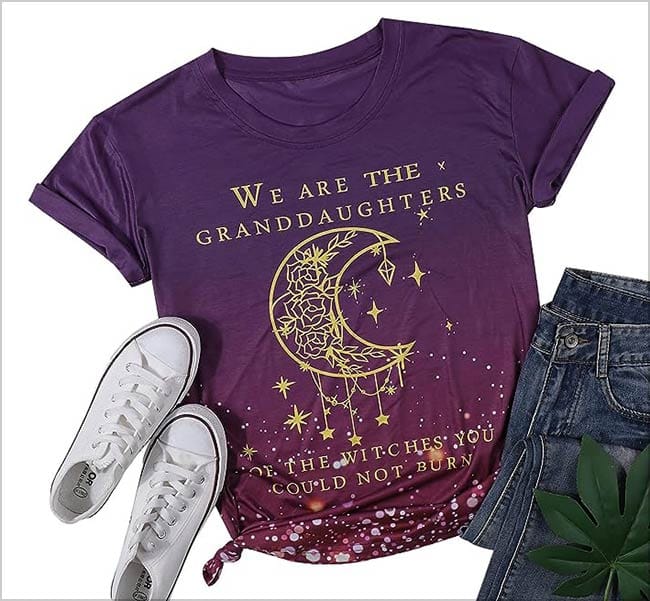 25. Halloween Pumpkin Shirts Women Fall T-Shirt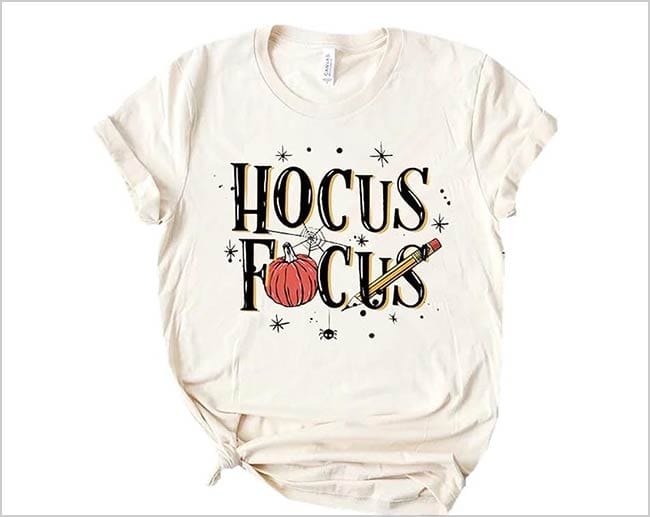 26. Skull Pumpkin Bleached Halloween Shirt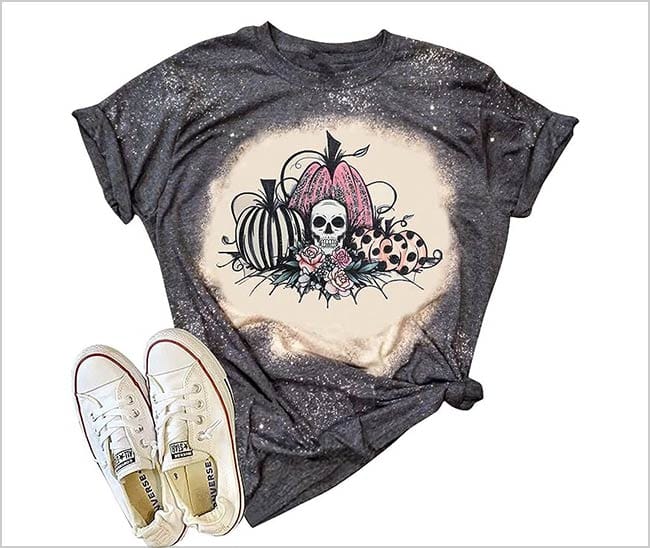 27. Skull Shirts for Women Funny Gothic Graphic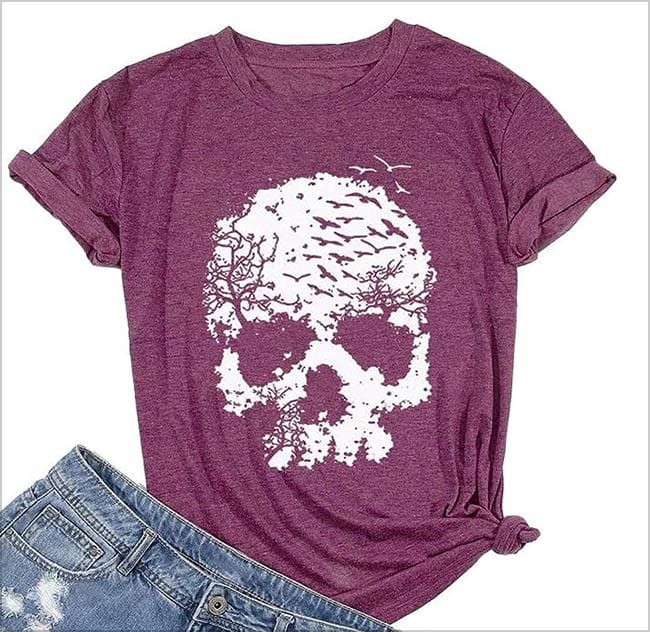 28. Momster T-Shirt Women Funny Halloween Spider Bat Graphic Tee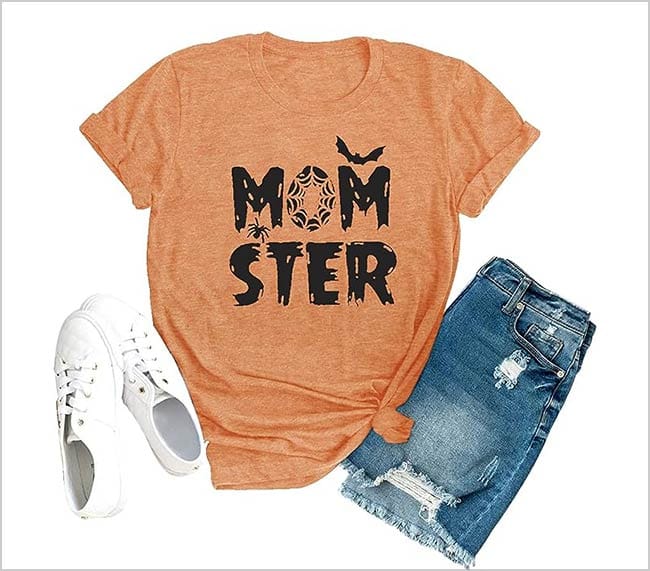 29. Hot Coffee Skeleton Shirt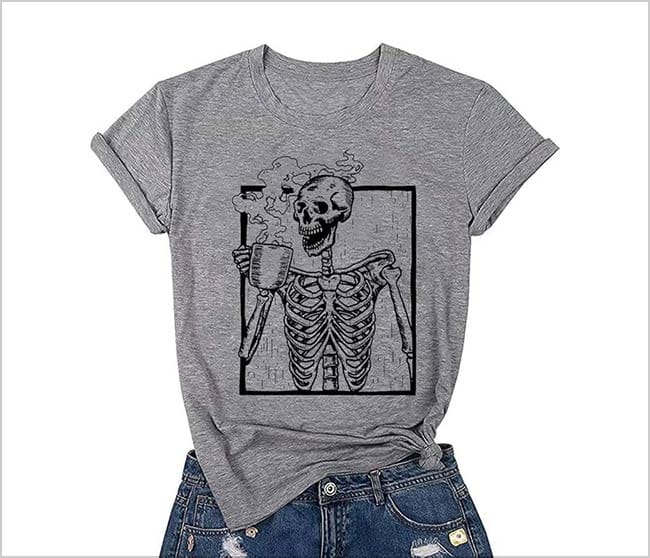 30. Halloween Shirts for Women Fall Pumpkin T-Shirts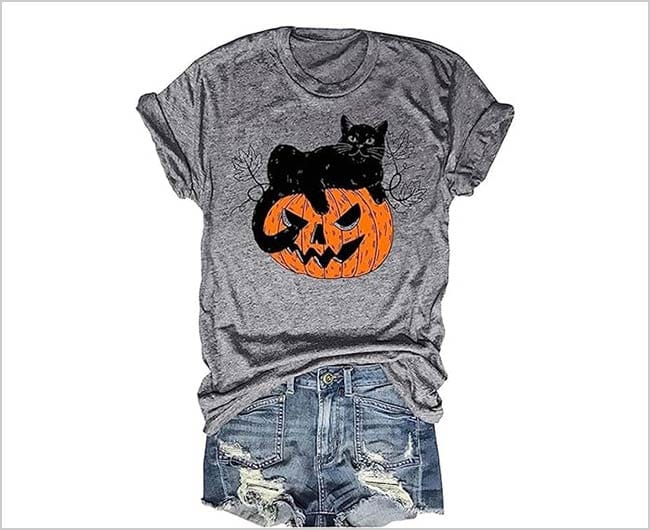 31. Women Fall Halloween Sweatshirt 2023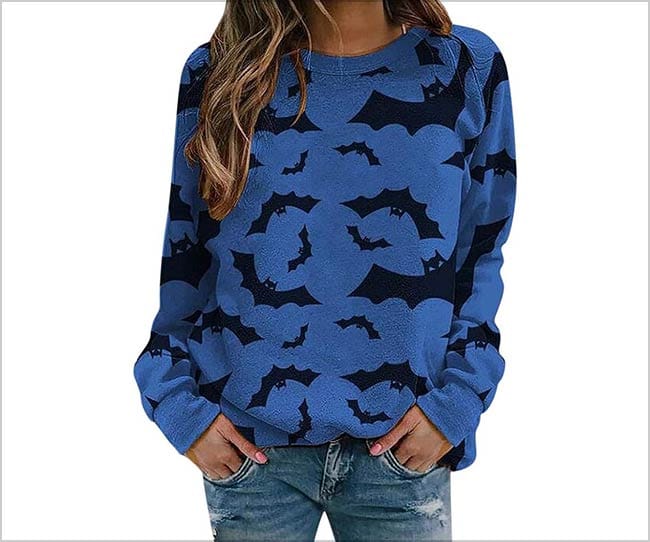 32. Halloween Shirts for Women Boo T-Shirt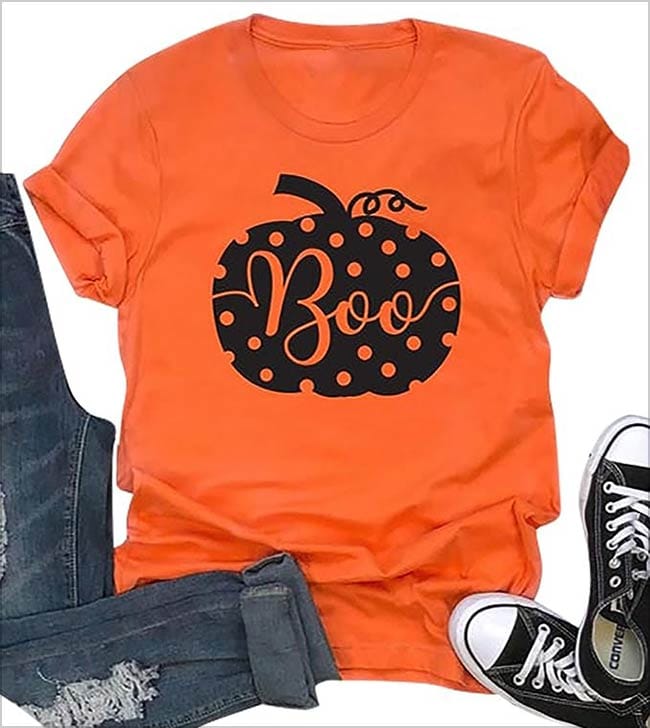 33. Coffee Drinking Skeleton Lazy DIY Halloween Costume Women T-Shirt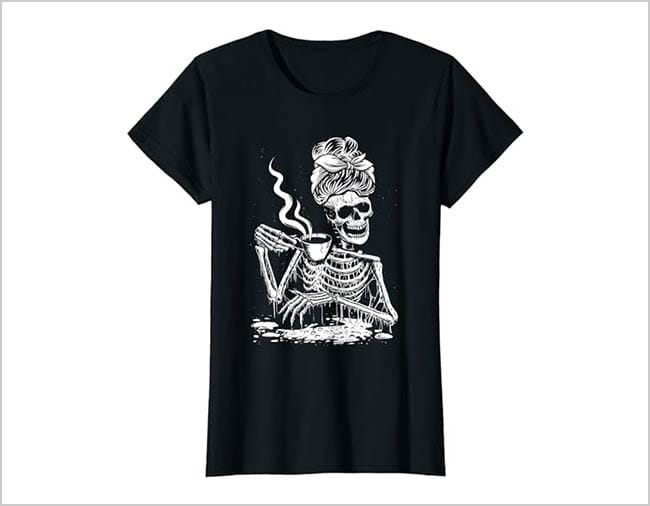 34. Women's Halloween T-Shirt Happy Halloween Shirt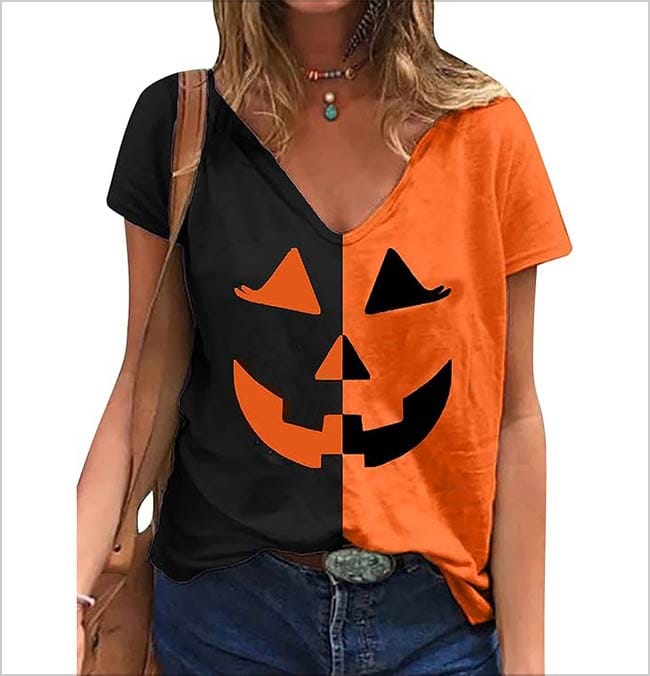 35. Women Starbucks Halloween Graphic T-Shirt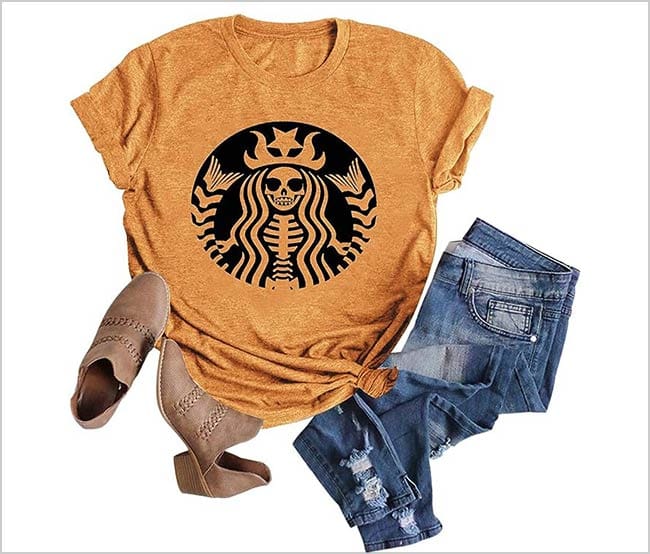 Recommended: