Hi there, you guys! We hope that you all are doing well and that you are also enjoying our blogs and making the most of them for your personal and commercial projects as well. For our today's blog, we are going to be sharing not just 10 or 20 but 30 spooky Halloween indoor decorations that you must check out and get for your office this Halloween. We would also like to mention here that all these decor items are readily available on Amazon for you guys to buy right away and utilize for any Halloween party that you are planning to arrange with your colleagues in 2023. Before we start sharing what you can expect from today's blog, we would like to take a brief movement to thank you all for the love and support that you shower us with and for also ensuring that the people you love and care for our also reading the blogs and making the most of them too. And we really hope to see more of that happening in the future as well.
Okay so, if you guys are our regular readers, then it is for sure that by now you must have read multiple blogs that we have done to guide you well when it comes to arranging a Halloween party or two. But if you are someone who has just started reading our blogs, then first of all, we would like to welcome you here and secondly, know that you are in for a spookily interesting treat as we are about to tell you guys how you can make your offices look just the way they should when it is Halloween time. Make sure that you guys read the blog till the very end in order to make informed decisions.
When it comes to arranging a Halloween party at home, things are somewhat easier as compared to when you are doing the same thing for your work fellows. Now, we are not saying that you will have to tiptoe around them in order to make everything look Halloweeny, but what we do mean to say is that you will be required to know what you are doing. For example; you will have to take a tour of your workplace (and not like a team member this time) to see what spaces need to be decorated, and what can be skipped, and while you are at it, you will also have to make sure that your decorations do not become a hindrance for anyone when they will be getting done and over with their tasks before or even during the Halloween party.
In addition to that, we also want you guys to know that you do not need a lot of people to help you decorate the office for Halloween. And we mean it in a good way because you would not want a lot of opinions to influence how you want the decor and party to be. Pick your team wisely for anything and everything that you will be doing so that you guys can discuss ideas and execute them like mature adults too. Starting from the very beginning; you will have to pick a theme for the decor and eventually for the party as well. Since there are chances that it will just be your colleagues present for the party and not (their) kids, etc., feel free to go for a theme that is scary – scary so, that you guys can celebrate Halloween to the fullest.
The next thing that you would want to work on is either suggesting a dress code for the party or announcing a costume party so that there are no limitations when it comes to celebrating the occasion. You would also want to get a couple of interactive decorations powered by dry ice for instance to make the office space look even more interesting. We would also suggest you guys check out the inflatable figurines from these 30 spooky Halloween indoor decorations and place them strategically to surprise your colleagues in a fun way. And, of course, you must not forget to arrange a pumpkin carving session to make things a little competitive.
That is all for today, you guys! We not only hope that you all had a really nice time reading the blog today but that you will also share it with your friends, colleagues and family members too. Also, we would love to encourage you guys to leave your feedback in the comment section and while you are at it, don't forget to share your special requests with us as well so that we can work on them and be back here super soon with your requested content and more.
30 Spooky Halloween Indoor Decorations 2023 for Office to buy from Amazon
1. HOUSE OF PARTY Happy Halloween Banner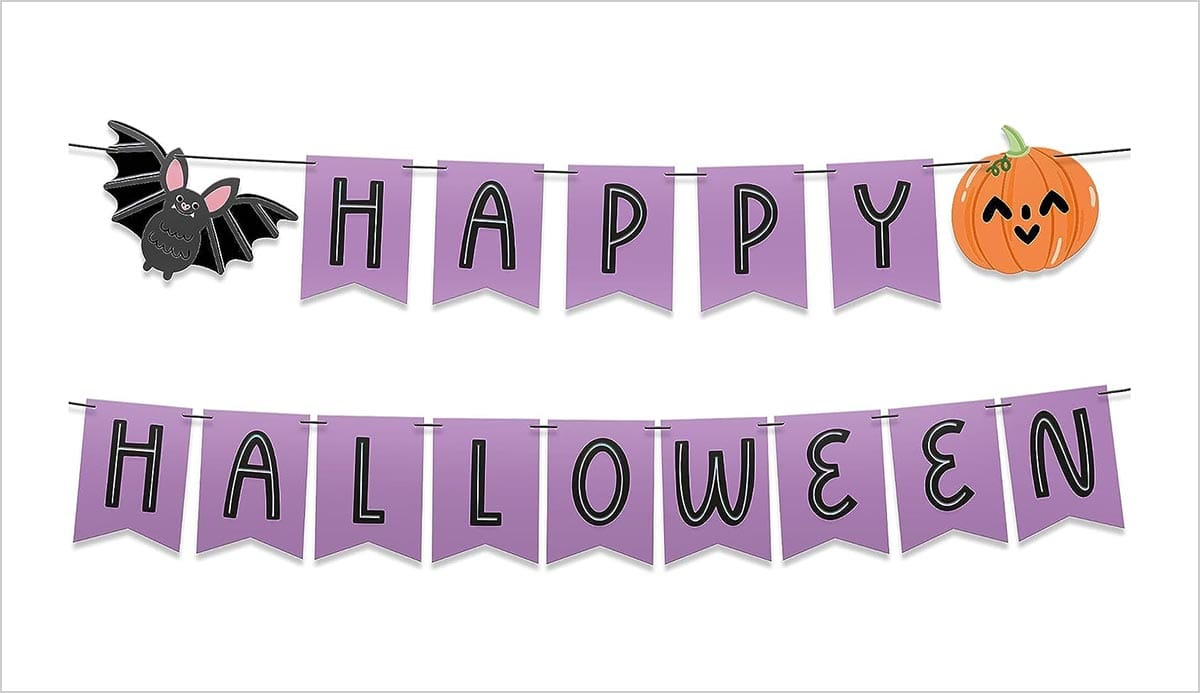 2. Coffin Letter Board With Spooky Emojis – Halloween Decor Gifts – Halloween Decorations Indoor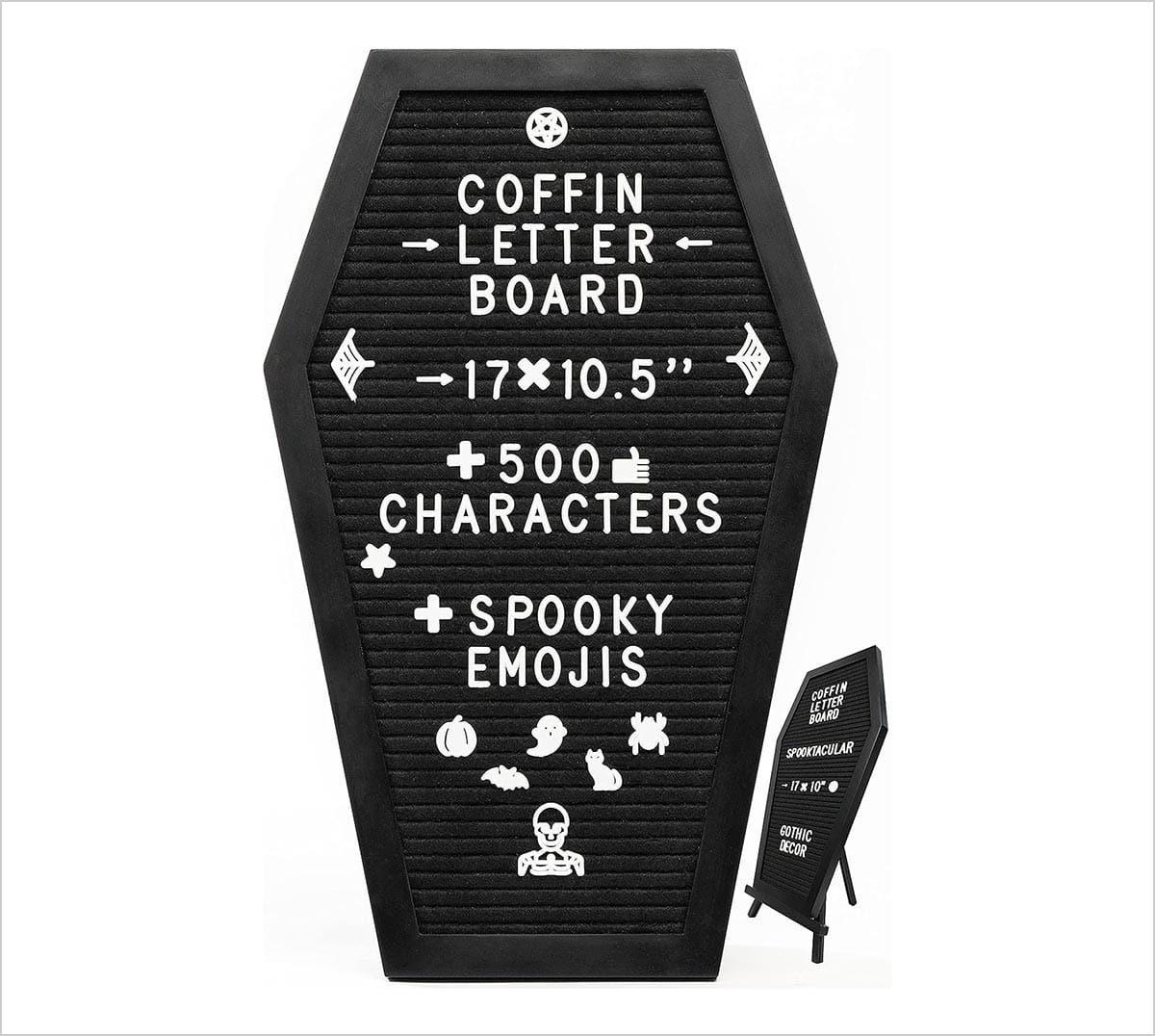 3. Maxsoins Halloween Decorations Indoor – Set of 6 Halloween Pumpkin Decor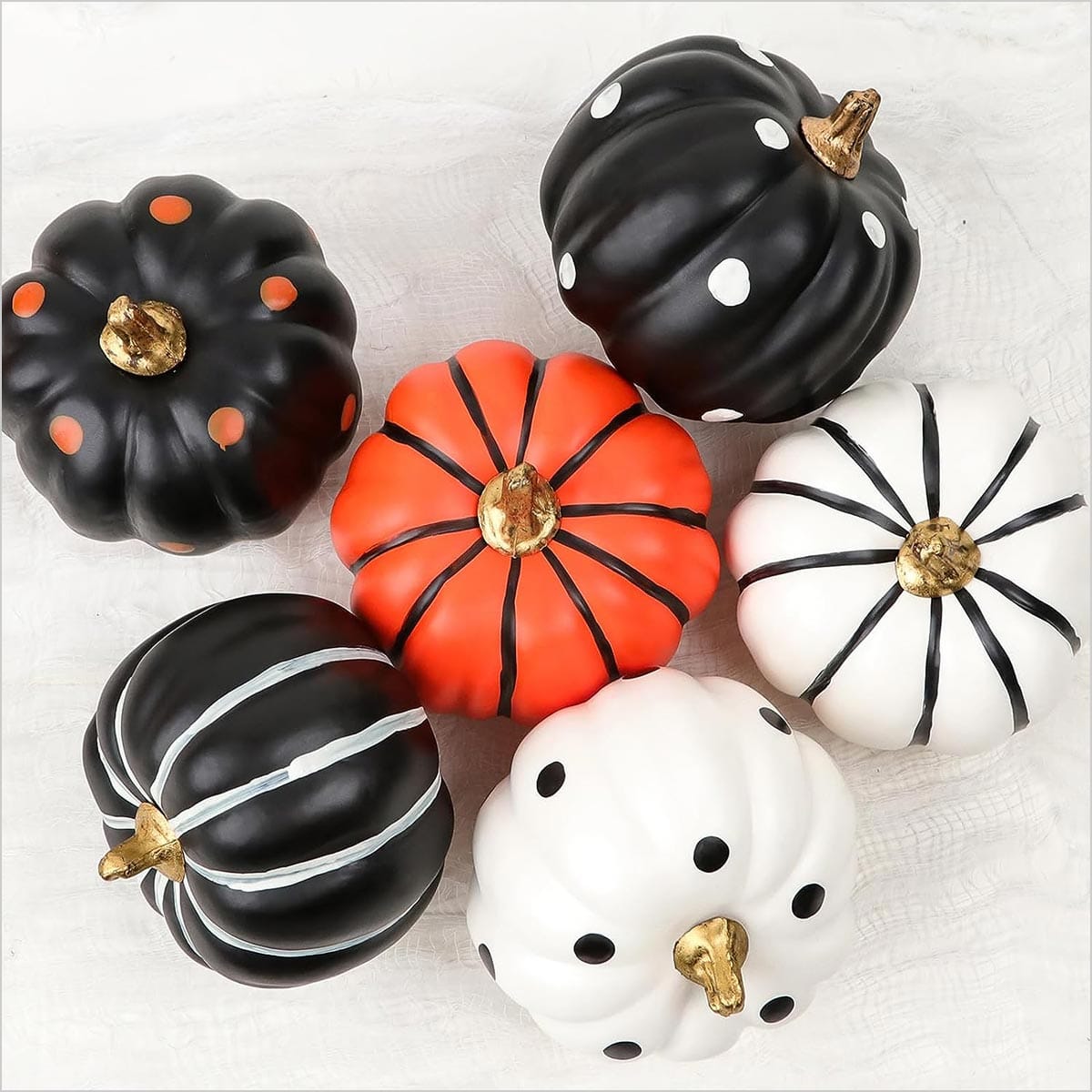 4. SY Super Bang 5pcs Halloween Wooden Decorations,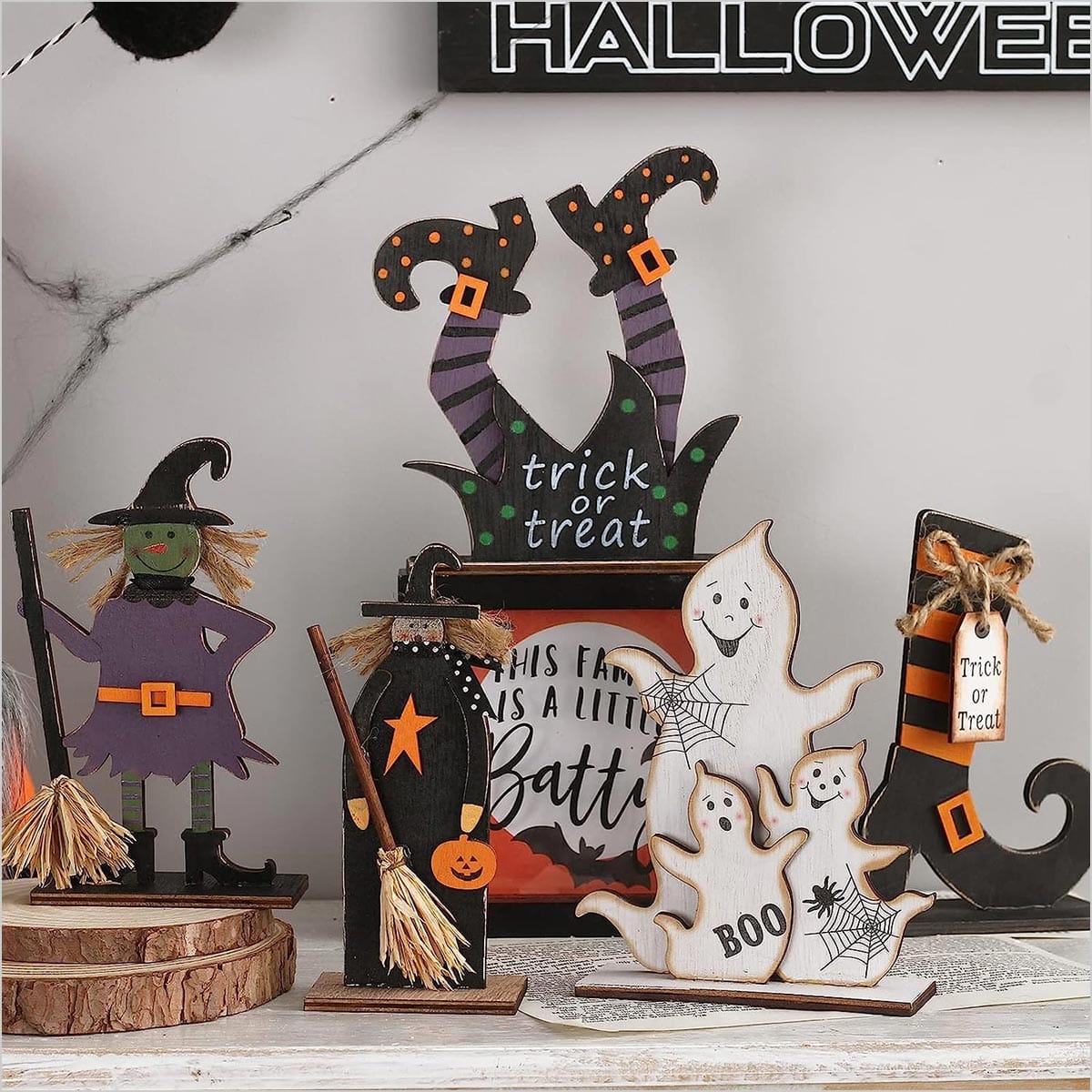 5. 120pcs Bats Halloween Decoration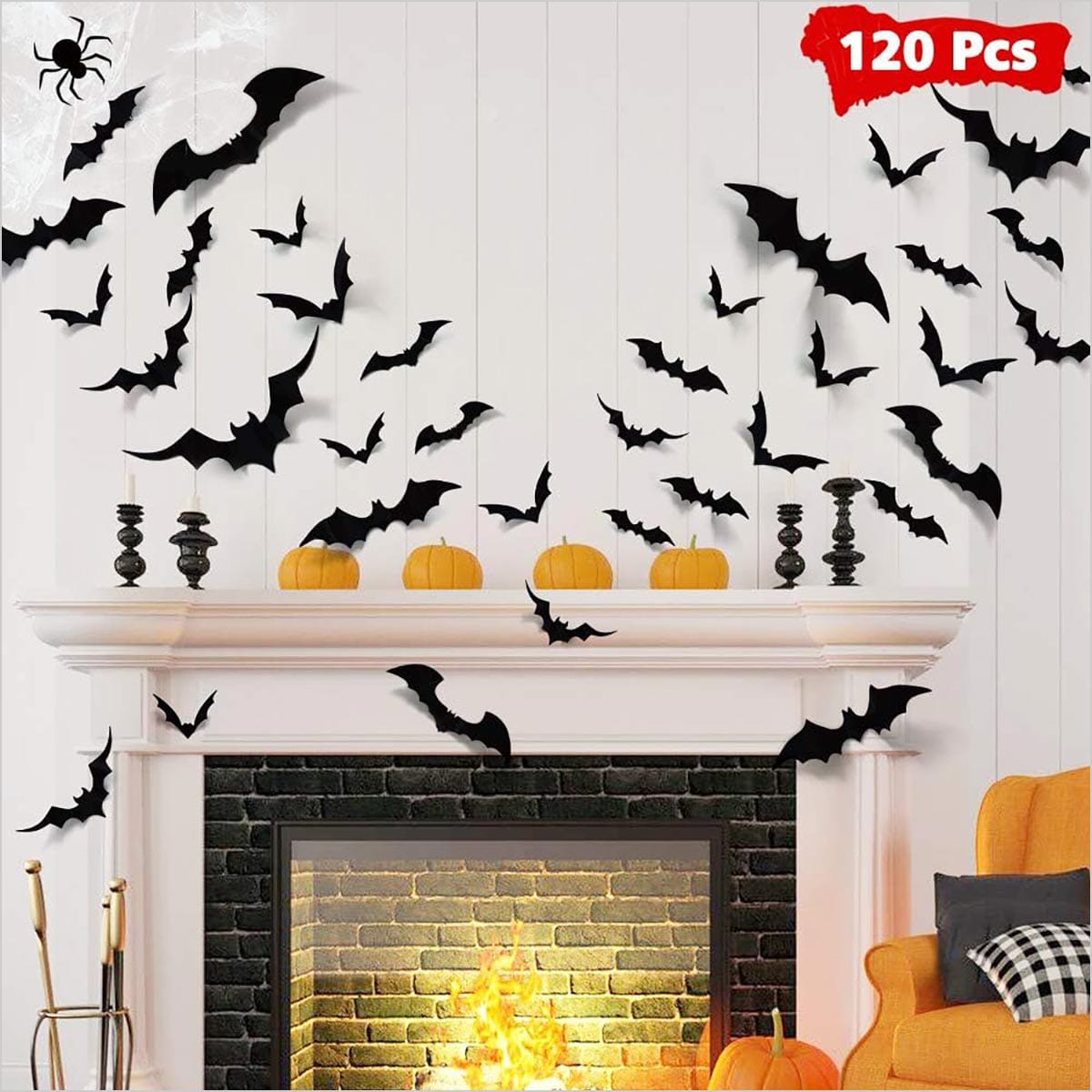 6. Halloween Decor-Halloween Decorations Indoor-3 LED Marquee Light Up Letters BOO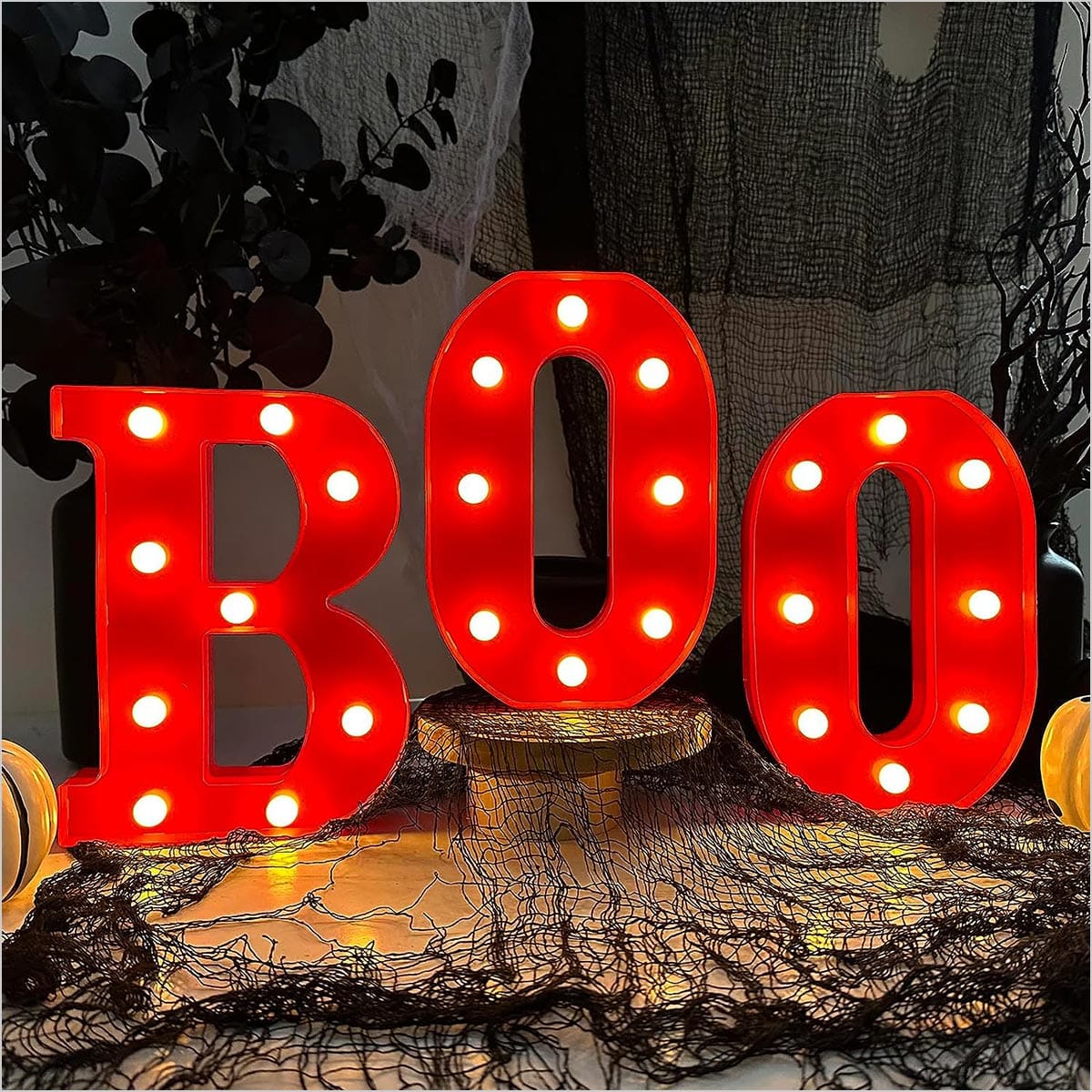 7. DAZONGE Halloween Decorations Indoor/Outdoor, Wall Mounted Life-Sized Creepy Reaching Hands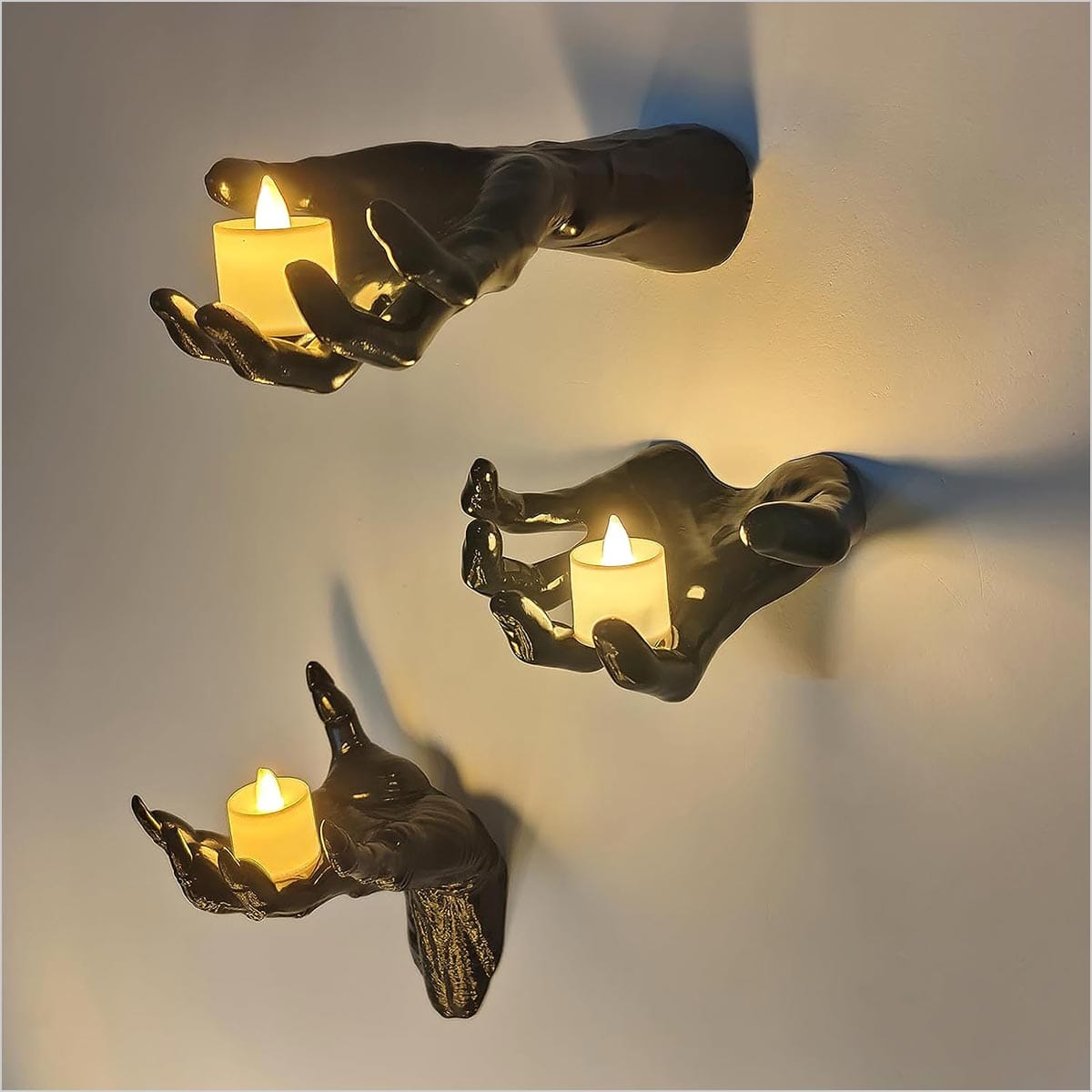 8. 18 Inch Black Halloween Tree Light with 24 LED Pumpkin Bat Ghost Lights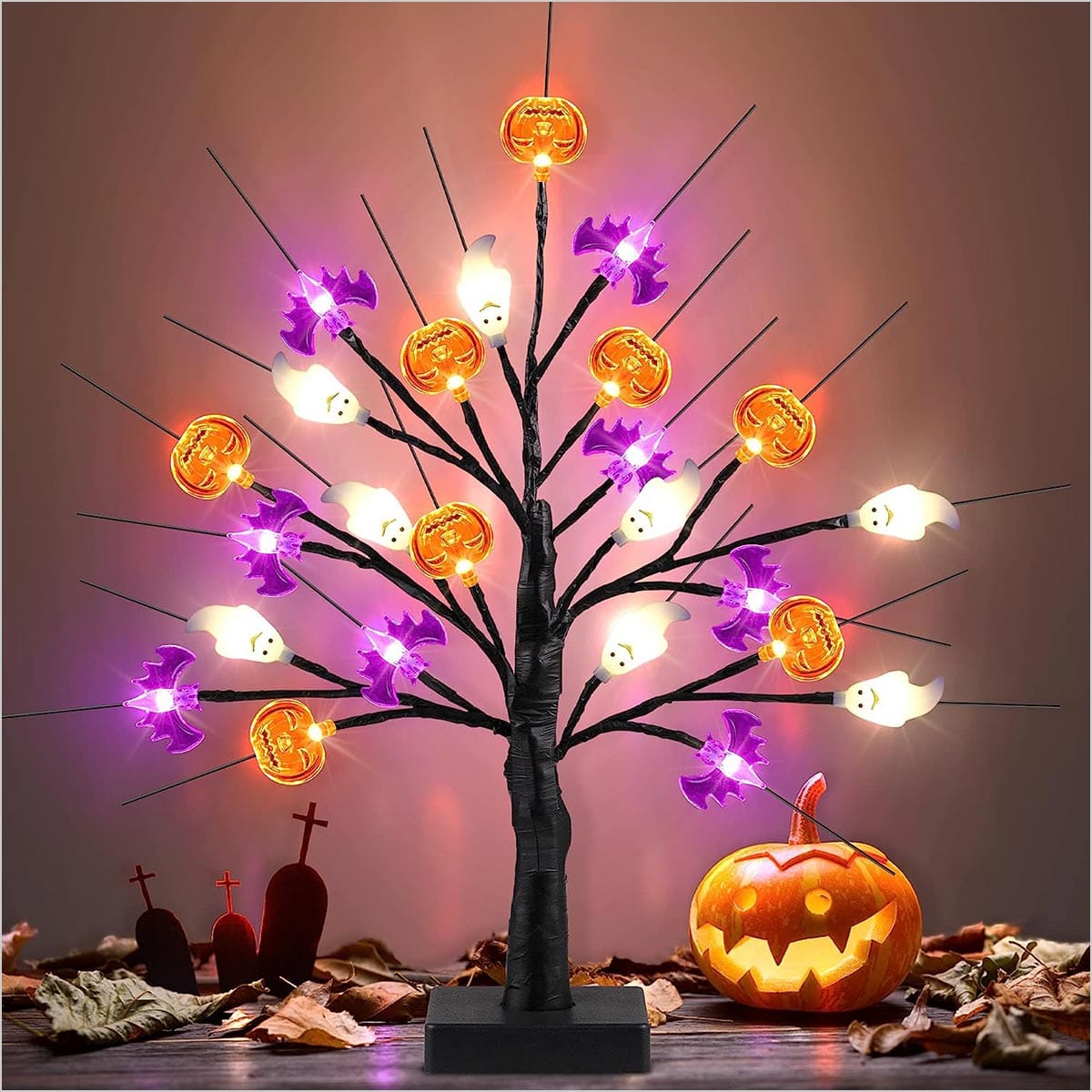 9. Halloween Decorations Black Lace Spiderweb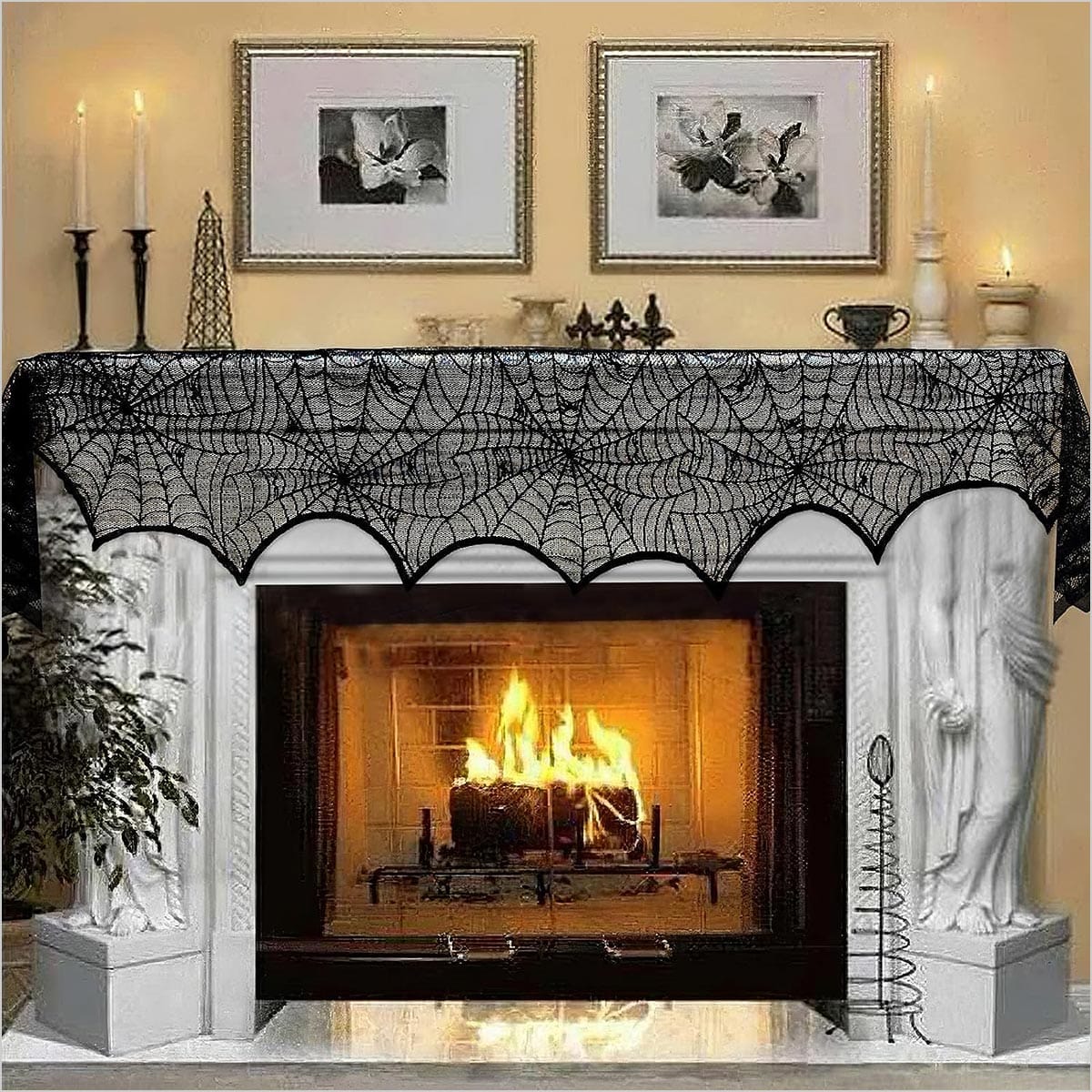 10. Beterzack 2FT Black Halloween Tree, Spooky Tree with 20 Spider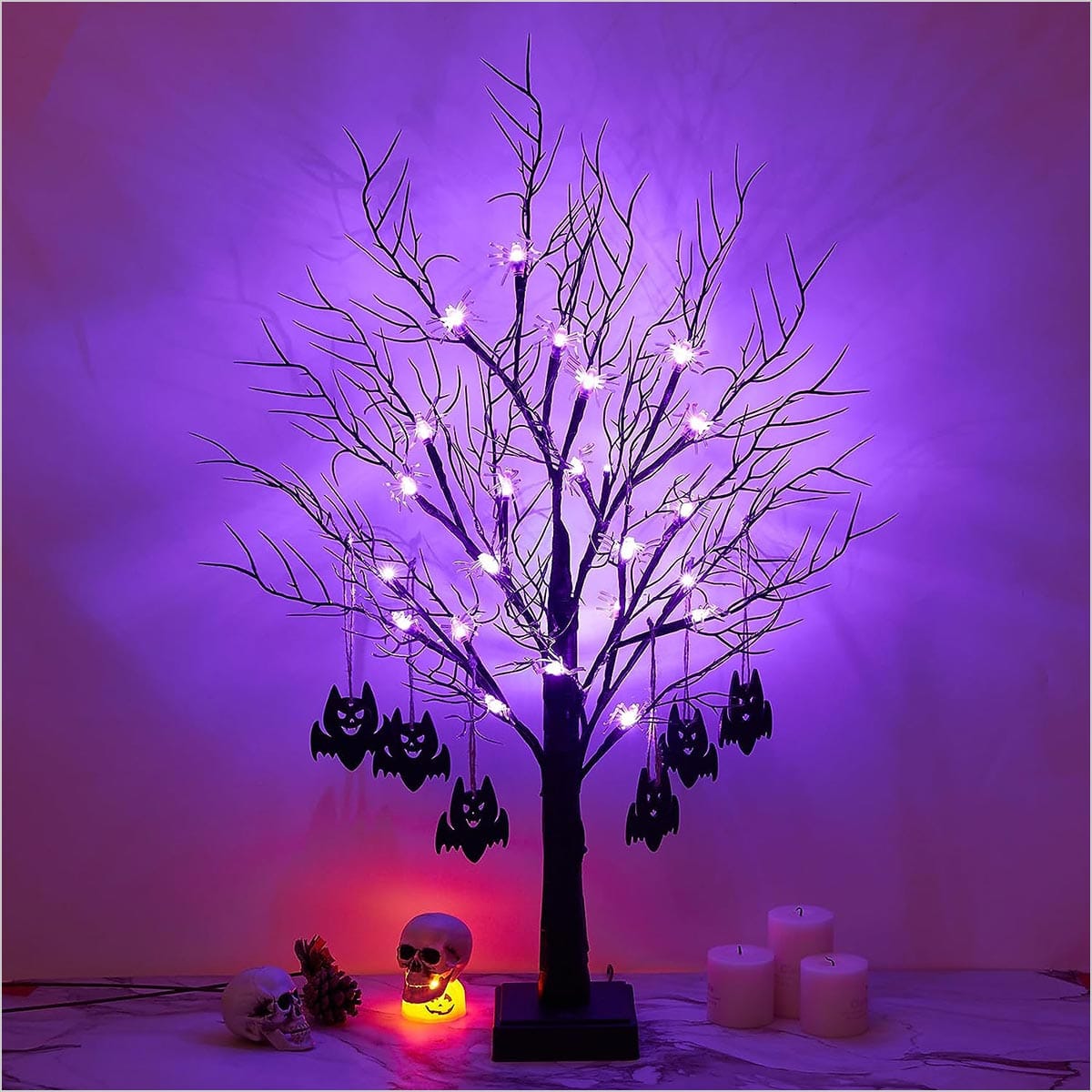 11. MEETYAMOR Halloween Decorations Indoor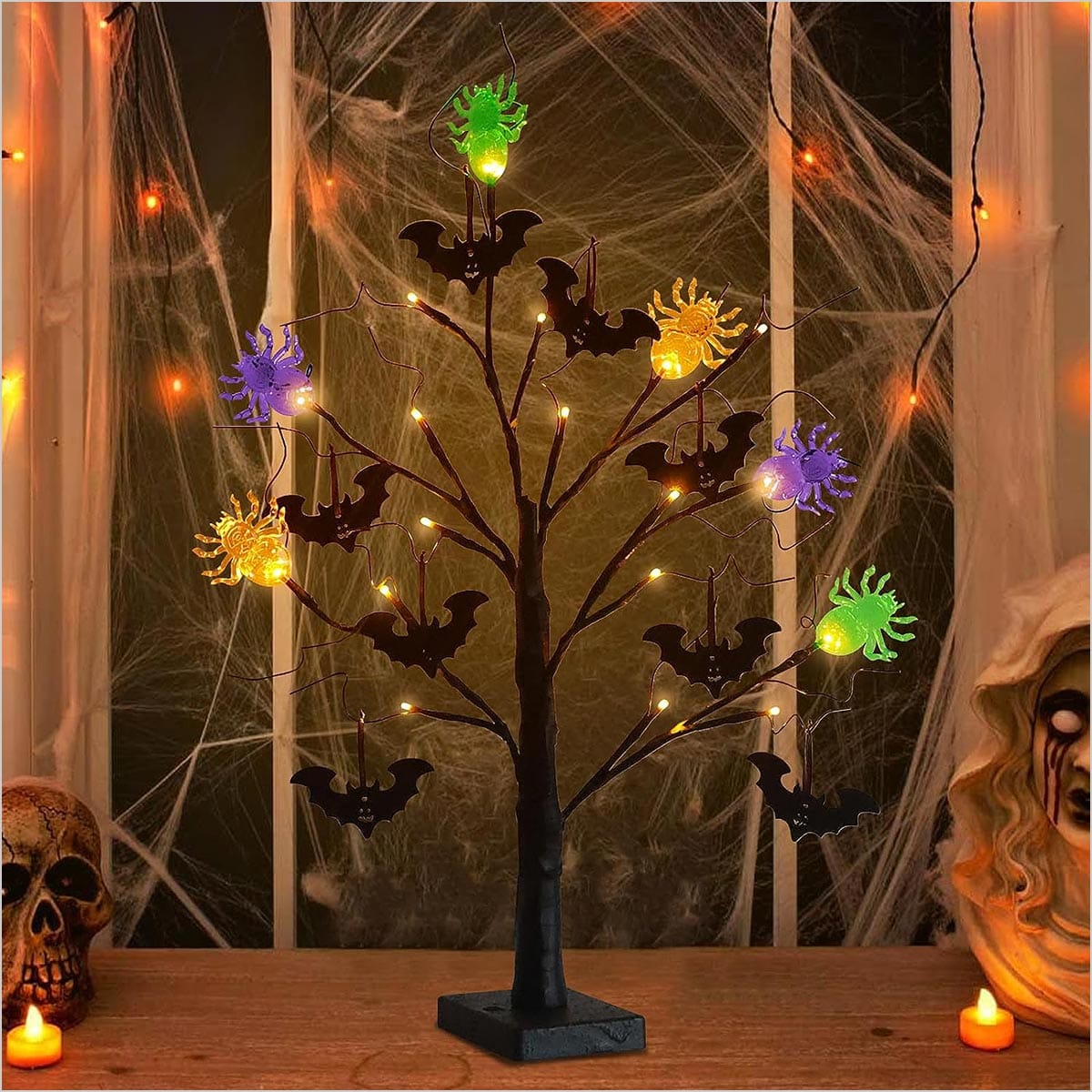 12. Decoration Halloween Signs Retro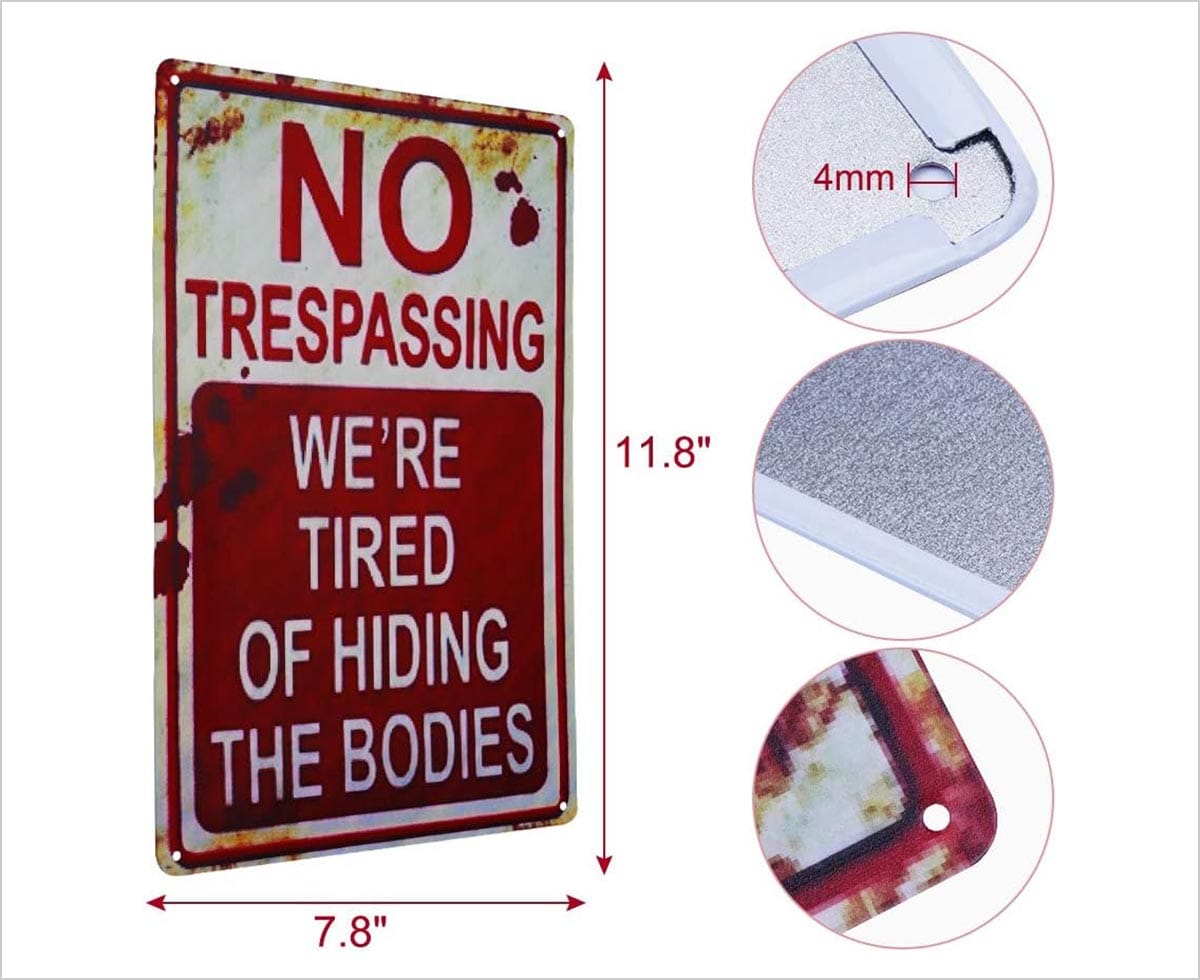 13. Anditoy 12 Pack Halloween Floating Candles Battery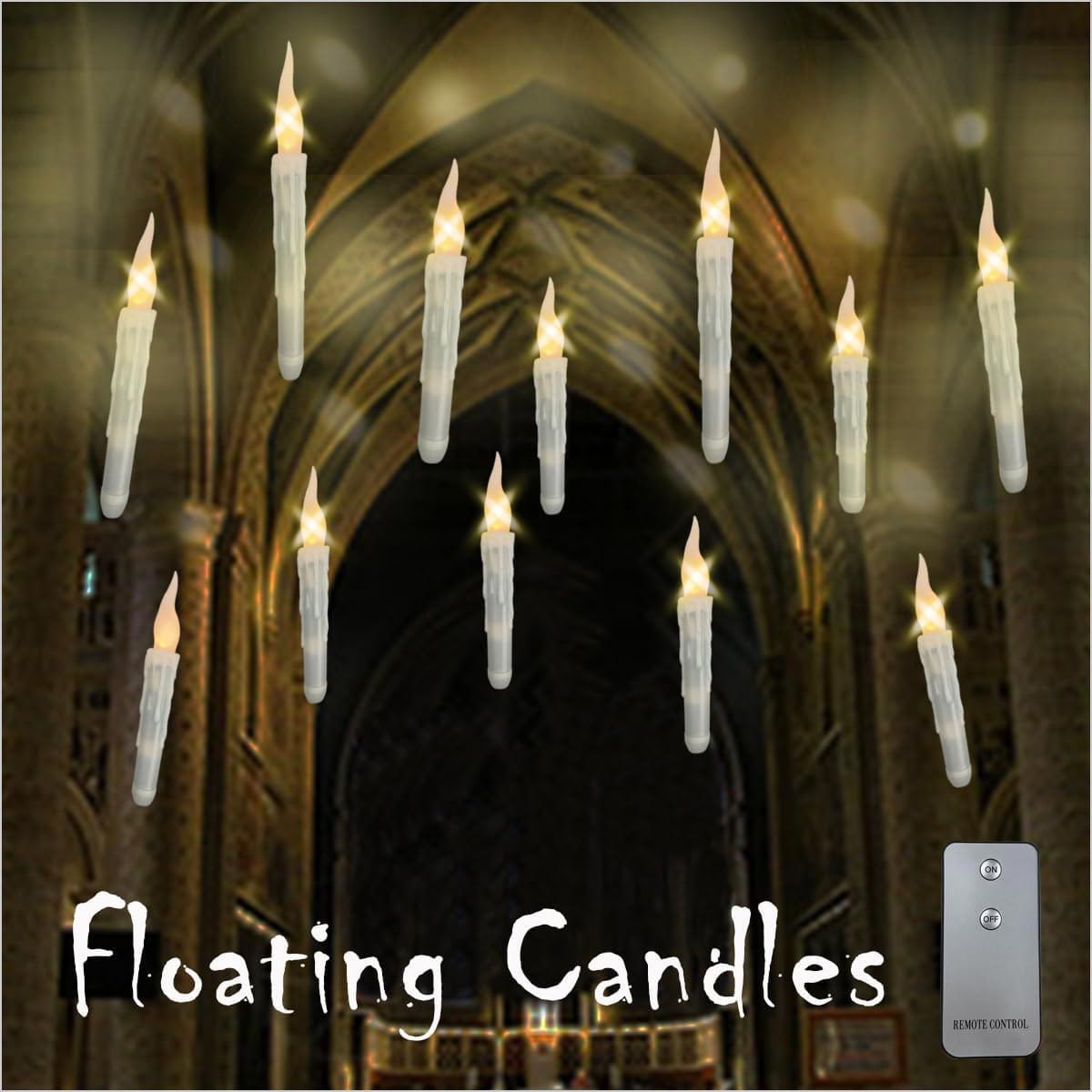 14. Hodao Halloween Pumpkin Decorations Indoor Halloween Decorations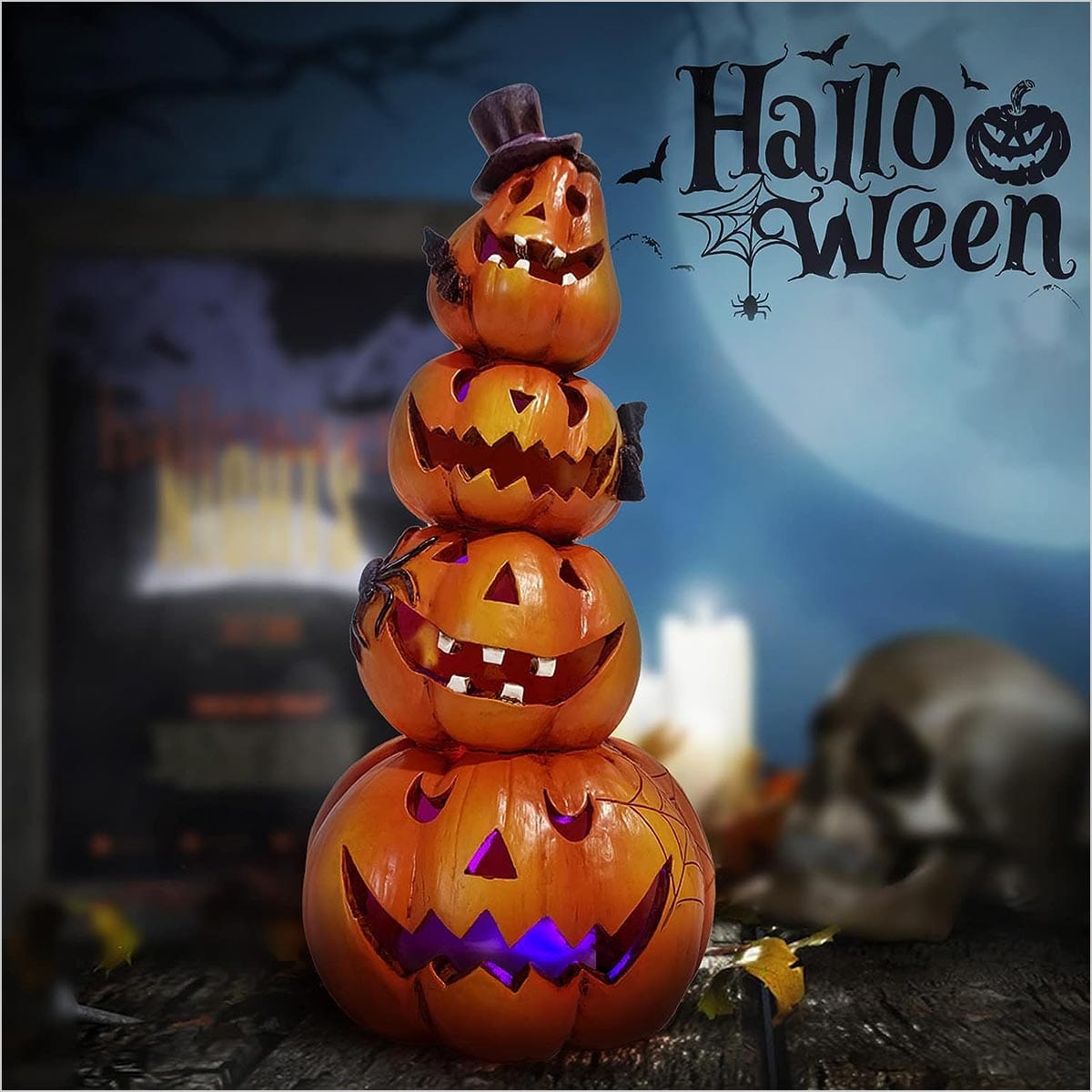 15. RioGree Halloween Decorations Pillow Covers 18×18 Set of 4 for Halloween Decor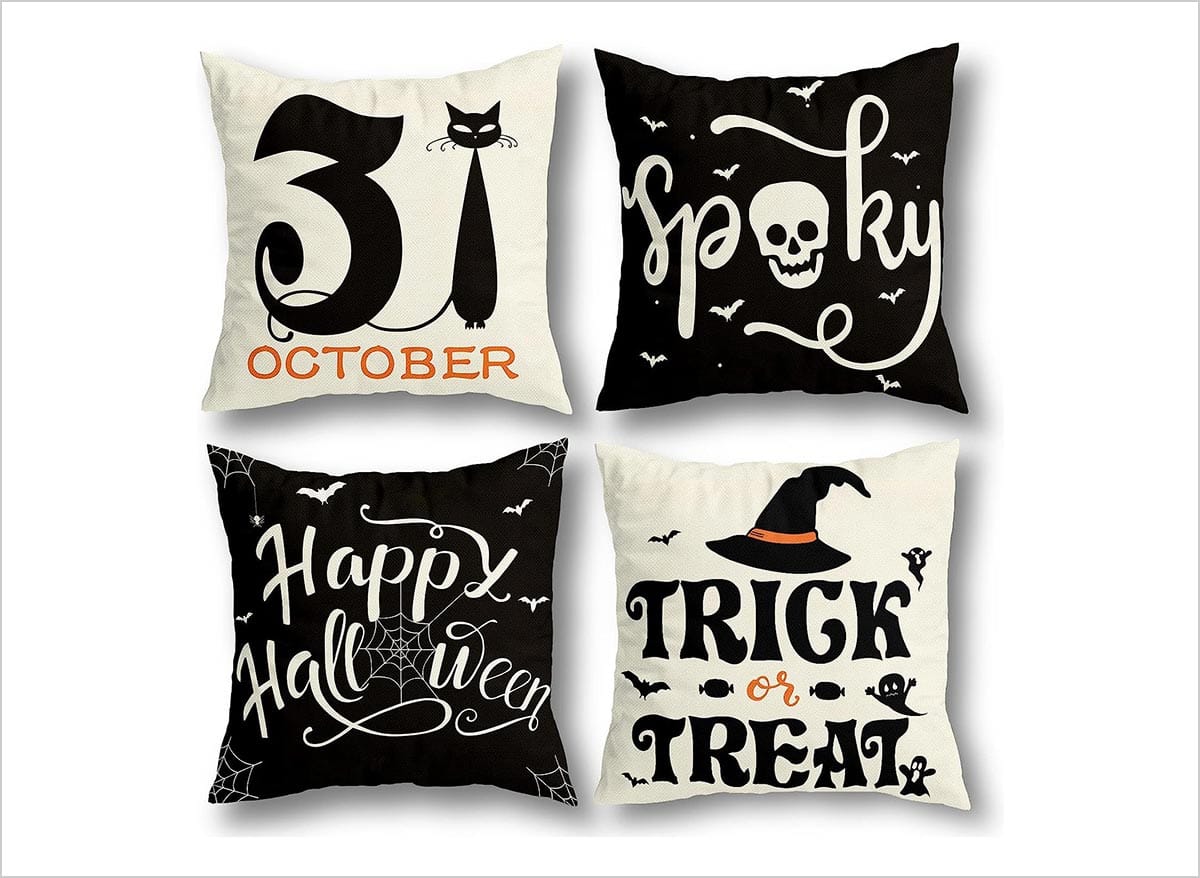 16. Halloween Decorations – Halloween Ornaments for Tree – Pack of 10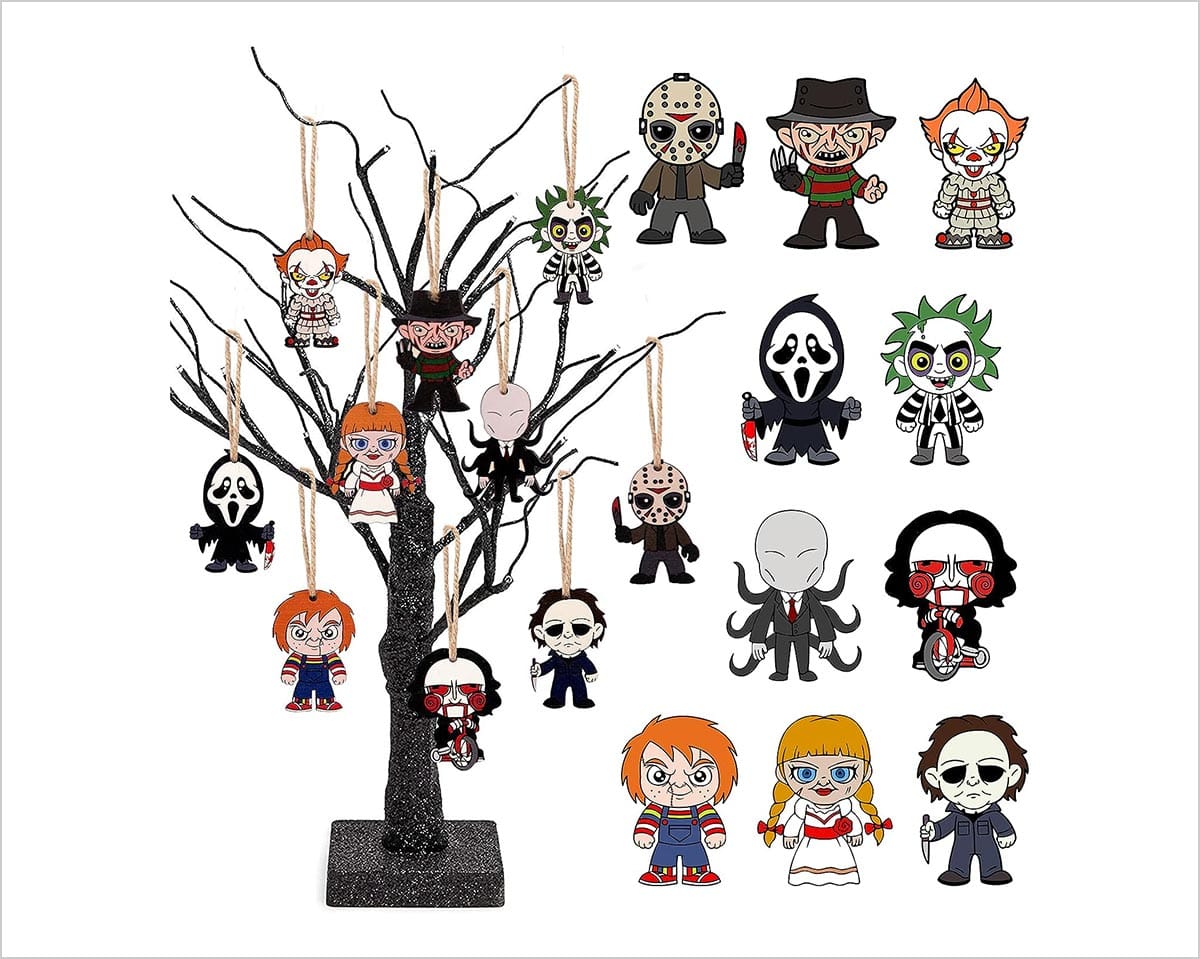 17. Partyprops 3Pcs Halloween Lamp Shade Cover Decoration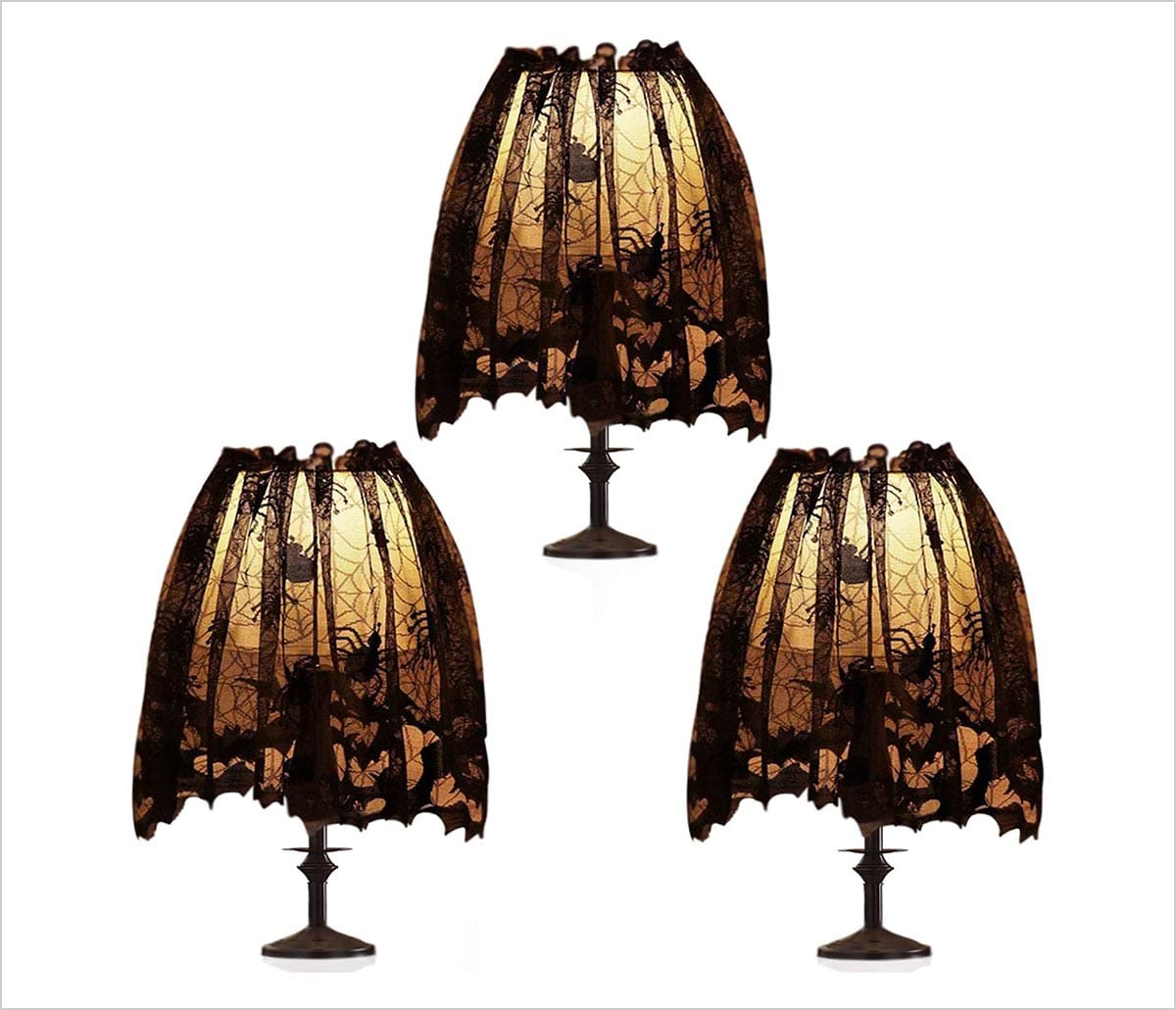 18. DAZONGE 42PCS Halloween Decorations – Halloween Spider Web Lace Mantel Scarf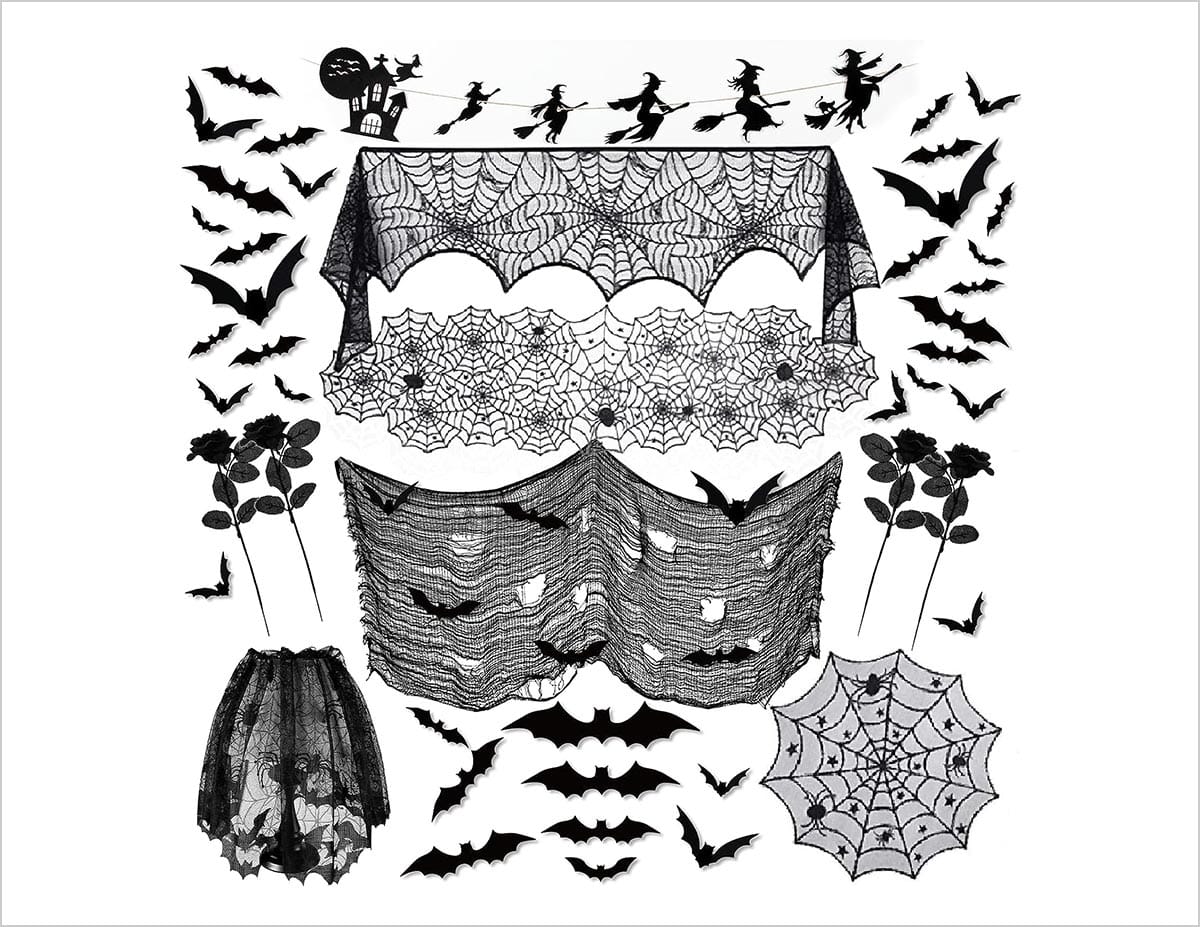 19. Halloween Decorations Indoor, 4 Potion Bottles & 12PCS Label Stickers for Halloween Decor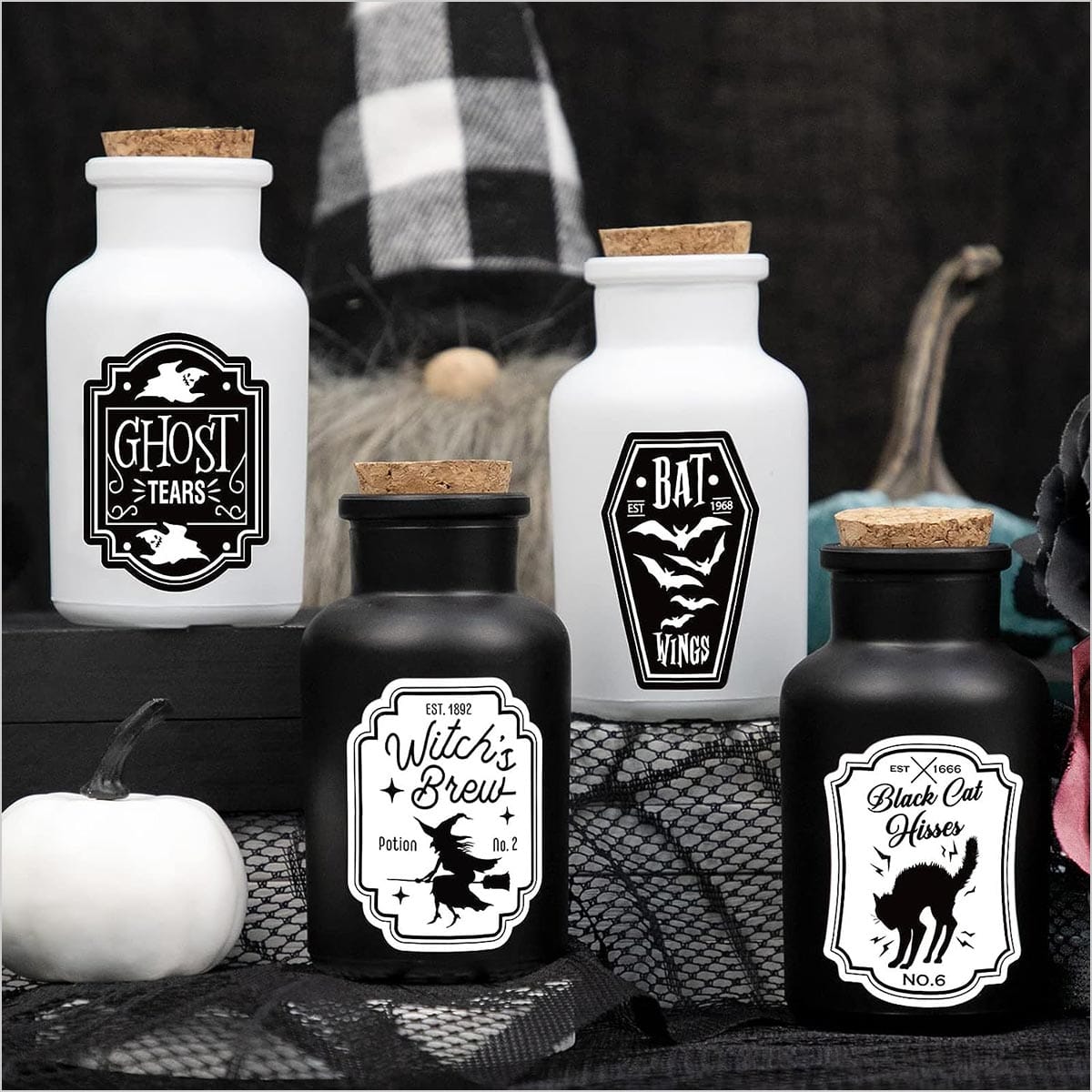 20. Halloween Decorations-Black Felt Bats Wood Beads Garland for Halloween Decorations Indoor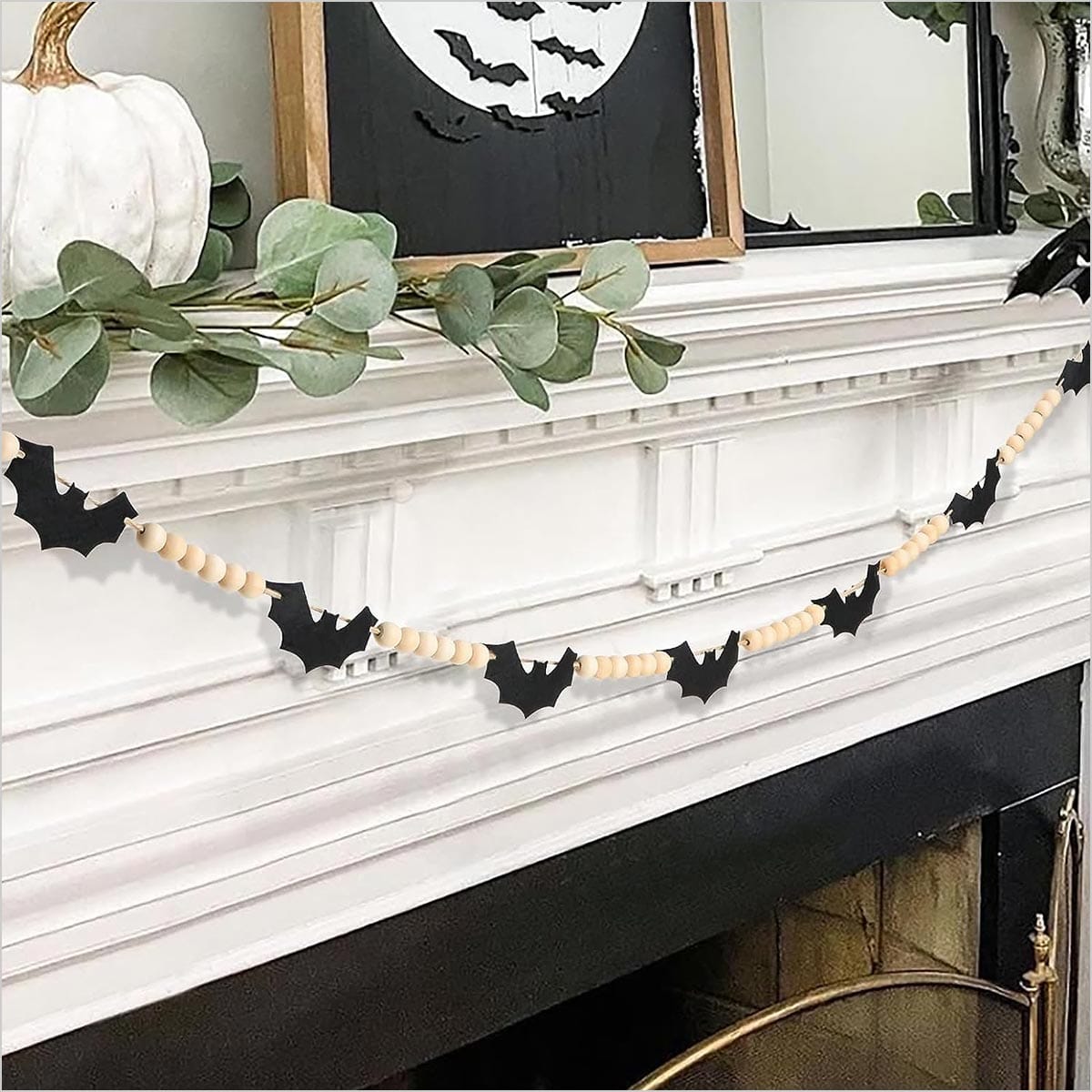 21. Halloween Decorations Spider Web Outdoor Lights, 70 Purple LED 8 Modes Remote Control Waterproof battery powered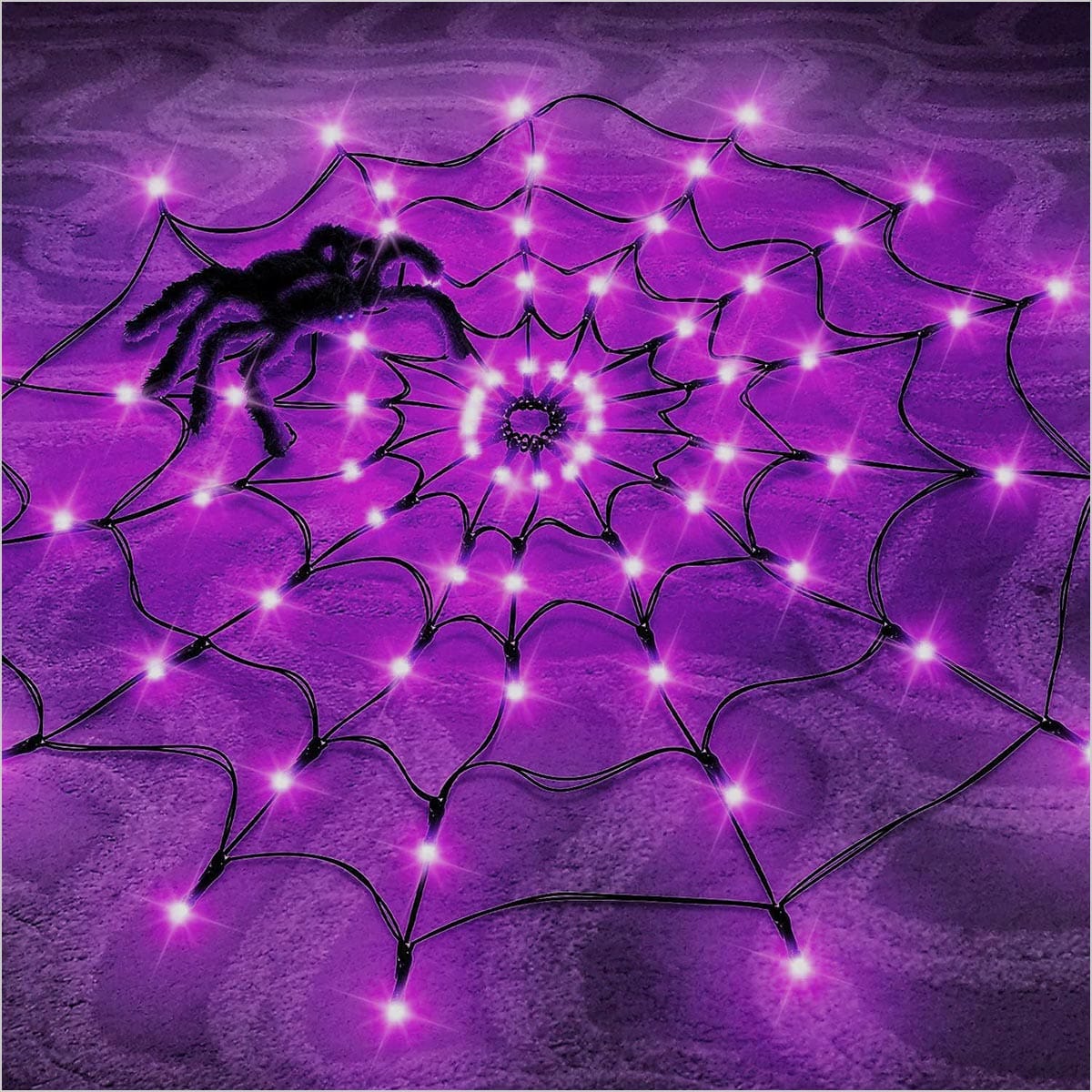 22. Halloween Decorations, 3 Pack Orange Pumpkin, White Ghost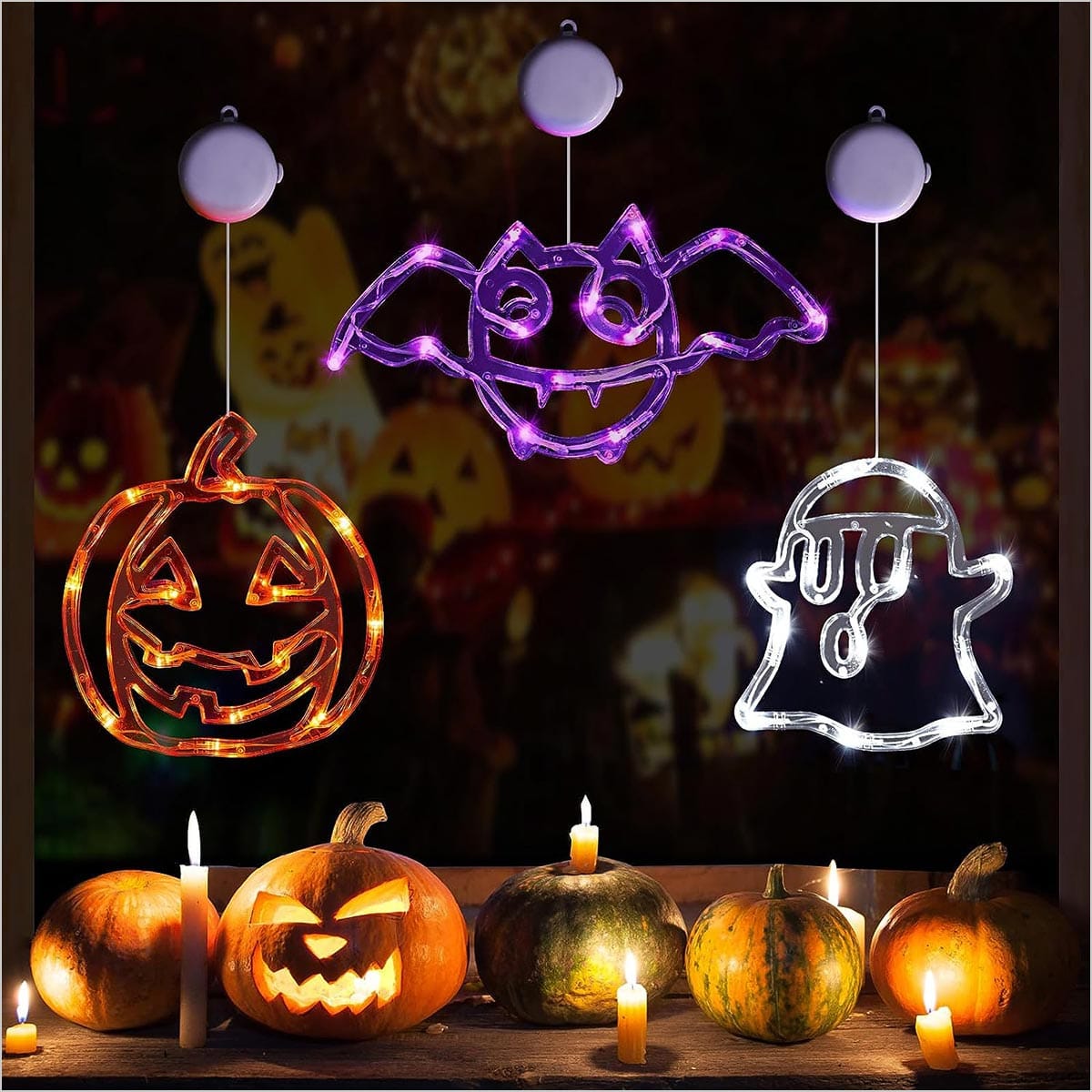 23. 6PCS Halloween Wooden Decor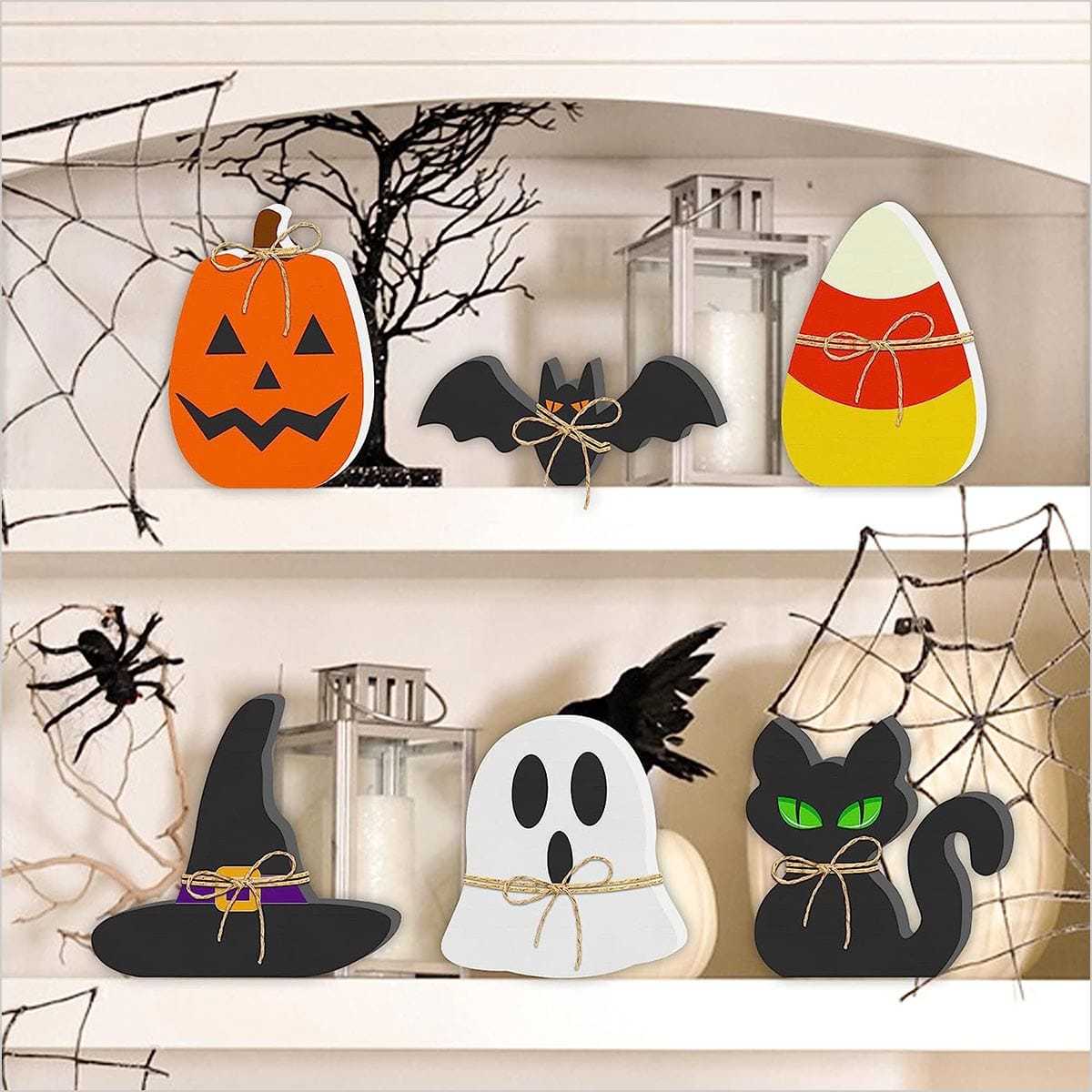 24. 3 Happy Halloween Table Decorations, Pumpkin Table Centerpieces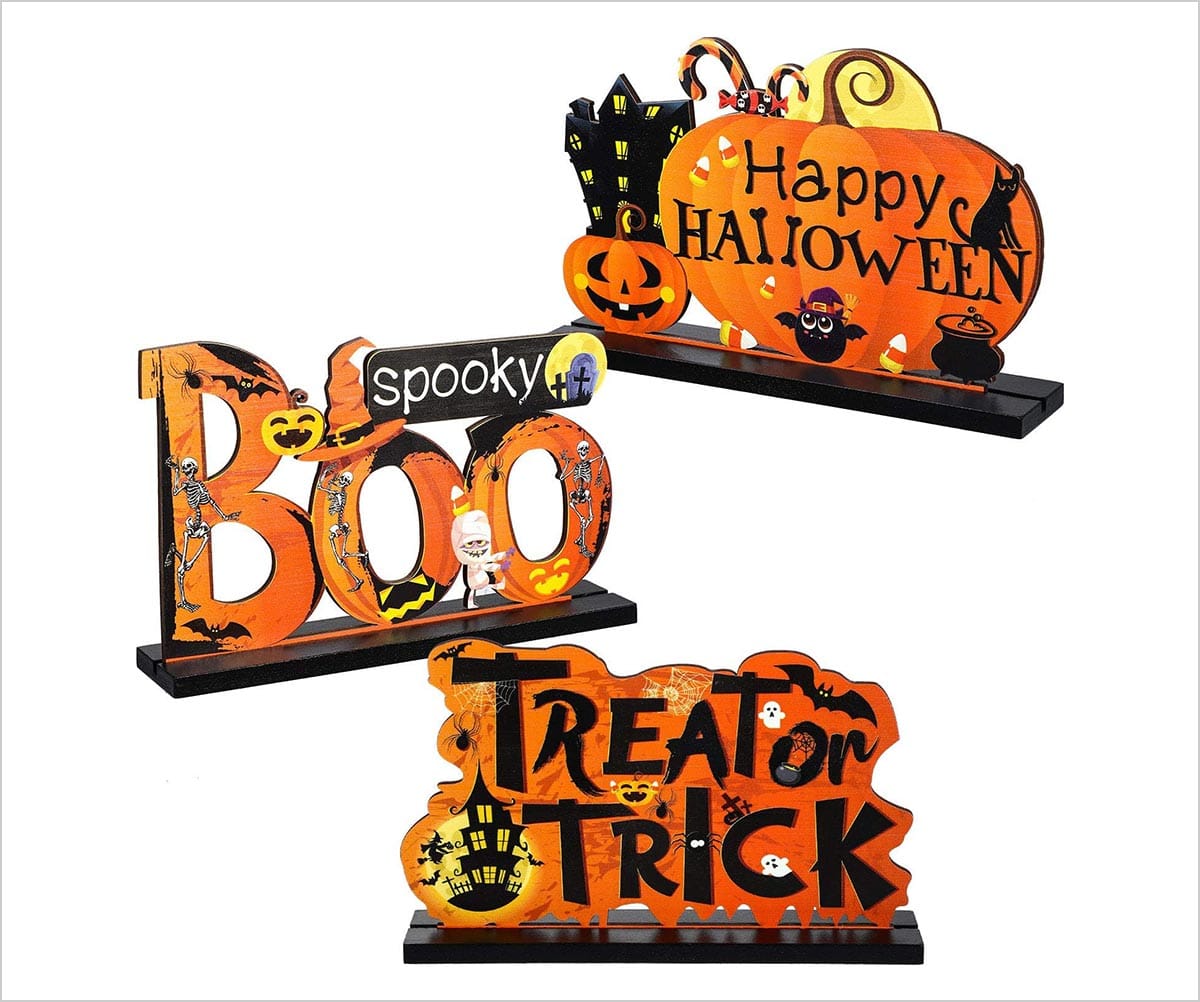 25. Beistle Skeleton Restroom Door Cover Party Accessory (1 count)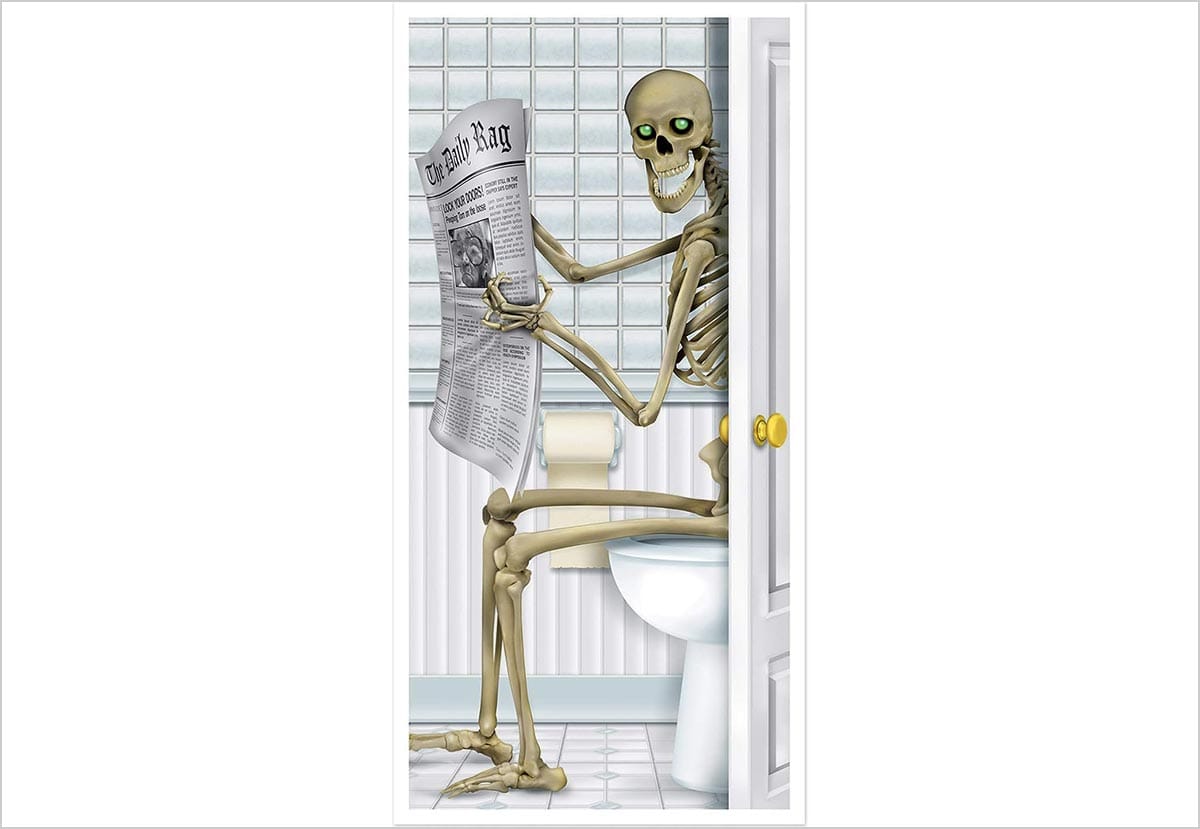 26. Halloween Decor-Halloween Decorations Indoor-Light Up Ghost in Glass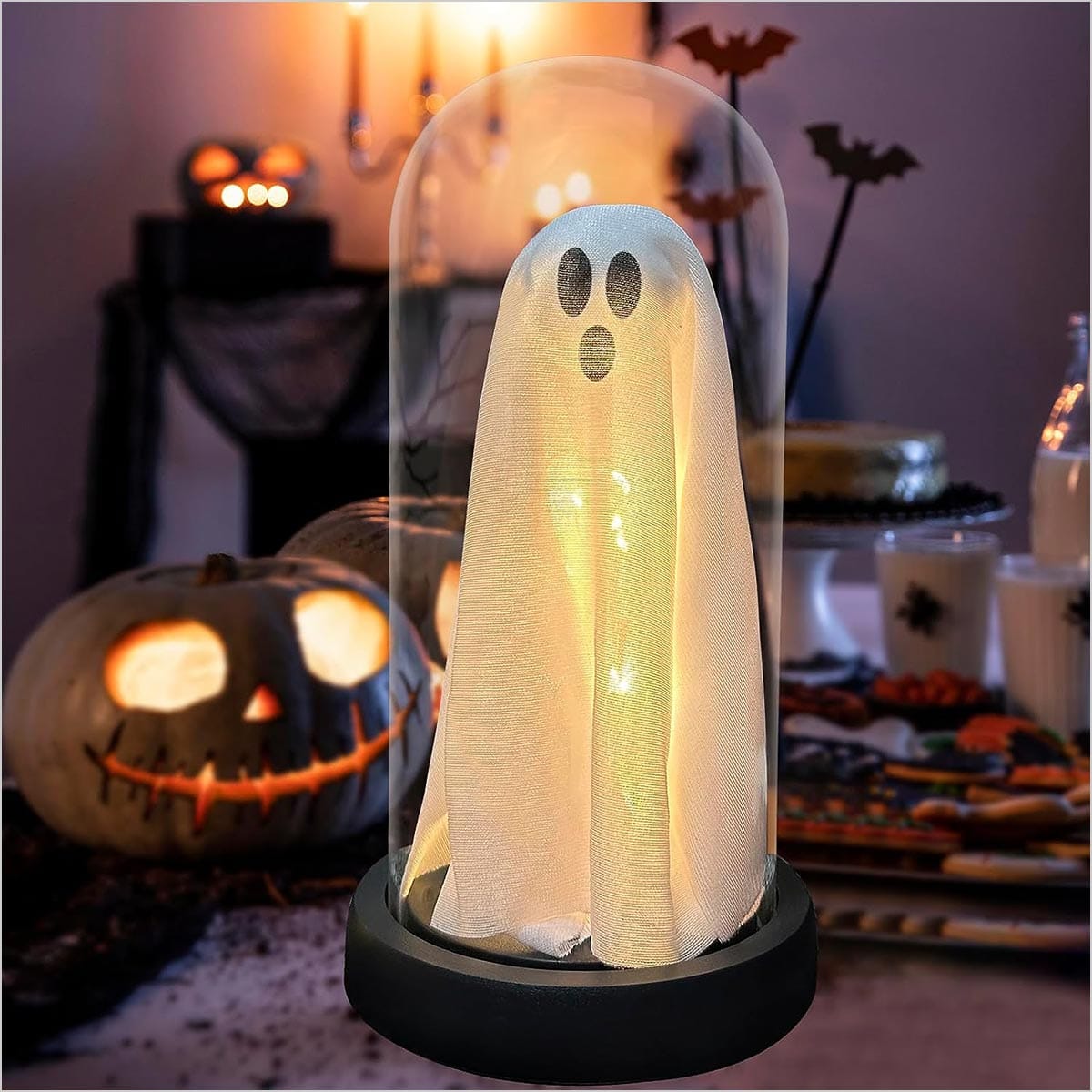 27. Halloween Decorations – Halloween Decor – Halloween Skeleton Candles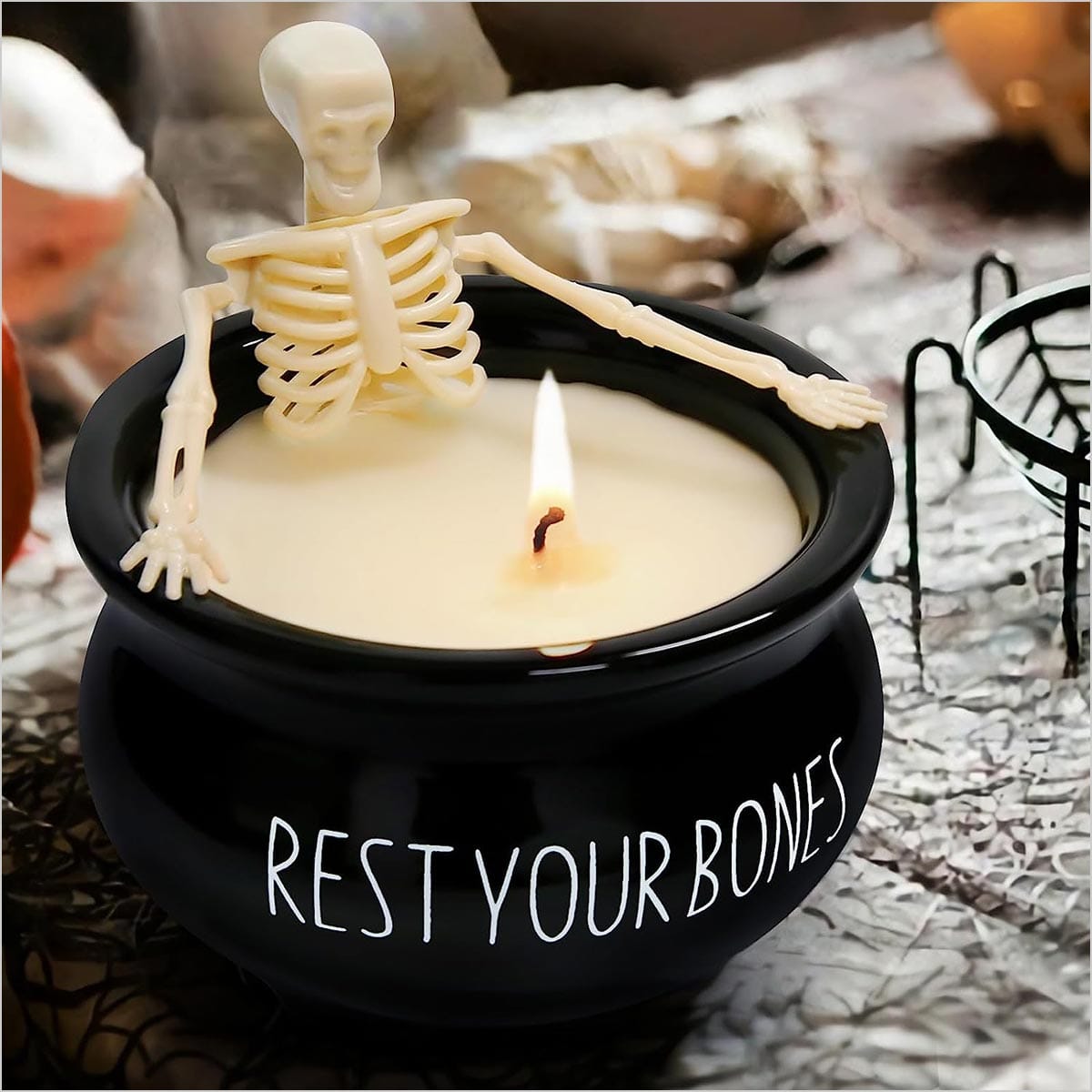 28. Halloween Decorations – BOO Happy Halloween Wooden Signs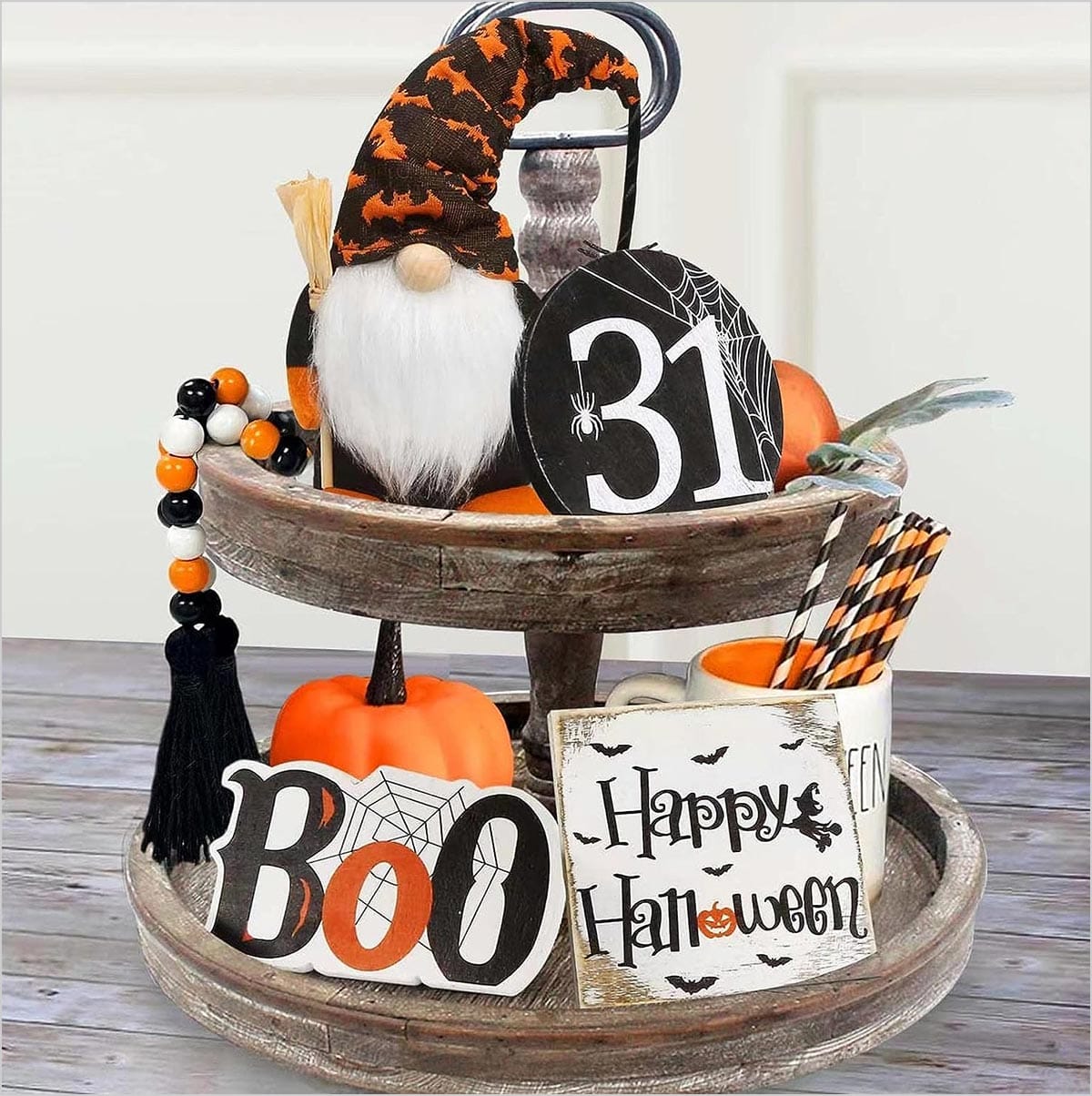 29. Hexagram Witch Halloween Gnome, Light up Ceramic Halloween Tree Halloween Decorations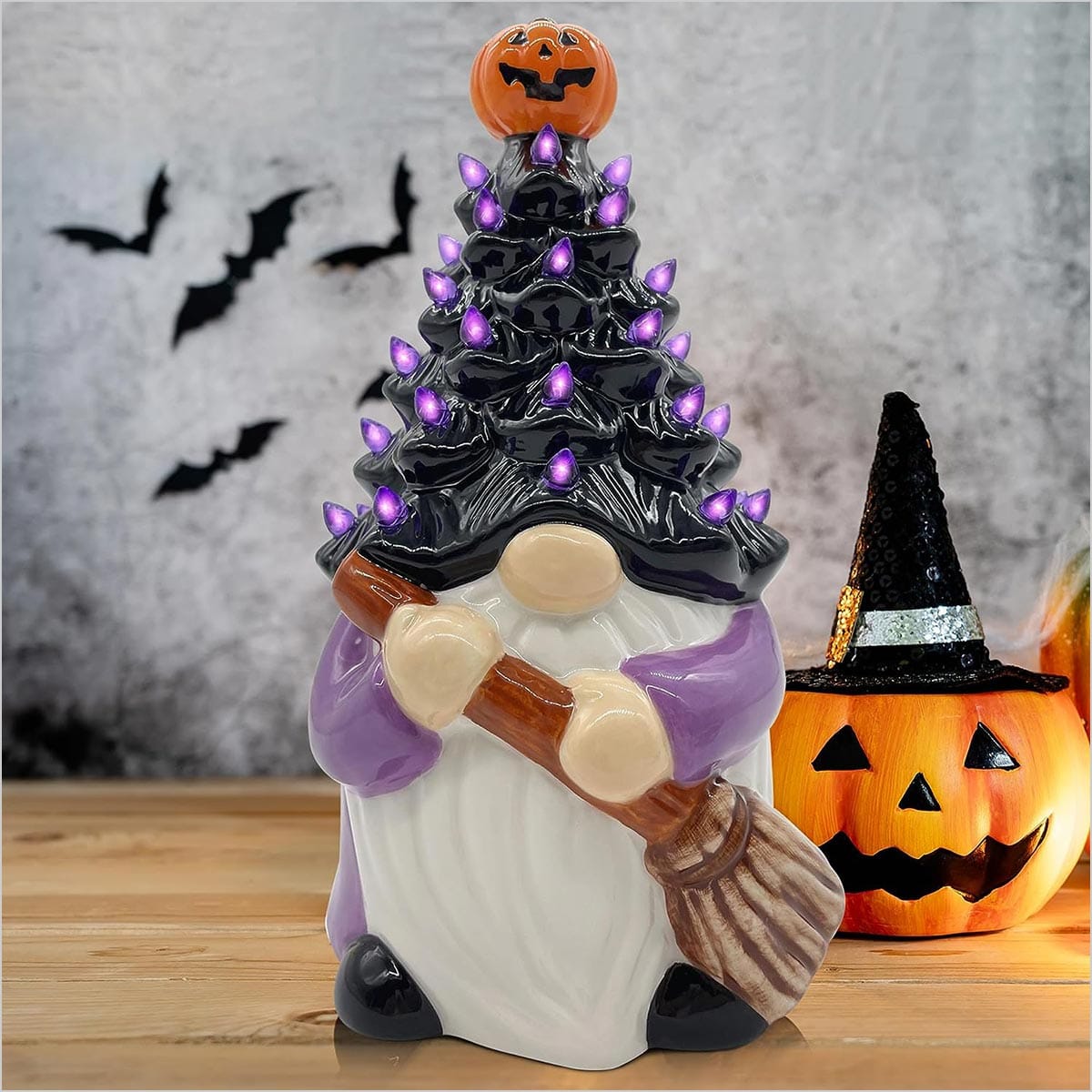 30. Artoid Mode Pumpkins Spider Web Halloween Table Runner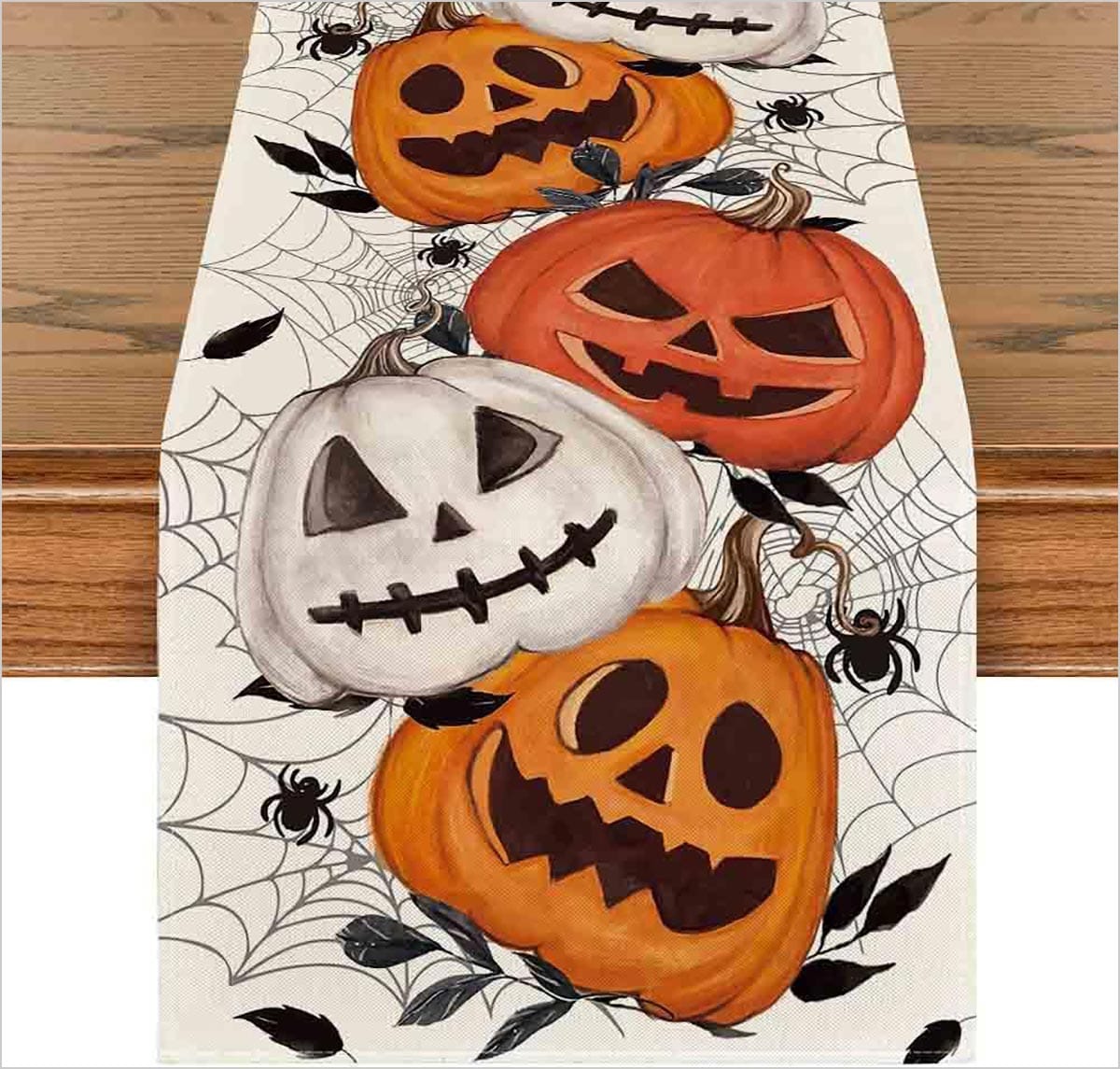 Recommended: