Hay Friends! Today what I am bringing along is truly a best post which is sanctified and replete with blessedness & purity. For all the calligraphy devotees, this post will surely offer you a good turn. Calligraphy is an adroit & skillful art which makes anyone "Awe struck". It is that art which is attained having a lot of competence, involvement, proficiency and great devotion.
The pictures in my assemblage will fill you with amity, consensus, meekness and celestial disposition to the core. Ramadan is on its verge to come. It is a holy month in which Allah showers his countless blessings on Muslims and bestows ample benedictions upon them as all the Muslims keep themselves in the state of fast all through the month of Ramadan; offering profuse petitions and deferential submission to the Allah Almighty.
My today's post is going to showcase the best Islamic / Arabic calligraphy art and a Ramadan special typography 2012. It's the time to peep down these awesome handwritings & strikingly shaped appreciable smithereens of calligraphy and Arabic typography art . I wish you all a Happy Ramadan! May Allah give us all a blissful living in this holy month. Amen!
Bismillah Islamic Calligraphy Art
Calligraphy by Zahid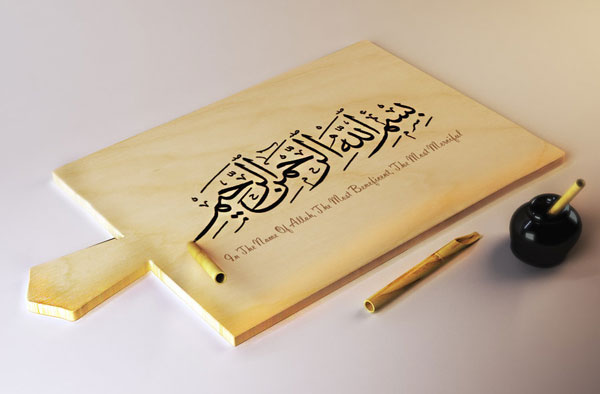 Arabic Art: 99 Names of Allah
Calligraphy by nora-art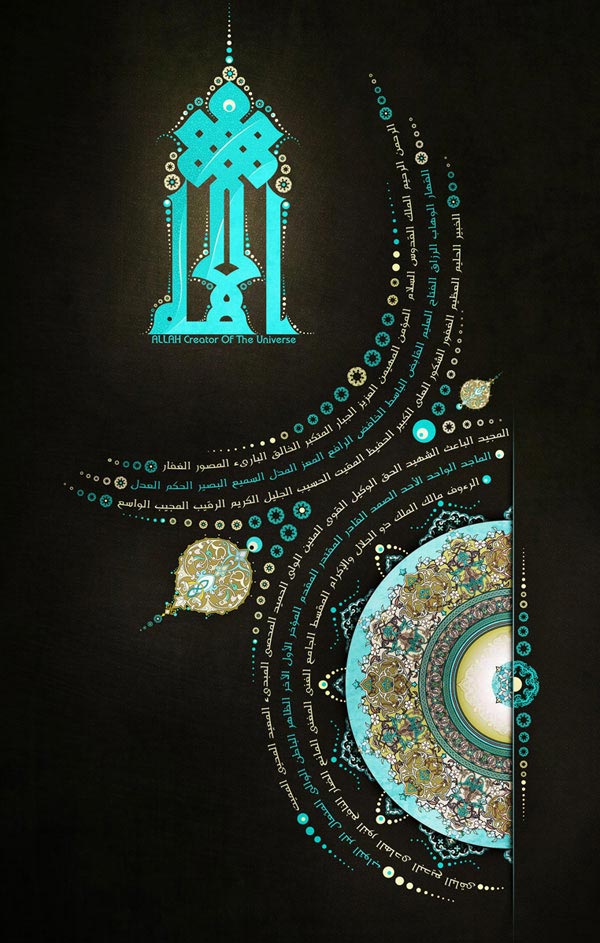 Allah Hu Akbar Beautiful Islamic Calligraphy
Calligraphy by moslem-d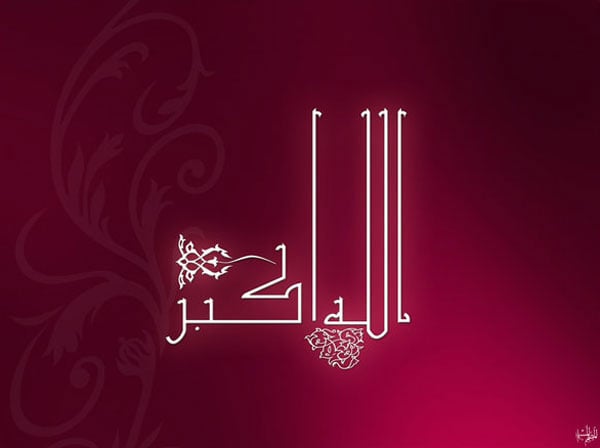 Allah Hu Akbar (Allah is the Greatest) Arabic Calligraphy
Calligraphyby nora-art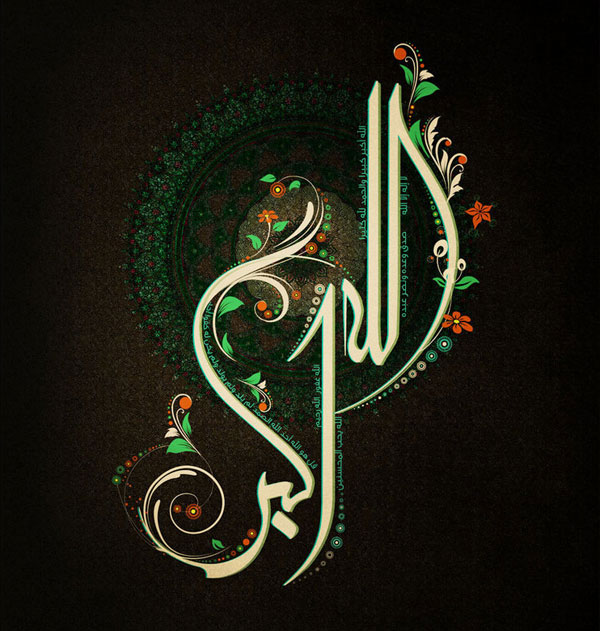 La Ilaha Illallah Hand Made Islamic calligraphy Art
Calligraphy by ha-d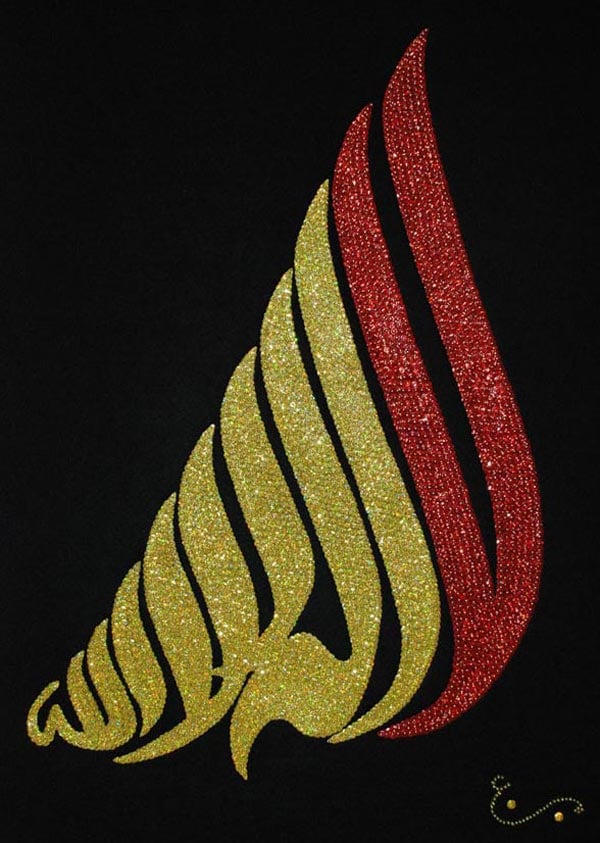 Hazrat Mohammed Mustafa Prophet of Islam (PBUH) Islamic Calligraphy
Calligraphy by Kaela16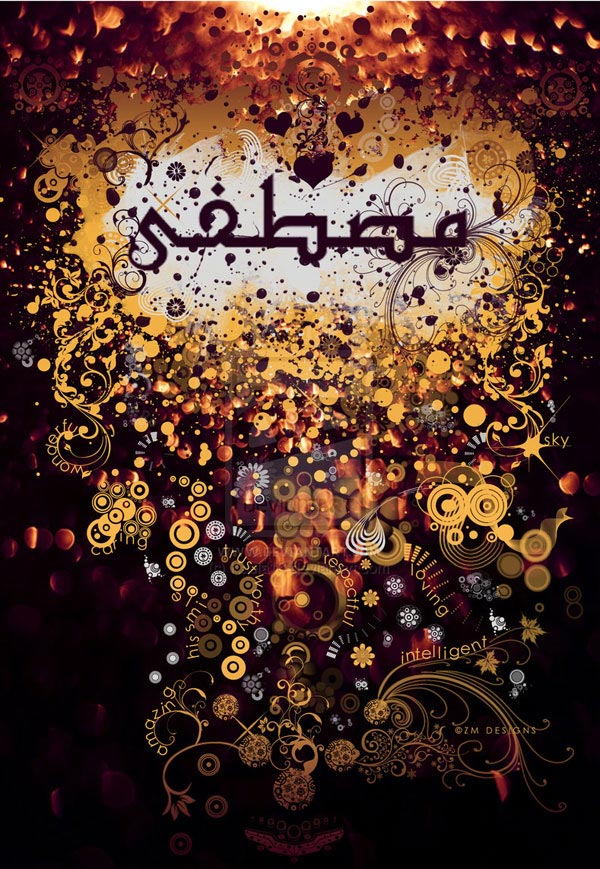 Hazrat Muhammad Prophet of Mercy Beautiful Typography Design
Calligraphy by nora-art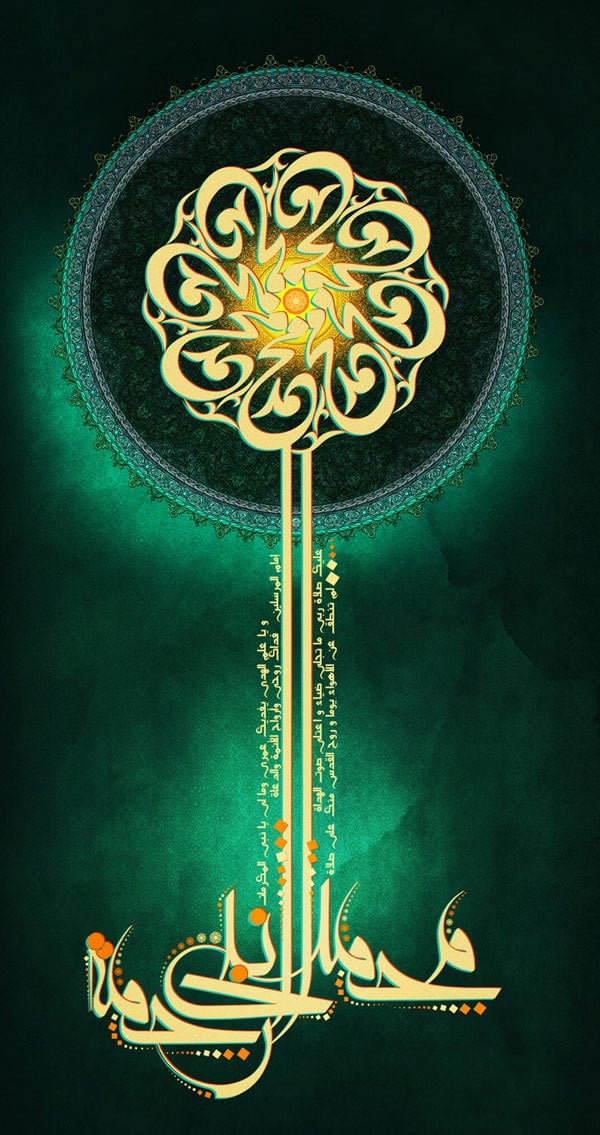 Prophet Muhammad (Sallallahu Alayhi Wasallam) | Star of Islam
Calligraphy by Kaela16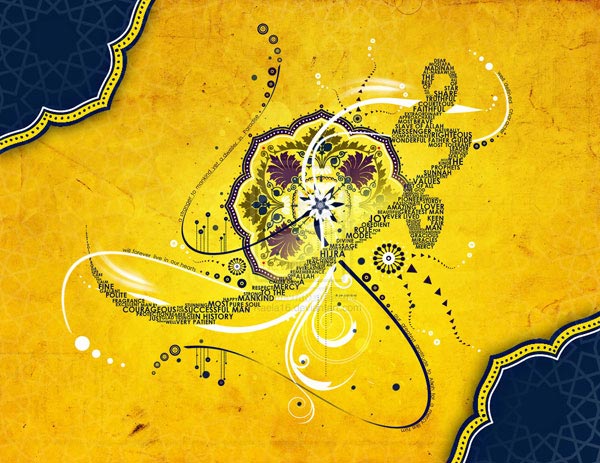 ALLAH Make for us a way | اللهم اجعل لنا مخرجا
Calligraphy by nora-art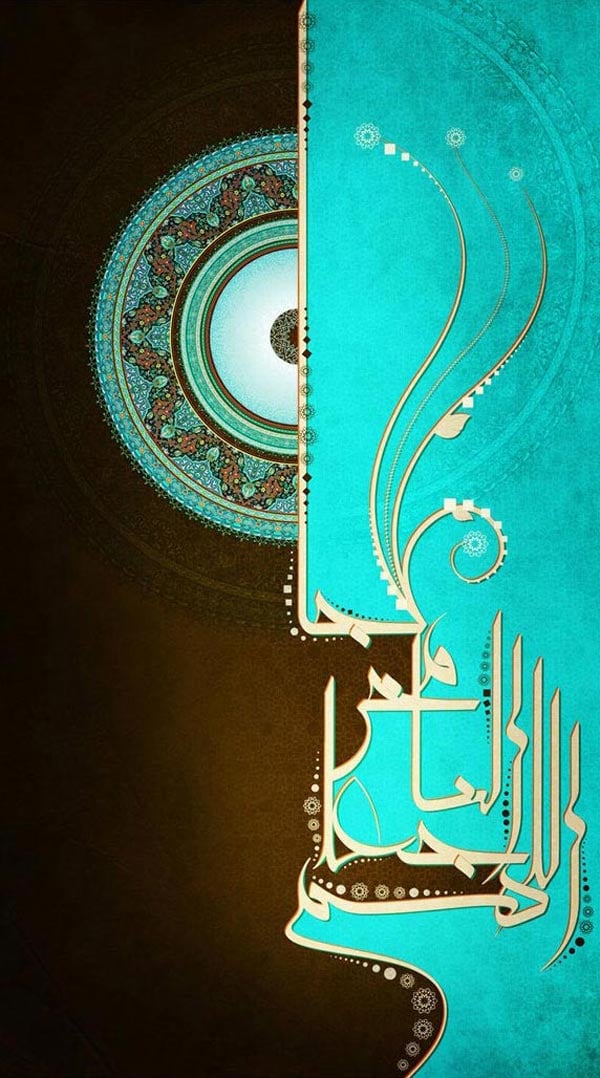 Ramadan Kareem 2012 Arabic Calligraphy Art
Calligraphy by razangraphics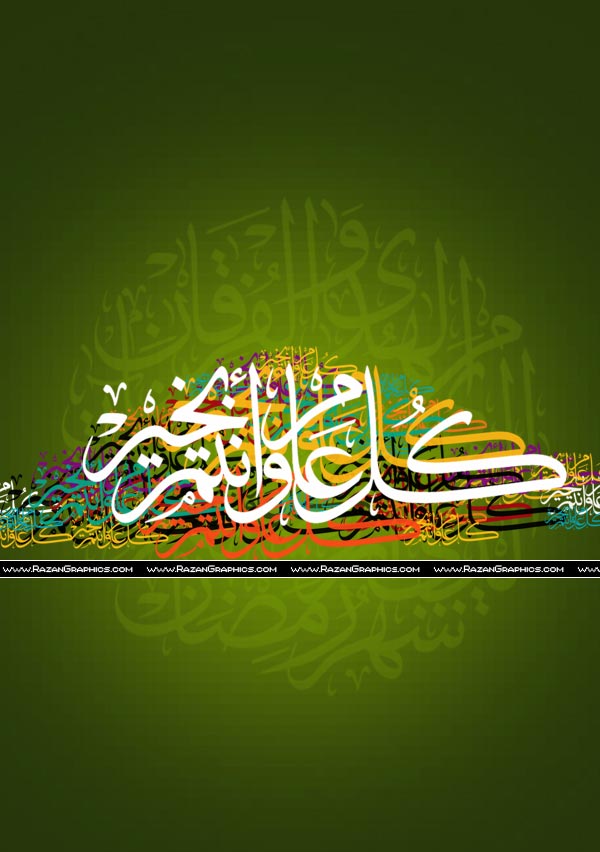 Ramzan Kareem 2012 Islamic Calligraphy Art
Calligraphy by makkistyle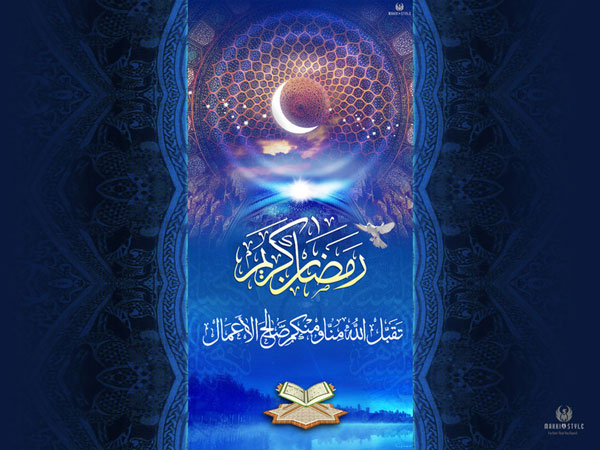 Beautiful Ramzan Kareem Islamic Calligraphy Art
Ramazan Calligraphy Wallpaper > Saher4ever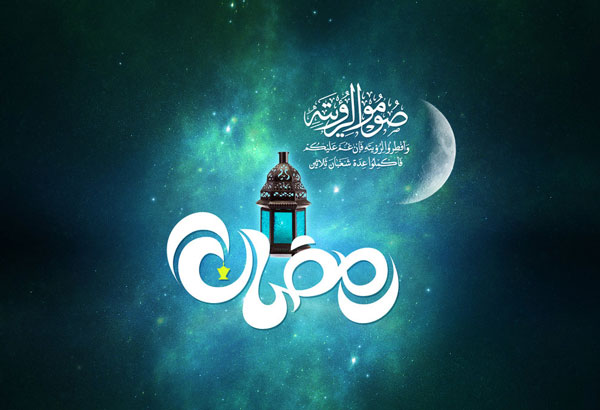 Creative Ramadan Kareem Islamic calligraphy Art Collection
Calligraphy Source: world of calligraphy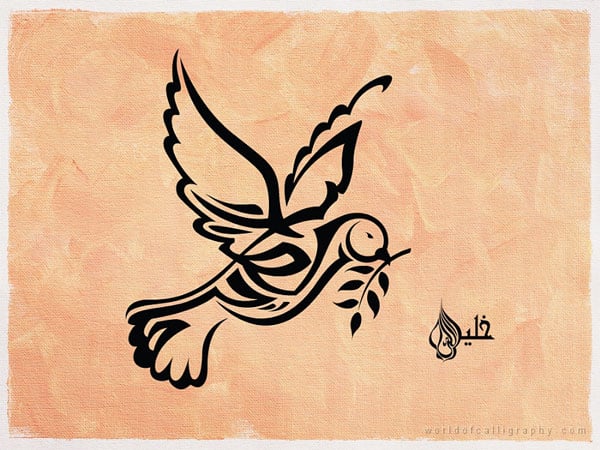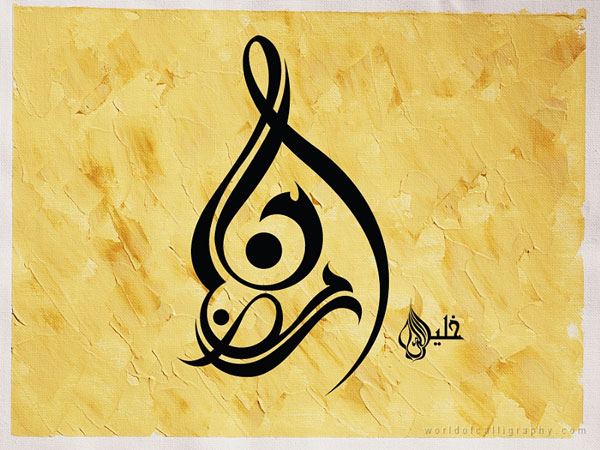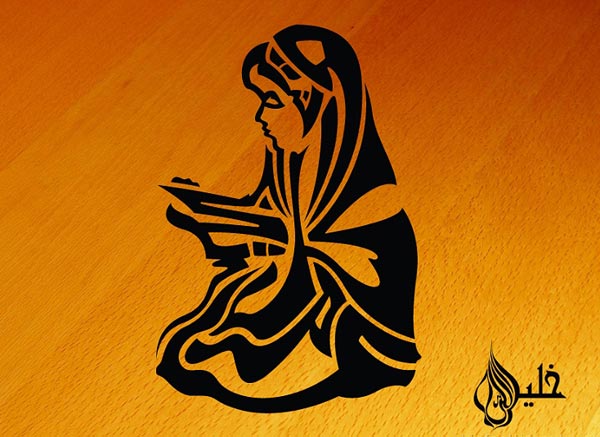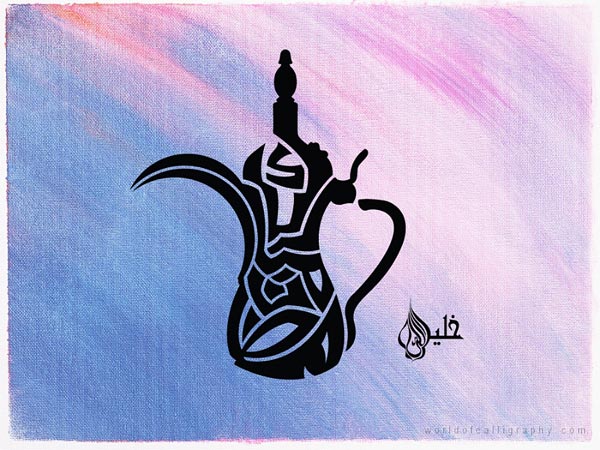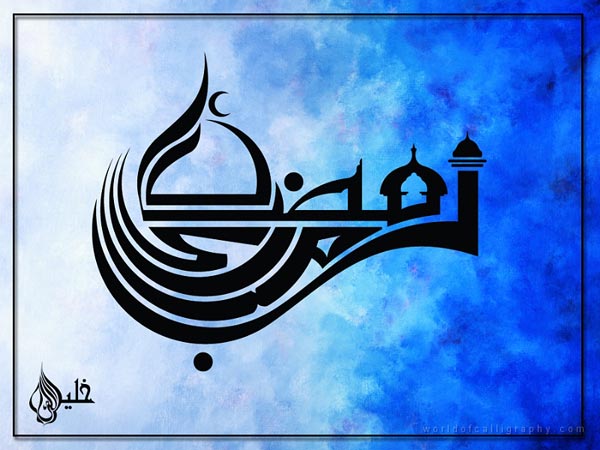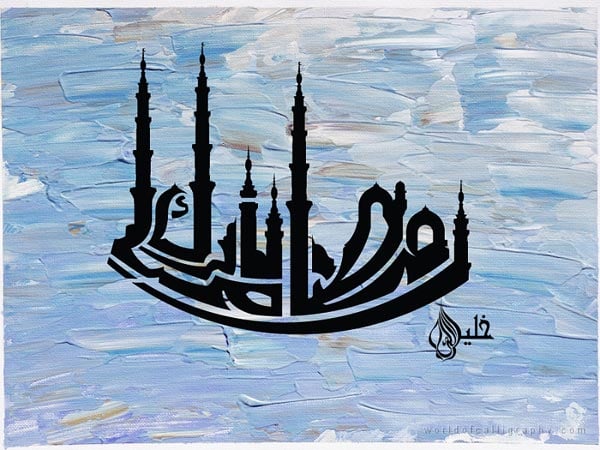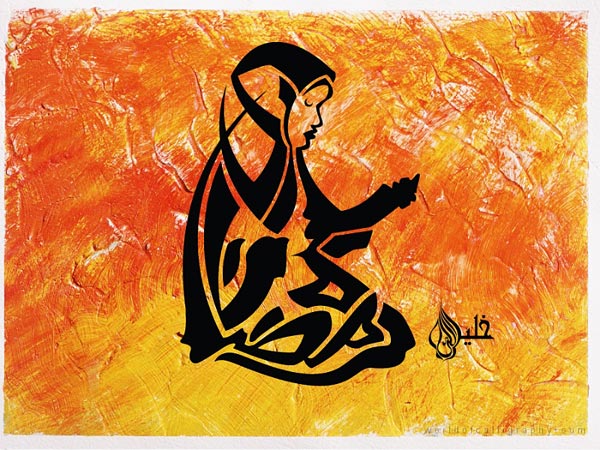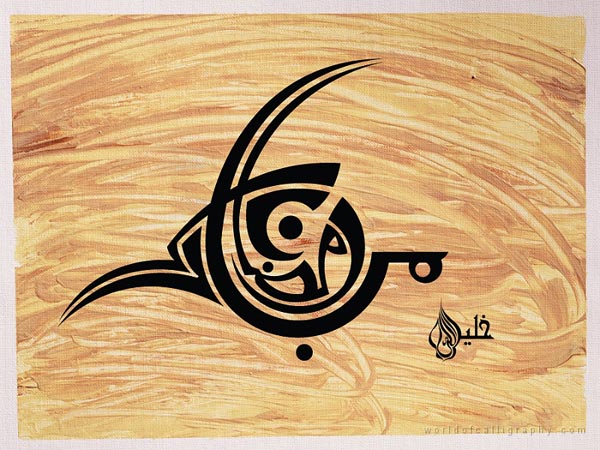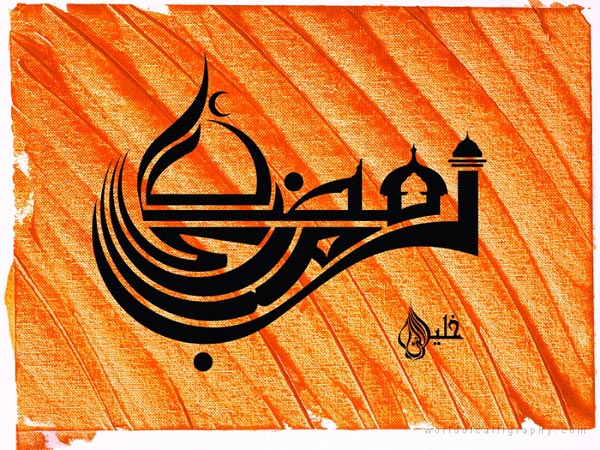 Ramadan 2012 HD Wallpaper Free PSD
Calligraphy by DesignStyle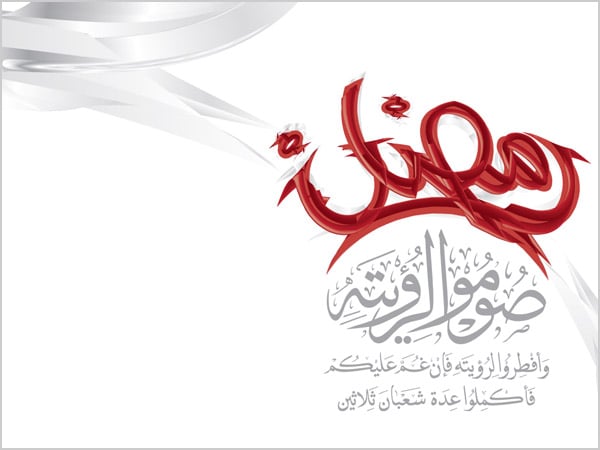 Ramazan Mubarik Best Typography Art
Calligraphy by proama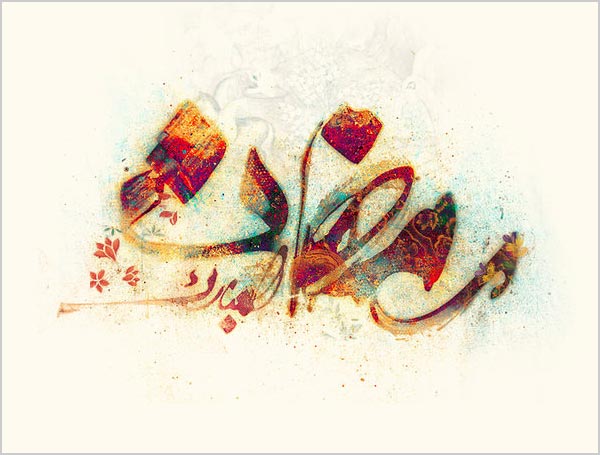 Ramadan Mubarak 2012 Calligraphy Art
Ramadan is the month in which was sent down the Quran as  a guide to mankind (Al Baqara 185)
Calligraphy by tachfeen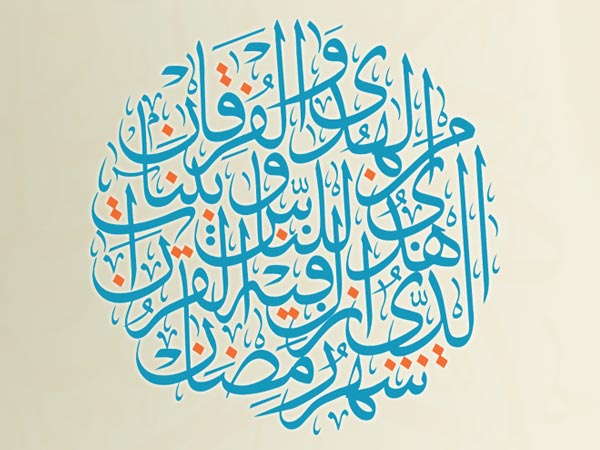 Ramadan Kareem 2012 HD Wallpaper
Wallpaper Calligraphy by SaliM89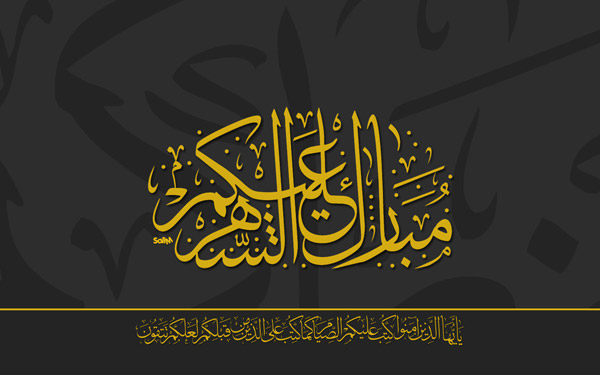 Ramadan Kareem Arabic Calligraphy Art
Calligraphy by nabdh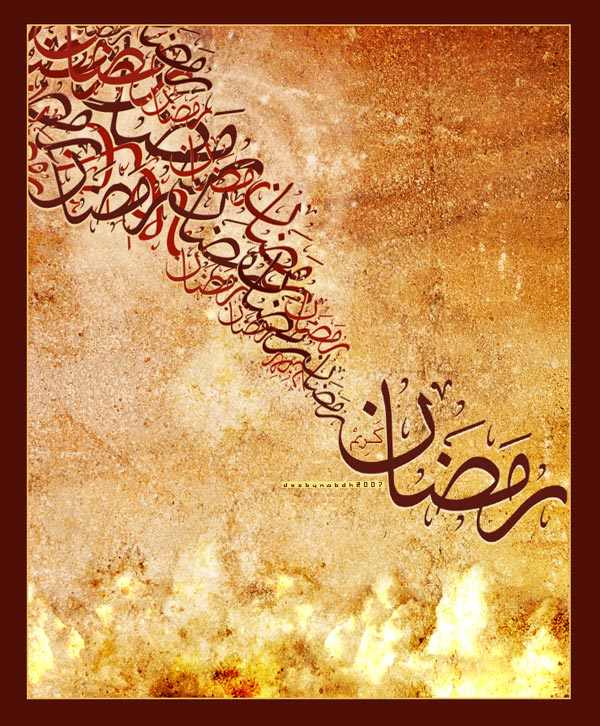 Ramdan Calligraphy 2012 Photo
Calligraphy by cla22ire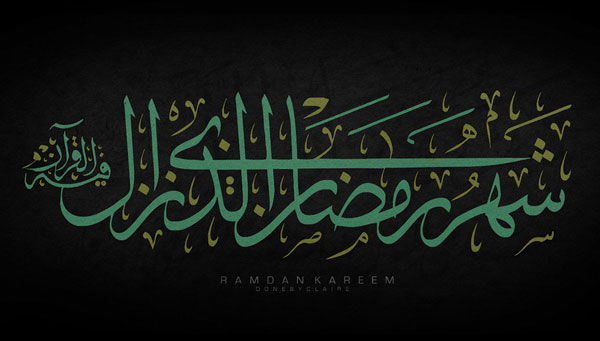 Alhamdulillah الحمد الله Islamic Calligraphy Art
Calligraphy by moffad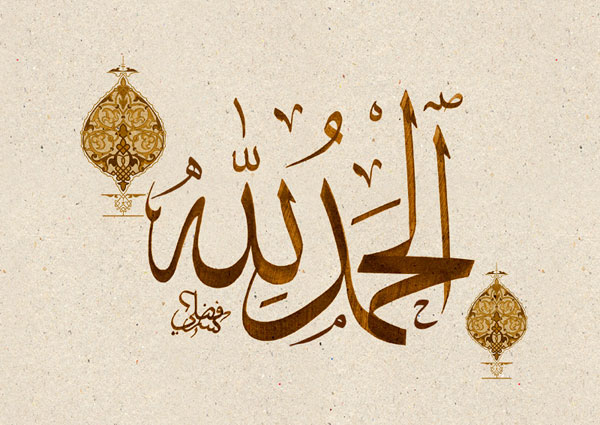 Barakallah Arabic Typography Art
Calligraphy by OTTOMANCALLIGRAPHY