Who does not want to give a boost to his business? Off course expanding ones business would probably be the foremost and prime interest of every business owner. In order to publicize a business online, WordPress provides itself as a podium to escalate your business. It is truly a positive way to come into terms with your clients in a most direct way.
Nevertheless WordPress is an additional acing and a perfect tactic to buck up your business online by giving information about products & merchandises to clients. What is more significant about WordPress is that you can meet your clients' comments and queries anytime.
The following themes are selected by me as they are perfect in terms of their smooth user interface, striking layout, and other fancy useful features. You can use these assemblage of 20 best & professional free Business WordPress themes of 2012 for your company's business website. Scroll down and catch the thump.
Pytheas Simple yet Elegant Free Business Corporate Responsive WordPress theme of 2012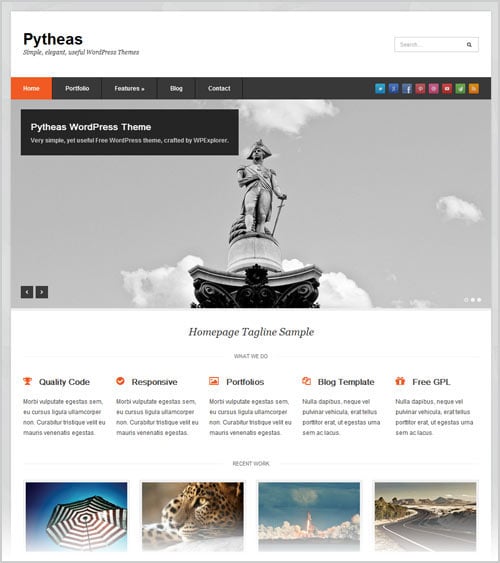 Bodega Free WordPress Professional Business & Portfolio Theme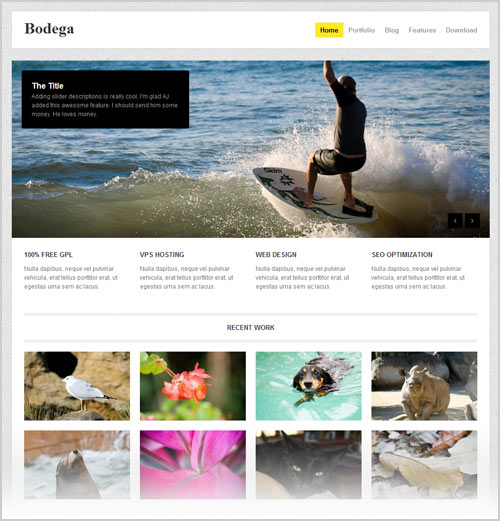 Widely Free Professional Corporate Business WordPress Theme 2012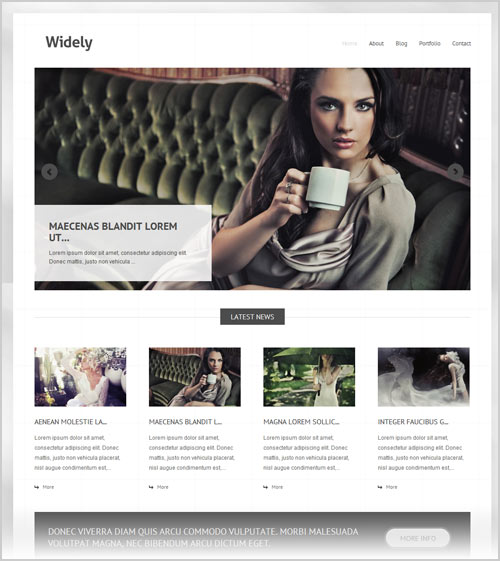 EduBLOG Free Simple Minimalist WordPress Theme for college/university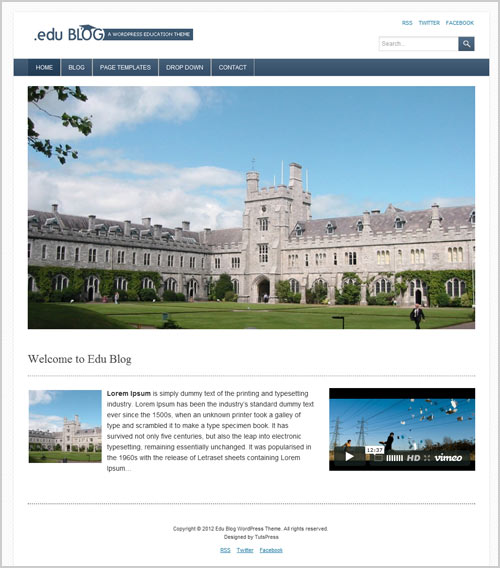 FolioPress Free WordPress Professional Corporate Business Theme | September-October 2012 edition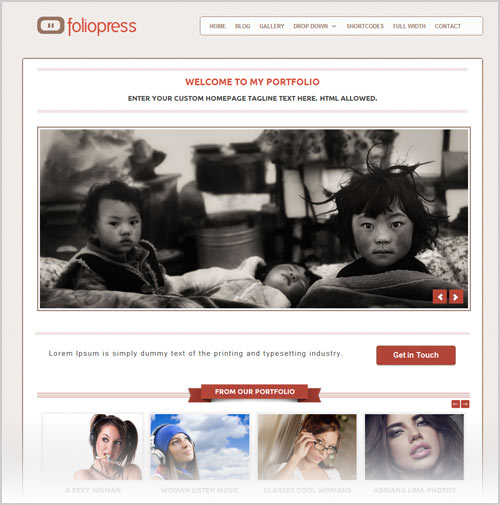 Desire Free Wp Professional Corporate Business/Portfolio Theme 2012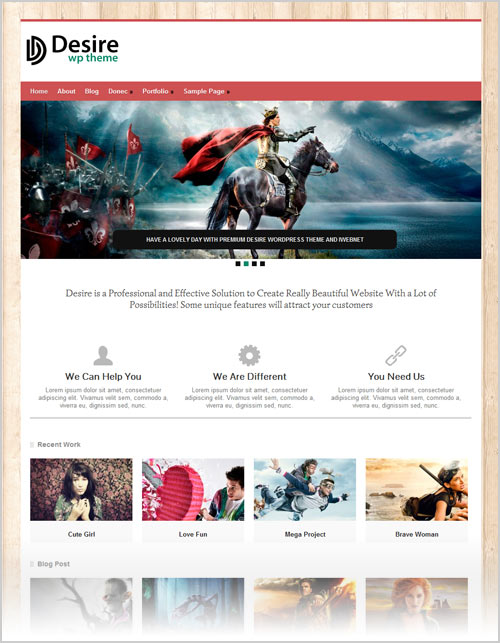 Prospect Modern Fresh Free WordPress theme for Business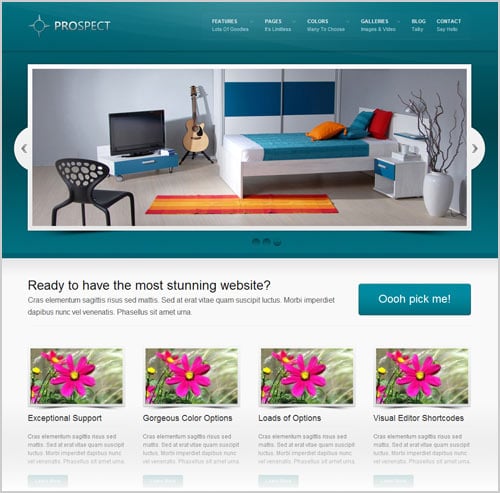 Workz Awesome Free Business WordPress Themes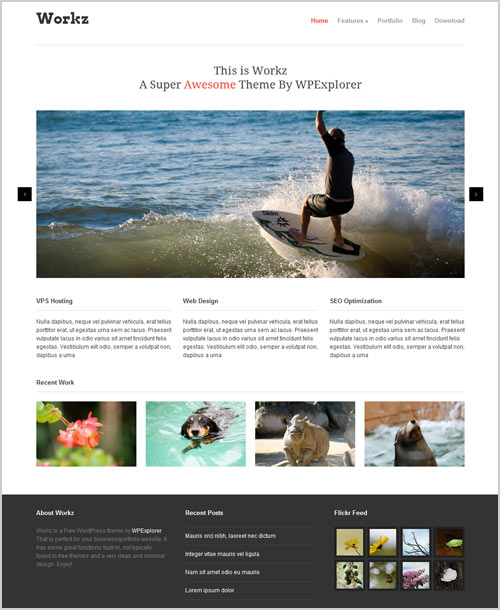 Complete Free Professional Business & Portfolio WordPress Theme 2012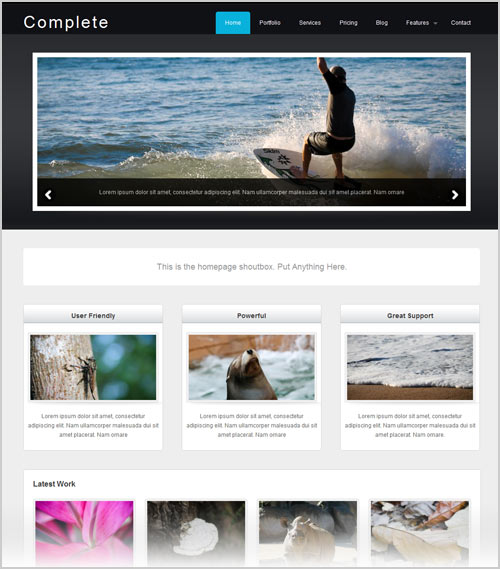 Plutoniumous Free Business Premium Like WordPress Theme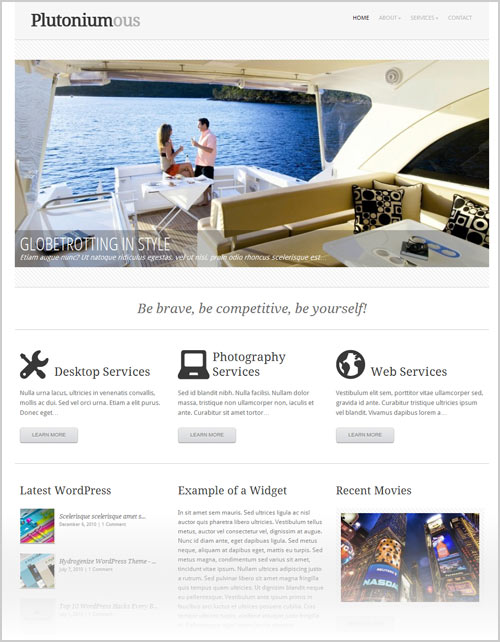 Thoriumific Free WordPress Business Theme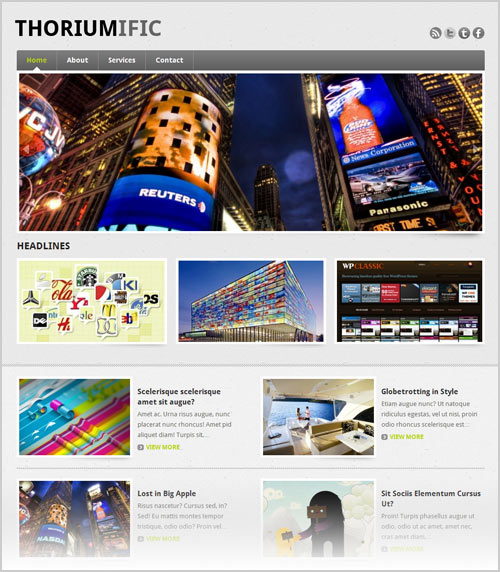 Actiniumize Professional Free Premium Business WordPress Theme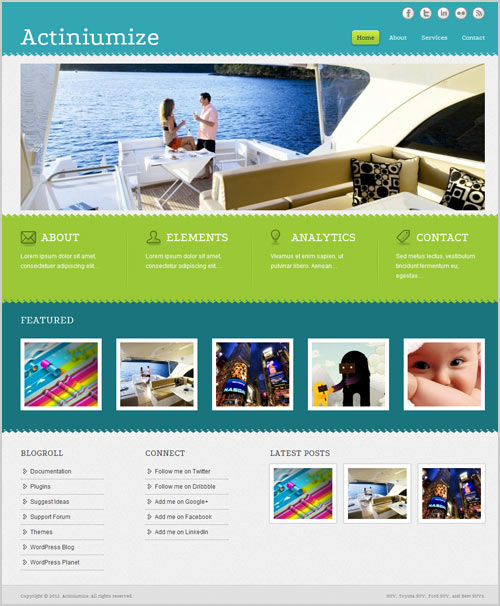 Leadescent Beautiful Free Business WordPress Theme of 2012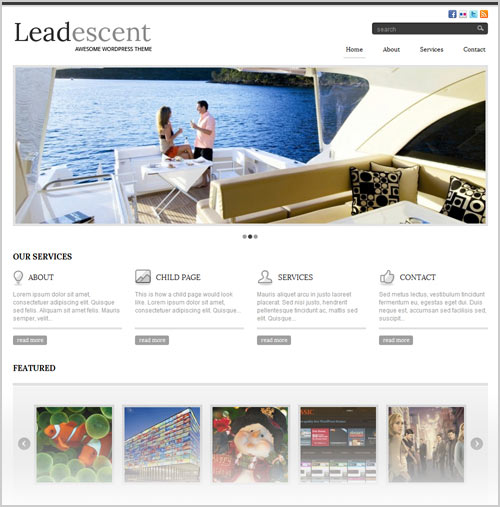 Clean Response | Free Premium Responsive Business WordPress Theme of September 2012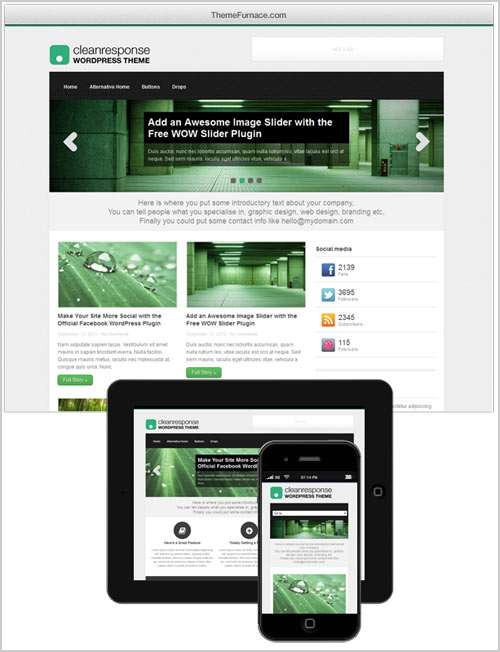 Suits Free Business WordPress Blog Theme of September 2012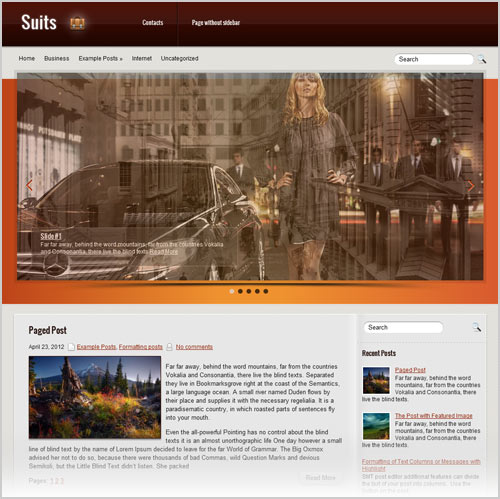 Iridium Free Business iPhone app WordPress Theme of September 2012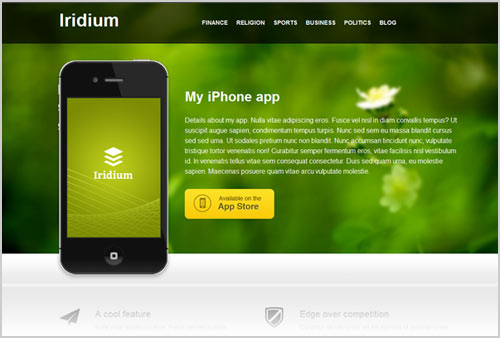 June Free Simple yet Elegant WordPress Theme for Professional Photographers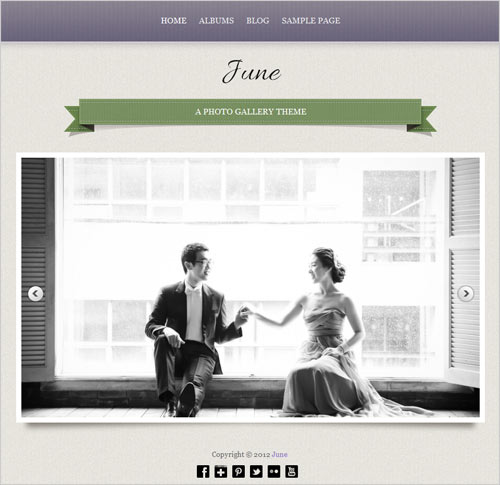 Finance Free Corporate – Professional  WordPress Theme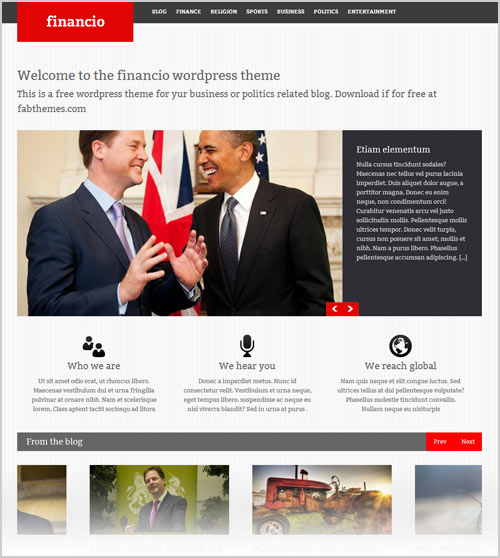 BizWay Free Professional  Responsive WordPress Theme for Corporate Business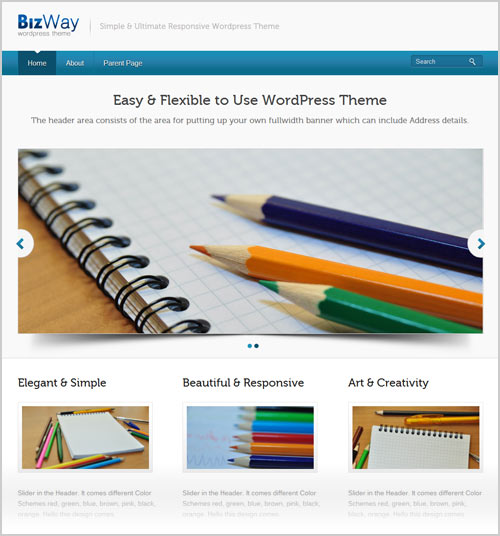 Free Professional Business / Portfolio WordPress Theme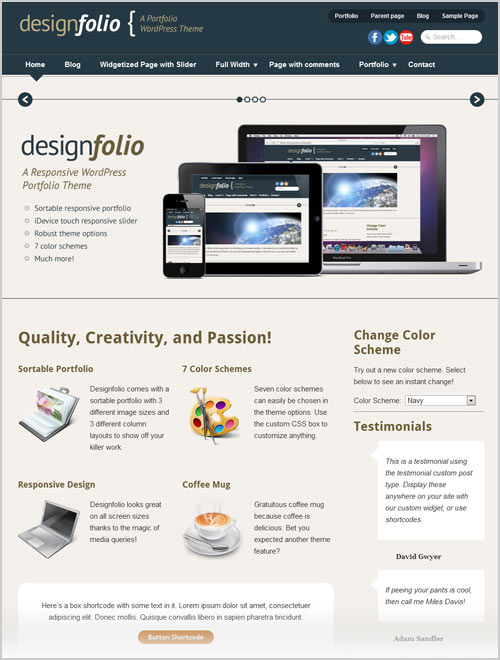 Free Professional Business WordPress Theme for Interior Design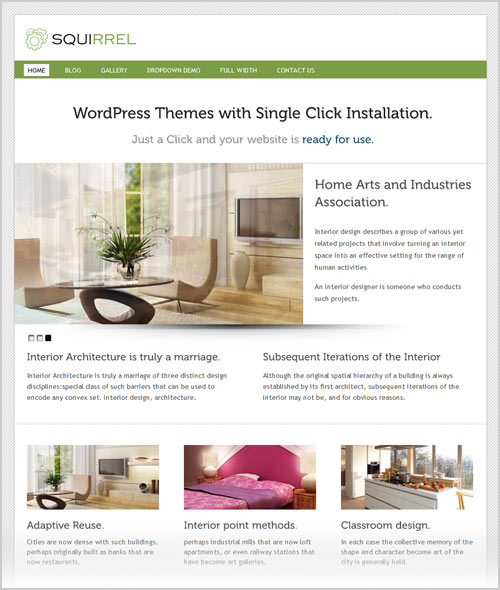 More Best Free & Professional Premium WordPress Themes: