Christmas charisma is yet to be scattered everywhere as the month is coming nearer & nearer. We are all pretty excited in the hodge-podge of Christmas arrangements. A chain of planning is also going in the center of my mind; what to wear, how to décor the setting and celebrate Christmas with all the more euphoria and ecstasy than before.
All through the month of December, hype grows on and on for Christmas. The décor of the ambiance gives a pleasant look to the visitors. So in order to assist you doing that perfectly, today I am unfolding 20+ beautiful Diy & homemade Christmas card ideas for 2012. You can make your own Christmas greeting cards by extracting ideas from my today's collection.
Christmas tree, Santa Claus, Christmas balls, Rudolph Reindeer and so many other images can be drawn on the Christmas greeting cards. It's up to your intellect and creativity how you form, modify and elaborate your thoughts into constructing the beautiful Christmas cards. Have a rejoicing, warm, enthusiastic and healthy Christmas ahead. Make full enjoyment and don't forget those who are unable to have such privileges like you. Stay Blessed!
Beautiful Homemade Christmas Card Ideas
Image Source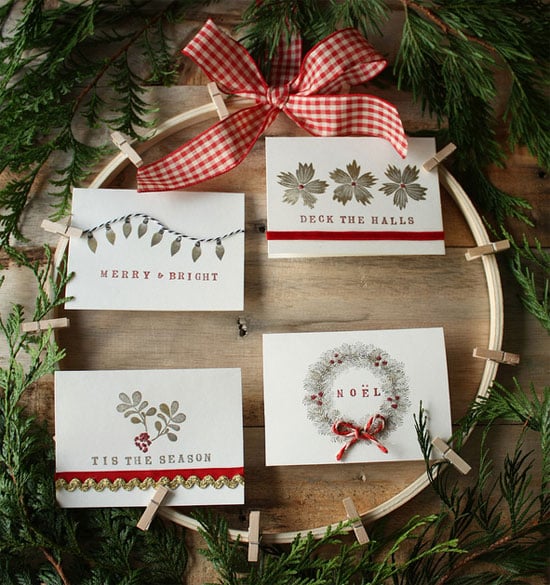 Beautiful Handmade Christmas Cards
Image Source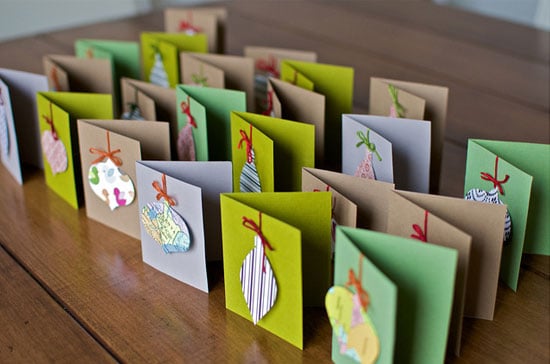 Santa claus Cut Out Christmas Card Cdea
Image Source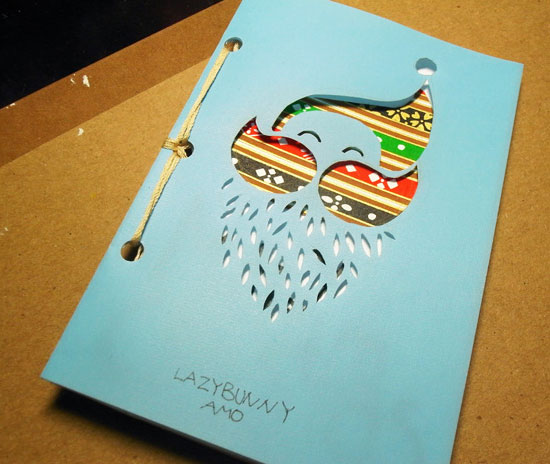 Easy Diy Christmas 2012 Card Design Idea
Image Source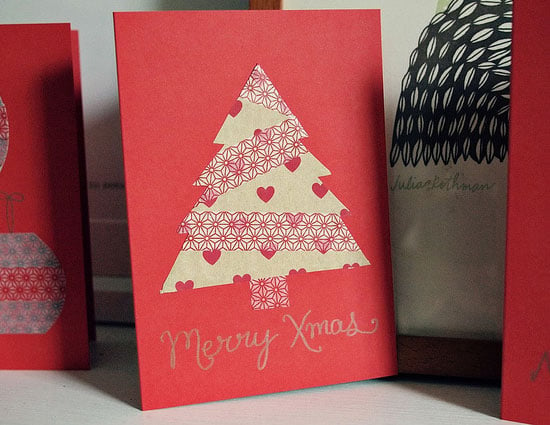 2012 Unique Christmas Card Ideas
Images Source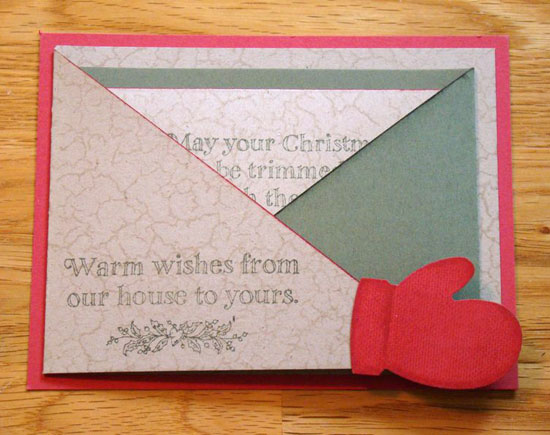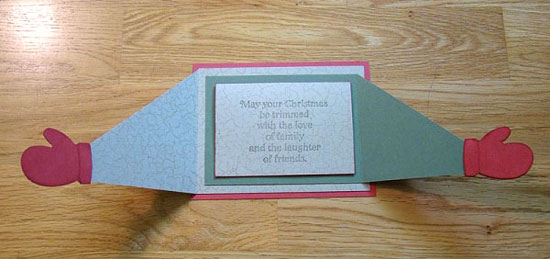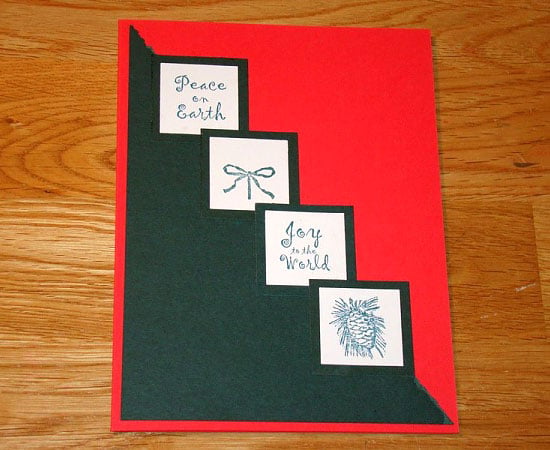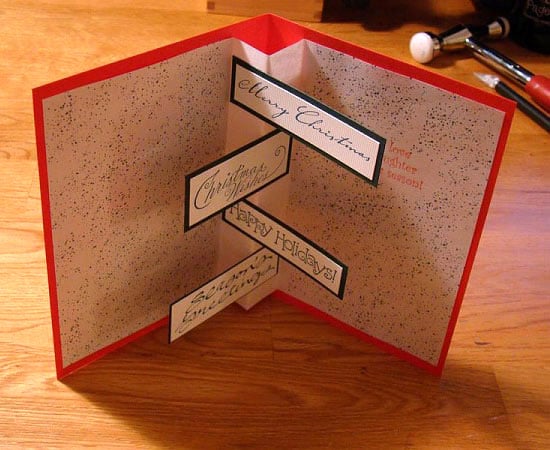 Diy Christmas Card Ideas 2012
Image Source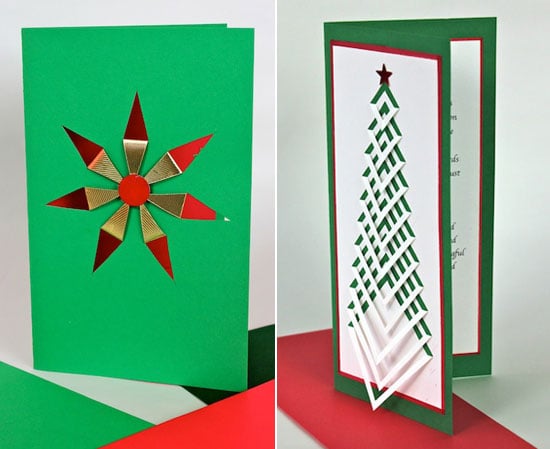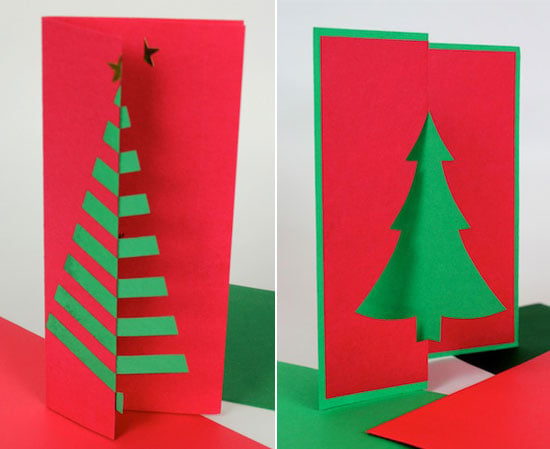 Beautiful Handmade Christmas card 2012
Image Source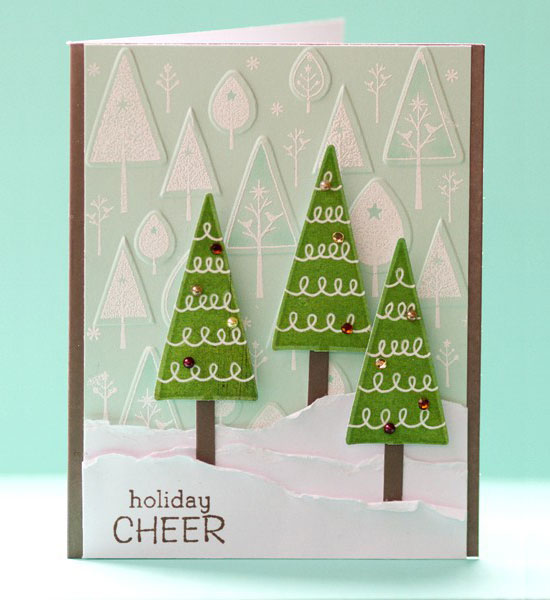 Cute Christmas Tree 2012 Card Design Idea
Image Source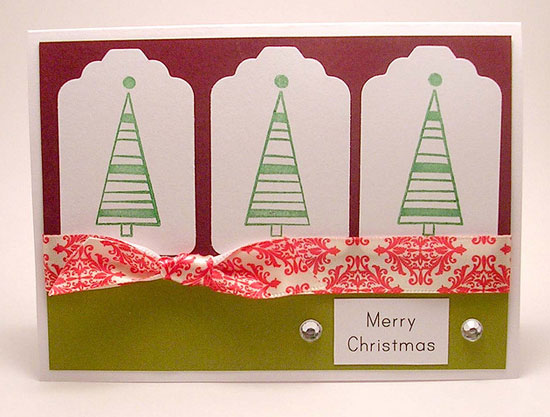 Handmade Christmas 2012 Owl Card Design
Image Source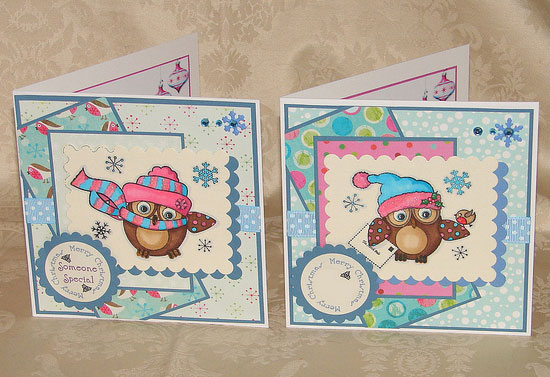 Unique Christmas Cards Design 2012
Image Source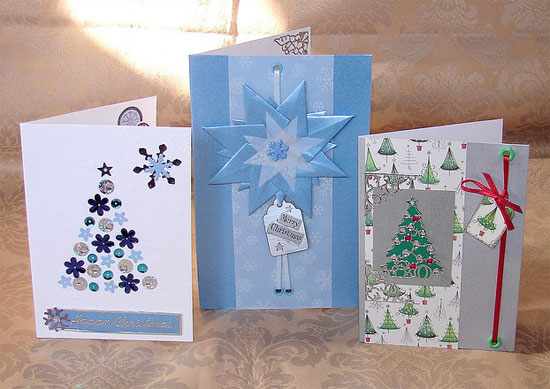 Beautiful Handmade 2012 Christmas Card Idea
Image Source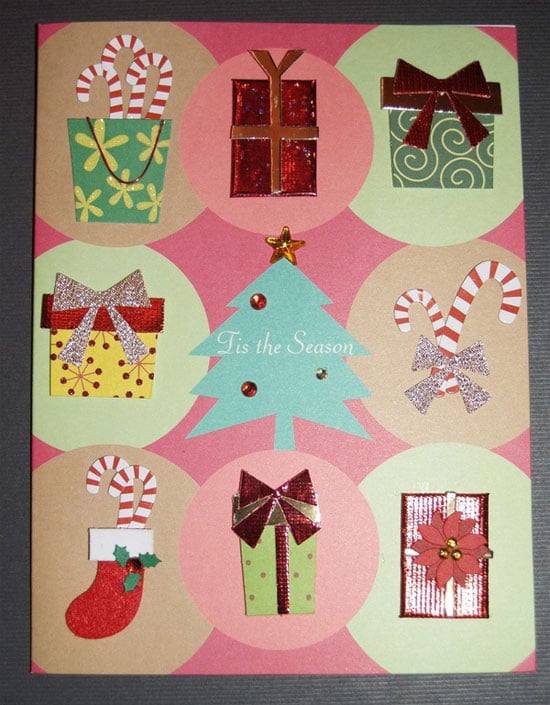 Homemade Christmas Cards 2012 Design Ideas
(Balls Christmas Card, Christmas Tree Card & Owl Christmas Card)
Image Source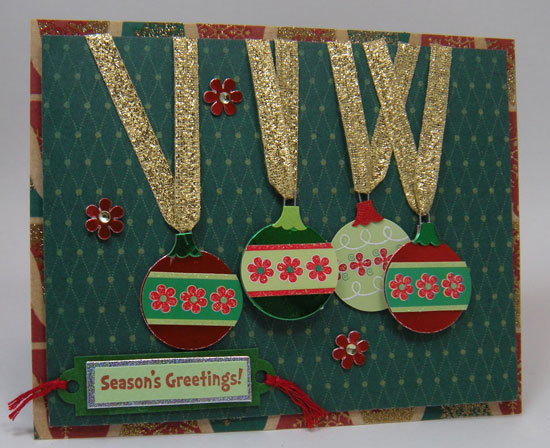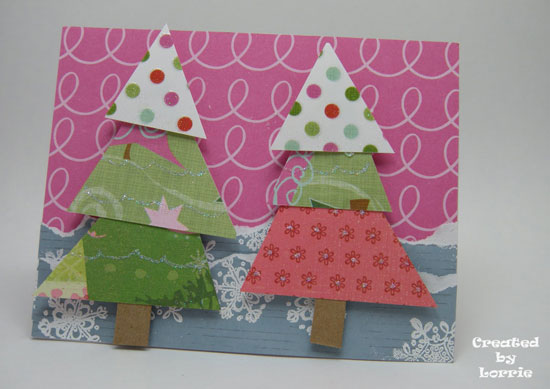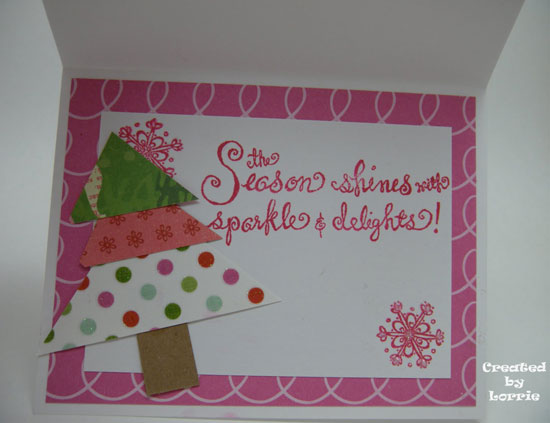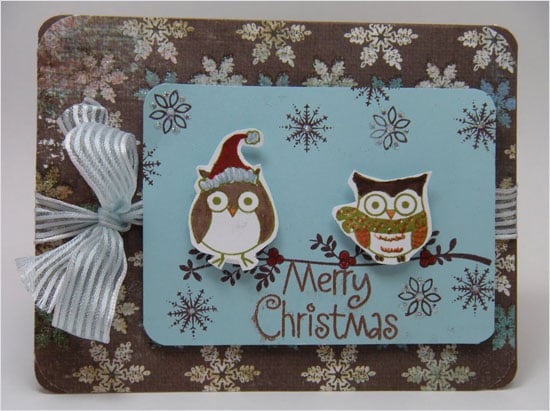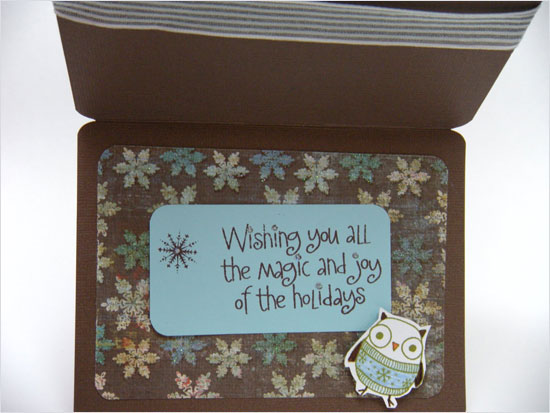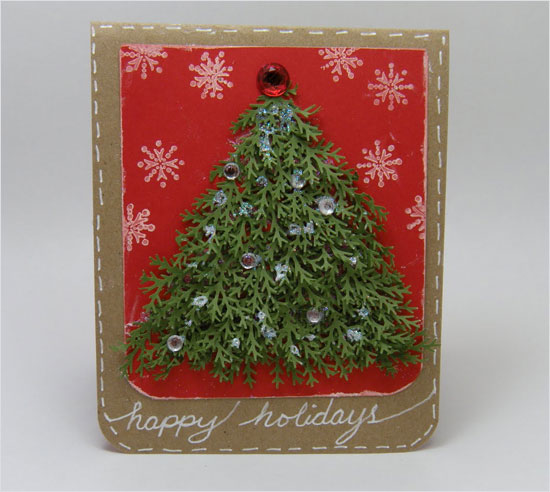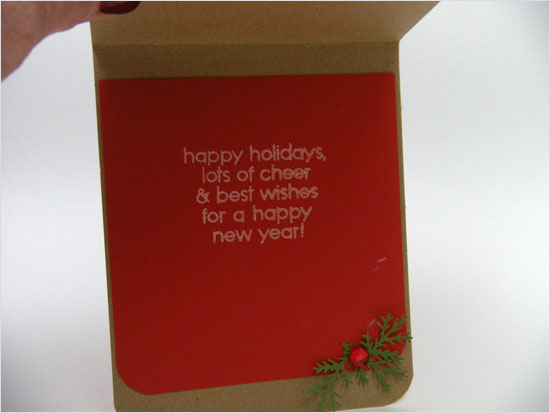 Handmade Christmas 2012 Rudolph Reindeer Card Idea
Image Source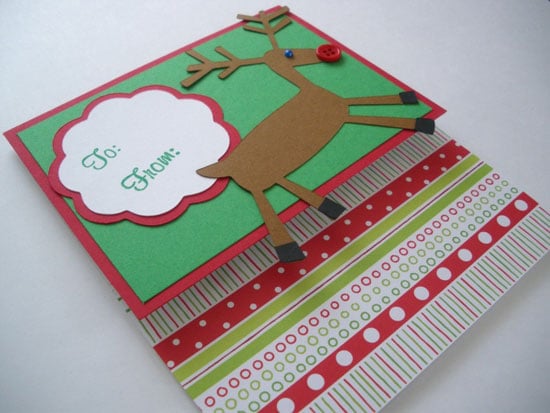 Christmas Stocking Seasons Greeting Card
Image Source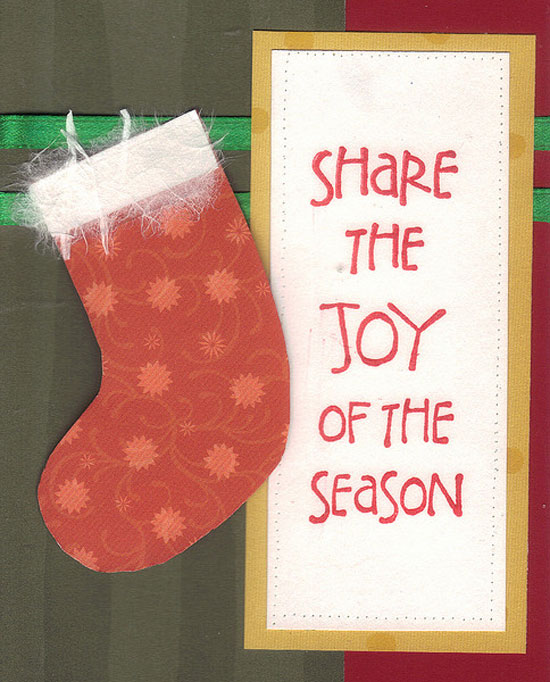 Handmade Christmas 2012 card design
Images Source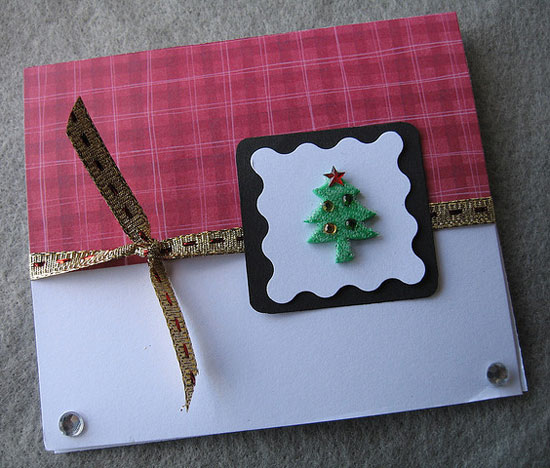 Recommended Christmas 2012 Posts For Girls: