What comes to your mind when I say red roses, teddy bears, flower buckets, red & white balloon, love notes and cuddles? Yes, you guess it right; it's going to be Valentine' Day round the corner. Haven't you planned what to gift your boyfriend/ girlfriend this February 14th?
Do anything and everything that excite your lovelorn, sending her/him a cute and adorable Valentine post card/ greeting card or the things of this sort would highly be appreciated by your special ones. No matter how far she or he is fetched from you, your love bond will tie harder and even from a distant place your lover will become closer to you. Make your loved ones feel special this February with something extra-ordinary.
I am laced up with Happy Valentine's Day cards, love pictures & typography design posters by Shutterstock. These love pictures & Valentine's Day cards can be posted to your beloved or you can enclose the best one to him/her gifts basket. These typography design posters are extremely lovely that will make your lover go crazy and feel amorous for you at the very glimpse of it. Now it's on you to decide how to bring it on and present it to him/her this Valentine's Day.
Let the aroma of love get scattered till it reaches to your lover/beloved. Keep your loved ones locked to yourselves and I hope you'll feel smooches at the sight of your lover this Valentine's. I wish you all a very Happy Valentine's Day in advance!
I Love You Vintage Happy Valentines Day Card Typography Design
Image Courtesy of shutterstock: Happy Valentine's Day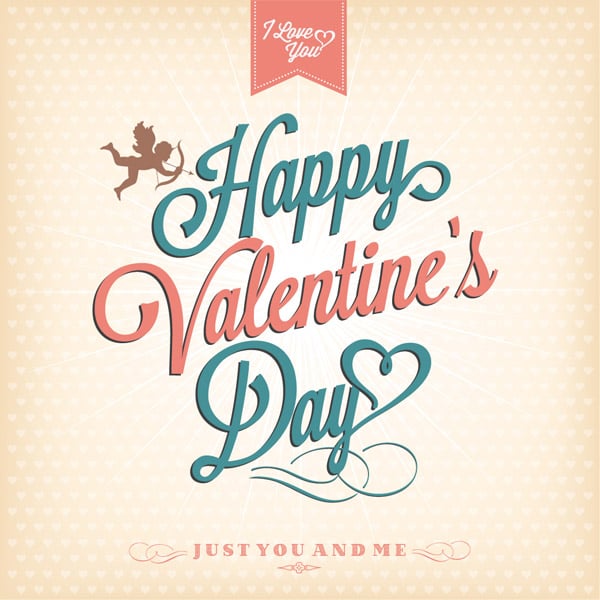 Happy Valentine's Day Images
Image Courtesy of shutterstock: Happy couple in love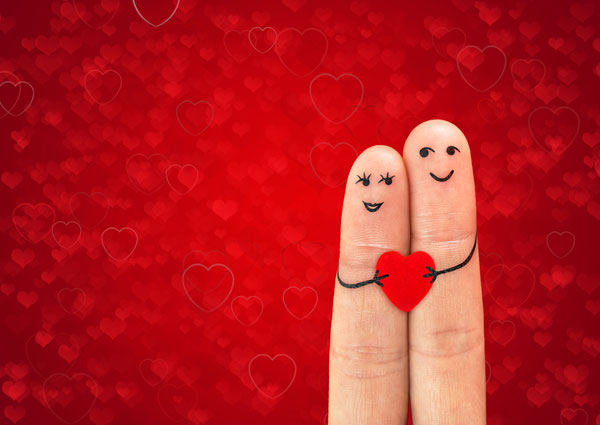 Beautiful Valentine's day heart images & typography
Image Courtesy of shutterstock: Happy Valentine's Day Greeting Card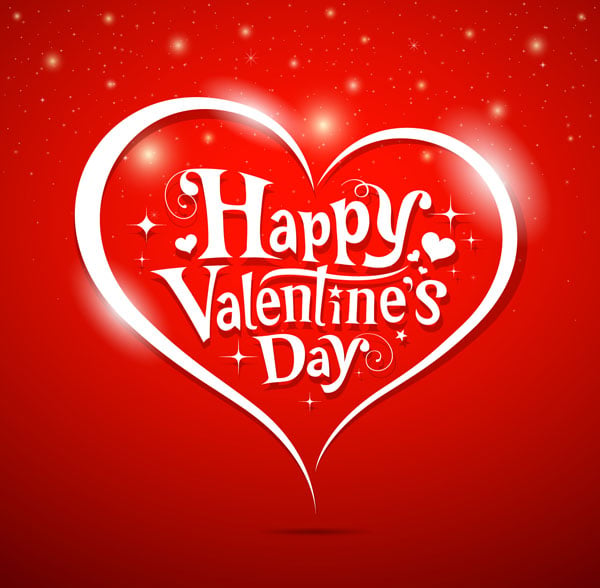 Beautiful Happy Valentines Day Pictures
Image Courtesy of shutterstock: Happy Valentine's Day Greeting Card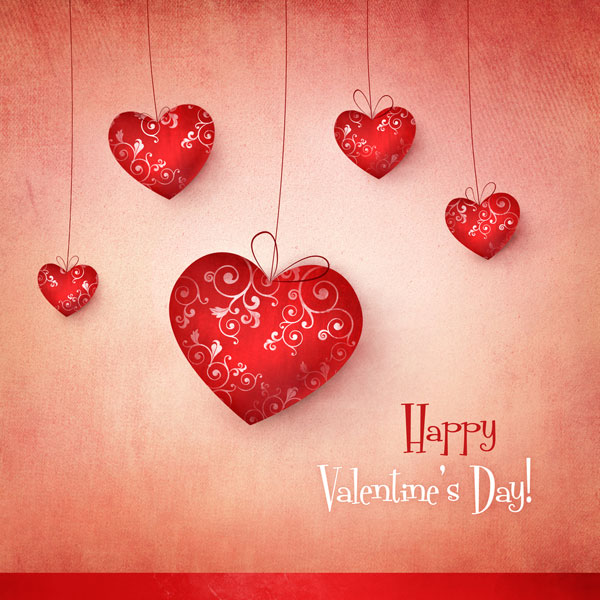 Happy Valentines Day heart image
Image Courtesy of shutterstock: Happy Valentines day cards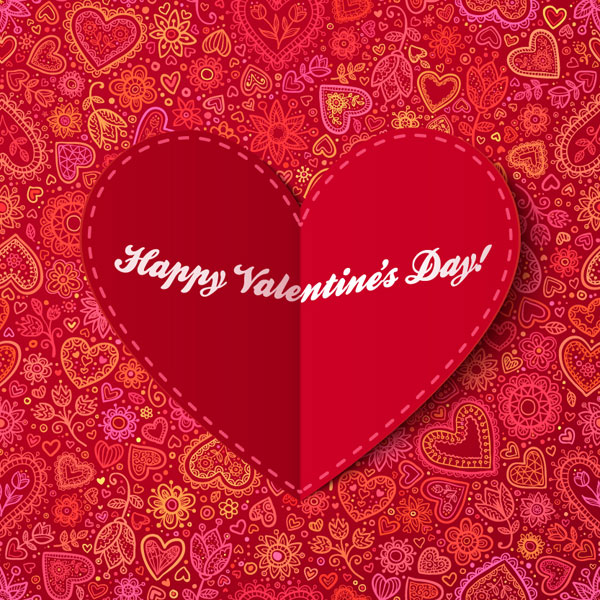 Beautiful Happy Valentine's day card design
Image Courtesy of shutterstock: Happy Valentine's Day Greeting Card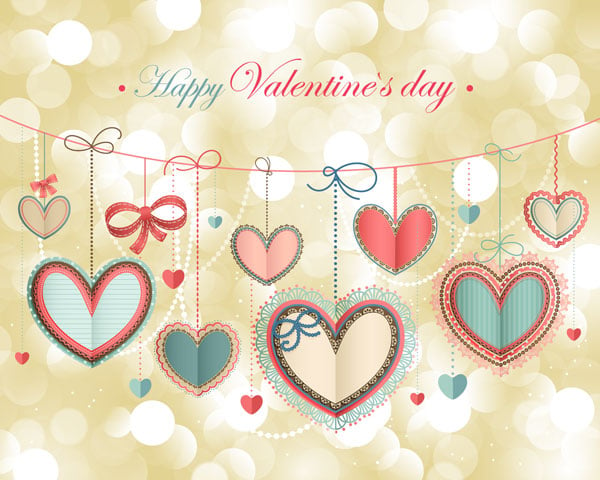 I love you Image | Heart Valentines pictures
Image Courtesy of shutterstock: Valentine hearts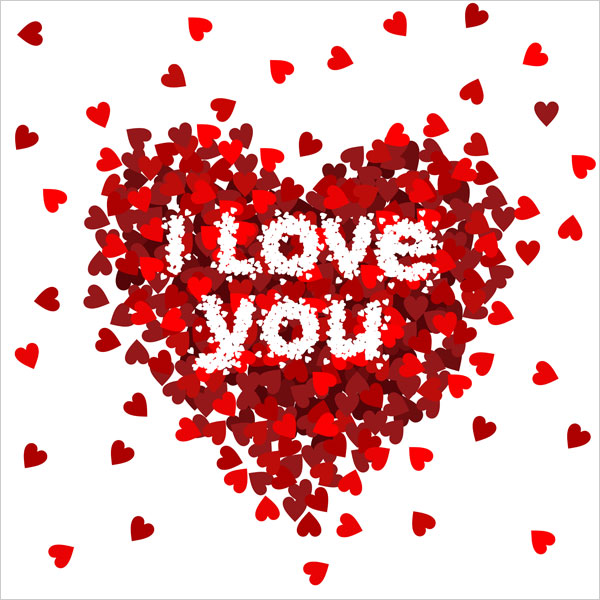 Valentines day 2013 hearts
Image Courtesy of shutterstock: Valentine hearts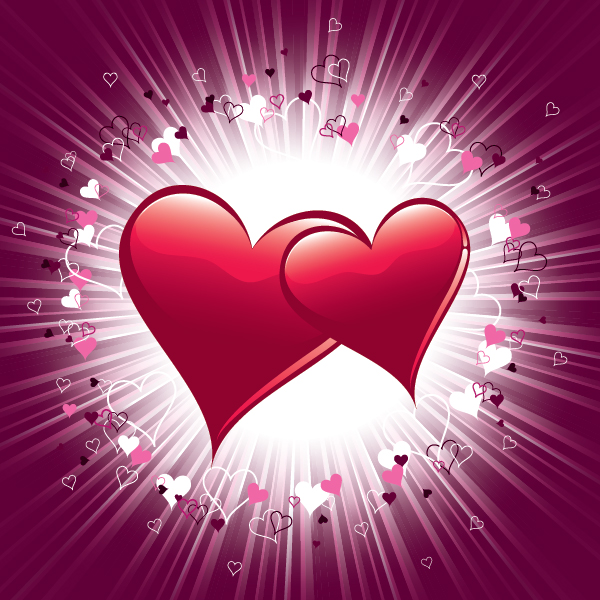 Vintage happy valentines day cards designs
Image Courtesy of shutterstock: Happy valentines day and weeding cards
Love you | Be my Valentine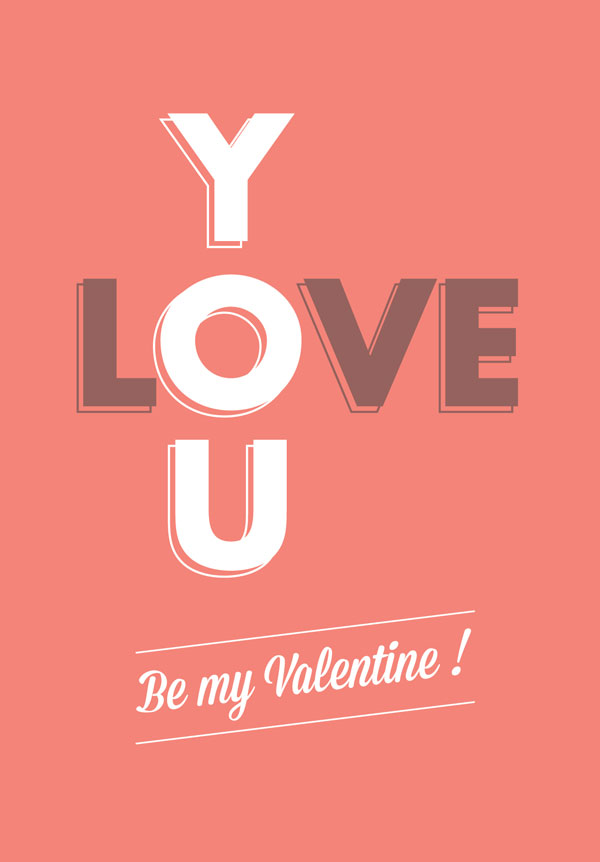 Be Mine Valentines Card design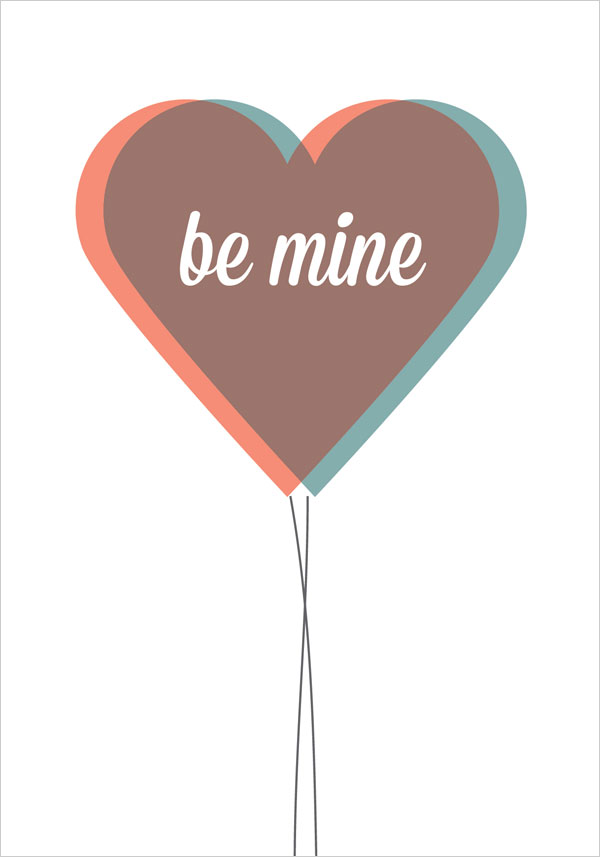 Cute Happy Valentines Card design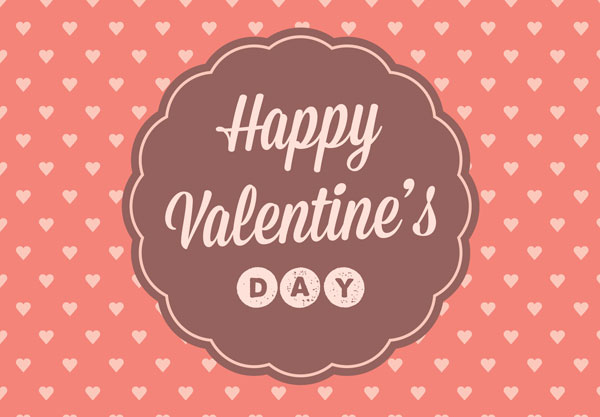 Love | Happy Valentines Day card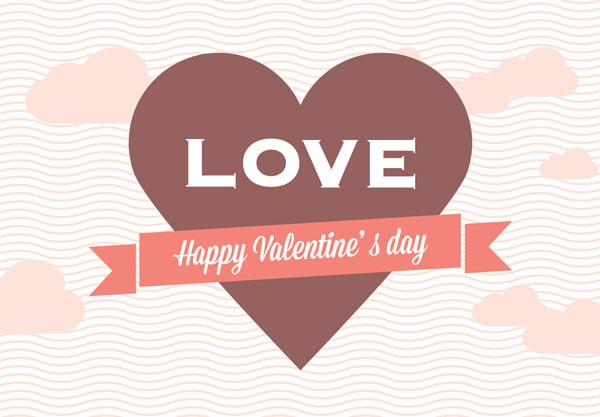 Vintage Love Card Design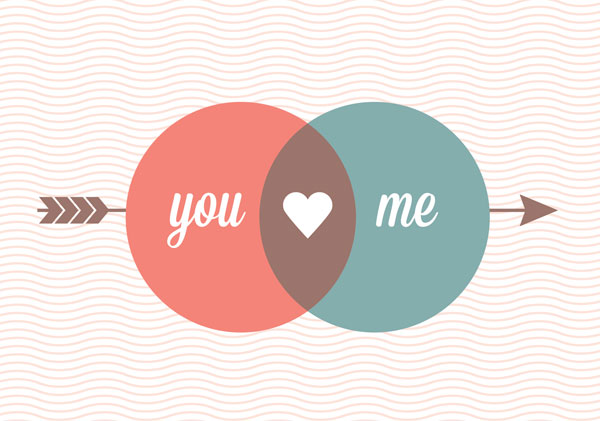 I Love You Card Design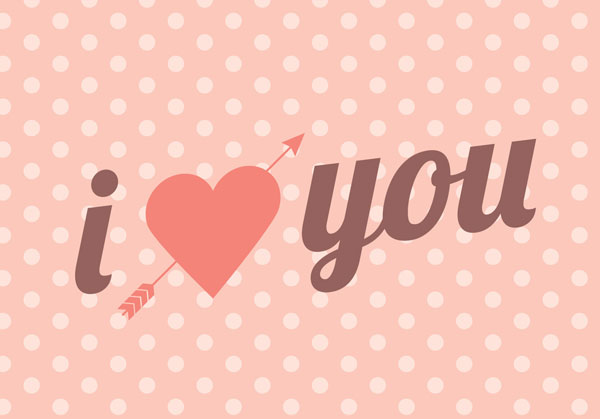 Love you card design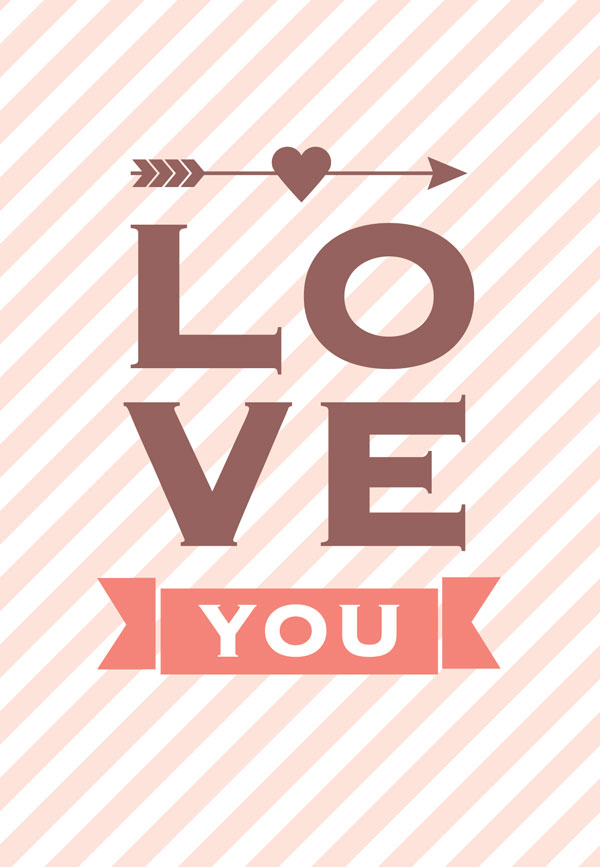 Simple Happy Valentines Day Card Design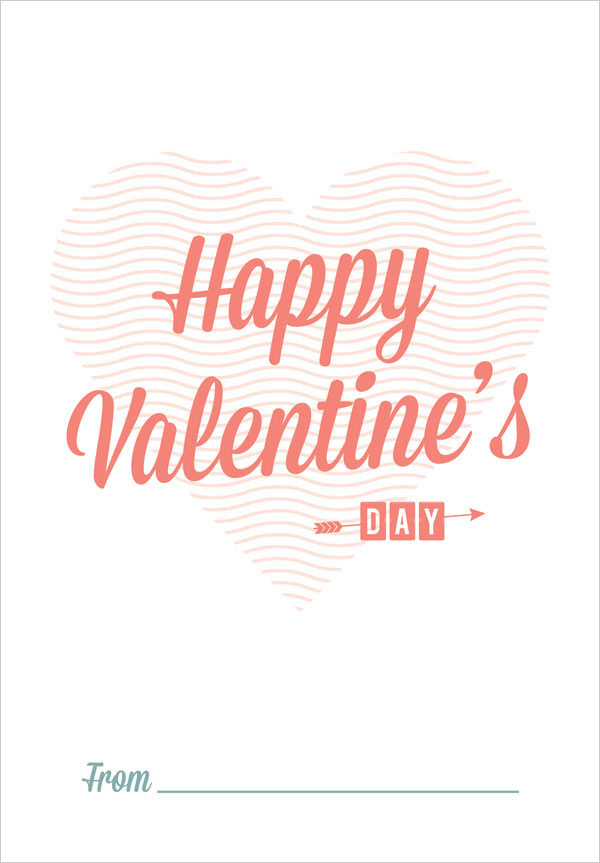 Happy Valentines Day Typography
Image Courtesy of shutterstock: Happy Valentine's Day Calligraphy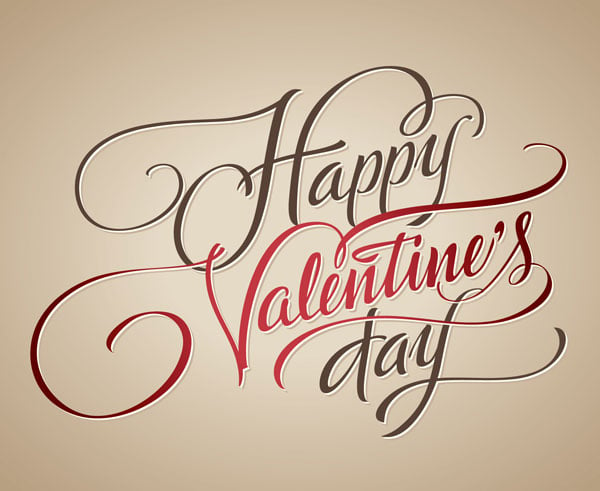 Awesome valentine heart card design 2013
Image Courtesy of shutterstock: Happy Valentine's Day Heart Background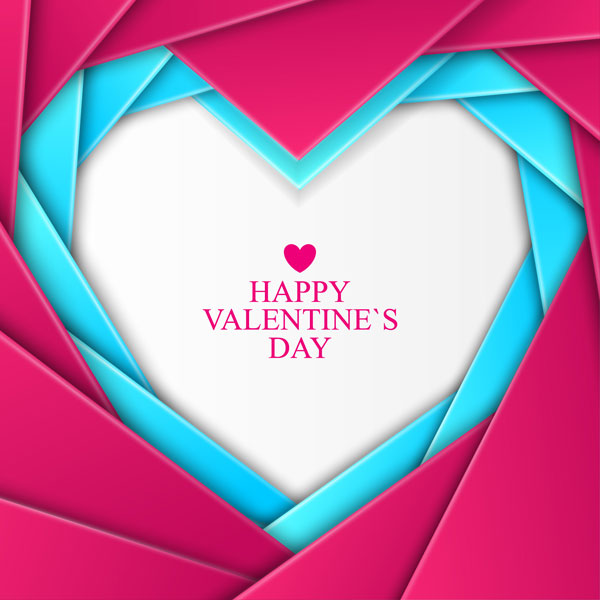 You and me love card design for valentines day
Image Courtesy of shutterstock: Love birds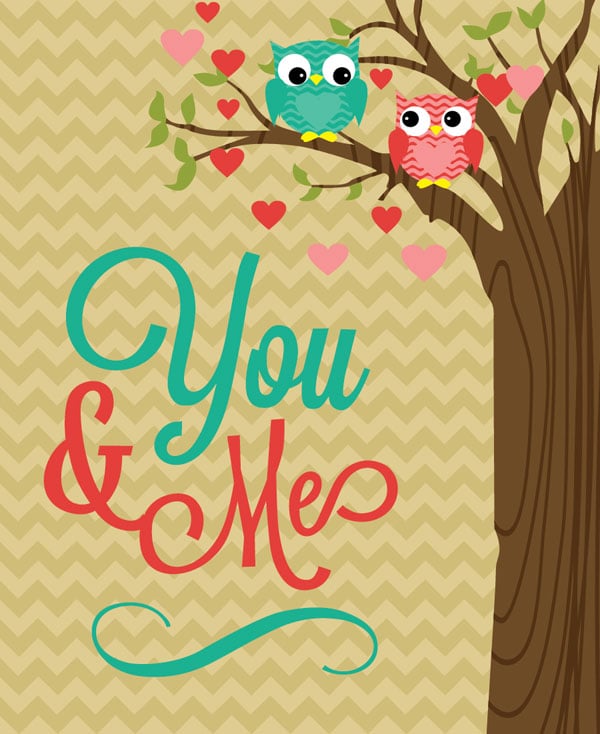 Cute Retro Valentines day card design
Image Courtesy of shutterstock: Vector valentine greeting card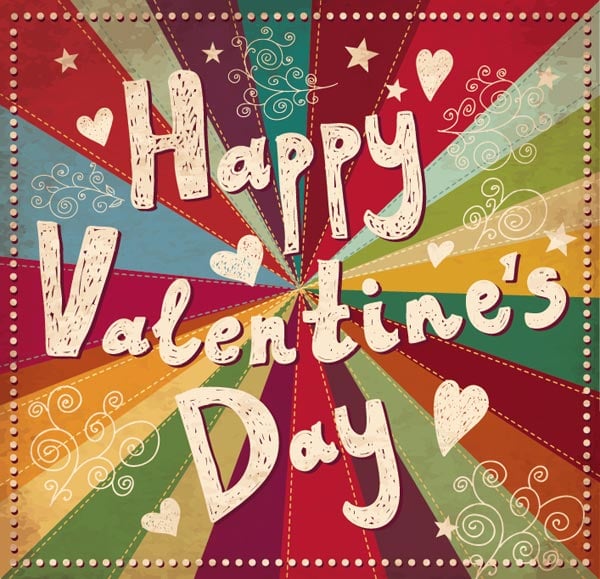 Beautiful Vintage Valentine's day Card design
Image Courtesy of shutterstock: Valentine`s Day vintage lace card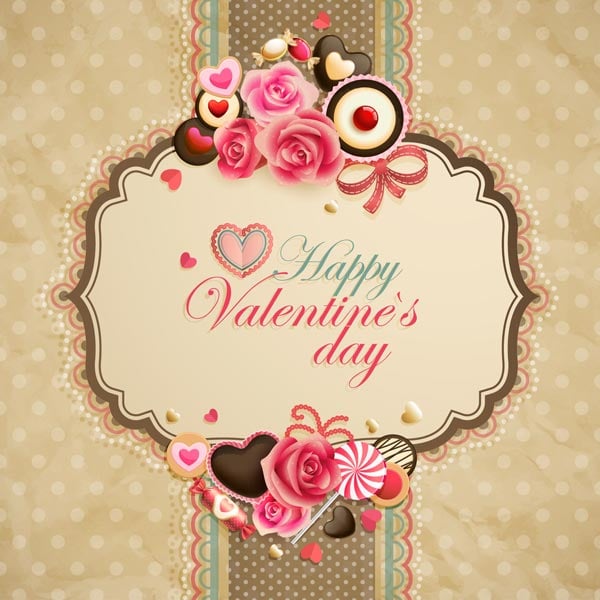 Beautiful Valentine's day Heart Card Design
Image Courtesy of shutterstock: Valentine`s Day heart greeting card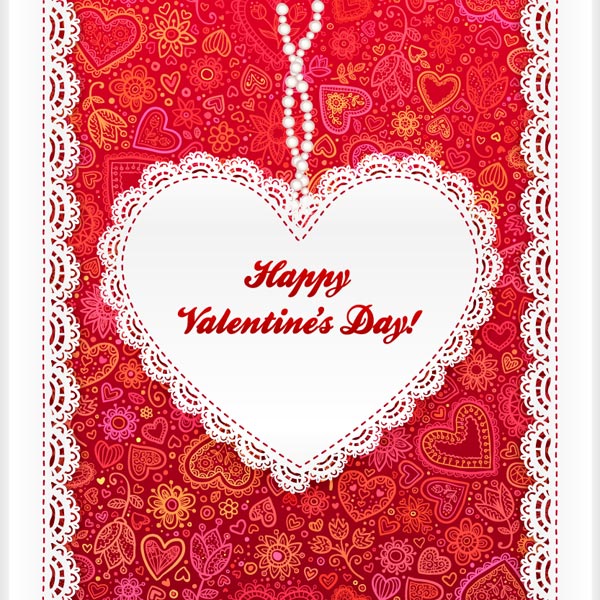 Be Mine Valentine card design
Image Courtesy of shutterstock: Valentine`s Day typography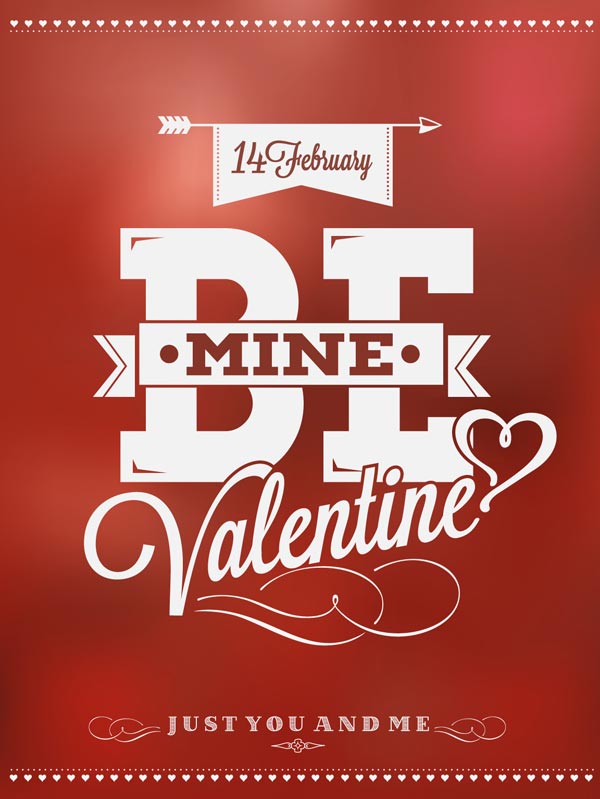 Nobody could ever replace you| Love Typography Design Poster
Image Courtesy of shutterstock: Valentine`s Day typography poster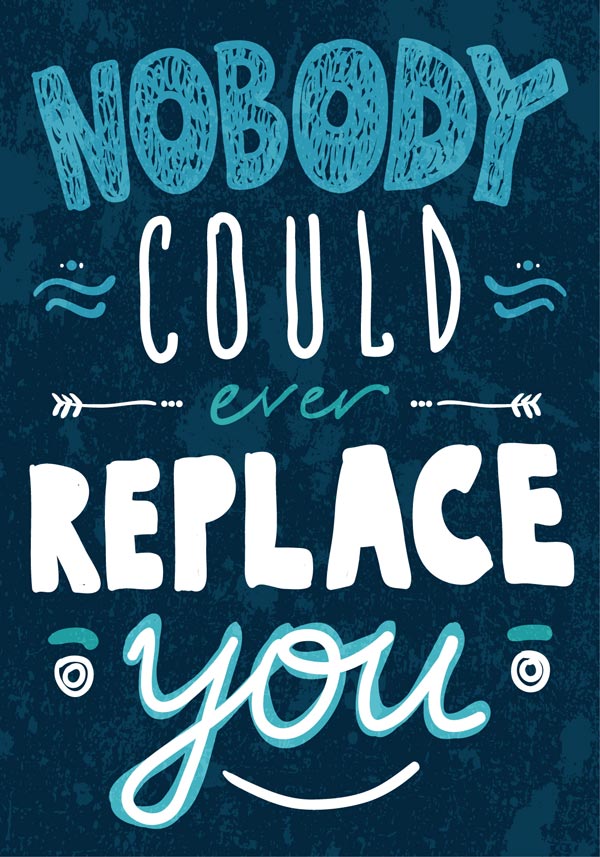 I Love You to the moon and back | Typography Design Poster
Image Courtesy of shutterstock: typography vector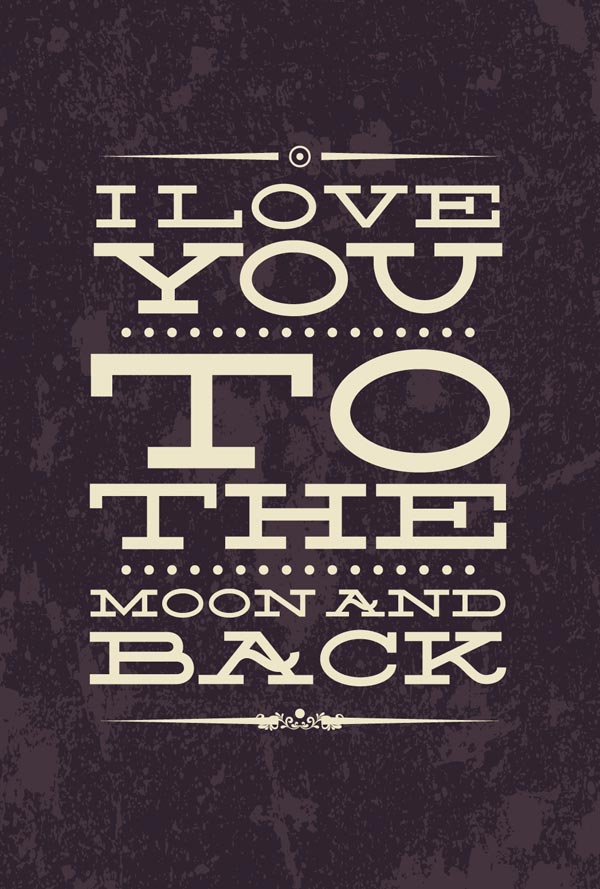 Forever is a long time but i wouldn't mind spending it by yourside|  Typography Poster
Image Courtesy of shutterstock: Vintage Typography Poster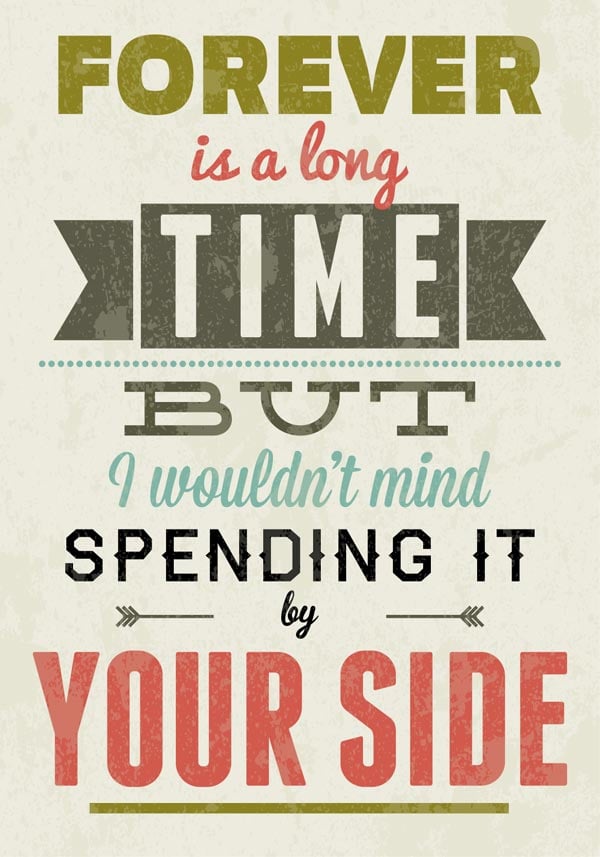 Home is wherever i am with you | valentine poster design
Image Courtesy of shutterstock: Vintage Typography Poster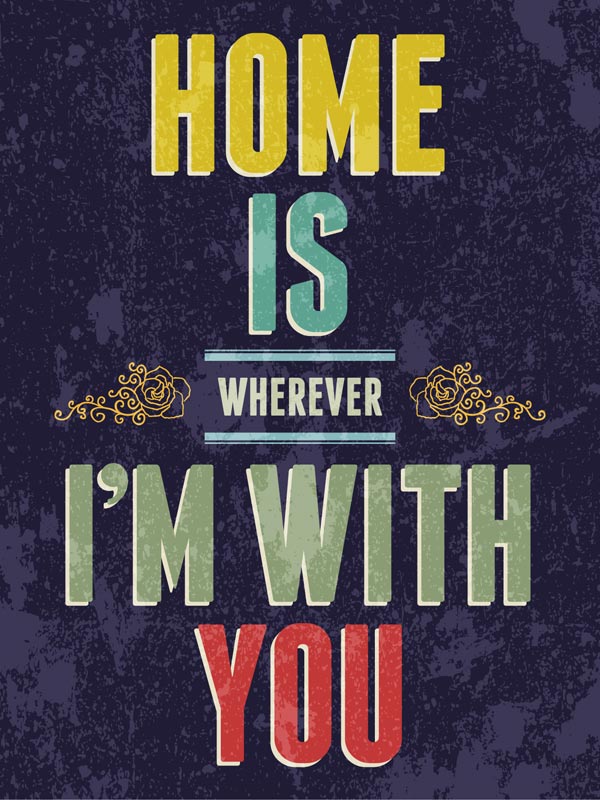 I want you to be happy but i want to be the reason poster design
Image Courtesy of shutterstock: Love Typography Design Poster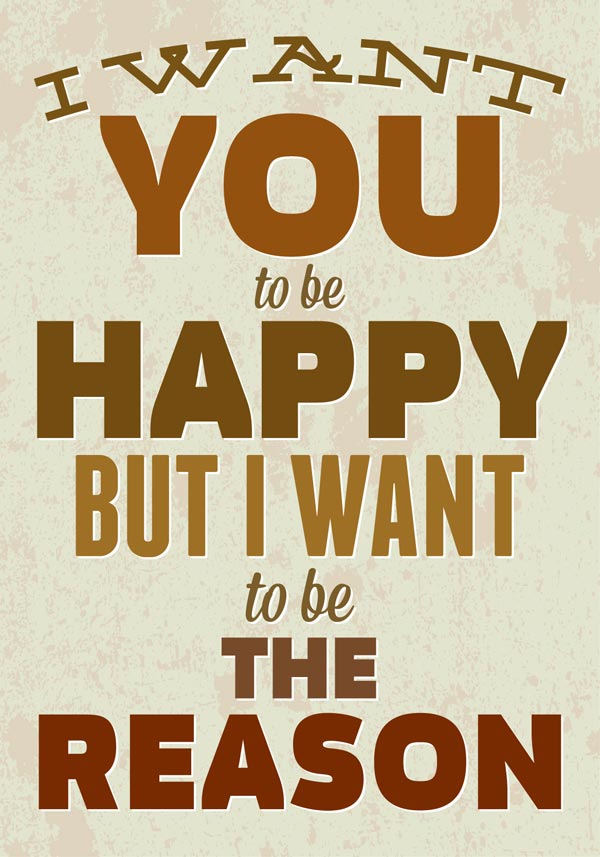 Girlfriend Happy Valentine's day card
Image Courtesy of shutterstock: Vintage Valentine card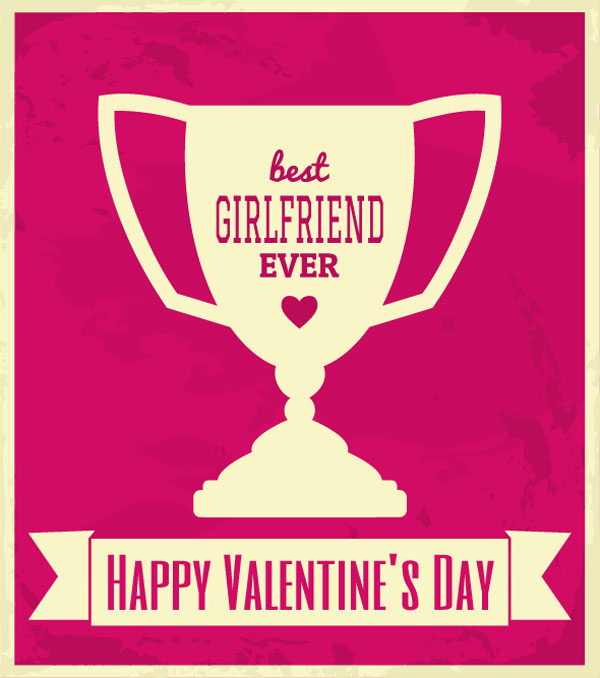 Love Poster Typography Design
Image Courtesy of shutterstock: Saint Valentine's typography vector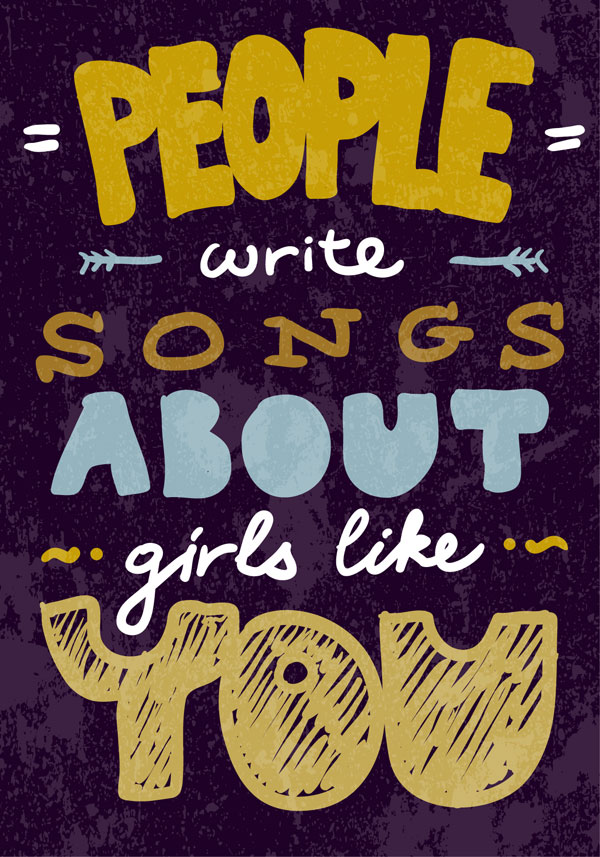 10 Recommended Valentine's day Posts for Girls: