There is joy and delight covered in the world we are to unleash it. To live, to fulfill our dreams, to follow the ritual having full freedom, what else can be better than that? We are blessed to have each and every blessing. The best time of the year is yet to come. It's such an honor and happiness packed in the most awaited event of the year 2013. Firecrackers are ready to be blown, balloons are prepared to let loose in the air, flags arranged to be hoisted and applause is to be heard on the Independence Day which is 4th of July—America's day of liberty.
It's the time to keep the heads up high with passion for country, showing enthusiasm for the motherland, shower countless prayers for its rise and bloom, to celebrate rejoice and patriotism with all the spark and glory.
We should not miss the chance to make our land feel proud so to keep our custom like a convention; I found some really worth seeing Independence Day; 4th of July pictures you would for sure love to share with your family and friends. The color of true patriotic spirit should be reflected from our faces on 4th of July. Spread love and multiply the happiness around you. Scroll down and get the glimpse! Take it away!
Have a Happy Forth of July 2013
Buy the Background: American flags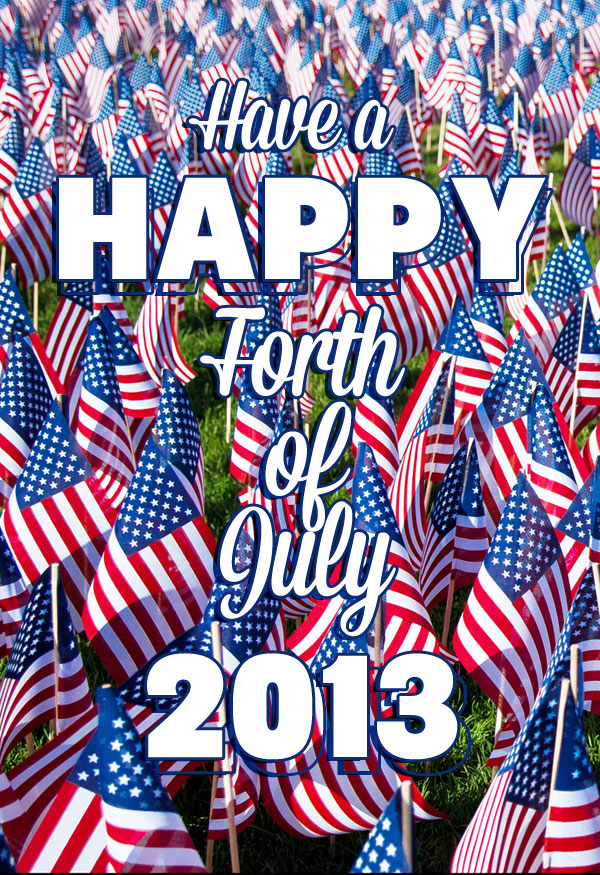 Happy Independence Day 2013 Retro Vector Image
Buy here: Independence day vector illustration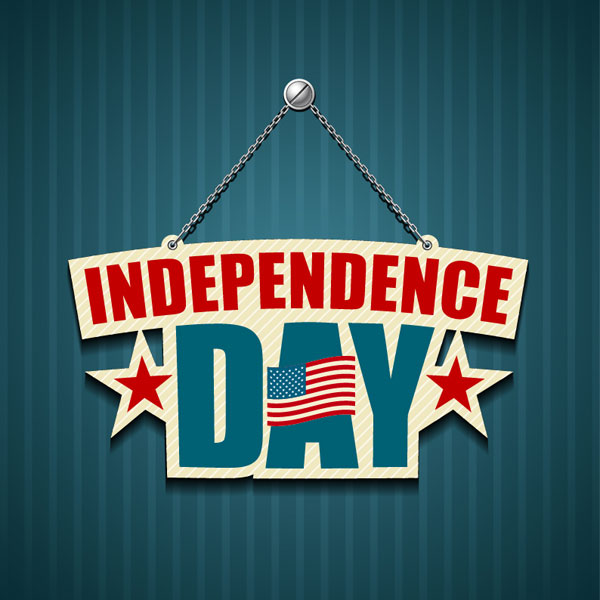 Beautiful 4th of July Typography
Buy now: Independence Day poster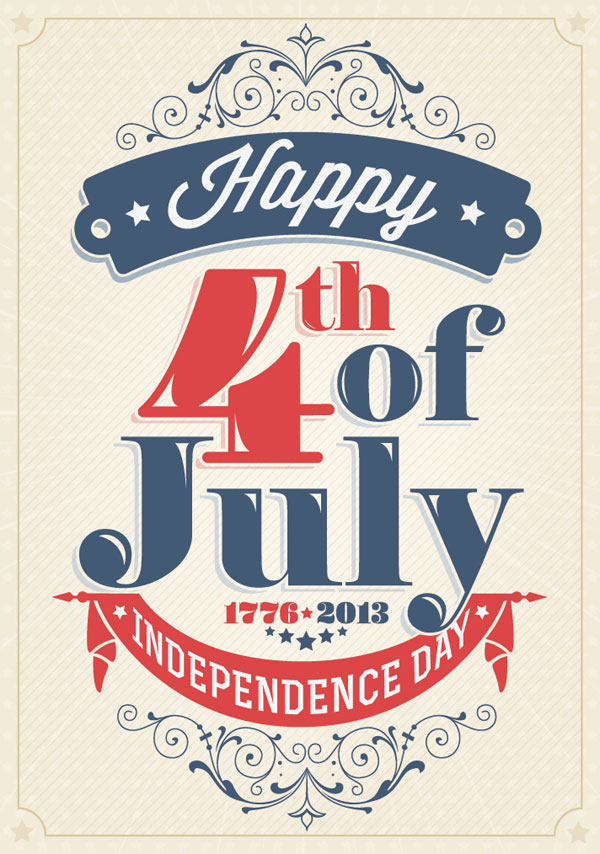 4th of July Fireworks
Image Courtesy: The Statue of Liberty and holiday fireworks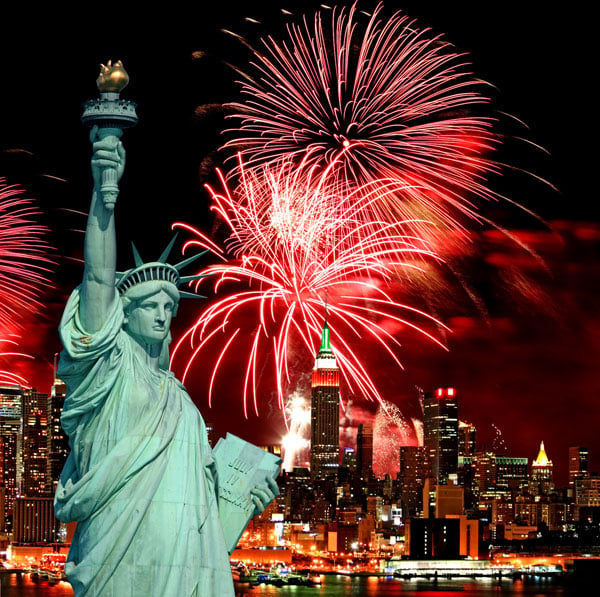 4th of July background
Buy the background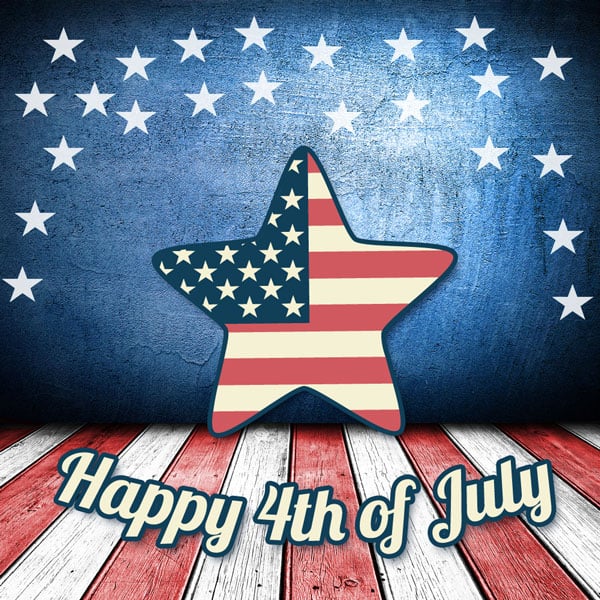 4th of July 2013 pictures
High res Image: 4th of July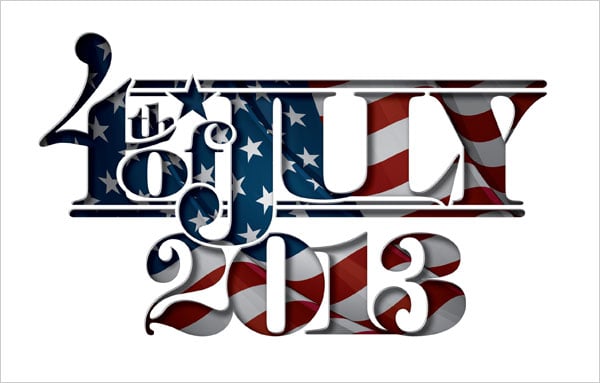 Time To Party Poster
Buy the poster here: American patriotic poster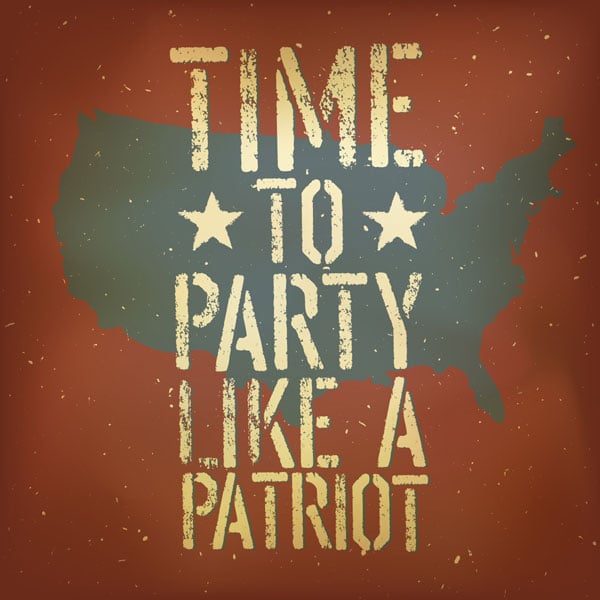 July 1776 Independence Day God Bless America
Buy the Poster: Vintage Independence Day poster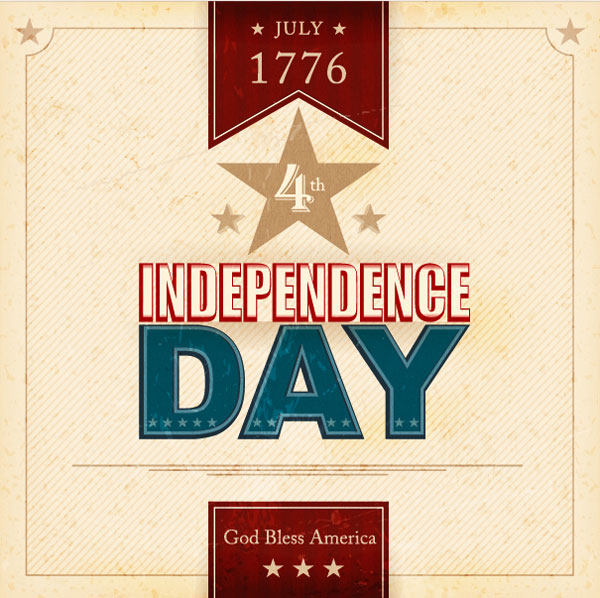 I Love USA | Greeting Card for Independence Day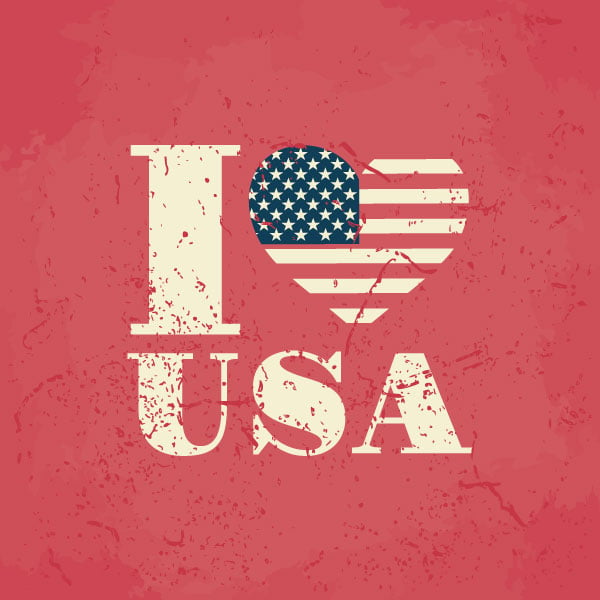 Celebrate forth of July typography
Buy the greeting card for the american independence day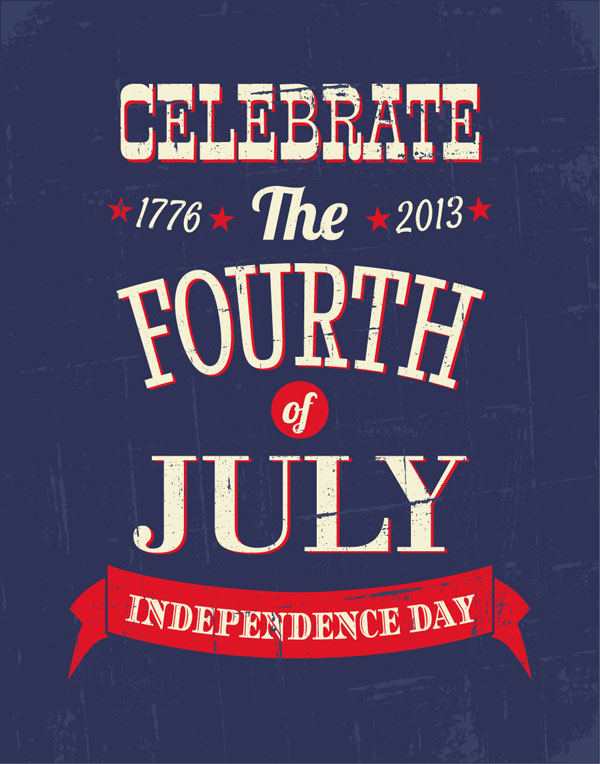 American flag- for Independence day
Buy the Hi Res Image: USA Flag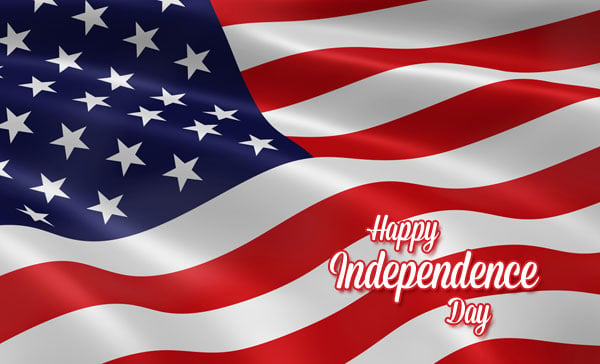 4th of July Fireworks Liberty of Statue
Source: Independence day fireworks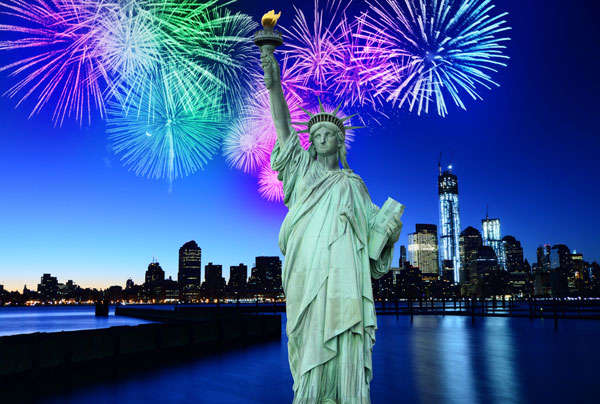 Forth of July 2013 Typography
Buy: Typography Slate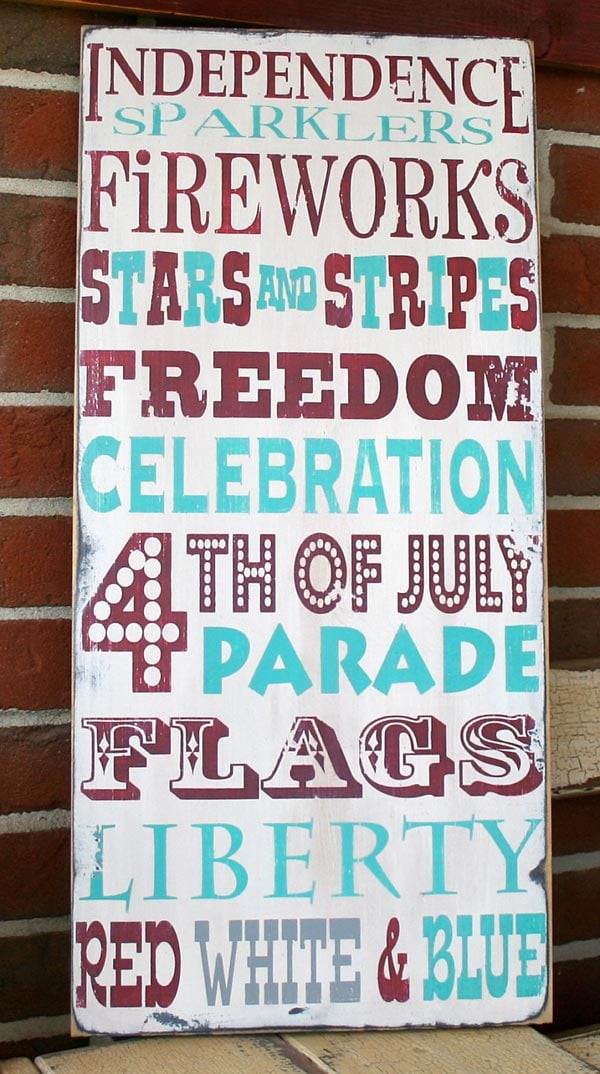 Have a Happy forth of July 2013 Independence Day
Source: Fourth of July Picture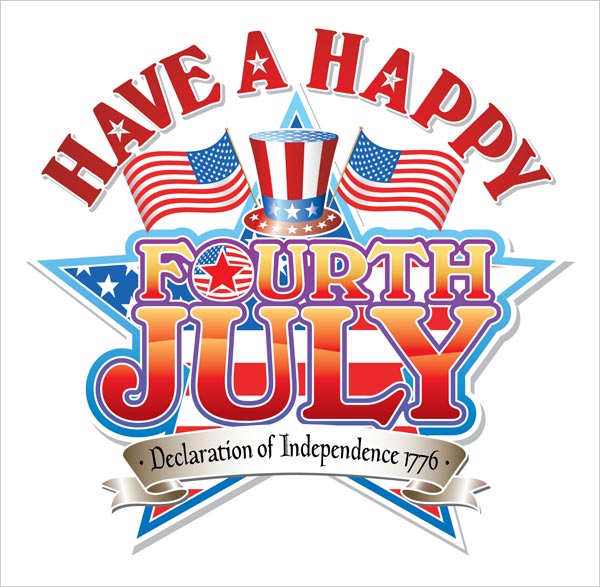 Awesome 4th of July Posts for Girls: