This is a world of craze and excitement where people want to see unusual things happening around. We get bored because of our monotonous routines and anything beyond imagination touching fantasy win our hearts in one go. Movies are actually a fun element in our lives. The world we want to become a part and parcel is shown so beautifully in them that make us feel vigorous and excited for it.
In the 21st century where we see scientific progress and advancement has fetched man to walk on moon exploring new lands. We want more phenomenal and astonishing goings-on than this like heavyweight stuffs flying in the air more like a paper bag flipping upside down, tiny objects moving faster than any robot, talking & chitchatting more like a human being, making fun and jollity like nothing on this planet can ever beat that. Such things are drawn on big screens so we stop jolting our heads out of boredom and see the desirable things in cinemas that can actually don't happen in reality.
For making you all overwhelmed, an American movie called, Turbo is set to unleash on July 17th 2013. This animated American movie is much talked about these days and the wind of craziness is actually driving me towards it too. So today I am bringing along Turbo movie 2013 wallpapers, Facebook cover photos & character icons. You can grace your desktops by applying these cool and funky characters wallpapers.
This 3D animated comedy movie is all about a snail that has been yearning to become the fastest snail in the world. What a dichotomy rather an irony when a snail is reckoned to be the slowest animal on earth. Turbo is anxiously curious to set free from his slow paced life and he does not quit on trying hard to accomplish his dream. He never lets hindrances to stop him moving towards his dream. Turbo refuses the limitations and fast forward to live his dream. The rest you guys have to explore how he gets the traits of a car, how his eyes begin to light up like car's headlights and how he begins to produce sounds like a real car. Call up your mates, drive them straight to cinema's big screen and enjoy the most awaited movie, Turbo, together with them. Scroll down and see Turbo's collection. Boohoo!
Turbo Movie Characters
Turbo Movie Wallpaper HD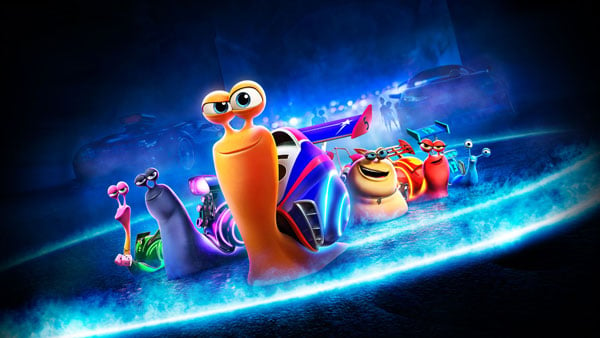 Turbo Character Wallpaper HD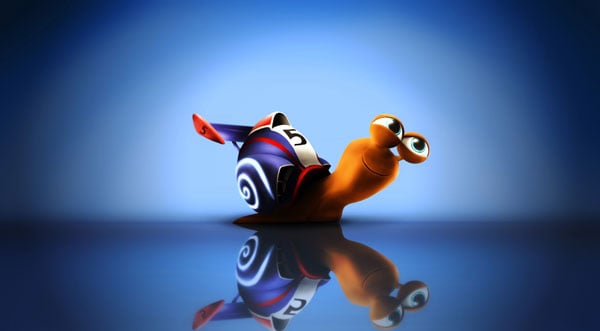 Turbo Movie Crew Wallpaper HD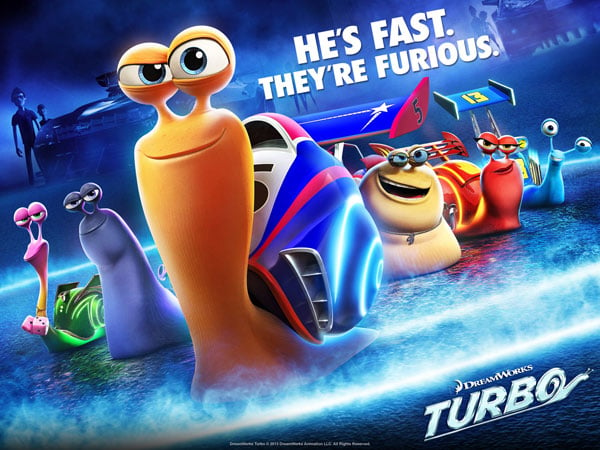 Turbo Movie Smoove Move Wallpaper HD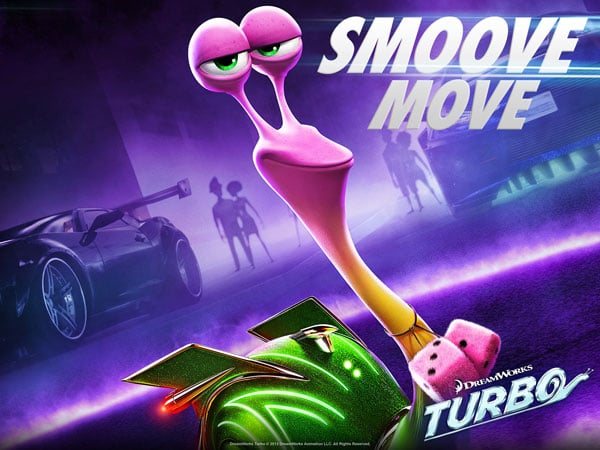 Turbo Movie Whiplash Wallpaper HD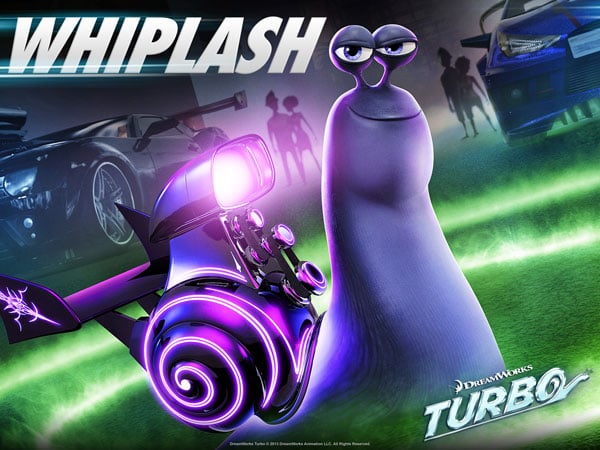 Turbo Movie Burn Wallpaper HD
Turbo Movie Chet Wallpaper HD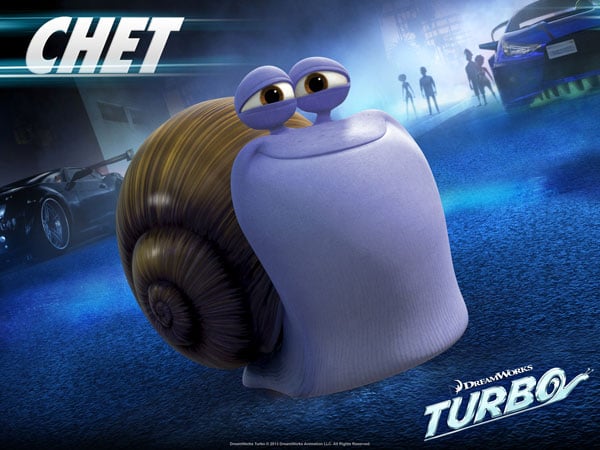 Turbo Movie Skidmark Wallpaper HD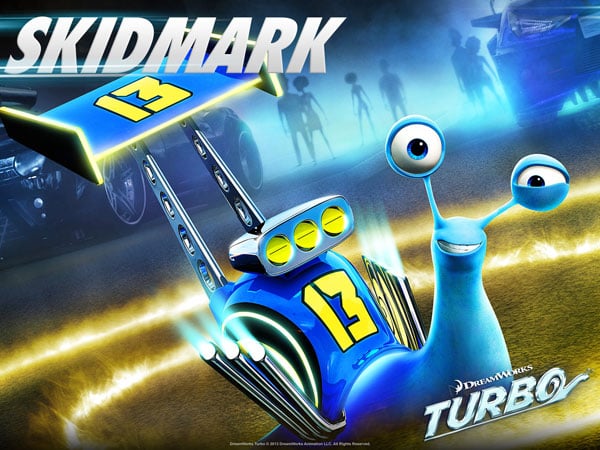 Turbo Movie White Shadow Wallpaper HD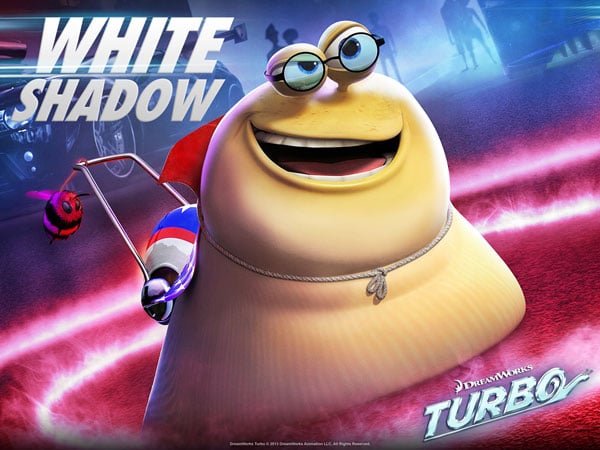 Turbo Wallpaper HD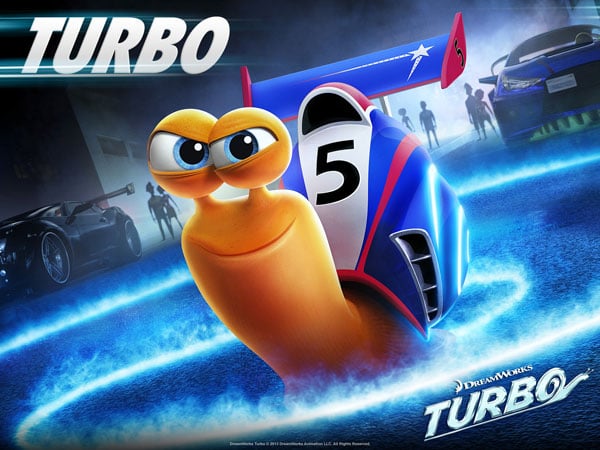 Turbo Movie 2013 Facebook Cover Photos Collection
Turbo Burn Facebook Cover Photo

Turbo Movie Smoove move Facebook Cover Photo

Turbo Movie Whiplash Facebook Cover Photo

Turbo Movie White Shadow Facebook Cover Photo

Turbo Skidmark Facebook Cover Photo

Turbo Character Facebook Cover Photo

Turbo Movie 2013 Character Icons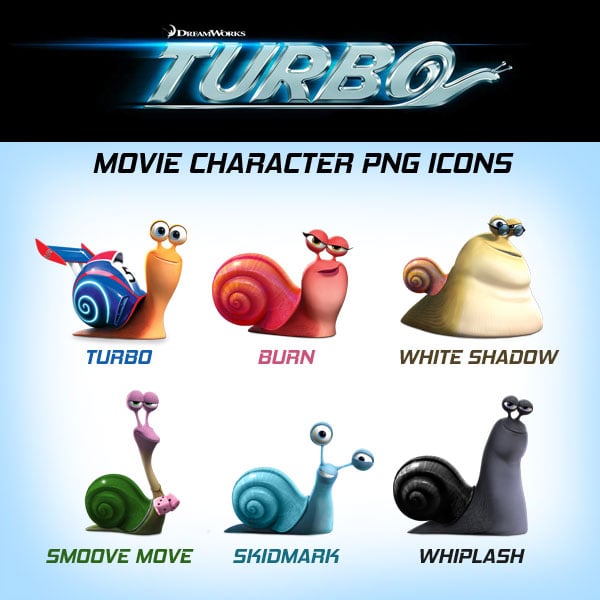 Turbo Movie Character Icons
Icons License: Free for non-commercial use
All Icons, Wallpapers & Facebook Covers are collected from turbomovie.com
Copyright © 2013 DreamWorks Animation L.L.C
More Awesome Posts: