The aura of love season is blowing. The aroma of flowers can be smelt in the ambiance, winter is in its full bloom, world is igniting for Valentine's Day, and people would be celebrating it on February 14th with merriment and love.
This day is all about getting along your love mates, greeting them, making them feel on cloud nine, having a quality time together, presenting beautiful and adorable gifts to each other, dance on the romantic melodies together, feeling cozy in the arms of lover, cuddling comfortably, relying on the other half, satiating the need of tender affection and give each other a fulfilling time.
Every year the vigor and euphoria is boosted by some surprisingly new things available in the markets for Valentine's Day. Greeting cards, teddy bears, heart balloons, chocolates and candies, love letters/notes, capturing love pictures together make up the whole day more memorable.
Today I am showcasing 35 Happy Valentine's Day HD wallpapers, backgrounds & pictures that you can share with your wife/husband, girlfriend/boyfriend or even the close best buddies to make them know how valuable they are in your life.
This valentine's day take an oath together to be with each other for the rest of your life, let your beloved wear love ring and swear for a wedding knot very soon. Give the best moments to your "someone special" that he/she won't forget it till the next Valentine's Day. Scroll down to see awesome and lovely collection of hearts, cute couples doing adorable stuff together, red roses, flowers garlands and much more. Keep yourself up to date. I wish you all a very happy valentine's day. May God make you gleeful and keep your bond forever stronger till infinity. Spread love as it is a matter of "give & take".
Happy Valentine's Day Picture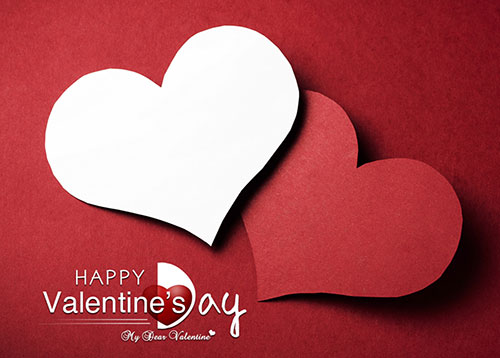 Valentine Wallpaper HD | Love is Beautiful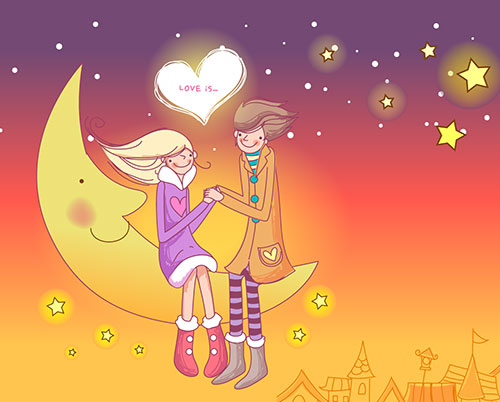 Valentines Day Kissing Wallpaper HD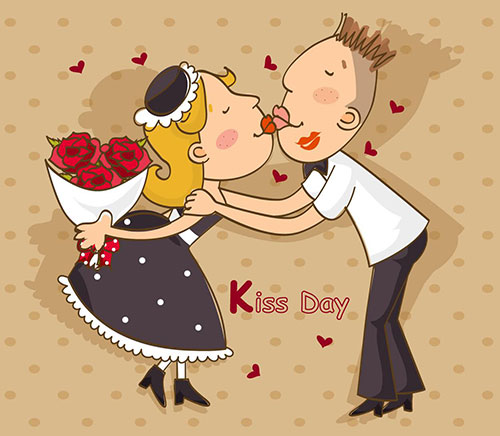 Valentine Heart Wallpaper HD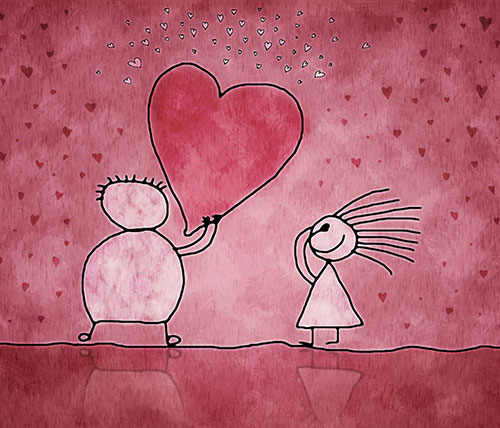 Valentine Background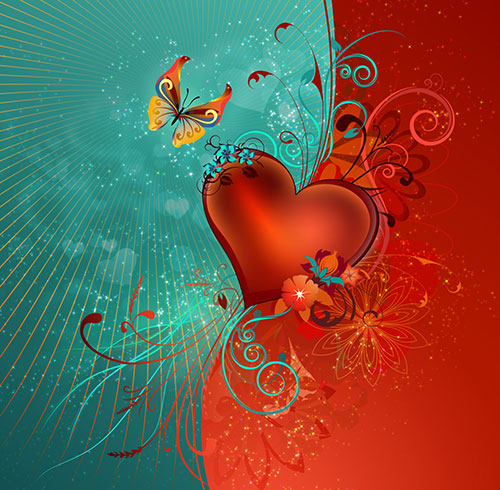 Rose Heart Background Image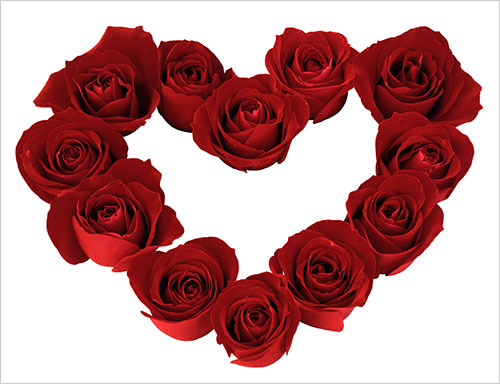 Love Wallpaper for valentines day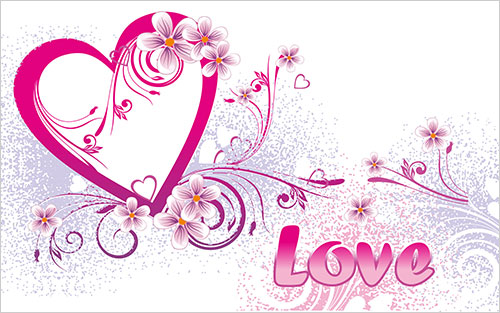 Valentines day pictures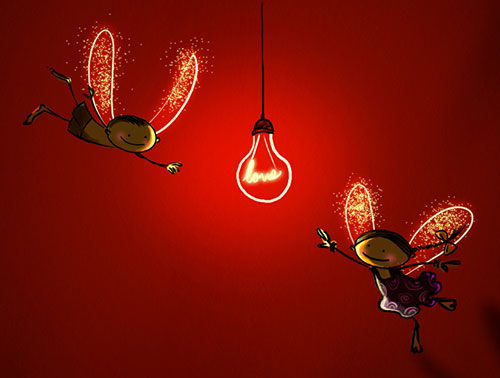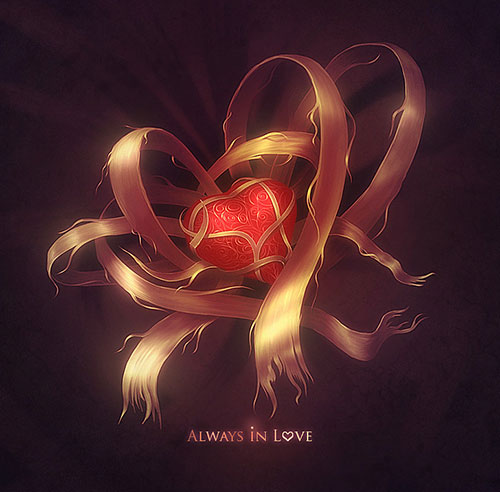 Valentine's day Wallpapers HD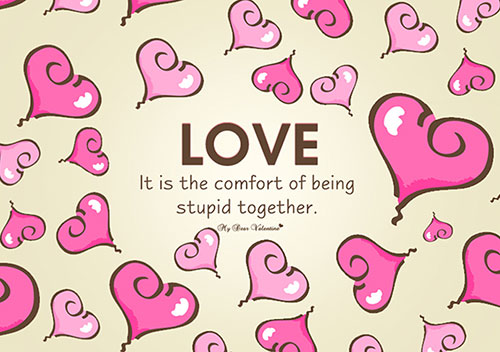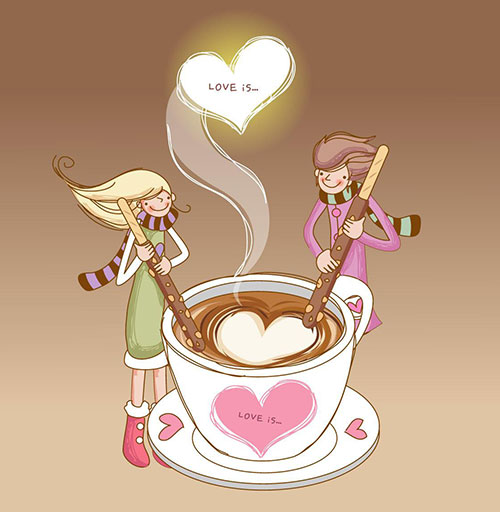 Cute love image for Valentine's day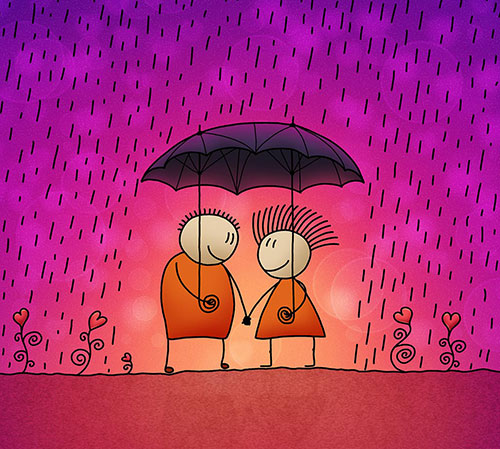 Love Heart Image for Valentine's day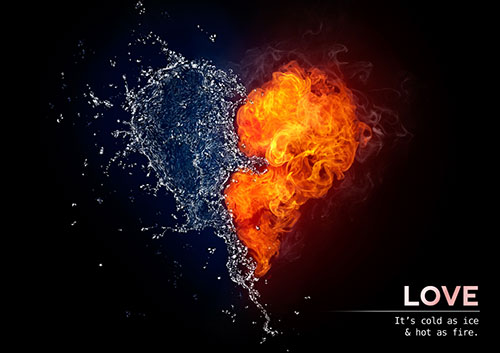 I Love You Wallpaper HD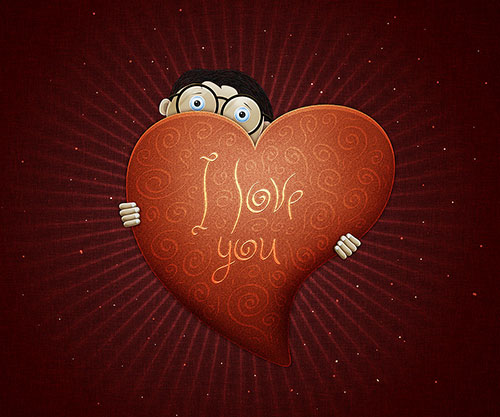 Background for Valentine's Day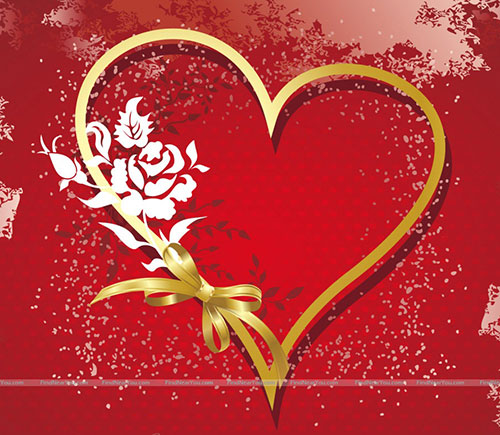 Happy Valentine's Day Images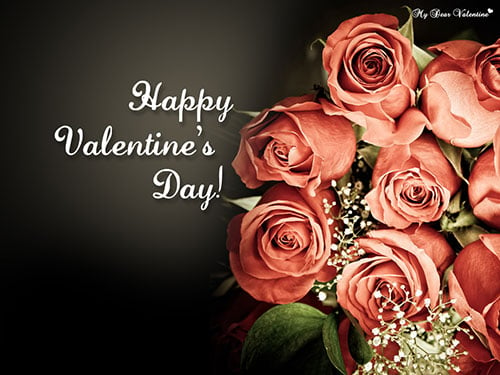 Happy Valentine's Day Image Quote
Oh, if it be to choose and call thee mine, love, thou art every day my Valentine ~Thomas Hood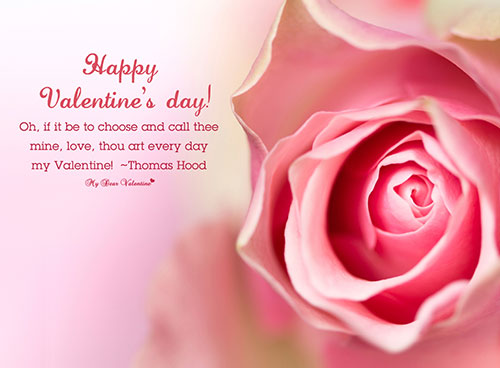 My Dear Valentine Image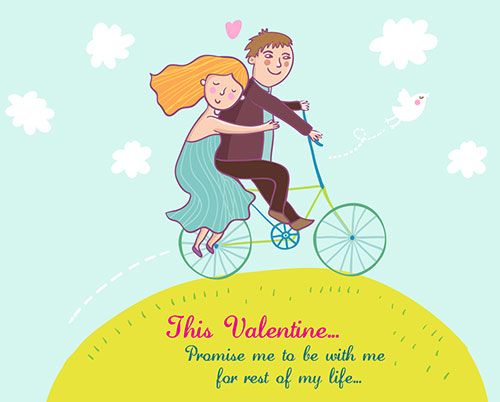 Valentine's Day Quote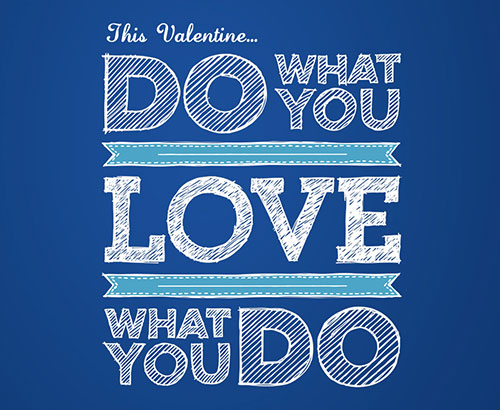 Happy Valentine's Day Image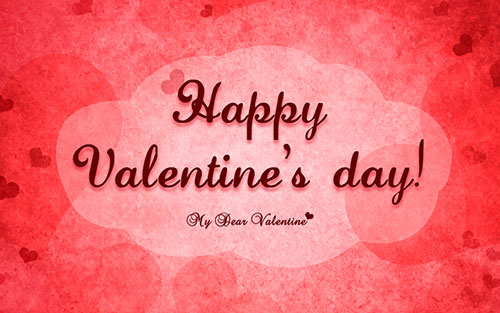 Love Image 2014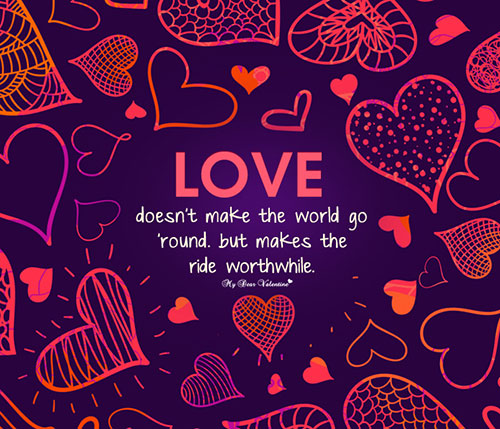 Happy Valentine's Day photo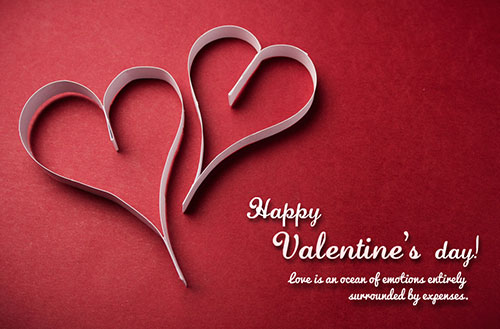 Rose Flower Background Image for valentine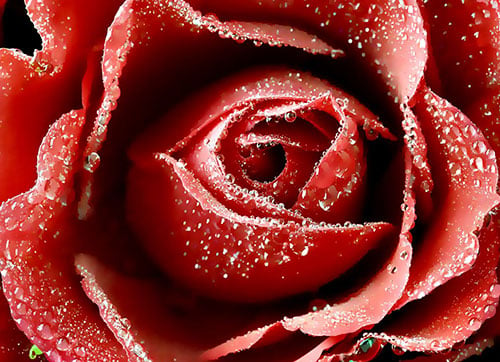 Happy Valentine's Day Pictures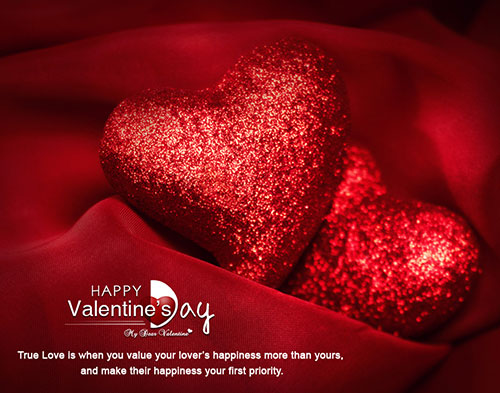 Love on fire image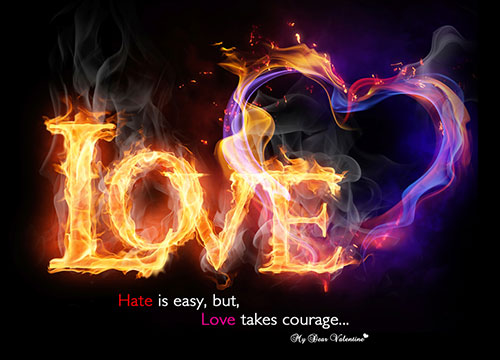 Happy Heart's Day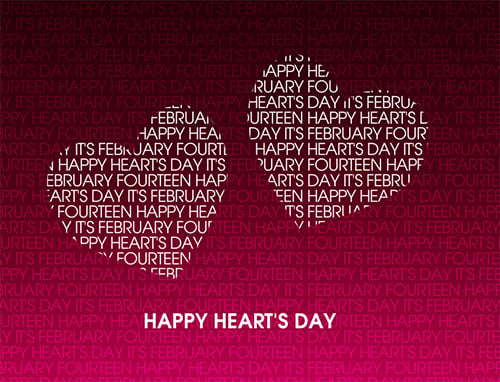 Happy Valentine's day 2014 image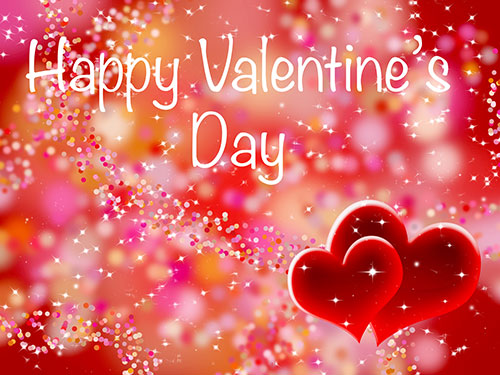 Love on Sand Image for valentine's day 2014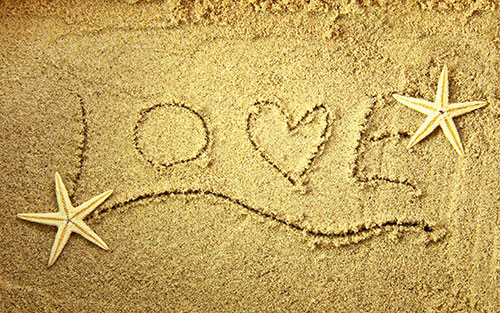 Hearts backgrounds for valentine's day 2014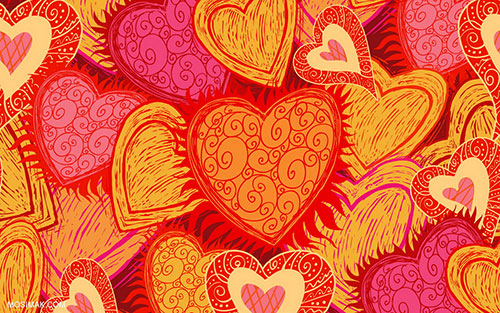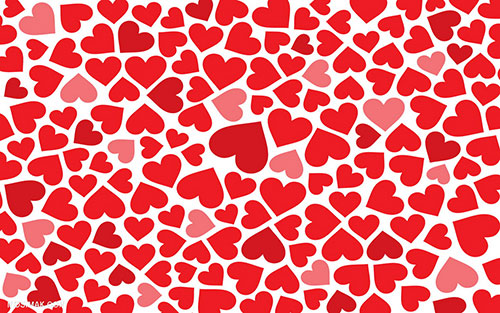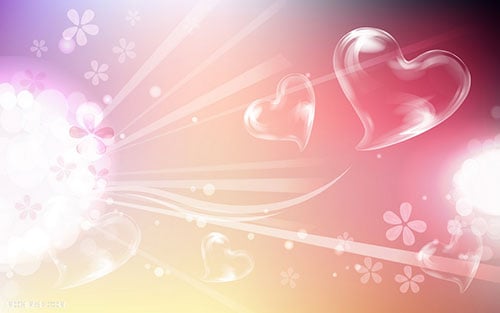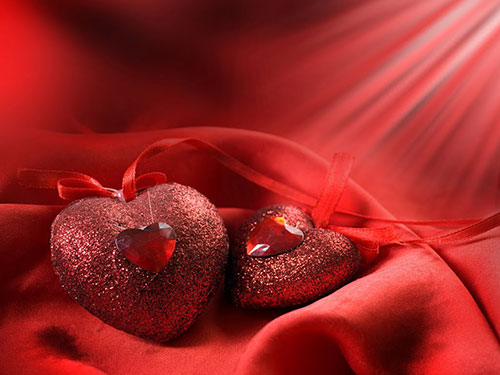 Rose Flowers for Valentine's day 2014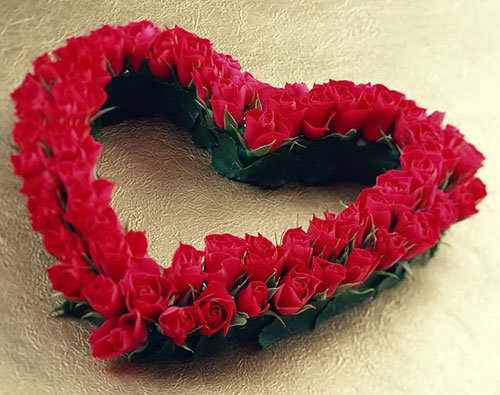 Romantic Image for Valentine's day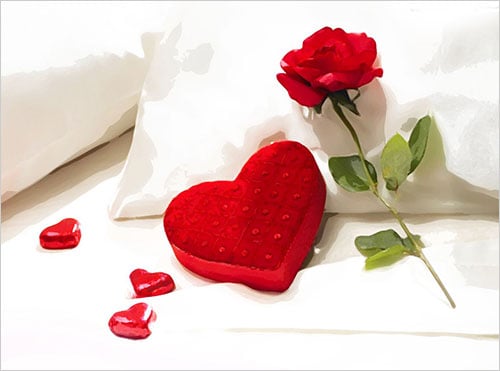 More Valentine's Day Posts to fall in love with: