In the field of design and art, one has to walk an extra mile to make his work noticeable. In the hodgepodge of work where there is a wide range of designers and a chain of clients seeking outlets for their tasks, ingenuity & innovations becomes the foremost aspects. Designers and clients are like hand in glove with each other.
Each day a designer meets challenges, he is to behave professionally and should not take the strain of work on his nerves rather he should act patiently and give in all his best efforts to prove his capability and potential. Graphic designers should put their work in more and more practice so that their skill becomes polished and more refined.
Obviously there is no scarcity of designers in the field of designing and if your work is not appreciated the client would seek another designer for himself. Success is a natural phenomenon although it takes fate to reach there but conviction, a hunger to learn more, professionalism and hard work can do the job.
Your response makes me motivated and I come to realize that you are keeping pace with whatsoever I manage to arrange for you. Today I am unfolding before you 20 absolutely premium Free Mockup PSD & design resources, the best thing about them is that you can simply insert in your design to show them right away to your clients so that they would have the exact idea how their product and design would look in the actual and tangible form. You can use them in your personal projects.
Here is a tip: a good designer removes the ambiguities in the mind of his client, he elaborates things in a simplified manner so an average intellect client can also get the notion and perspective of the designer. Do come back us for more such freebies and we won't let you down you can leave us feedback to help us knowing your demand and perspective about the posts.
1. Free iPhone 5 Mockup Psds [20 Different Angles]

2. Free iPhone 5 Grid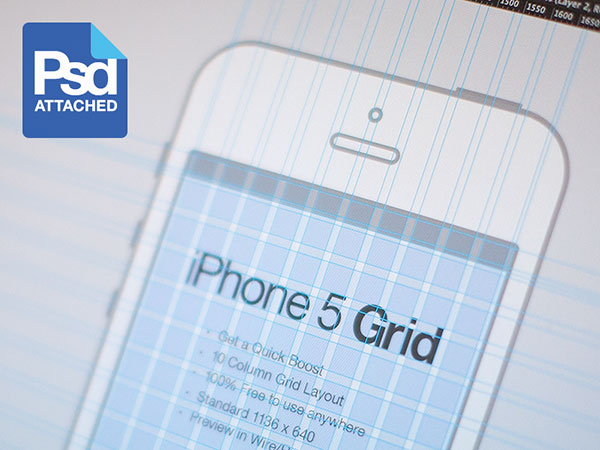 3. Free Black Shopping Bag Mockup PSD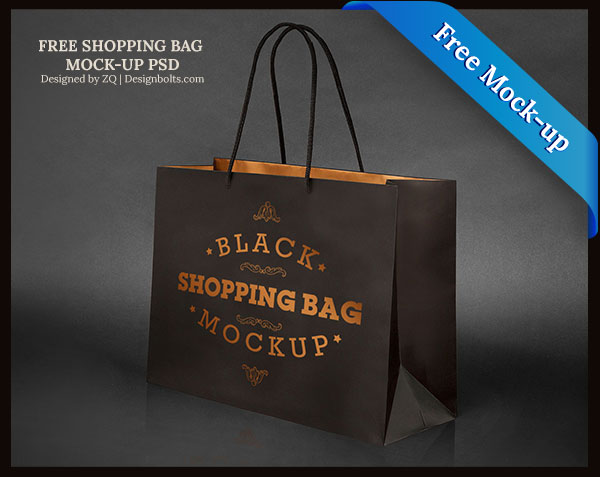 4. Free-White & Black Business Card template Mockup PSD

5. 430 FREE Storyboard Illustrations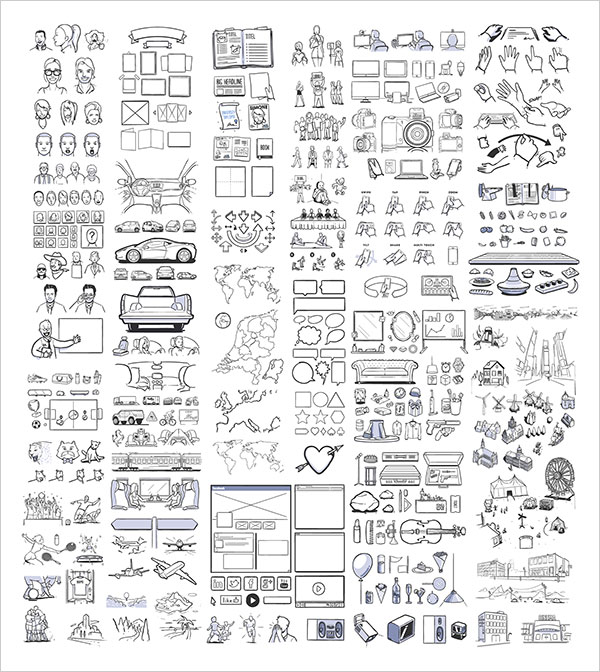 6. Free Real chalk Brushes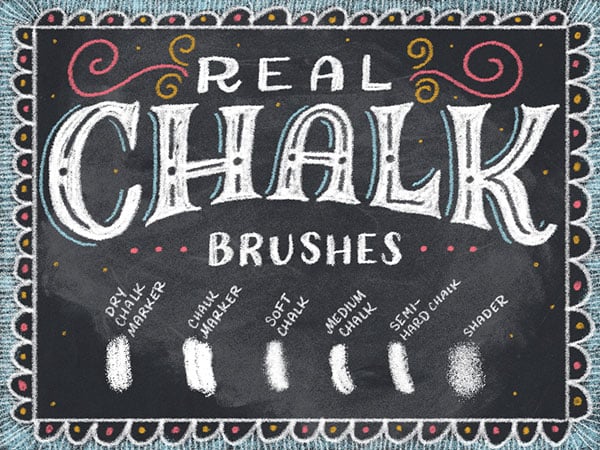 7. Vector Wood texture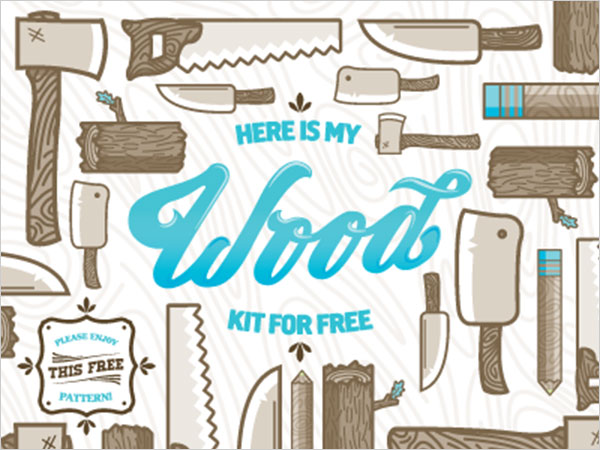 8. Macbook free mockup psd

9. Free clock psd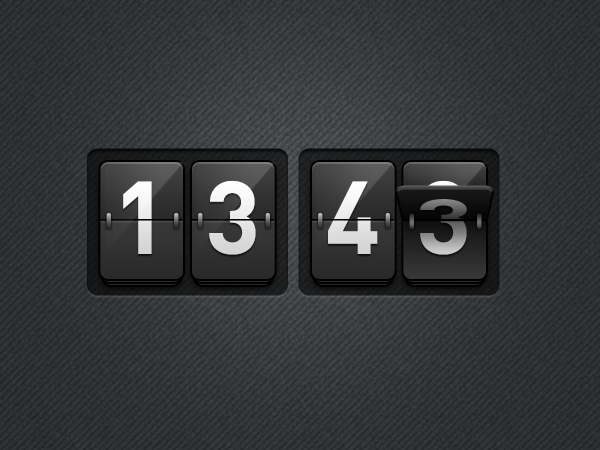 10. iGravity Screen Layers FREE PSD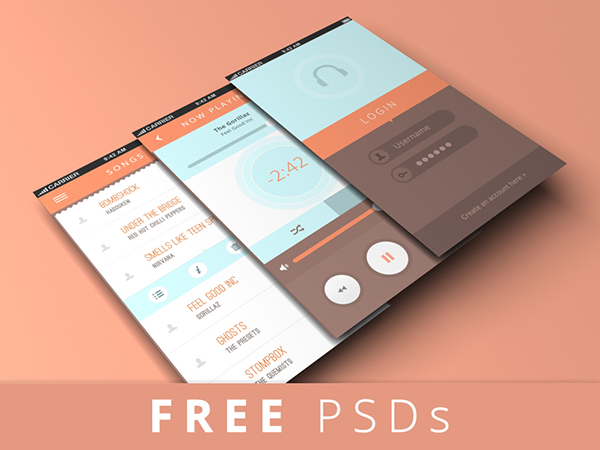 11. Free Flat Icons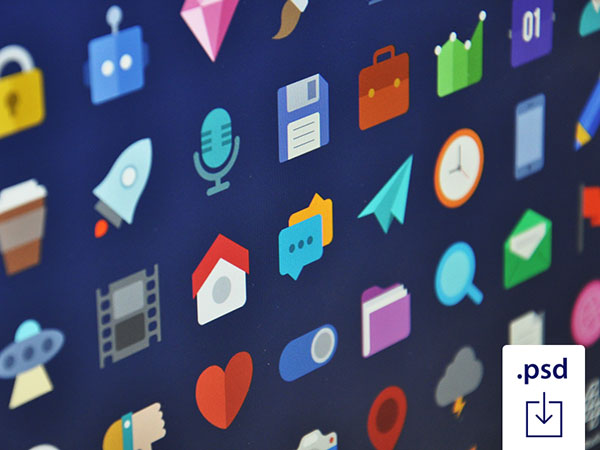 12. Free iPhone Mockups PSD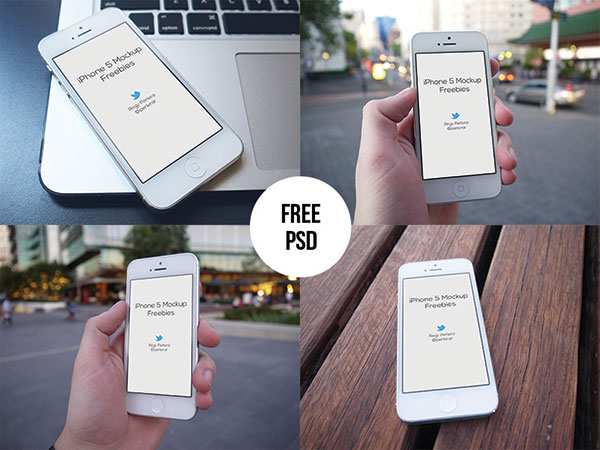 13. Moonshiner New Free Typeface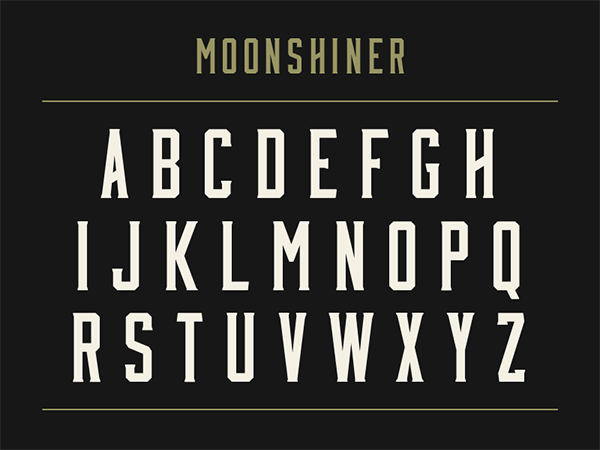 14. iMac+MacBook Retina Free PSD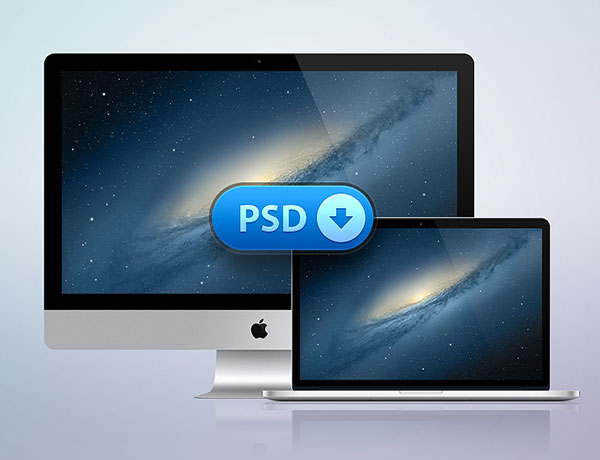 15. Free Showcase PSD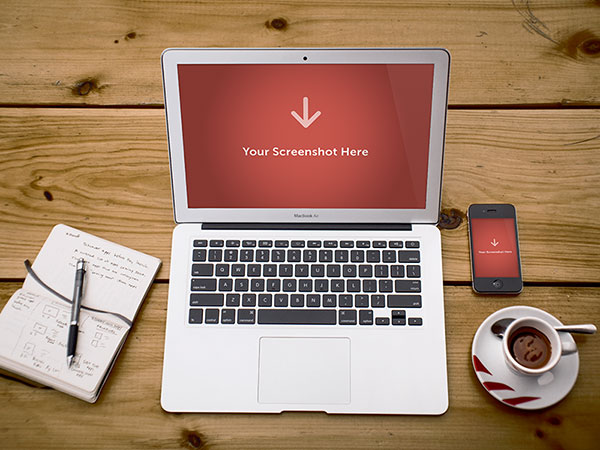 16. Free iPad mockup psd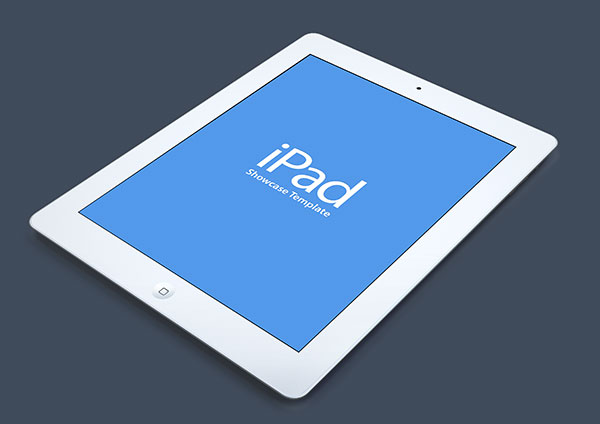 17. Free iphone 5 picture mockups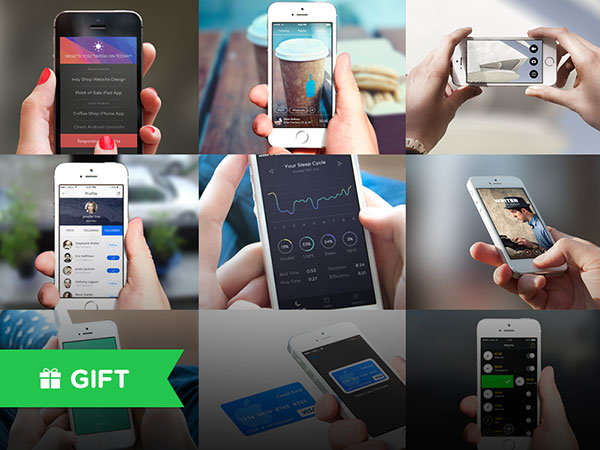 18. Free vector samsung galaxy s5 mockup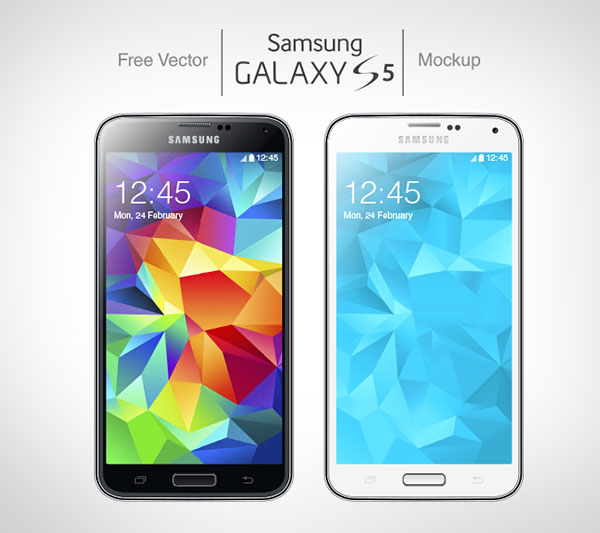 19. Free Vector Google Nexus 5 Mockup ai eps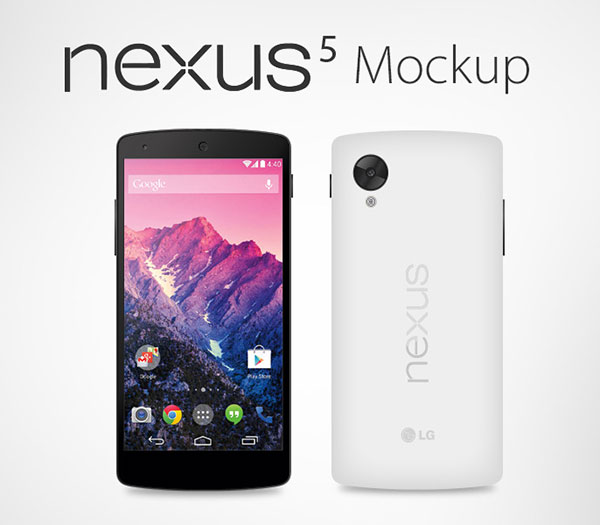 20. Free application icons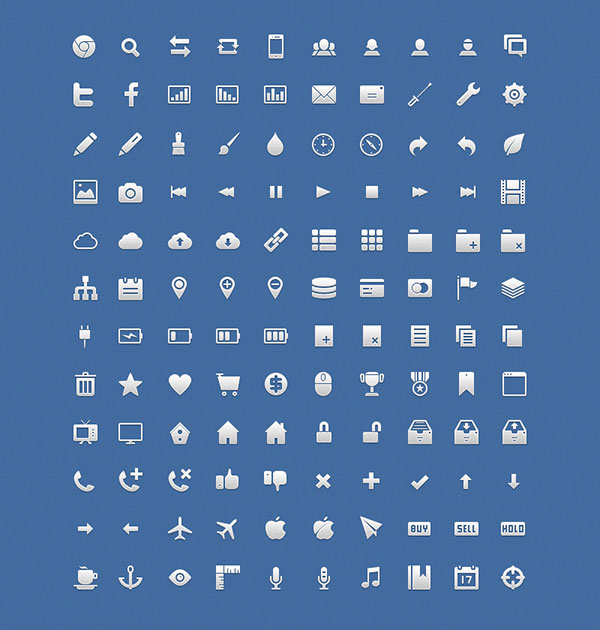 21. Free HTML5 / CSS3 Template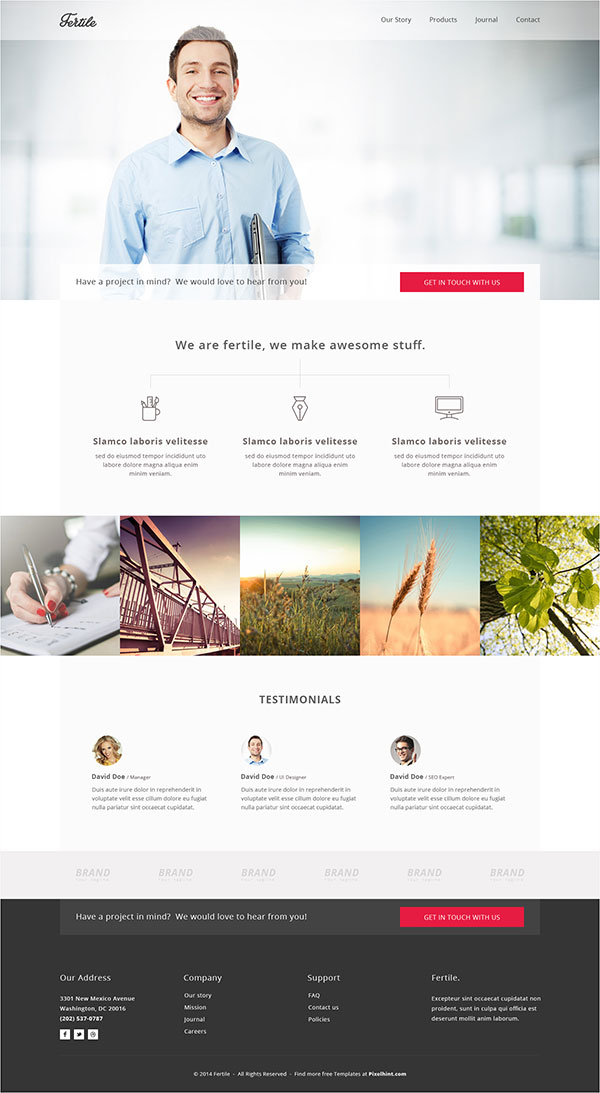 22. Free Halftone Photoshop action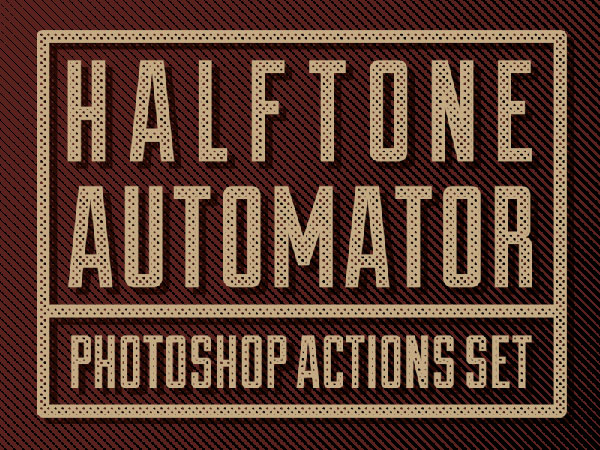 More Free High Quality Freebies