There is nothing better than feeling peaceful and active within yourself and the best source for all this spur is when we keep ourselves much into games and sports. From the childhood to the old age, one should exercise one's body as much as it allows him to work out. It is very important to keep a balanced diet and to keep yourself fully hydrated.
Sports and games not only are good for the body but it also freshens up the brains, a healthy mind is always the resident of a healthy body so make sure you are in the best of your health to get going. Olympics are held on international level where different sports and games are held among world class participants and competitors, they play the games being the representative of their country and win gold/silver and bronze medal for their epic performance.
Games also make us courageous to fight back and to show grace under pressure. A healthy sportsmen spirit is built up and we learn that playing is not only for the sake of winning but for confidence and morale build up. It is encouraging how well we take the defeat and how humble we are after winning. If you win, you learn but if you lose you learn twice. May the best shall win, that is all we can pray, let us see where participants take this Olympic journey towards. I am sure it is going to be a blast this year too.
Here I am presenting before you memorable photos of Olympic Mascots from 1972 To 2016 that you would love to see, these fictional Mascots stand for the animals characters or the native human figures' emblems of the respective country/area where the Olympics and Paralympic games are held, it represents heritage and culture of the very place, so throwback to the memories associated with Olympics, let us look back to refresh the reminiscences.
Stay hooked for more posts of art, design and trends in future as well. Keep yourselves locked to us by subscribing to our blog. Here we go!
1972 Munich First Official Olympic Mascot "Waldi the Dog"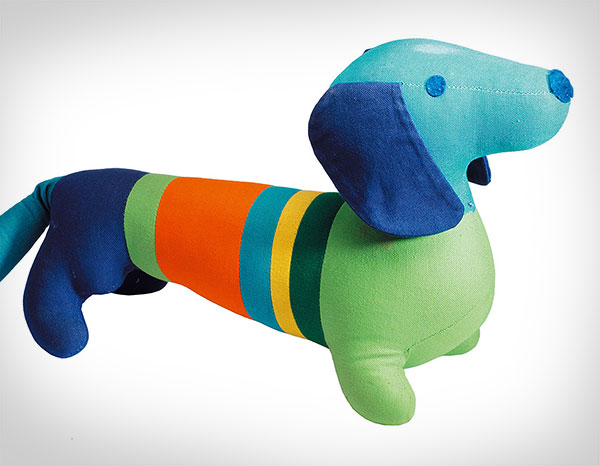 1976 Innsbruck Olympic Mascot "Schneemann The Snowman"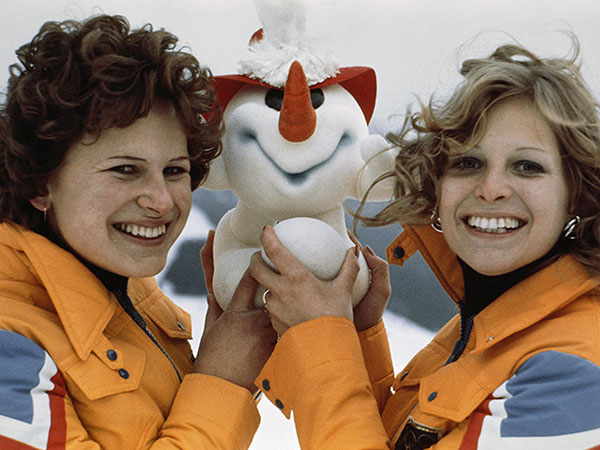 1980 Lake Placid Olympic Mascot "Roni the Raccoon"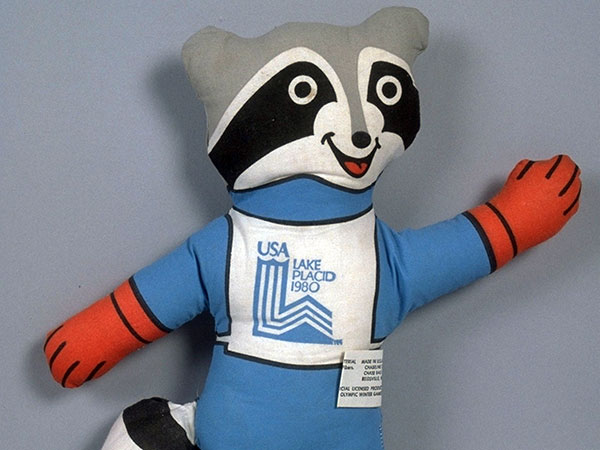 1980 Moscow Olympic mascot "Misha the bear"
1984 Los Angeles Olympic Mascot "Sam the Bald Eagle"
1984 Sarajevo Olympic Mascot "Vucko the little wolf"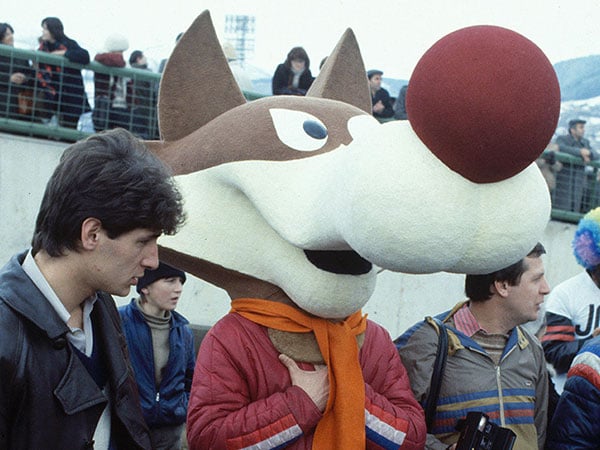 1988 Calgary Olympic Mascots "Hidy and Howdy" Polar Bears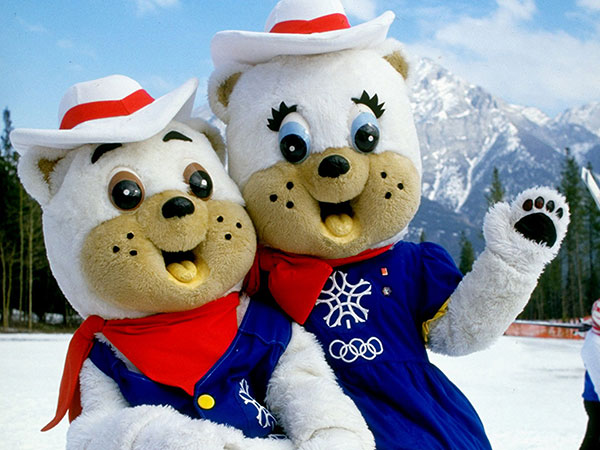 1988 Seoul Olympic Mascot "Hodori The Tiger"
1992 Albertville Olympic Mascot "Magique the Man Star"
1992 Barcelona Olympic Mascot "Cobi the Dog"
1994 Lillehammer Olympic Mascots "Hakon & Kristin" Norwegian Children
1996 Atlanta Olympic Mascot "Lzzy"
1998 Nagano Olympic Mascots The snowlets: Sukki, Nokki, Lekki & Tsukki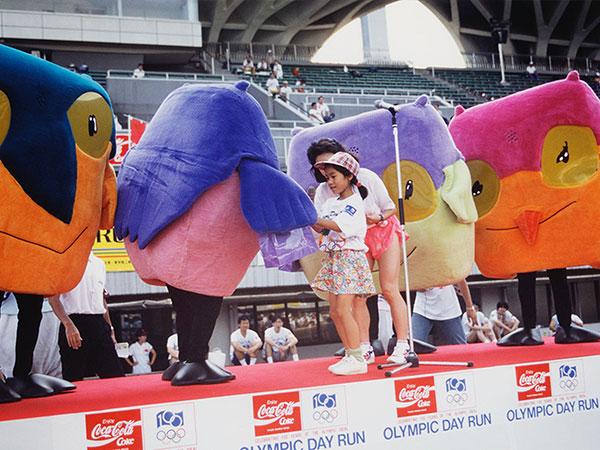 2000 Sydney Olympic Mascots "Olly the Kookaburra, Syd the Platypus & Millie the Echidna"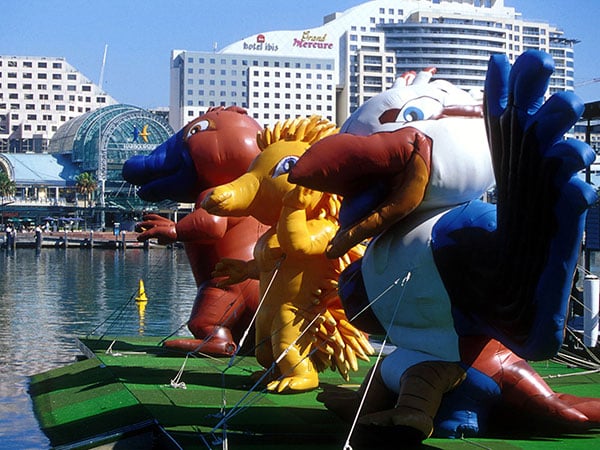 2002 Salt Lake City Olympic Mascots "Powder the Snowshoe Hare, Copper the Coyote & Coal the American Black Bear"
2004 Athens Olympic Mascots "Athena & Phevos"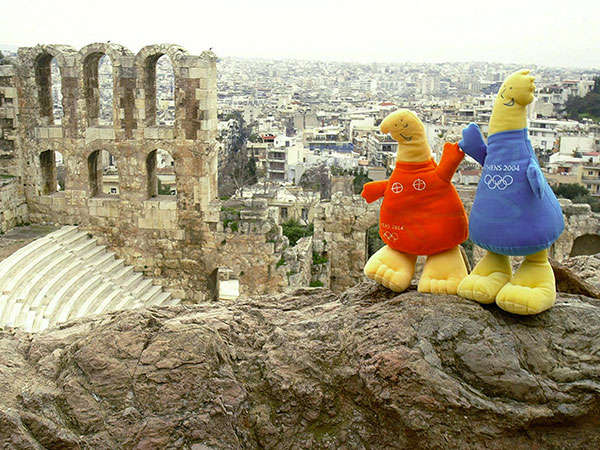 2006 Turin Olympic Mascots "Neve & Gliz" A humanized snowball & Ice Cube
2008 Beijing Olympic Mascots " The Fuwa Beibei, Jingjing, Huanhuan, Yingying & Nini"
2010 Vancouver Olympic Mascots "Miga & Quatchi"
2012 London Olympic Mascot "Wenlock"
2014 Sochi Olympic Mascots "Bely Mishka, Snow Leopard & Zaika"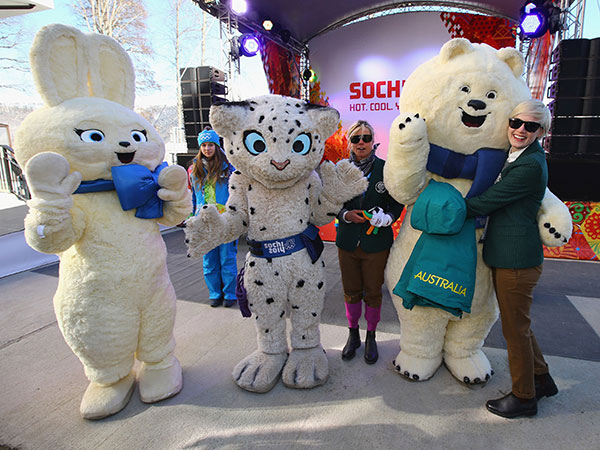 2016 Brazil Olympic Games Rio Mascot "Vinicius"
2016 Olympic Games Rio Mascot Wallpapers
2018 Pyeongchang New Olympic Mascot "Soohorang"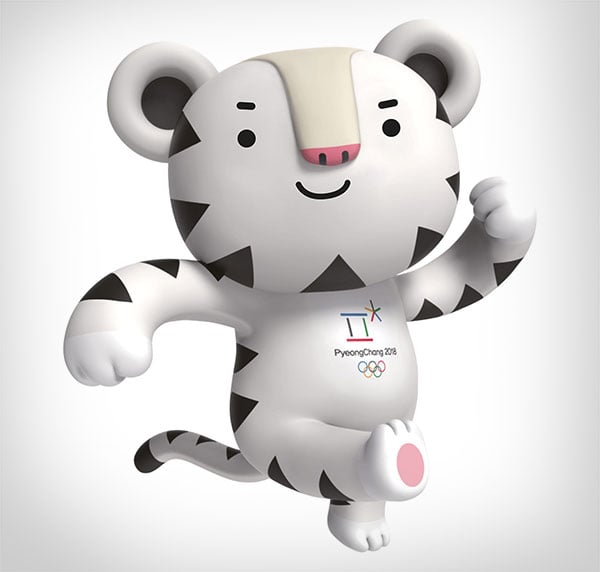 Images credit: Olympics, Getty Images
Recommended Posts:
Tags: Olympic mascots 2016, Rio Olympics 2016, Rio Olympic mascot