We live in the kind of world where stereotype things are not appreciated, every artist and designer wants to step up to break the norms, plunge into the world of innovation, ingenuity and creativity. This way, only this way, something inspirational comes to life. I have been presenting before you the posts of typography and it's very pleasing to get across your affirmative response. I hope you are keeping pace with all what we bring for you.
Typography is one of those crazy art forms that require creative impulses, it requires new skylines of thoughts, and it is basically words in motion, dancing on a great melody, making a rhythm. Beautiful use of fonts makes typography posters more meaningful, more vocal and more enticing.
Some inspiring quotes and saying are written in typography hand lettering to create a talking gesture in order to communicate people through art and design.
Although art has many sides and every artist draws art form as per his own perspective and mindset. This little collection of 15 motivational quotes for inspiration will cast ripples of inventiveness in your mind and you would jazz up your lost souls into mobile and active selves.
We need such inspirational sayings to stir up our morals, to raise up our voices against the magnanimous powers and forces that try to pull us down. Get up from unaware cerebrum and go out to live up to the world. It is a cruel ecosphere but after darkness there comes light.
Be hopeful and stay motivated. Do share these awesome typography quotes with your circle and I am sure they will love each of them. Stick around for more such phenomenal posts we have in stock for you in the coming days. Have a quick gaze.
15 Fabulous Motivational Typography Quotes by Laurensius Adi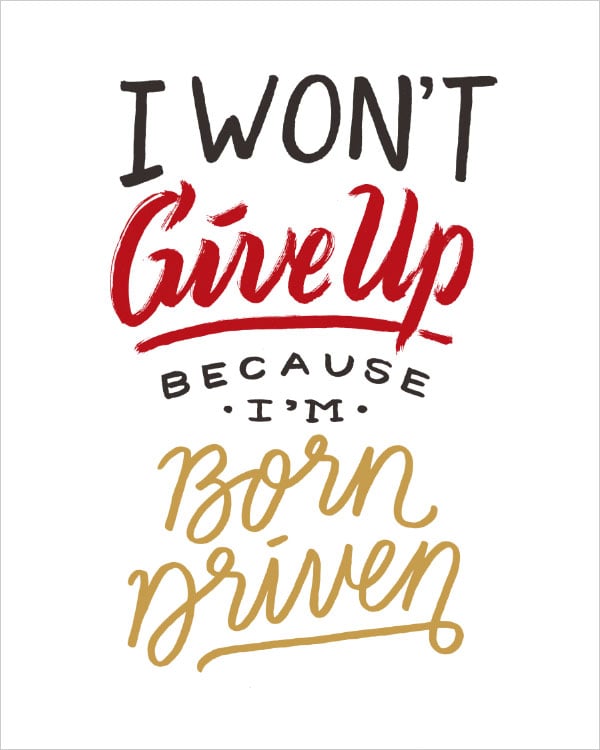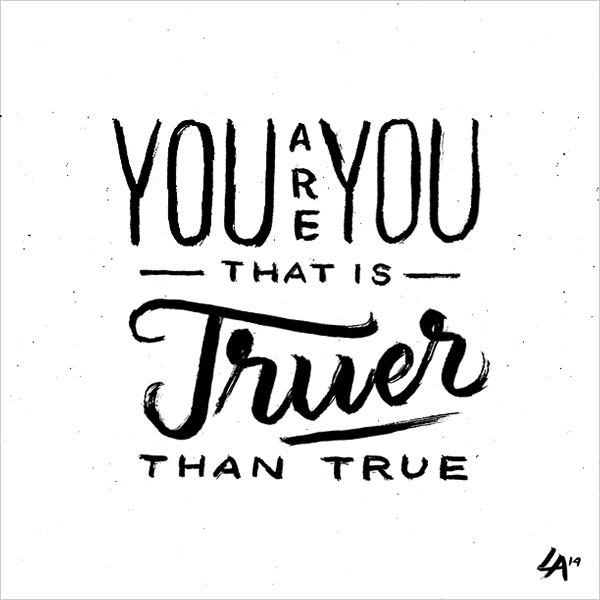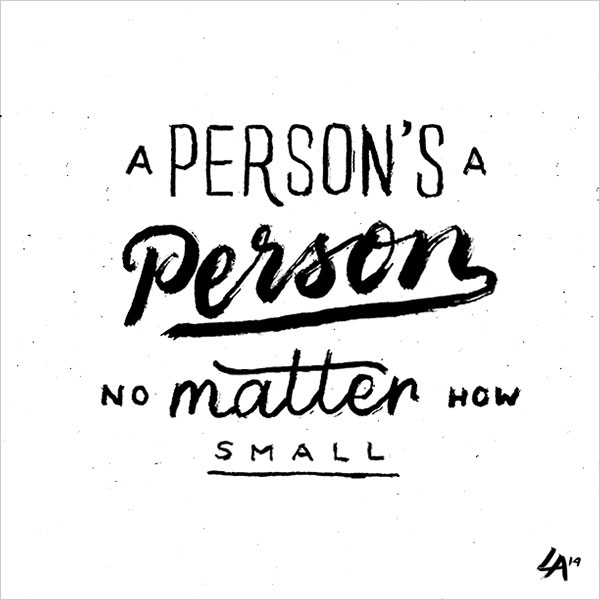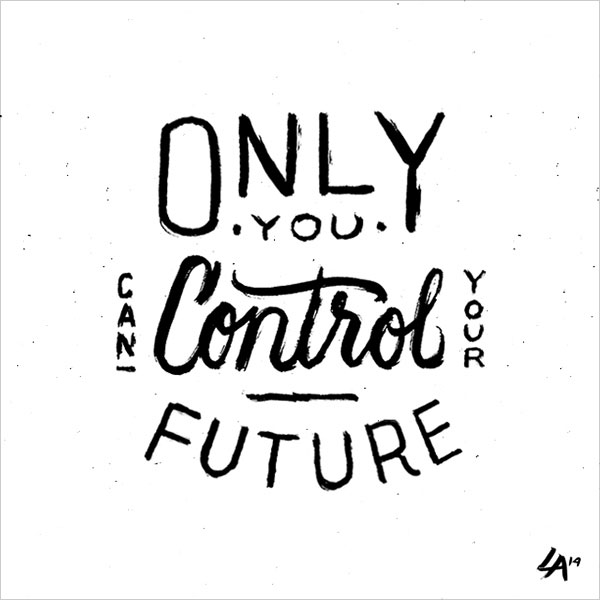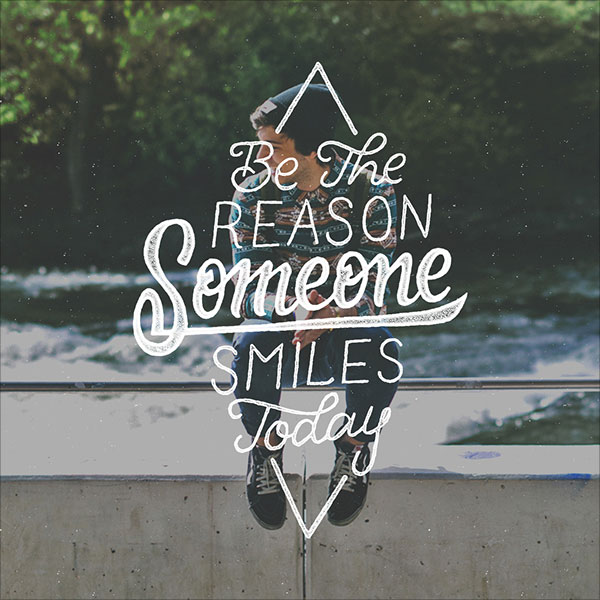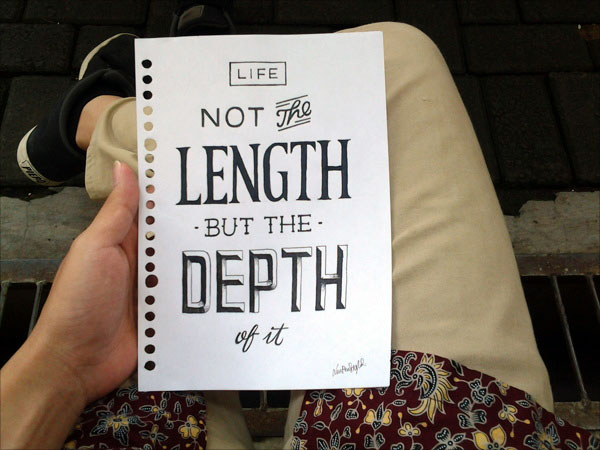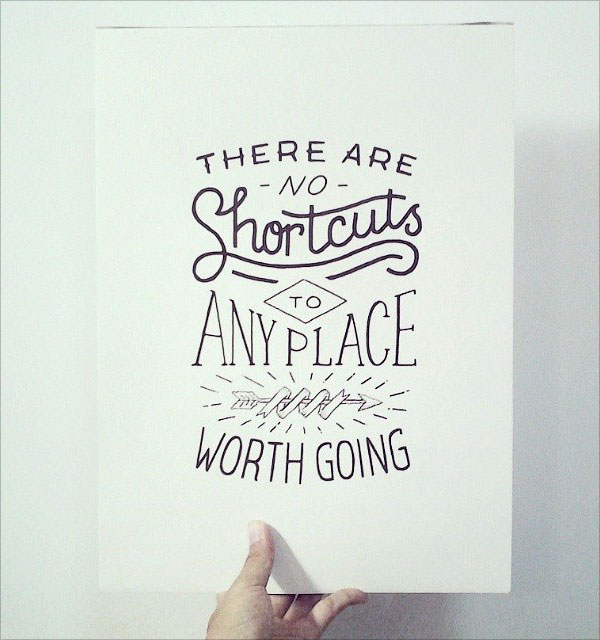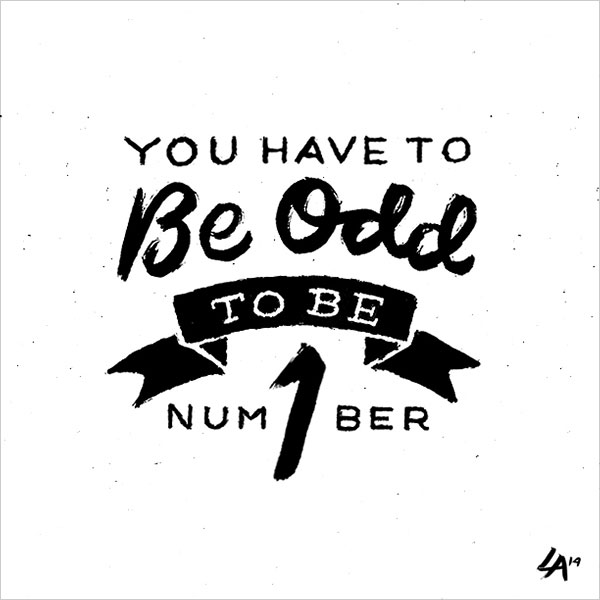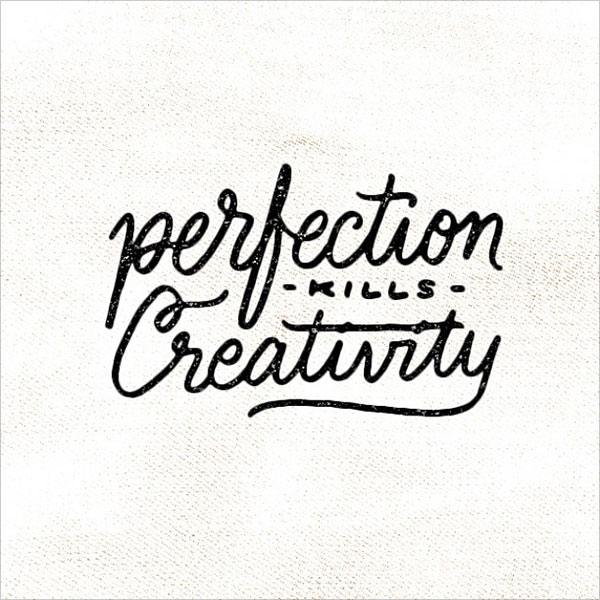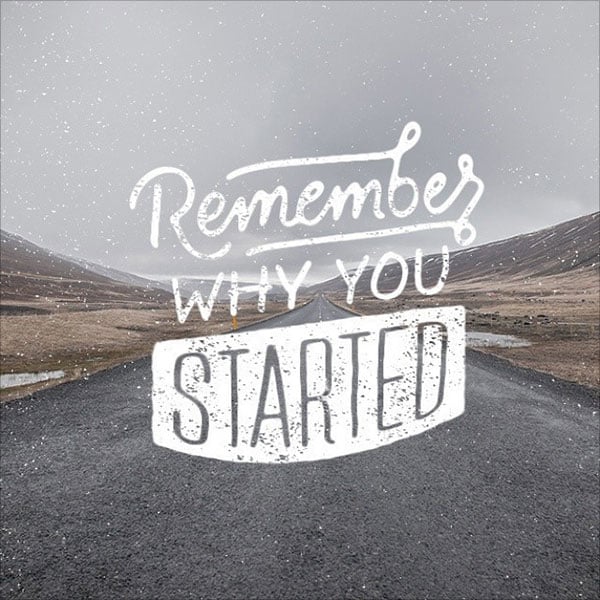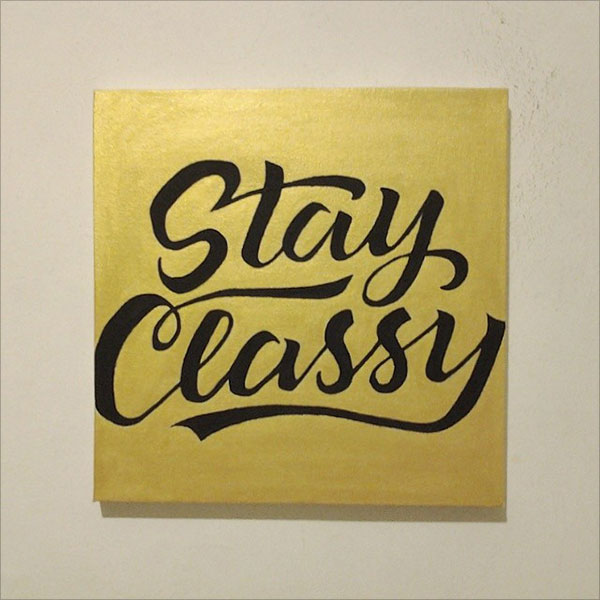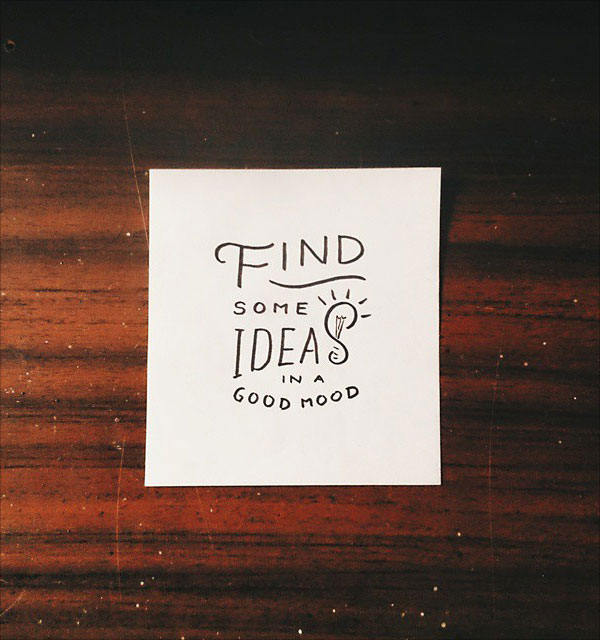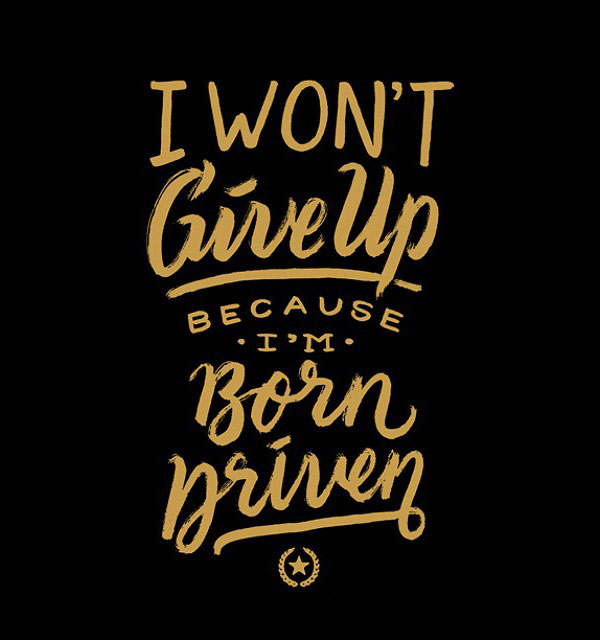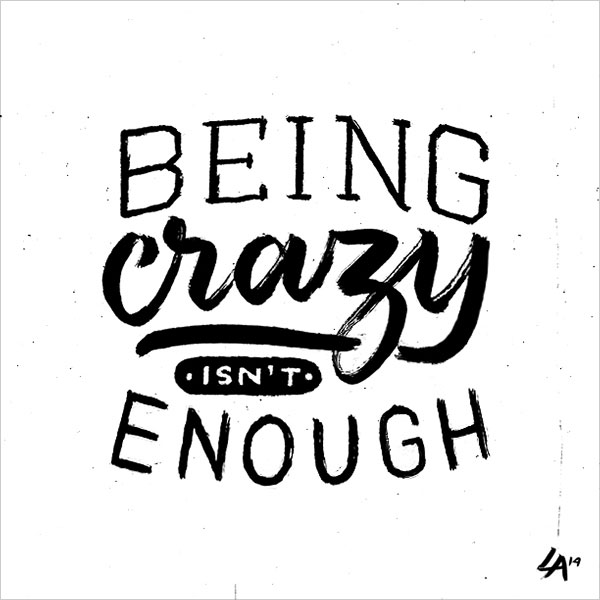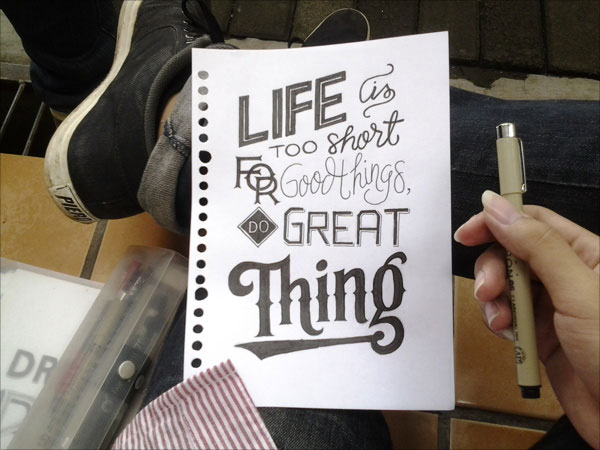 More Beautiful Typography Projects: