Simplicity is the ultimate sophistication, this phrase is spot on and it has a deeper meaning. People do like flashy & fancy things for themselves, they like all diamonds and gold, but you know what?
A simple thing has more value, it is priceless, it looks good and it has a decent stance of its own. Not every time superfluous things are appreciated, not all the time we love to have tints, colors and hues. Sometimes exaggerated stuff looks boring and stereotype. Surprisingly the effect and magnificence is achieved if things are simpler but detailed. Designers are always so very prudent about their selection of color schemes, about the font that they use, and the entire feel that they inculcate into their compositions.
They never throw design elements at random; rather they choose the right way to express in their art pieces. Here I am providing you a post of free simple business card design template & Mock-up PSD. You can insert in your own design elements and manifest it before your clients. Because it is a best way to show a business card in the mock-up to let your client know what are you up to, how did you make it, how it is going to look in actual form and what changes are to be done right away.
As clients are moody and sometimes so obnoxious that they always come up with weird problems like, 'why it is bigger', 'why not a bit smaller', 'what is the point being reflected', 'why it is simpler', 'why it is fancy 'and all the more queries, so the best way to impress them is to do what they like, and to follow their requirements. Now I am leaving you all with this mock-up & template.
Subscribe us for more design dose and we will keep bringing more design posts for you all. Here we go to come right back again.
Free Business Card Design Template & Mock-up PSD File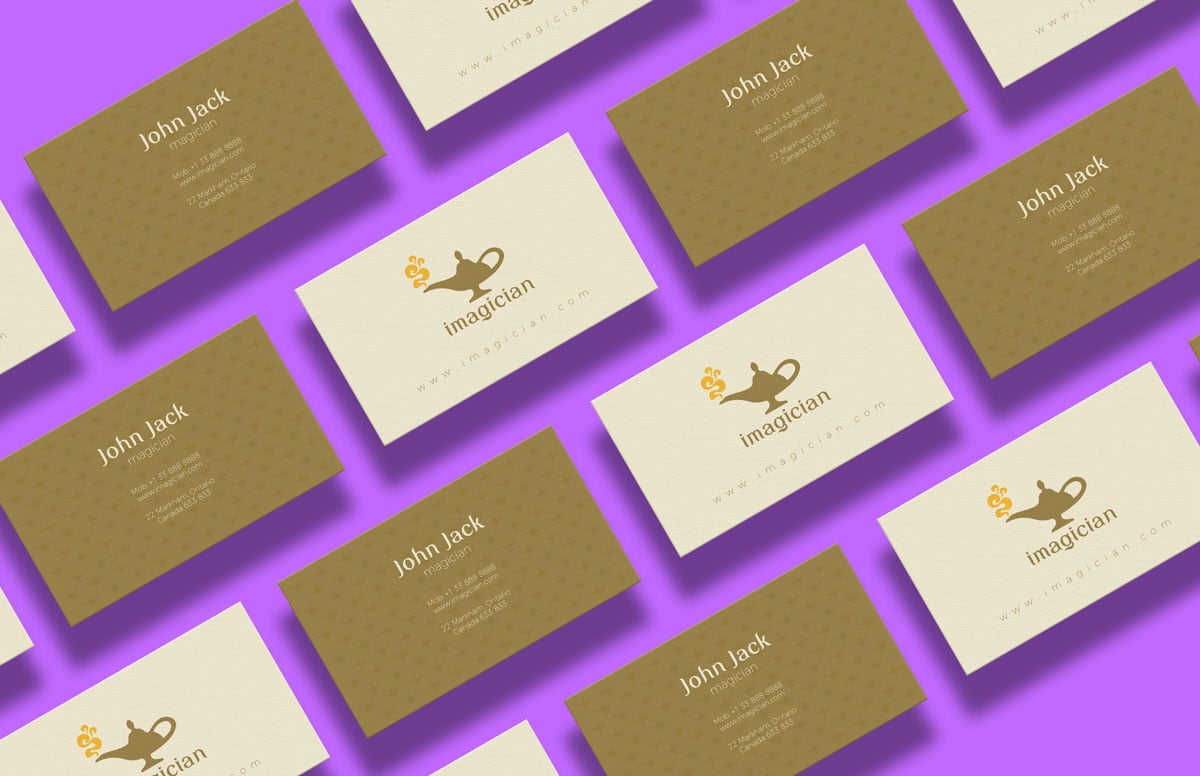 Designed by Zee Que | Credit: www.designbolts.com or link to this page
License: Free for personal & commercial
Don't forget to say thanks in comment.
Fonts used: My Fair Cody & Montserrat
Free Business Card Design 
Free Business Card Mockup PSD 
More Freebies and Premium Files you would love to download: